Disney's Grand Floridian Resort & Spa
Disney's Grand Floridian Resort and Spa is located on the shores of Seven Seas Lagoon at Walt Disney World. The hotel is popularly known as Disney's flagship resort with Victorian architecture and a bright red roof.
Below you'll find all of the articles from our travel experiences to the Grand Floridian Resort. Guests planning a stay will want to familiarize themselves with the different room types, restaurants, and transportation options.
Additionally, the Grand Floridian offers two pools and a children's water play area.  There is a fitness center, spa services, and concierge services available as well.  Browse the reviews below to begin planning your dream Disney vacation!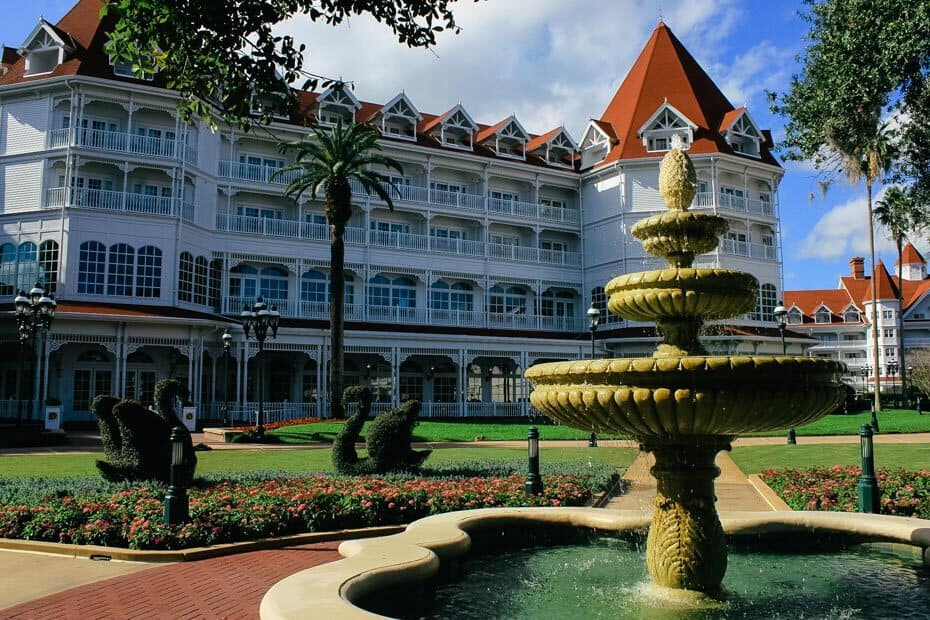 Disney's Grand Floridian Resort and Spa Articles
Additionally, if you are planning a visit to Disney's Grand Floridian, these additional reviews might provide you with helpful details.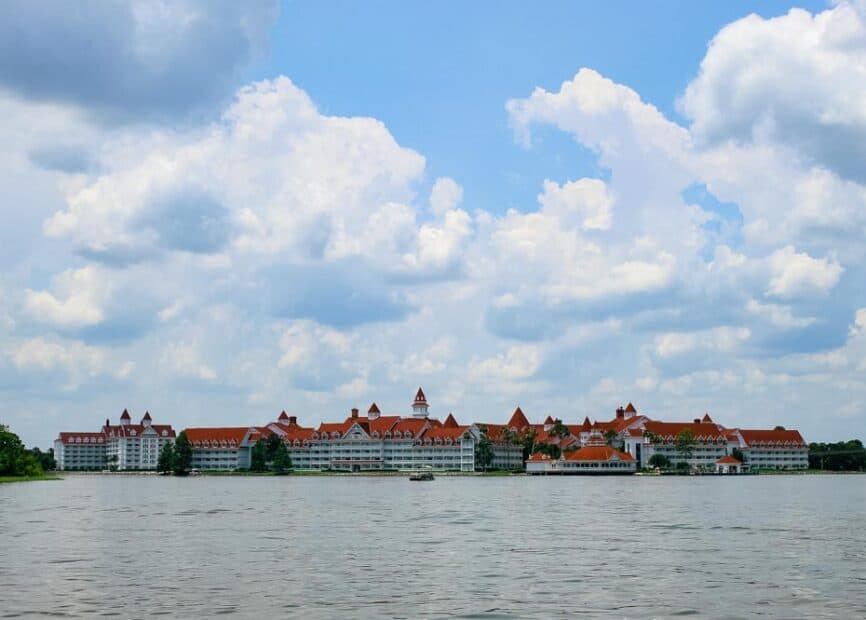 Disney's Grand Floridian Resort & Spa