New Disney Corkcicle Tumblers on shopDisney
Corkcicle has the best collection of Disney Stainless Steel Tumblers! Each collection is unique and makes for the perfect gift!
If you are familiar with the Corkcicle brand, then you probably know they are one of the hottest products on the market when it comes to tumblers.
Below, we'll take a look at these new Disney Corkcicle versions representing Walt Disney World! However, keep in mind that they do go out of stock from time to time.
Often they'll go out of stock and then return later. Therefore, if a tumbler appears to be sold out, make sure to check back for it now and then.
Disclosure: There are affiliate links on this page, meaning Resorts Gal may be compensated if you make a purchase. These come at absolutely no cost to you and help support our business.
This article was updated on February 6, 2023.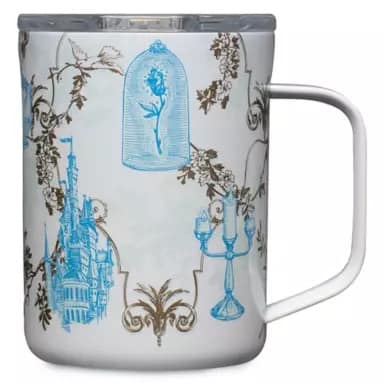 Minnie Mouse Polka Dot Stainless Steel Stemless Cup by Corkcicle
Find this cute polka dot Minnie Corkcicle here on shopDisney.
Minnie Mouse Polka Dot Stainless Steel Tumbler by Corkcicle
This tumbler is super cute! Who doesn't love Minnie Mouse's style?
Find this one here on shopDisney while it's available.
Minnie Mouse Polka Dot Stainless Steel Canteen by Corkcicle
Next, we have the same version in the canteen. Here are a few details about the canteen style.
Stainless steel water bottle
Screw on cap
Triple insulated
The canteen keeps contents cold for 25 hours or hot for 12 hours
Stay-put silicone bottom
Not microwave or dishwasher safe
Hold up to 16 oz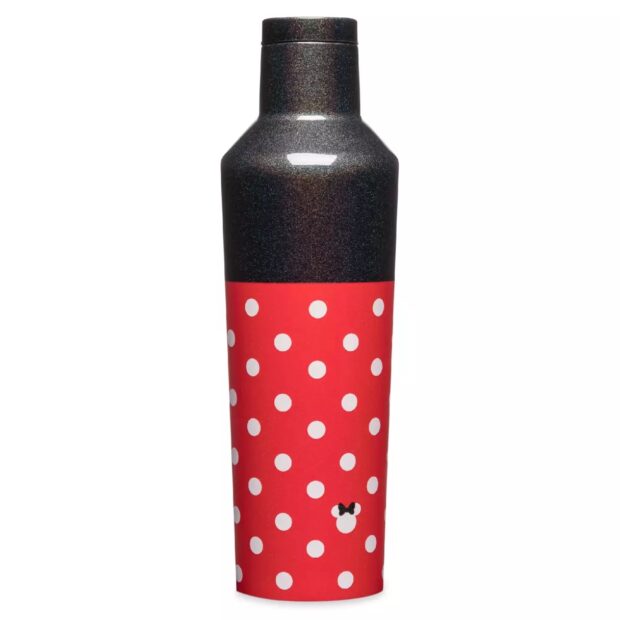 This canteen is available here on shopDisney.
Disney Princess Corkcicles
Corkcicle recently released several collections featuring Disney Princesses. We'll preview a few of the pieces starting with Belle from Beauty and the Beast.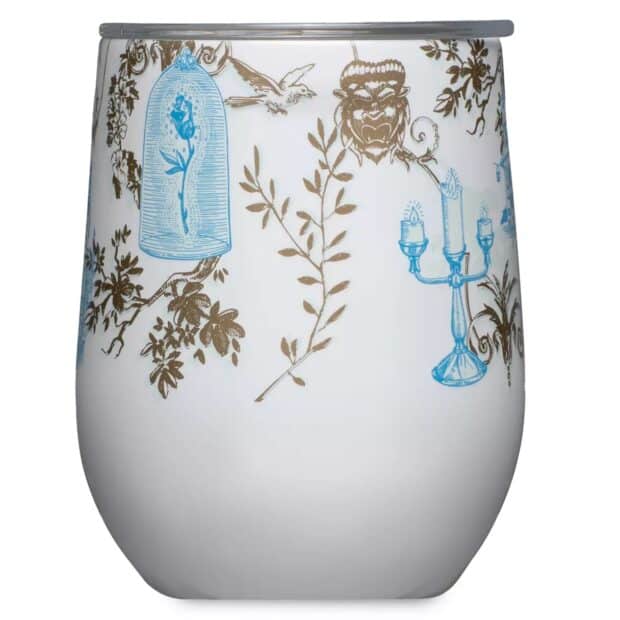 This beauty, no pun intended, is available in these different styles:
Next, we have the Princess Jasmine collection.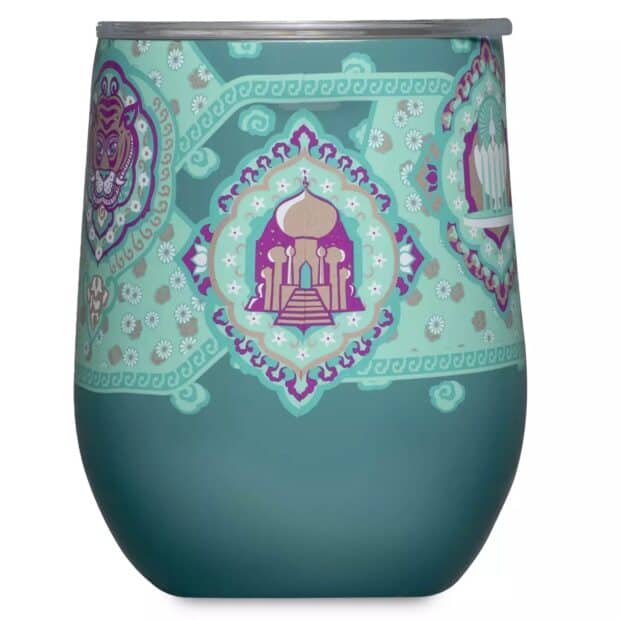 Here are the styles for this collection:
Cinderella is the last of the Disney Princess Corkcicle collection. Seriously, how can you choose? They are all stunning.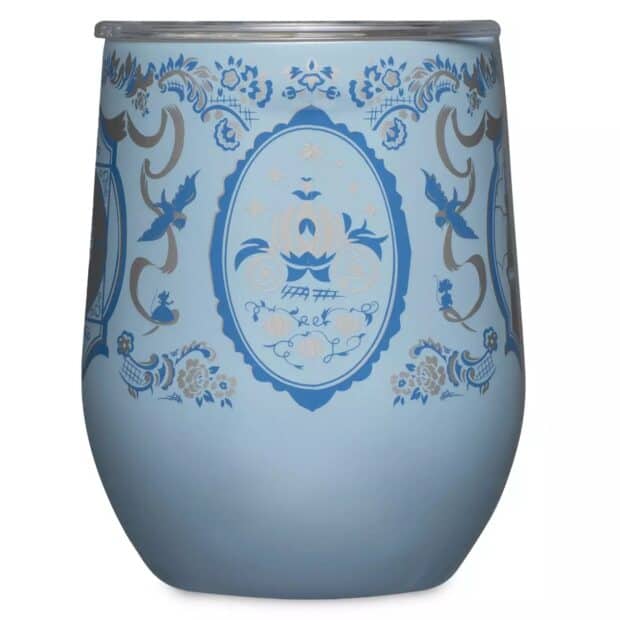 Cinderella's collection includes the following:
Star Wars Disney Corkcicles
Corkcicle has also released this next set which I think is absolutely amazing. Let's face it, C-3PO doesn't get all the love he deserves when it comes to Star Wars merchandise.
Corkcicle has outdone itself with this beautiful set featuring one of our favorite droids. All pieces in the set resemble this C-3PO stainless steel stemless cup available here on shopDisney.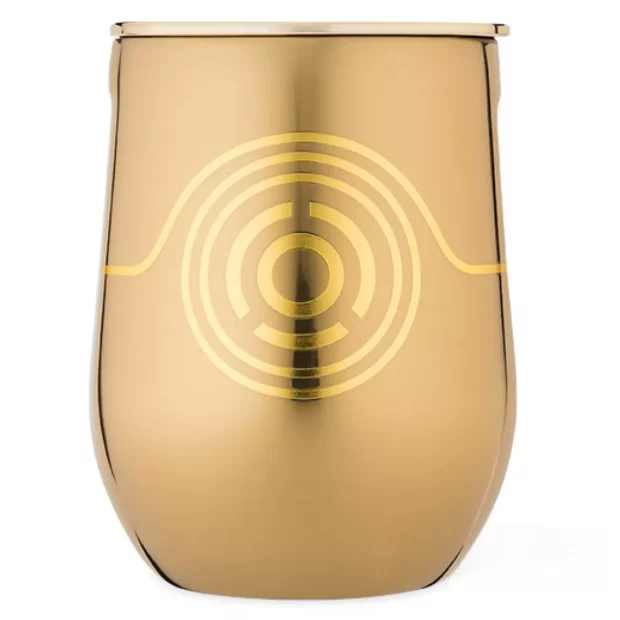 Additionally, there are two other available pieces:
And if you are feeling a little left out because you lean more toward the dark side of the force, don't worry! There's a Darth Vader Star Wars and Stormtrooper Corkcicle set available.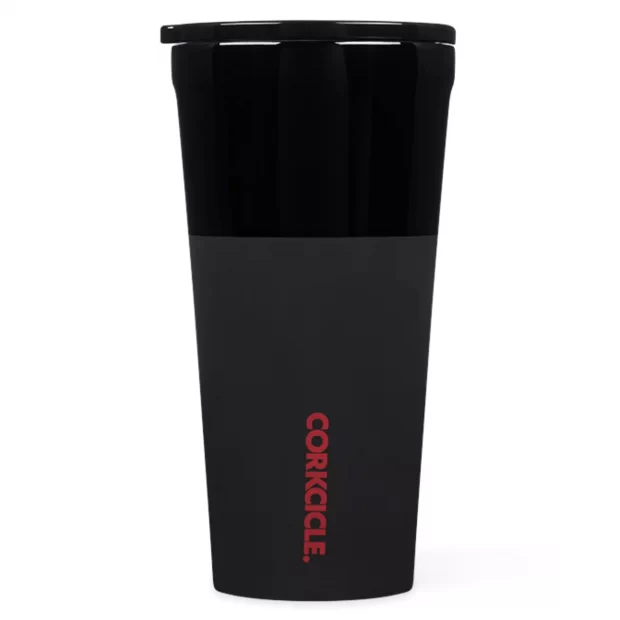 Find this one here on shopDisney. The matching tumbler is available here. And there's a canteen version also available here.
Grogu Stainless Steel Stemless Cup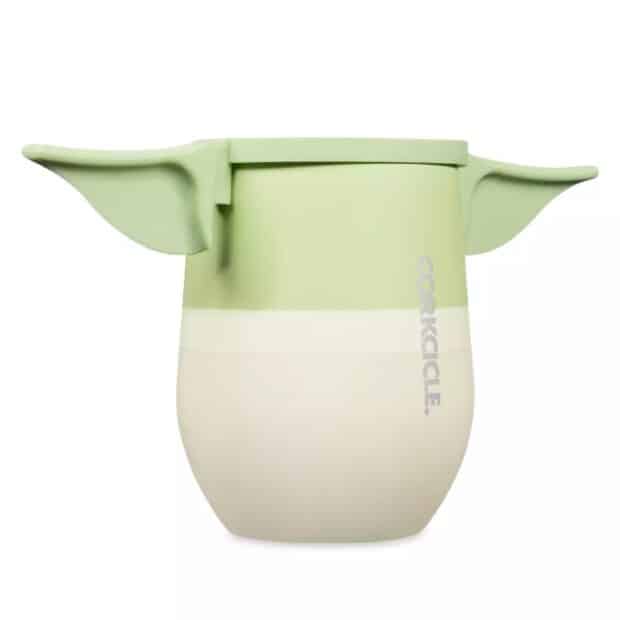 Find this cute cup here on shopDisney.
For more Corkcicle products, you can preview all of the available styles here on shopDisney. Happy Shopping!
If you are looking for more Disney merchandise, make sure to check out these popular reviews:
While we cover a good deal of information on the site, Resorts Gal specializes in providing detailed information about the Walt Disney World Resorts. Browse our Disney Resort Reviews to begin planning your next Disney vacation.
Are you looking for a resort with the perfect pool? You might start with our best pools at Disney World ranked guide. Our #1 choice is Disney's Beach Club Resort because of its amazing Stormalong Bay pool area.
Related: Disney's Beach Club Review
Additionally, you might enjoy our complete list of Disney restaurant reviews. They include:
In the Comments
Do you own any of the Disney Corkcicle tumblers yet? What do you think of them?