Meet Mr. and Mrs. Incredible at Disney's Hollywood Studios
We're off to meet Mr. and Mrs. Incredible at Disney's Hollywood Studios. Below, we'll look at where you can find the couple and what to expect.
Mr. and Mrs. Incredible (The Incredibles) have a traditional meet-and-greet at Walt Disney World. They meet guests intermittently throughout the day at Disney's Hollywood Studios.
You'll want to check the My Disney Experience app on the day of your visit for their exact times. Typically, they are out between 9:00 a.m. and 5:00 p.m., but they will take breaks from time to time.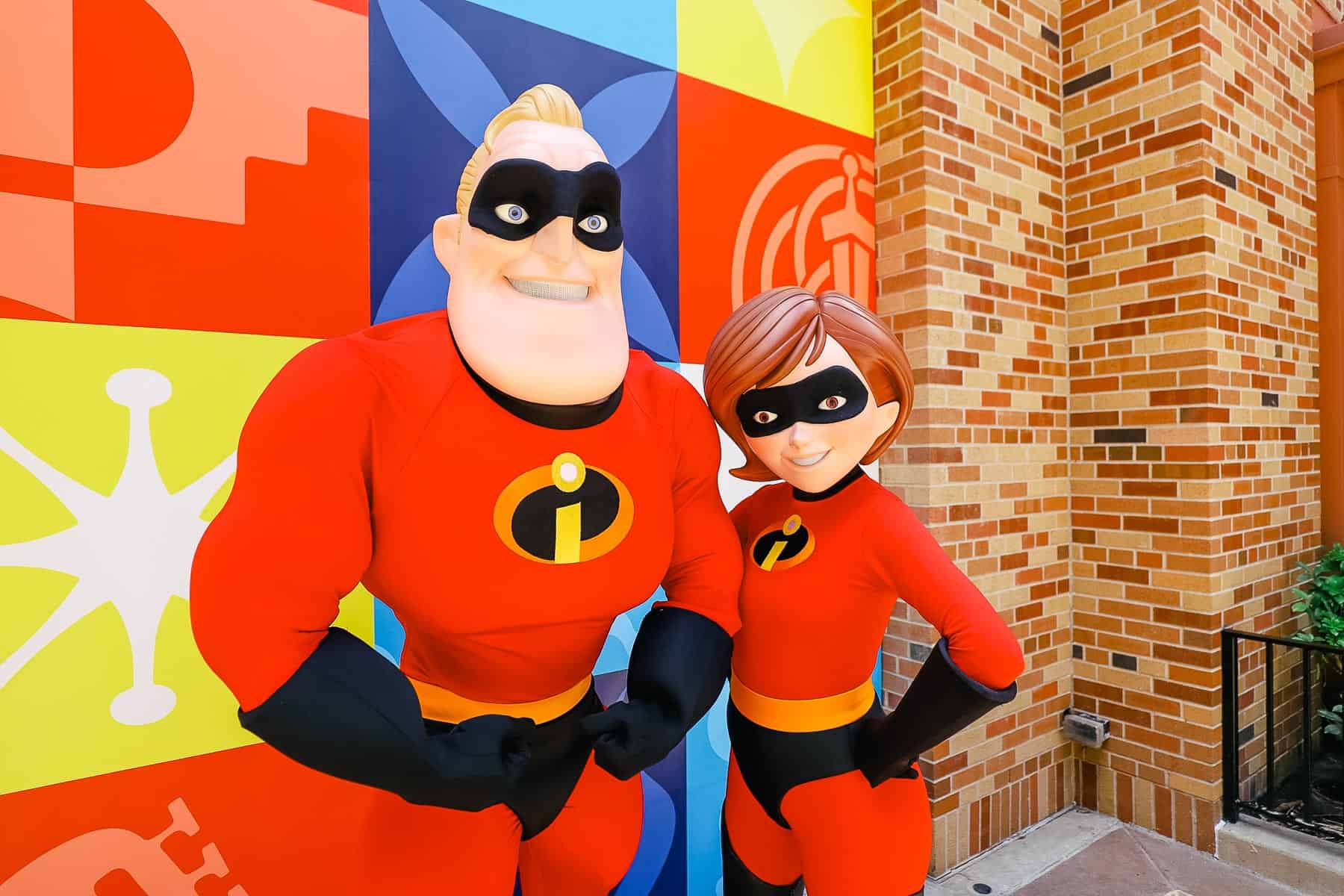 Mr. and Mrs. Incredible's meet-and-greet is located at the Pixar Gate in the Pixar Place area of the park. If you're walking toward Toy Story Land, you'll find Pixar Place on the left before you get to the land's main entrance. It's almost immediately past Walt Disney Presents.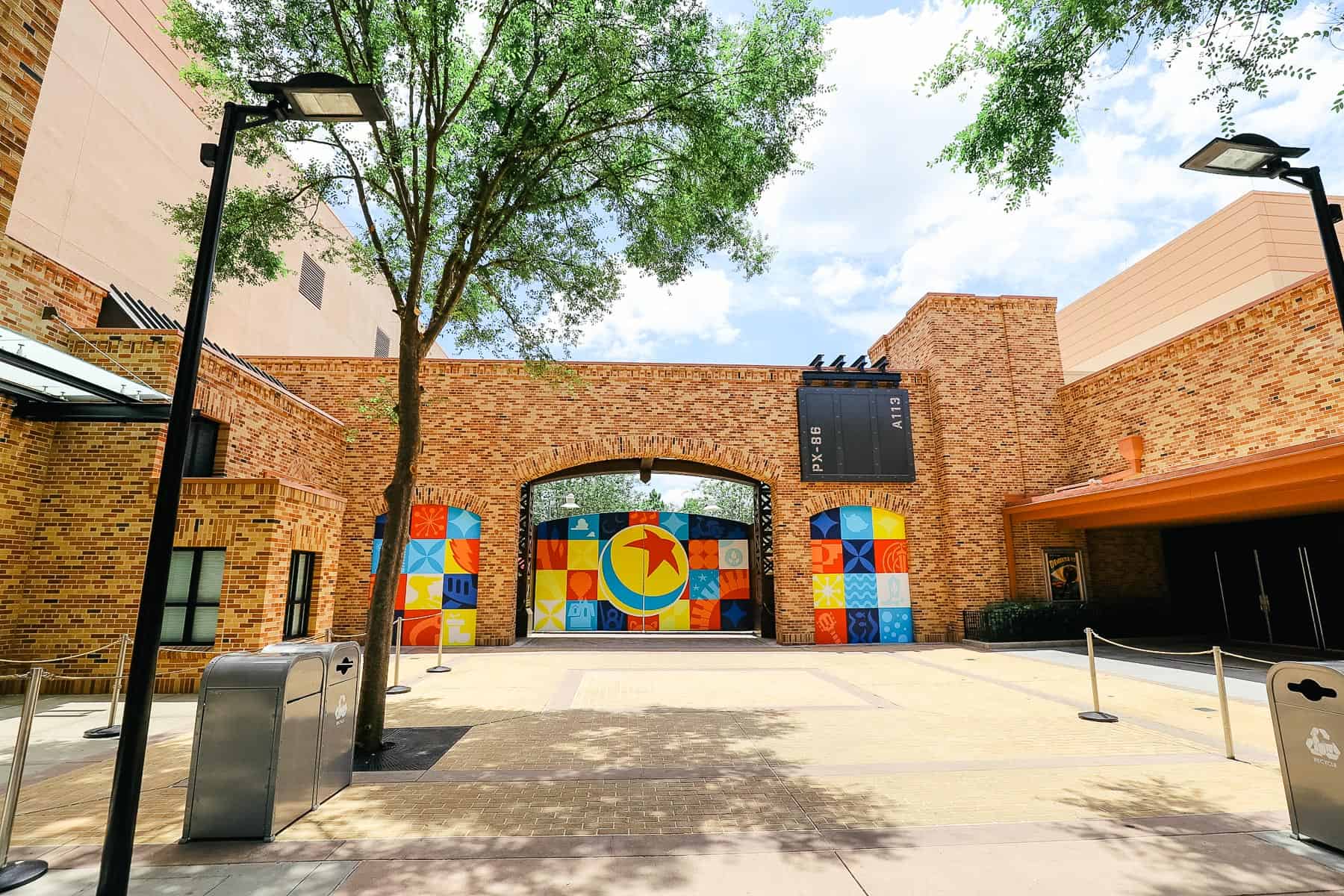 You might notice a few nods to Pixar in the area.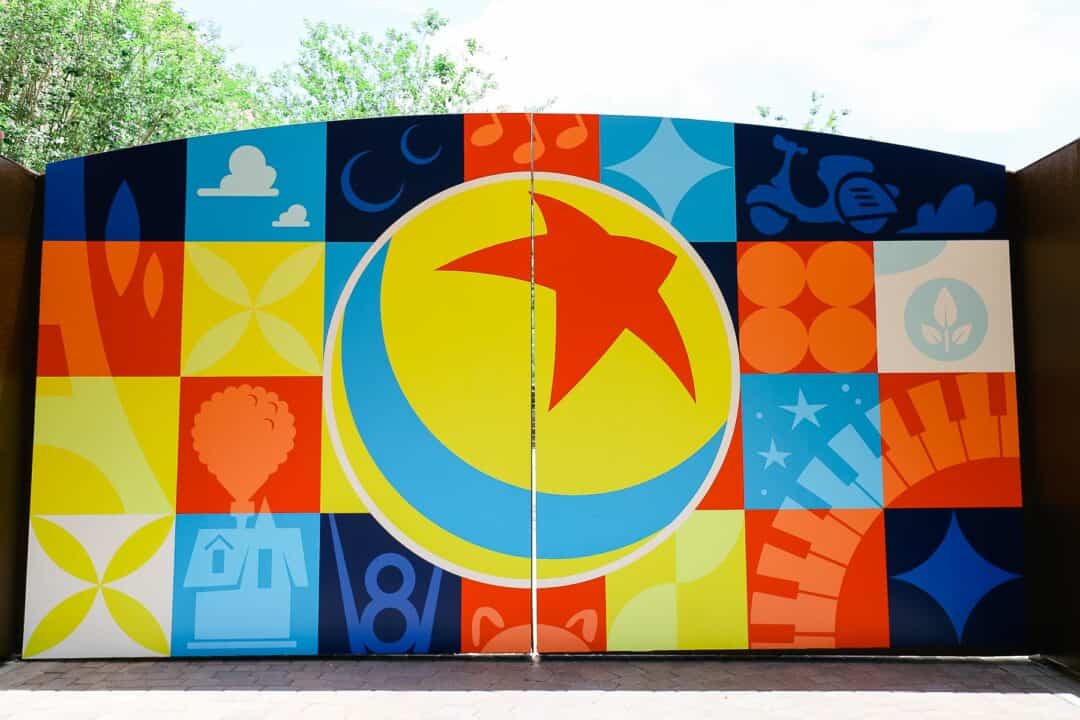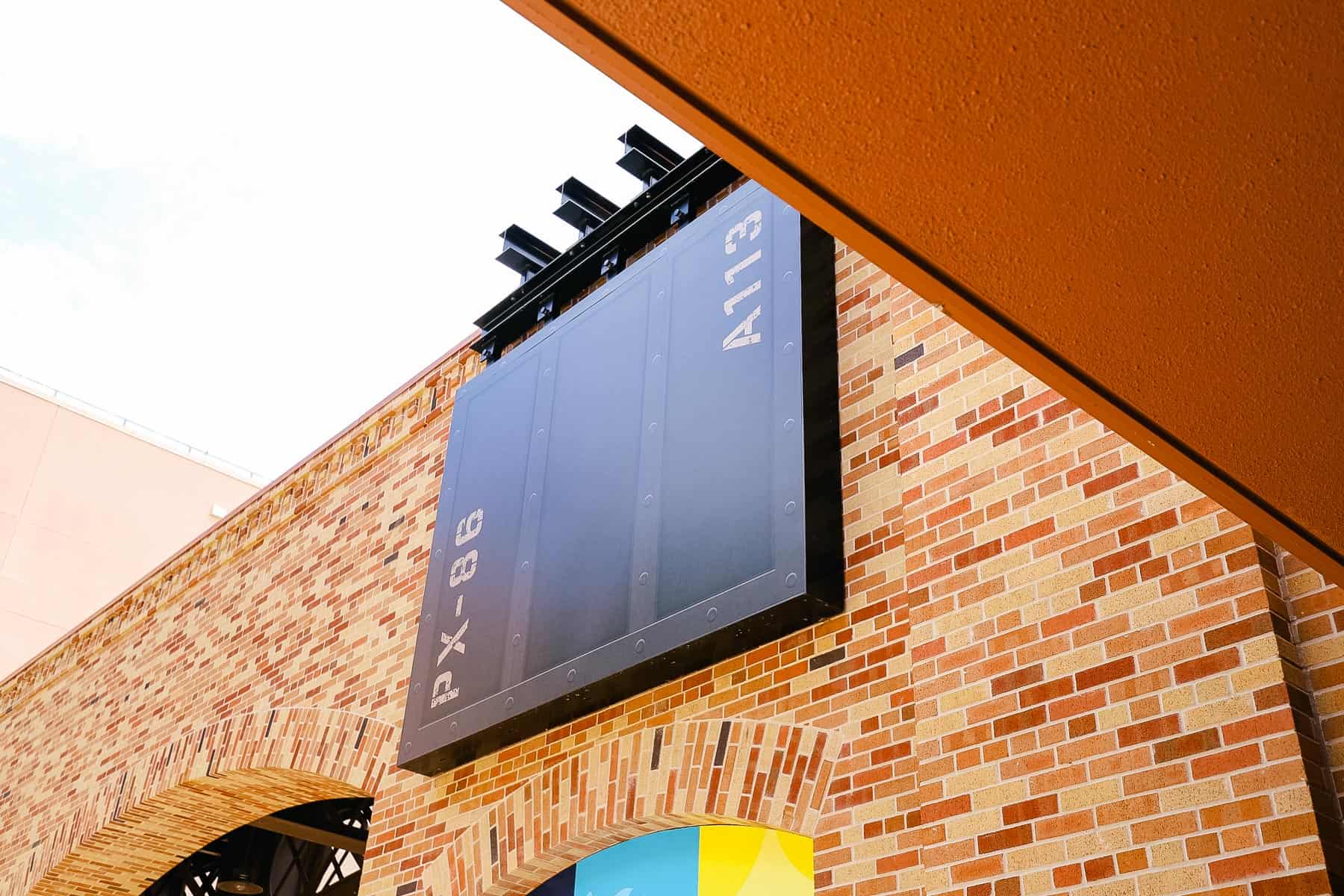 Mr. and Mrs. Incredible formerly met near Echo Lake, close to Hollywood and Vine and 50s Prime Time Cafe. This meet debuted earlier this year while Disney was preparing their new location.
It was common to see long lines for this meet-and-greet at that time. For instance, when we last met them, approximately 15 groups of guests were ahead of us. It was a 26-minute wait to meet them.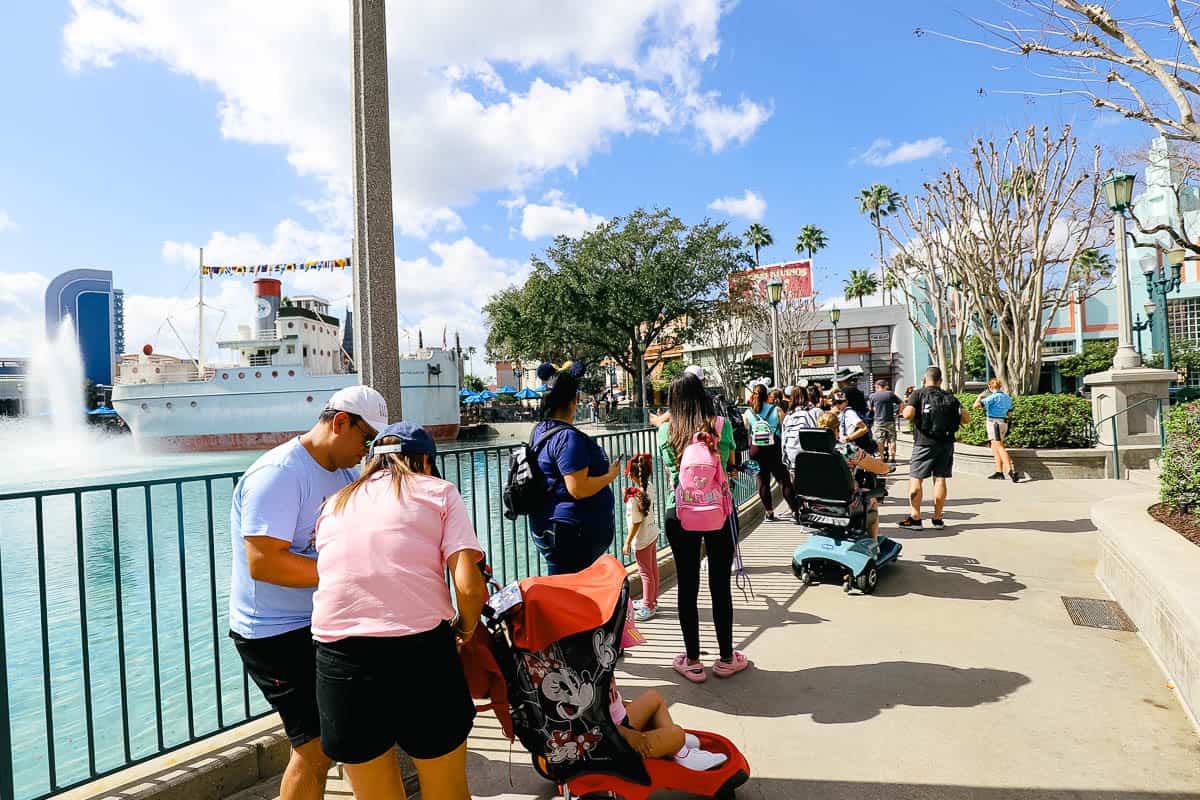 I mention this because only a few guests were ahead of me when I stopped by their new location. So I didn't have to wait long, but this was highly unusual. In most cases, you will have to wait.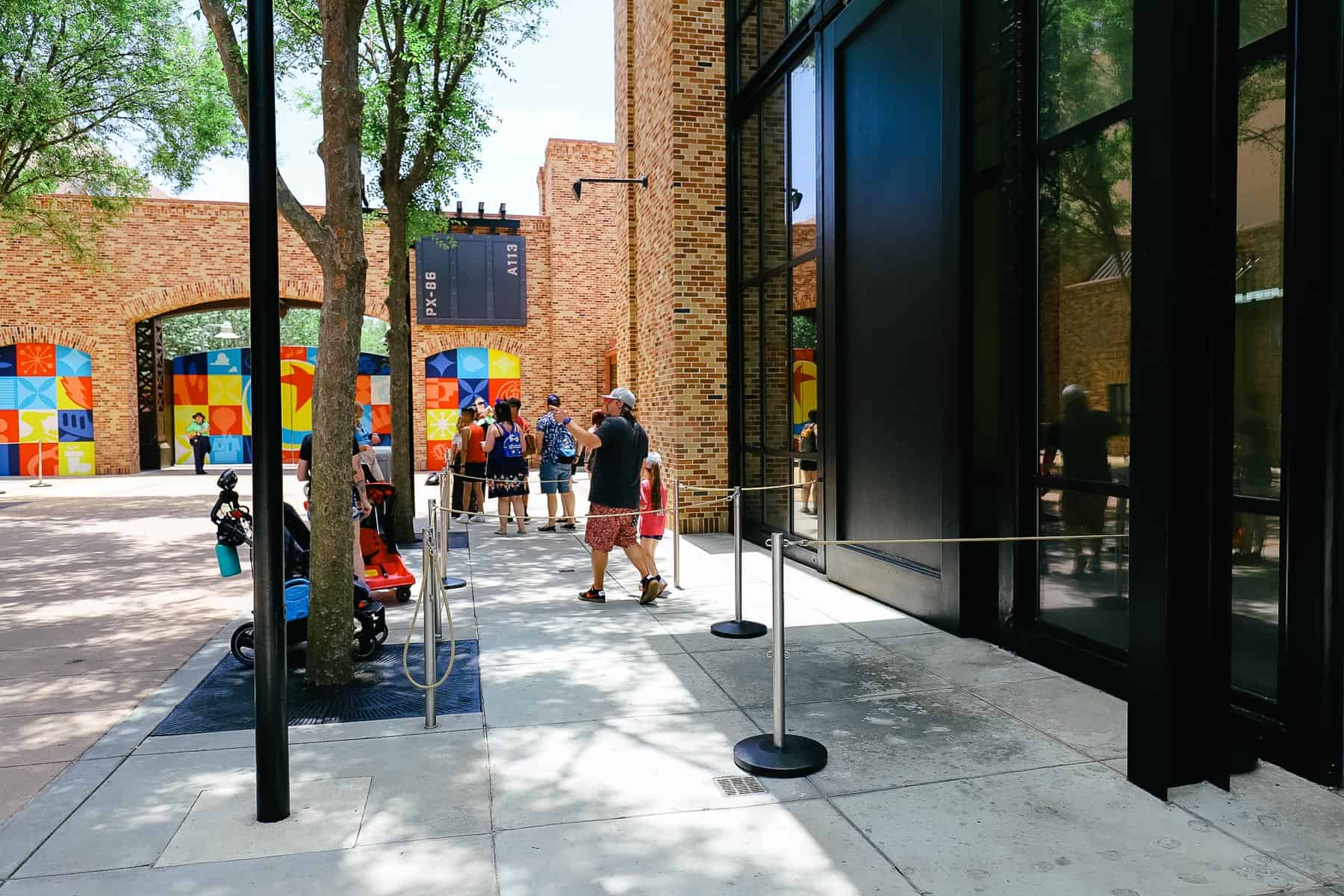 While we waited, I noticed Mrs. Incredible, AKA Elastigirl, and Mr. Incredible were signing autographs. Unfortunately, we've run out of pages in our book, and I haven't thought of purchasing a new one yet.
So eventually, we'll do another walk-through to get a better idea of how long you can expect to wait and get a copy of those autographs.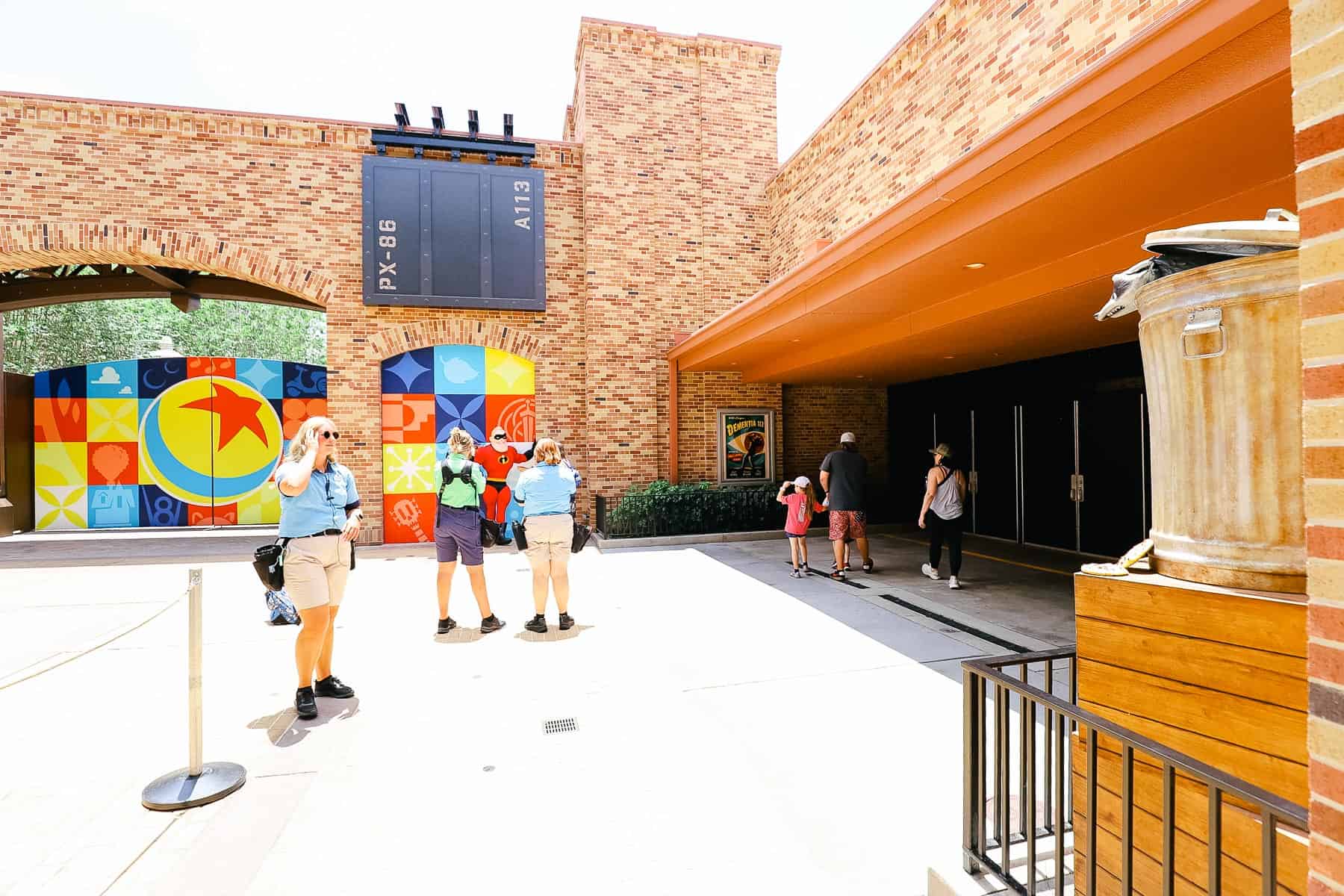 A PhotoPass photographer was present at this location. Additionally, a cast member attending the meet was helping guests take photos with their personal devices.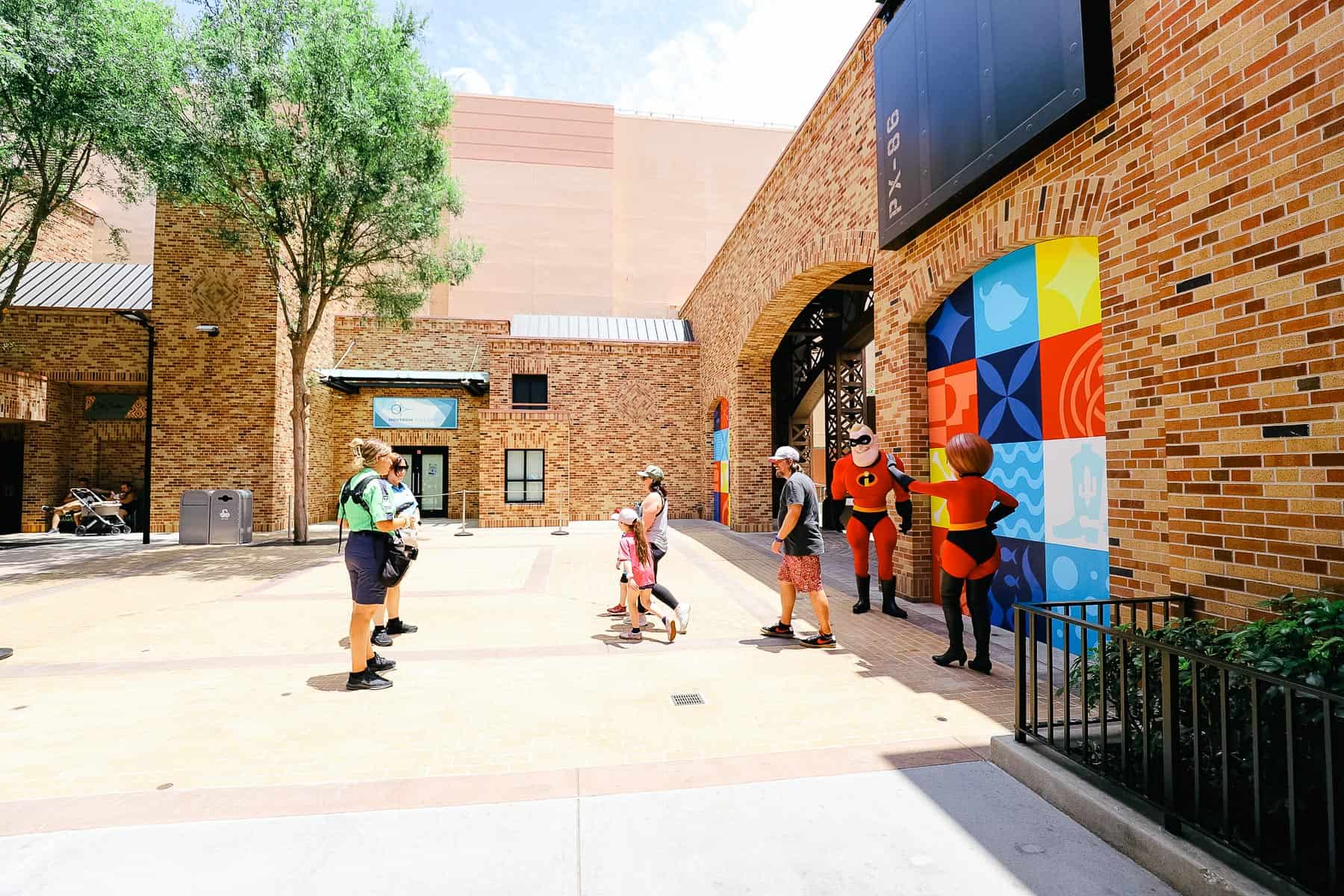 When it was our turn, Mr. and Mrs. Incredible posed for a couple of photos.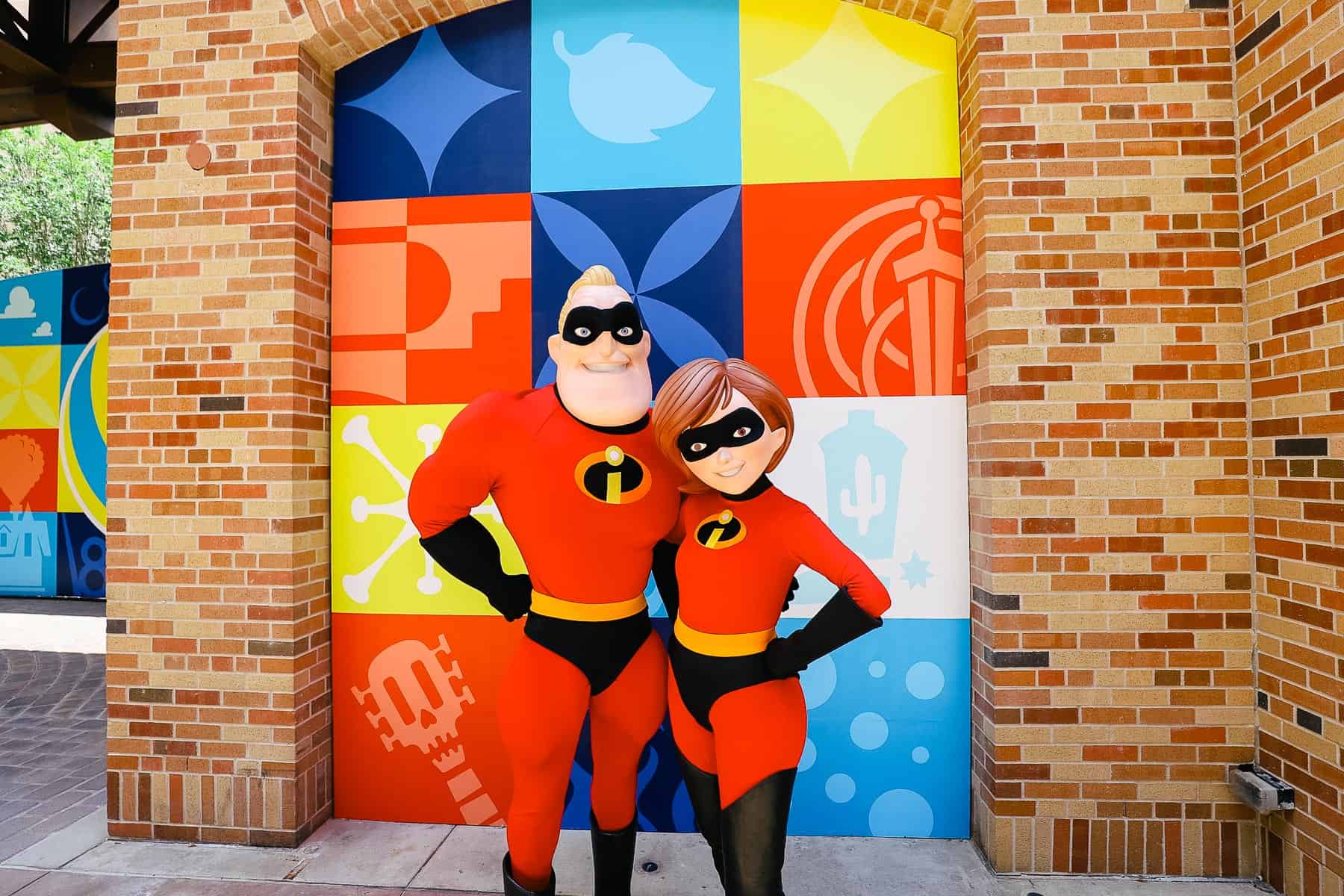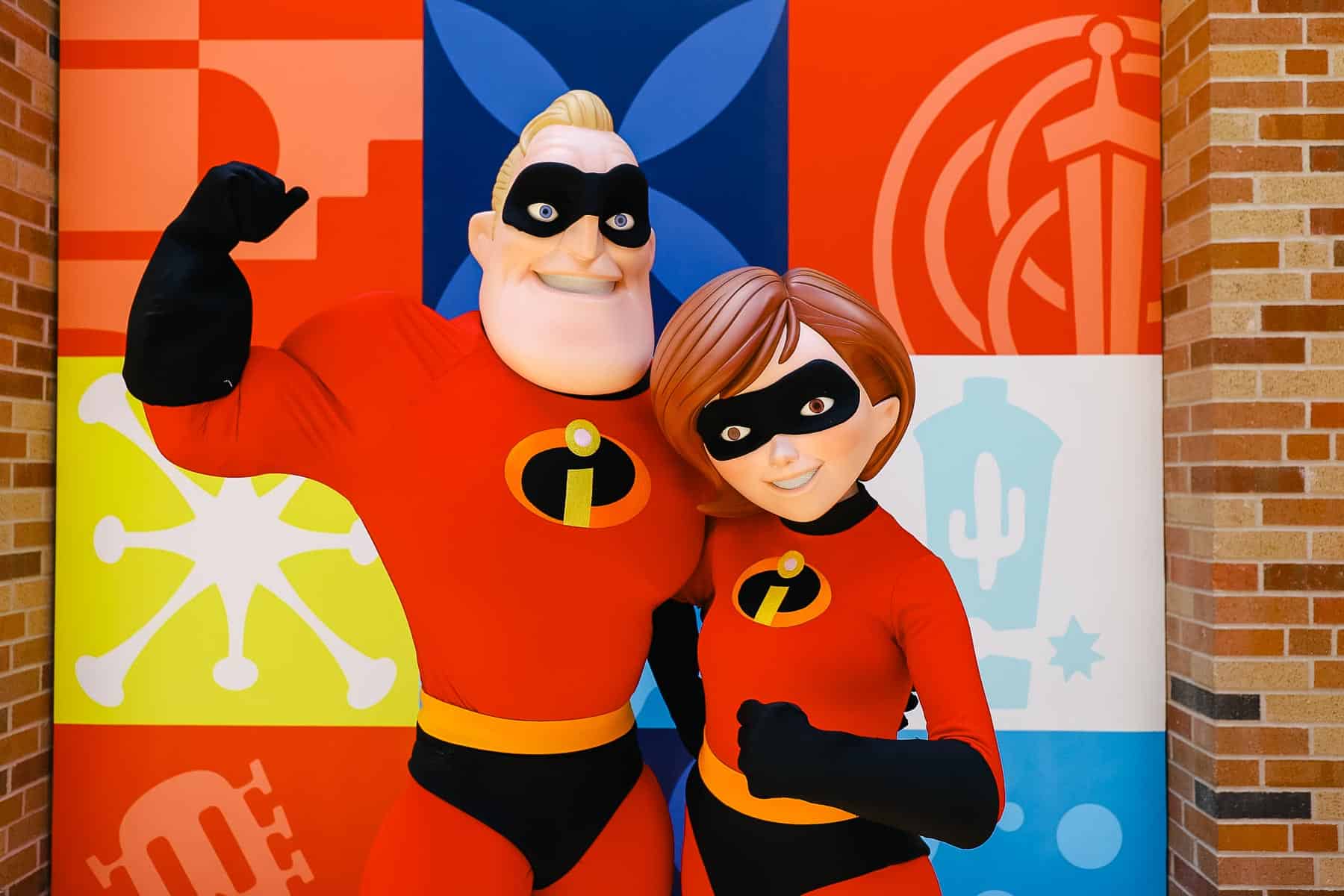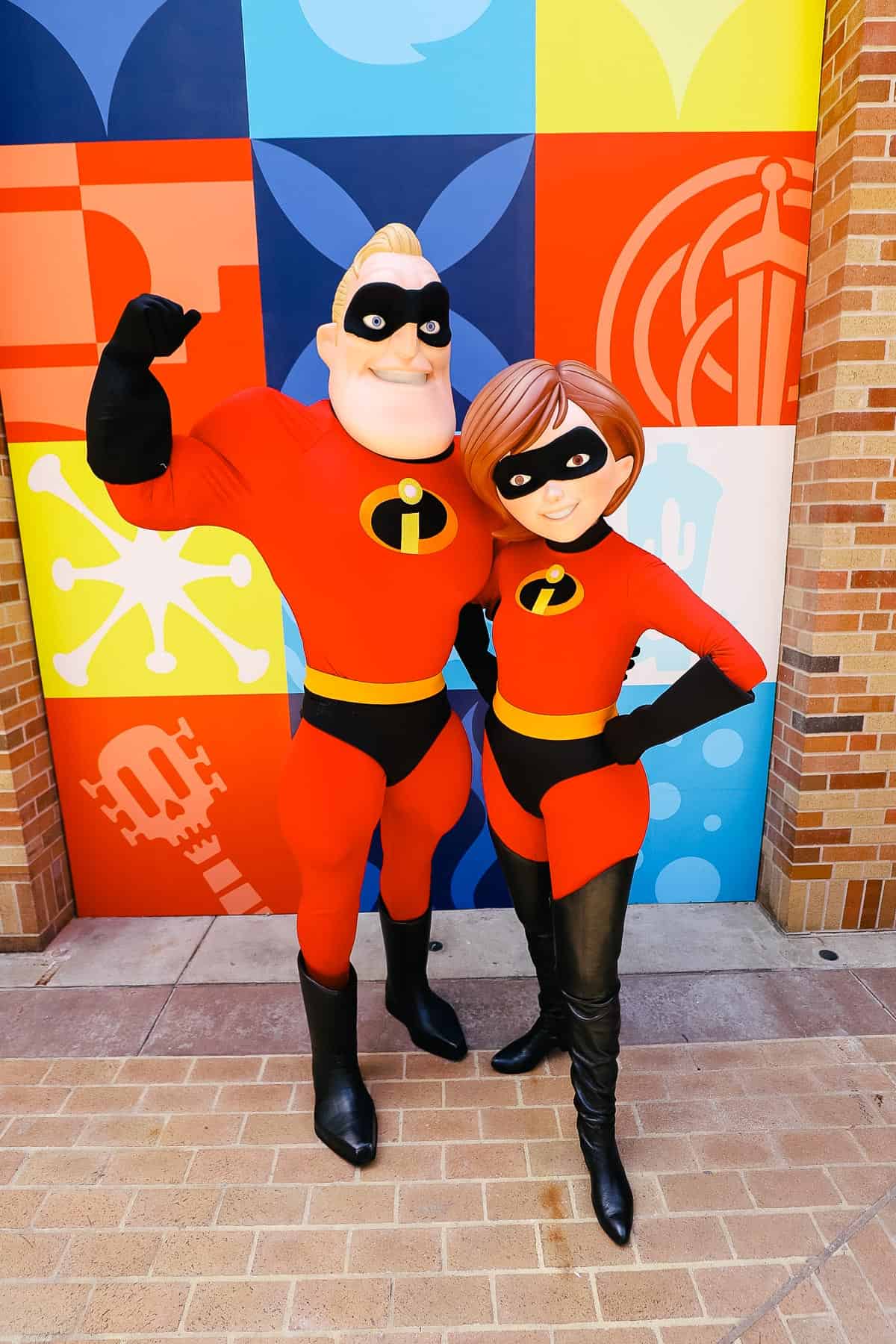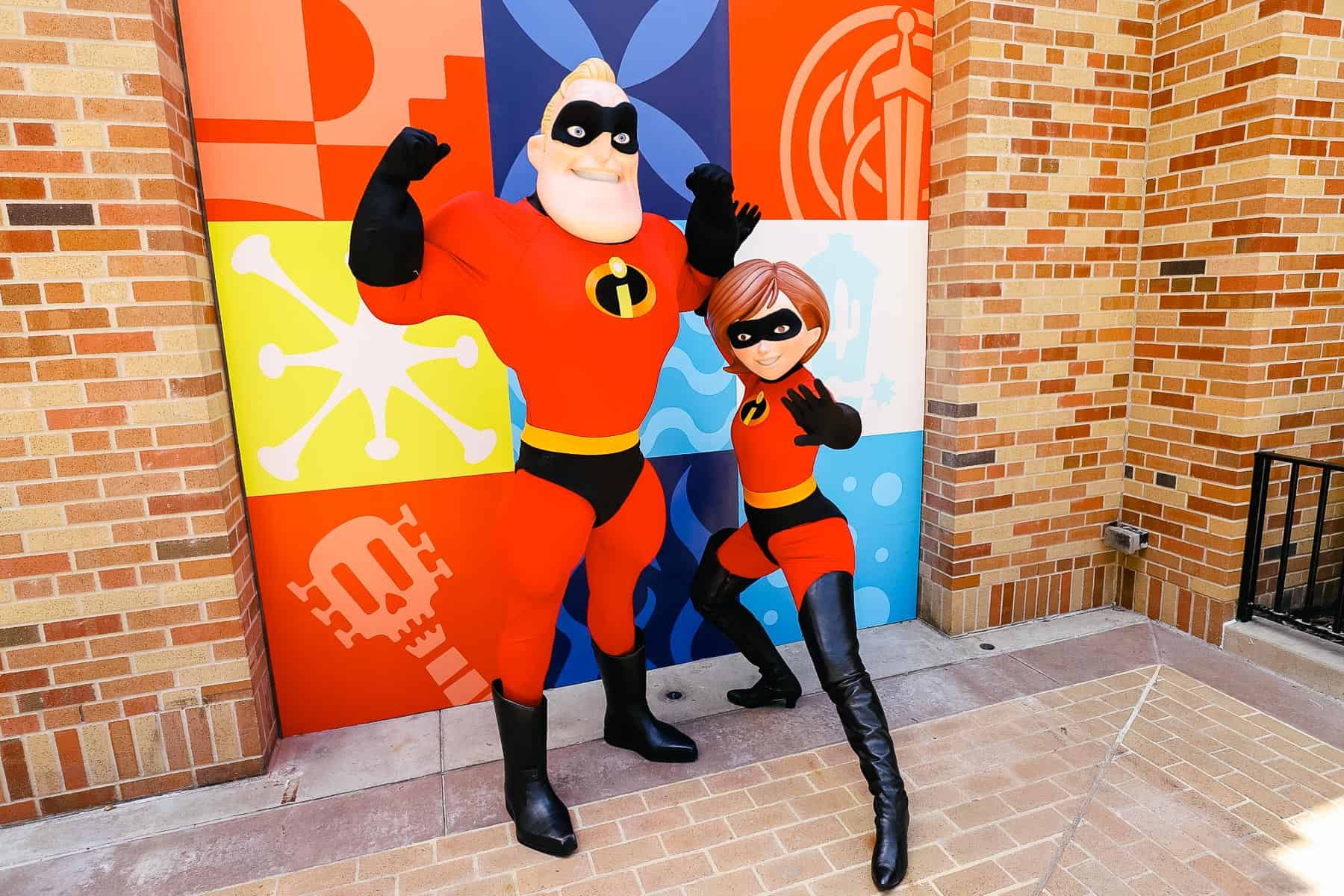 Mr. and Mrs. Incredible are not talking characters. However, like other characters, they communicate by giving hugs and other gestures.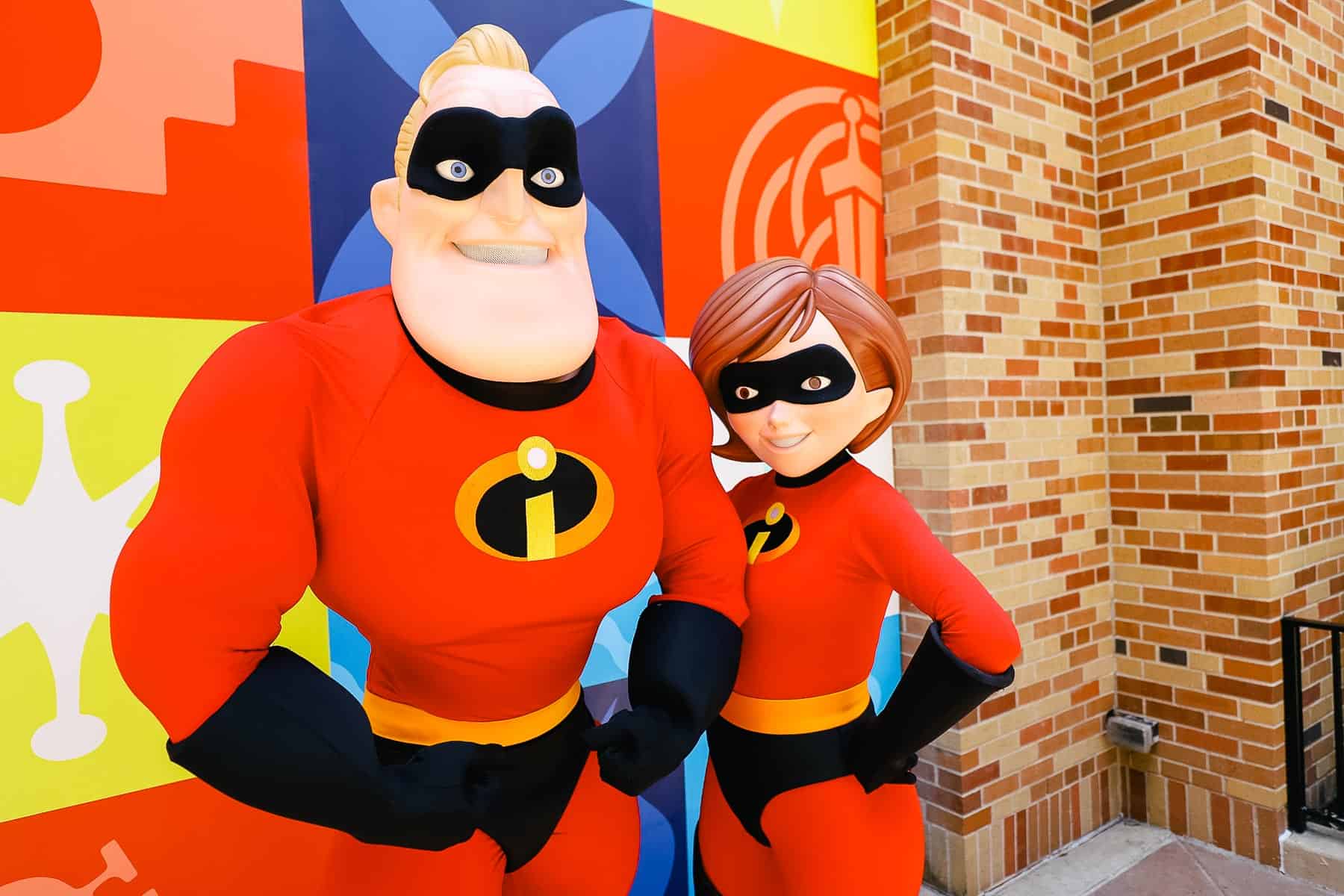 Overall, this is an excellent opportunity to meet two characters simultaneously. We hope this character meet-and-greet is available for a long time to come.
In addition to Mr. and Mrs. Incredible, several other characters have moved to this same area of the park. If you're lucky, you might be able to meet several while you're in the area. They are:
For other characters at Hollywood Studios, you might enjoy these:
Or you might like to browse our guide that covers meeting characters at Walt Disney World.
In the Comments
Do you hope to see Mr. and Mrs. Incredible on your next visit to Hollywood Studios? Are they among your favorite characters?