Full List of Every Character Meet and Greet at Walt Disney World
Are you looking to learn more about meeting characters at Walt Disney World? You can browse all of our character reviews below.
Here are a few 2022 updates and tips for meeting characters at Disney World:
Traditional character meets have returned to Walt Disney World. You can now receive hugs, collect autographs, and have your photos taken at select character meet and greets!
More and more Disney World characters are beginning to appear in the parks. So be on the lookout for new character meets at any given moment.
You might notice other guests waving or a group forming ahead of you. Those signs indicate that a character might have just come out for a meet and greet opportunity.
We keep this character guide updated as we experience new meet and greets. Each article below links to a walk-through of the character's meet, including photos and tips.
This article was updated on July 10, 2022.
Magic Kingdom Character Guides
Magic Kingdom Individual Character Meets
Returning Soon:
Pluto
Winnie the Pooh and Tigger
Goofy
Donald Duck
Daisy Duck
Epcot Character Guides
Epcot Individual Character Meets
Hollywood Studios Character Guides
Hollywood Studios Individual Character Meets
Roaming Star Wars Characters in Galaxy's Edge
Animal Kingdom Guides
Animal Kingdom Individual Character Meets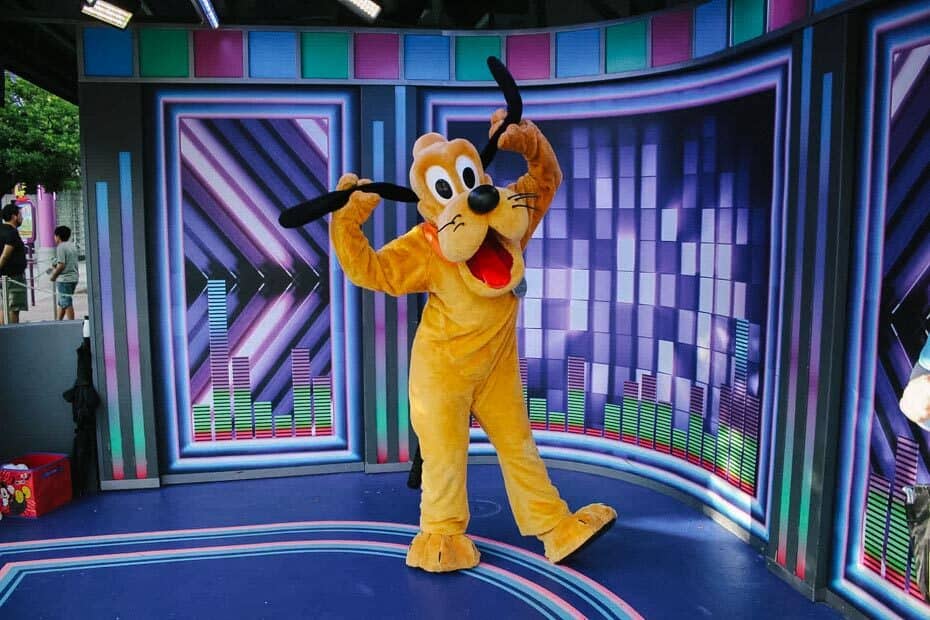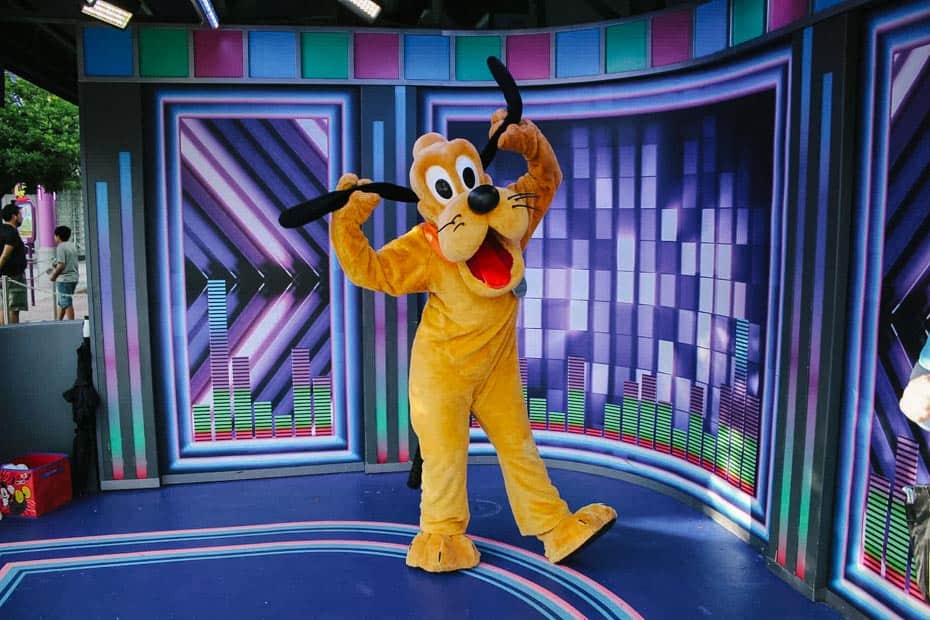 Disney World Characters Meets (Individual Meets)
Below is a list of reviews for individual character meets in the Disney Parks. These reviews are suitable for anyone looking to meet a specific character. However, not all are available at this time.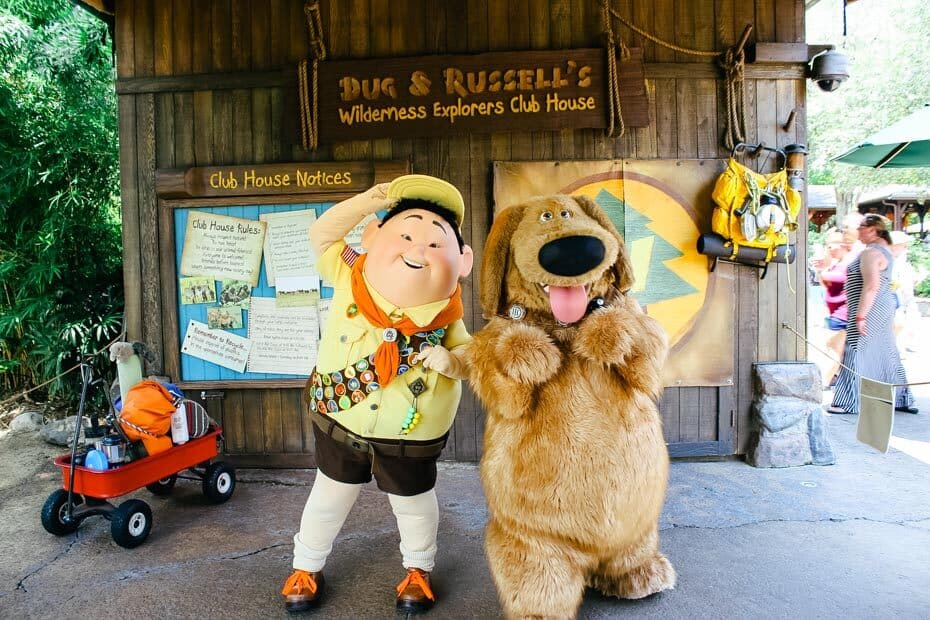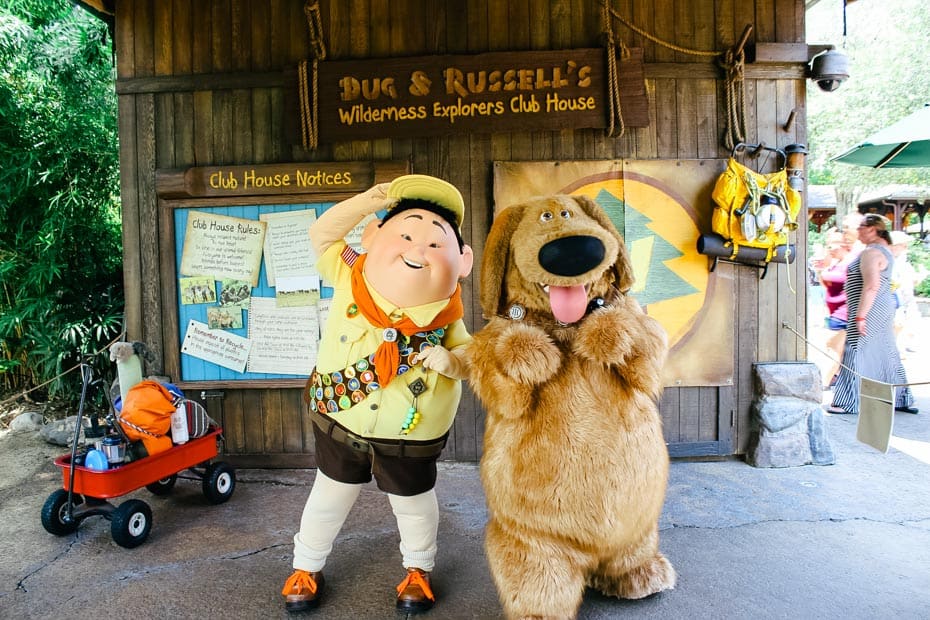 Seasonal Character Meets
Character Archives
The following character meets are obsolete. They are listed below for historical reference only.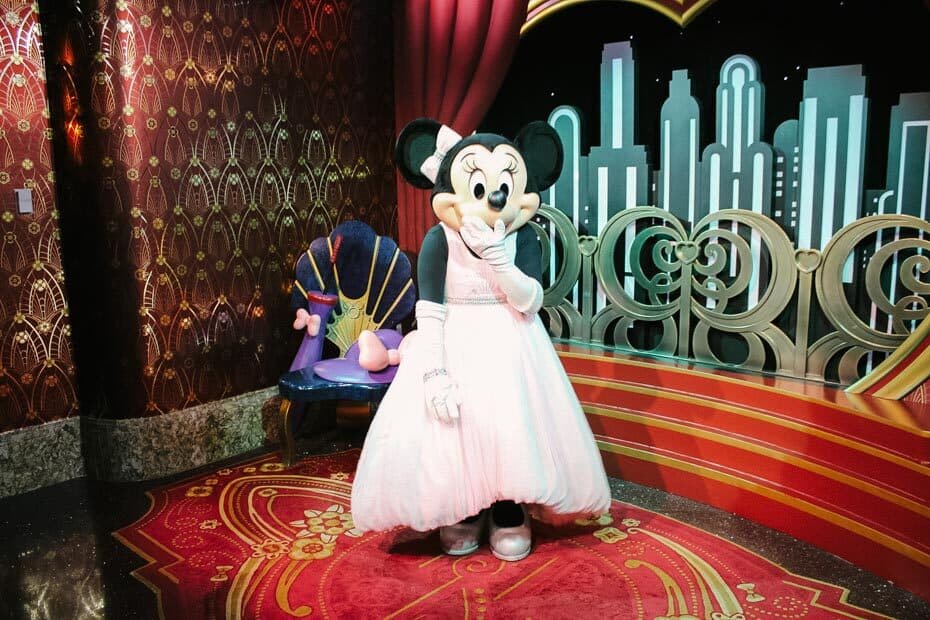 Resorts Gal specializes in providing information about the different resorts. You can browse our entire list of Disney World Hotel Reviews. Or check out these other planning sections of the site:
Park Planning
Most Popular Articles
Good luck finding your favorite Disney World characters in the parks!