Disney World Characters List
Are you looking to learn more about Walt Disney World characters?  You can browse all of our character reviews below. Also, make sure to check out the following reviews for the most current character meets and interactions in the park during 2022.  
Tip: More and more Disney World characters are beginning to pop up in the parks. Be on the lookout at any given moment for a character meet.
You might notice other guests looking up and waving or a group forming ahead of you. Those signs are usually a good indication that a character might have just come out for a distanced meet and greet.
Here are the character meets that might be available per location:
Magic Kingdom
Meet Captain Jack Sparrow at Disney World (Check the My Disney Experience App)
Disney Adventure Friends Cavalcade (Coming in 2022!)
Epcot
New! Meet Donald at the Mexico Pavilion
Meet Vanellope from Wreck it Ralph in the Imagination Pavilion
Meet Mulan at Epcot (China Pavilion)
Meet Alice in Wonderland at Epcot (United Kingdom Pavilion)
Hollywood Studios
Animal Kingdom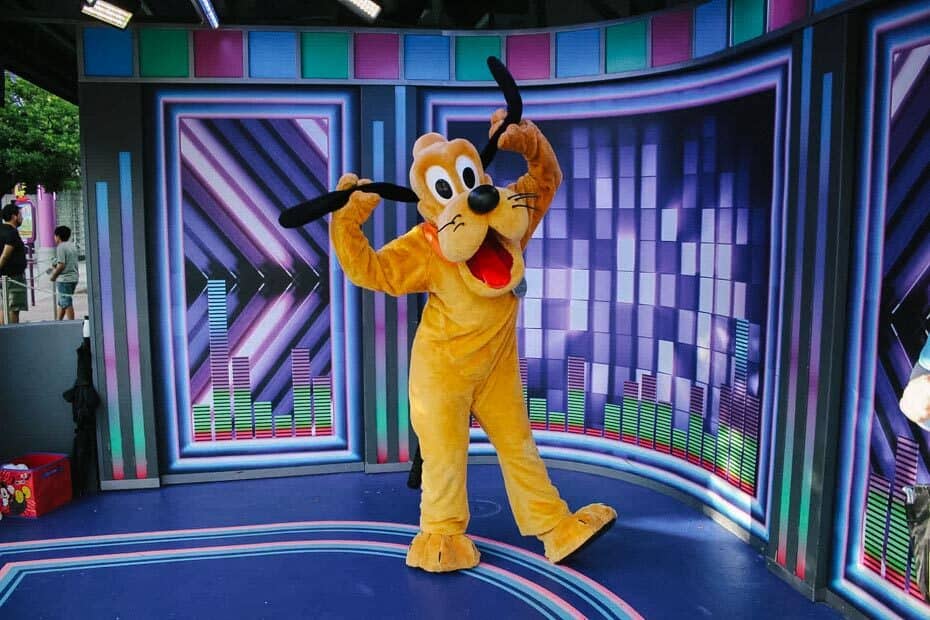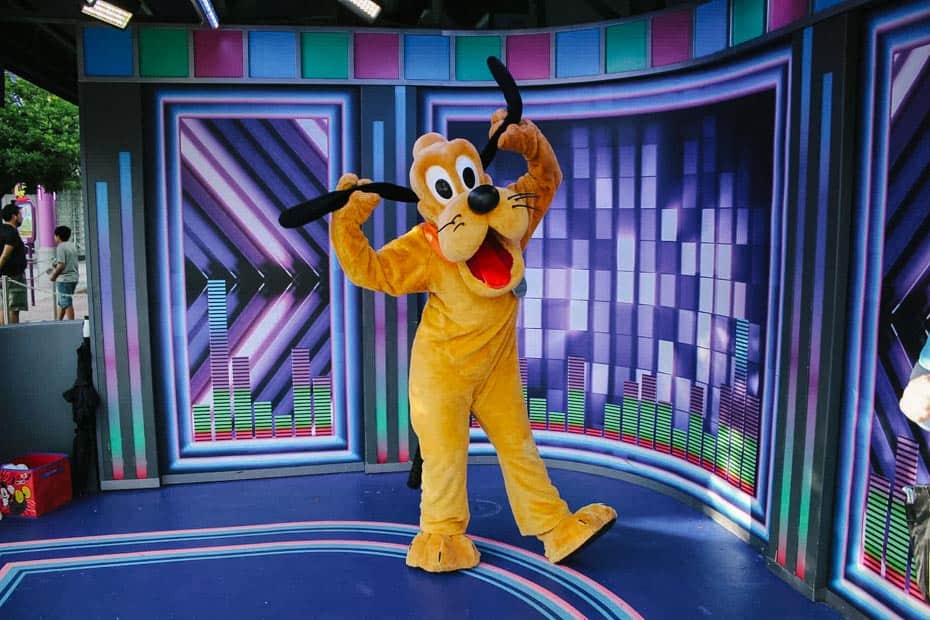 Disney World Characters
The following character meet guides cover characters that were available before the park's closure. These reviews have not been updated at this time due to the lack of character meets in the parks. We will update them when more character meets resume in the future.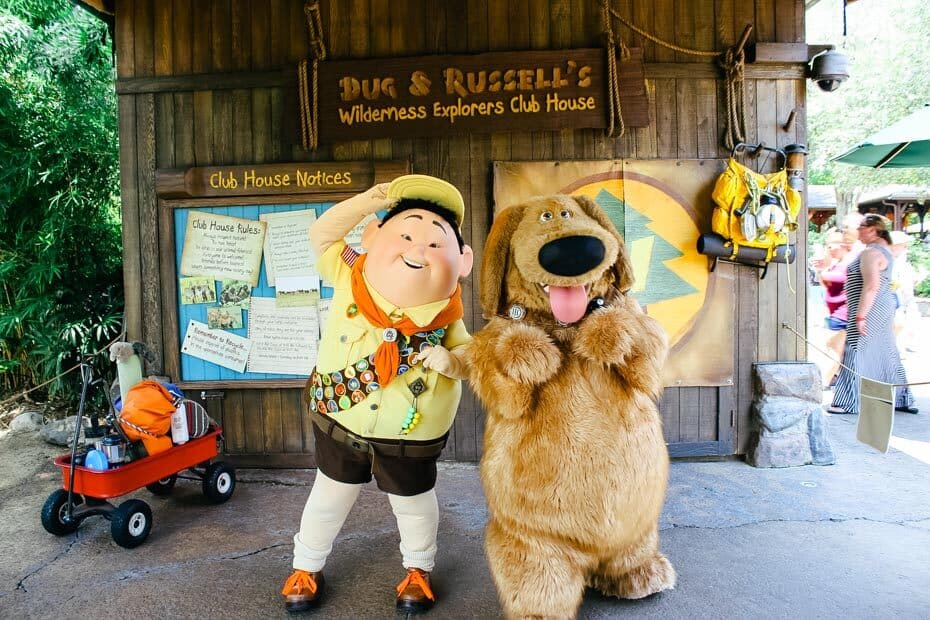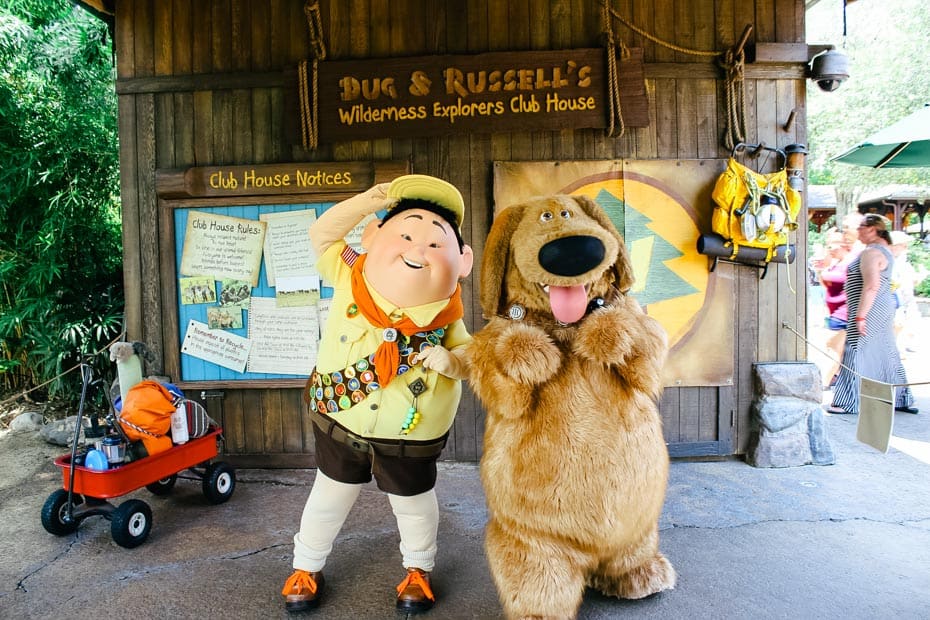 Disney Characters Meets (Individual Meets)
Below is a list of reviews for individual character meets in the Disney Parks. These reviews are good for anyone looking to meet a specific character. These articles will also be updated when normal character meets return.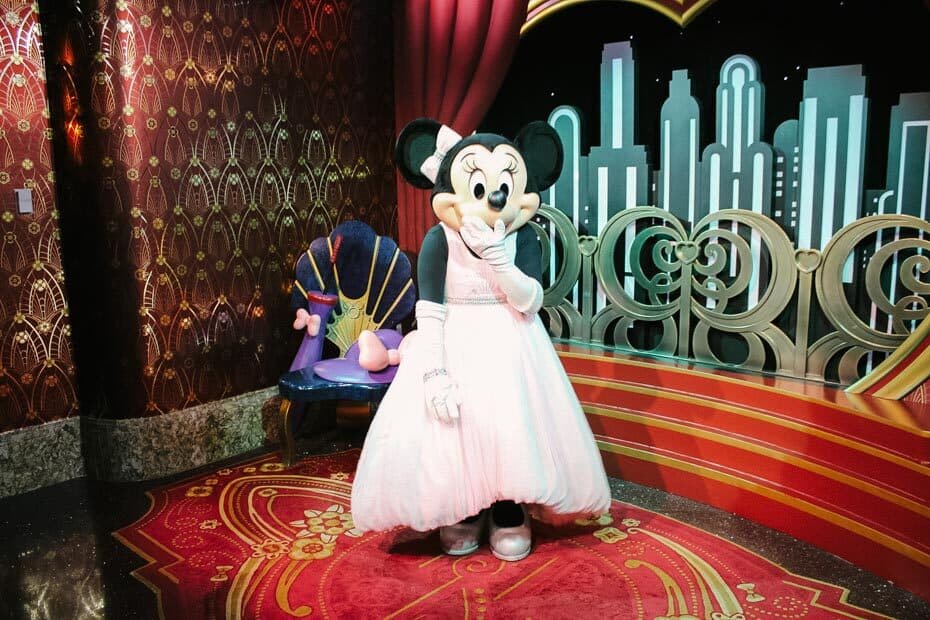 Resorts Gal specializes in providing information about the different resorts. You can browse our entire list of Disney World Hotel Reviews. Or check out these other planning sections of the site:
Park Planning
Most Popular Articles
Good luck finding your favorite Disney World characters in the parks!