Disney World Characters List
Looking to learn more about Walt Disney World characters? You can browse all of our character reviews below. Make sure to check out the following reviews for the most current character meets and interactions in the park during 2021.
Tip: With so many recent improvements more and more Disney World characters are beginning to pop up in the parks. Be on the lookout at any given moment for a character. You might notice people looking up and waving or a group starting to form ahead of you. That's usually a good indication a character might be making a distanced appearance.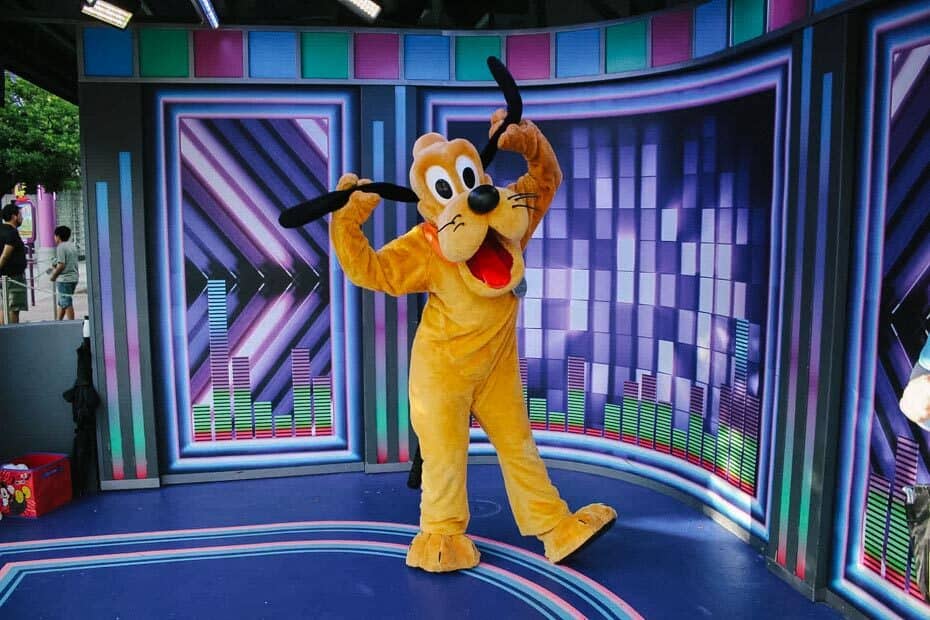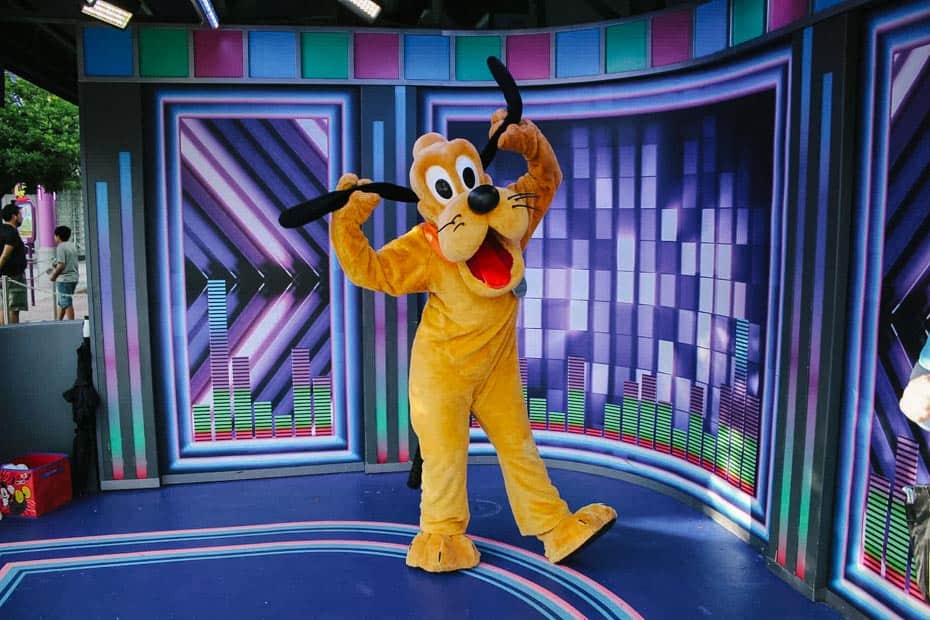 Disney World Characters
The following character meets were available in each park prior to the last year's closure. These reviews will be updated to reflect any changes when the character meets resume in the parks.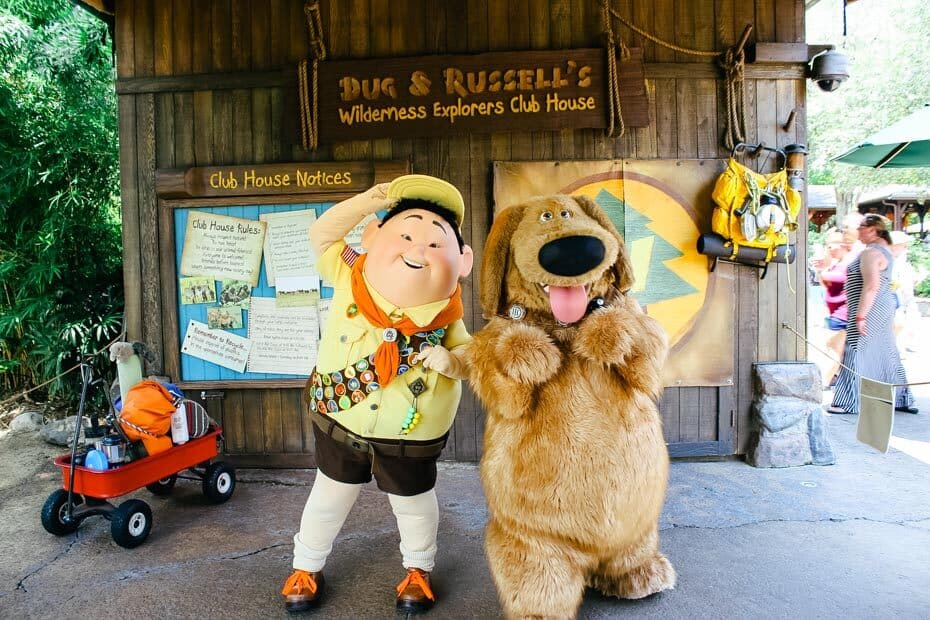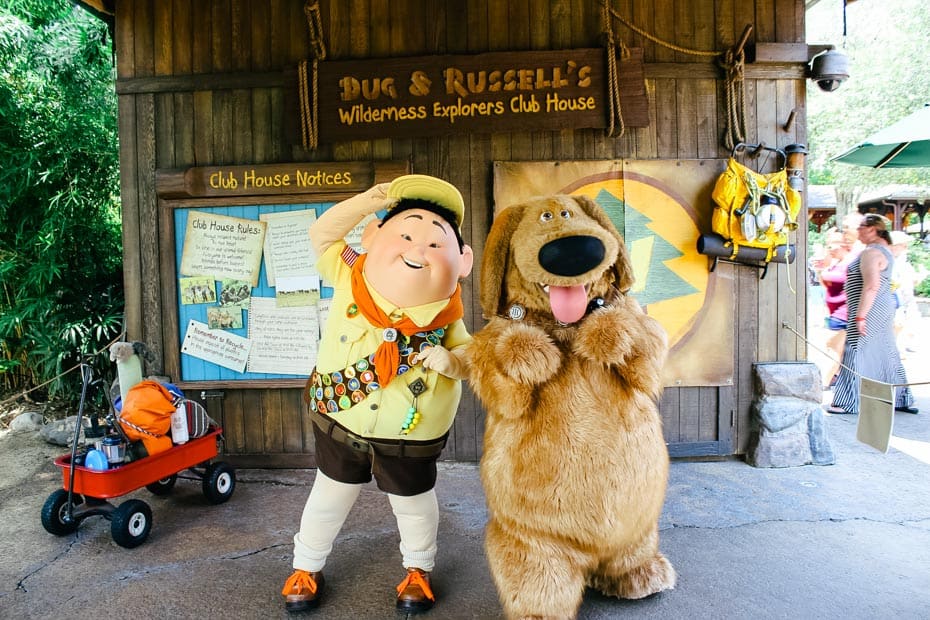 Disney Characters Meets (Individual Meets)
Below is a list of reviews for individual character meets in the Disney parks. These reviews are good for anyone looking to meet a specific character. These will also be updated when the normal character meets return.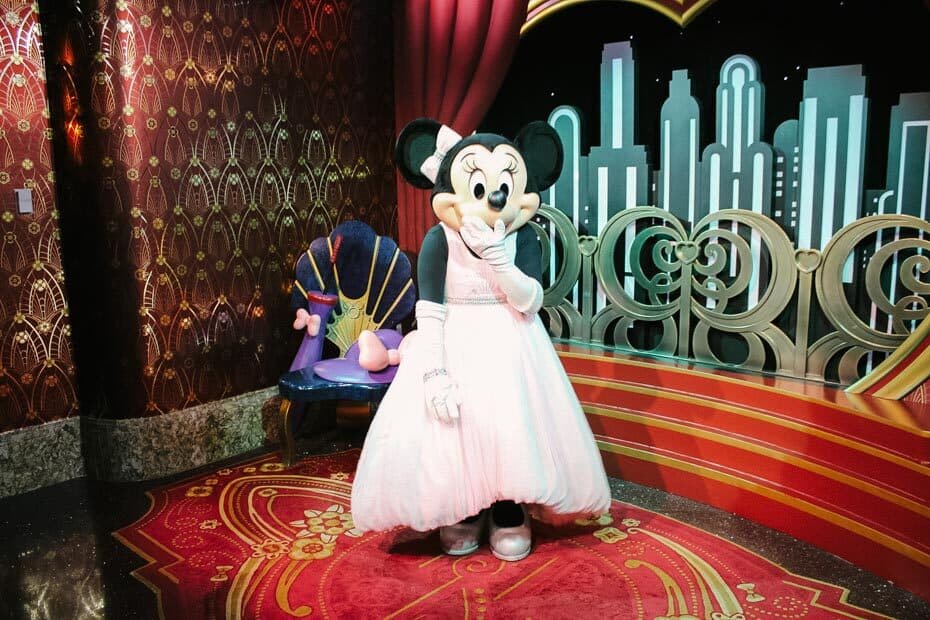 Resorts Gal specializes in providing information about the different resorts. You can browse our entire list of Disney World Hotel Reviews. It includes a variety of reviews for the following resort categories
If you are planning a trip to Disney World make sure to familiarize yourself with our Disney Restaurants Reviews. And you might enjoy learning more specifically about Character Dining at Disney in 2021. Other popular dining reviews include our guide to Disney Signature Dining and the Best Restaurants List for Disney Springs.
And some of our most popular articles include our ride guide to Disney's Blizzard Beach Water Park and the Loungefly Disney timeline.
Good luck finding your favorite Disney World characters in the parks!