Walt Disney World Resorts List
Below, you'll find a list of every Walt Disney World Resort. Each highlighted link leads to our planning articles for each resort.
Additionally, we have listed resorts near Walt Disney World at the bottom of the list, along with resort planning articles. Every resort is listed by its location.
The Walt Disney World Resorts below are considered part of the Magic Kingdom area. Additionally, the following resorts offer monorail transportation to Magic Kingdom Park.
This next set of resorts near Magic Kingdom provides boat transportation to and from the park.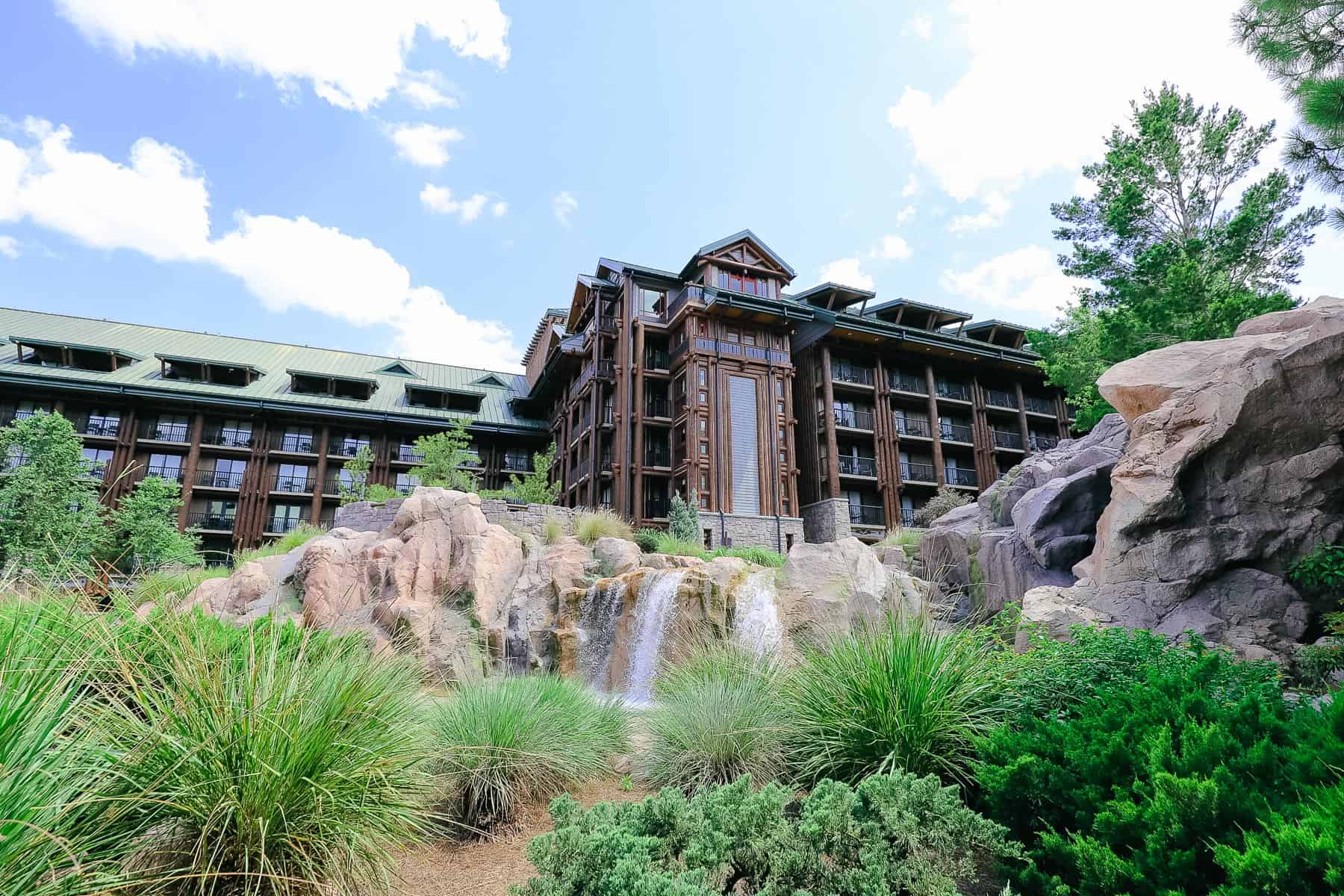 The resorts below are considered part of the Epcot Resorts area. Additionally, you can walk or boat to Epcot or Hollywood Studios from the following Walt Disney World Resorts.
The following resorts offer Skyliner transportation to Epcot and Hollywood Studios.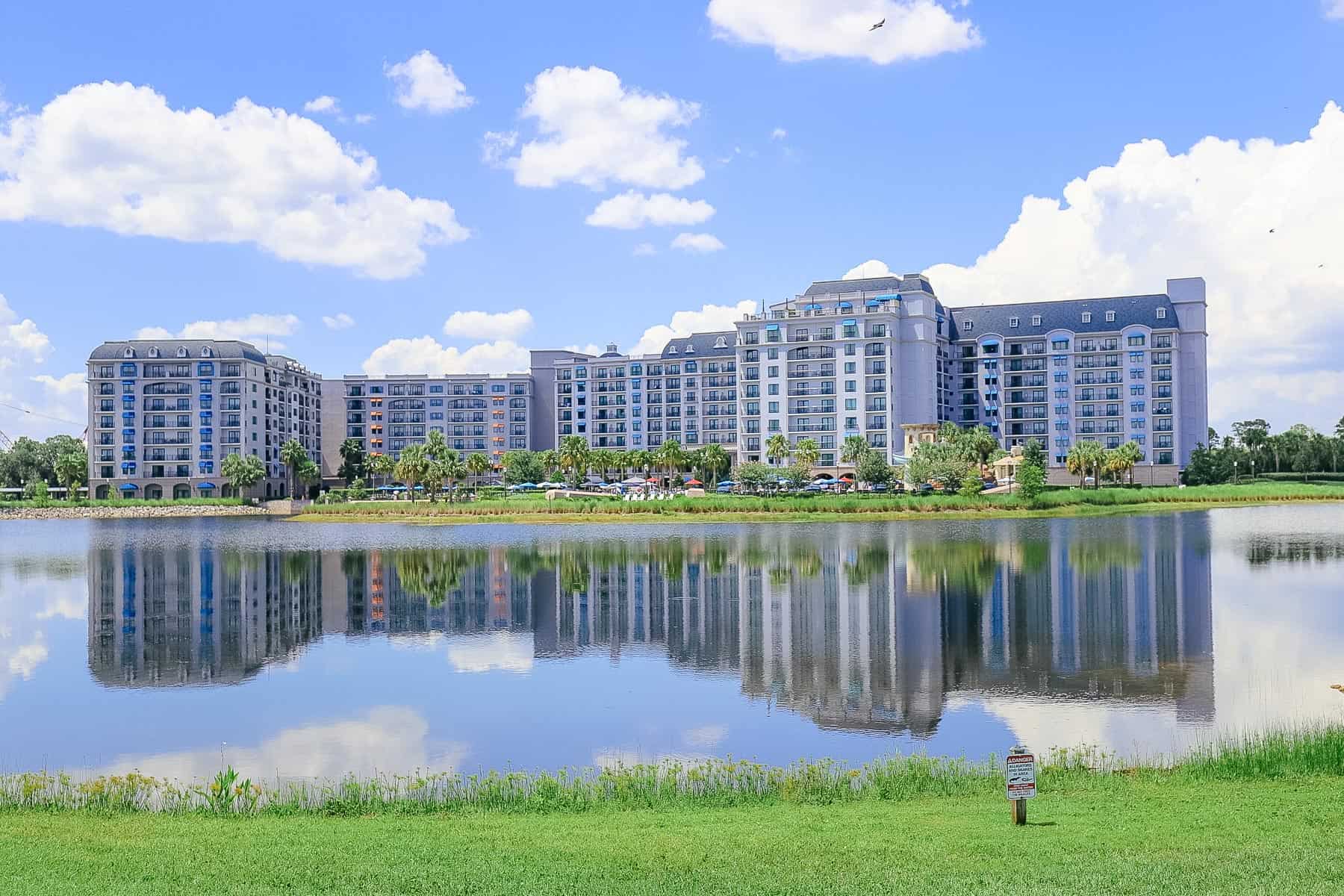 Animal Kingdom Area Resorts
These Walt Disney World Resorts are considered part of the Animal Kingdom Resorts area. They only offer bus transportation.
Disney Springs Area Resorts
The following resorts are located in the Disney Springs Resorts area. They all offer boat transportation to Disney Springs.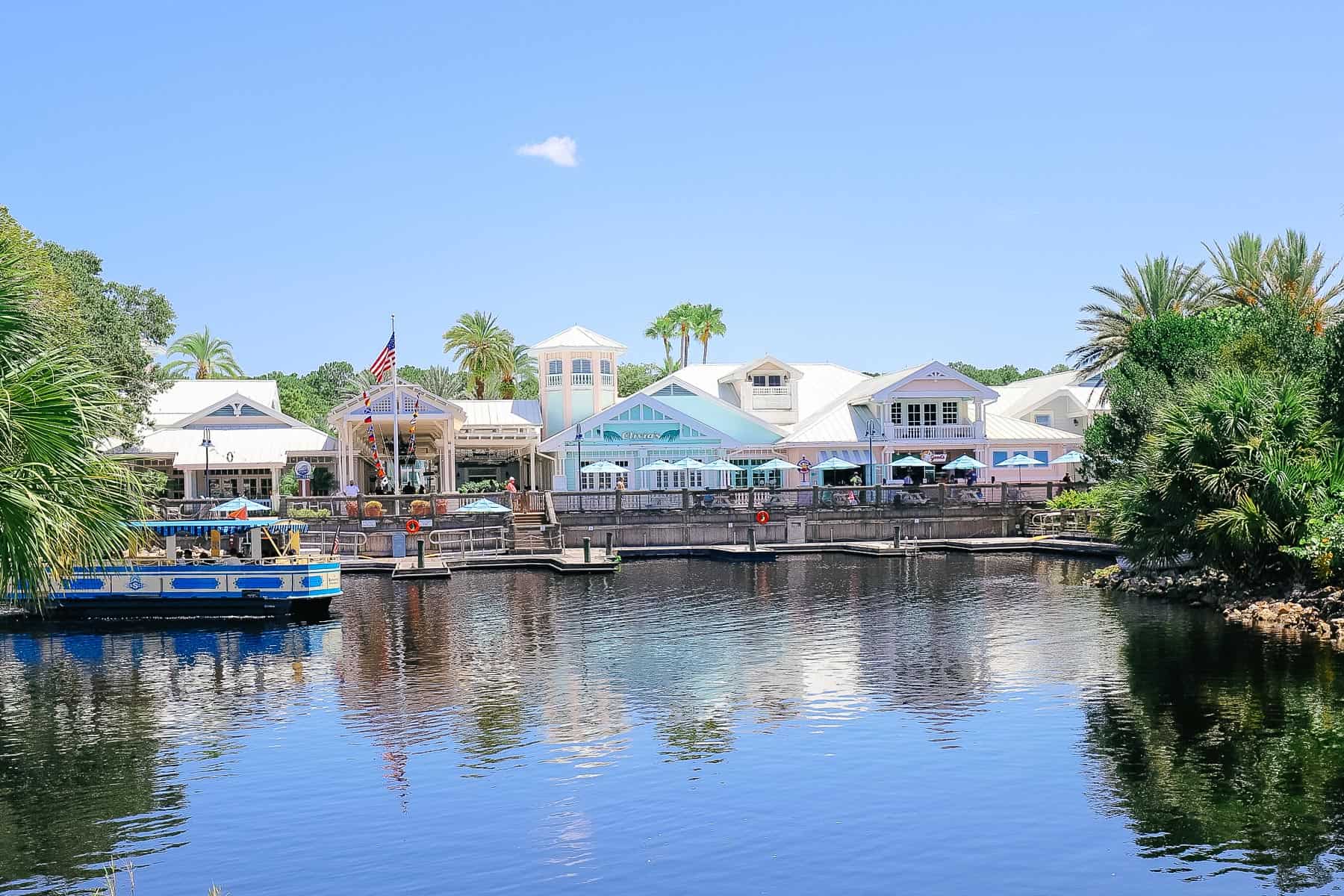 Other Walt Disney World Resorts (Close to Disney)
Near Disney Springs
Kissimmee Area
Walt Disney World Resorts Planning
Resorts Gal specializes in providing information on resorts, characters, and dining at Disney World. The following resources are good places to begin planning for these items:
Additionally, we have coverage of the attractions at the other parks:
Other Popular Articles:
Walt Disney World Resorts