Learning to maneuver your way around Walt Disney World during a week's vacation can be quite the daunting task. In fact, the difference between knowing or not knowing your transportation options at Disney can make or break your vacation. Guests often spend countless hours of their precious vacation time backtracking because they went the wrong way.
With these thoughts in mind, I've put together a list of Disney transportation resources below to help you learn your way around Walt Disney World property. Some of these resources are specific to the form of transportation, while others are specific to locations. I highly recommend checking out the Disney World Monorail review and the new Disney Skyliner overview below. Most guests will want to use both of these forms of transportation during their vacations.
Additionally, I'm working to provide reviews of the different means of travel from each Disney Resort. So browse below and see if your resort is listed. If so, make sure to check out your options and bookmark that resort-specific review in the event you need a reference during your vacation. I visit the resorts on a regular basis and practice the forms of Disney transportation myself to help provide you with the best options possible.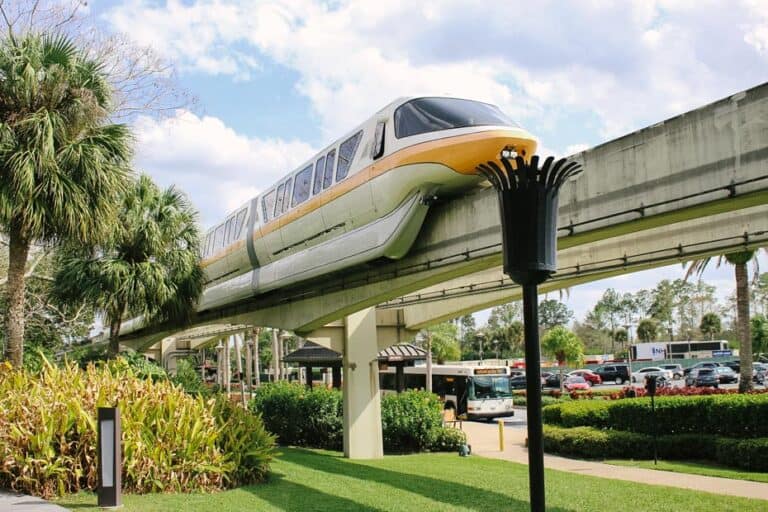 Planning an upcoming stay at Disney's Polynesian? You'll want to familiarize yourself with Disney's Polynesian Resorts transportation options. One of the most important aspects of planning a Disney vacation is learning transportation options. If you plan your trip and forget to study up on how to get to and from your resort, you'll find yourself…