Where to Meet Anna and Elsa at Disney World
Anna and Elsa are two of the most popular character meets at Walt Disney World. Since we haven't had a ton of Disney World characters coverage this past year, I'm excited to share with you how and where to meet Anna and Elsa at Disney World.
The two are now meeting at Epcot outside their home at the Royal Sommerhus. You'll find this character meet at the Norway Pavilion in the World Showcase.
Below is an image of the Royal Sommerhus, where the Frozen sisters meet guests. At this time, they appear to come out in intervals with breaks throughout the day.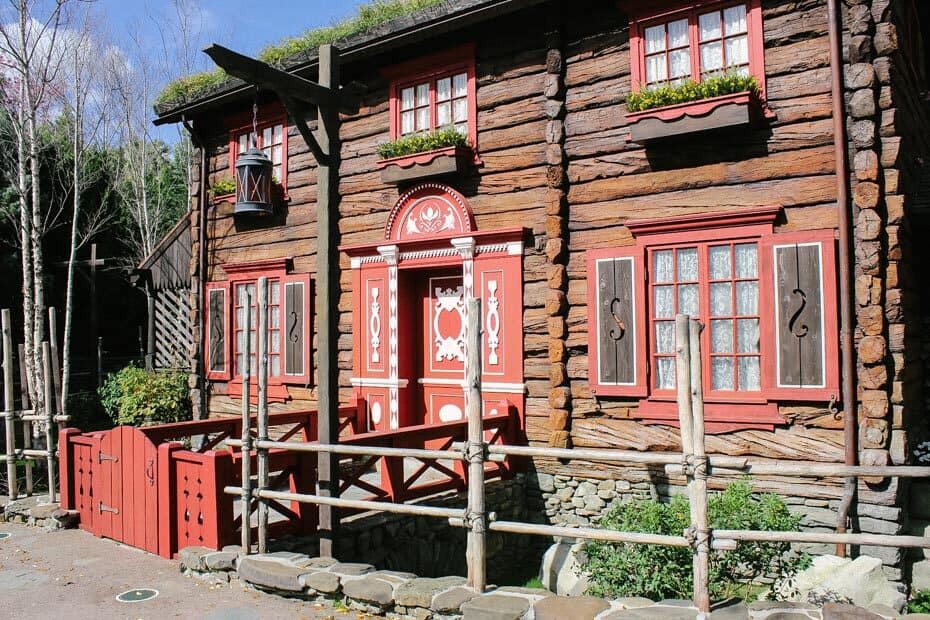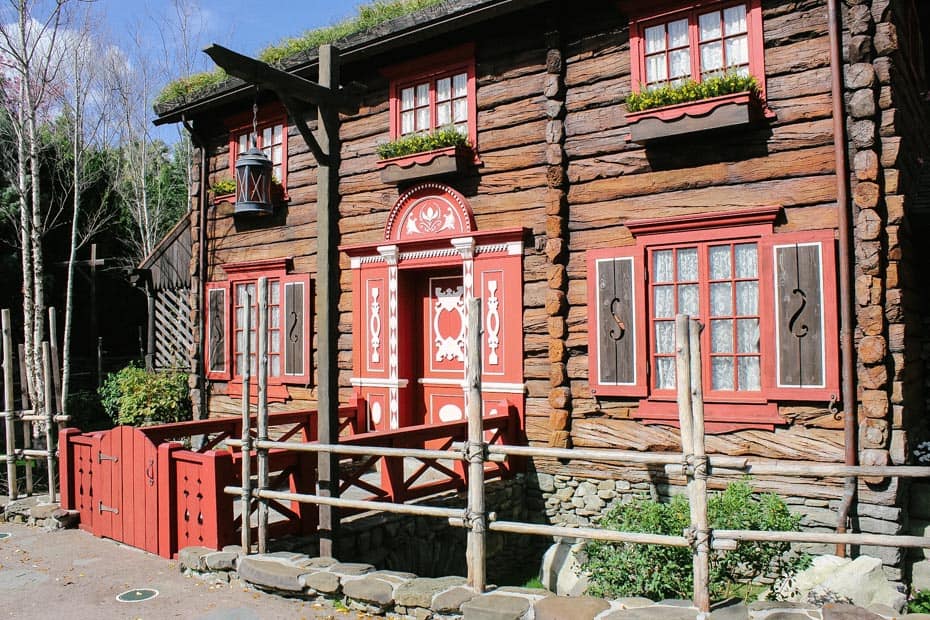 It took me casually circling by the location on different days to see both of them. If you were to stop by and see one of the characters out, I suggest asking the cast member if the other sister will be available later.
They should give you a general idea if either Anna or Elsa were returning that day.
Below is a picture of Anna greeting guests from her front yard. It was scorching out this afternoon. I remember thinking that it was too hot to be wearing her coronation dress.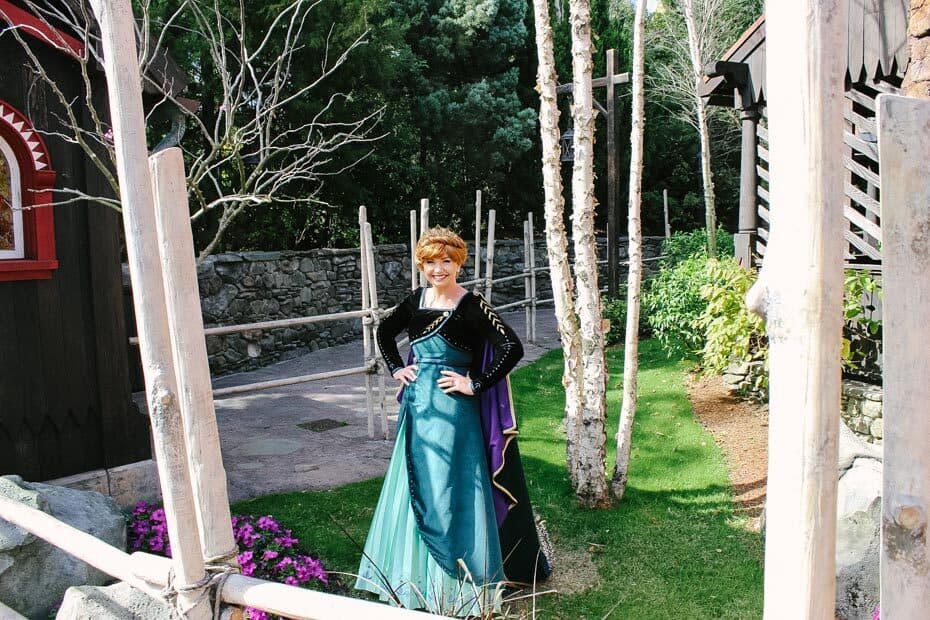 She was happy to pose for a picture. As you can imagine, all the children in the area were delighted to see her and chit-chat.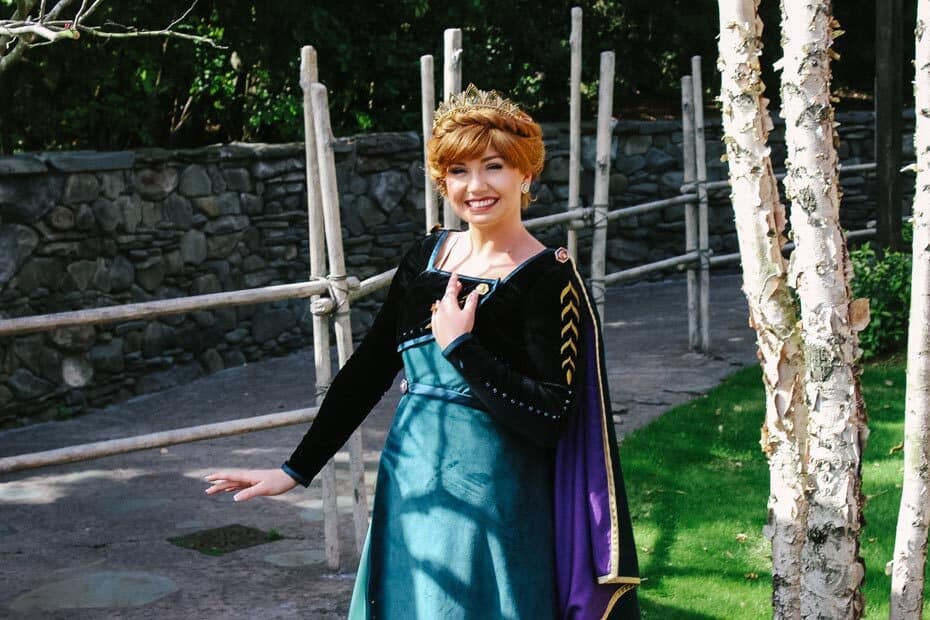 Later on, I walked by and happened upon Elsa. She was wearing her white dress from Frozen 2 that cascades around her into a pool of lavender on the green grass.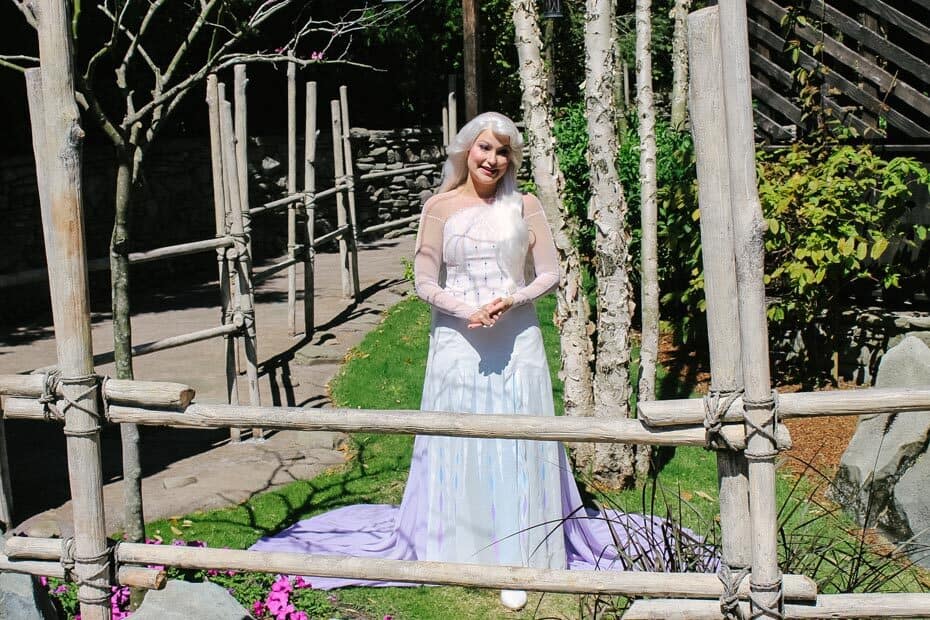 Both sisters were very kind as they waved and greeted the guests stopping to see them.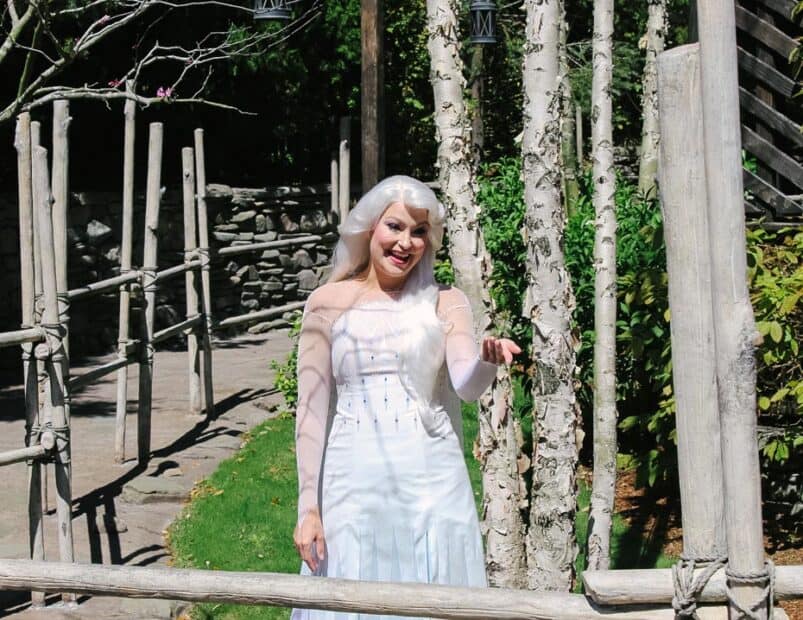 I came by later when they weren't out to take a picture of the area. If you look closely, you'll see green circles on the ground in front of their home.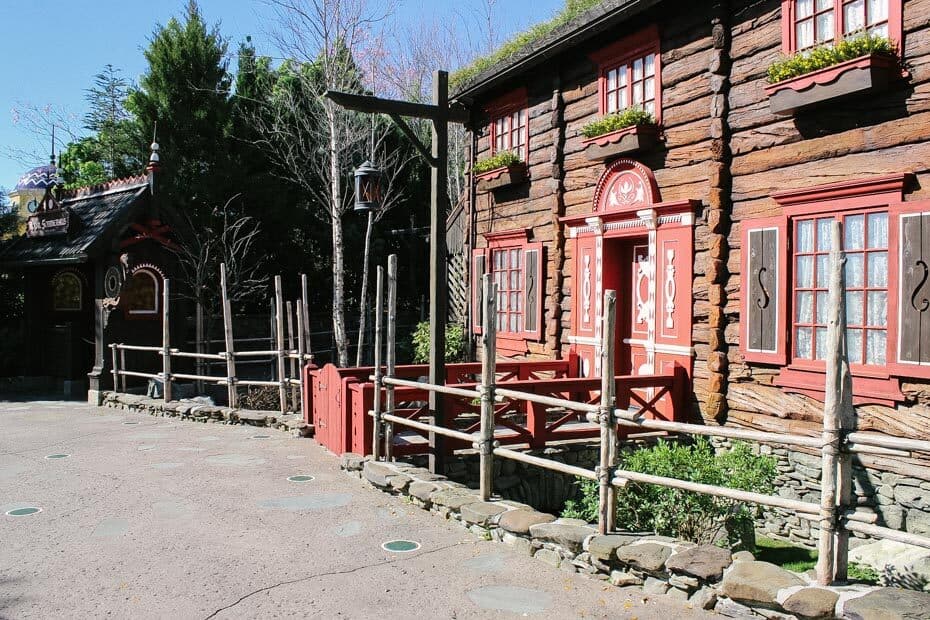 Guests can stand on any available green circle and greet the character from a distance. Both Anna and Elsa did a wonderful job acknowledging the guests that were waiting.
In the earlier portion of the day, I noticed they met from the front porch. However, as the day wears on, you'll more than likely see them in the grass where it's shady.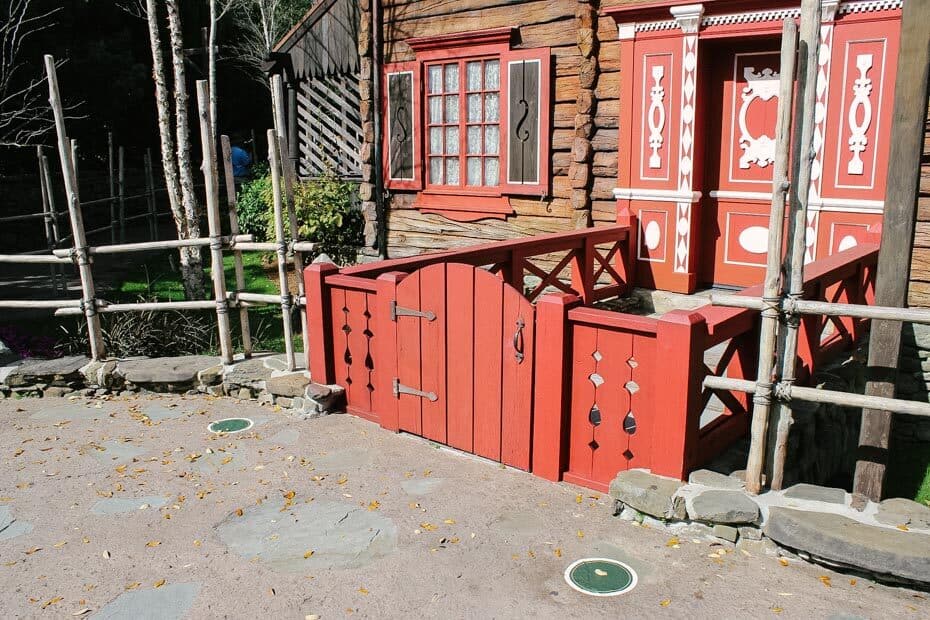 If your children are set on meeting either of the sisters, I suggest the earlier in the day, the better. I would let them know in advance that these meets are not scheduled, so it's not a guarantee you'll get to see them.
The only other place you might run into Anna and Elsa is a pop-up promenade. They have their own promenade where Elsa walks out in front of the carriage.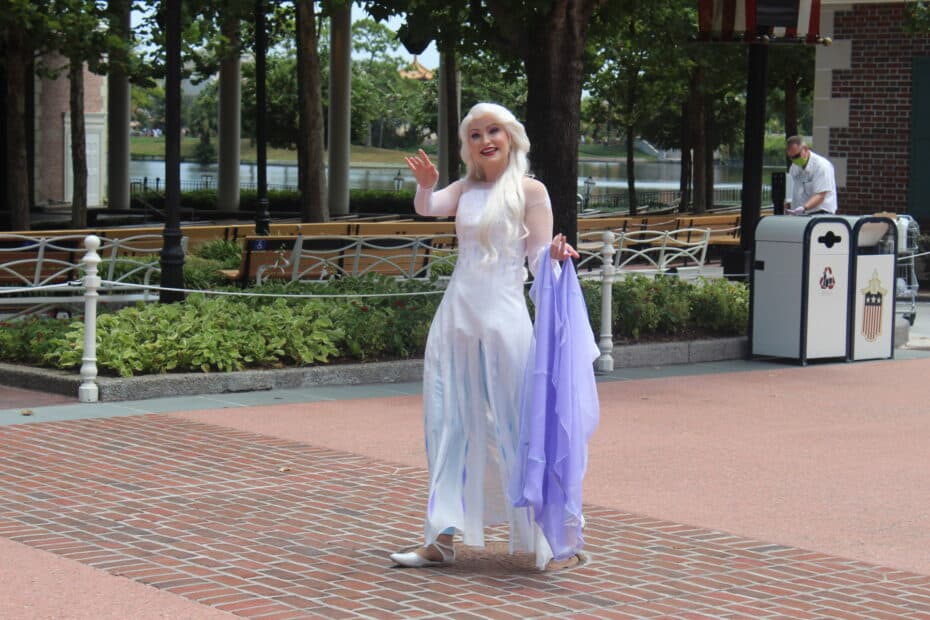 Anna is not far behind in the horse-drawn carriage. There are usually several of these throughout the day at Epcot with different characters. You can read more about the characters at Epcot in 2021 here if you like.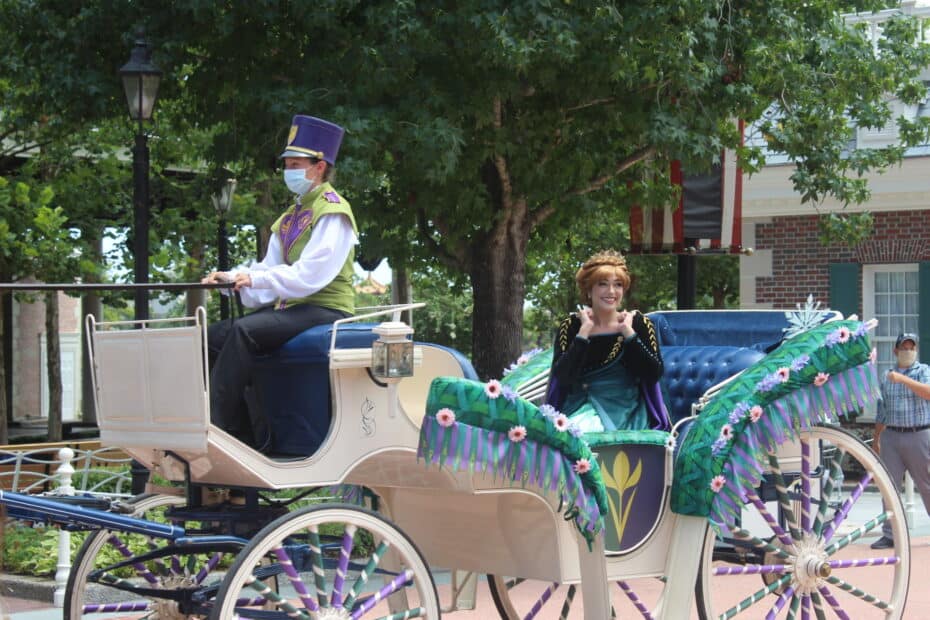 Remember, at this time, the characters only greet from a distance. There are not autographs. You can also check out my review of the other socially distanced character meets at Disney in 2021 if you like.
Some of the other similar character meets include:
Meet Buzz Lightyear at Disney World
Meet Joy's character from Inside Out at Epcot
Where to find Winnie the Pooh at Disney
Disney World Character Dining Guide
I hope this was helpful in learning where to meet Anna and Elsa at Disney for your next vacation. Make sure to check back for more character updates in the future.