Park Hopper Returns to Walt Disney World in 2021
Disney's Park Hopper ticket option is returning to Walt Disney World beginning January 1, 2021. The Disney Parks Blog released an infographic this morning with all of the details.
Guests must have a ticket that includes the Park Hopper option or have a valid annual pass to park hop.
Here's a look at the details for 2021 Park Hopping at Walt Disney World, and I'll list the instructions below.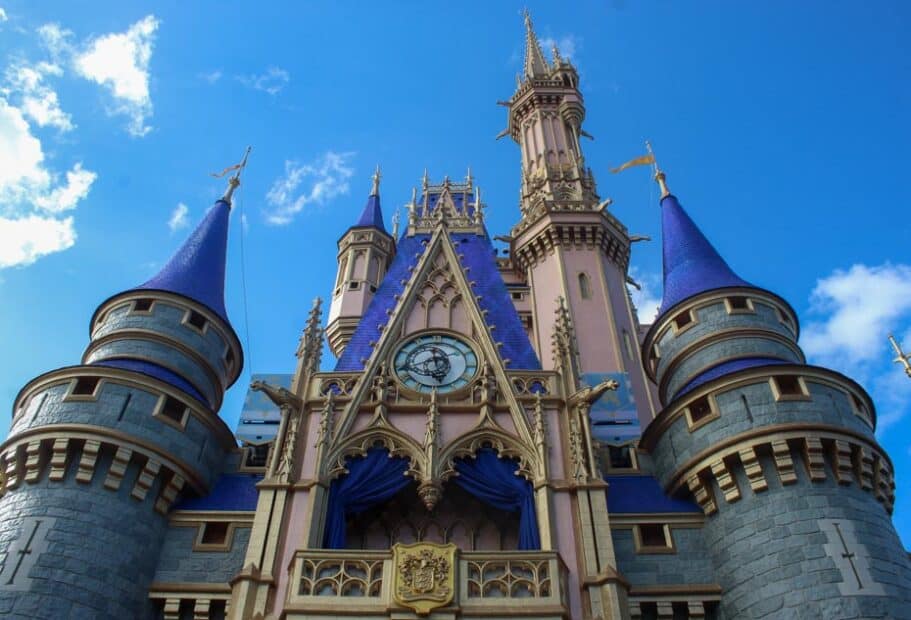 Park Hoppers 2021
According to Disney's website, here are the instructions for securing a second park reservation.
Step 1 — Make a Disney Park Pass Reservation
Since the parks have reopened, you are required to have a valid Disney theme park reservation secured in advance of your visit. If you aren't familiar with that process, make sure to check out these detailed instructions for securing a Disney park reservation.
Step 2 — Confirm Park Hopper Hours
Visit Disneyworld.com to confirm the hours and parks available for park hopping. At this time, we know that when the process starts, Park Hopper hours will begin at 2:00 p.m. and end at closing time for each park.
Disney also makes the disclaimer that park hopping hours could begin earlier at a later date.
Step 3 — Visit Your First Park
On the day of your visit, arrive at the park where you secured your initial theme park reservation.
Step 4 — When it's Time Visit Another Park
Park Hopping at the various parks will be subject to availability. If a park has reached capacity limitations, it will not be available for park hopping.
As funny as it might sound, this is exciting news. The benefits of park hopping are tremendous for most guests who have visited the parks prior. And it's really nice to hear news of something else returning to what we were already familiar with.
Park hopping will allow guests to visits parks like Hollywood Studios and then head over to Epcot or Magic Kingdom if those parks are open later in the evening.
Guests might like to spend the morning at Animal Kingdom, rest by the pool for a few hours in the afternoon, and then enjoy dinner and a few rides at Magic Kingdom.
You are welcome to read the entire Disney Parks blog post about park hopping here if you like.
Resorts Gal specializes in resorts and hotels at Walt Disney World. If you are planning a trip, we have a variety of Disney World Resort Reviews.
Planning an upcoming vacation? You might enjoy some of our other planning articles:
Are you planning to do any park-hopping? Share your thoughts below.