Disney's All-Star Sports Resort
Disney's All-Star Sports Resort is located in the Animal Kingdom Resort area at the Walt Disney World Resort in Orlando, Florida. This resort is one of three value resorts themed to All-Stars.
Sports features classic Disney characters enjoying their favorite sports. Each section of the resort is modeled after a unique sport. For example, one section of the resort features Donald Duck attempting to teach his nephews to play tennis.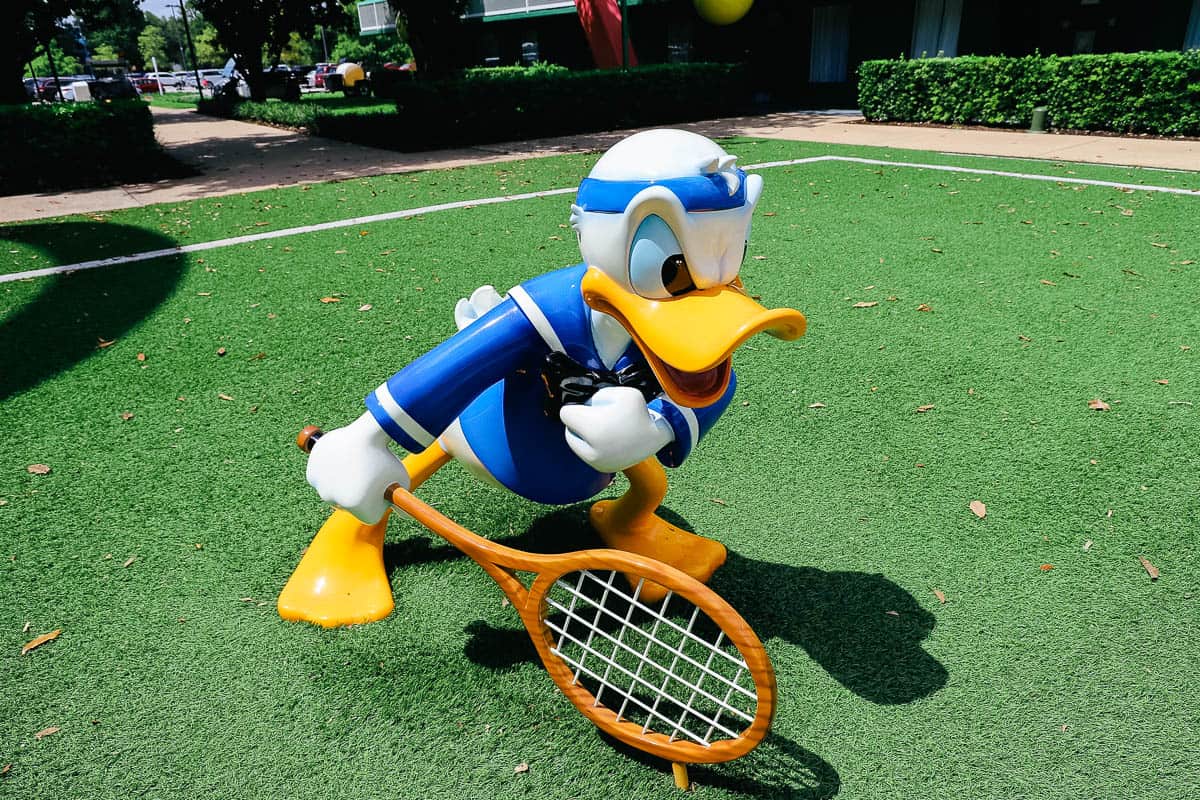 Resort Info
Dining
Recreation and Amenities
Transportation
Nearby Resorts
Related
For more information, preview the entire list of Walt Disney World Resorts.
All-Star Sports Resort