Laundry Facilities at Disney's Beach Club Resort
Doing laundry at Disney's Beach Club is probably more of a treat than a chore. Well, it is if you're the kind of person who likes to hang out by the pool.
Below we'll look at all three laundry facilities at Disney's Beach Club Resort. Then, I'll provide a few details about what to expect and help you locate the laundry room that works best for you.
First, we have the laundry room located at the Tidal Pool. This pool is the Beach Club's main quiet pool that sits between the resort and Crescent Lake.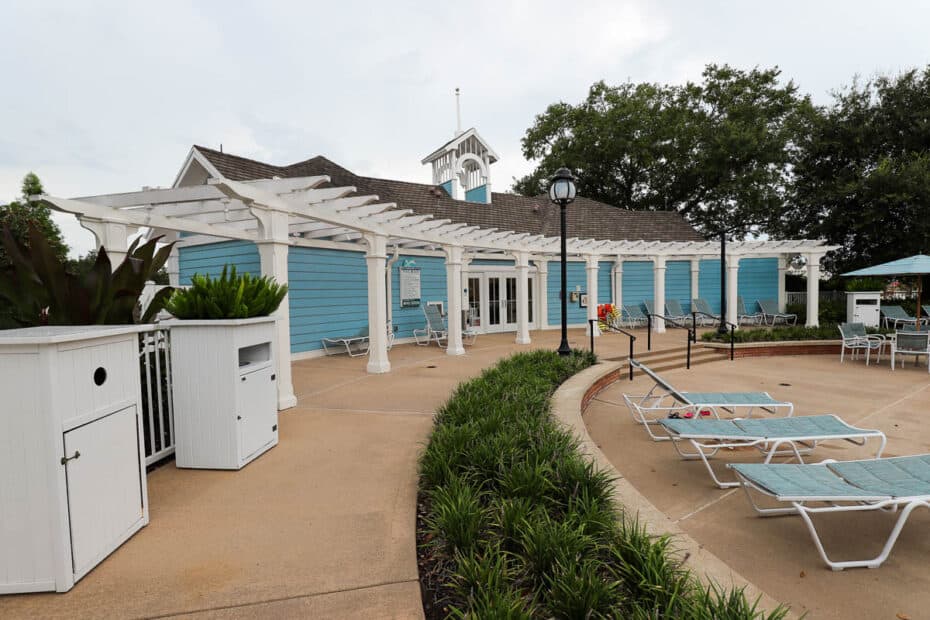 If you have plans to spend a little time at the pool, this laundromat is a great place to get a few loads of clothes done. However, this pool probably isn't as much fun as Stormalong Bay. But you can always head over to the feature pool after you finish up your laundry.
Inside, there are plenty of washers and dryers.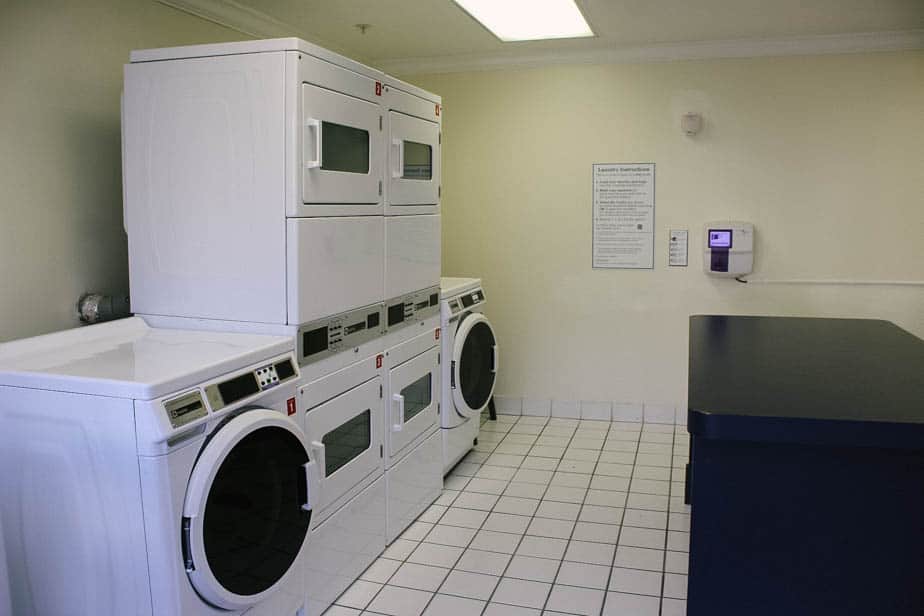 Here is a photo of the opposite side of the room. On the back wall, you'll notice there's a machine that takes your payment.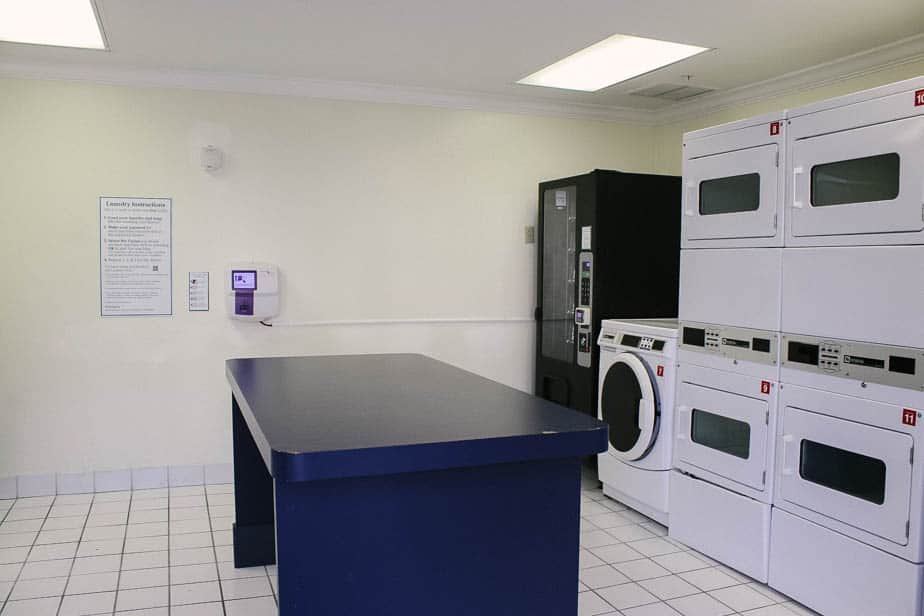 You'll swipe your credit or debit card and then select which machine you want to use. Each machine has a number on it. After paying, you'll go to the washer or dryer, load your laundry, and select a cycle.
Laundry costs approximately $3.00 per load, and a vending machine sells detergent for $1.00 per box. A box of detergent is good for at least two loads of clothes, possibly three if you stretch it. (The vending machines require credit or debit cards too.)
To check the status of any machine or your laundry, you can check here on Laundry View's site. In addition, you can change the location in the drop-down menu for other resorts or check the other laundromats at the Beach Club.
What if it's raining or you don't care to take your laundry out to the pool? There is one small interior laundry room at the Beach Club. It's not too far from the exit where you walk outside to visit the Tidal Pool.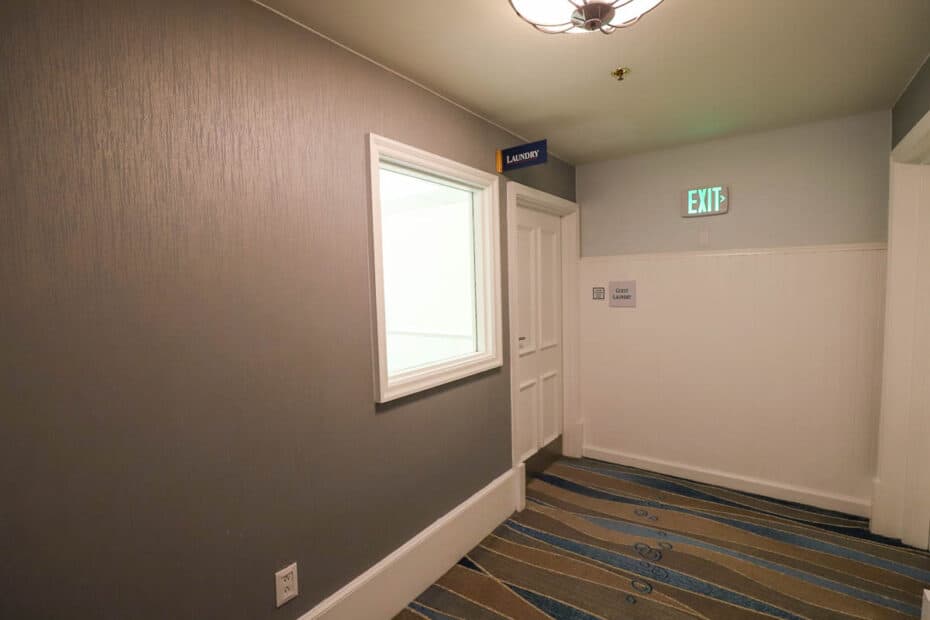 This laundromat is located on the resort's first floor next to rooms 1532-1534. Unfortunately, there are only a few machines at this location. So check online here to see if any are available before you go.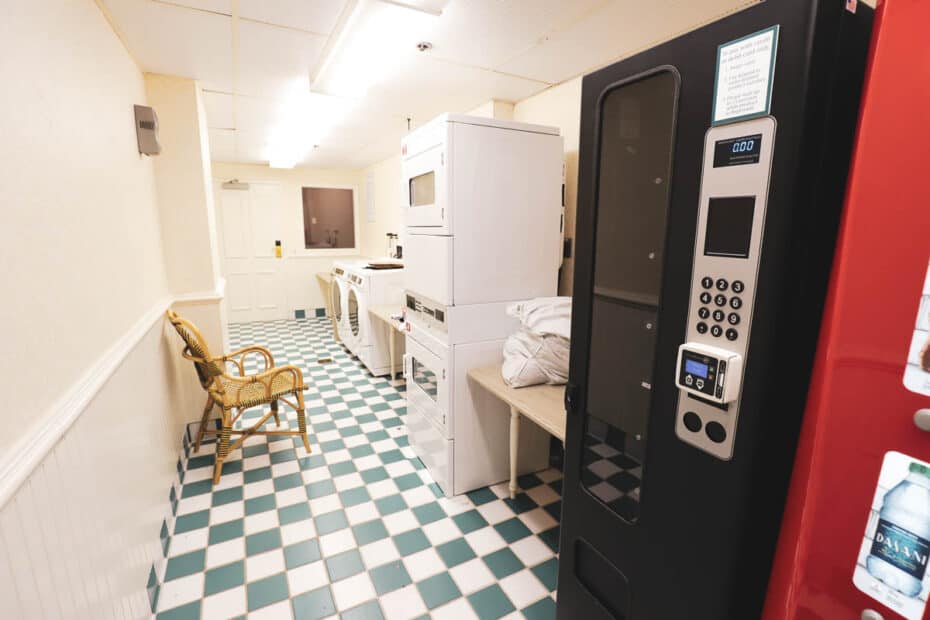 Finally, if you're staying in a deluxe studio in the Beach Club Villas, there's a separate laundry room for your personal use. I specify the deluxe studio because the one-bedroom and larger villas have a washer and dryer in the unit.
Related: Two-Bedroom Villa at Disney's Beach Club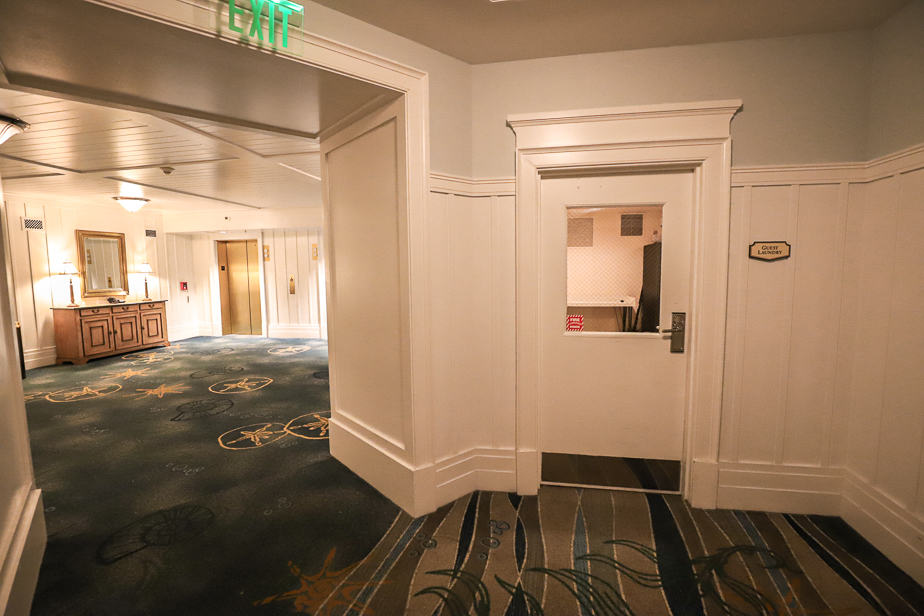 Access to laundry is a perk of staying in a Disney Vacation Club wing. So whether you're a DVC member or staying as a villa guest, there is no charge to do laundry.
Related: Everything You Need to Know In Regards to Laundry at Disney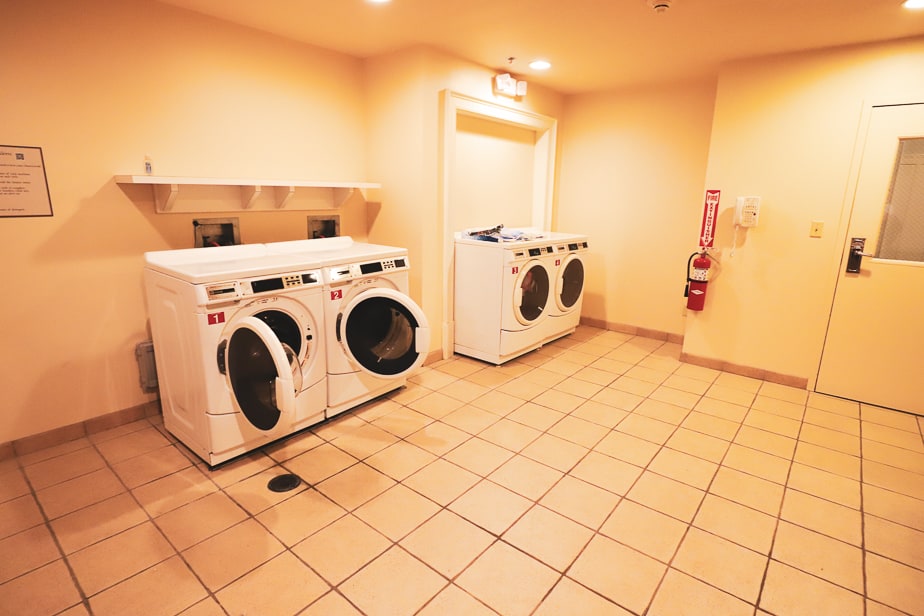 You'll find the Beach Club Villas laundry room on the 4th floor of the villa wing of the resort. The villas are in a building that's painted mint green. They have a statue of Ariel that sits outside the main entrance.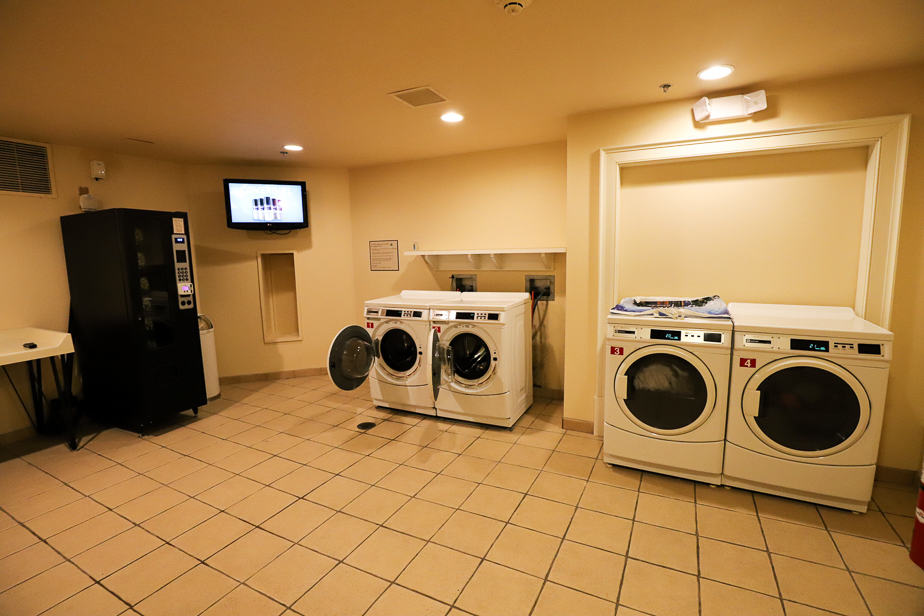 Overall, there are plenty of places to do laundry during your stay at Disney's Beach Club. We always like to do laundry on a day we sleep late. Then we'll pick up a late breakfast or early lunch and enjoy it at the quiet pool while our laundry is going.
All of our articles for the resort are located in our complete guide:
Or you might enjoy the following:
Will you be doing any laundry during your stay at Disney's Beach Club?
Planning a Walt Disney World or other Disney Destination vacation?
Our friends and travel partner, Firefly Travels, excels at doing Disney differently. You can fill out a plan your trip form on their website, and someone will reach out shortly to discuss the specifics.