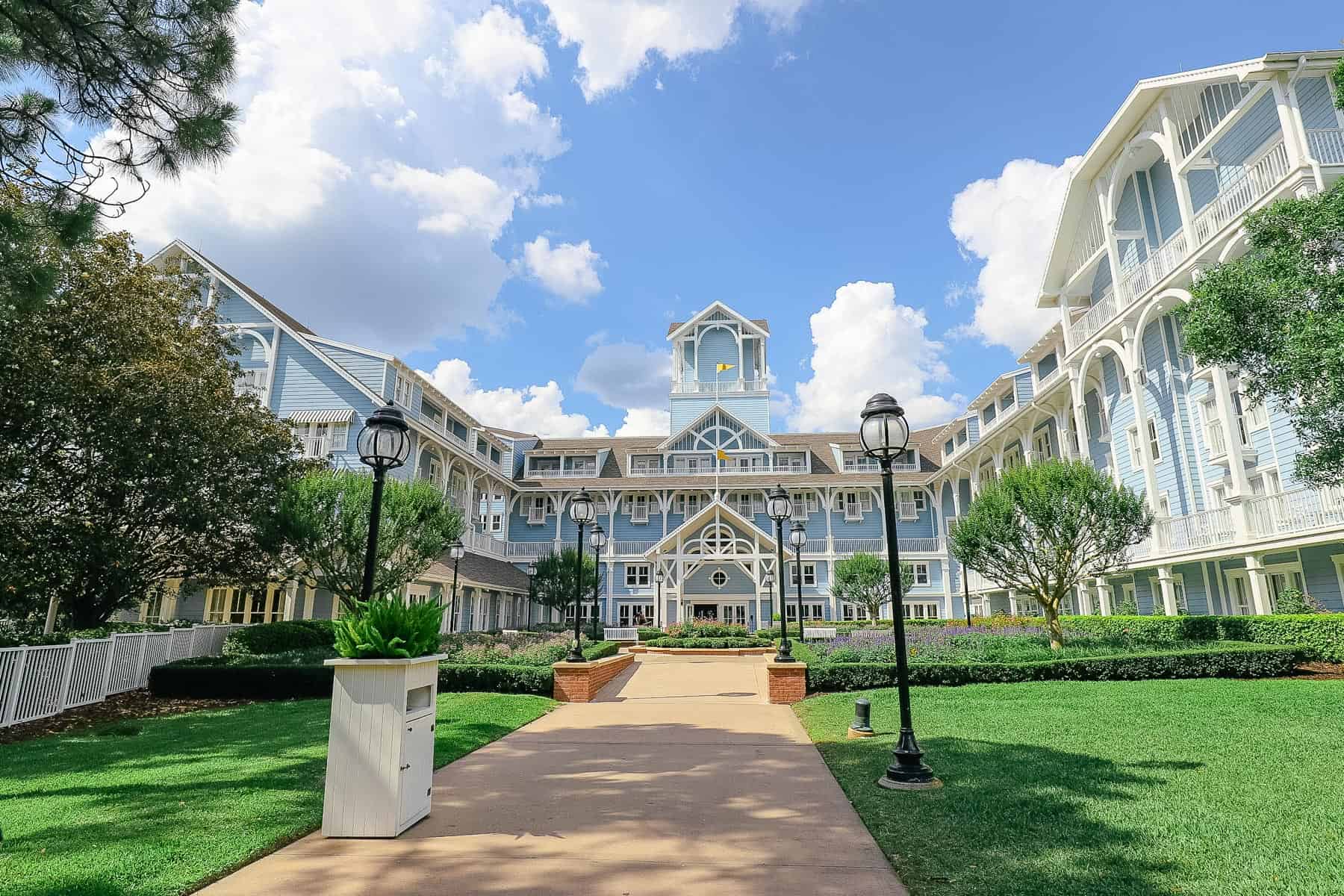 Welcome to Resorts Gal
We believe you can have an incredible time exploring the resorts at Walt Disney World without ever setting foot in a theme park!
Continue below to access our resort guides and most popular articles, or see our latest updates on the blog.
Resorts are attractions, too!
Looking for the perfect resort?
Start by browsing our list of Walt Disney World Resort Reviews.
---
Our Most Popular Articles
Below you'll find some of our most popular articles.
---
It's no secret that the deluxe resorts are the most expensive resorts at Walt Disney World. But that doesn't mean they're not worth the high price tag.
We can't always have it all, even though it is a vacation. So, sometimes, a compromise is in order. Sometimes, that compromise is a moderate resort.
Disney's value resorts are some of the cutest themed hotels on Walt Disney World property.
Are you looking for a Disney World Resort that provides plenty of space to spread out on your vacation?
Here are a few of our favorite off-site hotel areas near Walt Disney World.