Proposed Plan to Bring New Cabins to Disney's Fort Wilderness (A Disney Vacation Club Project)
Changes at Disney's Fort Wilderness are imminent. Disney has announced a proposal that will bring over 350 new cabins to the resort, replacing existing cabins.
This new entity will be called, The Cabins at Disney's Fort Wilderness-A Disney Vacation Club Resort. Per the announcement, this new property is projected to open in 2024. It will be the 17th Disney Vacation Club Resort.
Like all DVC Resorts, guests (members or not) will be able to reserve cabins at the resort based on availability.
Per the announcement:
"Proposed cabins would be built with an eye toward the environment, utilizing the footprint of the existing cabins and taking advantage of more energy-efficient features.
Design concepts offer a fresh take on the current cabin experience and are inspired by the resort's idyllic setting while also paying homage to the resort's unique culture and heritage through the magic of Disney storytelling. Each proposed stand-alone cabin offers spacious accommodations, sleeping up to six adults, and features a bedroom, bathroom, living room, full kitchen, and private patio. A select number of cabins are also expected to be dog-friendly."
This announcement eludes that other improvement projects are underway at the resort. Namely:
New and expanded dining options at Trail's End Restaurant and Crockett's Tavern
Proposed Pool
Walking Trail Enhancements
Fort Wilderness is in dire need of an additional pool area for guests. While The Meadow Pool area is pleasant, it's often overcrowded. So a new pool area will be a significant improvement.
Hopefully, walking trail enhancements will include the restoration of the trail between Fort Wilderness and Disney's Wilderness Lodge. Being able to walk between the resorts was once a tremendous asset to guests of both hotels.
This walkway closed a few years ago for the construction of another proposed DVC Resort that was to be called Reflections. However, the pandemic killed that deal before major construction was ever able to begin.
So it appears these new cabins will be the way Disney moves forward with the area once intended for a resort. Here is a photo from a few months ago that shows the former construction area in the distance past the beach.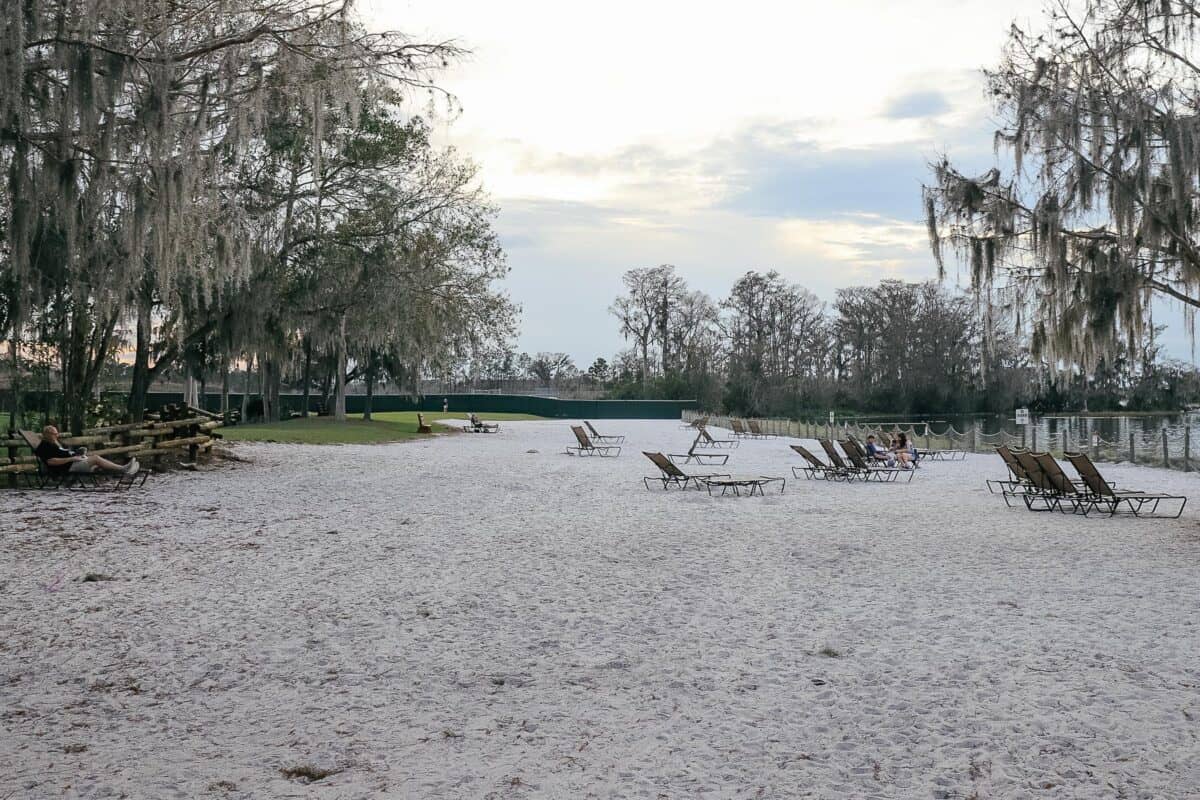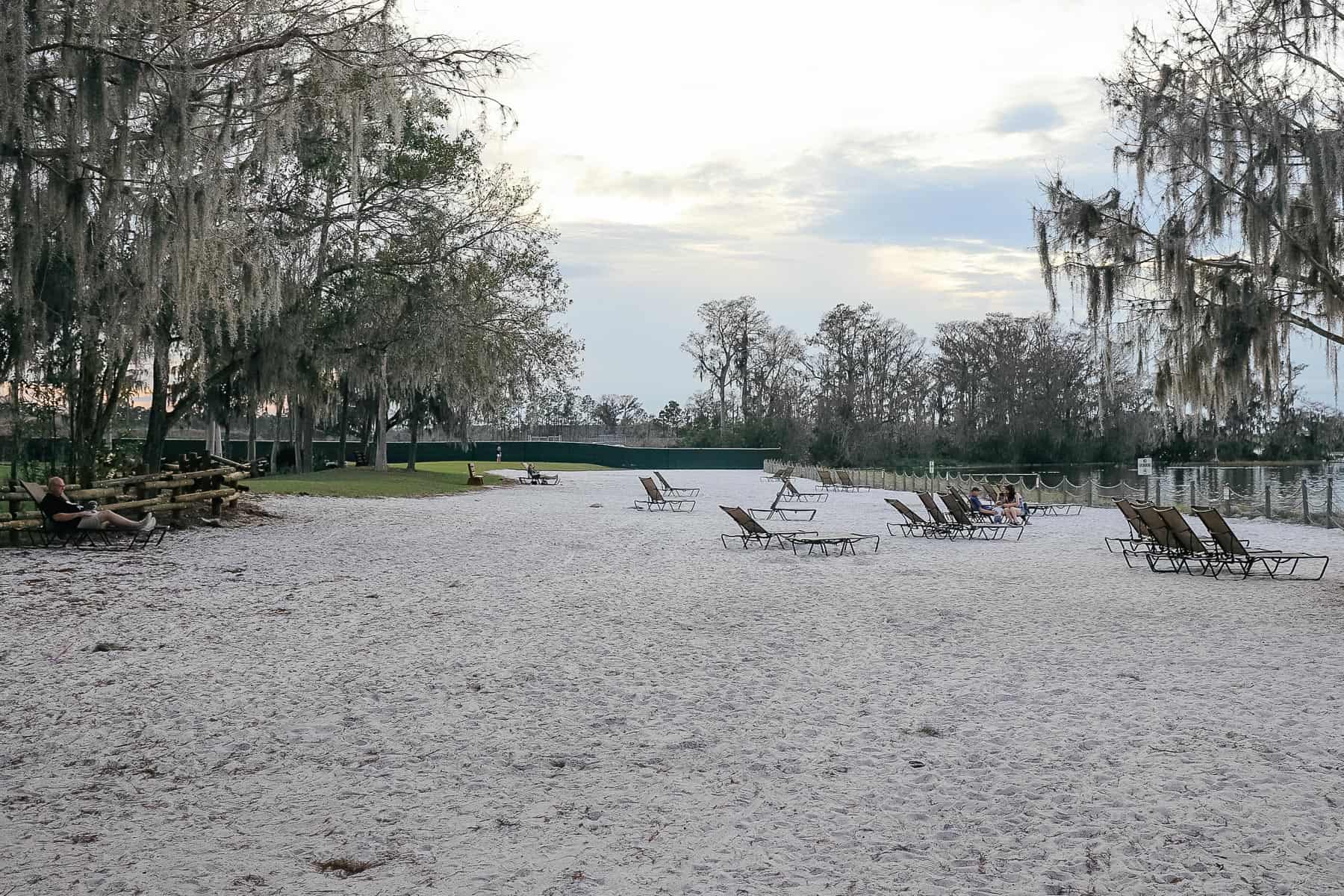 For more information about the resort, we have a resort guide:
Additionally, you might enjoy these articles:
In the Comment
What do you think about this transition at Disney's Fort Wilderness? Have you ever stayed in one of the cabins at the resort?