Test Track at Epcot Review
Test Track presented by Chevrolet is a thrill attraction located at Epcot in Walt Disney World. Guests get to design their own virtual vehicles. Then you'll compete with other guests to see how your vehicle holds up to a variety of different tests.
Guests will create their vehicles in the Design Studio which is an actual portion of the queue prior to the ride. This review will go over the need-to-know information for experiencing Test Track on your next visit to Epcot.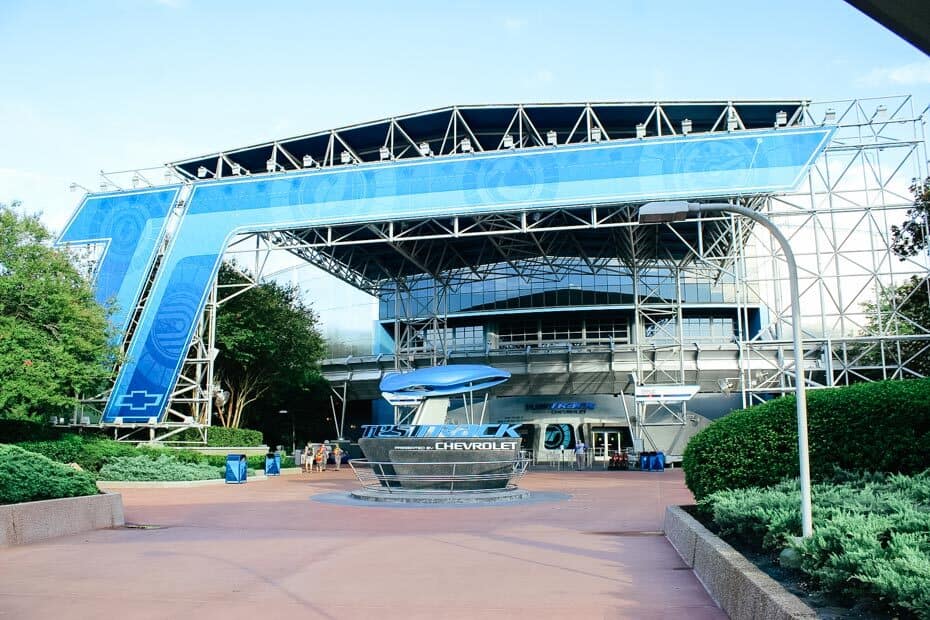 Test Track
Epcot Attractions

Location:

Future World

Disney Height Requirement:

40 inches

Genie+ Eligible

Yes

Ride Type:

Track Indoor and Outdoor

Seats Per Vehicle:

Six

Disney Rider Switch:

Yes

Good For:

Thrill Seekers

Scare Factor:

Medium

Must-Do List:

High

Perfect For:

Tweens, Teens, and Adults

Special Mention:

*On-Ride Photo
*Single Rider Line
Test Track
Test Track is located on the far outer rim of Future World bordering the Mexico side of the World Showcase. When you enter Epcot, at this time, you'll want to take an immediate left at the main entrance. There you'll walk by the location for the new Guardians Coaster, past Mission: SPACE, and then on toward Test Track.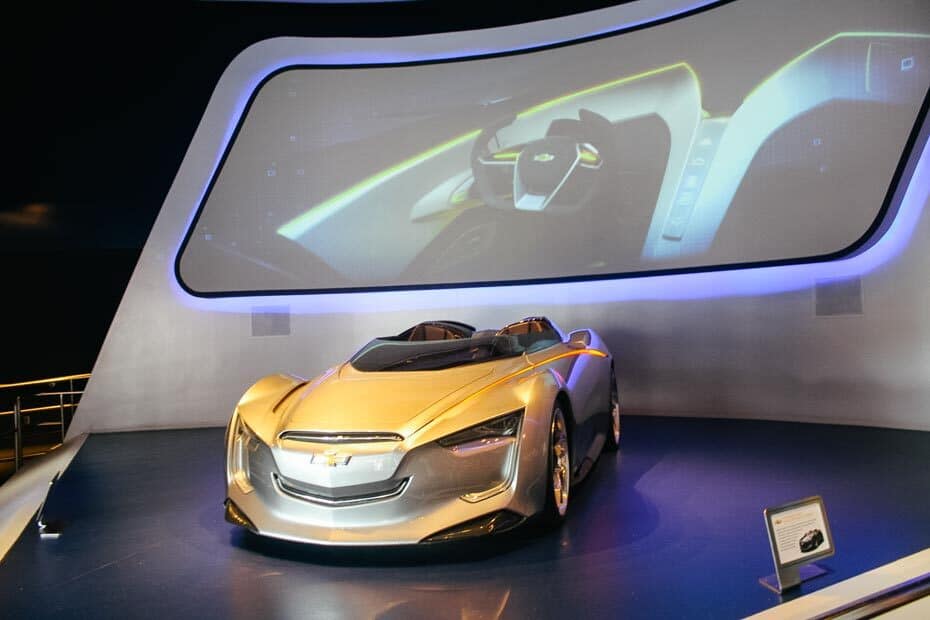 This attraction is one of the primary rope drop attractions at Epcot. Most people head straight to Test Track or to ride Frozen Ever After at the park open. And a few guests will also end up over at Soarin'.
I'll be the first to admit that I'm not often at the park this early. However, when we do get there early enough, Test Track is our number one option. And even then, we go through the single rider line usually.
Test Track offers three different line options:
Genie+

Standby

Single Rider
In fact, this is one of only a few attractions at Walt Disney World that offers a single rider line option. On most of our visits, we elect to ride this attraction via the single rider line.
When riding single rider first thing in the morning, we sometimes still get to ride together. The idea here is that you will bypass the car design portion of the queue while the initial standby queue is building. This isn't a guarantee, so don't expect it, but if you time it right, you'll find it works out that way.
Remember that Disney's rule when riding alone is that any child under the age of 7 must be accompanied by an adult age 14 years or older. So if you plan to try the single rider queue, make sure everyone meets the minimum age requirement to ride alone.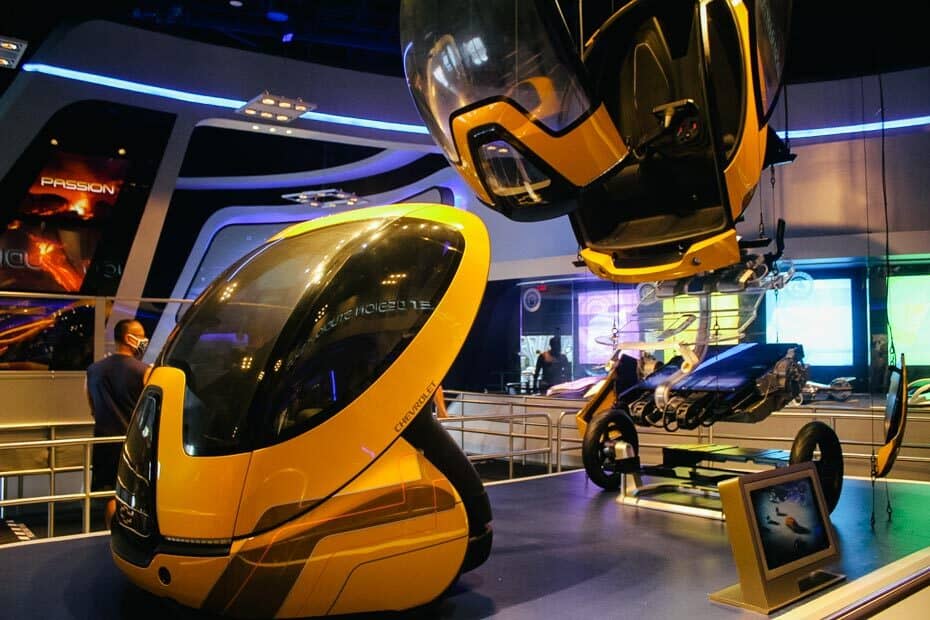 If you elect to ride standby you'll wind around the queue and eventually get to the Chevrolet Design Center. In the Design Center, you'll spend a couple of minutes using an interactive touch screen to design your own car.
After the timer runs out, the doors will open, and you'll enter the queue's additional length. If you are toward the back, I recommend taking your time. This portion of the queue can feel like a horse corral as it narrows from a large room to a standard line.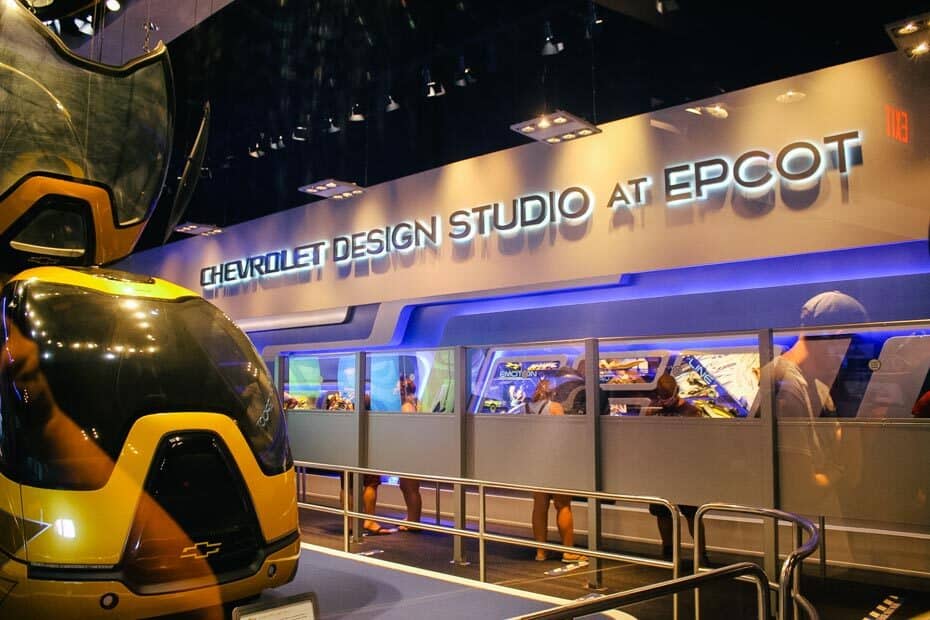 When you reach the loading platform you'll be seated with your party. The Test Track vehicles seats three across the front and three on the back. So if you are a party of four they would typically put two of you in the front seat and two in the back.
Then a single rider would be added in to make up for seat three on both rows. The restraints here are standard seat belts with shoulder harness on the outside seats and lap only seat belts in the middle.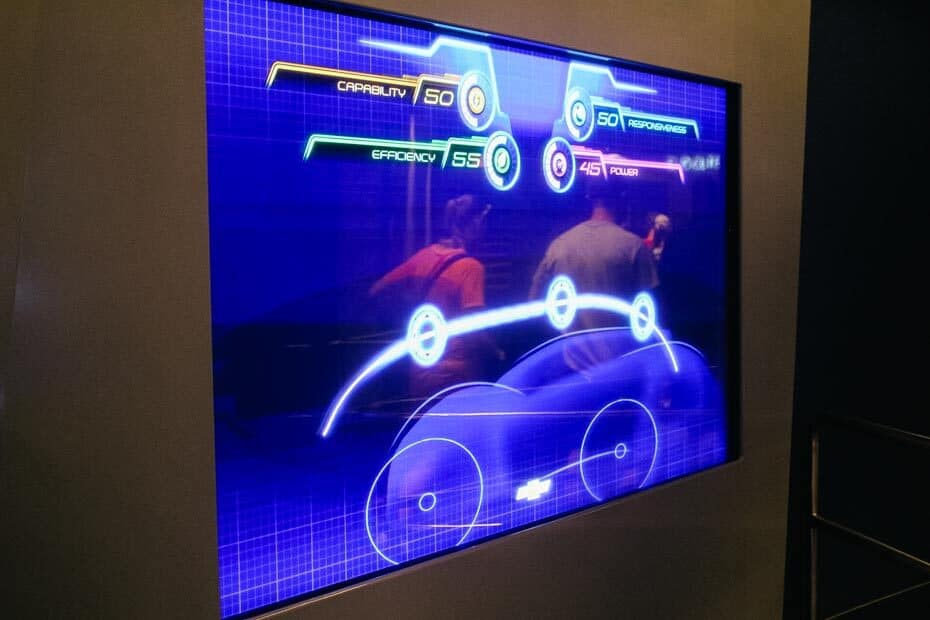 Test Track's idea is to test your car on a track to see how it holds up to common road situations. You'll experience a bit of light swerving and sliding as you make your way up the track.
At what appears to be the end of the track, two double doors open so you can do a real test run outside, where you'll reach a speed up to 64 miles per hour in mere seconds.
When the doors open and you begin to speed up make sure to look up to the right side of the track. There is an on-ride photo option here. This one is easy to pose for if you can remember it. Just look and smile slightly to your right.
Best Time to Ride Test Track: Test Track would be my number one choice to rope drop first thing in the morning. Additionally, you can ride it via the single rider line in the evening for the lowest waits.
If the attraction has experienced downtime during the day, lines will most assuredly be long until the park closes. Additionally, this attraction tends to hold a decent wait time during evening extra magic hours.
For more Epcot ride reviews check out these popular articles:
While we cover a good deal of information on the site, Resorts Gal specializes in providing detailed information about the Walt Disney World Resorts. Browse our list of Walt Disney World Resorts to begin planning your next Disney vacation.
Some of the resorts near Epcot include:
I hope you'll have the opportunity to experience Test Track on your next trip to Epcot. Do you plan to ride? Leave a comment below and do tell.