Gallery of Arts and History at Epcot
The Gallery of Arts and History is located at Epcot in Morocco's World Showcase Pavilion. The gallery has hosted a variety of different Moroccan exhibits over the years.
As with these types of exhibits in the World Showcase, I doubt that most guests know they are there. Some are a little off the beaten path.
The Gallery of Arts and History is no different due to being hardly noticeable to passers-by. Believe it or not, the gallery sits in the very front of the pavilion.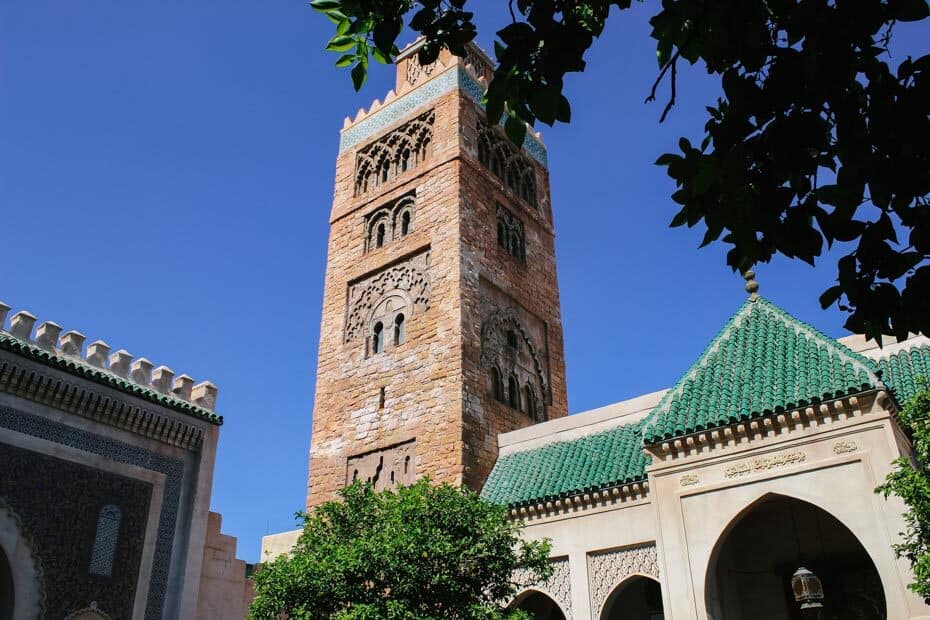 Below are the need-to-know details for the Gallery of Arts and History. It's basically just a stop, walk-in, and observe type deal. From time to time, I do stop in for a look around and usually find myself completely alone.
Race Against the Sun Exhibit
The Gallery of Arts and History is currently home to a newer exhibit called "Race Against the Sun."
The exhibit features several different types of races from walking to driving.
Apparently, these walking-type races in the desert are the latest thing. Many of the Moroccan ancestors journeyed across the desert in the past as part of their lifestyle. They now face the Sahara for the purpose of these extreme sporting events.
I thought it was interesting that the exhibit puts an emphasis on women that compete in these types of races.
For instance, the story of these two Moroccan sisters who compete.
There is even a bit of nutritional information about how they train for and sustain during the races.
The exhibit offers a look into the history of Morocco.
And gives a little information about how early travelers survived the Sahara desert.
It's all fascinating.
I walked away thinking I had no idea that people trained and raced in the desert like this. I would imagine anyone that participates in any type of racing event would enjoy the gallery.
Additionally, there's a bit of a simulator for a car race across the desert.
If you are in the area, stop by the Gallery of Arts and History for a quick visit. I would be willing to guess you'll have the whole place to yourself. I always find it amusing when it's crowded at Epcot to step in here for a minute. It's almost like stepping into an entirely different fraction of time from the crowded outside to the empty inside.
Check out these other Epcot Pavilion Reviews for more information on touring the World Showcase:
Resorts Gal specializes in Disney World Resorts, Characters, and Dining. Make sure to check out some of our resources like the list of Disney World Resort Reviews. That article gives a brief overview of every resort at Disney.
For planning dining reservations, we have a full list of our Disney restaurant reviews available. Normally, we recommend planning at least one Disney World character dining meal and a Disney signature dining reservation.
If you are planning to meet characters in the parks, I keep an updated list of Disney World Characters here. That review will link to every meet available in each of the four parks.
Lastly, our most popular reviews include the best restaurants at Disney Springs and I keep a timeline going of Disney Loungefly mini-backpacks.
Leave a comment and let me know your take on the Gallery of Arts in Morocco.