Frontierland Station is one of the stops on the Walt Disney World Railroad at Magic Kingdom. This train station is tucked behind the soon-to-be Tiana's Bayou Adventure.
Guests can board or depart the train at Frontierland Station. It's the next stop along the route after Main Street, U.S.A.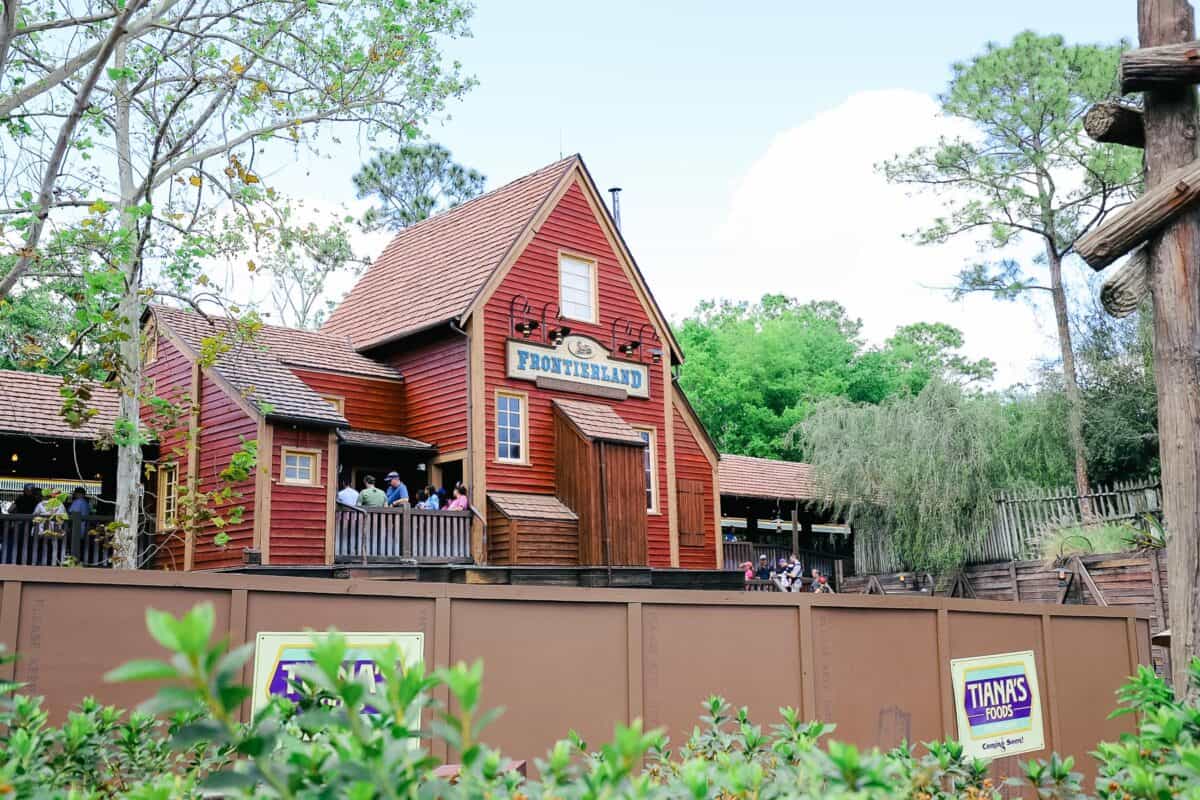 Here are the quick reference details for Frontierland Station.
Frontierland Station
Magic Kingdom

Location:

Frontierland

Disney Height Requirements:

None

Disney Genie+ Eligible

NA

Ride Type:

Train

Seats Per Vehicle:

About 5 per row

Rider Switch at Disney World:

None

Duration:

Approx 20 minutes

Good For:

Transportation around the park.
Leisure

Scare Factor:

None

Must-Do List:

Medium

Perfect For:

Transportation and Resting

Special Mention:

Grab a snack and take a break while the train circles the park.

Frontierland Station at Magic Kingdom
Frontierland Station is a fun place to catch the train at Magic Kingdom. You might experience a few rides in the area, like Big Thunder Mountain Railroad or Haunted Mansion, then hop on the train to a new destination.
For reference, the Walt Disney World Railroad has three stops:
Frontierland Station
Main Street U.S.A.
You can board the train or unload at any of these stops. Each train travels a full 1.5 miles around Magic Kingdom park and stops every few minutes at each station. After boarding the train, you can stay on for as long as you like.
There is a separate ramp for guests with a wheelchair or ECV. Guests must be able to transfer to a wheelchair to board the train. Guests with ECVs will have to leave them at the station. Therefore, you will have to return to the station to retrieve it.
Additionally, strollers must be broken down to board the train. If you have a stroller that doesn't fold down, you'll have to leave it in a designated stroller parking area while you ride the train.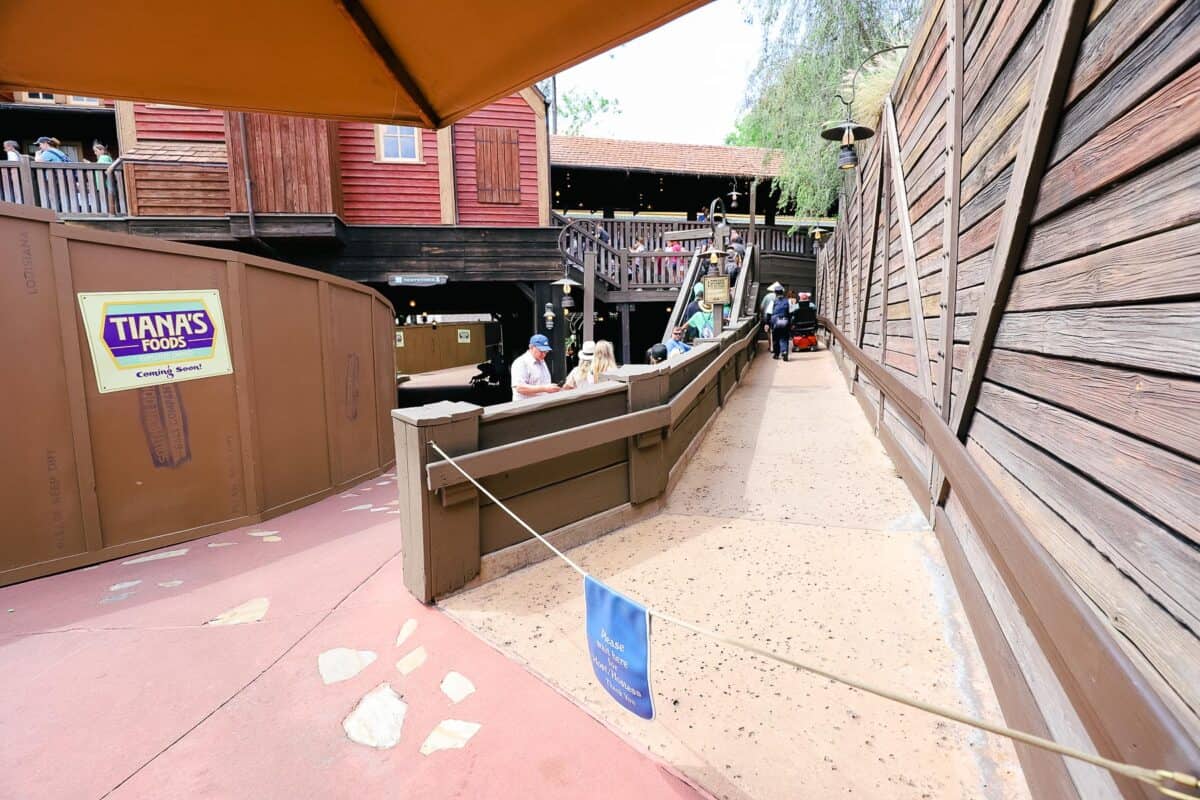 We have used the train for many different reasons in the past. Sometimes we head to Tomorrowland when we first enter the park. But we will take the train around the entire park just for fun. Other times we'll grab a soda and ride around to take a break.
Disney's trains hold a large number of guests. Along the way, there are many sights to see, including narration.
While traveling through Frontierland, you'll get a peek at Big Thunder Mountain after you leave the station. Additionally, you'll encounter a few scenes of times past when traveling through this neck of the woods.
Overall, the Walt Disney World Railroad is a must-do for many. While it's not necessarily exciting, children and not-so-adventurous guests love this kind of attraction.
I can't stress enough how much you'll enjoy a train ride around Magic Kingdom. Plus, everyone has a point where they need to take a break. So a ride on the train is an excellent way to get a little rest.
For more rides at Magic Kingdom, you might enjoy the following:
Are you planning to spend a reasonable amount of time at Magic Kingdom? You might enjoy one of the following Magic Kingdom Resorts:
Or you might care to browse the entire list of Walt Disney World Resorts.
In the Comments
Do you plan to ride the Walt Disney World Railroad on your vacation? Have you ever stopped at Fantasyland Station?