Easter Eggs at Disney's Yacht Club (A Photo Tour of the 2023 Display)
It wouldn't be a real Easter egg hunt if we didn't stop at Disney's Yacht Club to see their display! This year the Yacht Club has an Easter egg display inspired by Disney's Finding Nemo and Finding Dory.
Who knew an underwater theme would translate so well to Easter eggs? But it does, and I can't think of a better place than Disney's Yacht Club to host such a collection!
Let's look at those Easter eggs!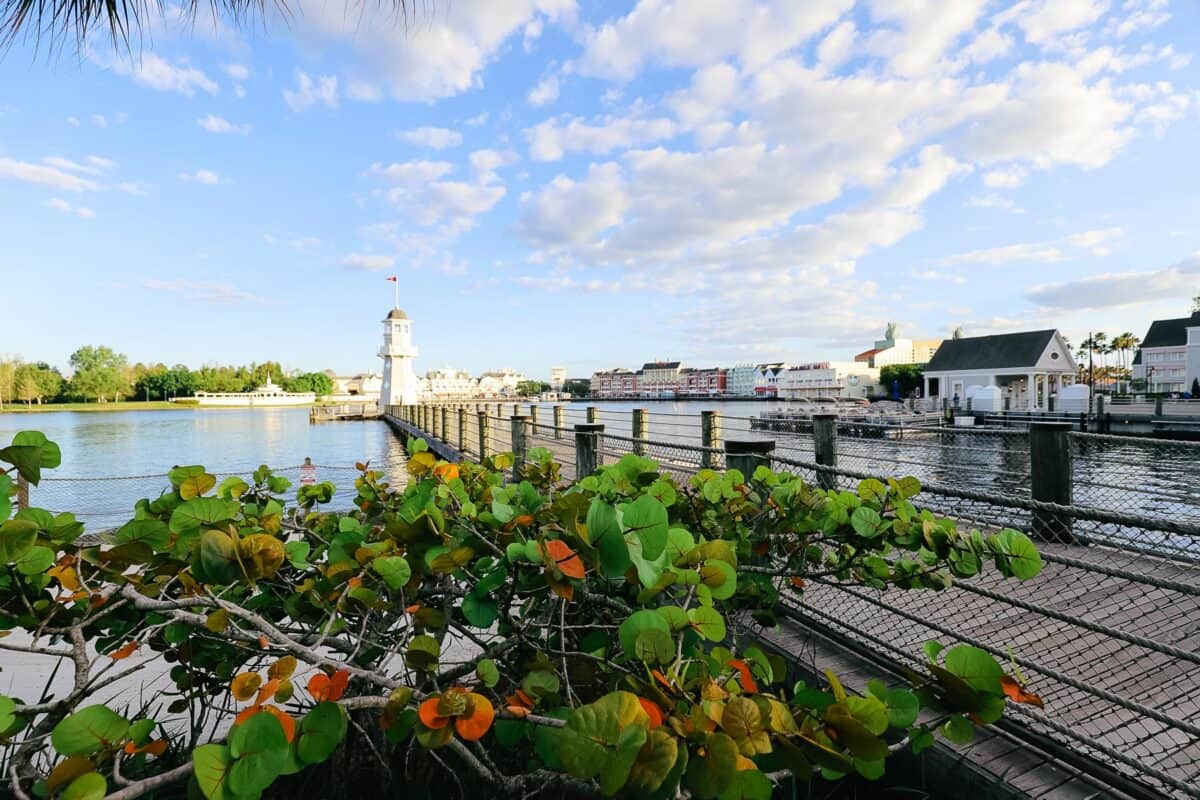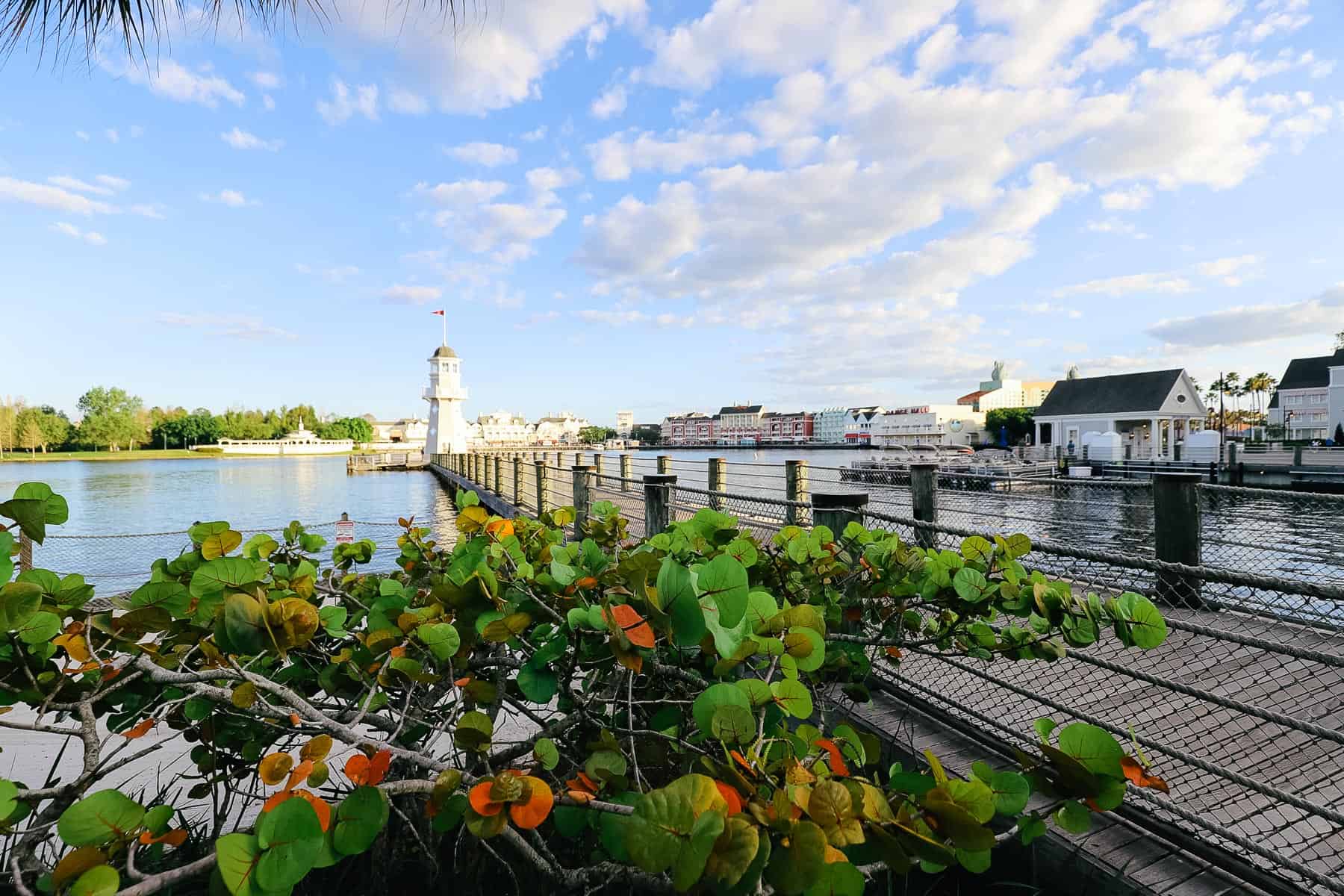 Disney's Yacht Club has had an Easter egg display for many years, with the exception of a few years I'm sure we'd all love to forget. So it's positive to see these beloved resort traditions return.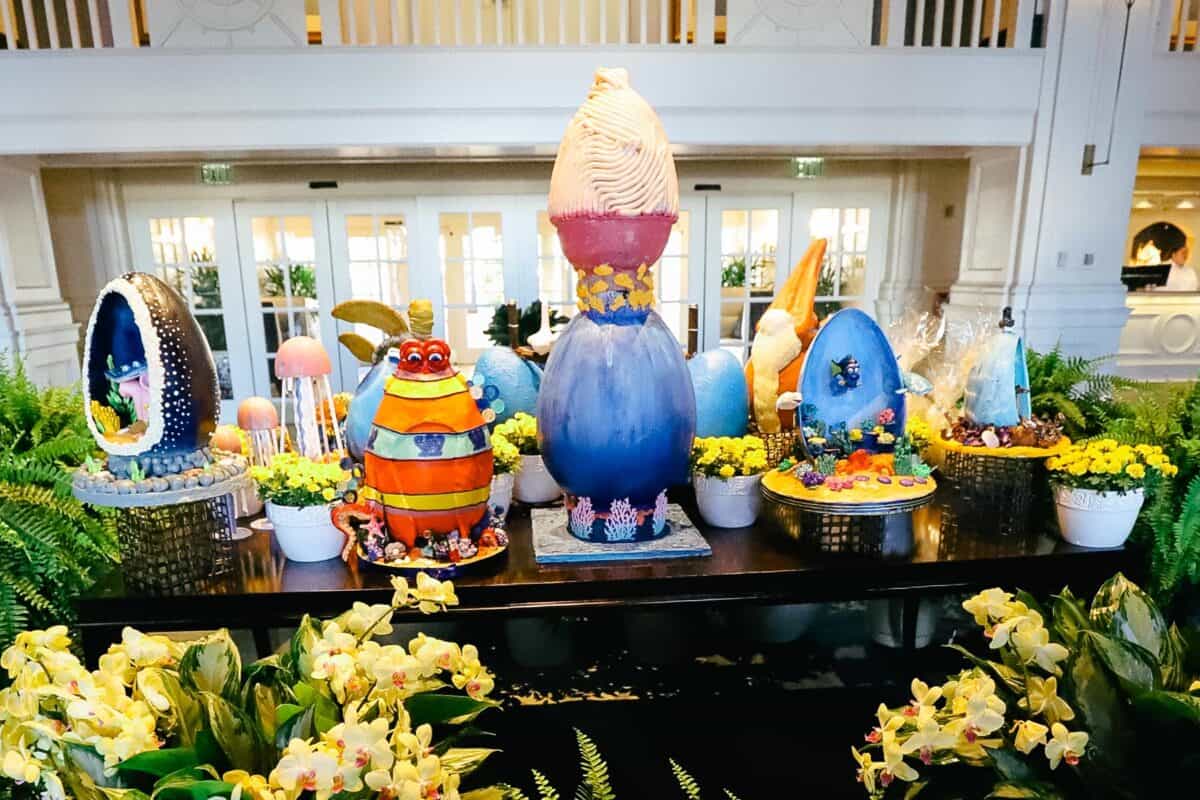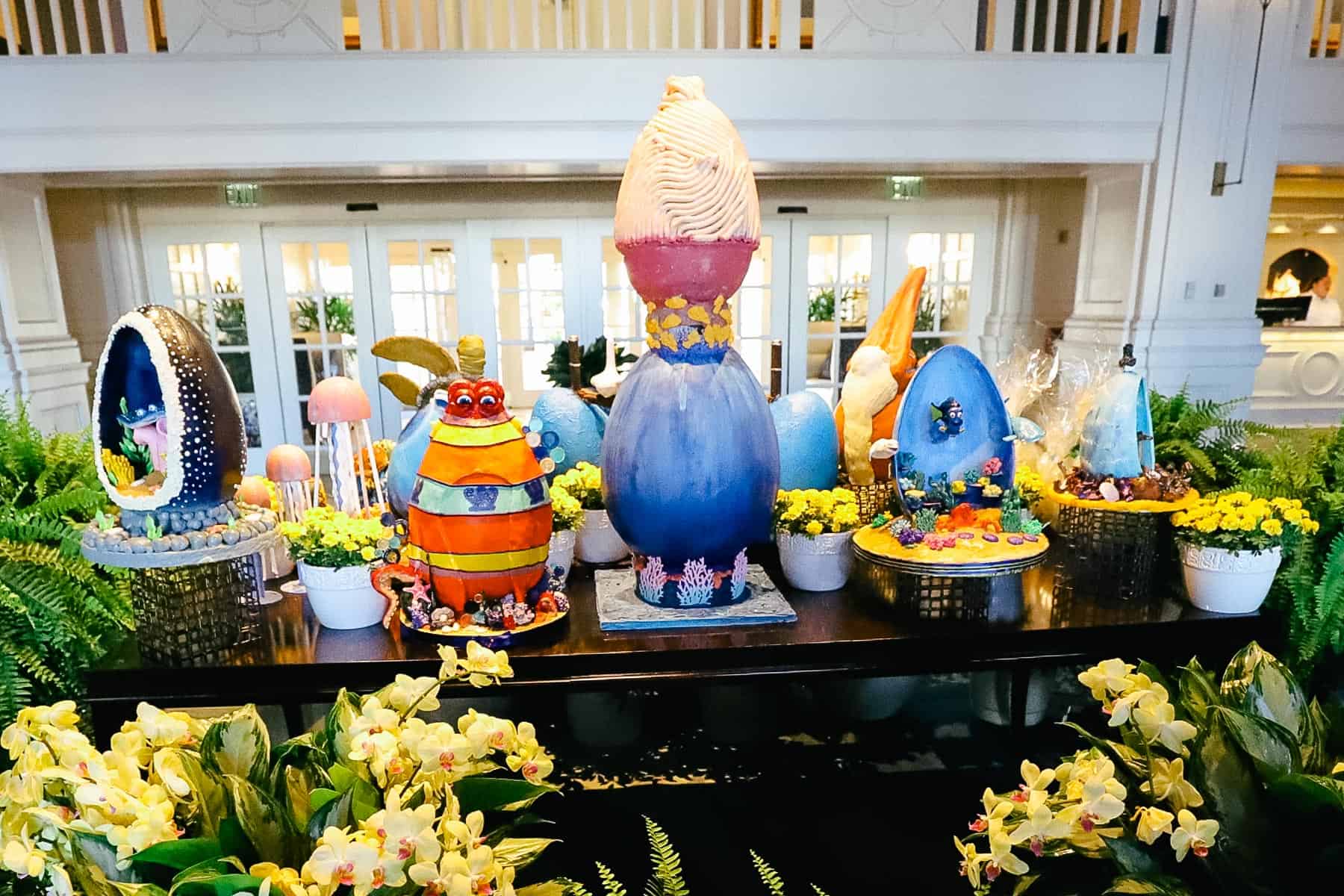 After entering the lobby of Disney's Yacht Club, you're greeted by the stunning Easter egg display. The eggs are placed on a table surrounded by orchids and ferns. It's a beautiful setup.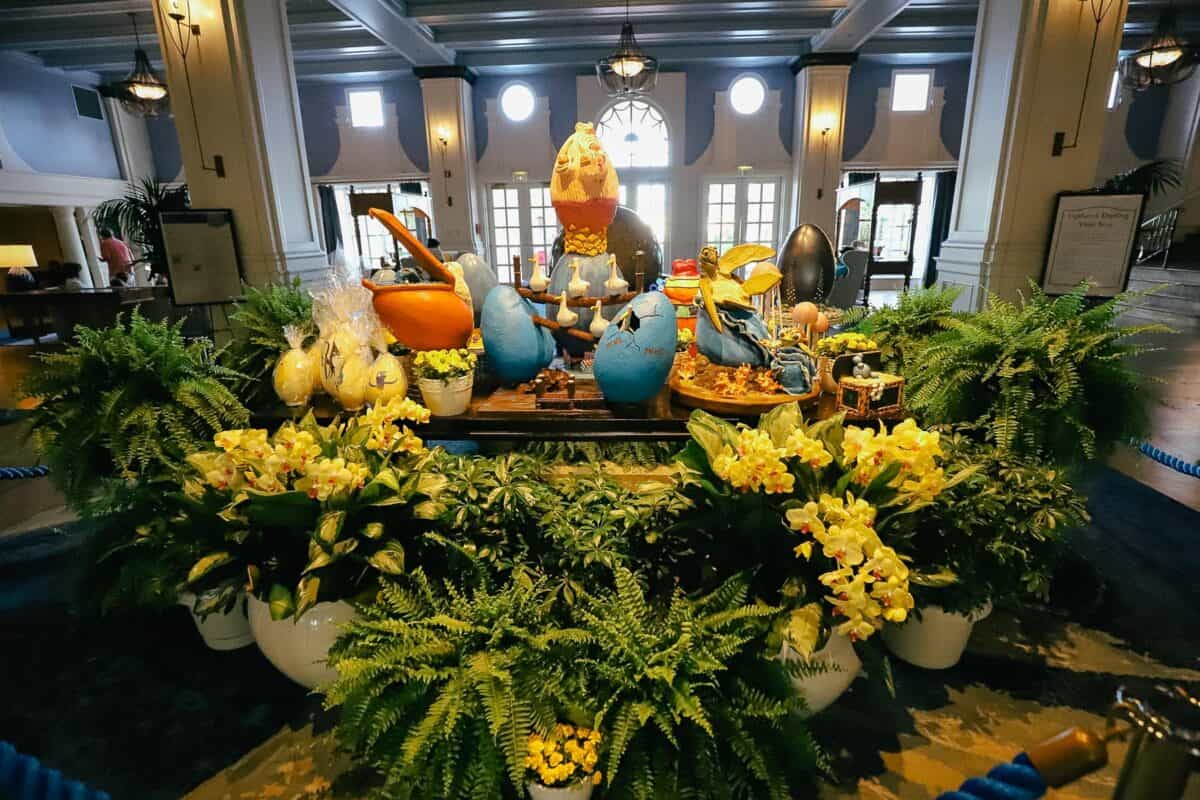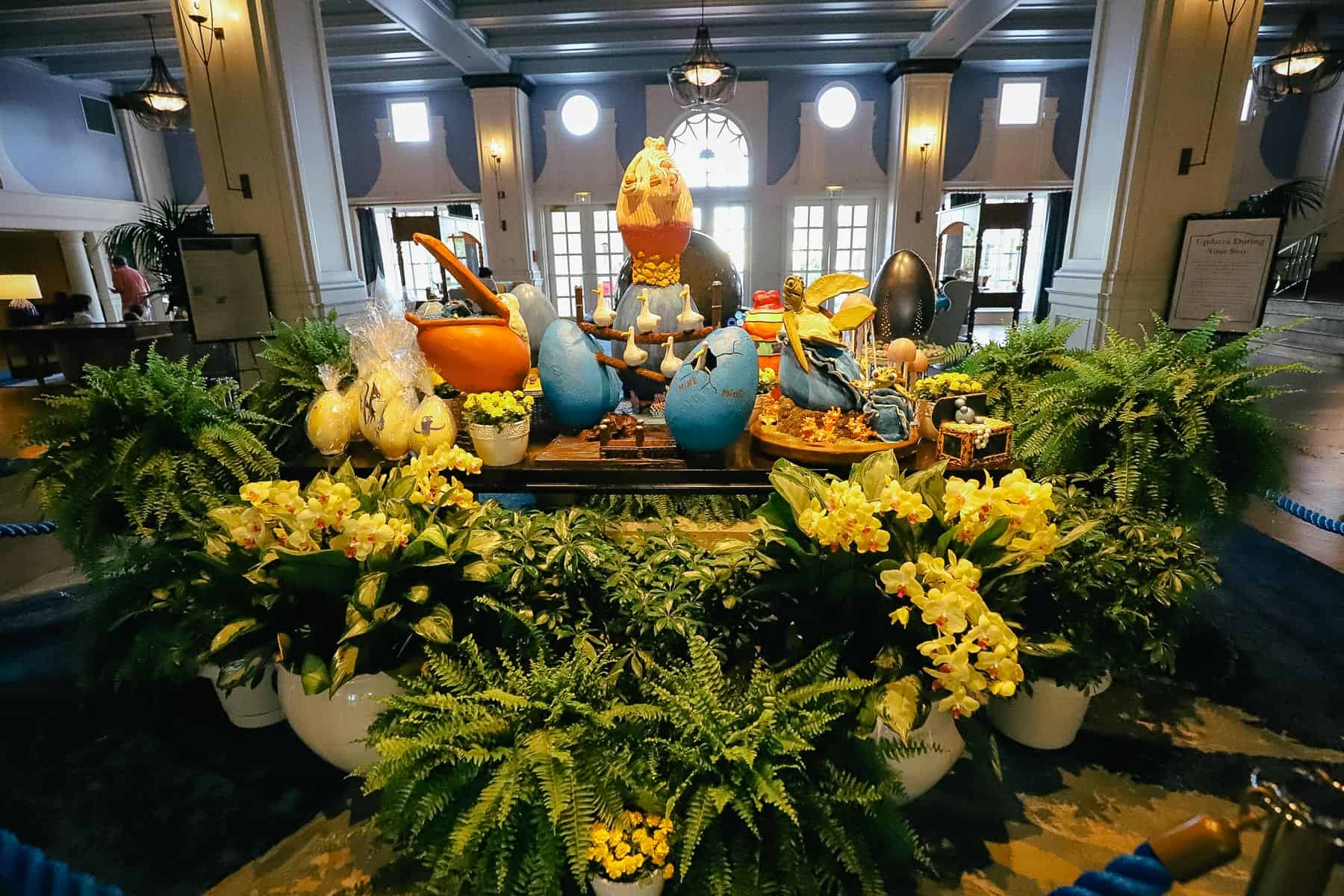 Unfortunately, it was difficult to photograph some of the eggs due to the light flooding in from the wall of windows at the back of the lobby.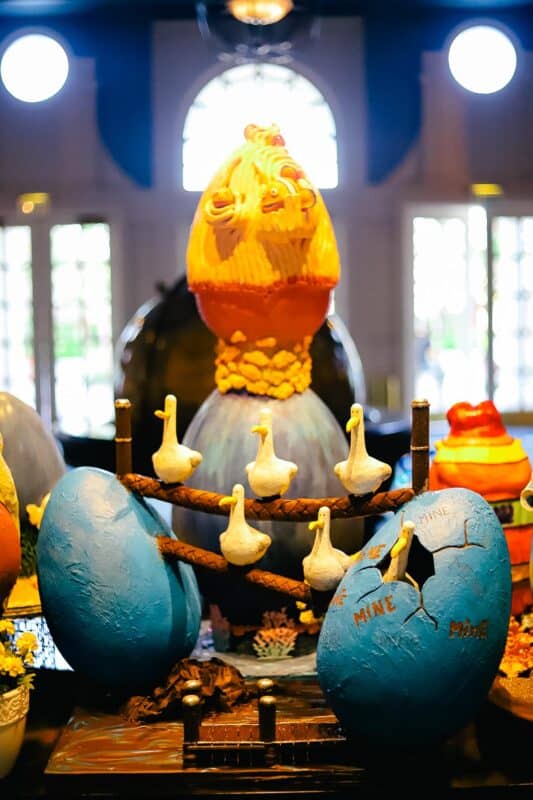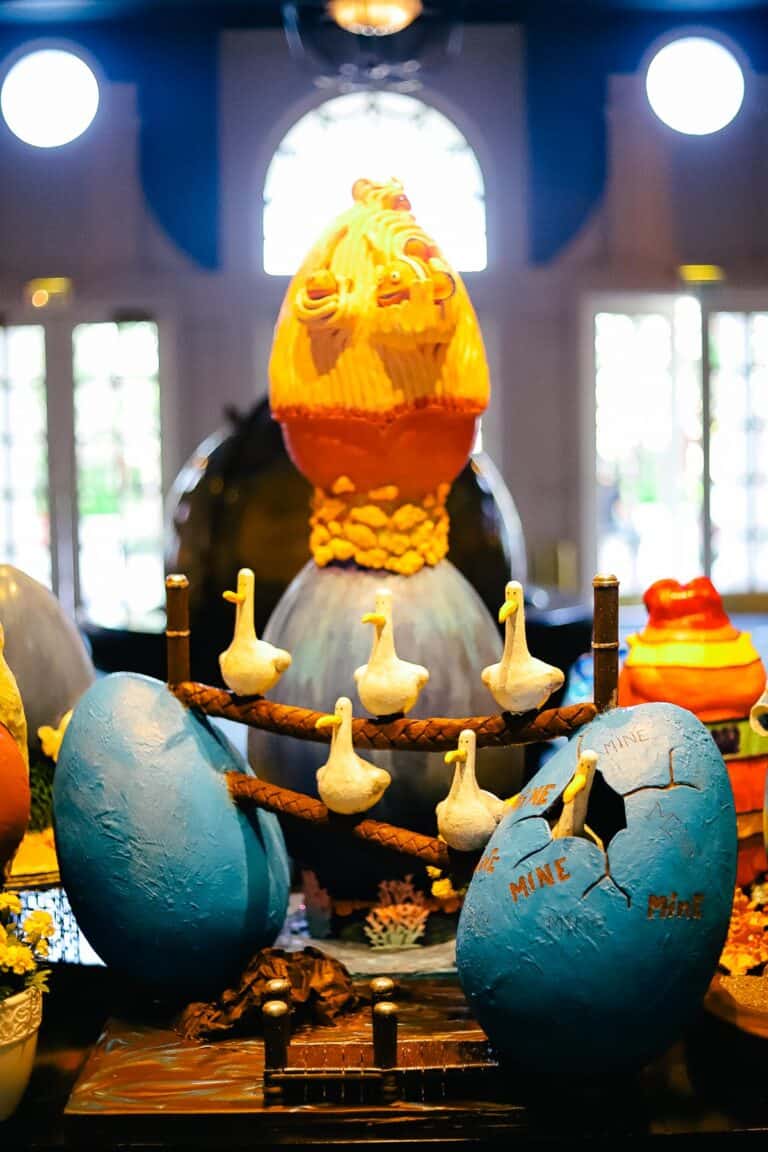 Front and center, we see an egg with Marlin and Nemo blending into their ocean surrounding.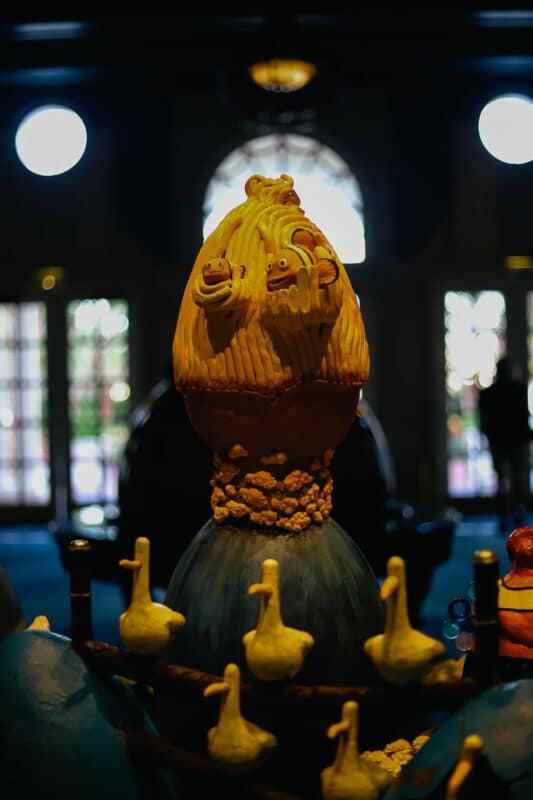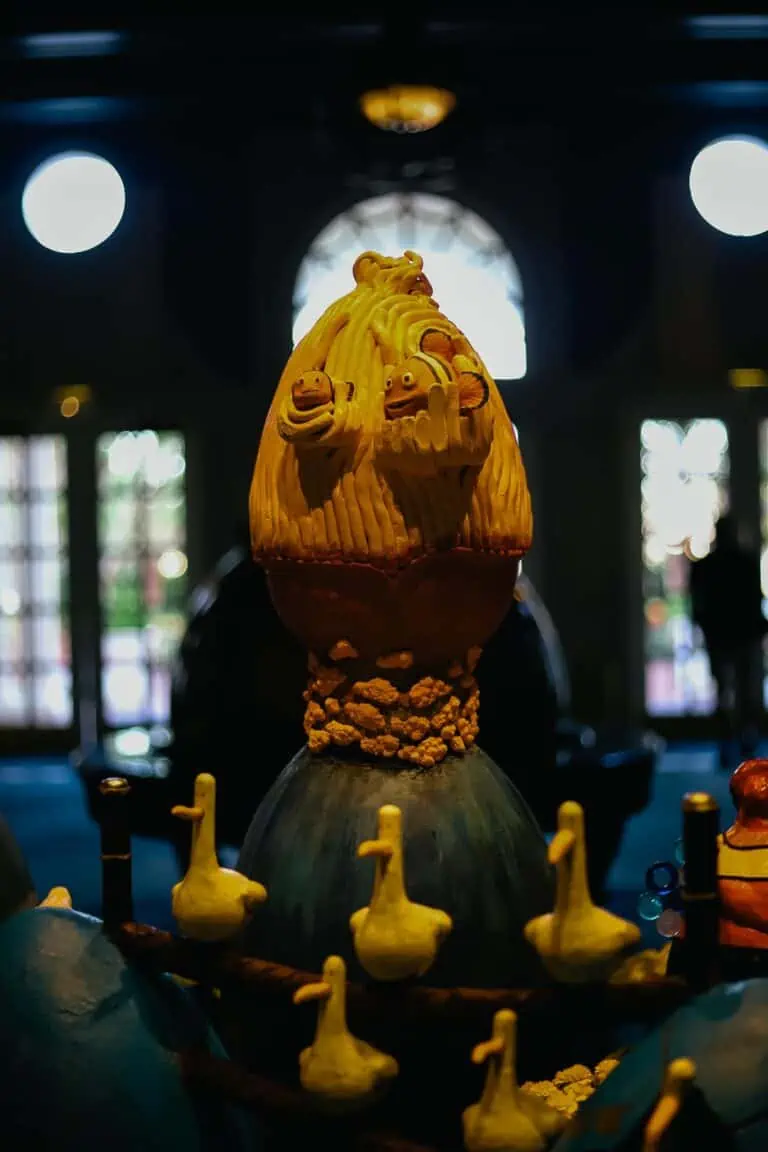 Underneath a pair of eggs features the "Mine" birds. Can you hear them?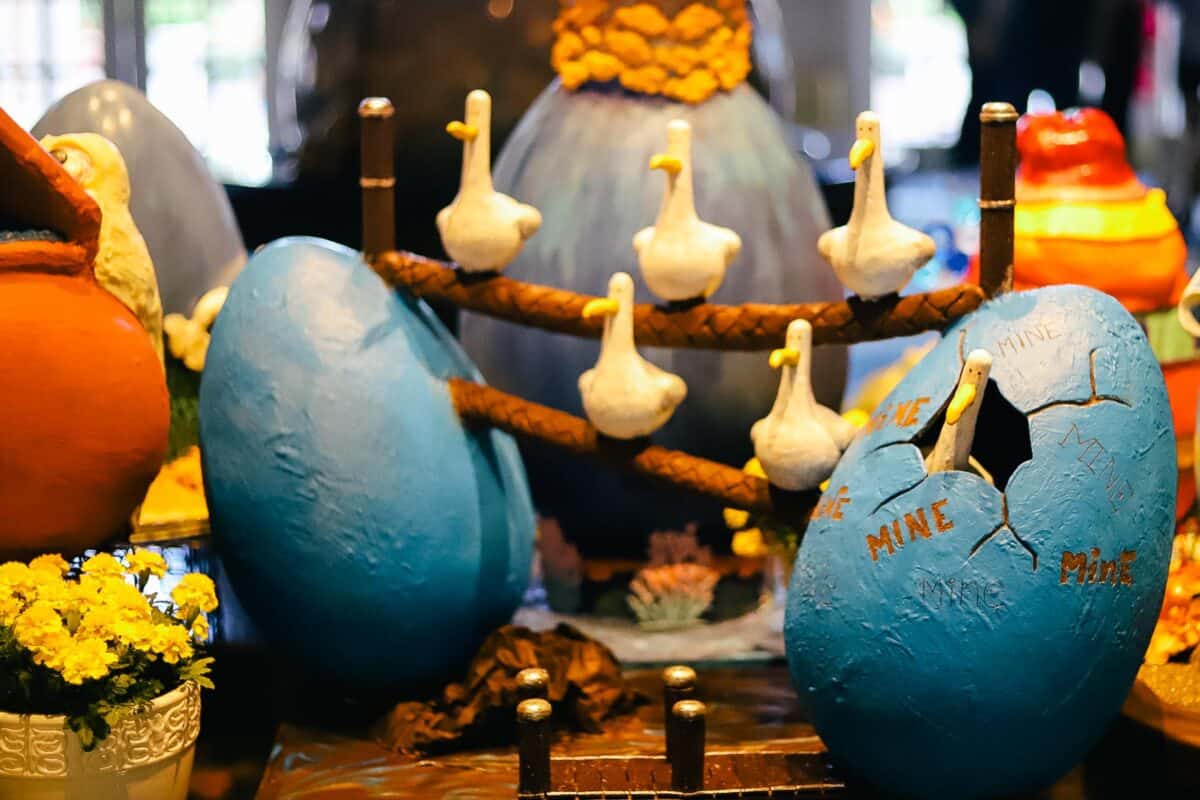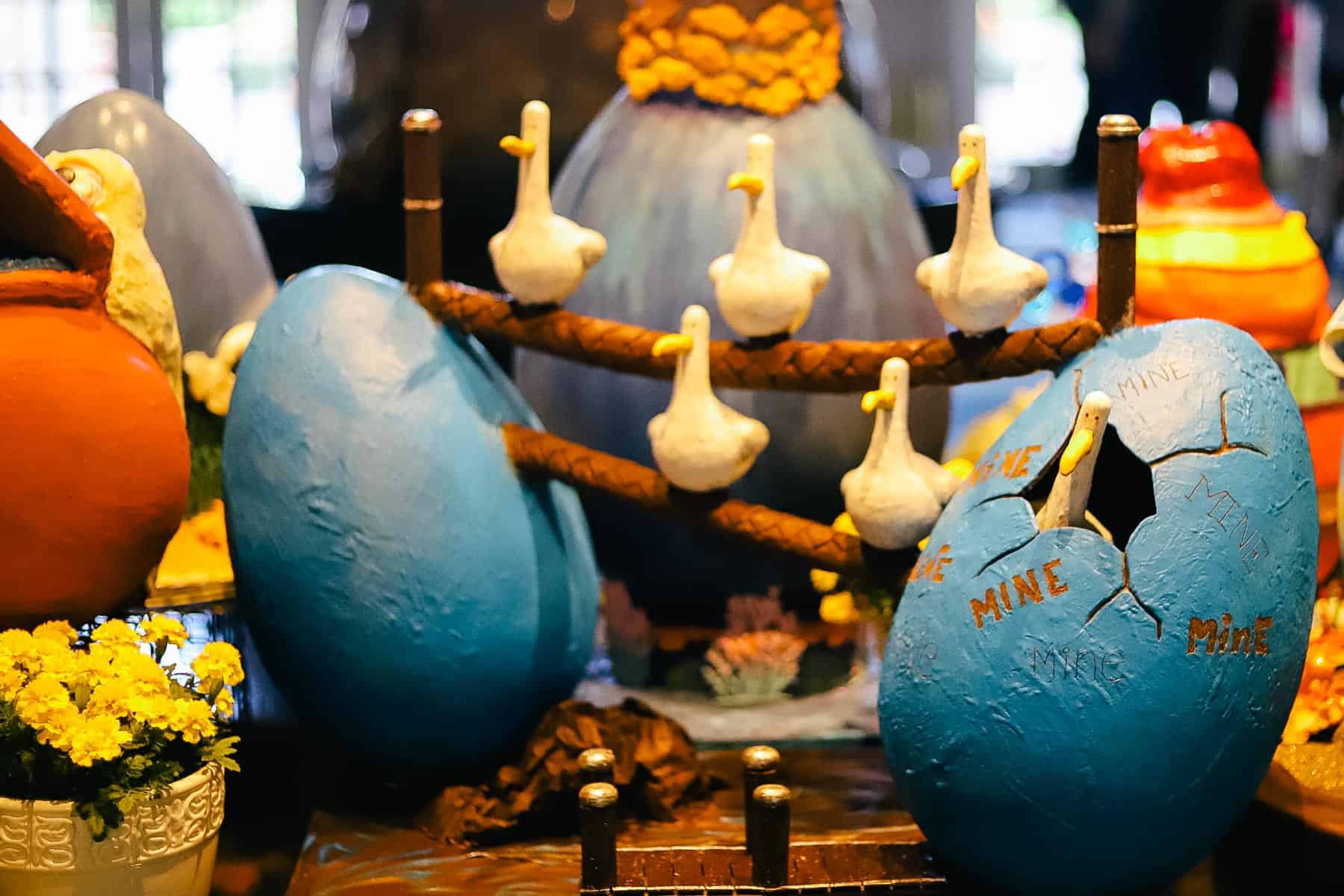 Crush and Squirt are featured in one egg as they "Just Keep Swimming."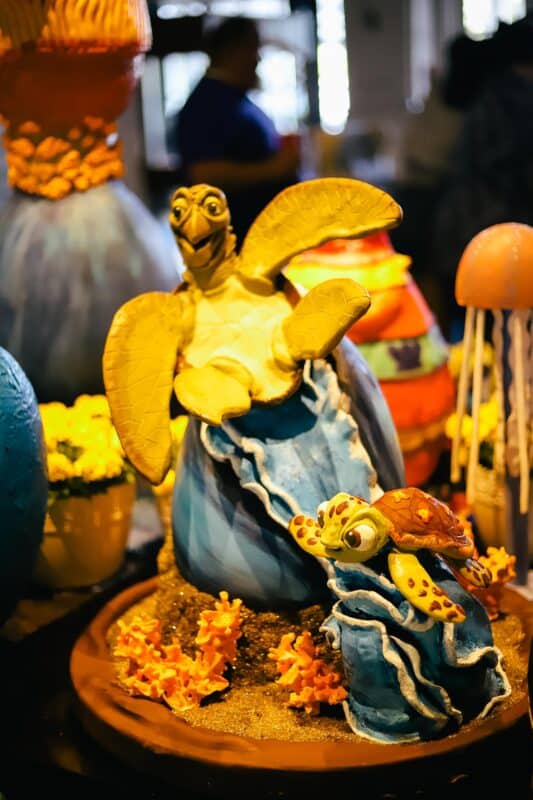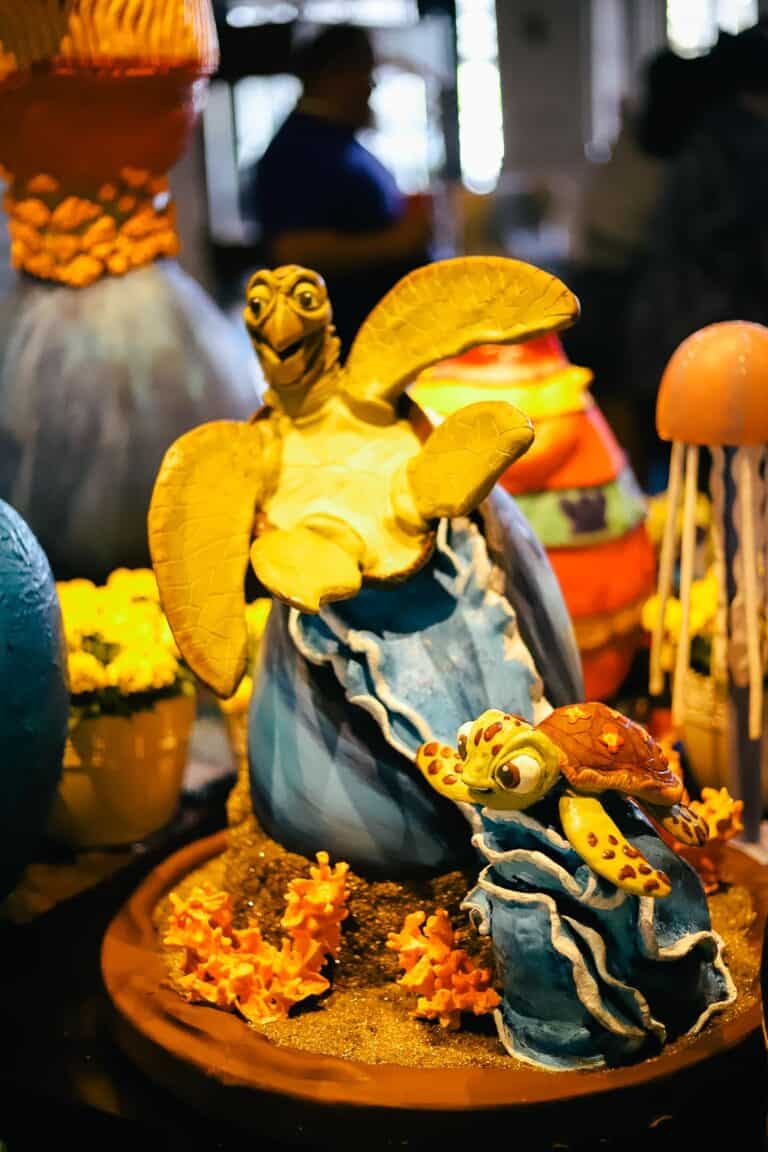 A few extra decorations were thrown in the mix.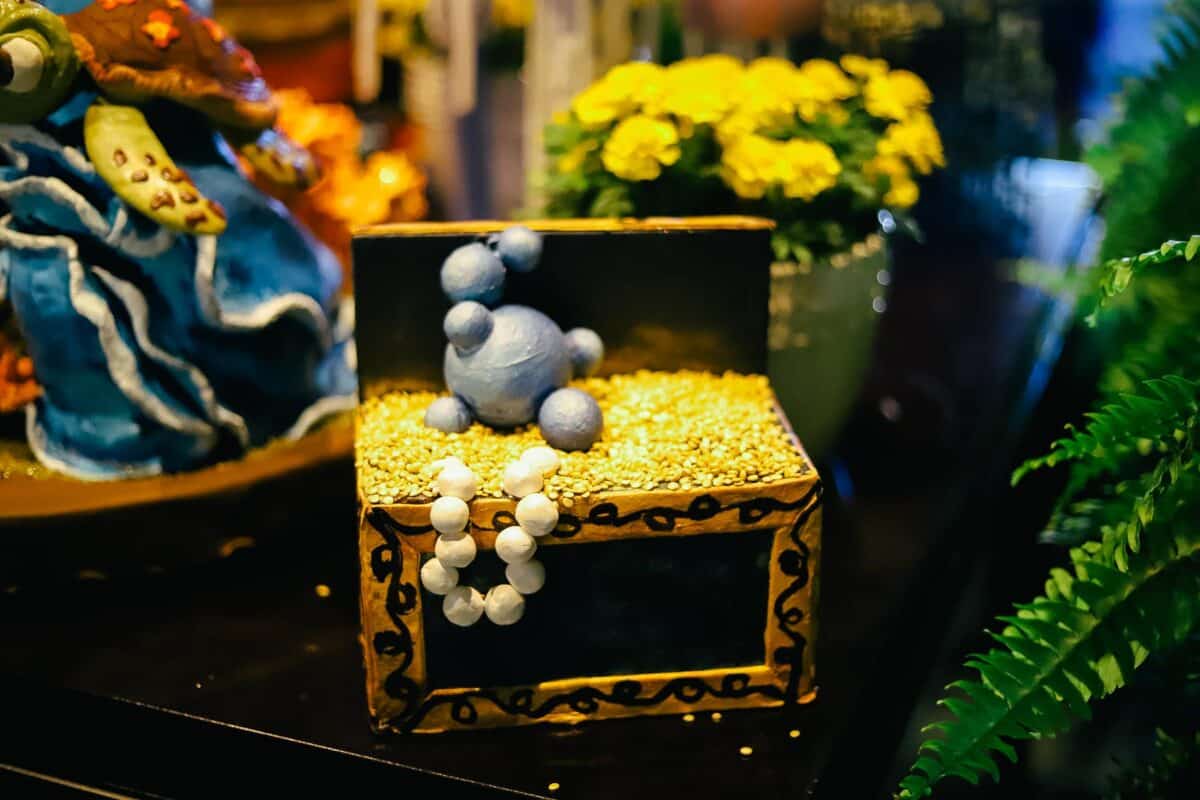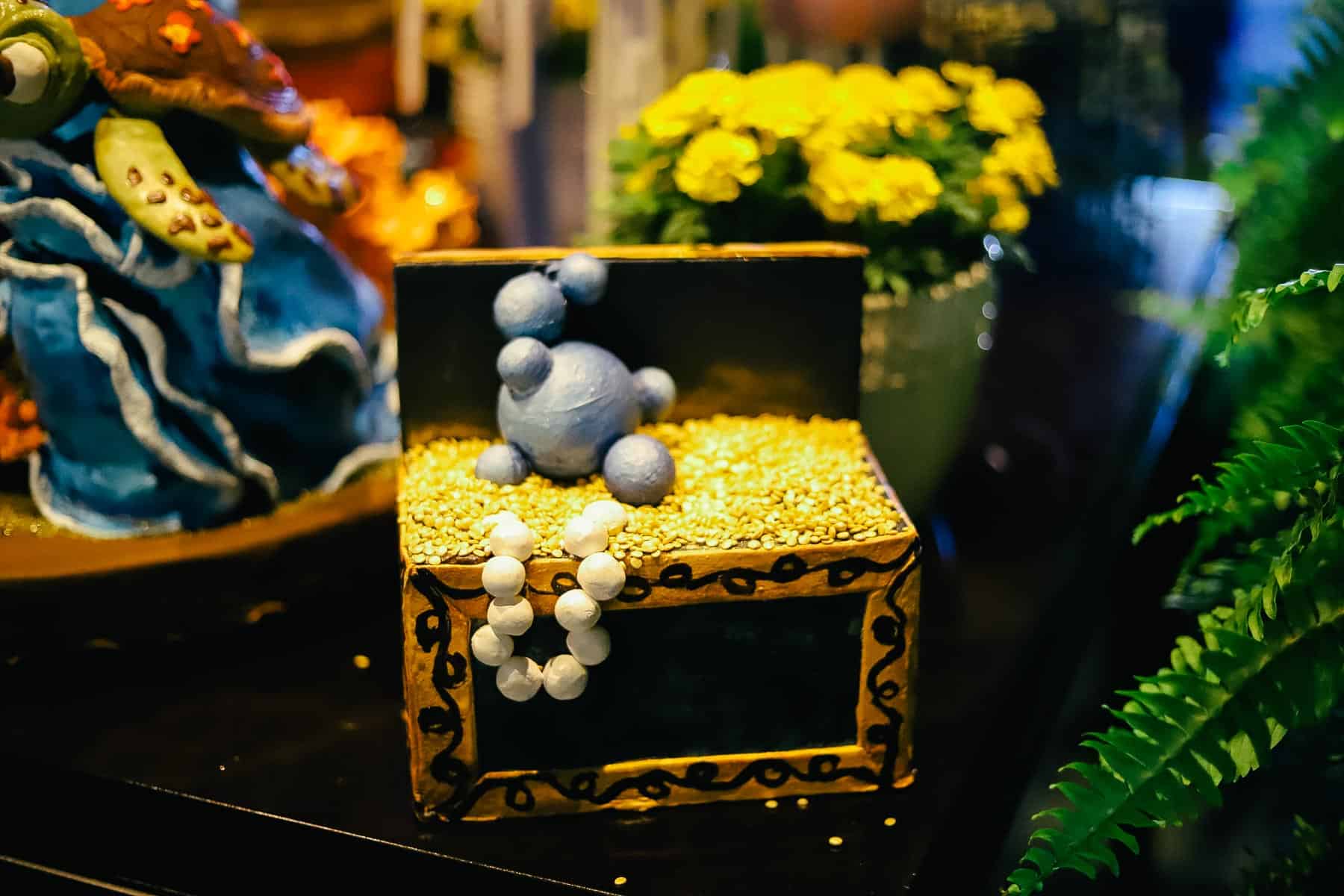 These jellyfish are fun!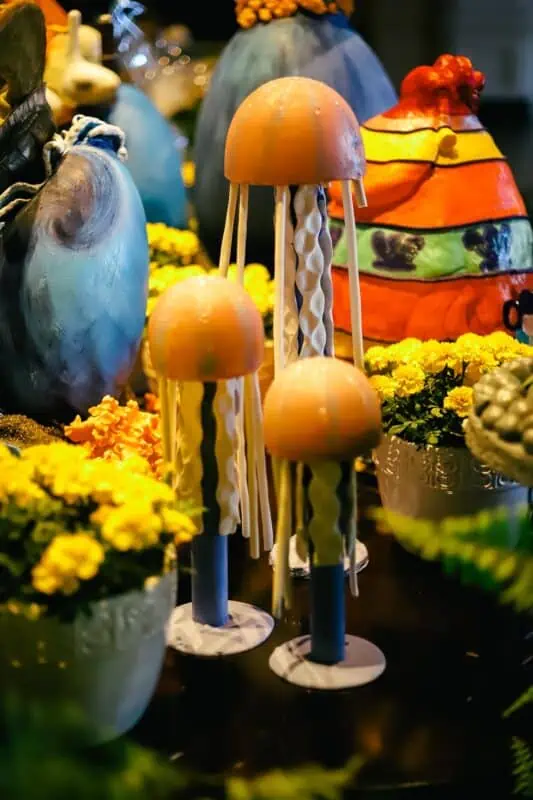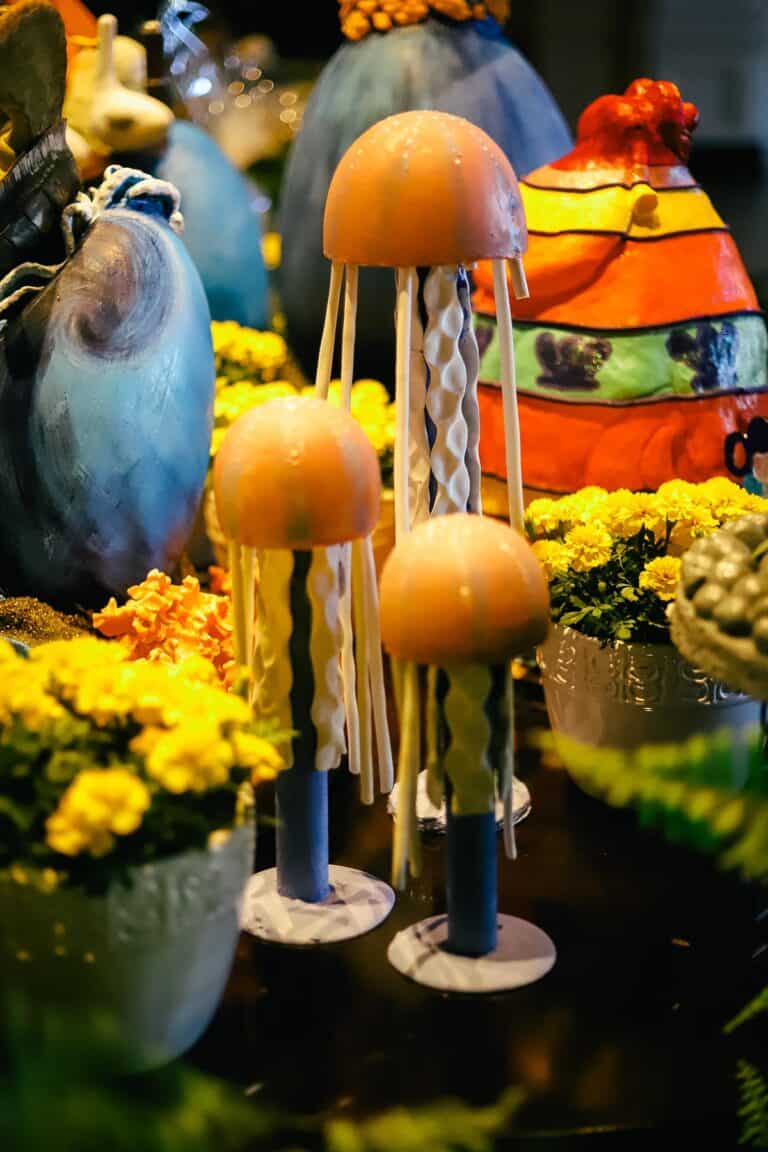 Mr. Ray even has an egg.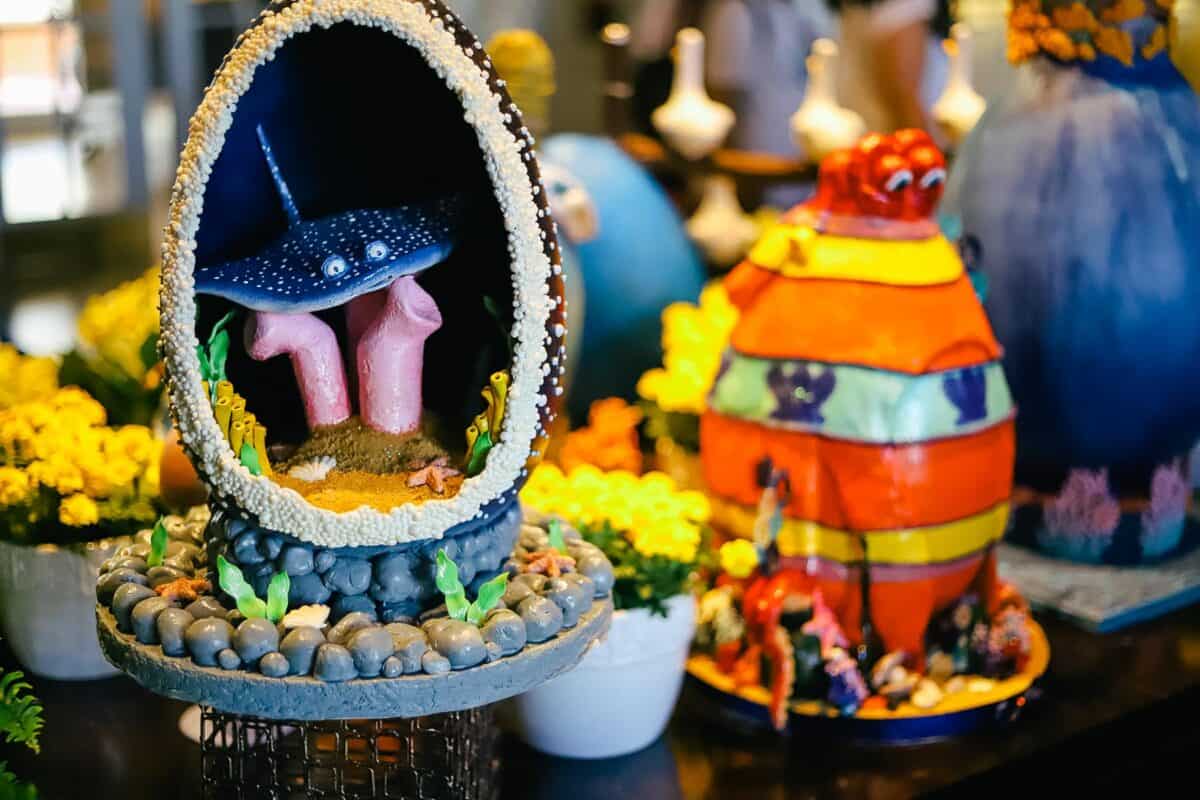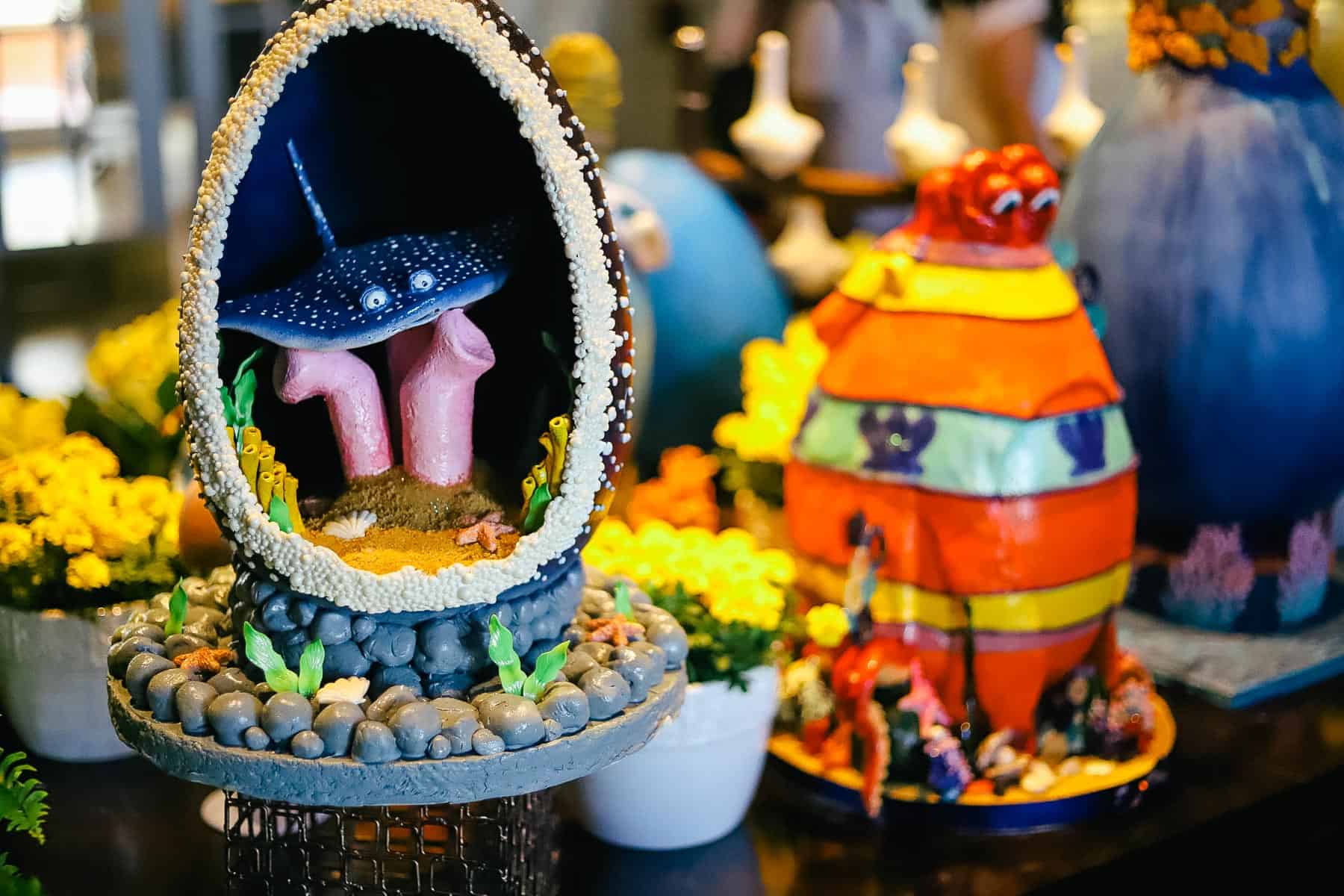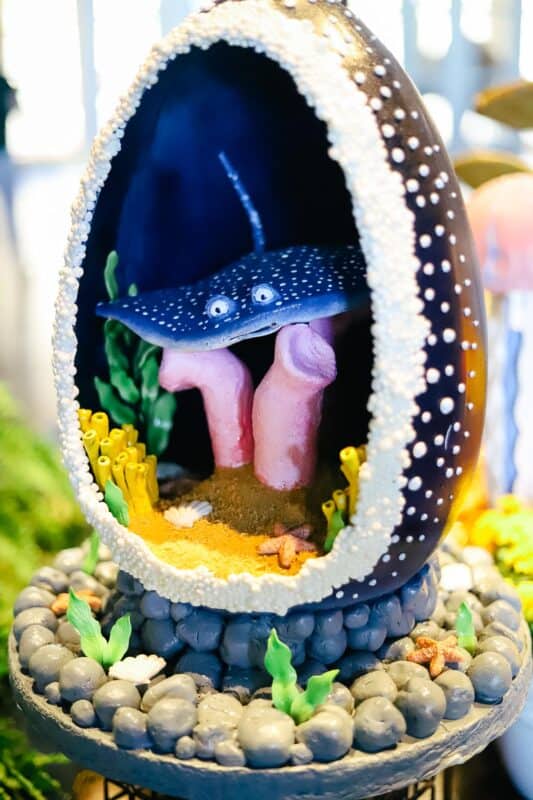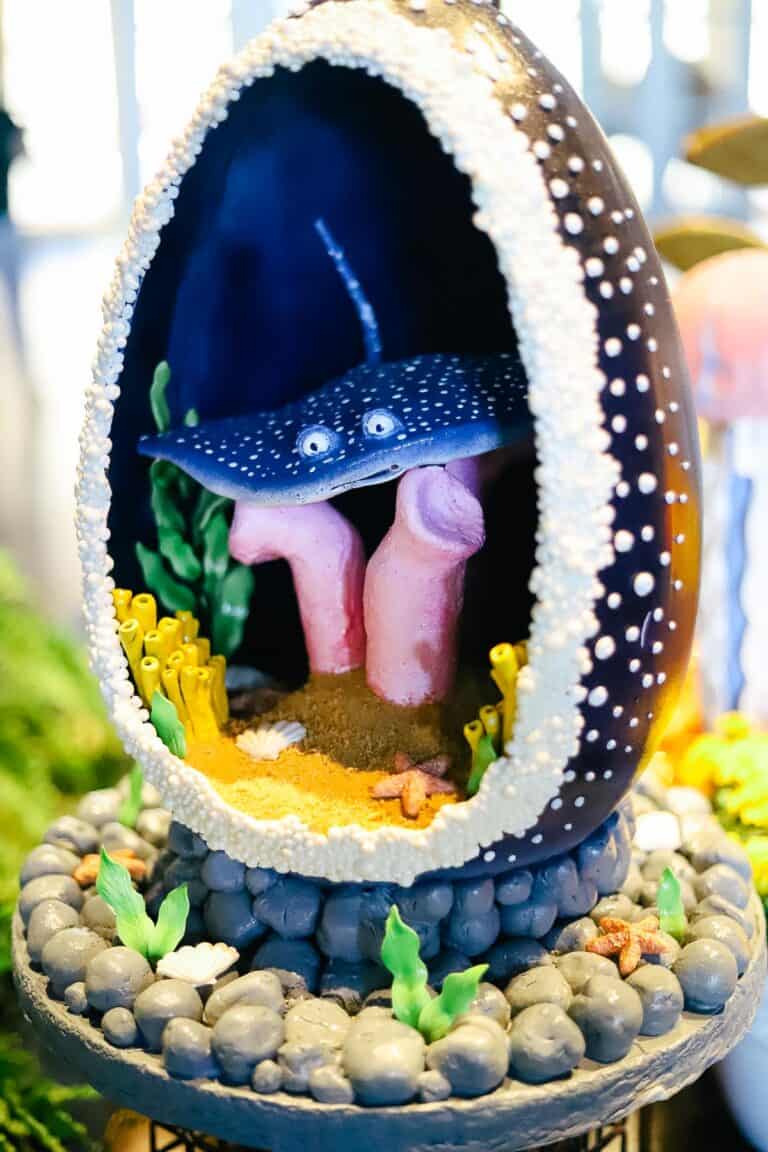 Next, we have an egg featuring Hank, the octopus from Finding Dory.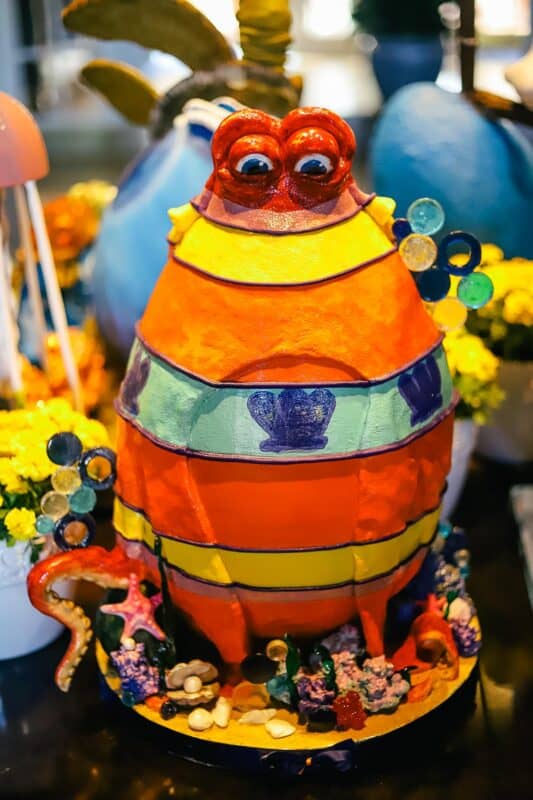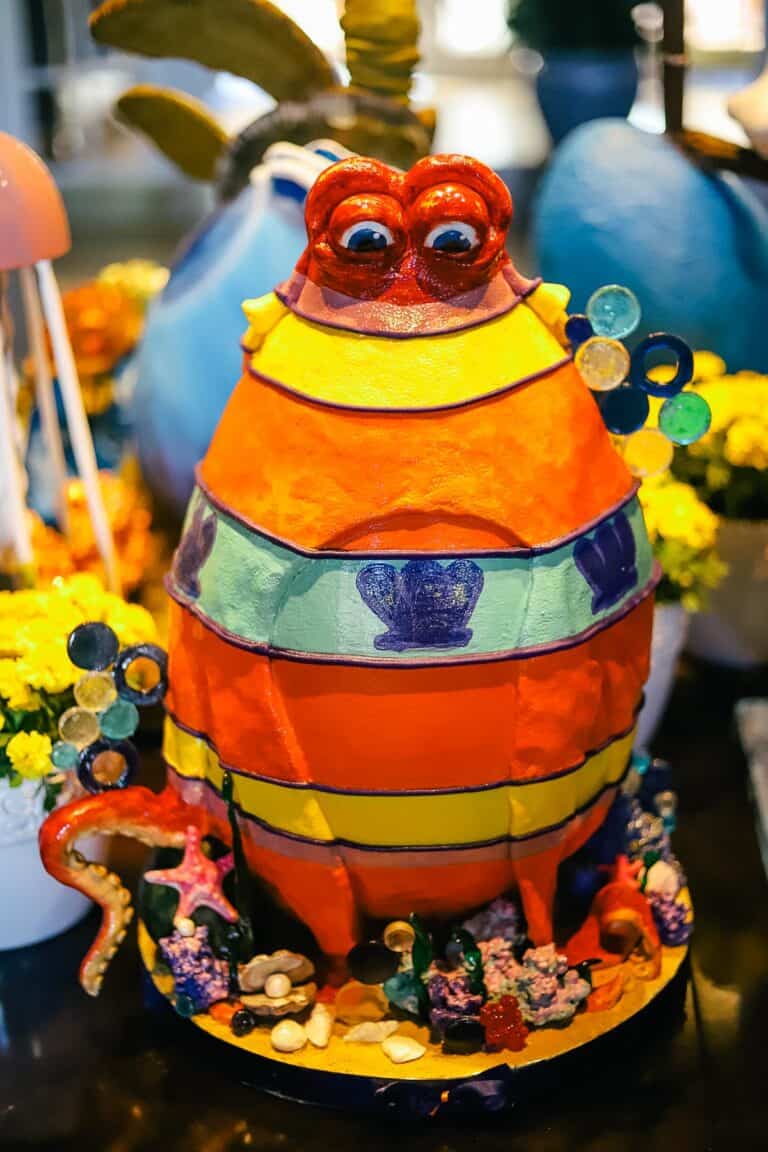 Here is another nod to Dory and Hank!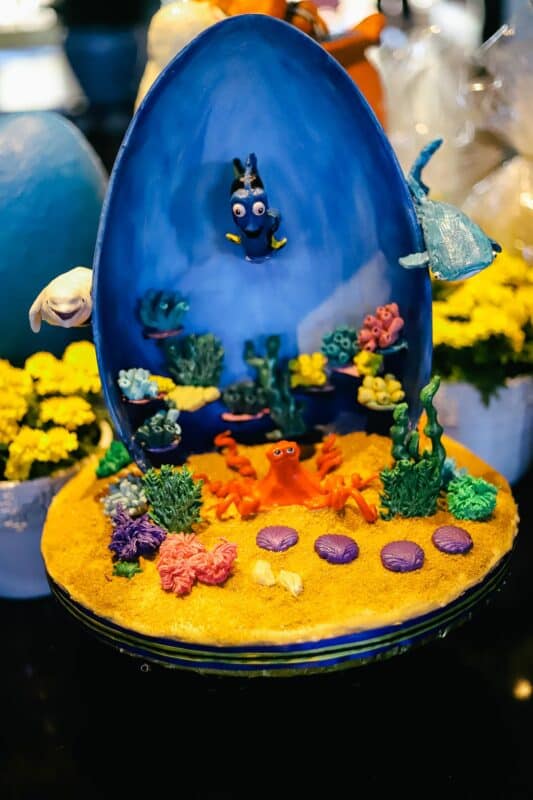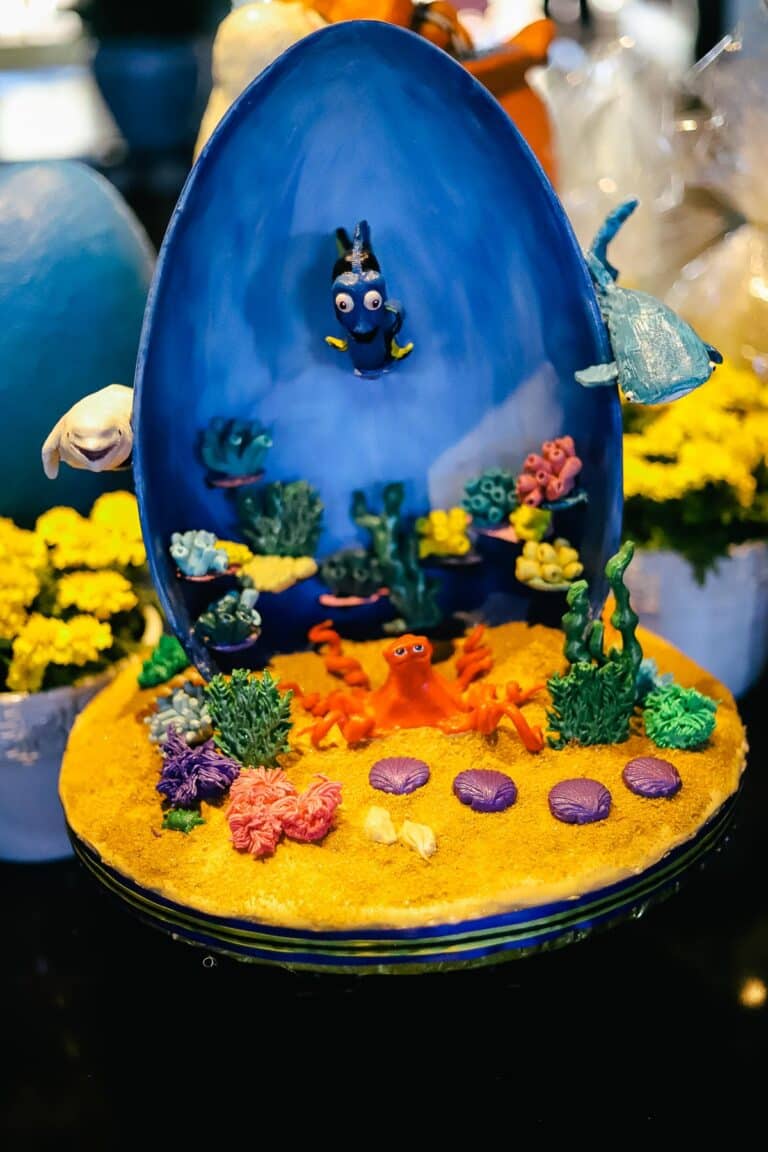 I believe this egg features Gerald, the sea lion. Sorry, it's been a while since I watched the movie.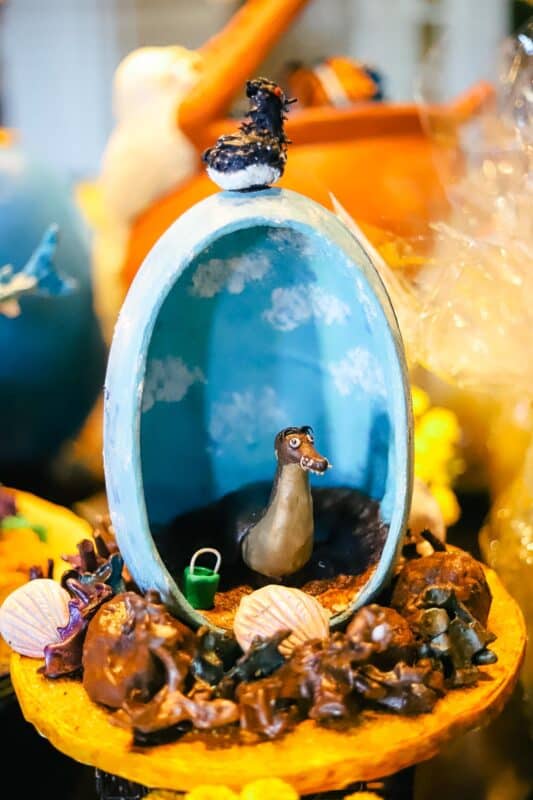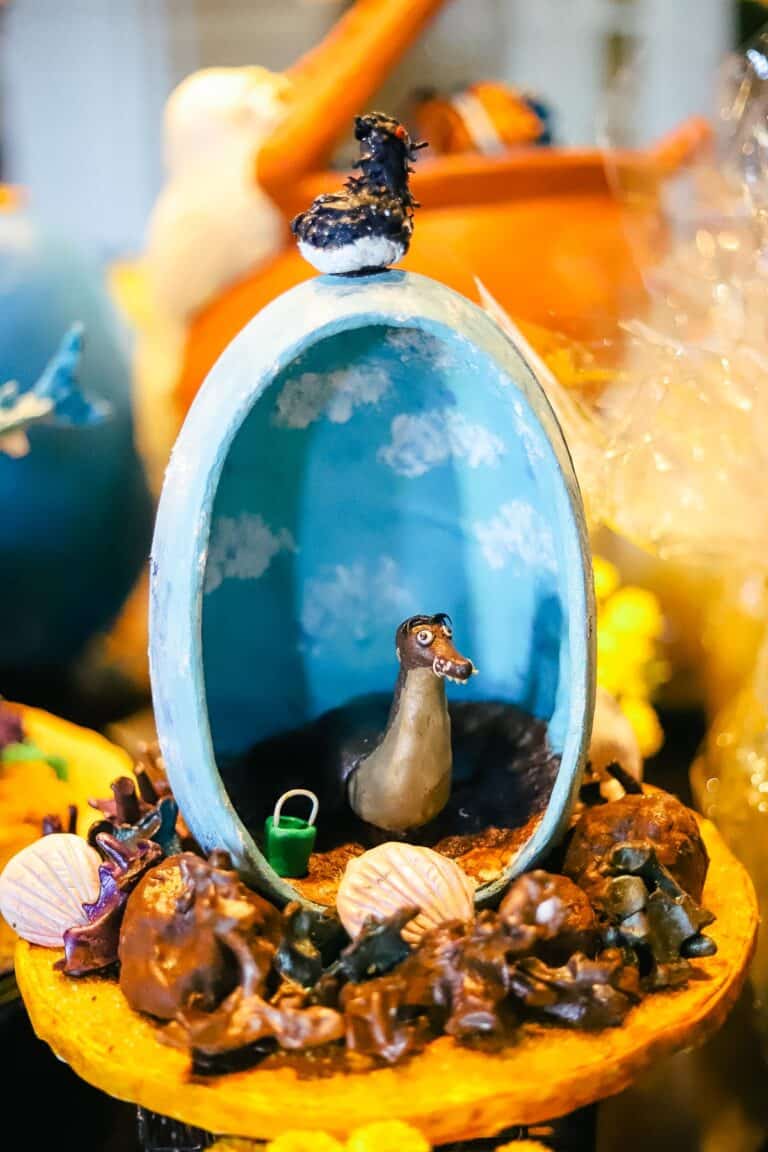 Someone got exceptionally creative in turning Nigel from Finding Nemo into an Easter Egg!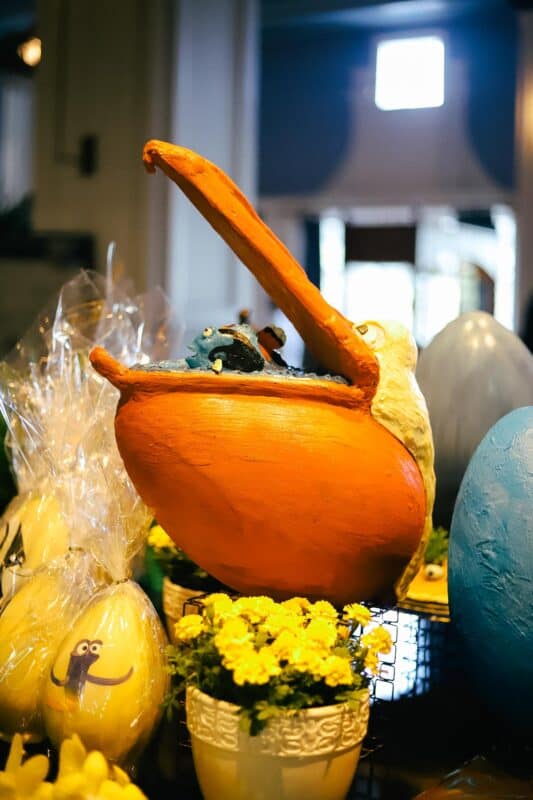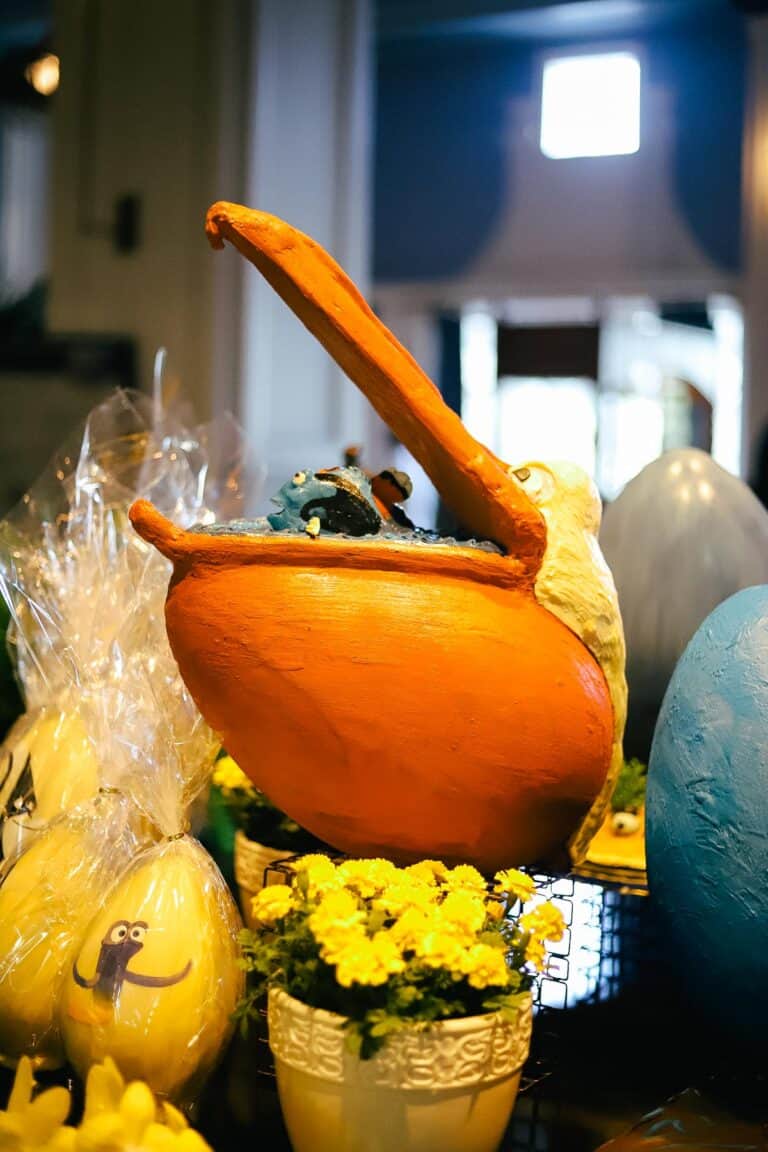 Overall, Disney's Yacht Club's Easter egg display turned out well. It's worth visiting the resort to see them, especially since the Beach Club's display is only a few steps away.
Related: Easter Eggs at Disney's Beach Club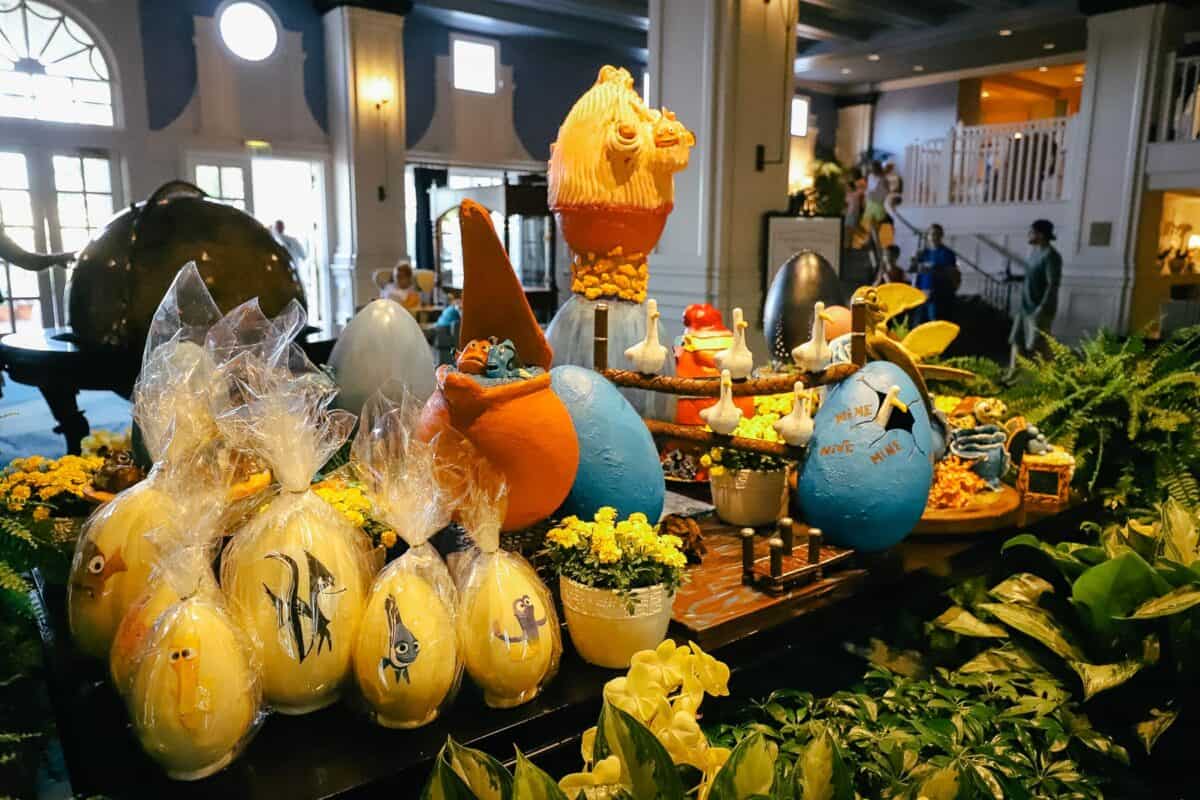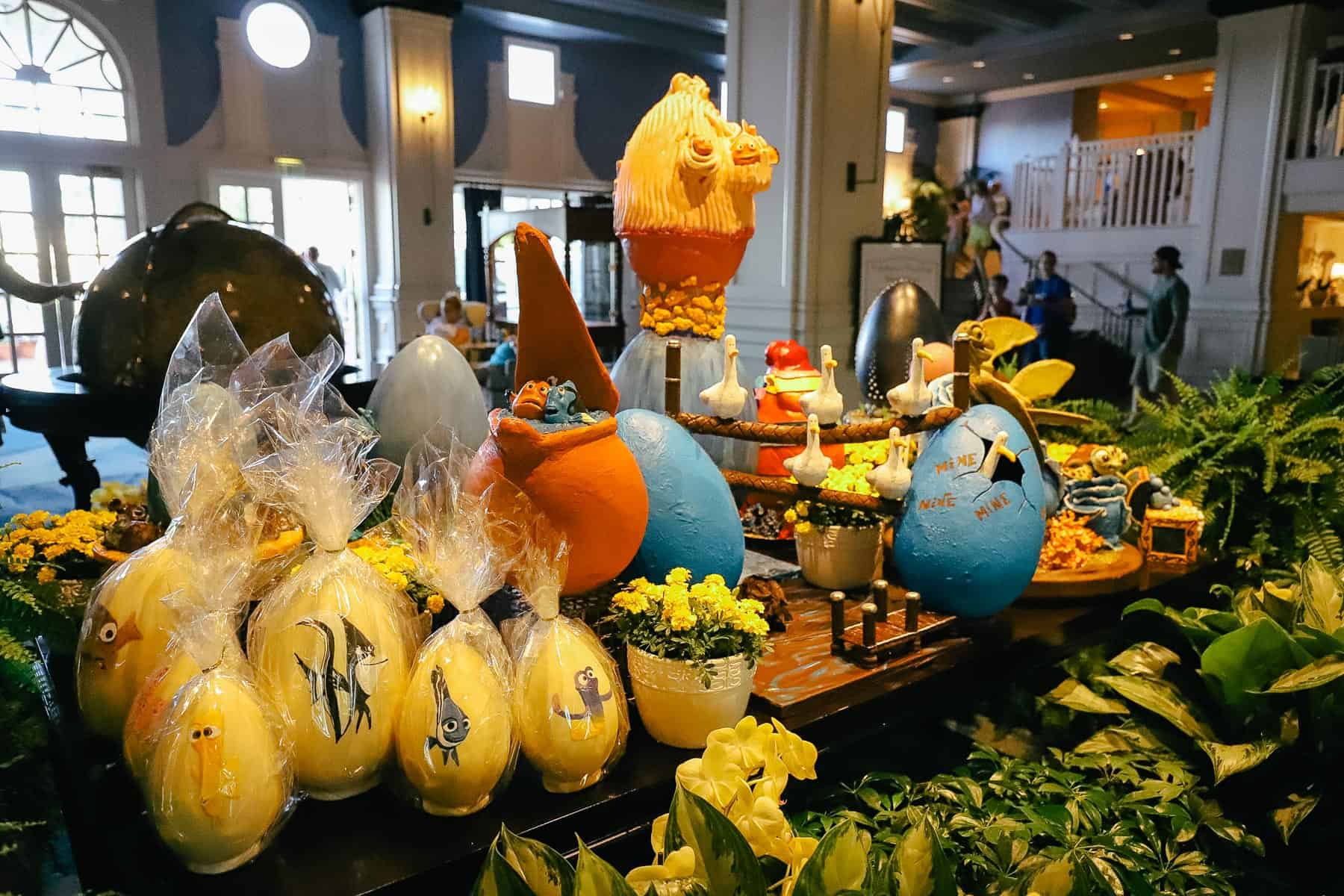 In addition to seeing the eggs, you might want to purchase a chocolate egg to take home!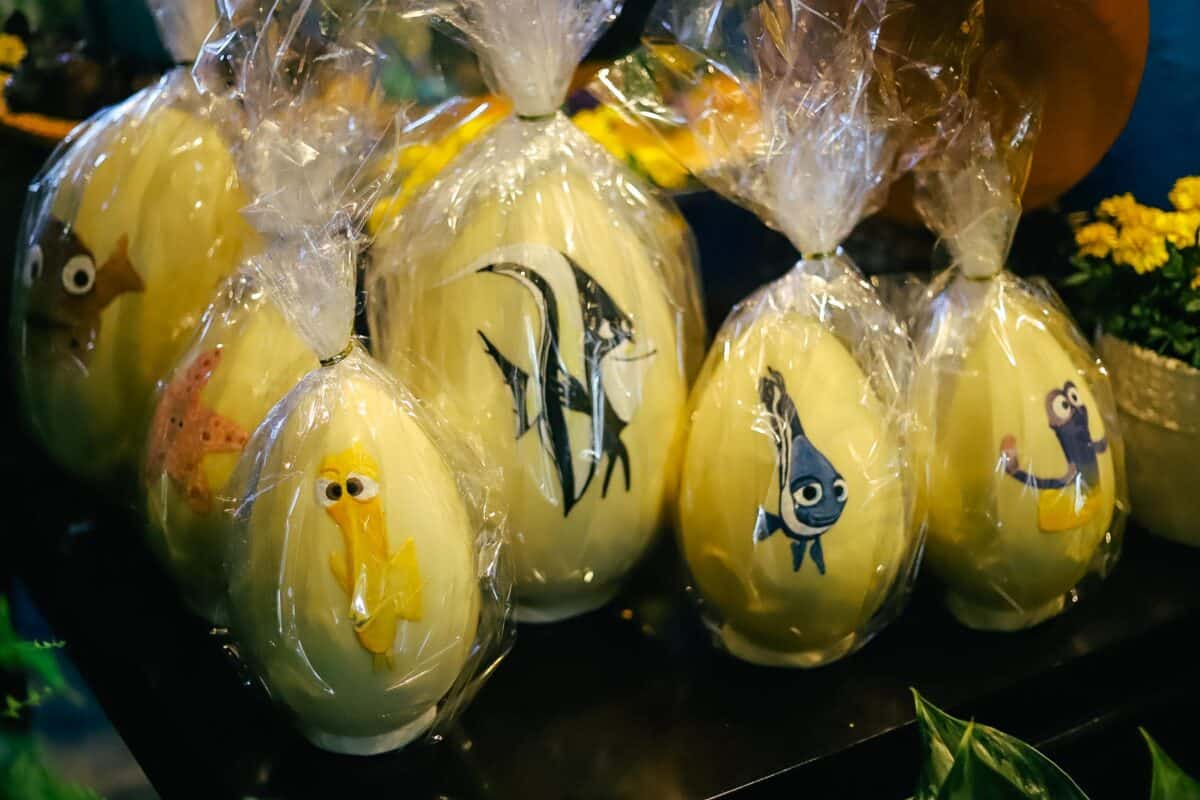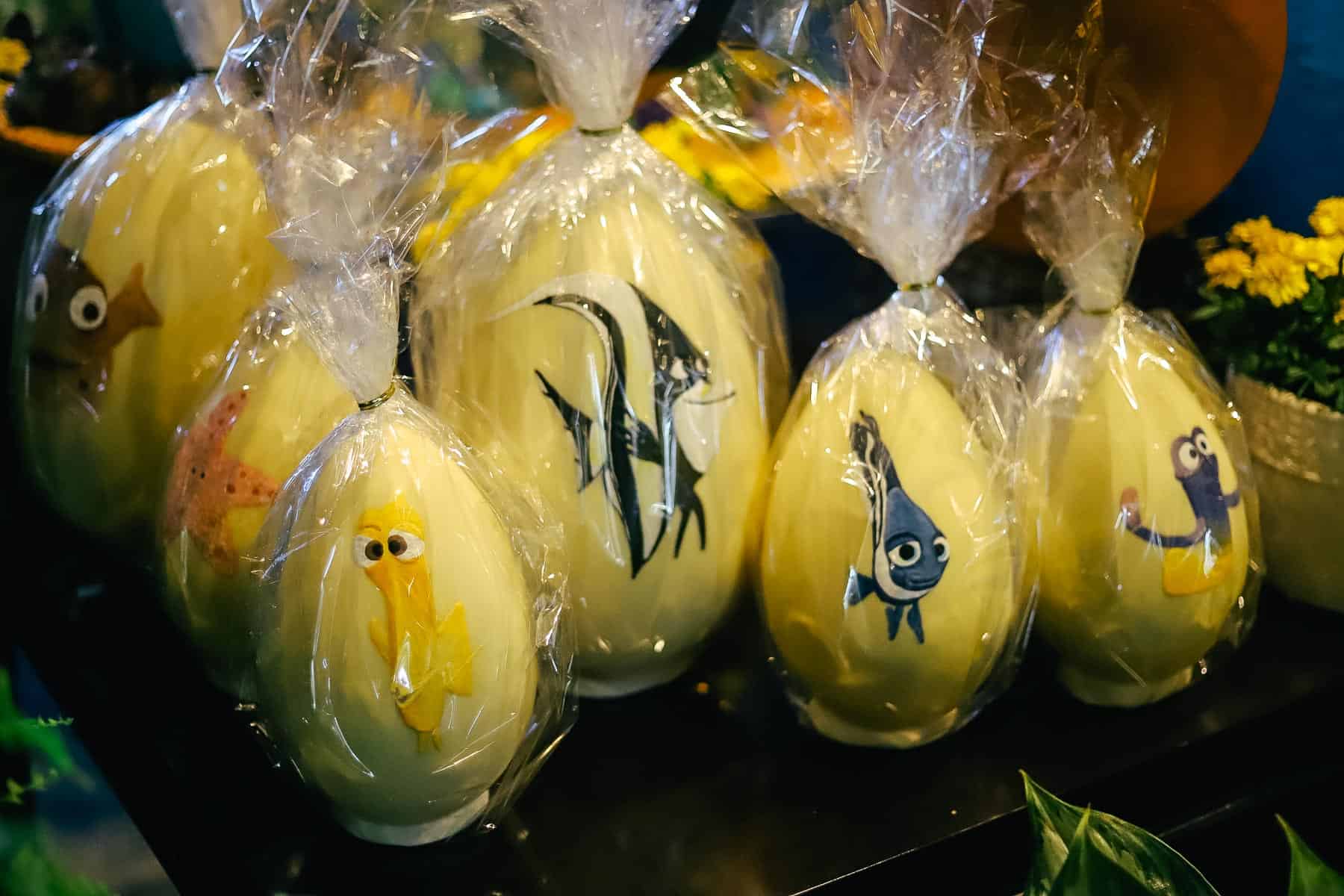 Several springtime treats were also available for purchase at The Market at Ale and Compass.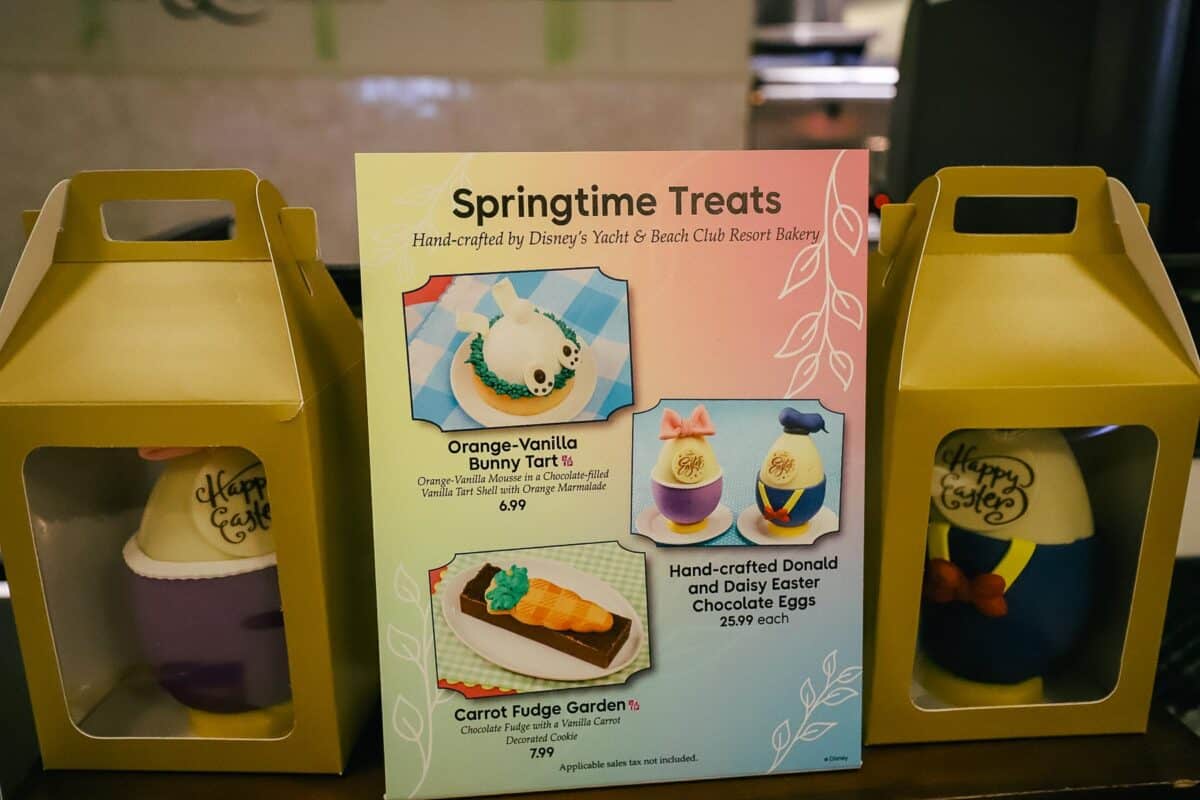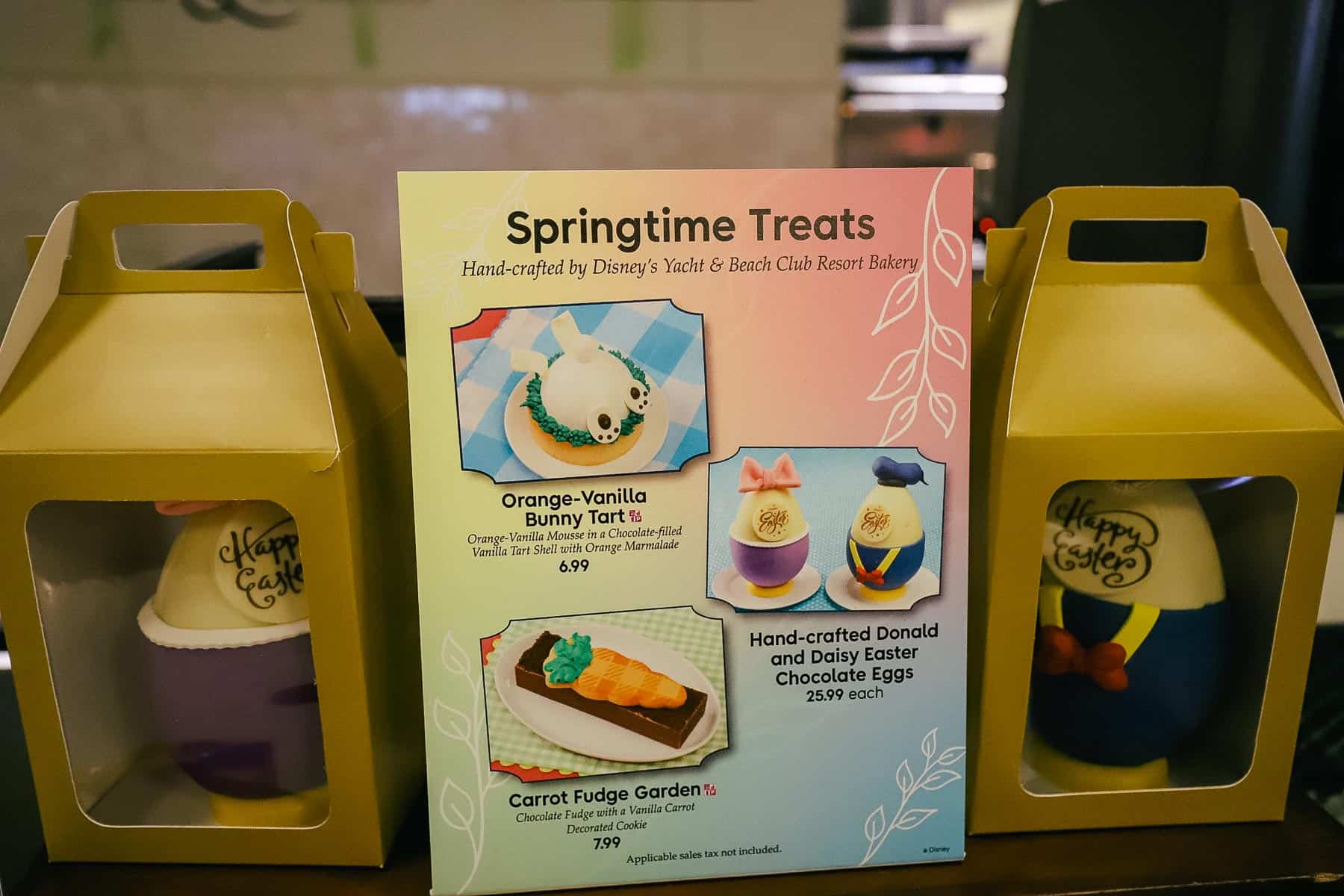 They include:
Orange-Vanilla Bunny Tart
Hand-crafted Donald and Daisy Chocolate Easter Eggs
Carrot Fudge Garden Treat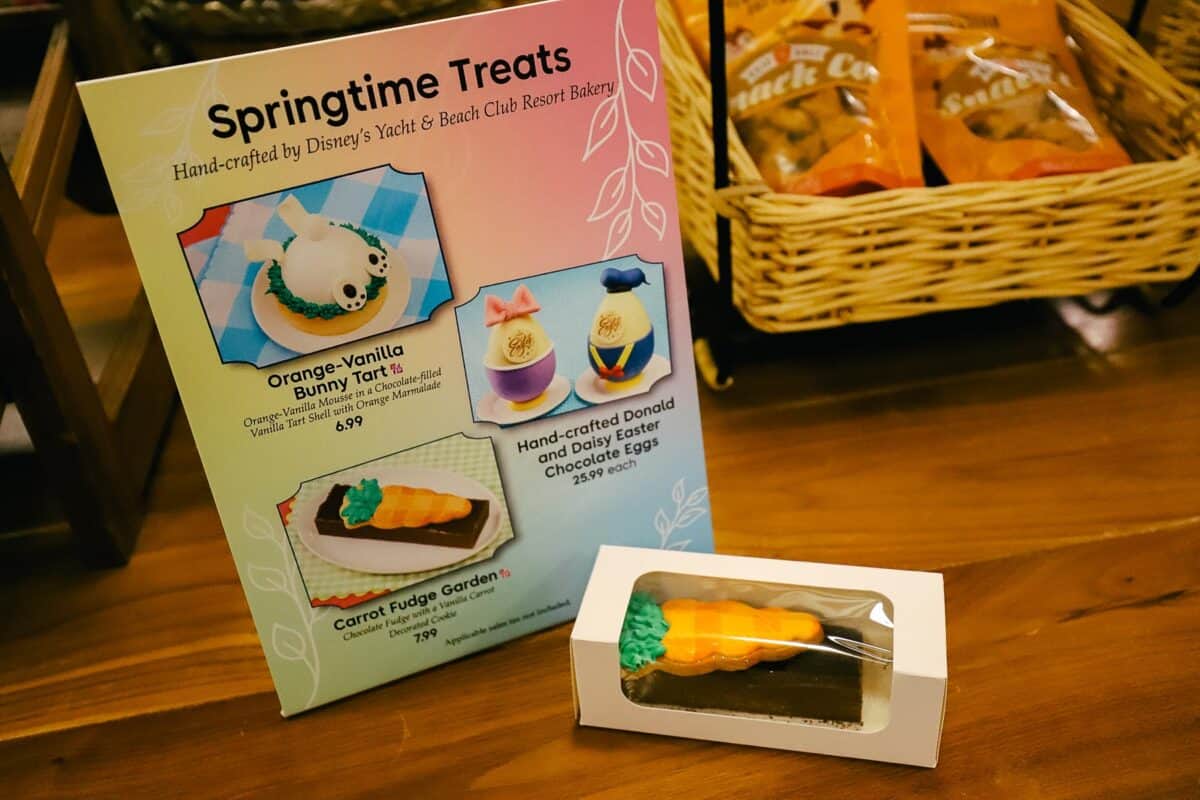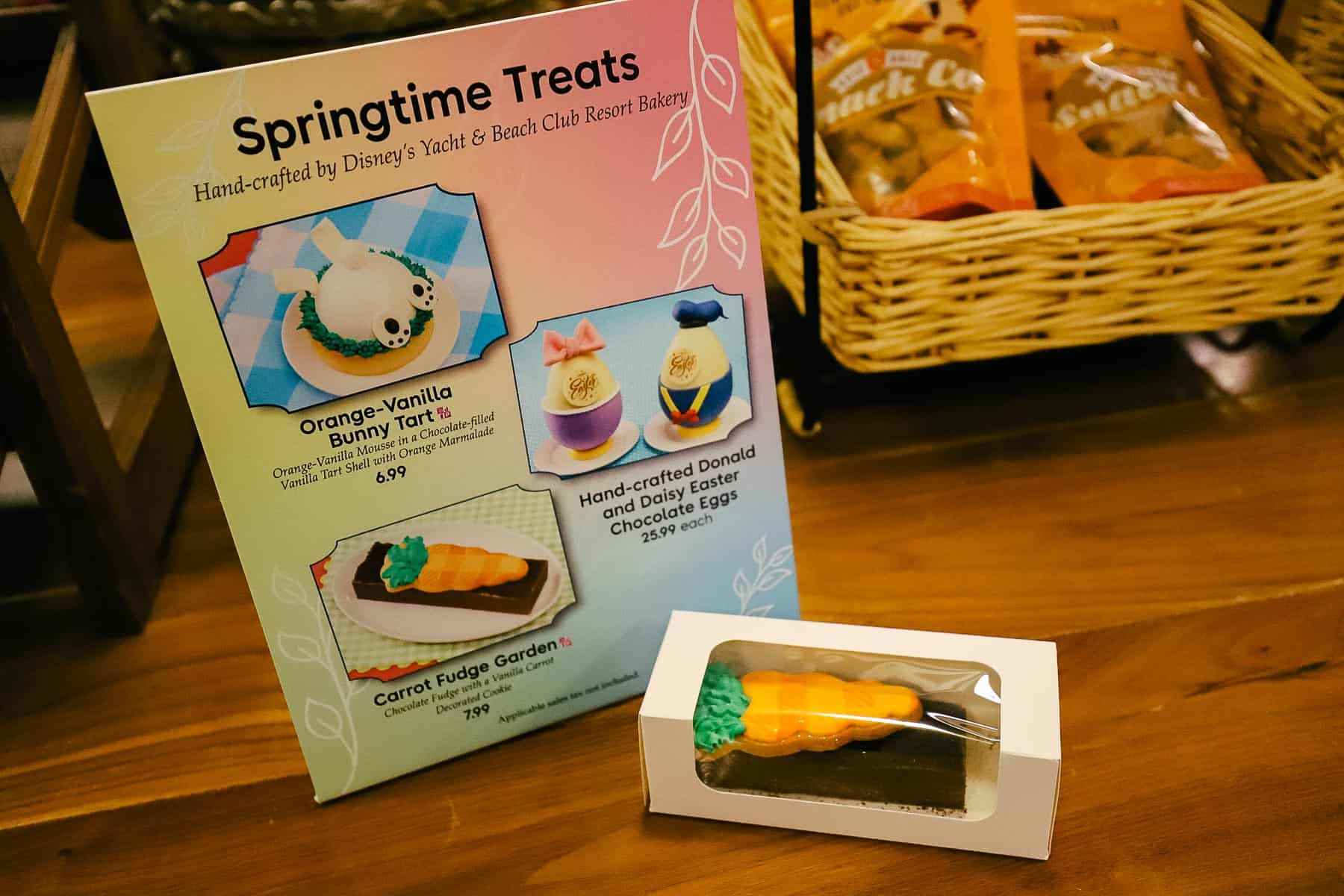 For other Easter Egg Displays at Walt Disney World, you might enjoy the following:
Additionally, all of our articles for Disney's Yacht Club are listed in our resort guide:
You may remember we recently provided a new review of Disney's Yacht Club after we stayed there earlier this year. During that trip, we attended Disney After Hours at Hollywood Studios. It was one of the best times spent in the park in quite some time.
In the Comments
Did you have a favorite Easter egg at Disney's Yacht Club? Which resort is your favorite that we've toured?