Disney's Port Orleans French Quarter Gift Shop (Jackson Square)
We continue our coverage of Disney's Port Orleans French Quarter with a visit to the gift shop, Jackson Square Gifts and Desires. French Quarter's gift shop is located off the resort's lobby.
Jackson Square Gifts and Desires carries a variety of gifts, including Disney souvenirs, sundries, and snack items. Below we'll preview the items that were available on our last visit.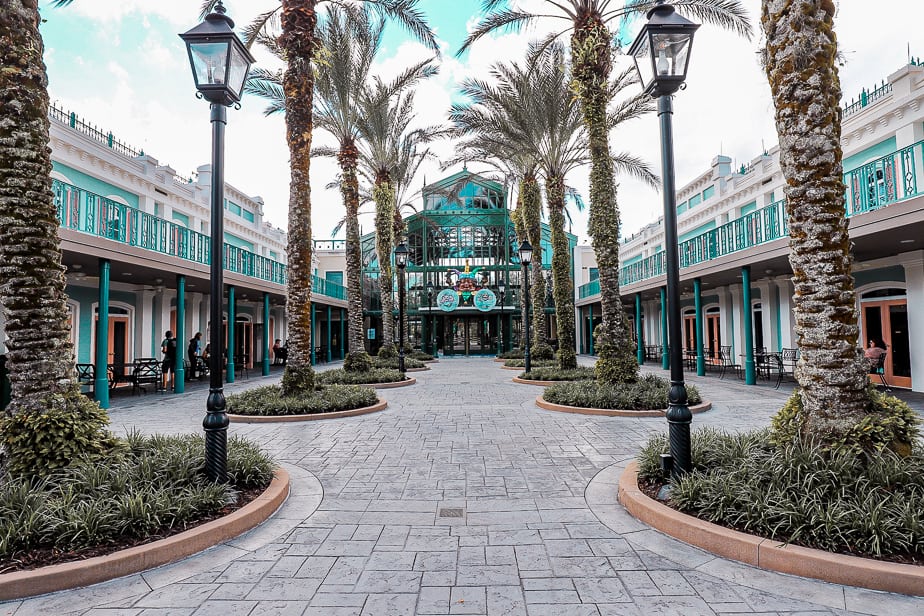 Jackson Square is open daily from 8:00 a.m. until 11:00 p.m.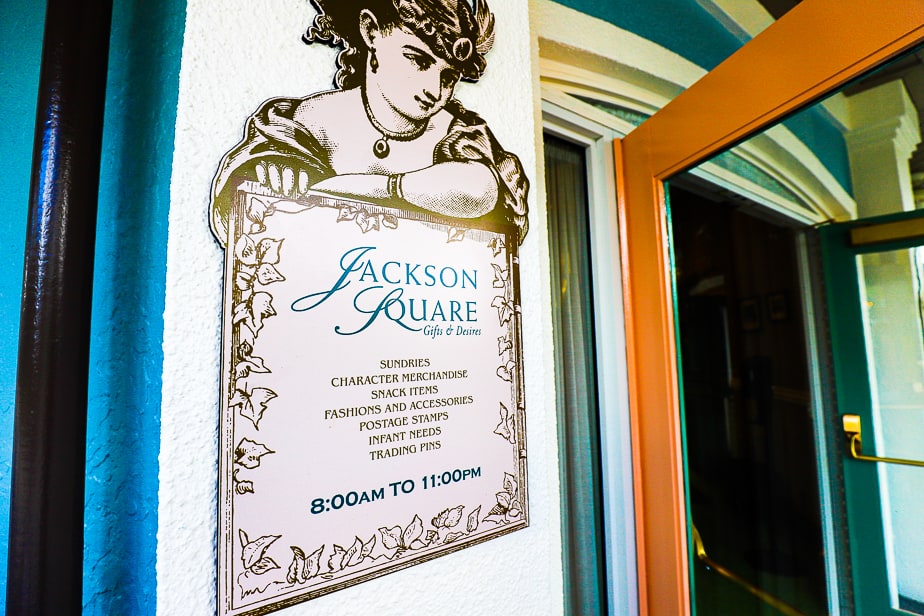 Here is a photo of the main entrance from the interior of the lobby.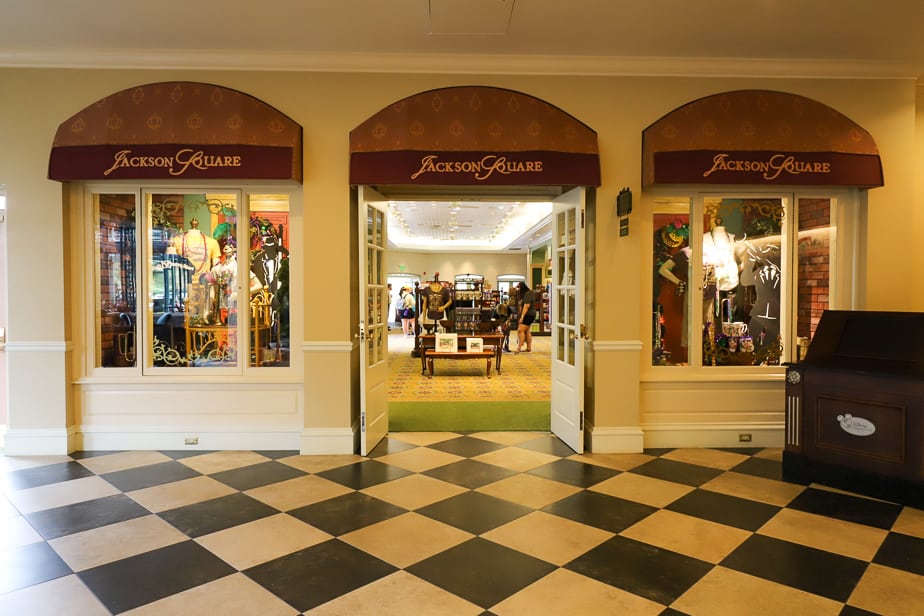 Inside you'll find a significant store with a variety of merchandise.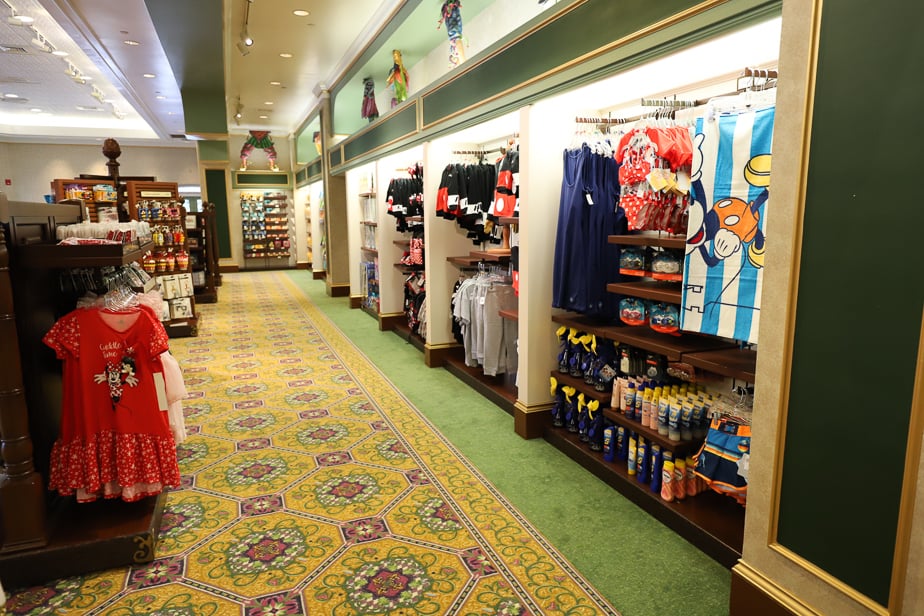 Merchandise will change from time to time. So, all of these items might not be available on your visit.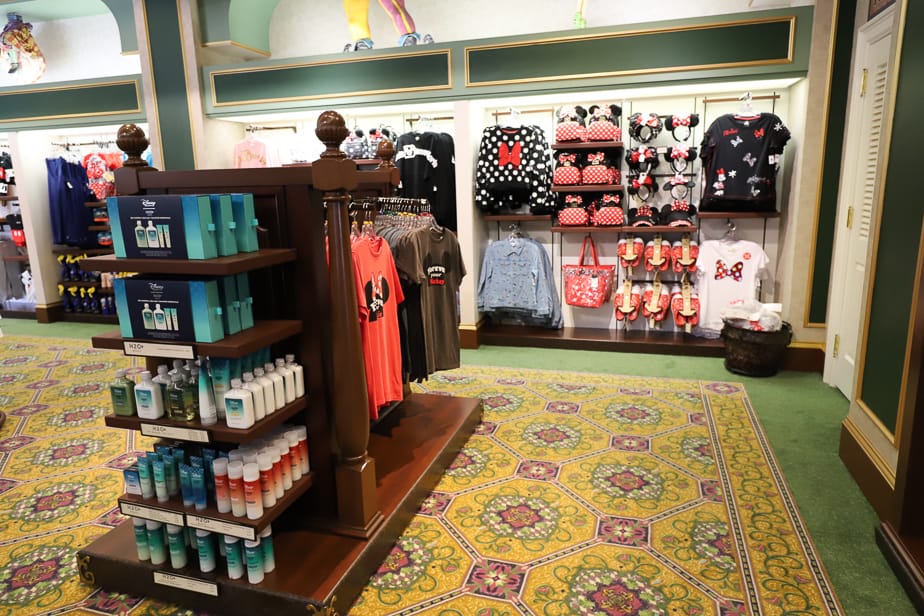 However, these French Quarter resort-branded items in the picture below have been around for quite some time. I thought the beignet shirt was cute.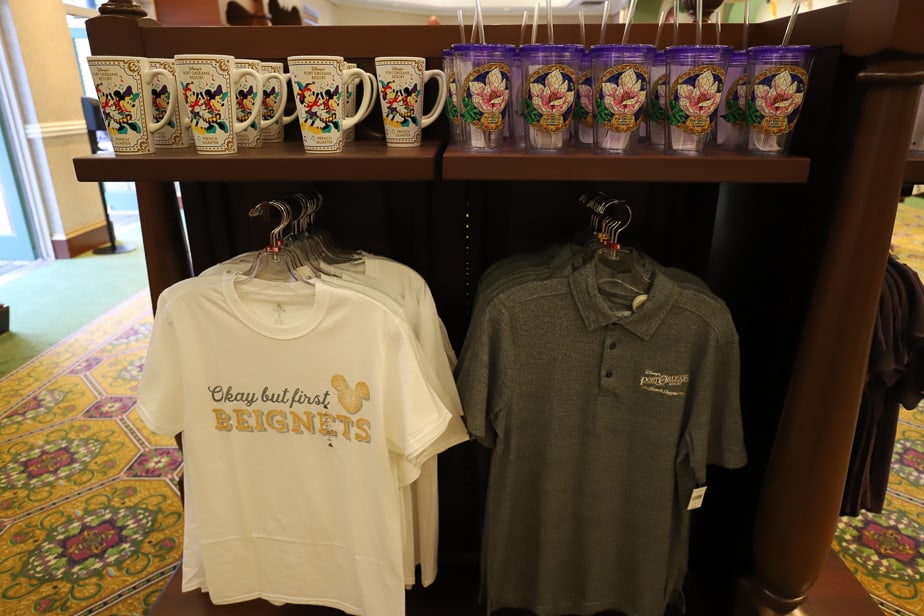 The photo below shows a tumbler and coffee mug specific to Port Orleans French Quarter.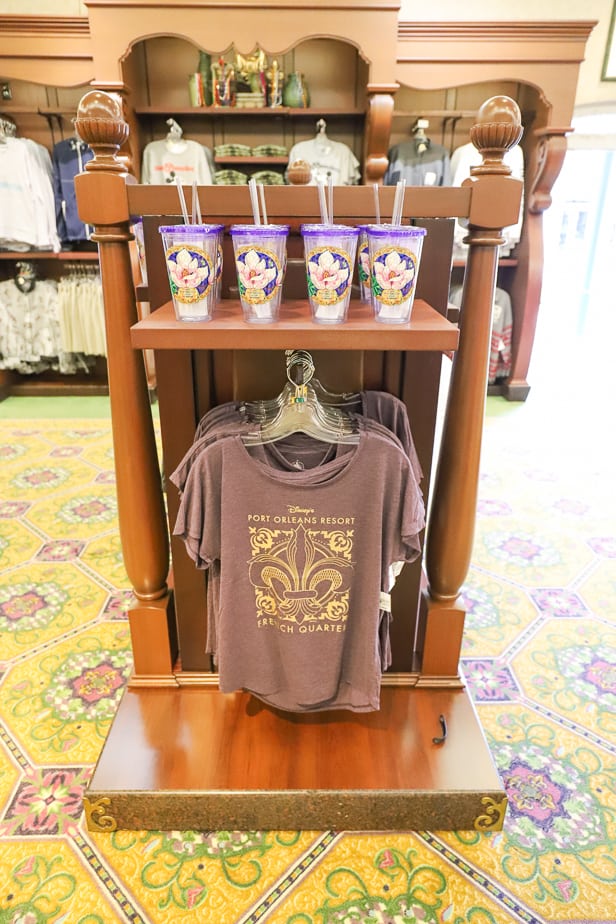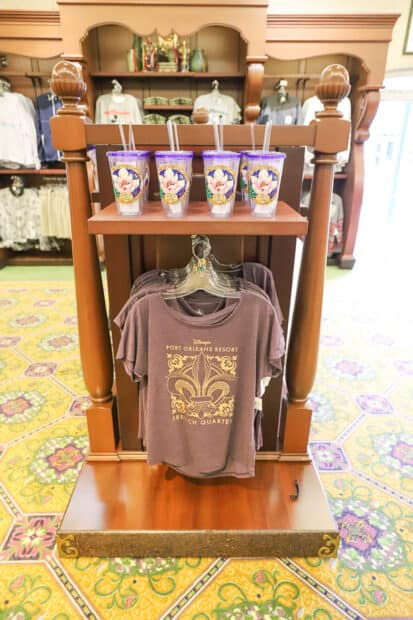 And here's a shirt featuring Tiana with the resort's logo.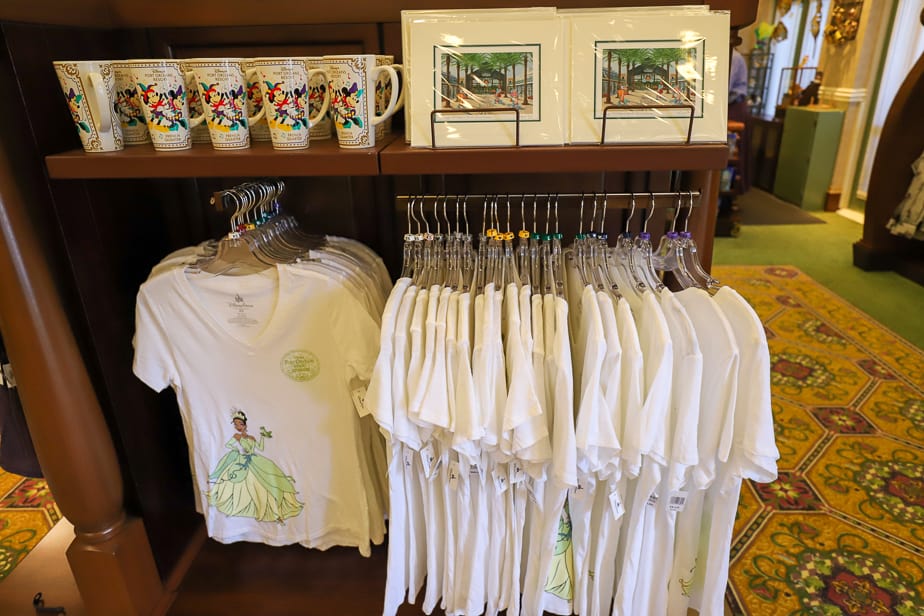 Other resort-specific items include artwork, keychains, magnets, and shot glasses.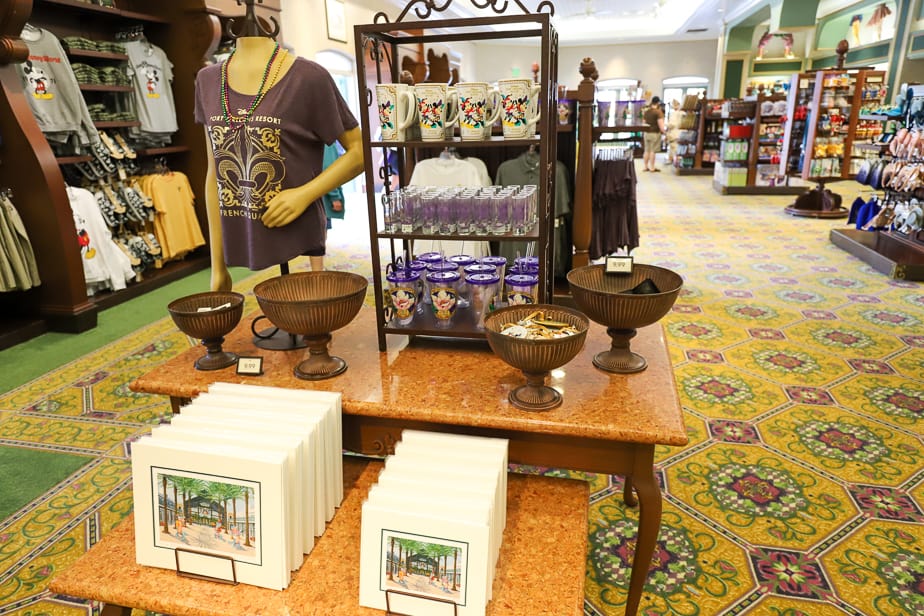 In addition, the store had a decent selection of magic bands, slap bracelet bands, and phone cases.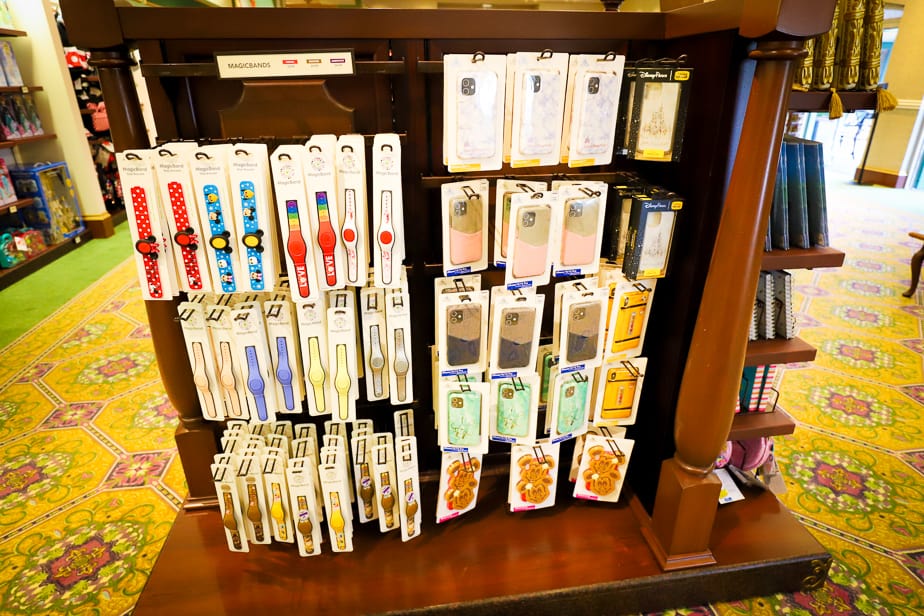 There are various snack items in the store's back corner. There were more grab-and-go items here than available across the lobby at Sassagoula Floatworks and Food Factory, the resort's counter service.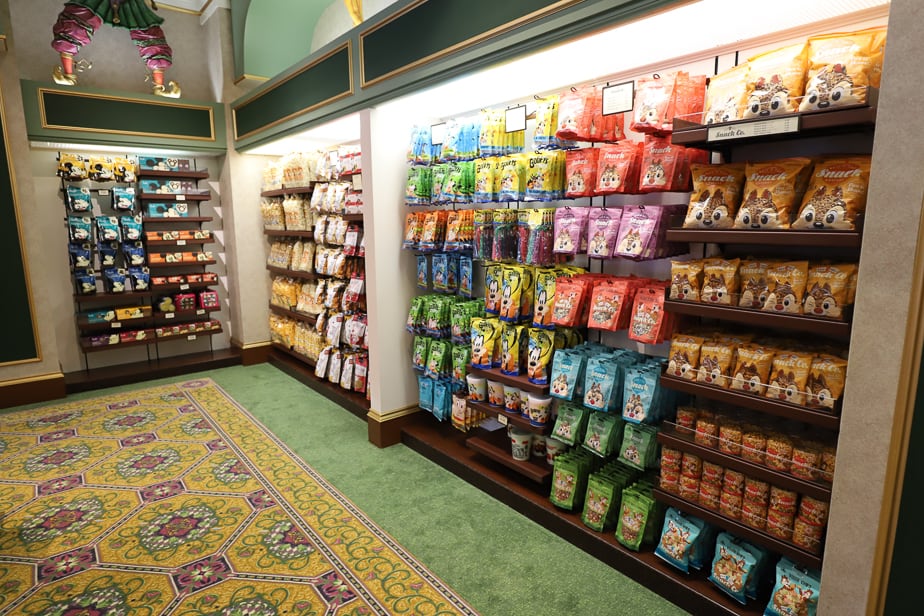 So keep the gift shop in mind if you can't find what you're looking for next door at the counter service.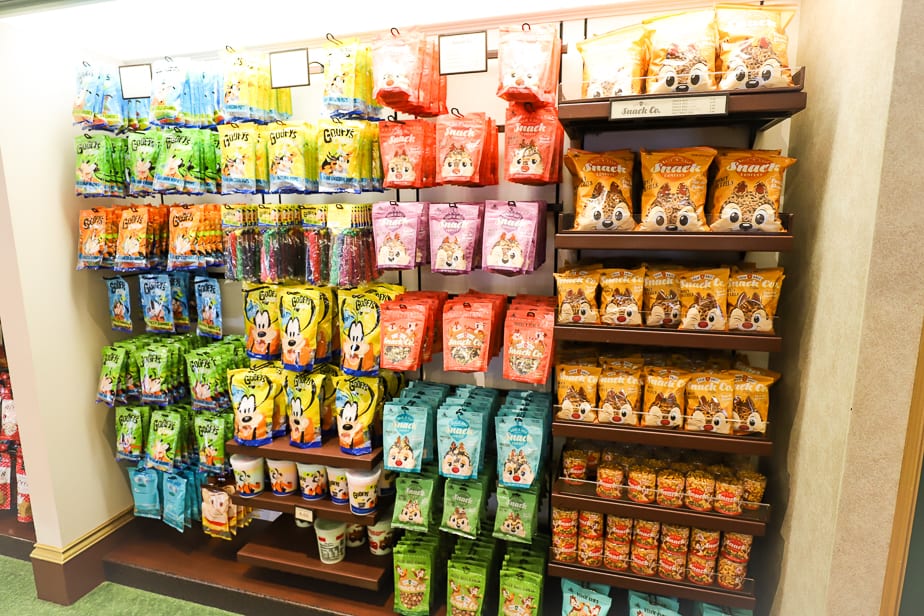 There was everything from Disney-branded popcorn to chocolate.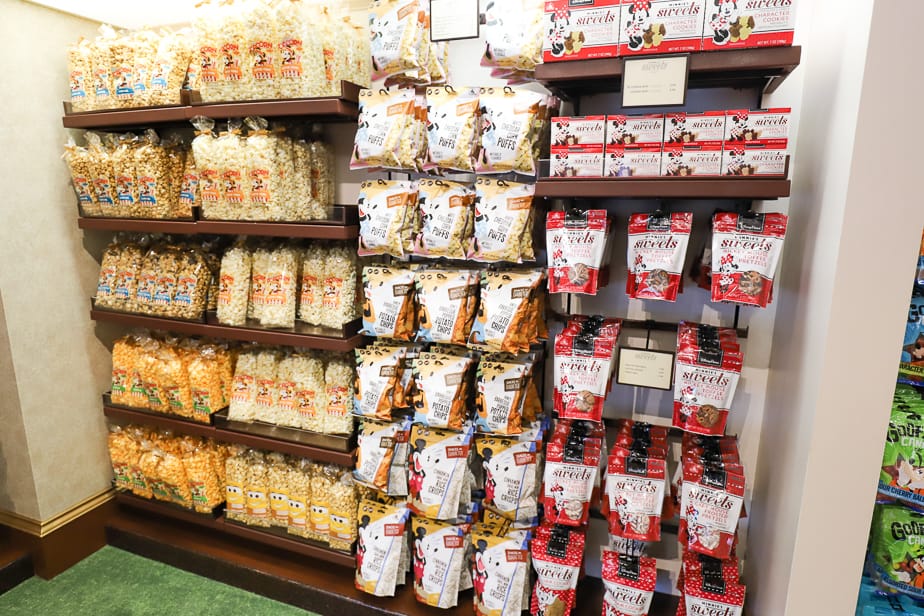 Additionally, there were plenty of pantry items.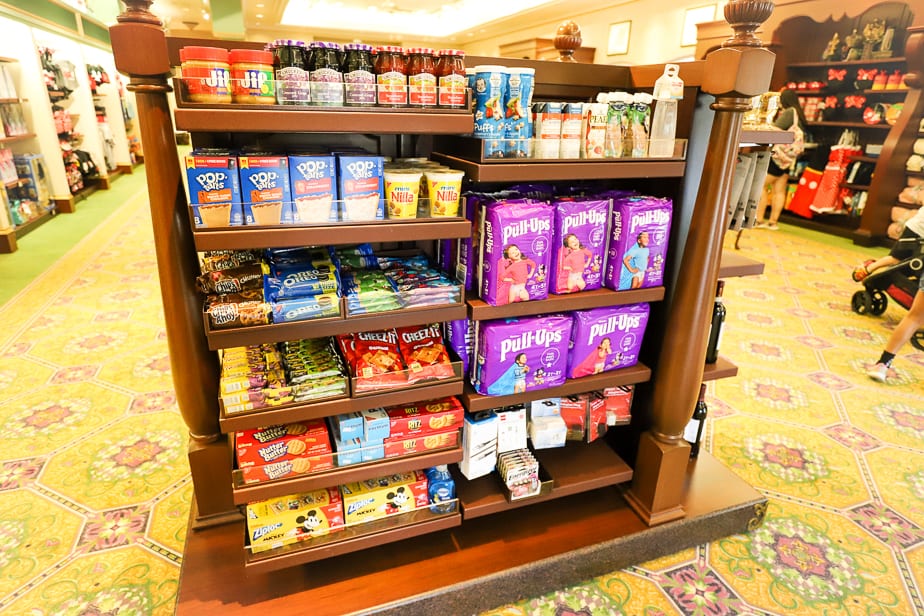 A few health and personal items were on the opposite side of the same display.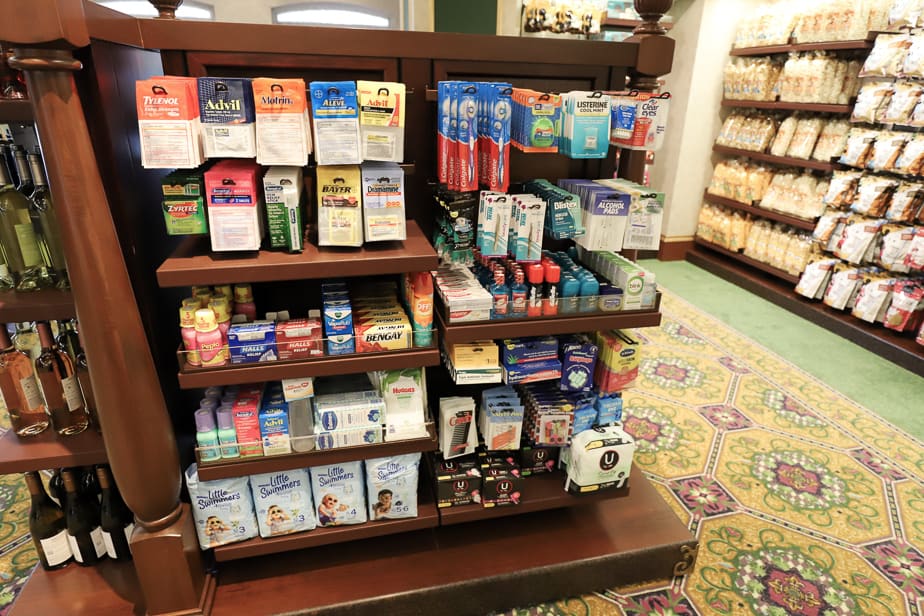 Overall, you should be able to pick up most items for basic needs at the Jackson Square gift shop.
For more information on this resort, you can try our complete guide:
Additionally, you can check out all of our Disney World Resort Reviews. Or you might enjoy these other articles:
In the Comments
What items do you usually look for at the different resort gift shops at Disney World? Did you see anything at the French Quarter gift shop that looked interesting? Have you ever visited Jackson Square Gifts and Desires?