Strawberry Dole Whip at Magic Kingdom (Vegan)
The Strawberry Dole Whip at Magic Kingdom is back as of 2021. If you are a vegan or enjoy a little soft serve on a hot summer day, you are in luck when visiting Disney World.
I recently had the chance to enjoy the Strawberry Dole Whip at Magic Kingdom and have to warn you; it's delicious!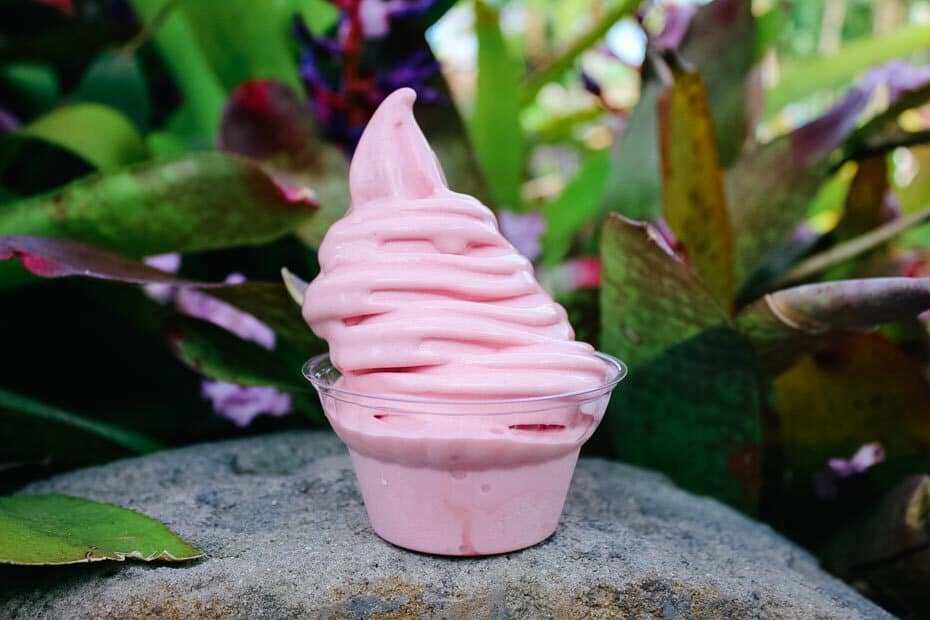 When it comes to Dole Whip, you probably know there are quite a few choices. First, there's the traditional pineapple flavor that's available at Magic Kingdom year-round. You can also pick the original pineapple up anytime at the Polynesian's Pineapple Lanai.
Other Dole Whip flavors include watermelon, cherry, mango lime, and regular lime. I'm sure that's not all, but these are the popular ones available in the parks as of late.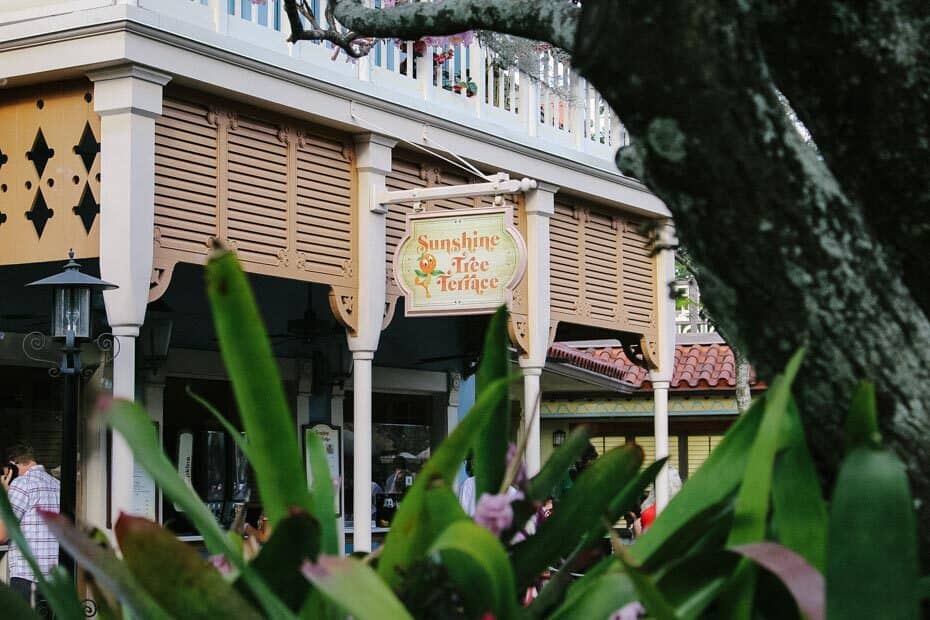 Sunshine Tree Terrace is a popular stop in the park (along with Aloha Isle) for Dole Whip. The only other place I've seen Dole Whip in Magic Kingdom is Fantasyland's Story Book Treats.
Occasionally, you can pick up a Dole Whip at Disney Springs Marketplace Snacks. Currently, they are offering a watermelon flavor on their secret menu.
Epcot has original Dole Whip along with the Mango Lime flavor at the International Flower and Garden Festival. Find those versions at the Pineapple Promenade Booth.
And over at Animal Kingdom, Tamu Tamu usually offers a rendition of the vegan-friendly treat. More information about Tamu Tamu is available in our guide to Animal Kingdom quick service locations.
As for the Strawberry Dole Whip, this was my first time trying it, and it won't be the last! The tasty treat was on the menu last week at Sunshine Tree Terrace in Magic Kingdom's Adventureland.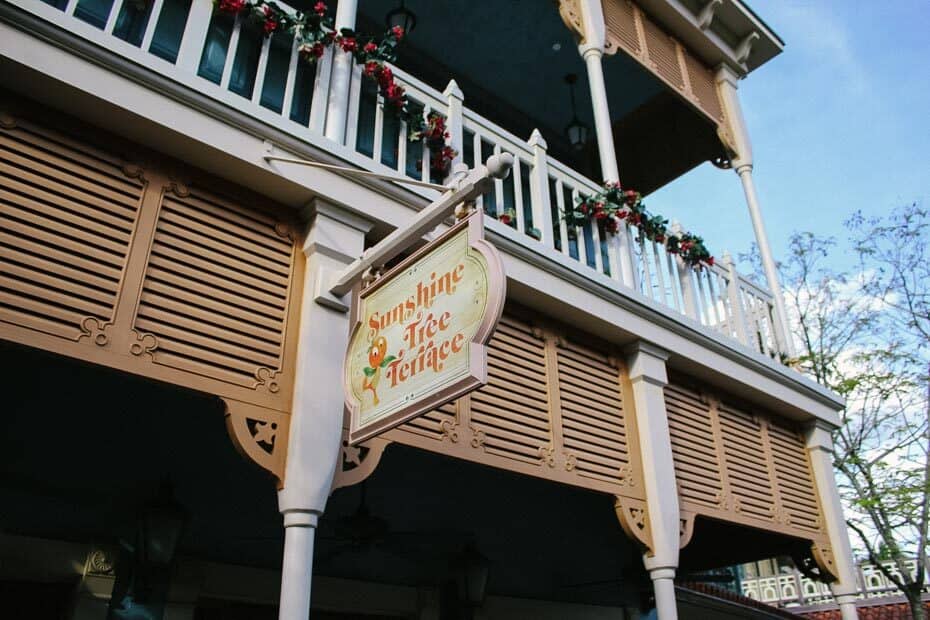 The menu also includes the "I Lava You Float," a mixture of Dole Whip, orange soft serve with Fanta, strawberry, and red passion fruit syrup. It's topped with popping candy.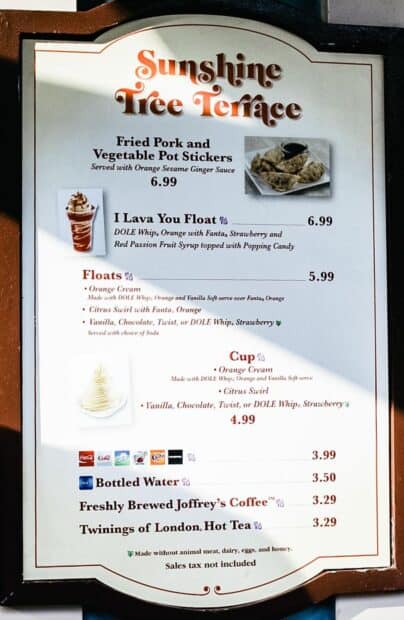 I went with the option to get the Dole Whip Strawberry in a cup. You could also order vanilla, chocolate, orange cream, or twist in a cup. However, those are a vanilla ice cream soft serve that includes dairy.
If you have a food allergy, make sure to let the cast member know so they can prepare your Dole Whip separately. From our experiences, with my son's food allergies, they have a dedicated person prepare the Dole Whip to help prevent cross-contamination.
Now about that strawberry Dole Whip! Since the last flavor I had tried was lime, I was really unsure about how this would turn out. I love lime, but do not care for the lime flavor Dole Whip. I also love strawberries, so this had me wary.
No worries, this was excellent! It tasted like a perfect swirl of strawberry cold goodness. It reminded me of something you might pick up at your favorite local yogurt stop. Except it was hot outside (can't you see it melting?) and provided the perfect cool-down treat.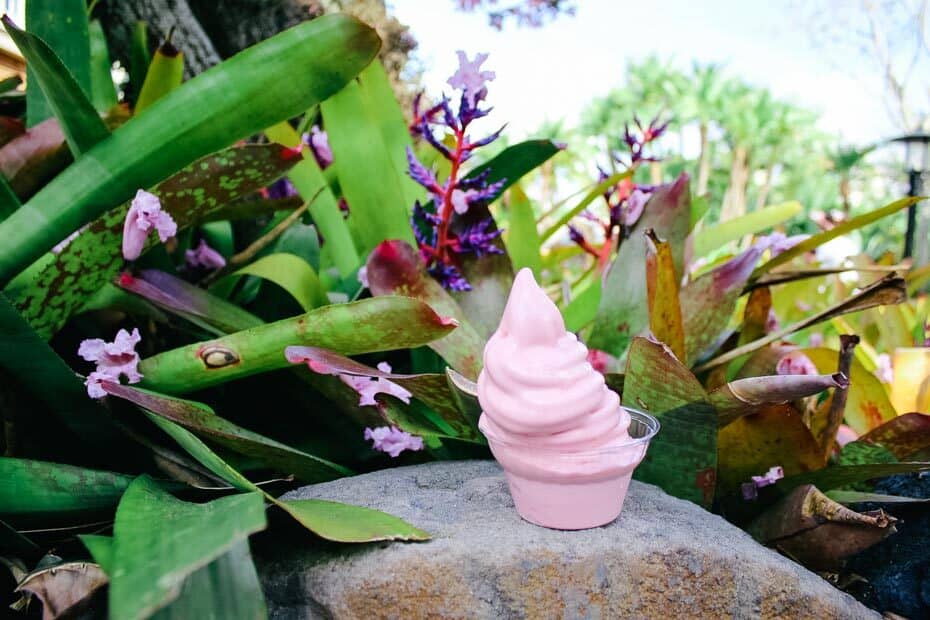 The only problem? I had to wait in a fairly long line to get it. Was it worth it? Yes, and I'll gladly wait again for my next one!
If you are looking for more vegan and vegetarian-friendly items at Disney World, you might enjoy these Disney restaurant reviews:
You might also enjoy these popular Disney World Resorts Reviews like the full guide to the Magic Kingdom Resorts or the Epcot Area Resort Hotels.
Hope you get a chance to enjoy the Strawberry Dole Whip at Magic Kingdom! Leave me a comment and let me know your favorite flavor of Dole Whip!