The Full List of Disney Hotel Restaurants
When it comes to dining at the different Disney World hotels, there are numerous options.  By numerous, I mean, there are literally hundreds of places you can have a meal. 
Since there are so many locations, I decided to put together a list of the Disney Hotel restaurants. Below you'll find a list of every quick service, lounge, pool bar, character meal, and table service restaurant at each Disney World Resort.
From counter service to the finest restaurants around, the sky is pretty much the limit. Each restaurant is listed underneath the hotel where it's located. Every highlighted entry will link to a corresponding review of that restaurant.
In some cases, there are full Disney resort dining guides. These are to help give you an idea of what might be available at your resort while on vacation.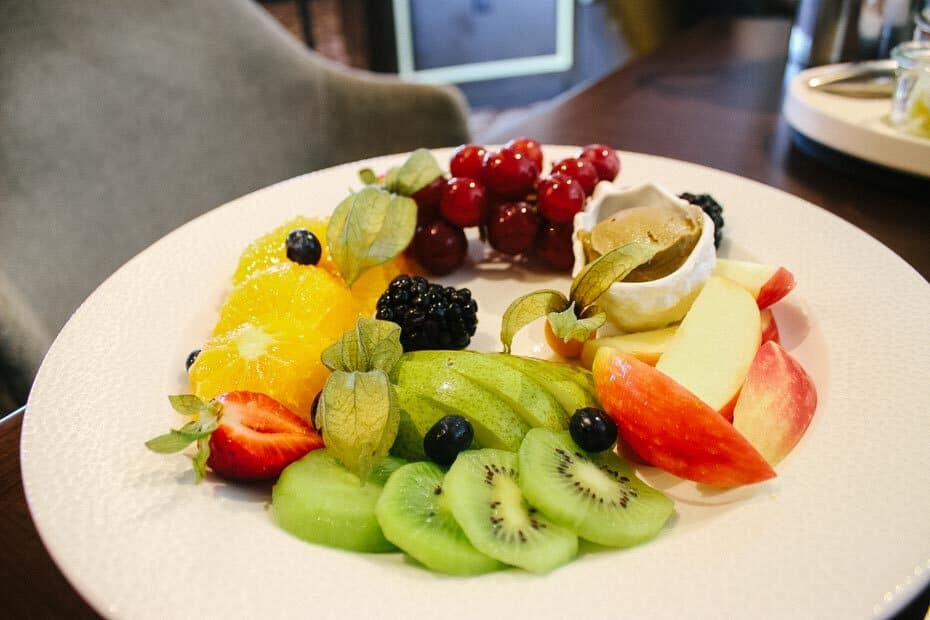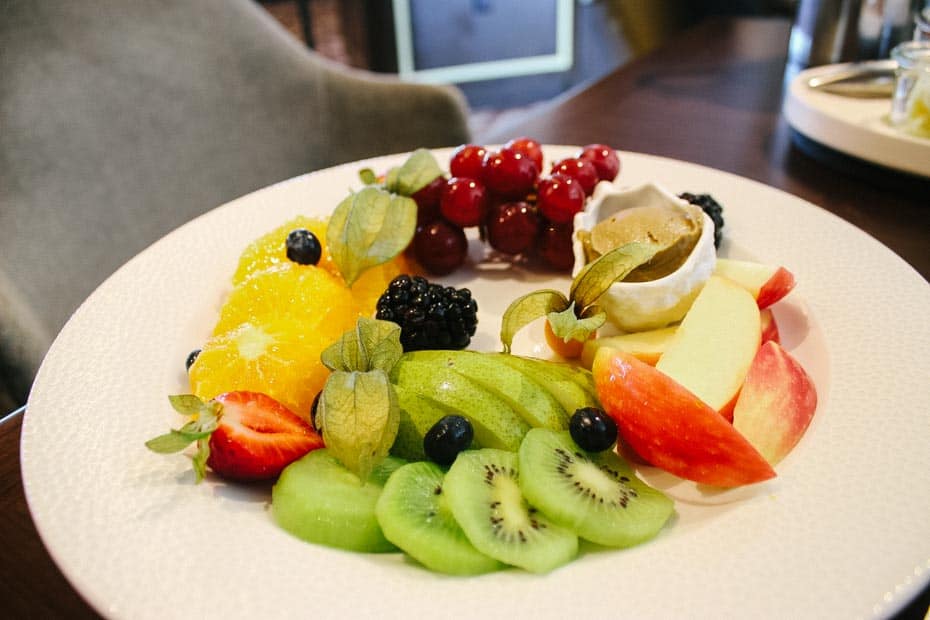 Disney Hotel Restaurants List
The first Disney World resorts listed below are the values.  Each value resort contains one main dining hall that is similar to a food court. 
These food courts typically have about five different stations offering some sort of specialty food item.  Additionally, most of the stations will have a kid's meal option.
The value resorts at Disney usually have food and beverage options at the resort's feature pool bar.
World Premiere Food Court
Silver Screen Spirits Pool Bar
Intermission Food Court
Singing Spirits Pool Bar
All-Star Sports Dining
End Zone Food Court
Grand Stand Spirits Food Bar
This next list of hotel restaurants covers the Disney moderates resorts. Each of these hotels offers more dining options than the values.
Barcelona Lounge
Dahlia Lounge
Three Bridges Bar and Grill
Maya Grill
Cafe Rix
El Mercado de Coronado
Siestas Cantina
Laguna Pool Bar
Rix Sports Bar and Grill
For a preview of all these options makes sure to check out our Coronado Springs Restaurant Guide.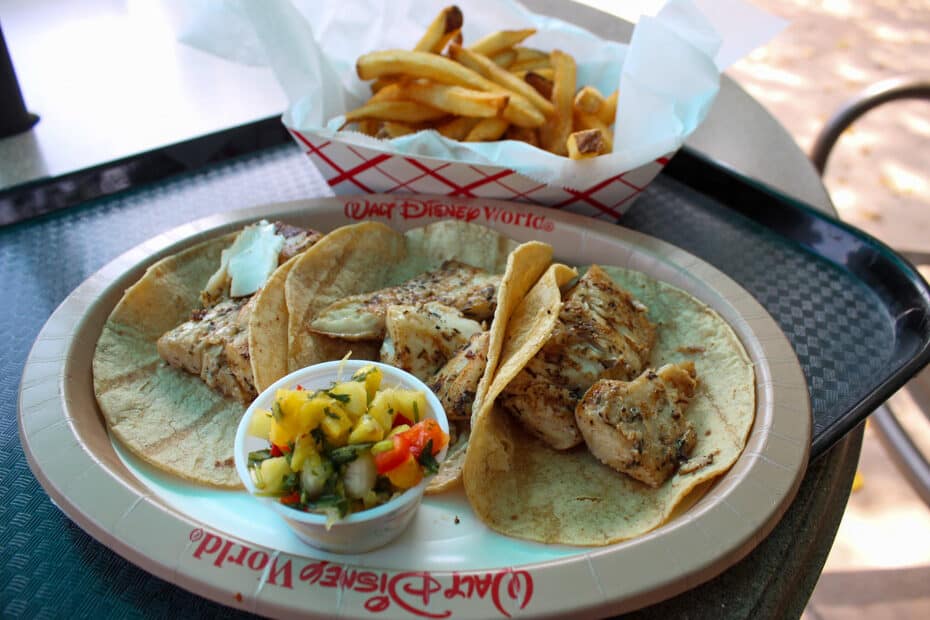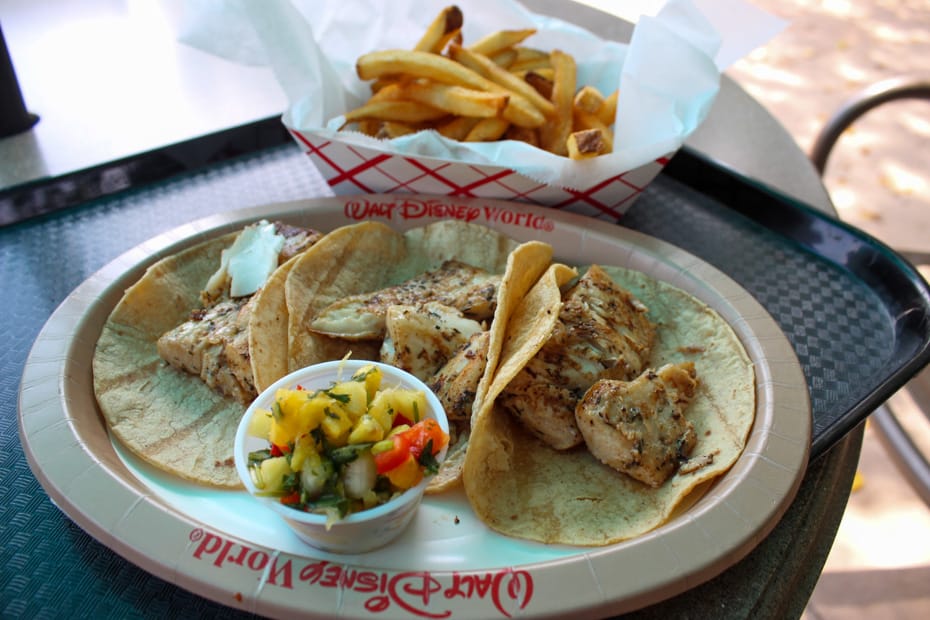 Centertown Market
Banana Cabana
Sebastian's Bistro
Spyglass Bar and Grill
Make sure to check out our full guide of the Caribbean Beach Restaurants. That article provides an overview of every restaurant at the resort.
Trail's End Restaurant
The Chuck Wagon
P and J's Southern Takeout
Meadow Take Out
Hoop-Dee-Doo Musical Revue
Crockett's Tavern
Boatwright's Dining Hall
Riverside Mill Food Court
River Roost
Muddy Rivers
Scat Cat's Club
Mardi Grogs
Lastly, we have a list of the restaurants that are located at the Disney deluxe resorts.
Grand Floridian Resort and Spa
Narcoossee's
Beaches Pool Bar and Grill
Courtyard Pool Bar
1900 Park Fare
Citricos
Garden View Tea Room
Victoria and Alberts
A great place to start is our Grand Floridian Restaurant Guide for a preview of all the restaurants at the hotel.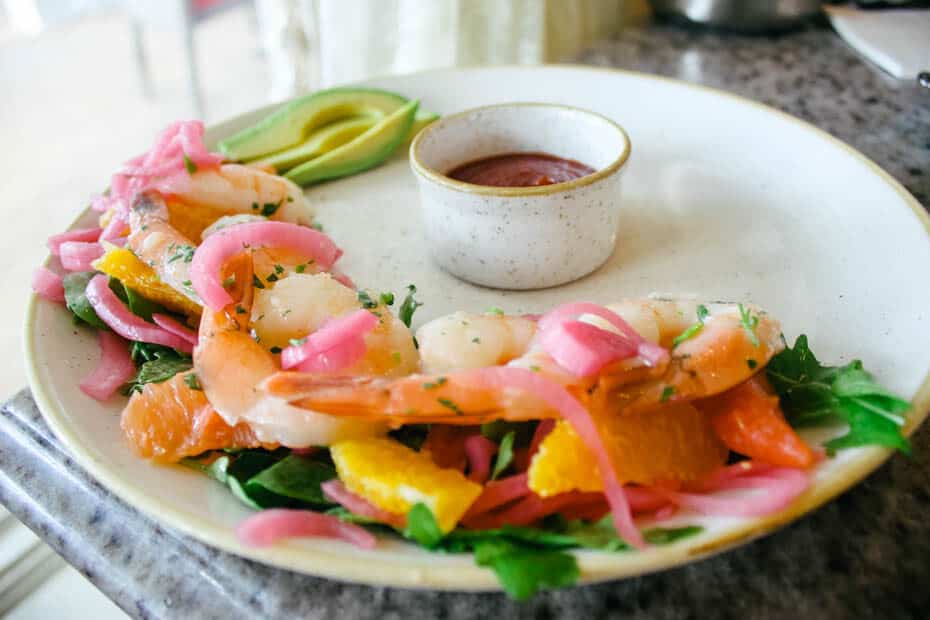 Barefoot Pool Bar
Pineapple Lanai
Tambu Lounge
Oasis Bar and Grill
Trader Sam's Grog Grotto
Kona Island
Disney's Spirit of Aloha
Don't miss out on our full Polynesian Restaurants Guide to learn more about these Disney hotel restaurants.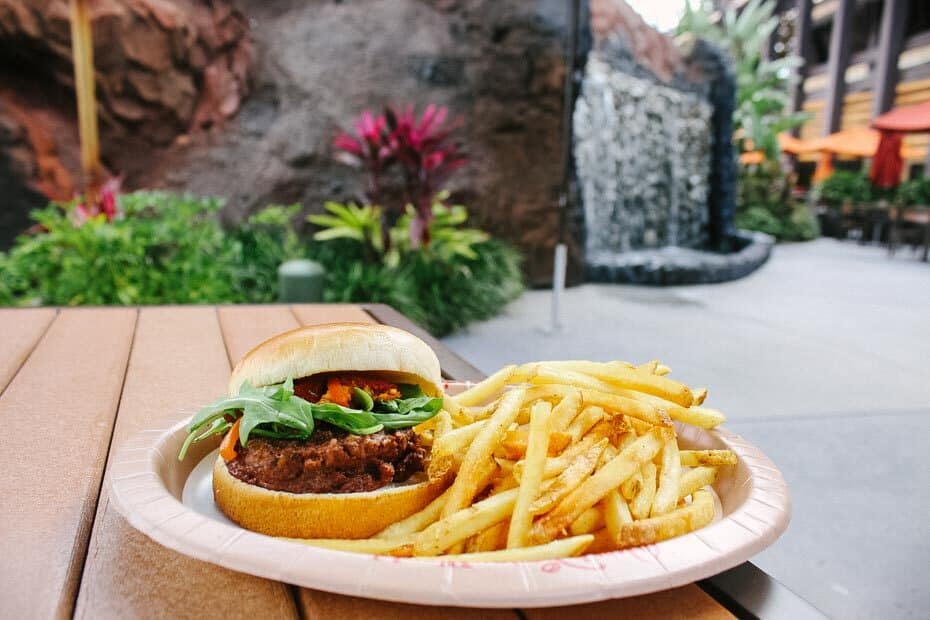 We have a full Contemporary Resort Dining Options guide available here.
At this time California Grill is offering a special prix fixe menu to celebrate the 50th anniversary of the restaurant.
Related: California Grill 50th Anniversary Dinner Review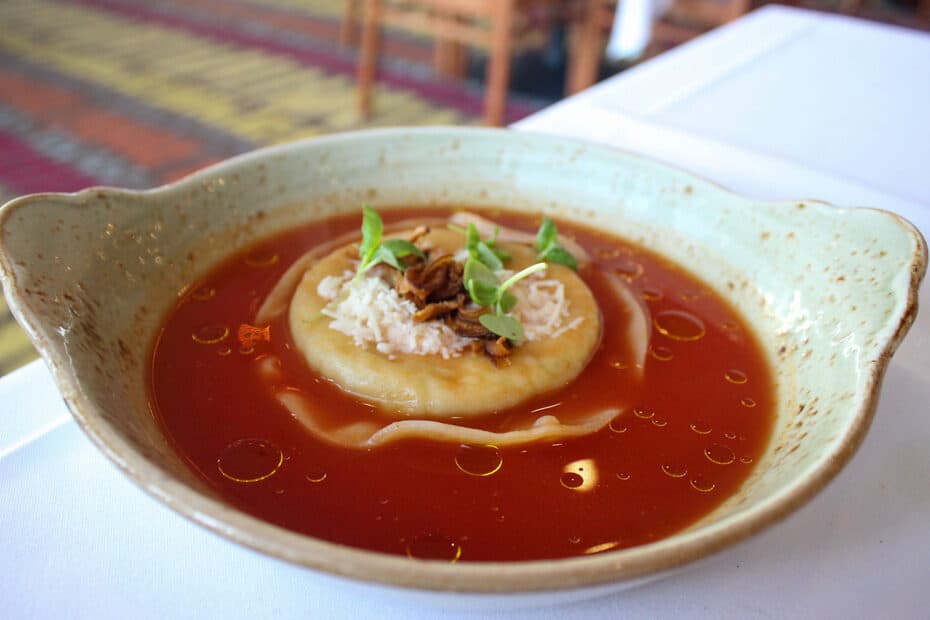 Beaches and Cream Soda Shop
Martha's Vineyard
Cape May Cafe
Crew's Cup Lounge
Related: Disney's Beach and Yacht Club's Restaurant Guide
You might like to browse our review of Disney's Beach Club. Additionally, we have a separate review of Disney's Yacht Club.
Flying Fish
Big River Grill and Brewing Works
ESPN Club (permanently closed as of 2022)
Trattoria al Forno
Boardwalk Joe's Marvelous Margaritas
Funnel Cake Cart
Pizza Window
The To-Go Cart
Belle Vue Lounge
Leaping Horse Libations
AbracadaBar
Boardwalk Ice Cream
The Cake Bake Shop by Gwendolyn Rogers (Coming Soon)
Our entire guide to the restaurants at Disney's Boardwalk provides a good overview of dining in this resort area.
We have an overview of all the changes coming to Disney's Boardwalk in the near future.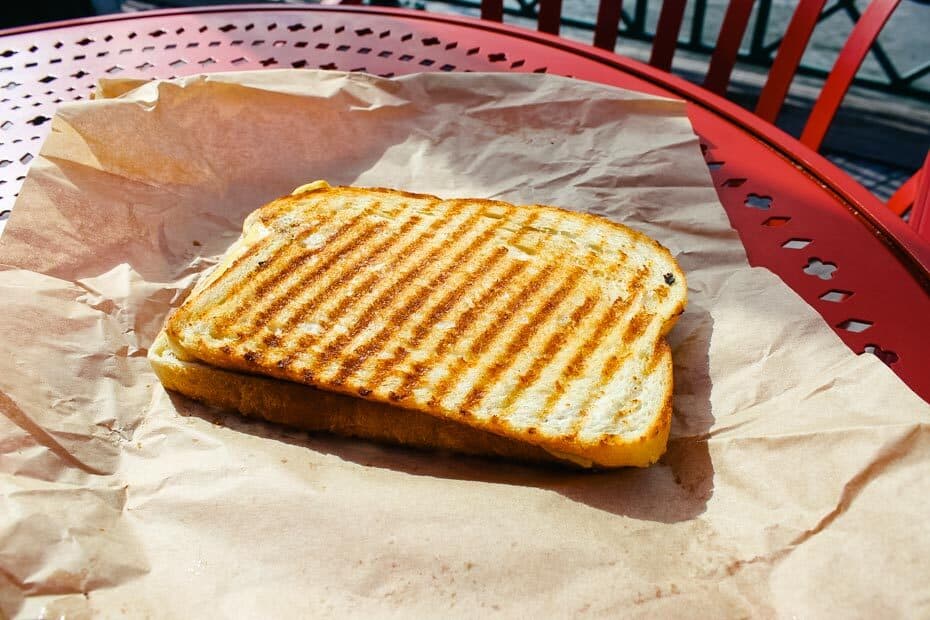 Disney's Swan and Dolphin Hotel
Shula's Steakhouse
Il Mulino
Todd English's bluezoo
Kimonos
Garden Grove
The Fountain
Fresh Mediterranean Bar
Splash Pool Bar and Grill
Picabu
Java
Chill
Fuel
For an overview of these restaurants check out our Swan and Dolphin Dining guide.
Sanaa Lounge
The Mara
Victoria Falls Lounge
Capetown Lounge and Wine Bar
Maji Pool Bar
Uzima Springs Pool Bar
Try the Animal Kingdom Lodge Restaurant Guide for more information about the restaurants at this Disney hotel.
Roaring Fork
Territory Lounge
Visit our Wilderness Lodge Restaurant Guide for a closer look at this Disney's hotels restaurants.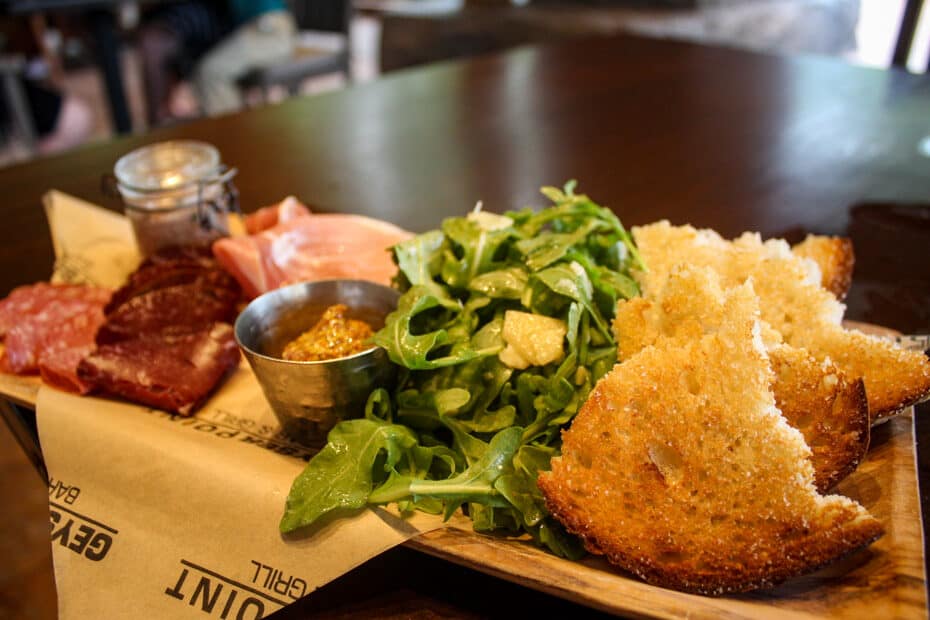 Finally, we have a look at the different Disney hotel restaurants located at the Disney Vacation Club Resorts.
We have a full list with an overview of the hotel restaurants at Disney's Riviera Resort.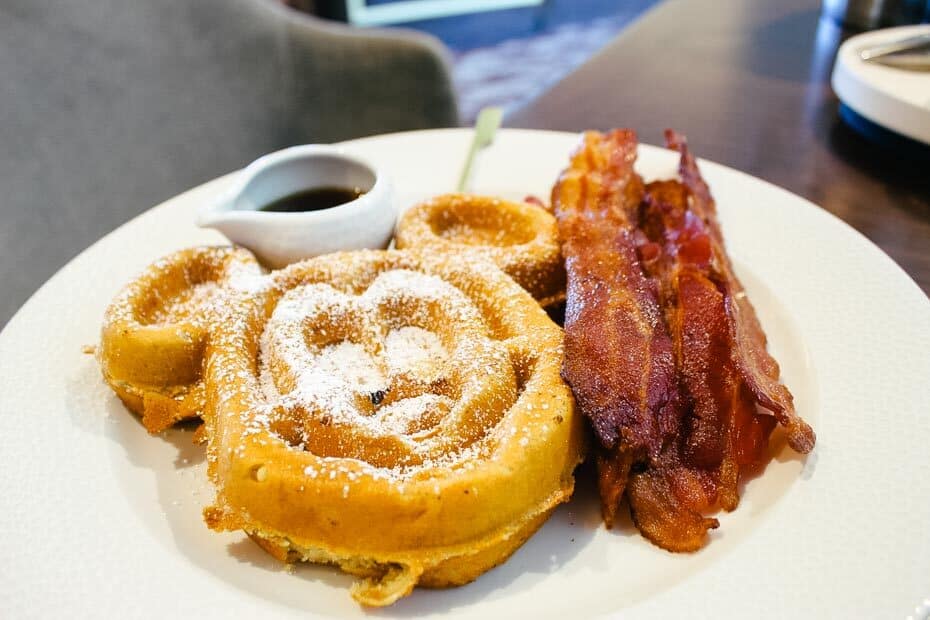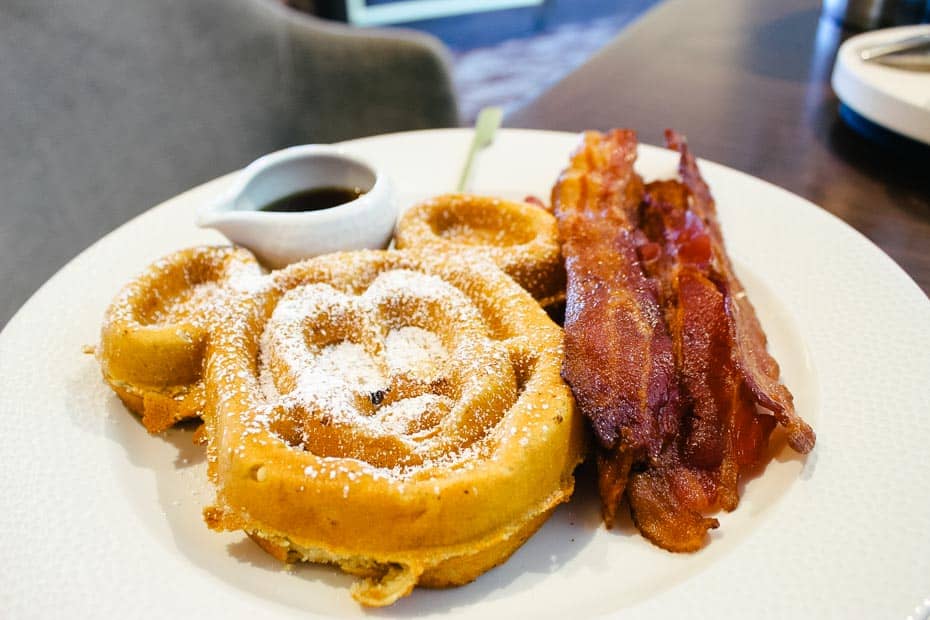 The Artist's Palette
The Paddock Grill
The Turf Club Bar and Grill
The Turf Club Lounge
On the Rocks
Backstretch Pool Bar
Or check out the restaurant guide for Saratoga Springs.
Old Key West Resort
Olivia's Cafe
Good's Food To Go
Turtle Shack Poolside Snacks
Gurgling Suitcase Libations and Spirits
If you are looking for more information on dining at Walt Disney World, make sure to check out our other resources. Furthermore, if you would like to know more about the different kinds of dining at Disney, you might like the Guide to Disney Signature Dining, Disney World Character Dining, and the Best Disney Springs Restaurants.
Additionally, many of the restaurants listed make our Top 10 Quick Service Dining at Disney World. Or you might consider our guide to vegan dining at Disney World.
For more information about the resorts, check out our Disney World Resort Reviews.
Leave me a comment below with your thoughts on the Disney Hotel restaurants. Do you have a favorite or one you are looking forward to trying?