Princess Atta Visits Disney's Animal Kingdom for Earth Week
As we wrap up our coverage of surprise characters at Disney's Animal Kingdom during Earth Week, we have one more unique character to share–Princess Atta from A Bug's Life. After meeting Flik the day before, we were excited to see the queen of the ant colony meet with guests during the celebration!
Here are a few photos from the surprise meet-and-greet.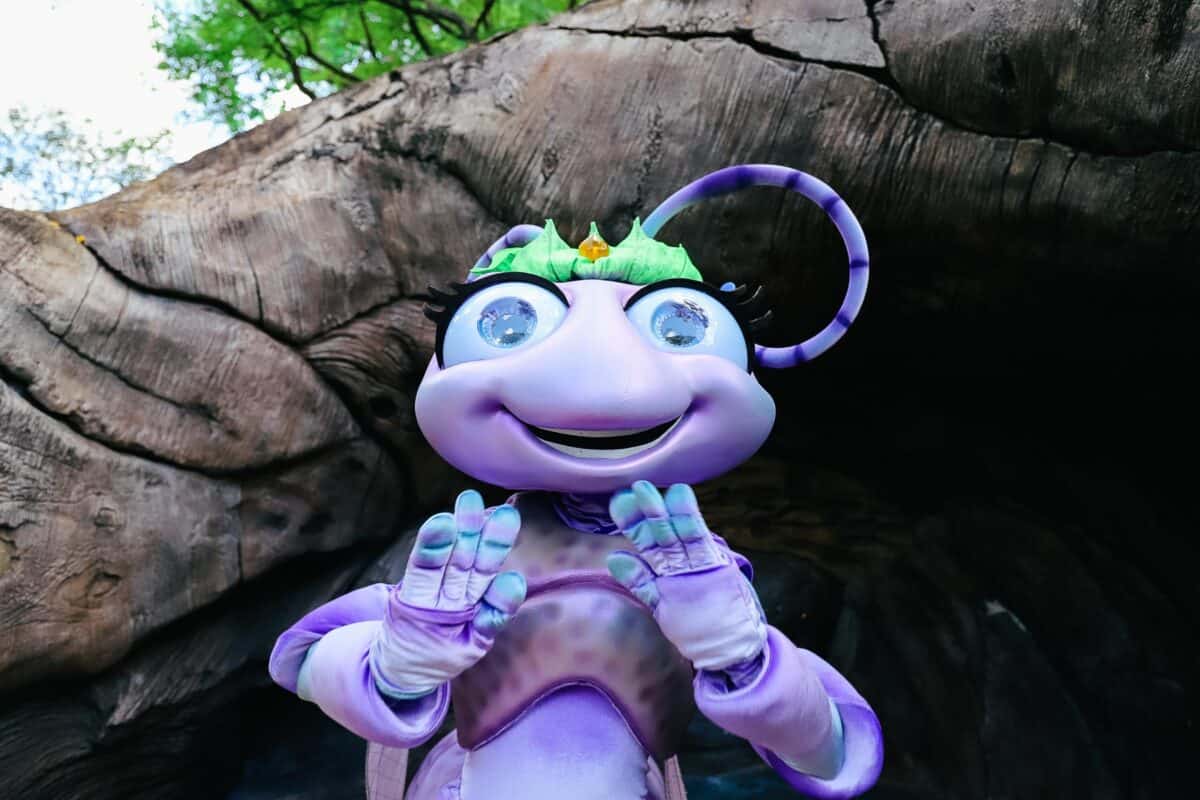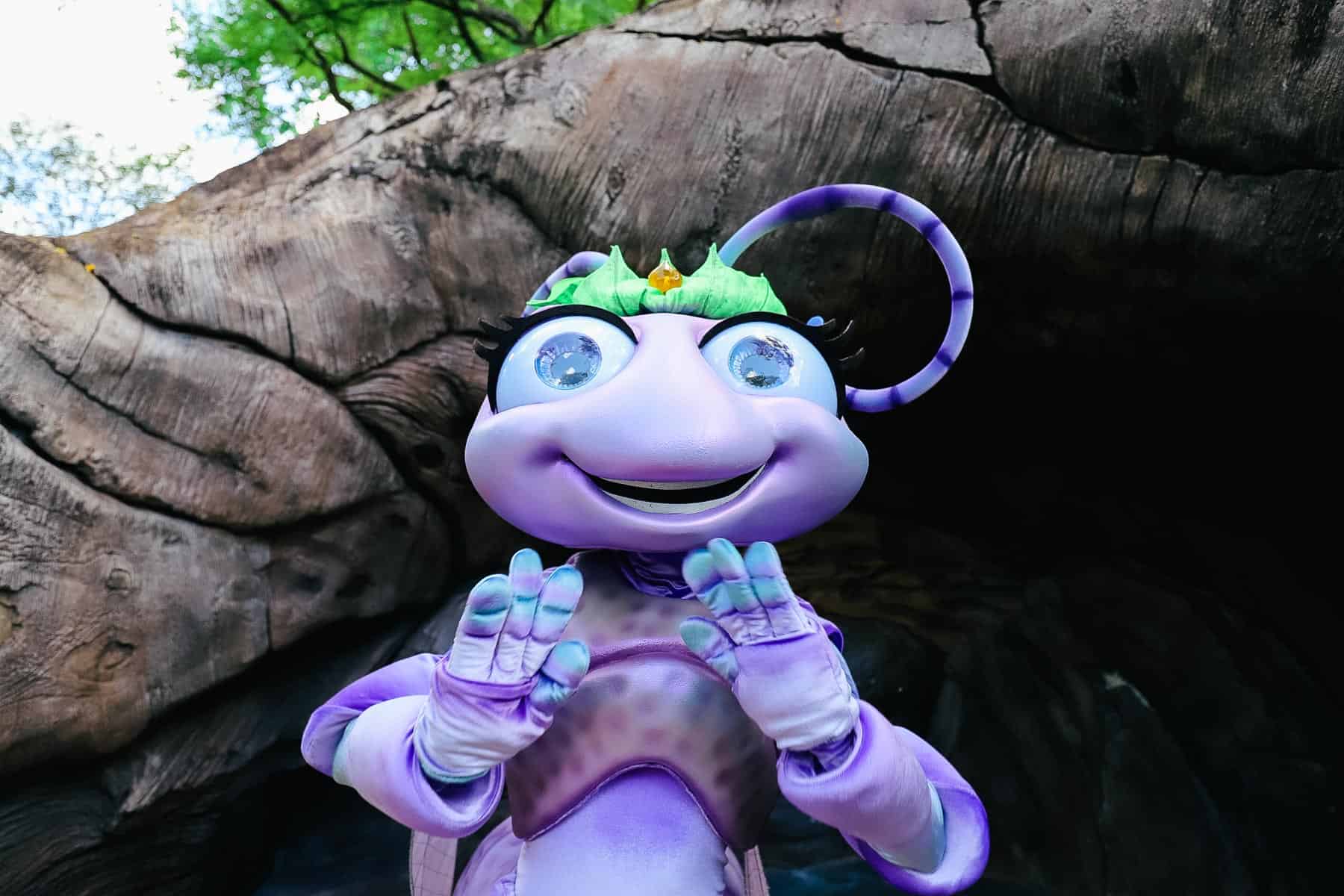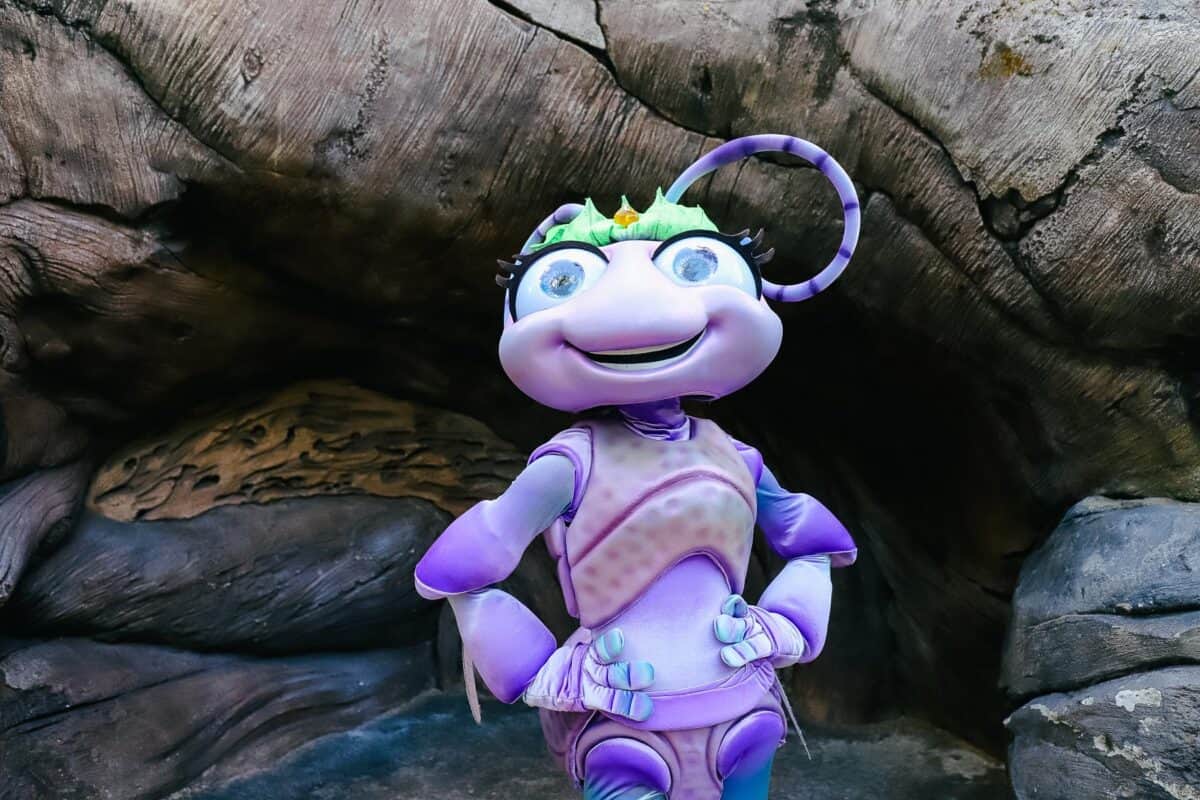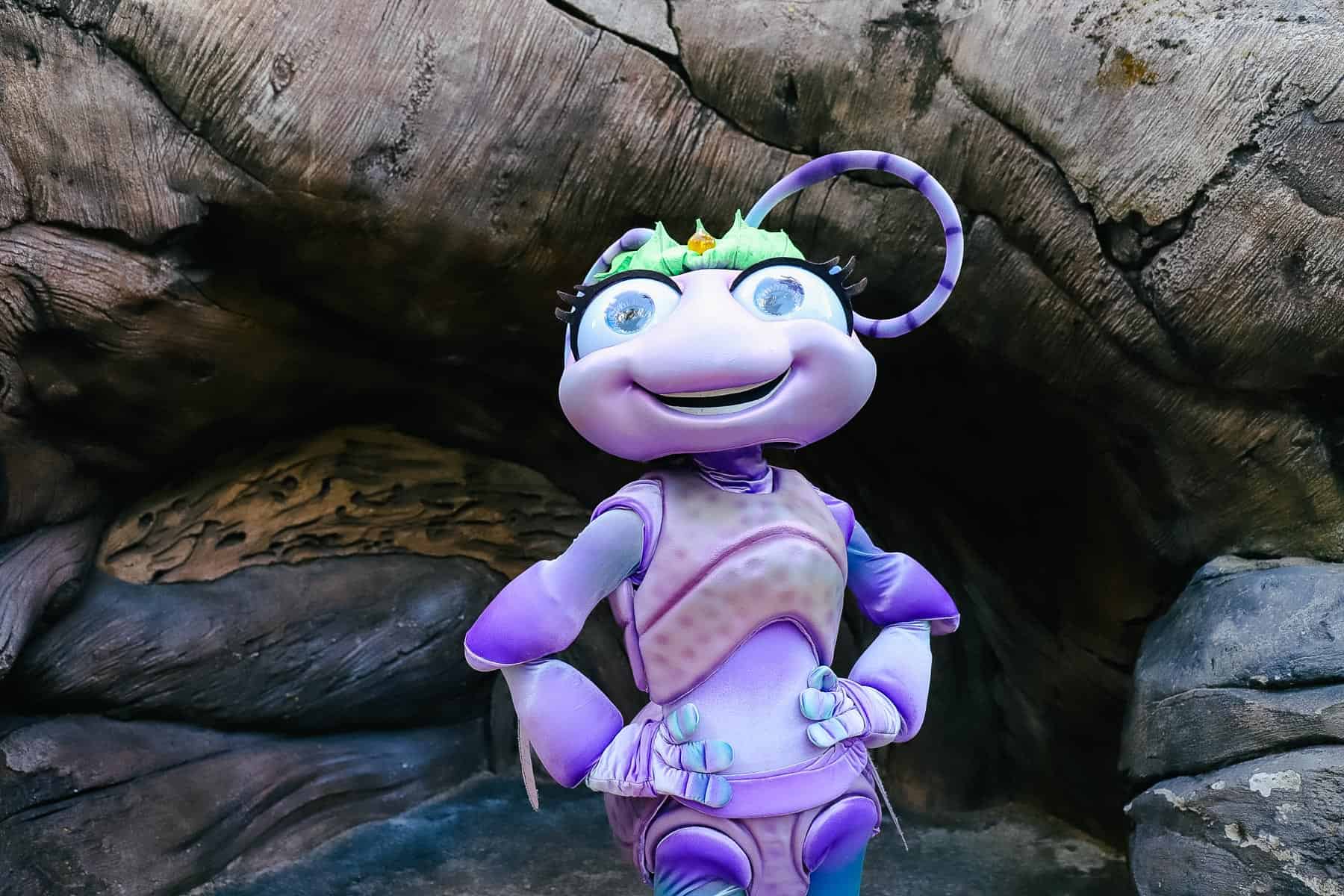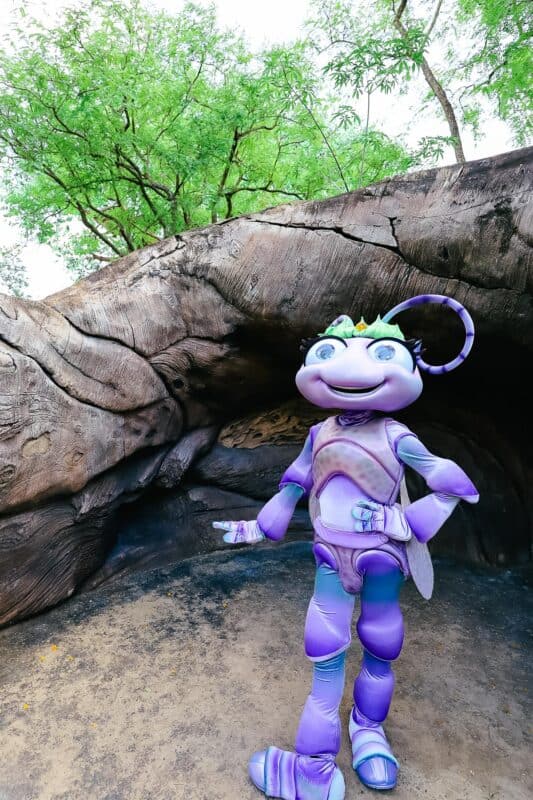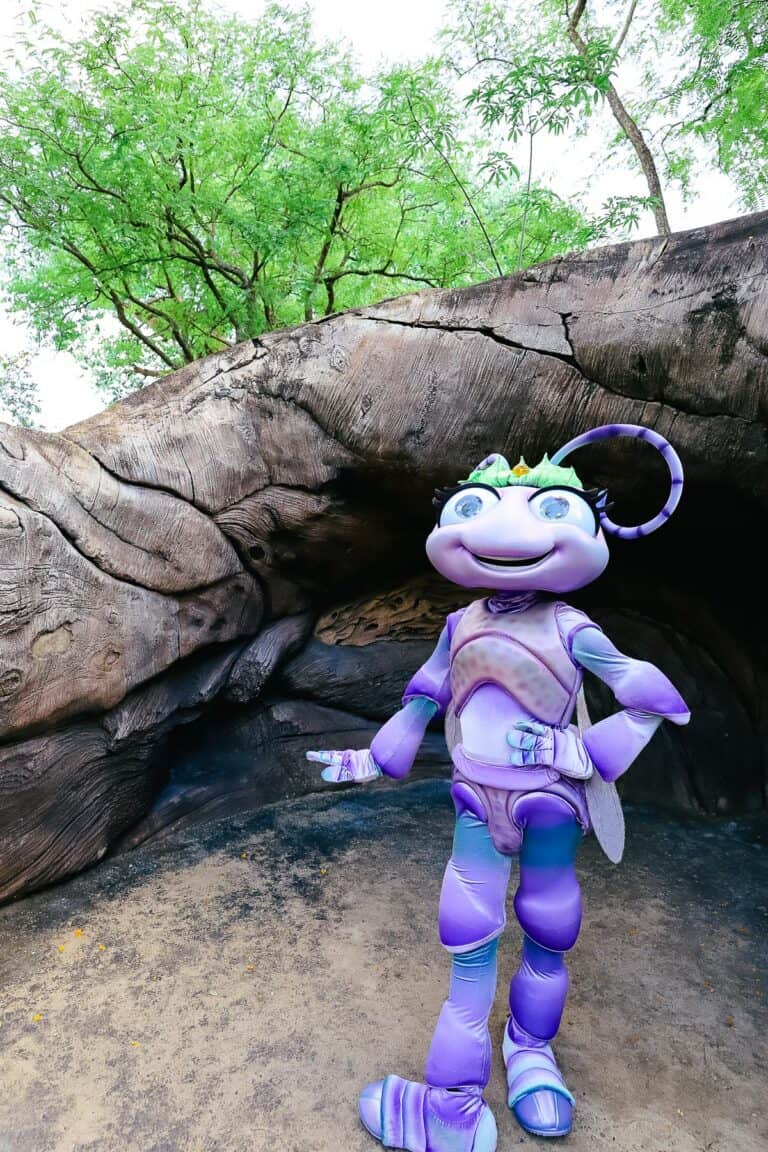 Princess Atta formerly met at Disney's Animal Kingdom. But, unfortunately, her meet-and-greet ended some time ago. So it was a pleasant surprise to see her greeting guests in the park.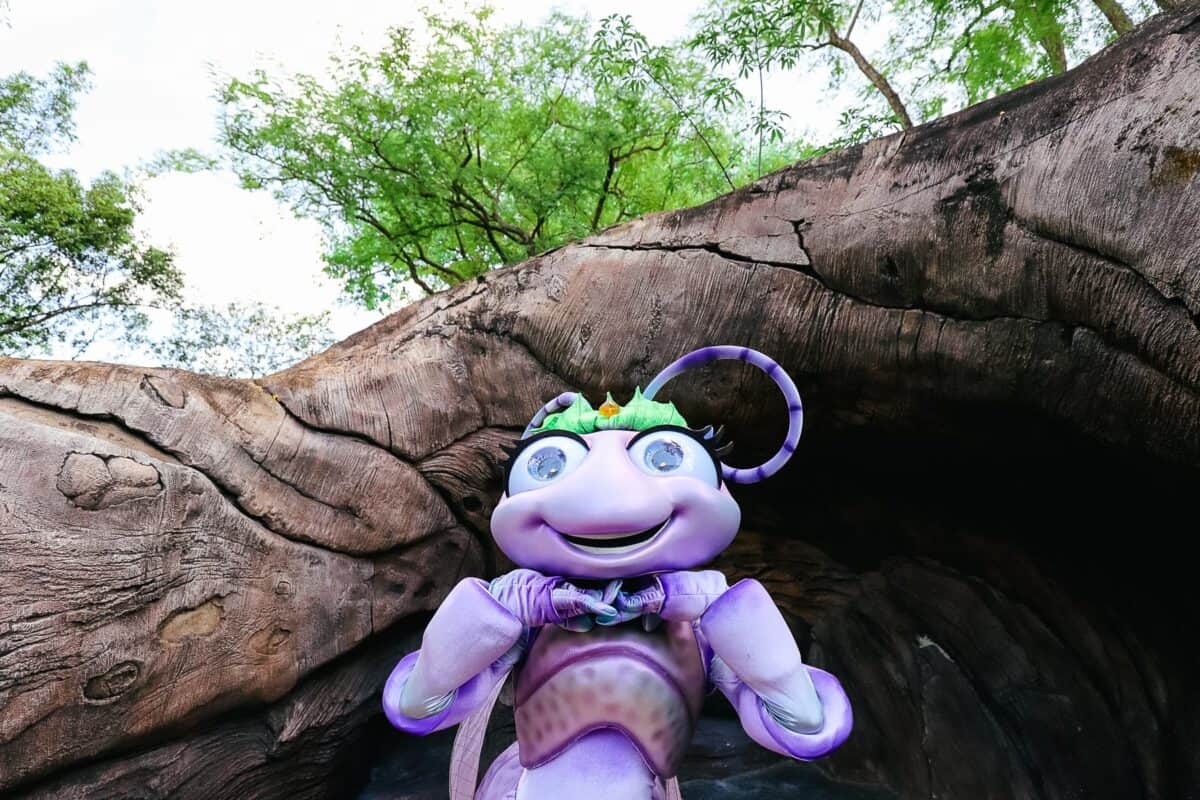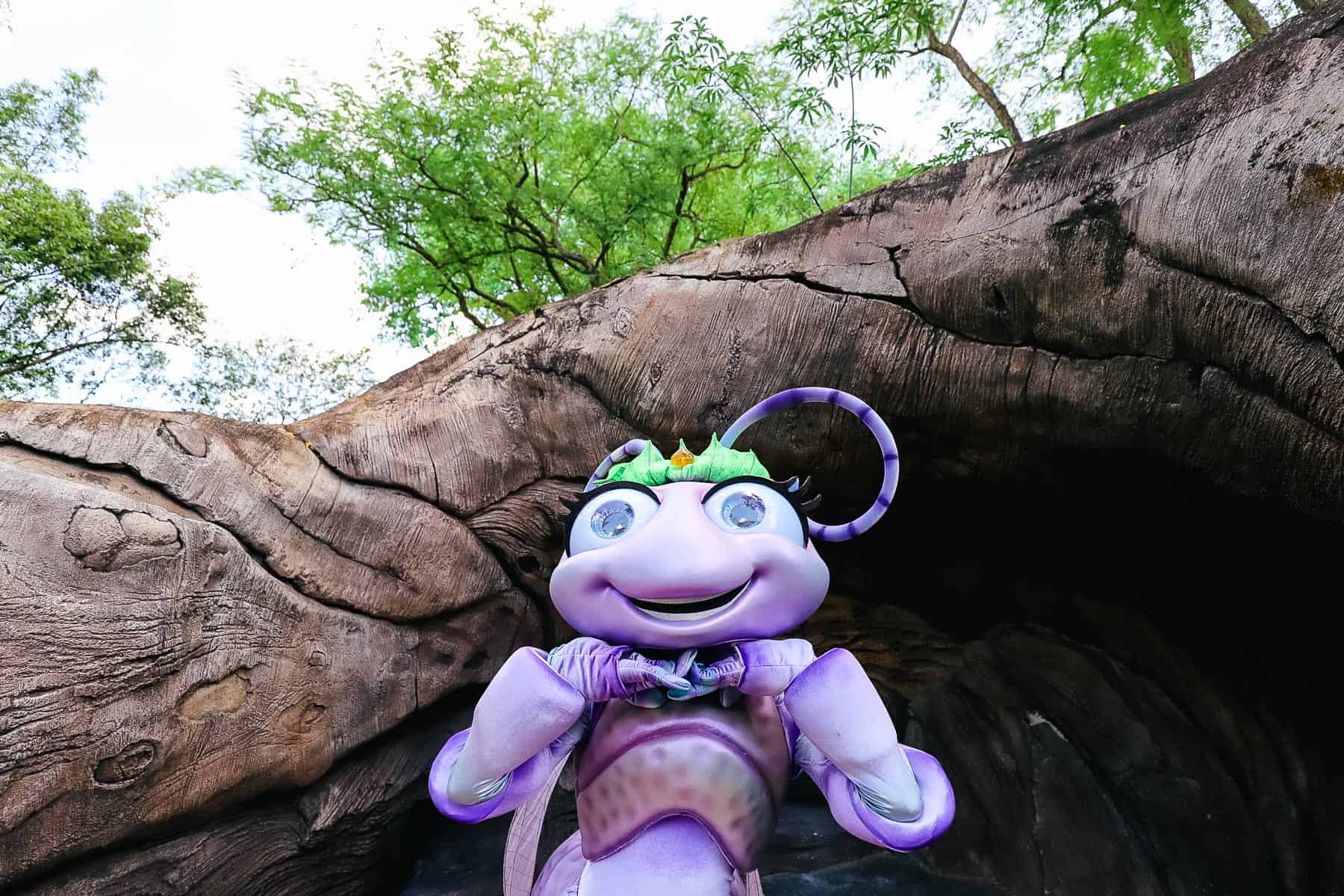 Given the popularity of these surprise characters, it would be nice to see them make more appearances.
Over the past week, we've visited the Animal Kingdom almost daily. During those visits, we often waited thirty minutes to an hour to meet these special characters.
We met Goofy (Camp Minnie-Mickey), Tinker Bell and Fawn, Jane and Terk from 'Tarzan', and more!
For more characters, we have a complete guide for the park:
Or you might enjoy one of our guides for the other parks:
In the Comments
Have you met Princess Atta before? Is she a character you would love to meet?