Disney's Contemporary Resort
Disney's Contemporary Resort is one of the most unique resorts at Walt Disney World. From the Contemporary's original construction and design to its latest modern refurbishment, this resort is worth planning a stay.
Below you'll find all of the articles we have available for planning a trip to Disney's Contemporary Resort. Anyone planning a stay will want to familiarize themselves with the different room types, restaurants, and transportation options available.
You may already know that the Contemporary is the resort with the monorail running through it! Additionally, the resort resides next door to Magic Kingdom Park. And those are just two of the things that make staying here such a big deal.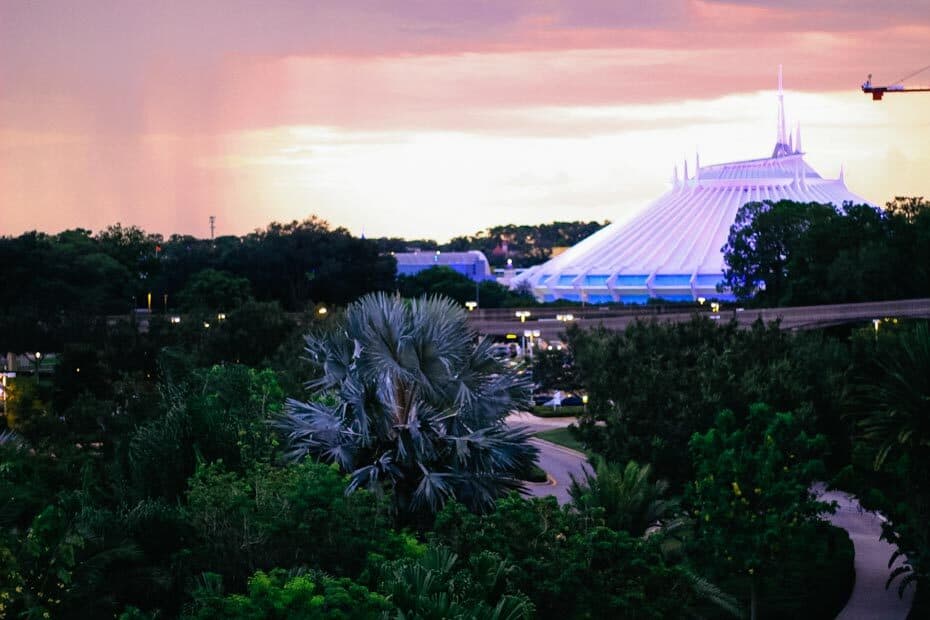 Resort Information
Dining
Amenities
Transportation
Gift Shops
Seasonal
Nearby Resorts
Related
Browse all of the Walt Disney World Resorts.
Disney's Contemporary Resort