Disney's Polynesian Village Resort
Disney's Polynesian Village Resort is a tropical escape similar to what you would find in the Hawaiian islands. You'll hardly know you are smack dab in the middle of Florida, much less the Walt Disney World Resort during your stay here.
The Polynesian's lush grounds provide flowering trees, tiki lights, and impeccable landscaping. You are going to want to spend some time here during your vacation.
Below you'll find all the articles on the site that provide details about our travel experiences to Disney's Polynesian Village Resort. They include details like dining, pools, transportation, and there's even a full Polynesian resort review.
Enjoy and Aloha!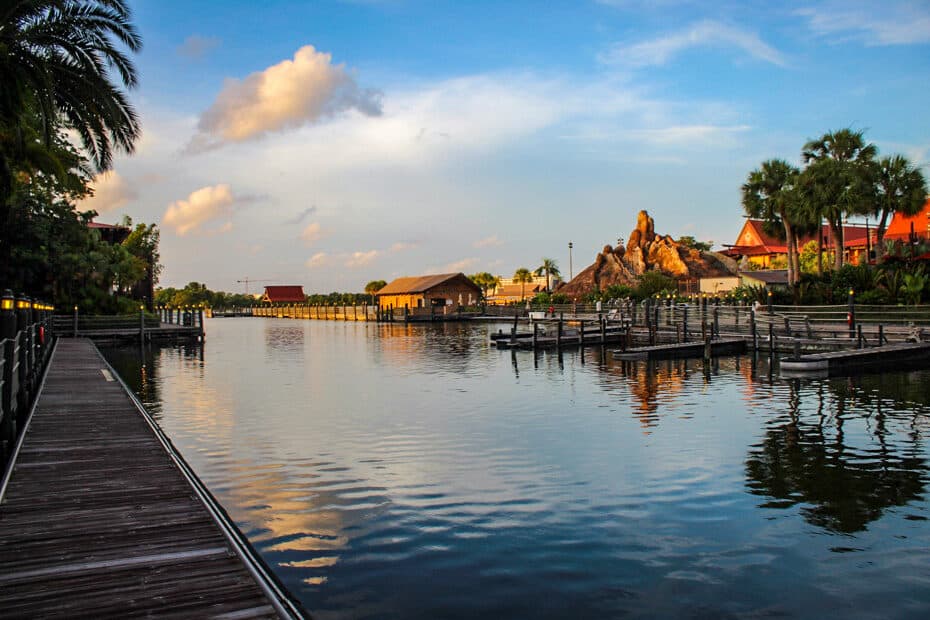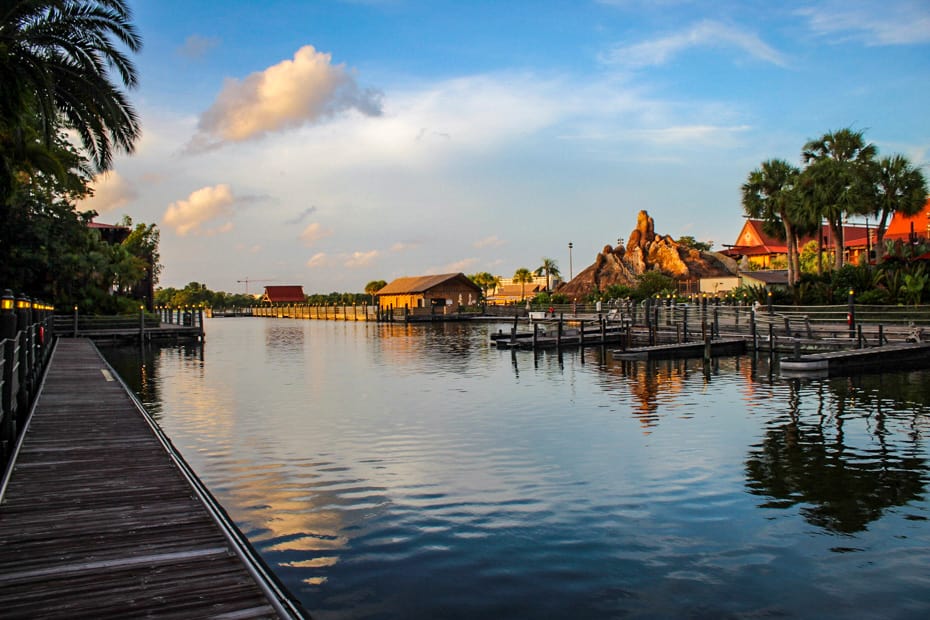 Disney's Polynesian Resort Articles
Additionally, if you are planning a visit to Disney's Polynesian Resort, the reviews might help provide you with additional details:
For more information about selecting a resort hotel that's right for you, make sure to visit our entire list of Walt Disney World Hotel Reviews.
Polynesian Resort at Disney World