Rafiki's Planet Watch at Disney's Animal Kingdom
Rafiki's Planet Watch is a separate land in Disney's Animal Kingdom, where guests are required to take a train ride to access it. While there aren't any rides at Rafiki's other than the train, the area is home to several unique experiences and attractions.
This review of Rafiki's Planet Watch will preview those attractions. Additionally, we'll discuss the process for getting to this area of the park.
Rafiki's Planet Watch opens later and closes earlier than the rest of the park. At this time, Rafiki's is open daily from 9:30 a.m. to 4:30 p.m. As mentioned above, this area is only accessible by train ride.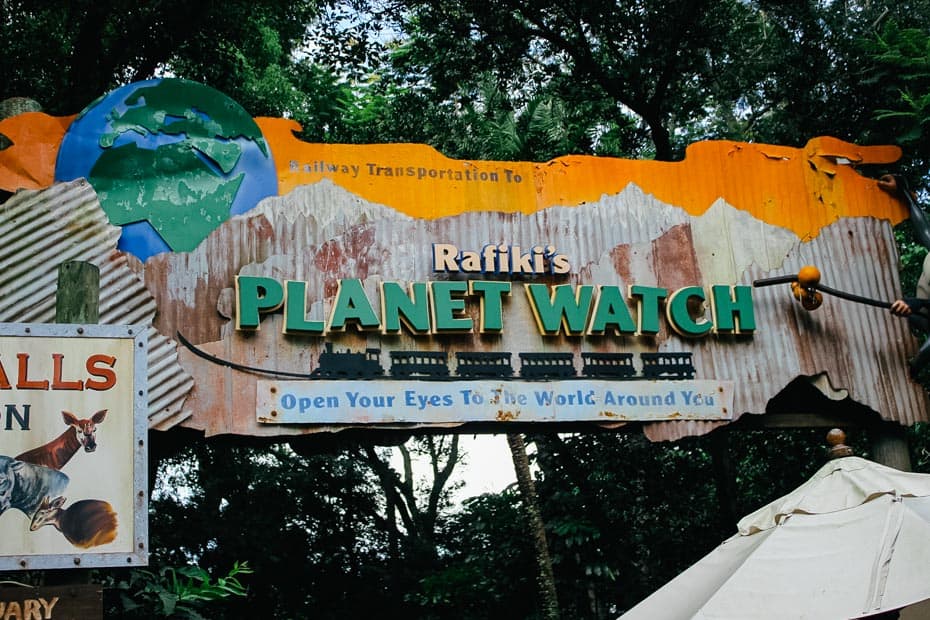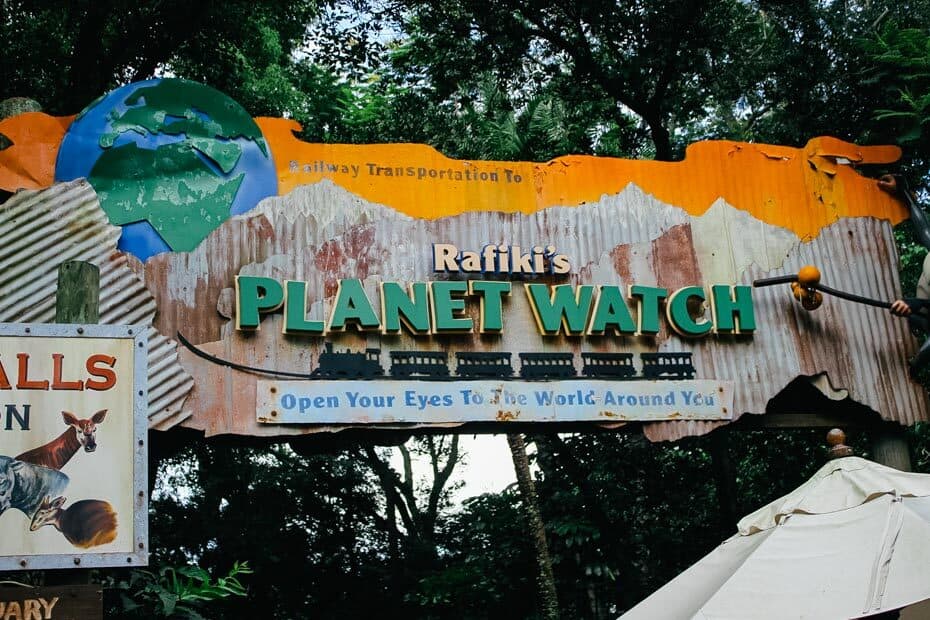 Attractions at Rafiki's Planet Watch
The following attractions are part of Rafiki's Planet Watch:
Wildlife Express Train
Habitat Habit
Conservation Station
The Animation Experience
Affection Section
Pollination Garden
Habitat Habit
Below, we'll look at what to expect at each of these attractions.
Getting to Rafiki's Planet Watch
You'll have to take the Wildlife Express Train to get to Rafiki's Planet Watch. The train station is located in Harambe near the exit to Kilimanjaro Safaris. A large sign hangs over the entrance.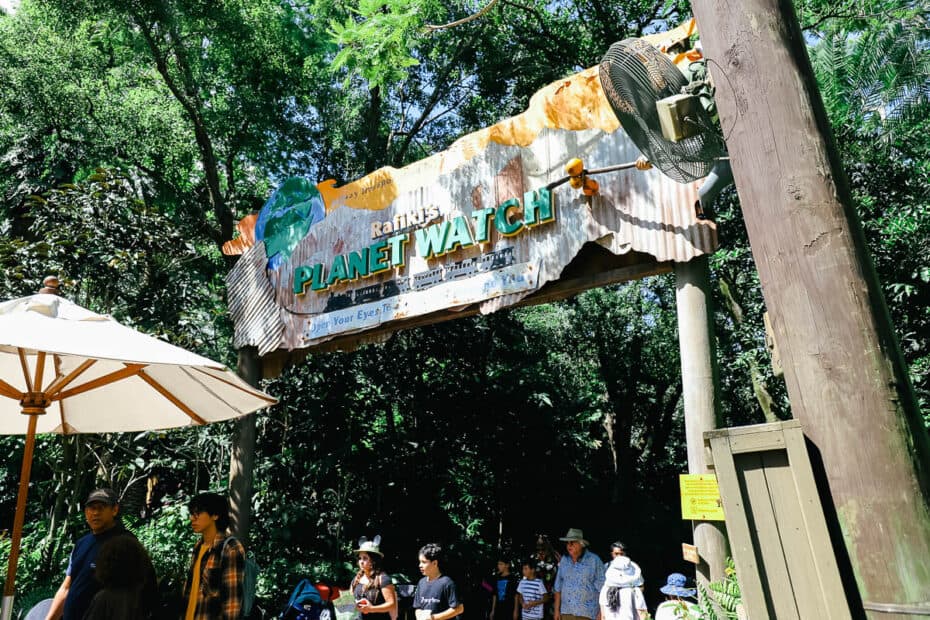 Since the train runs approximately every 10 minutes, you shouldn't have to wait long for the next one if you happen upon it pulling away.
If you're anything like me, you'll walk up to a whistling noise as the train leaves the station. Timing has never been my forte.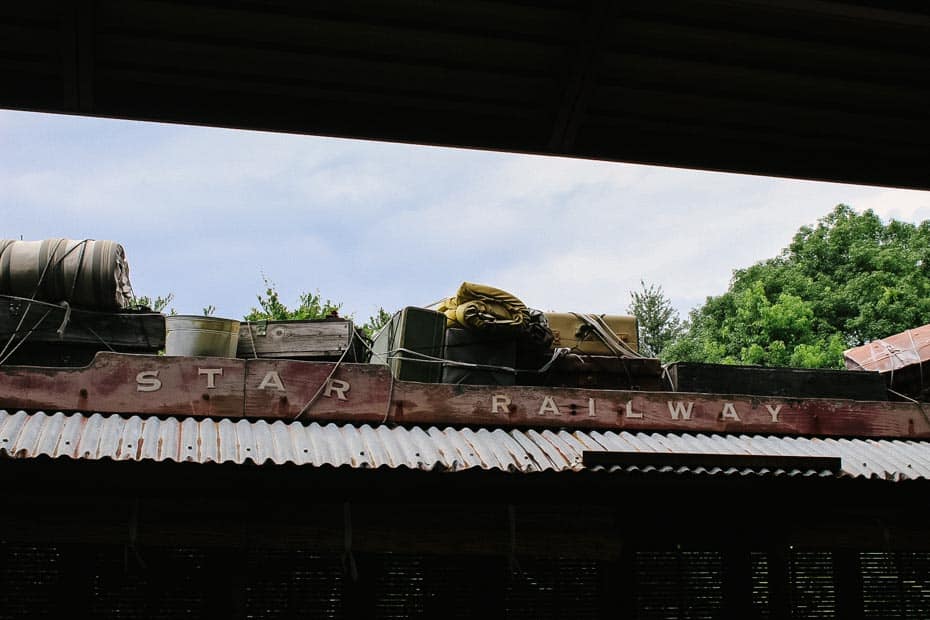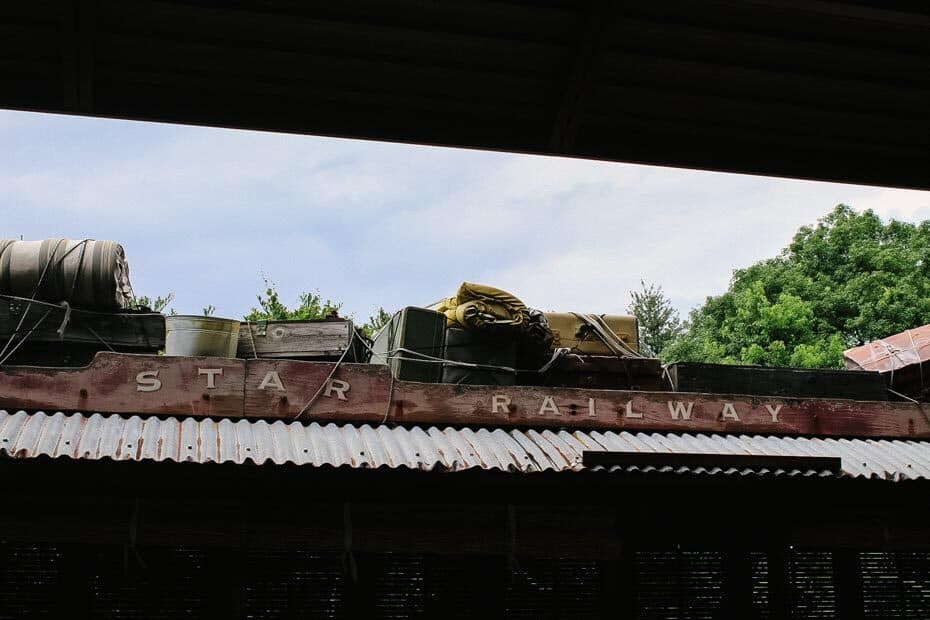 Anyway, I'm under the impression that many guests think the attraction is only a train ride. Often, I overhear others asking their families if they want to do the train ride or skip it.
Then they get up to the top and realize that everyone is getting off the train at a different location. Of course, if you would like to take a break and only ride the train, you are welcome to do so.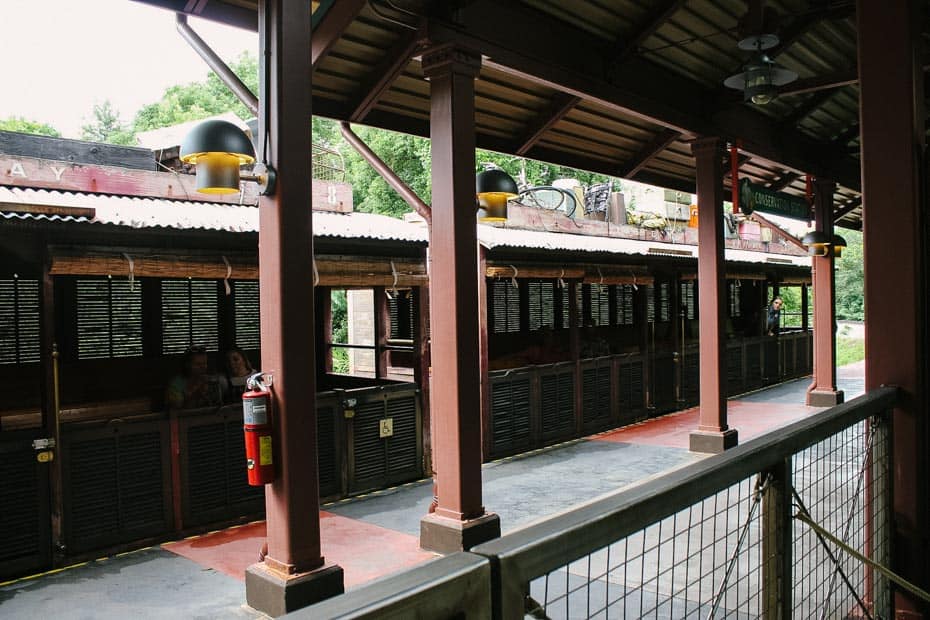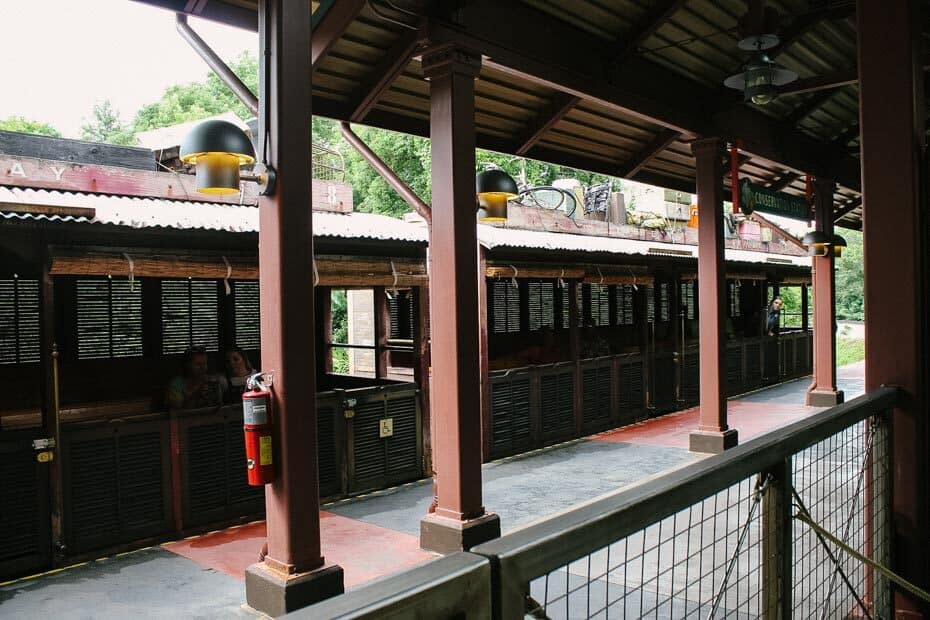 I remember the first time I ventured down to this area years ago. As someone who enjoys train rides, The Star Railway blew me away.
One of the best attributes is that the rows of benches on the train face forward, allowing everyone to take in the view. It's similar to some of the train cars that loop Disneyland.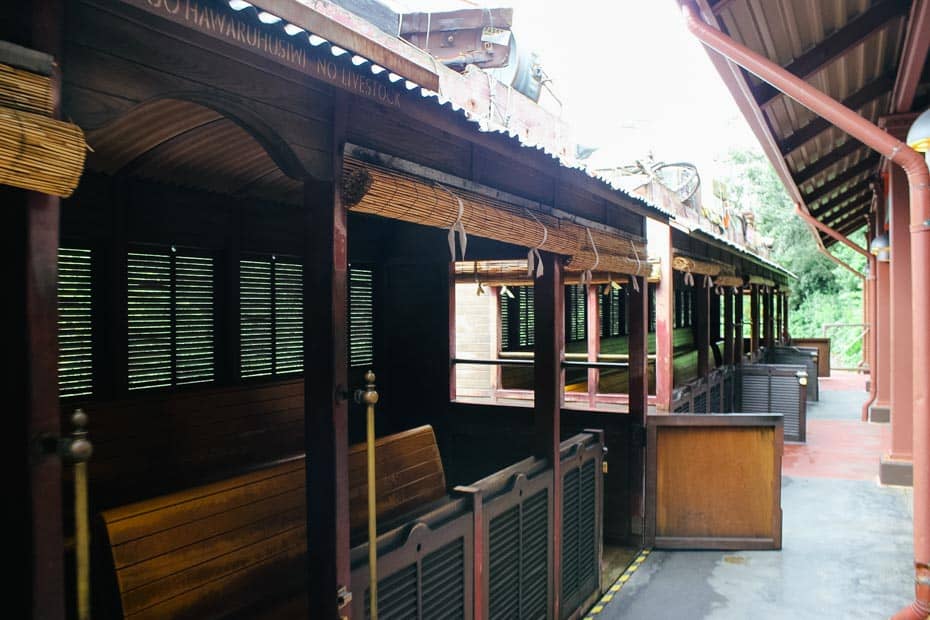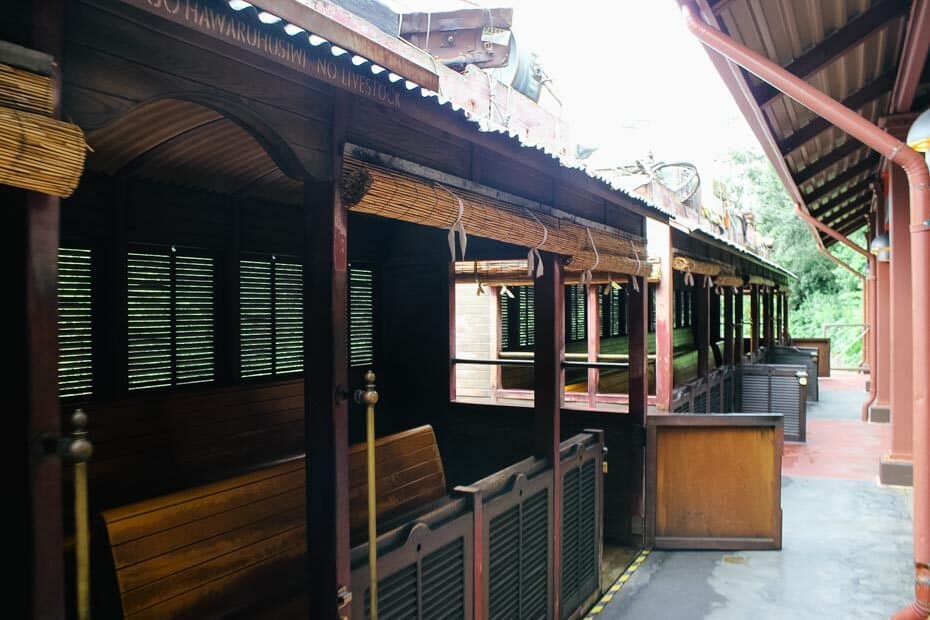 Do you remember the first time you ever rode a train? Maybe it's just me, but I don't think that many children have the opportunity to travel by train these days.
So I always take advantage of the train rides offered at Walt Disney World. Unfortunately, the Walt Disney World Railroad Station at Magic Kingdom has yet to reopen. But we should see it return in 2023.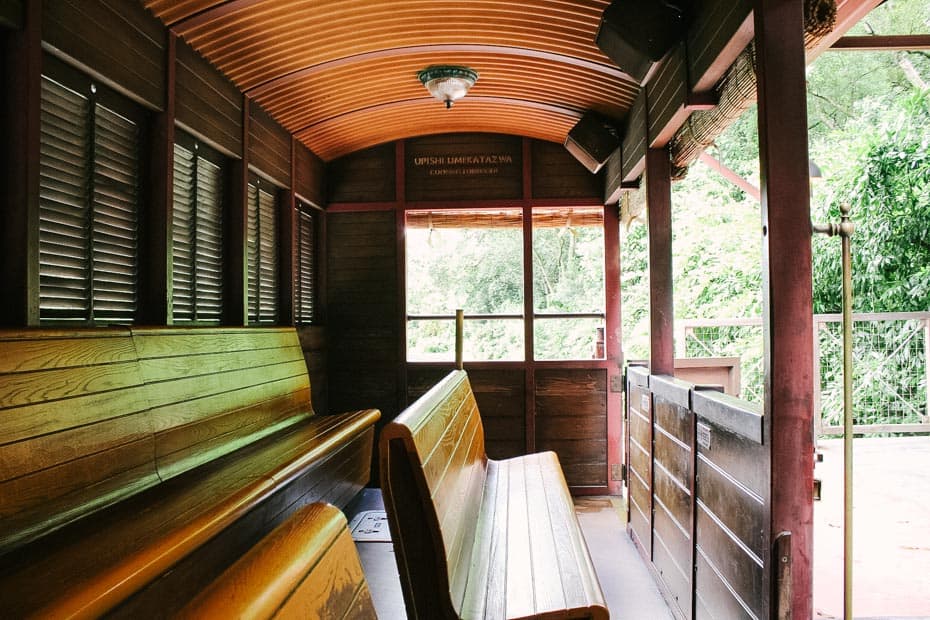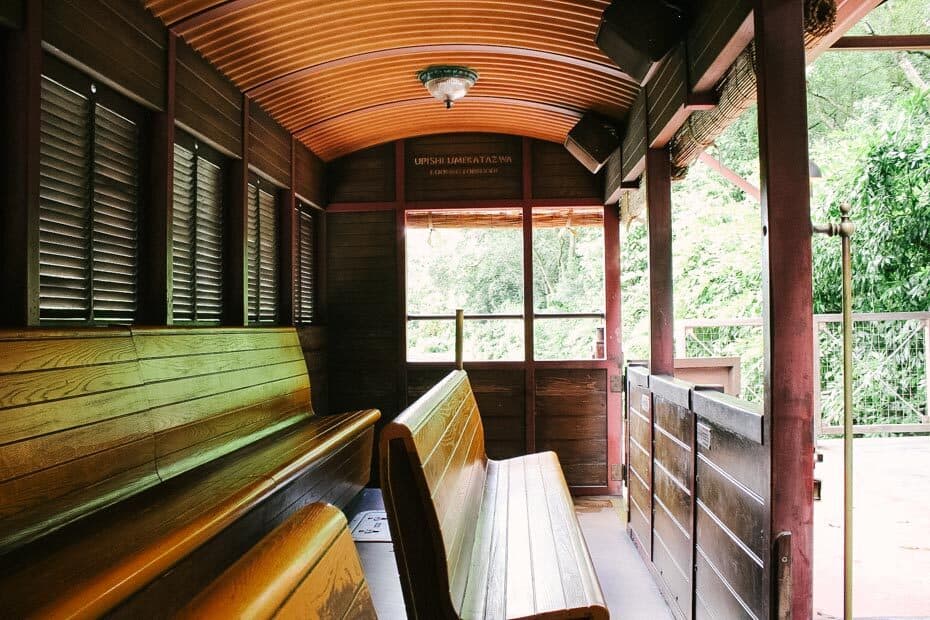 The train ride to Rafiki's Planet Watch is 1.2 miles and lasts approximately seven minutes. If you would like to read more about what you'll see along the journey, we have a separate article covering the train ride.
Related: Wildlife Express Train at Disney's Animal Kingdom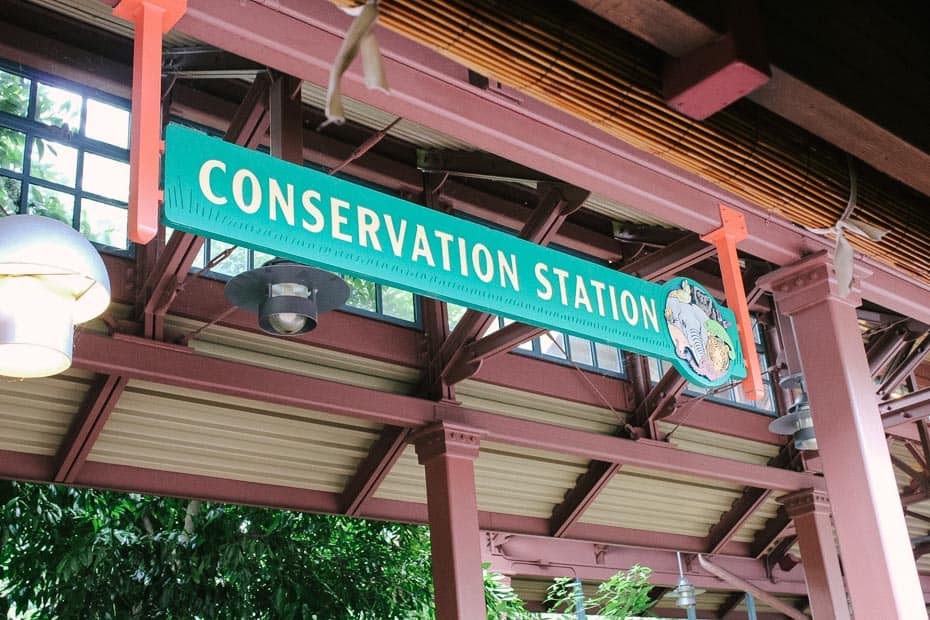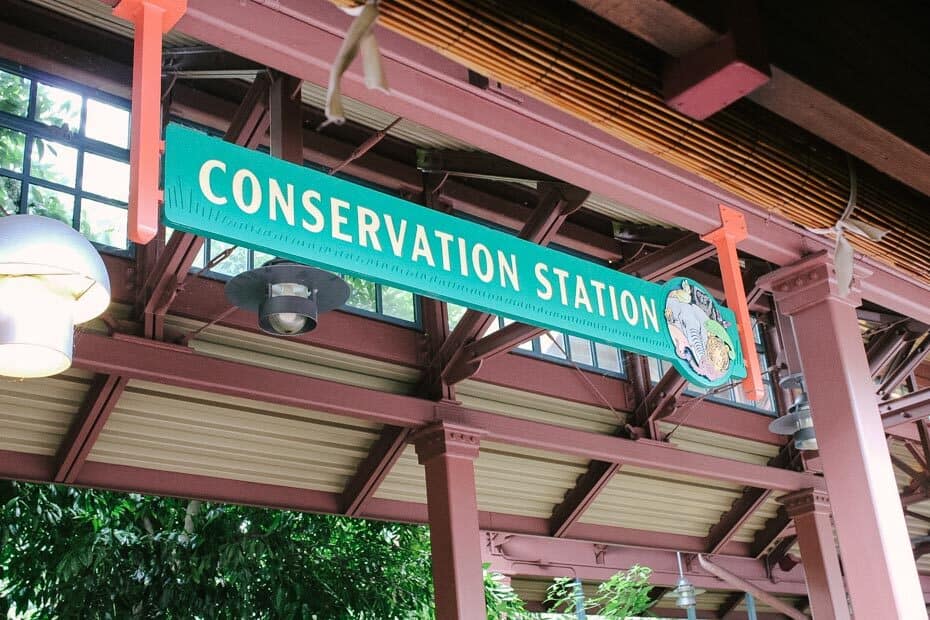 Habitat Habit at Rafiki's Planet Watch
As you walk down from the train station toward Conservation Station, you'll pass a variety of stops. These stops have message boards about conservation and related subjects.
For instance, the one below encourages you to find the nearest National Park to your home. Who knows? A simple activity like this might encourage you to take your children to that park in the future.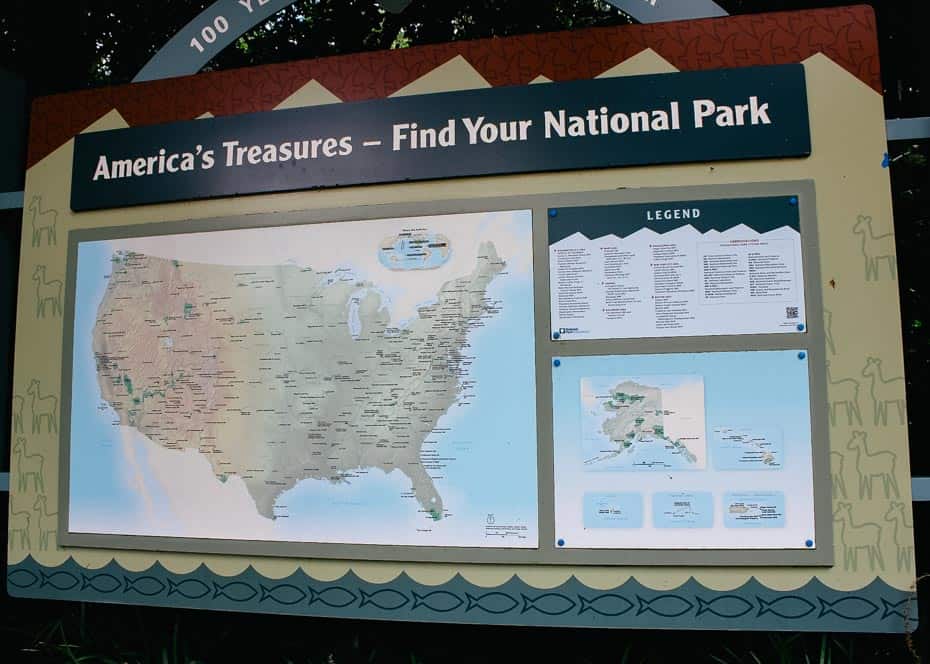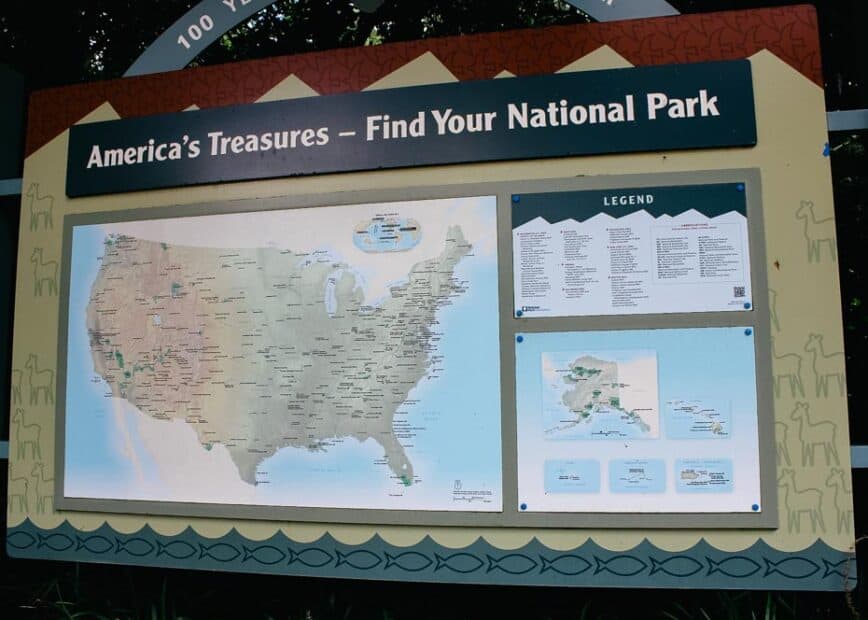 Additionally, this area is often listed in the Wilderness Explorer's handbook. So check for it while you're in the area to acquire that badge.
Related: Wilderness Explorers at Animal Kingdom
Conservation Station at Rafiki's Planet Watch
After passing through Habitat Habit, you'll arrive at the central area of Rafiki's Planet Watch. Conservation Station is the large building at the end of the pathway to the right.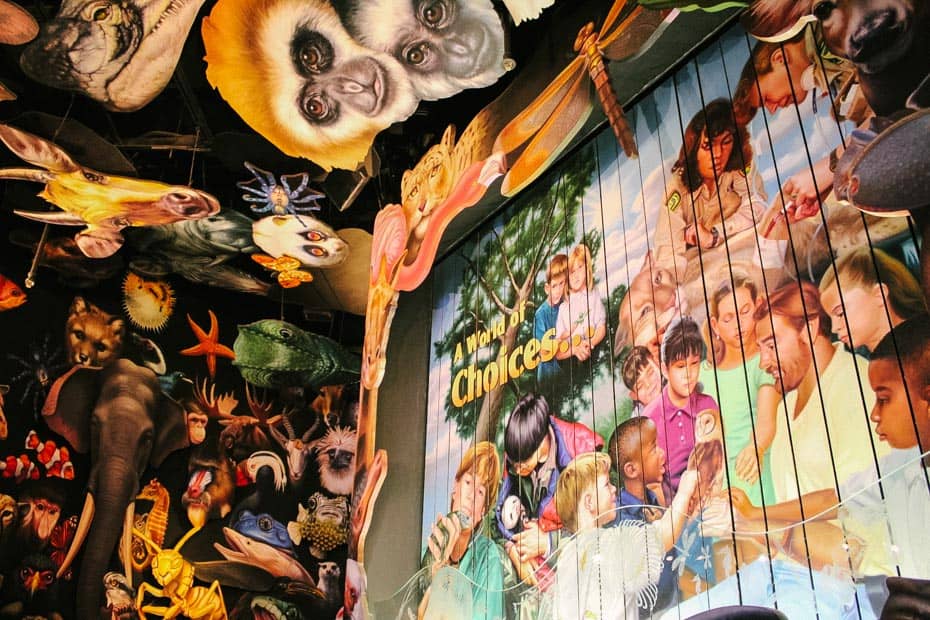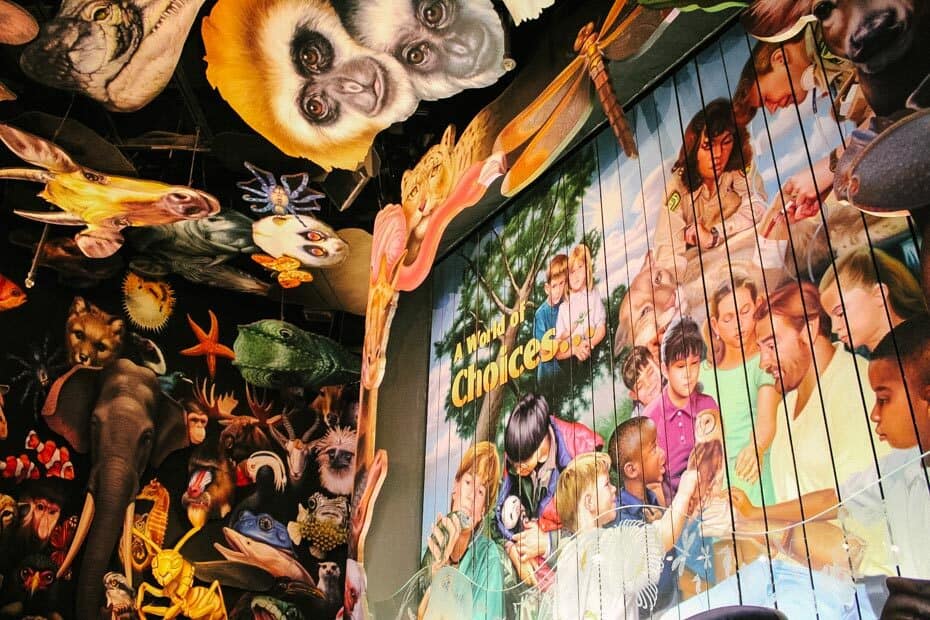 Inside Conservation Station, you will find cast members working on various items.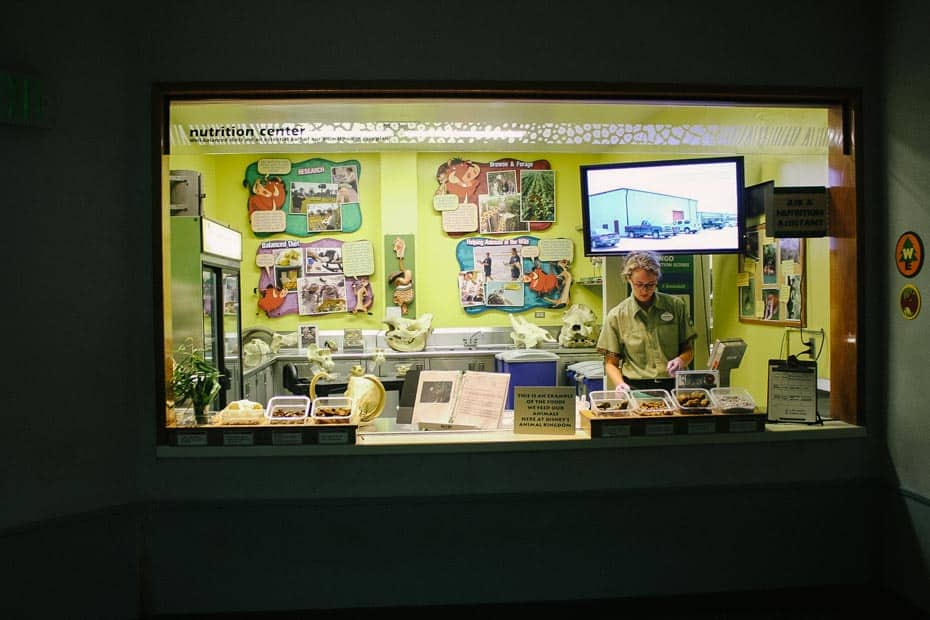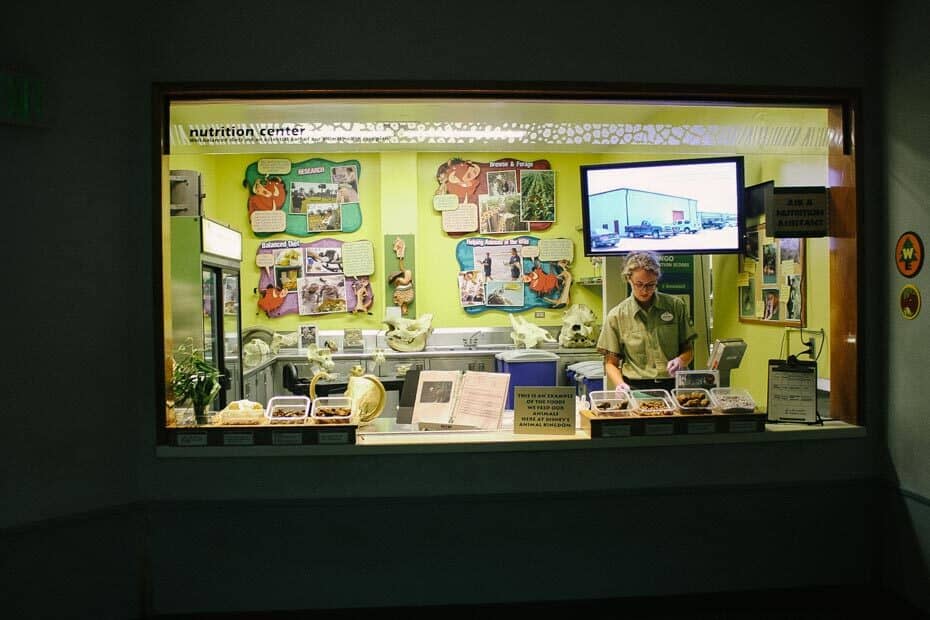 Below we have the invertebrates section. Anyone with a love for science or animals will enjoy exploring this area.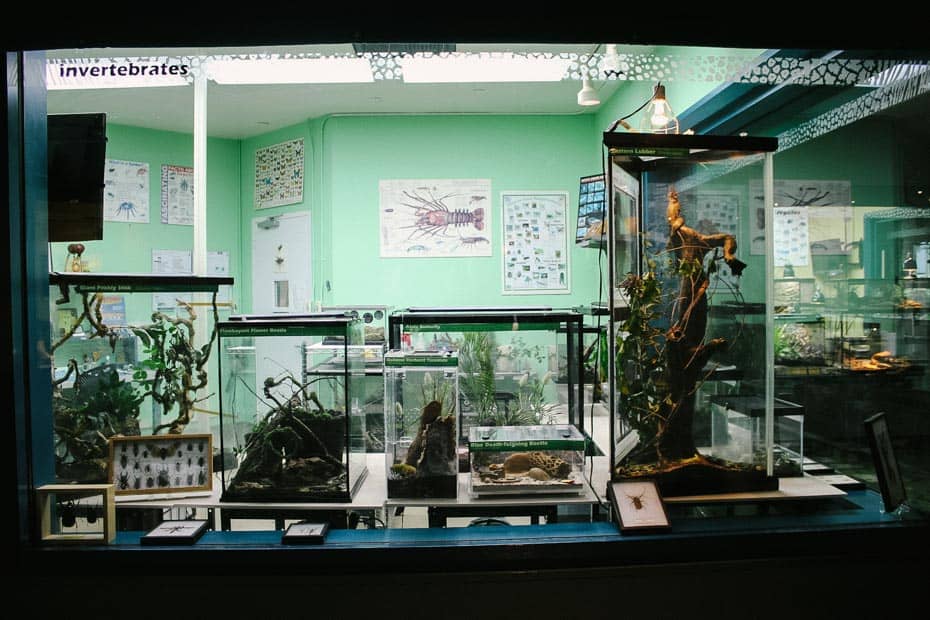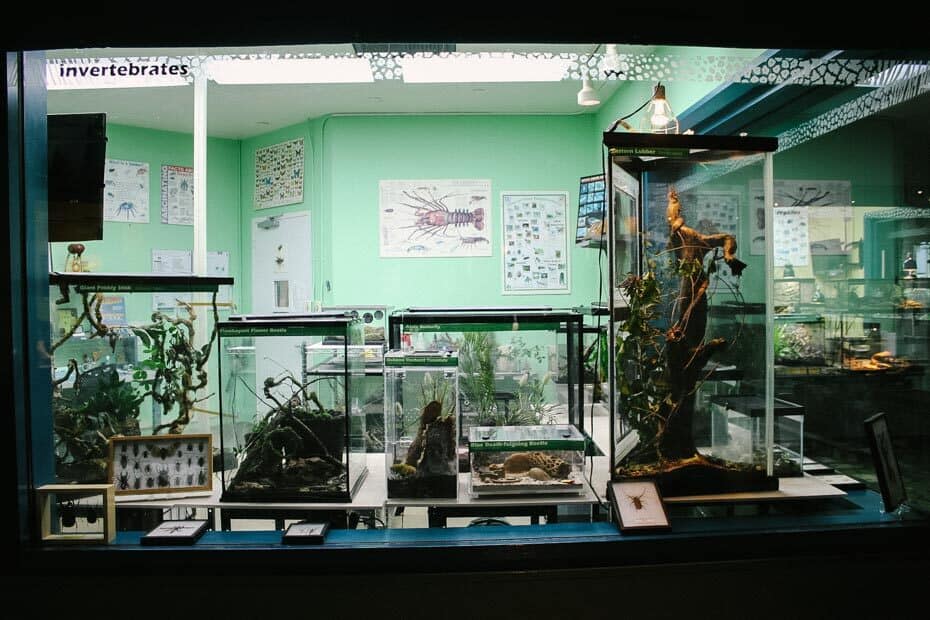 If you take your time and look at each enclosure, there's no telling what you might see.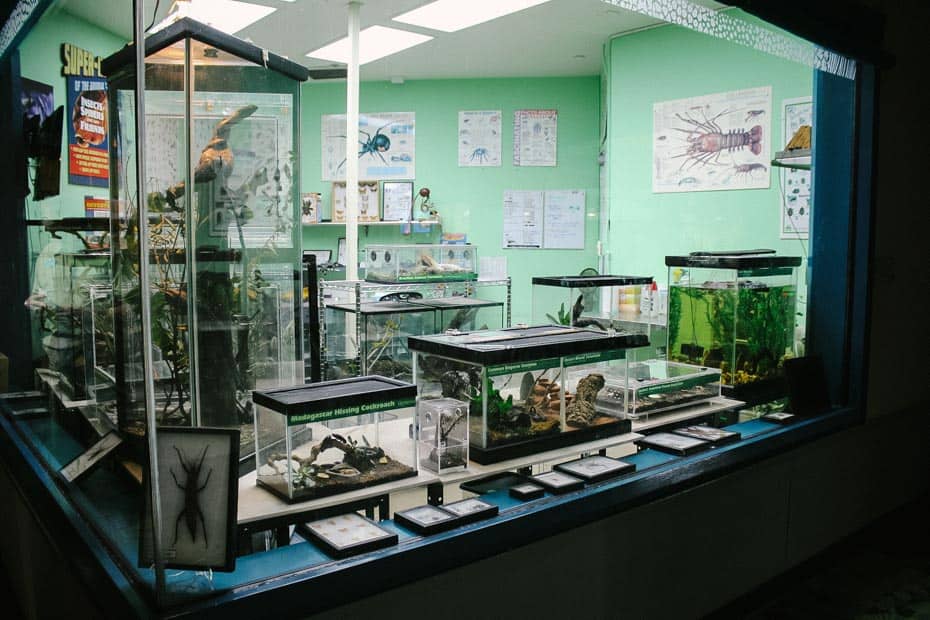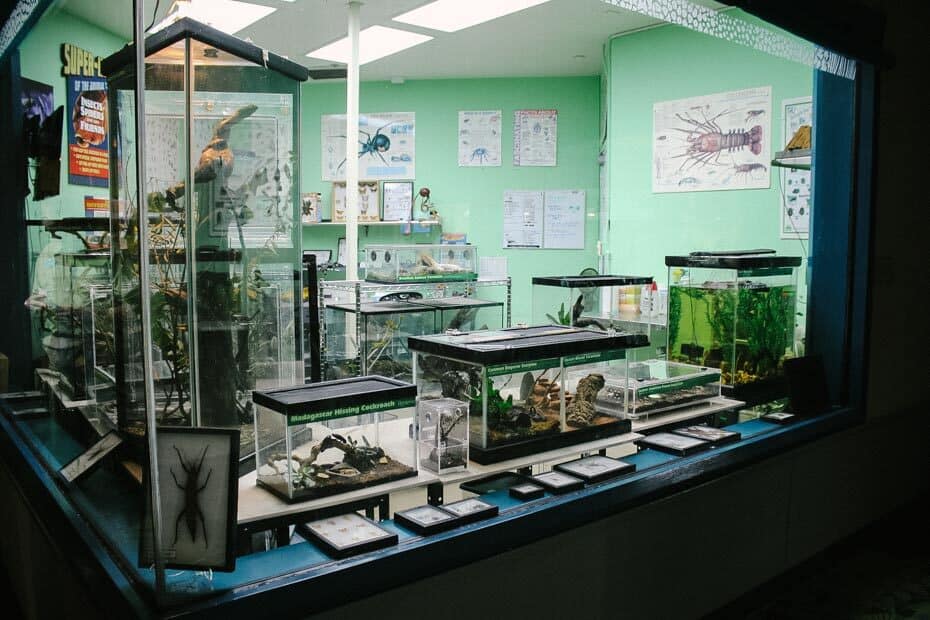 What kid wouldn't want an up-close look at these giant bugs anyway? Okay, I guess there are a few that wouldn't.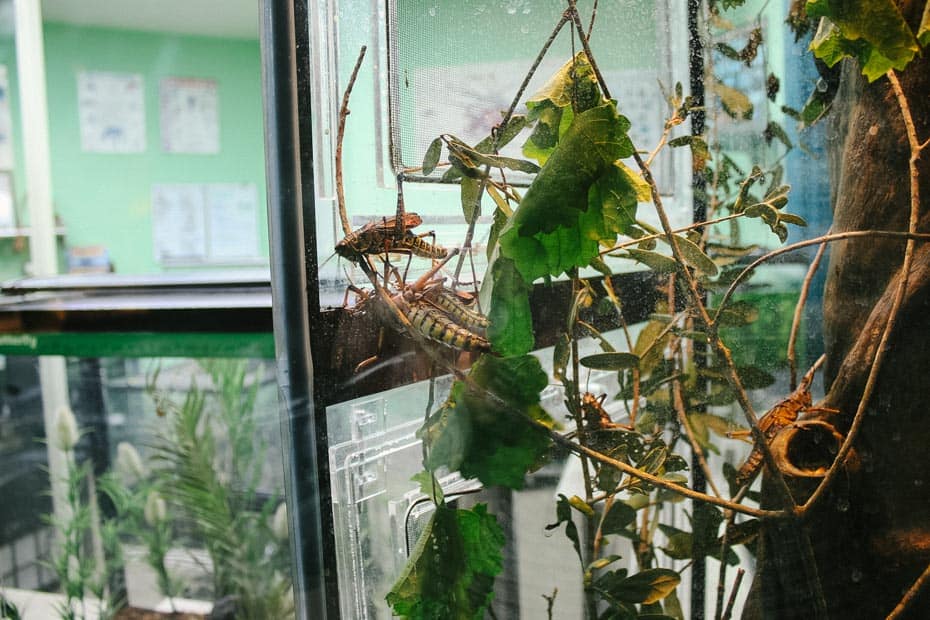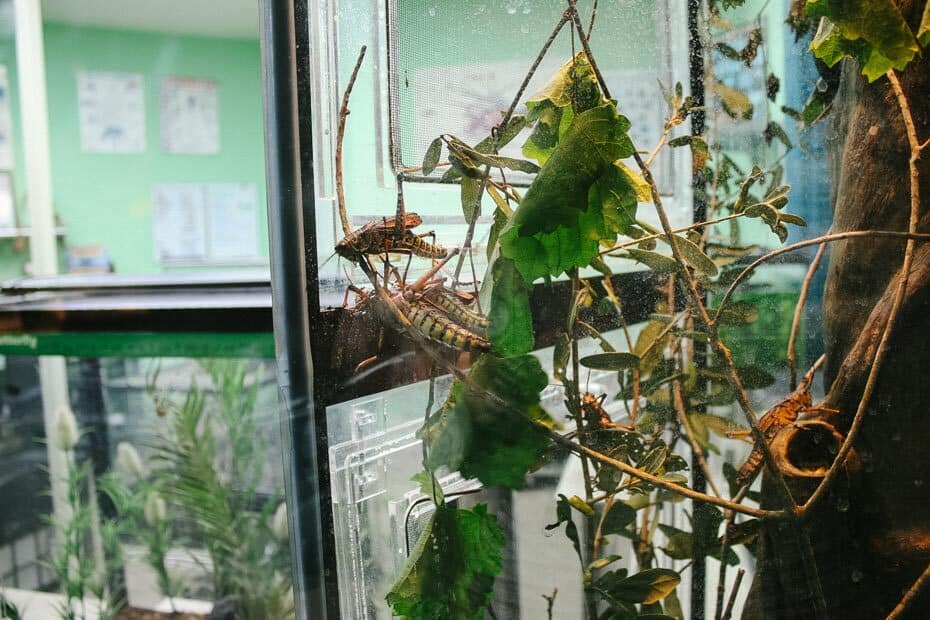 In addition to living species, Conservation Station has several display cases of preserved insects. Does this take you back to your science teacher assigning a bug collection back when you were in school? Maybe being an adult isn't so bad after all.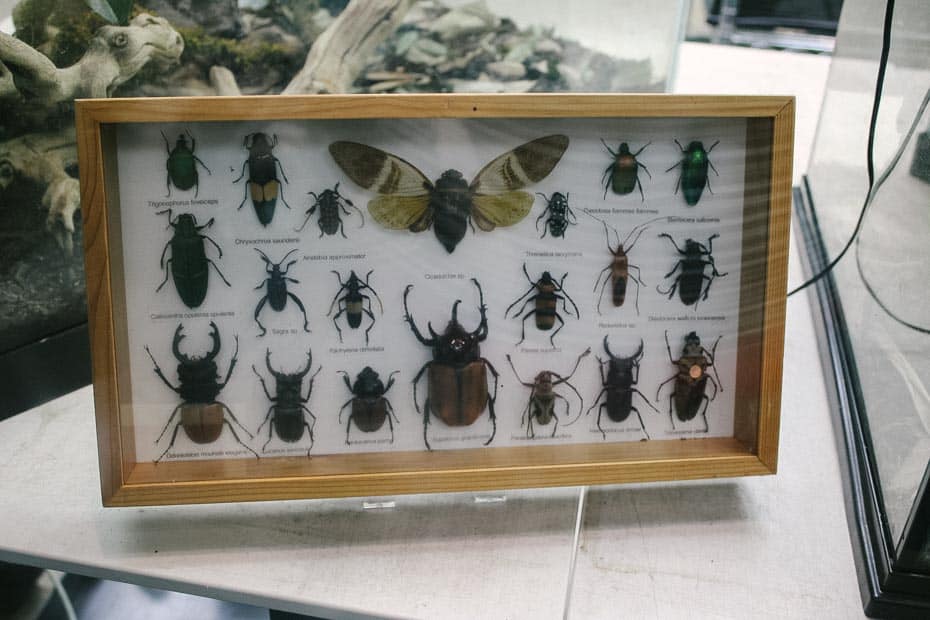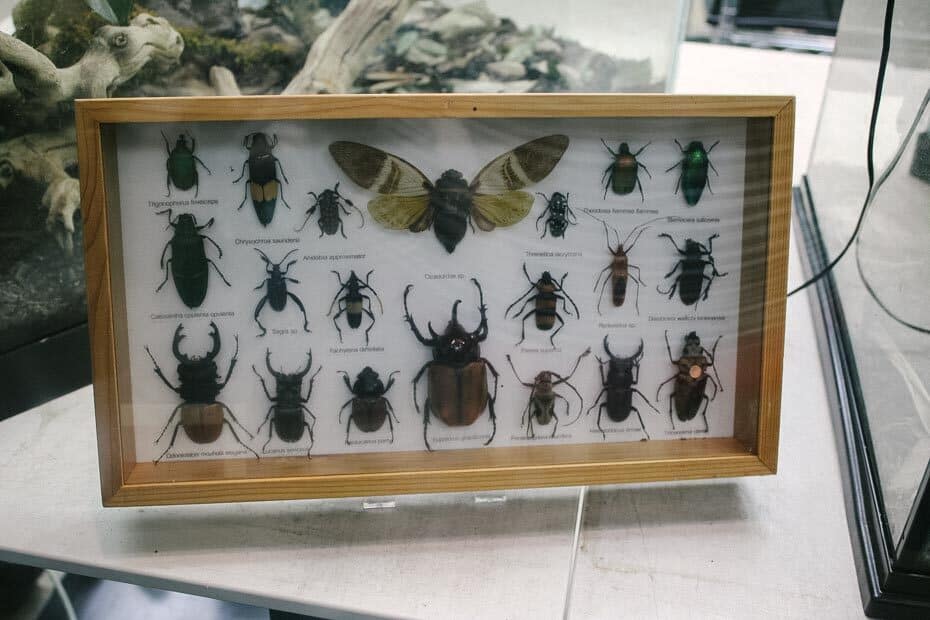 Seriously, could you see your kid coming home with this kind of project nowadays? They'd probably have to take photos of the bugs with their cell phones.
Another exhibit shows how cast members care for the animals at Disney's Animal Kingdom. This specific area is dedicated to nutrition.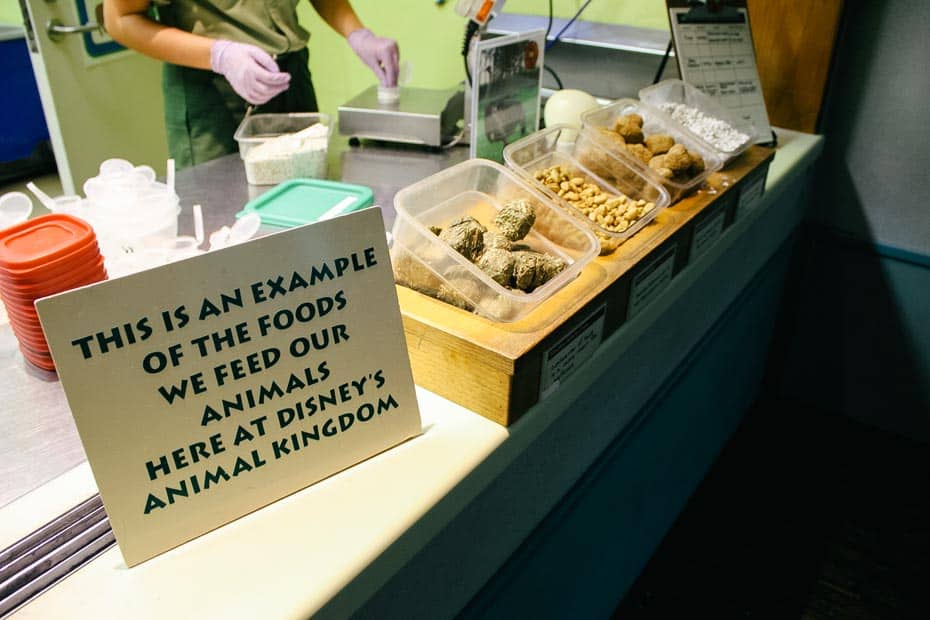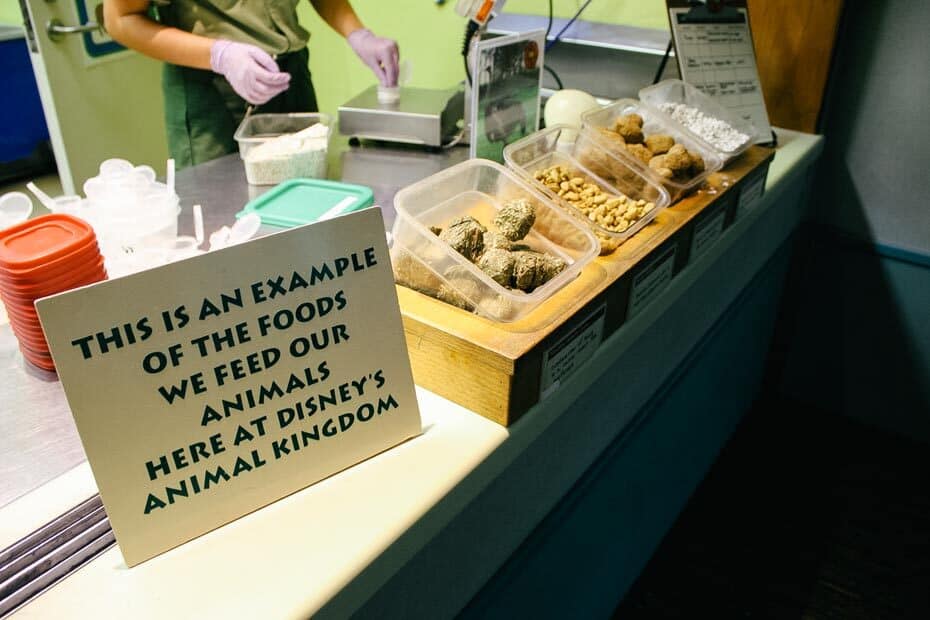 And here we have something entirely different.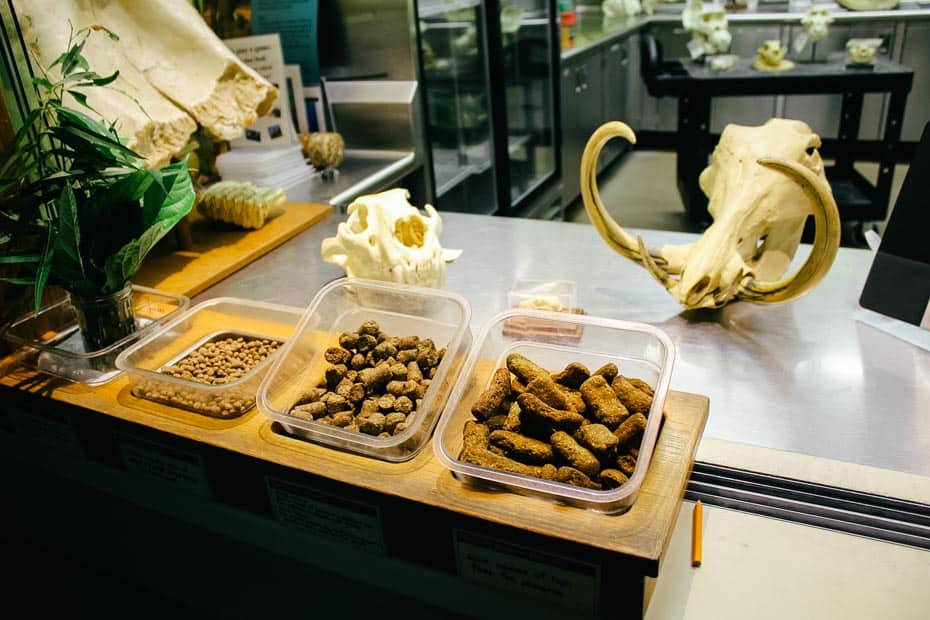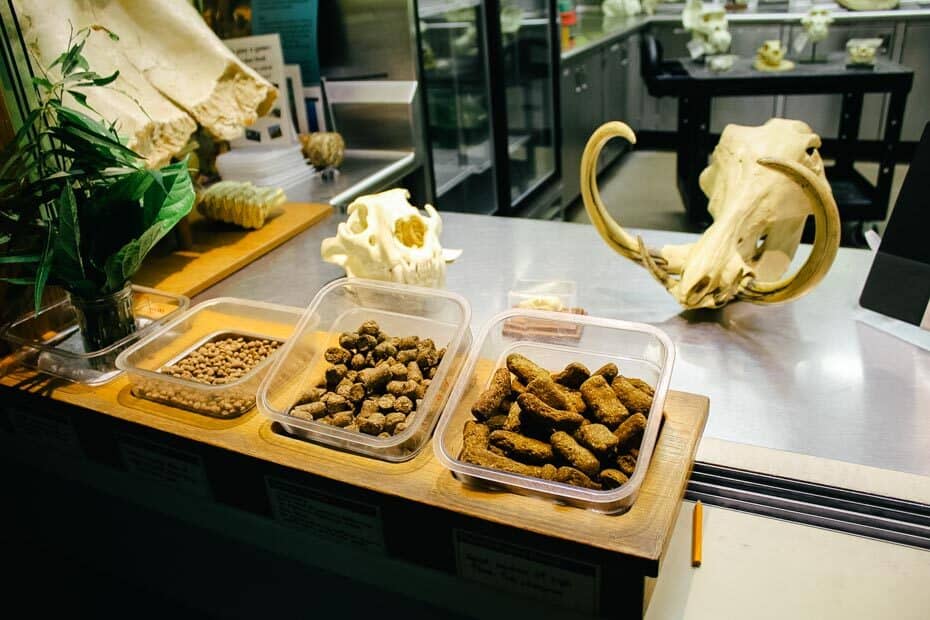 Another area is dedicated to reptiles and amphibians. We've been at Rafiki's Planet Watch in the past, and a cast member had a snake out. She allowed children to pet it and taught a lesson about how a snake sheds its skin.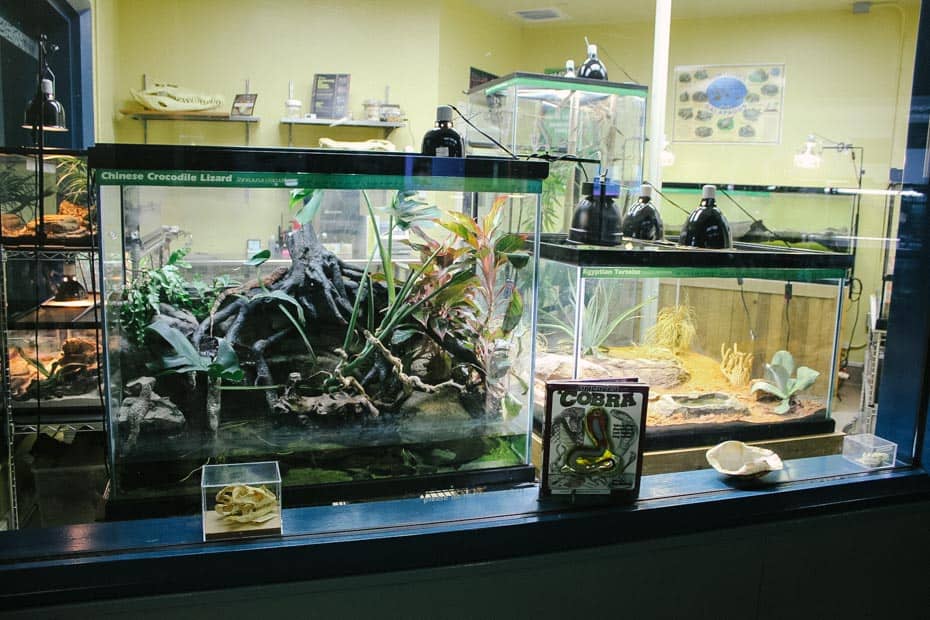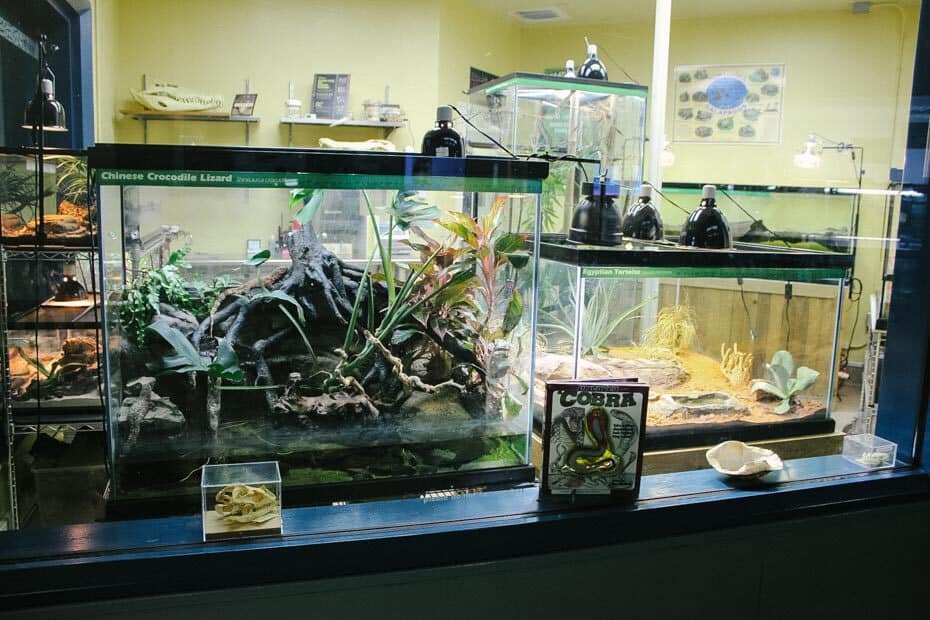 I'm not a huge science person, but even I enjoy seeing what they have on display.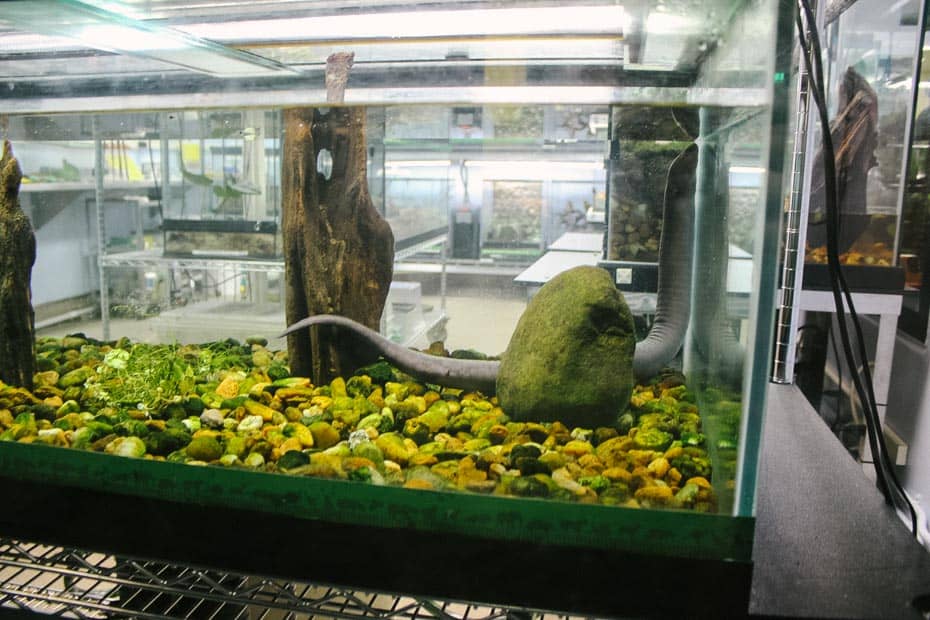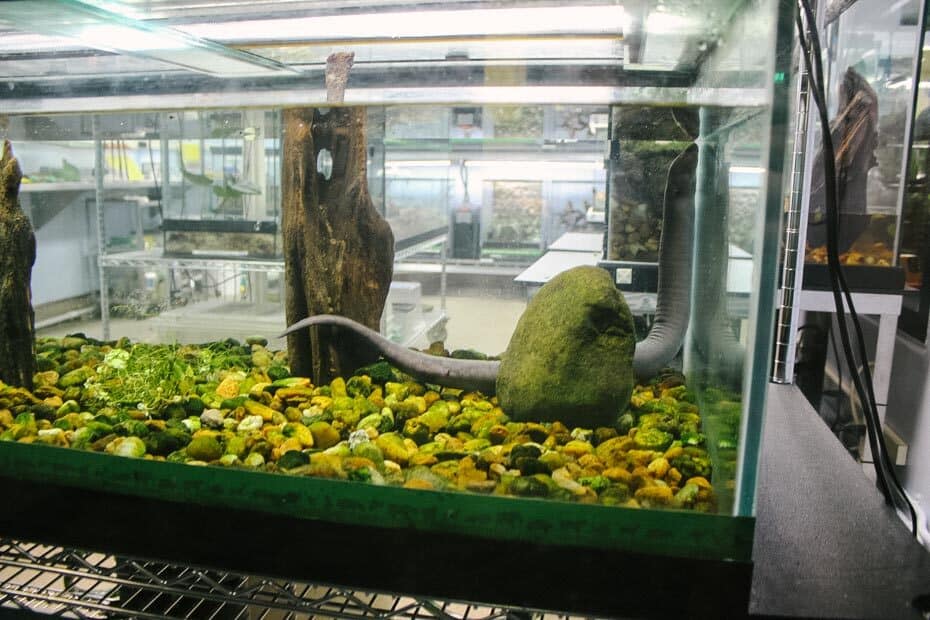 Below is an African Bullfrog. He is tremendous. If you don't see him here, there's usually another one on display at Gorilla Falls Exploration Trail.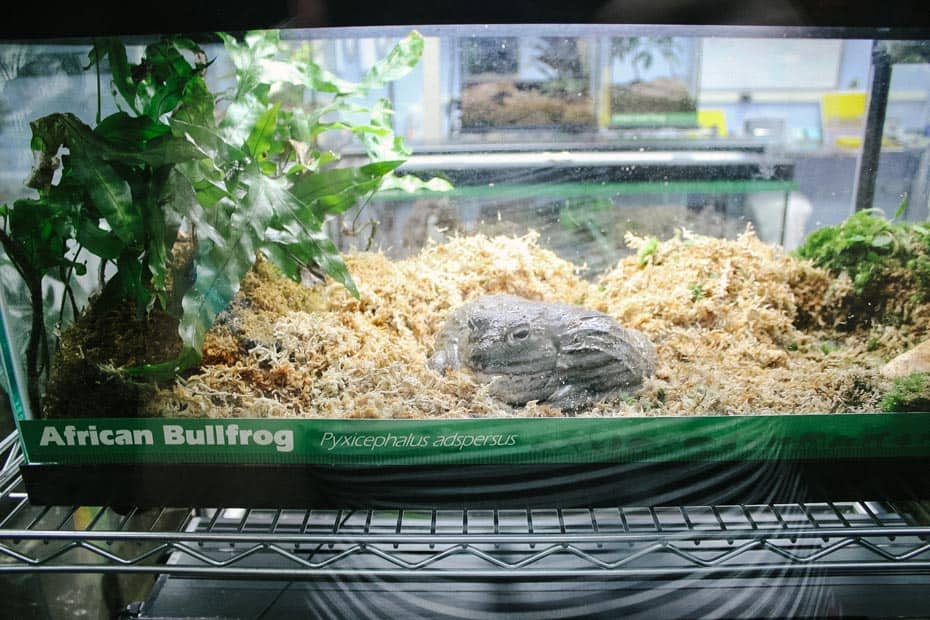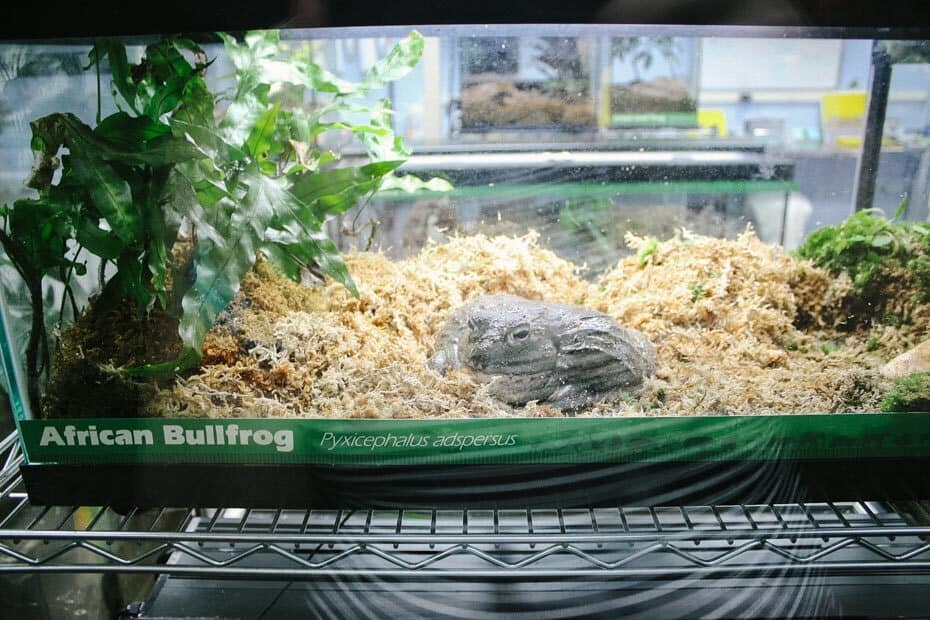 If you are fortunate, you might run into a live surgery or examination. Unfortunately, I've never seen this room in use. However, I tend to visit Rafiki's Planet Watch later in the afternoon when things are winding down.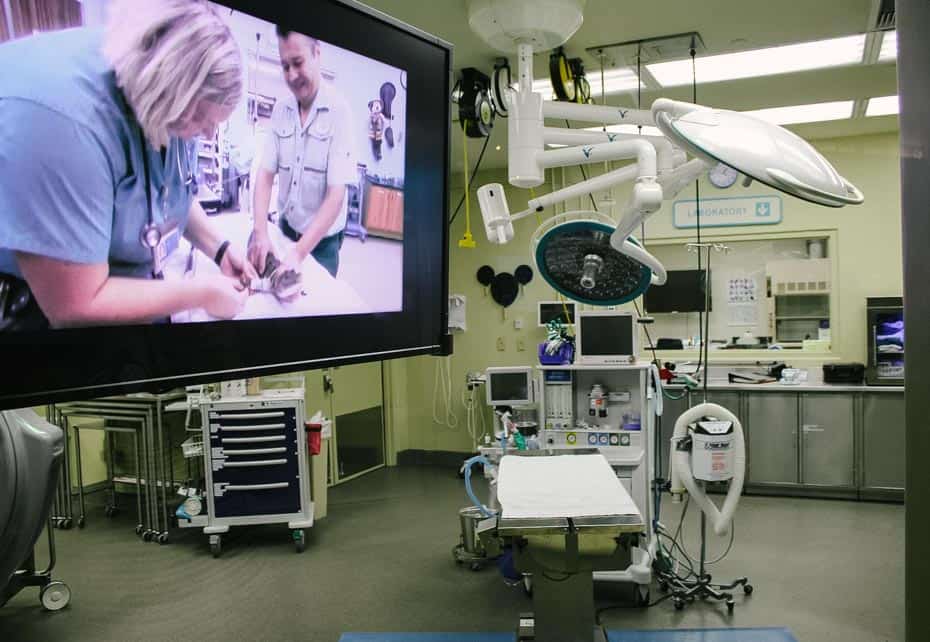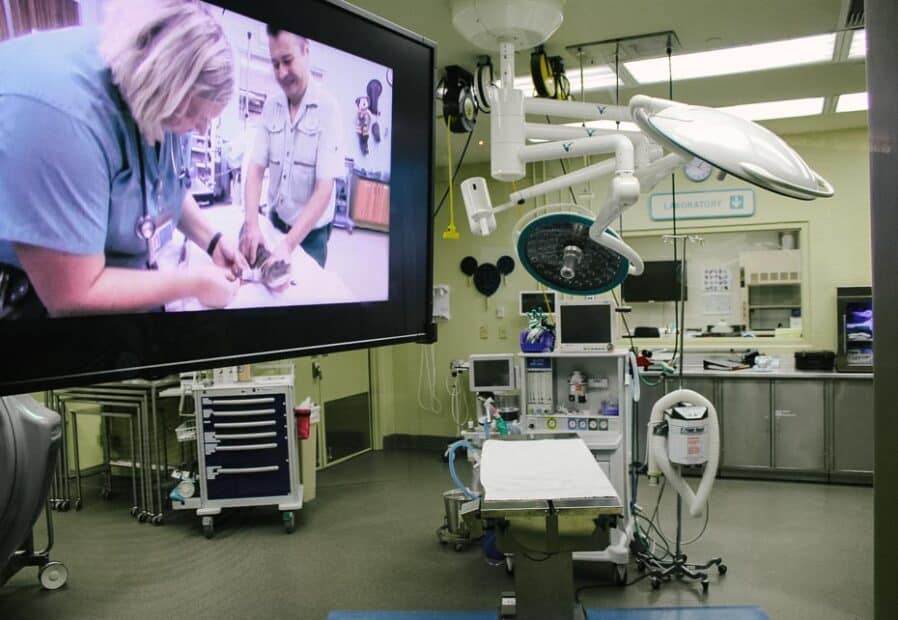 You might do better if you get here in the morning. When the room isn't in use, there's a video showing some of the ways their team cares for the animals.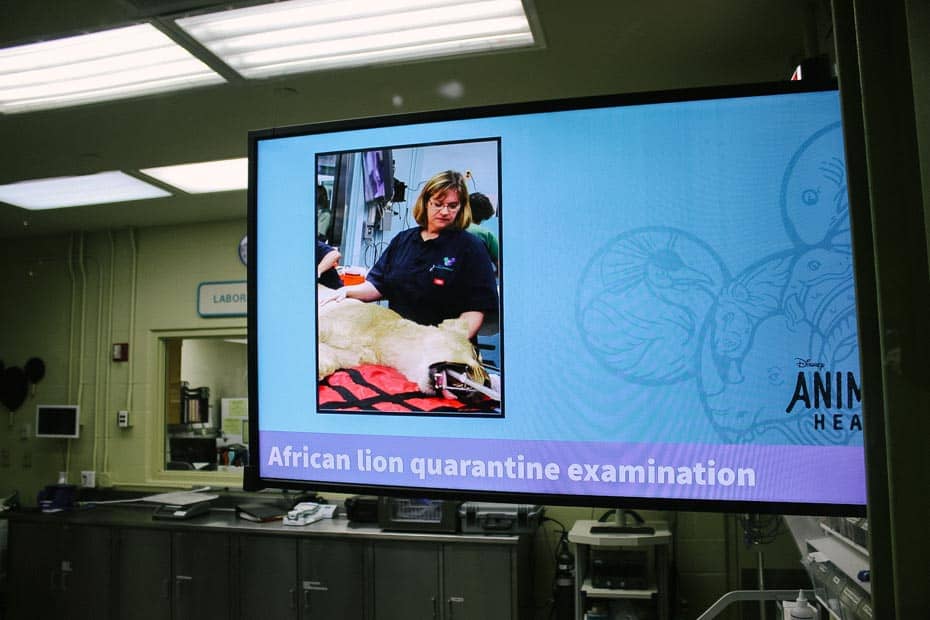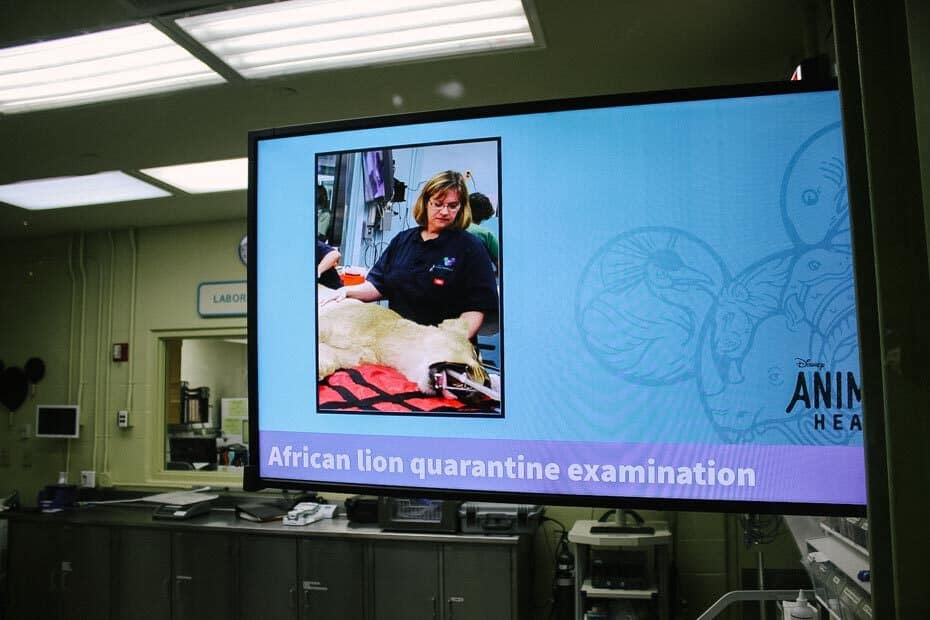 Next to the surgery area, there's a sizable laboratory. Again, you've got a better chance of seeing this place in action earlier rather than later.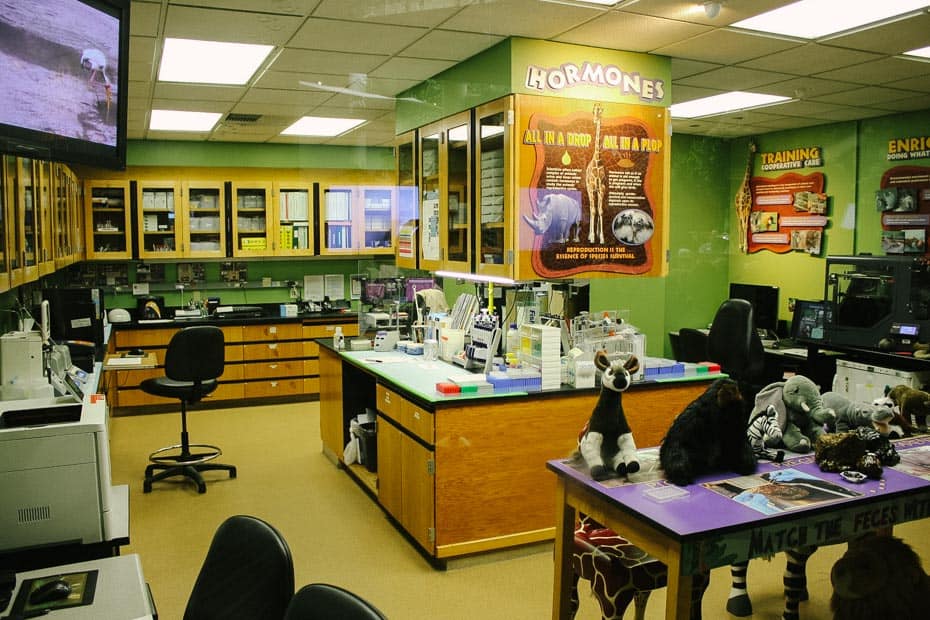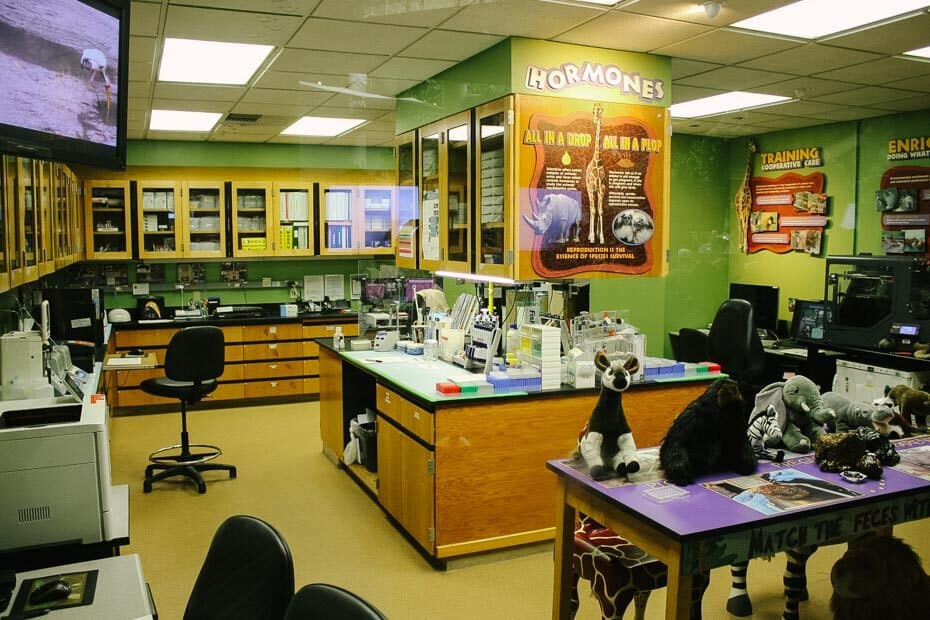 Additionally, there's a separate display dedicated to butterflies. Like bees and other pollinators, butterflies are vital to the food chain.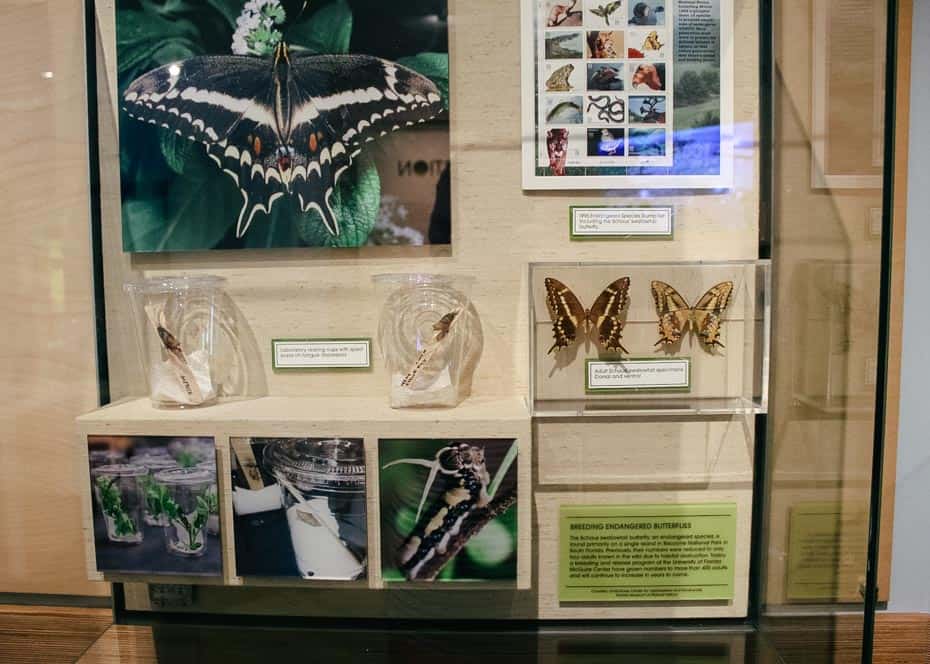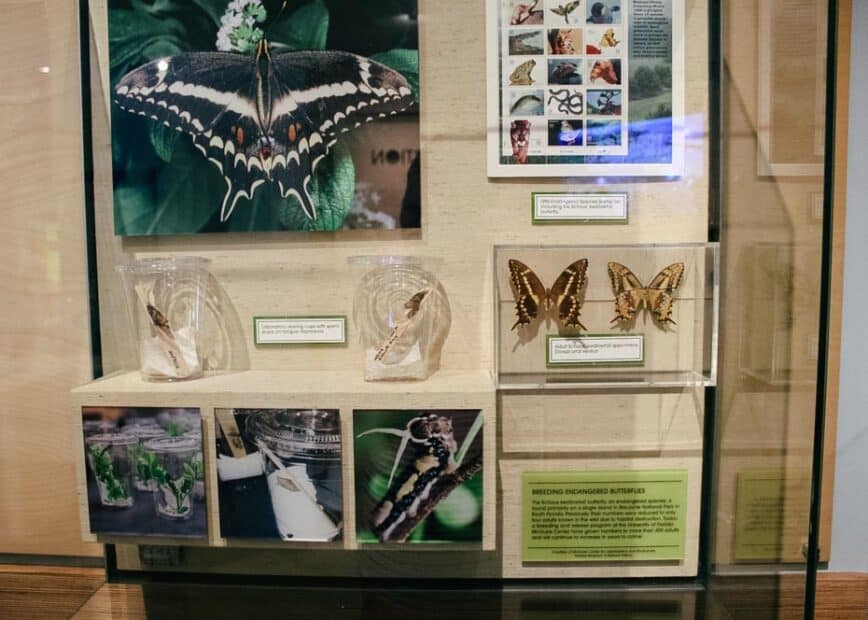 For more details about this area, we have a separate article.
Related: Conservation Station at Animal Kingdom
The Animation Experience
Rafiki's Planet Watch's newest attraction is The Animation Experience, which is also located inside Conservation Station. This attraction is similar to the former Animation Academy at Disney's Hollywood Studios.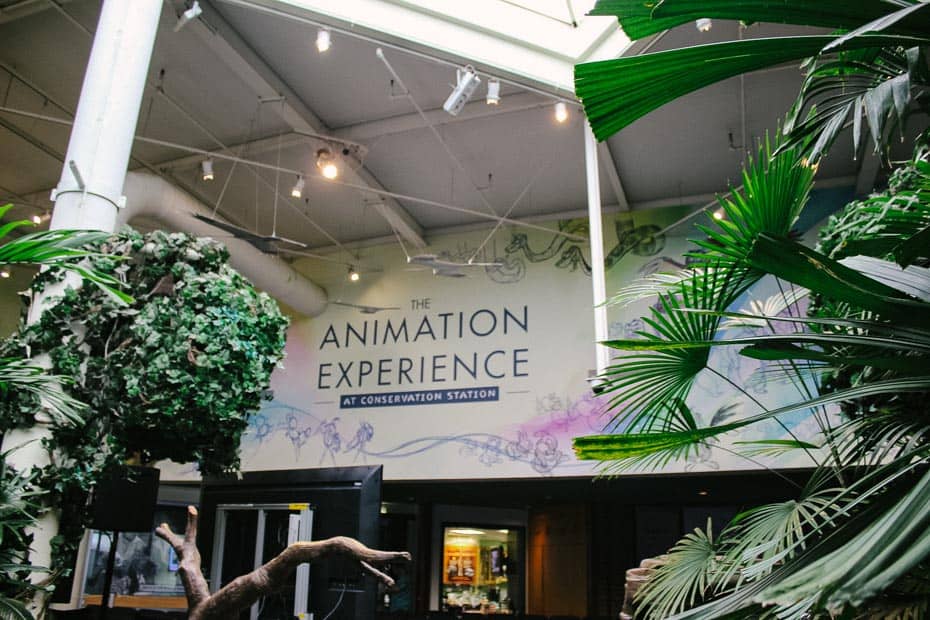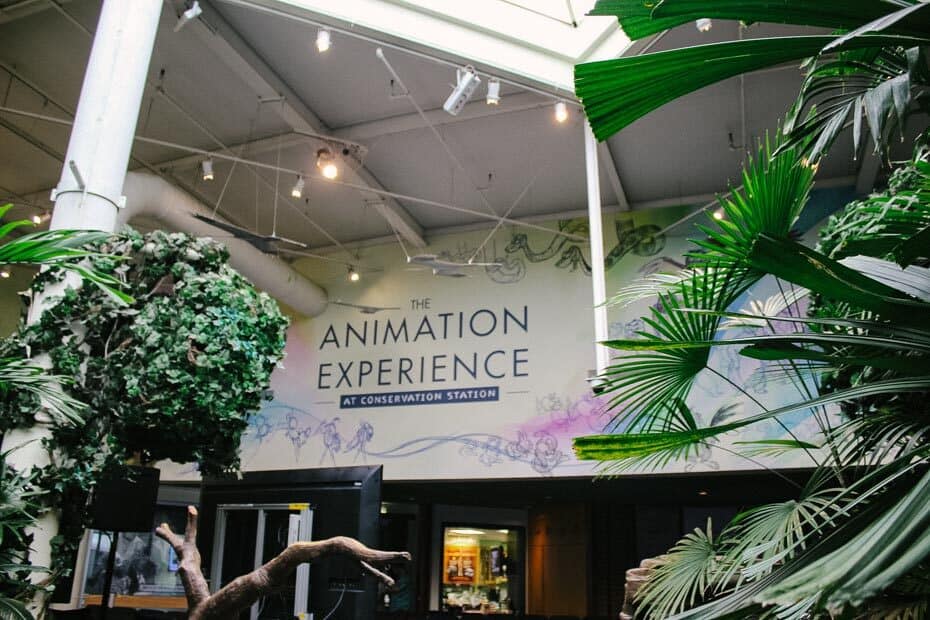 The Animation Experience is offered multiple times daily and is a Lightning Lane-eligible attraction. Each drawing class last approximately 25 minutes.
As far as the class goes, it's one of my favorite attractions at the park. You get to relax in a cool, air-conditioned building while learning to draw a classic Disney character.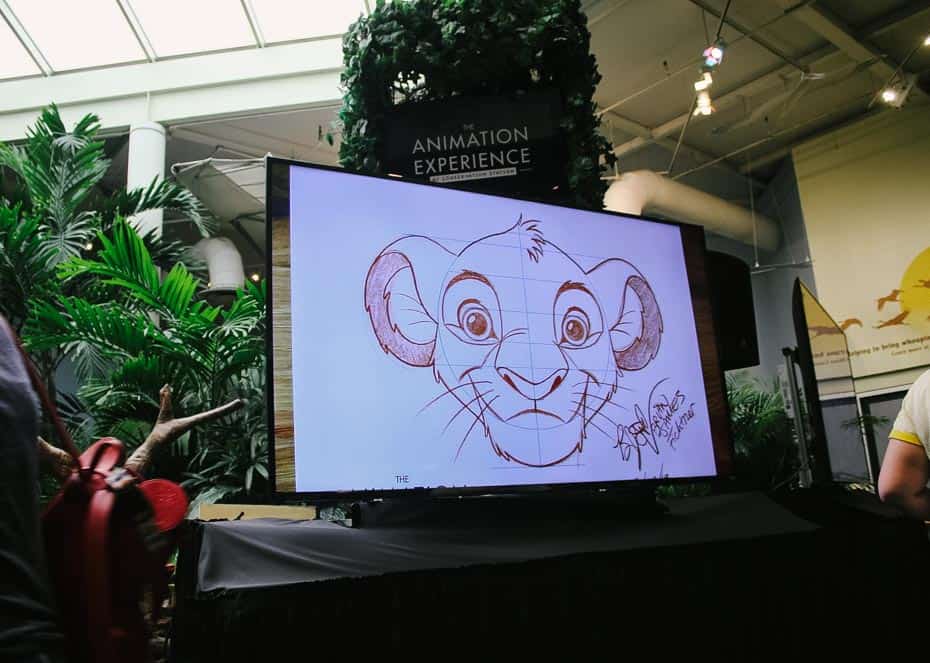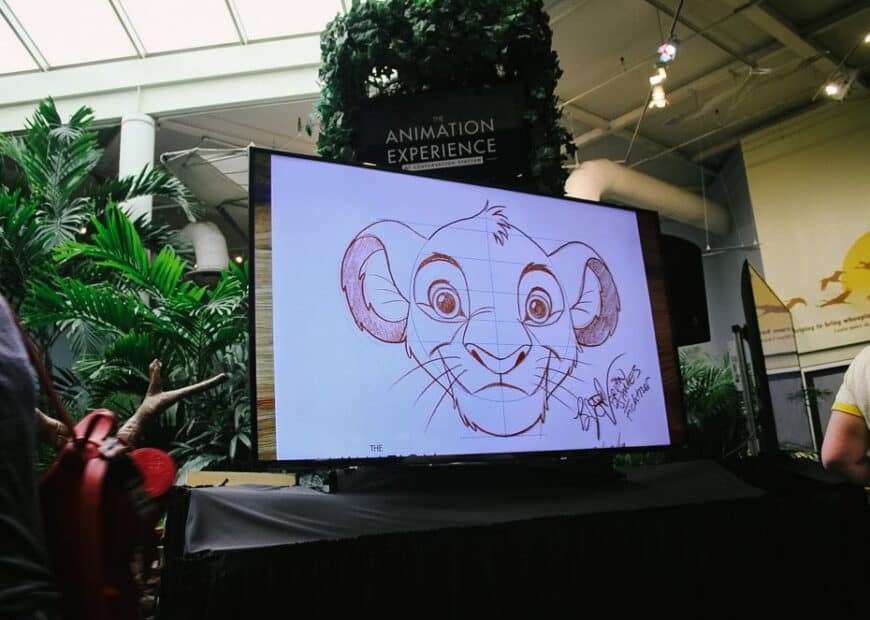 Surprisingly, most guests can draw much better than they thought with the help of a little instruction. That includes me.
Related: The Animation Experience at Animal Kingdom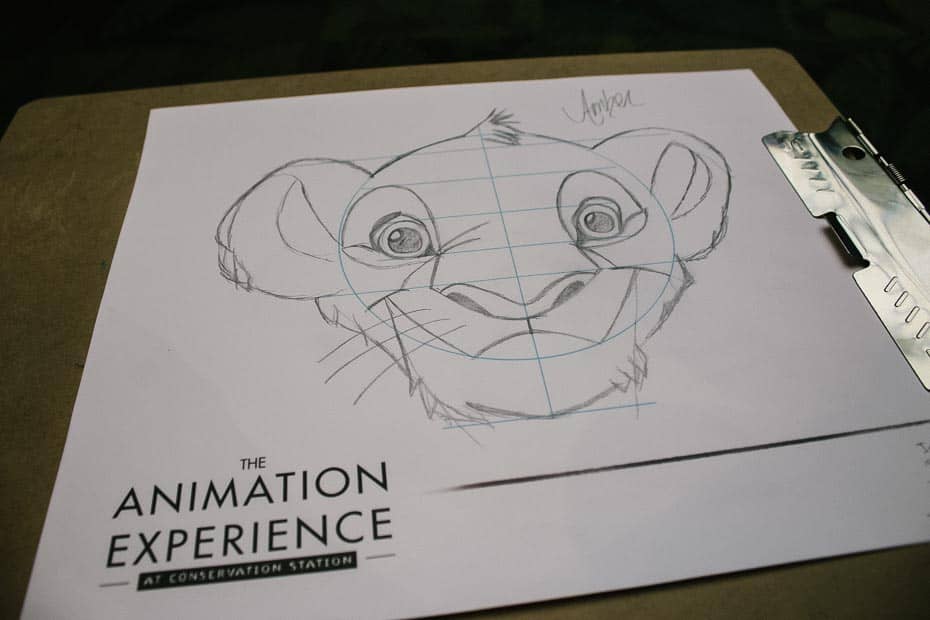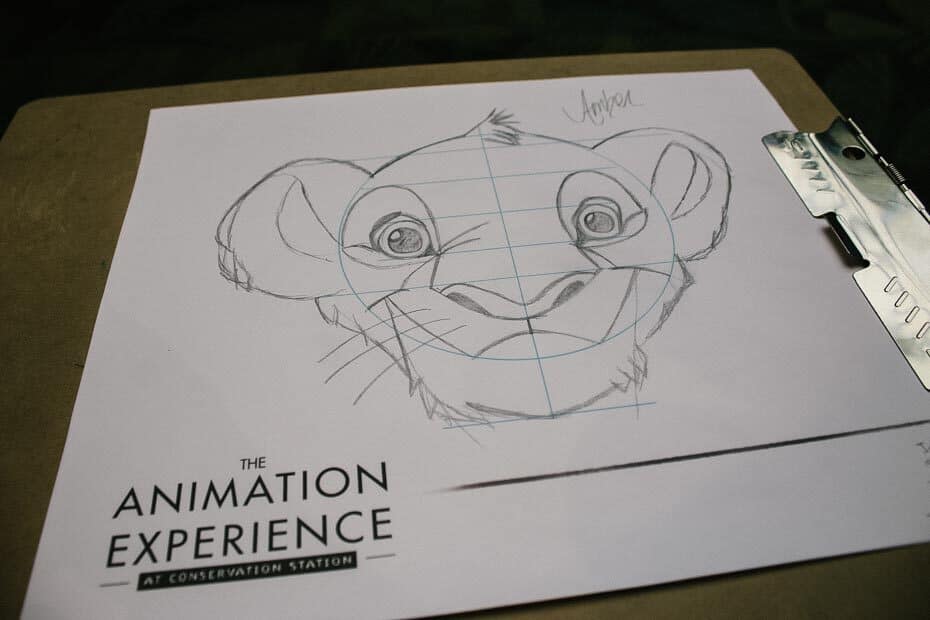 Affection Section
Rafiki's Planet Watch has an outdoor area called Affection Section. This area is a large interactive petting zoo with a variety of gentle animals.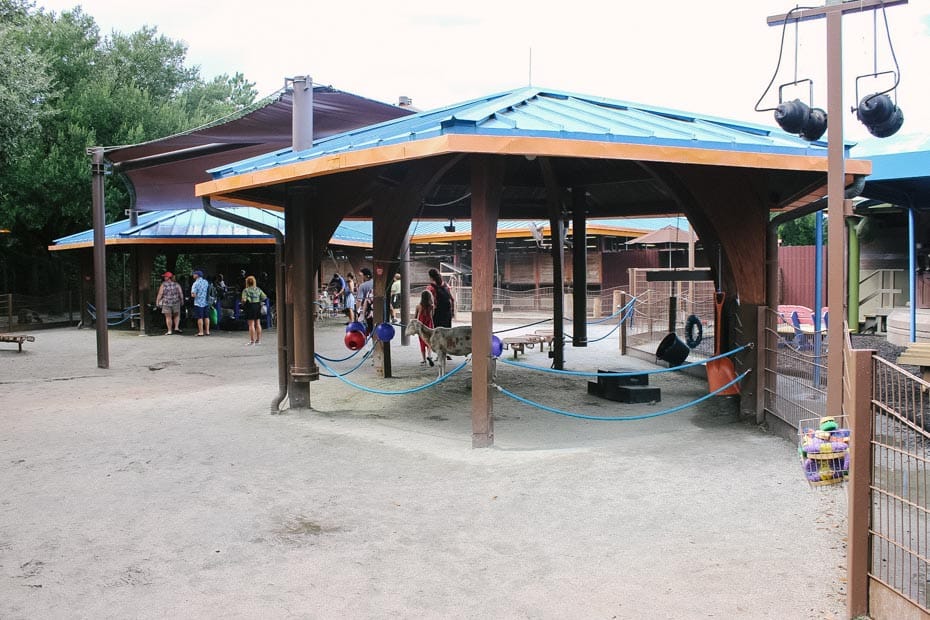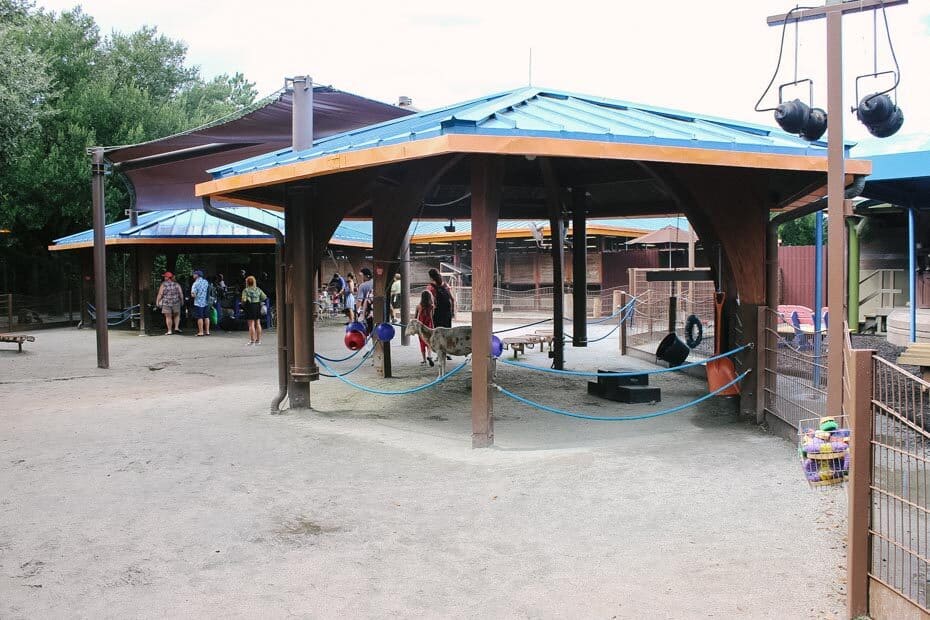 There are sheep.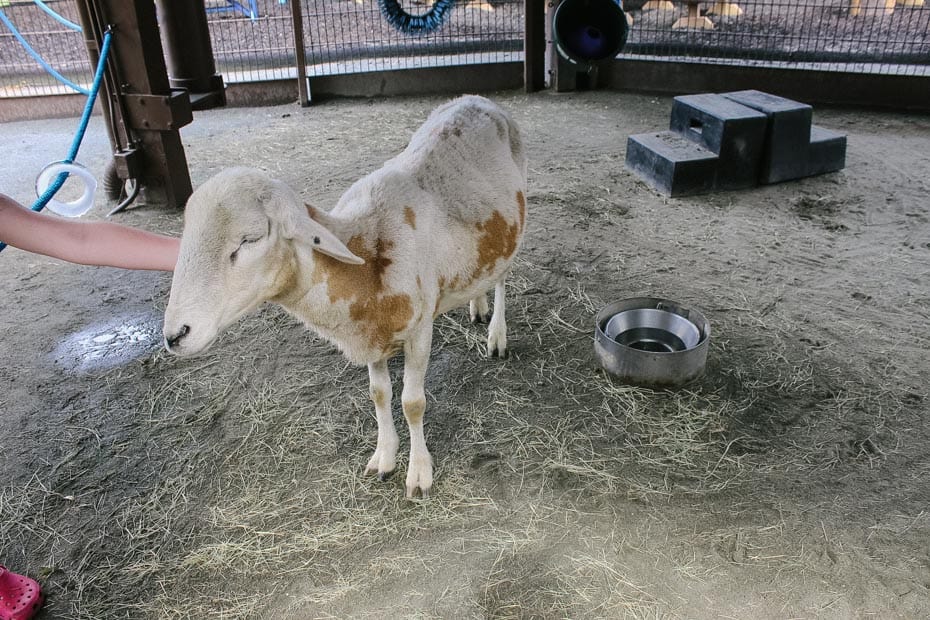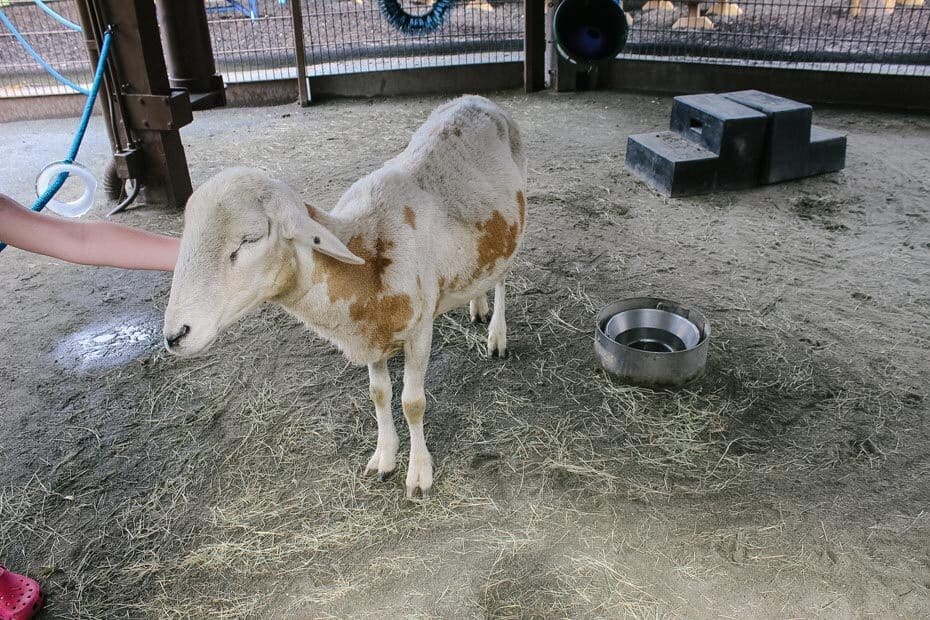 Here is a large grouping of goats and sheep. You can tell when they've had a long day. Instead of approaching you, the animals tend to shy away.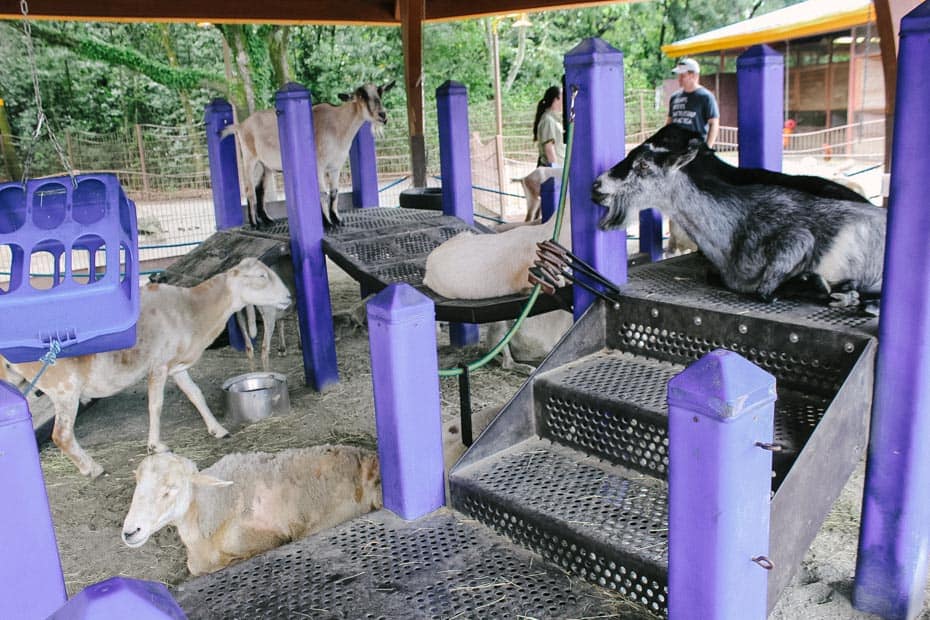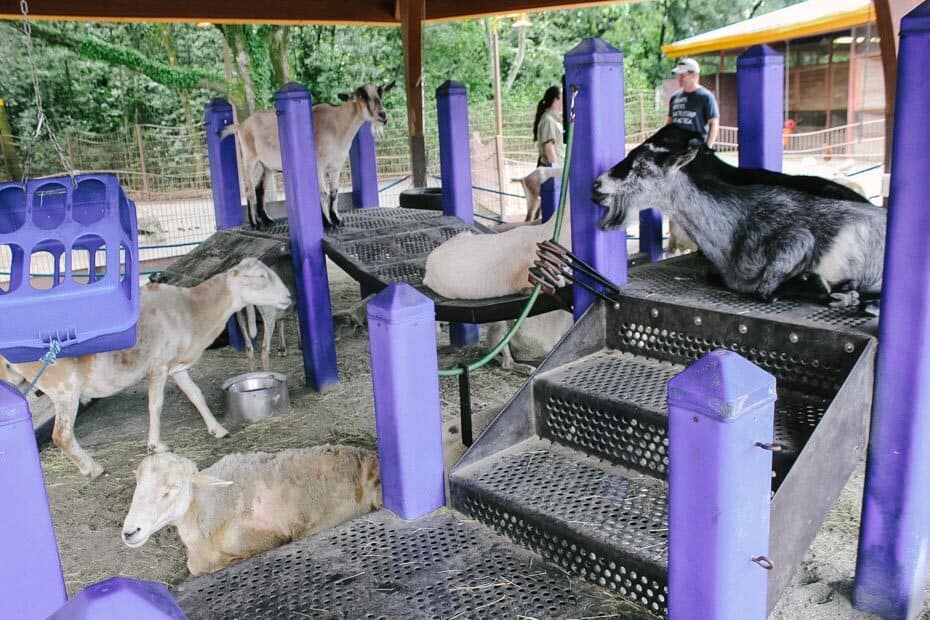 Sometimes you'll encounter a larger animal like this steer.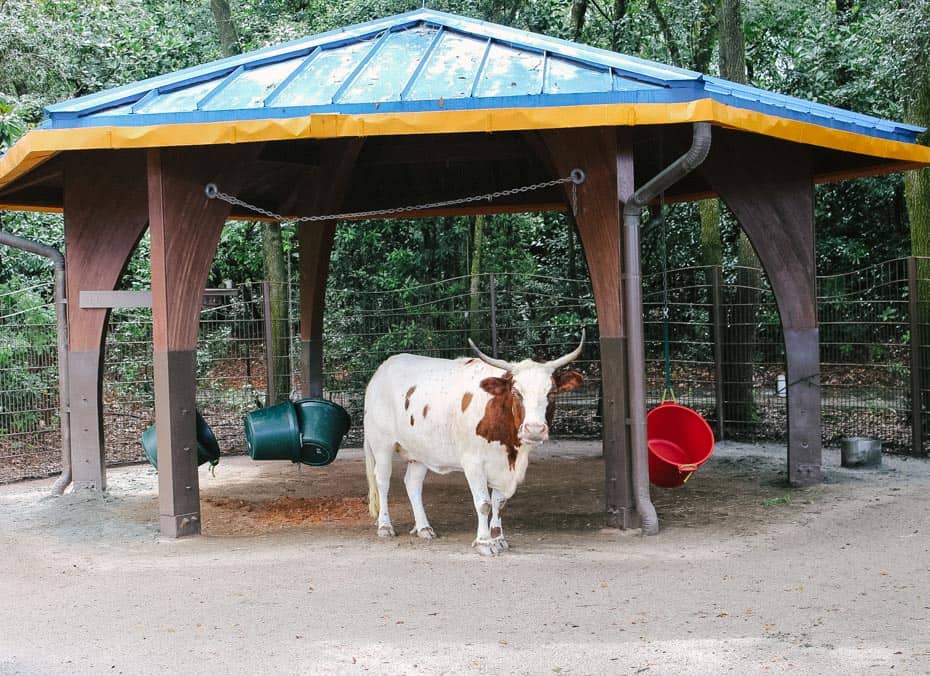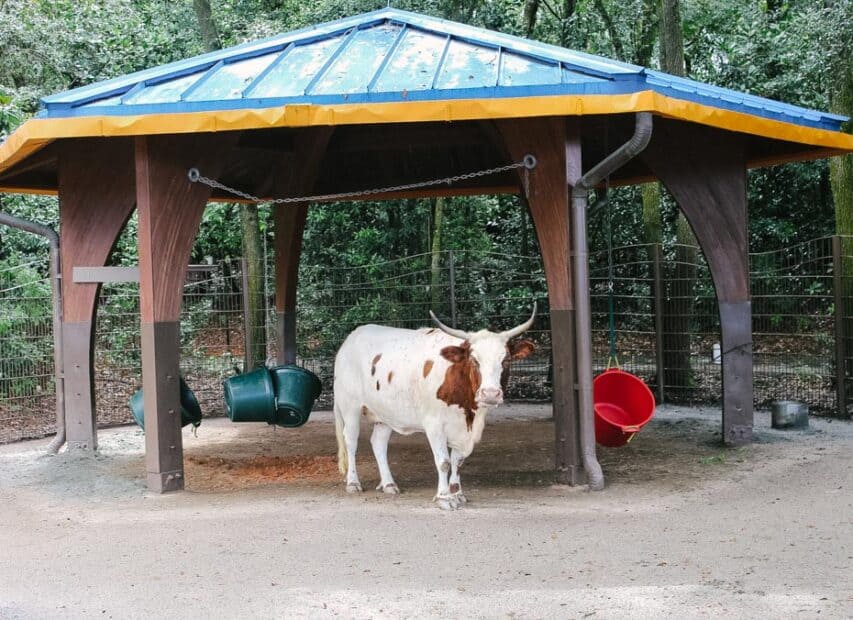 These little donkeys are cute. They are in an enclosed area but walk in a funny pattern over and over.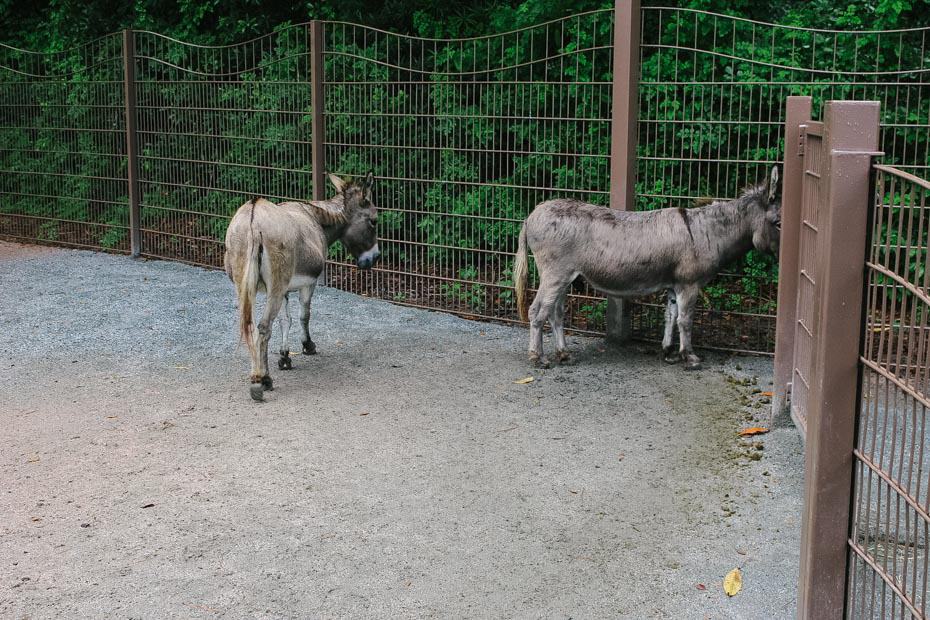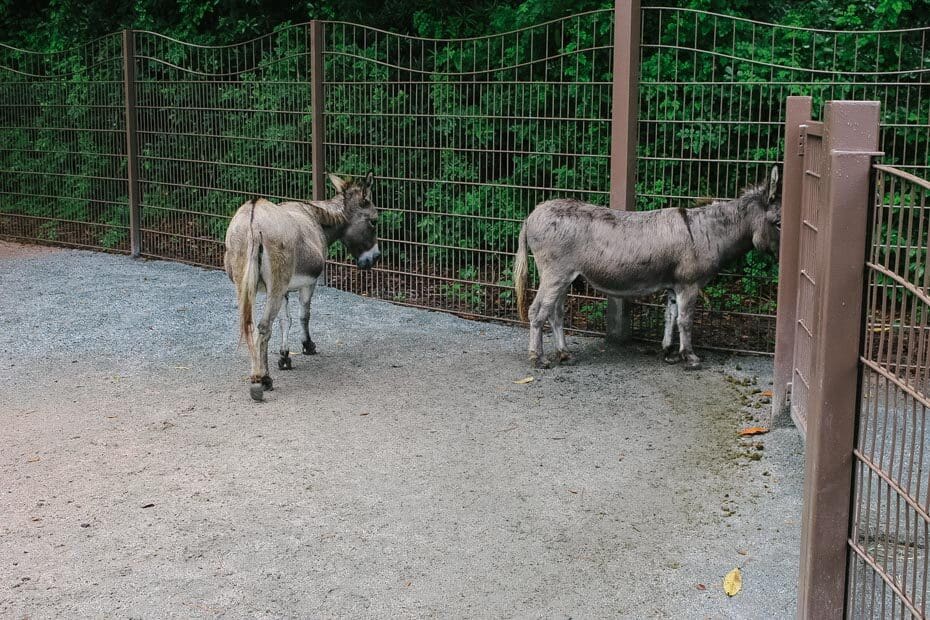 Several brush stations are available.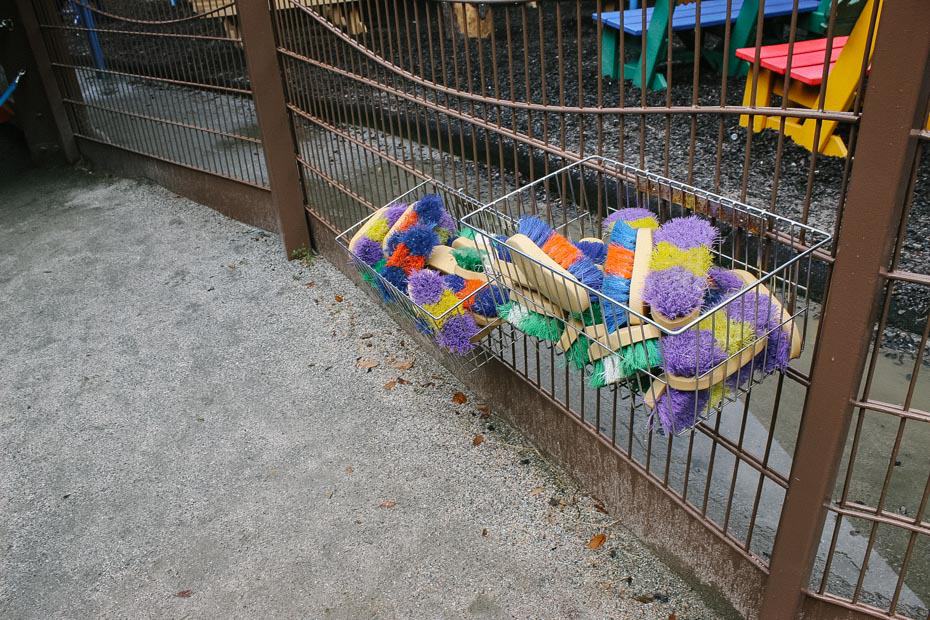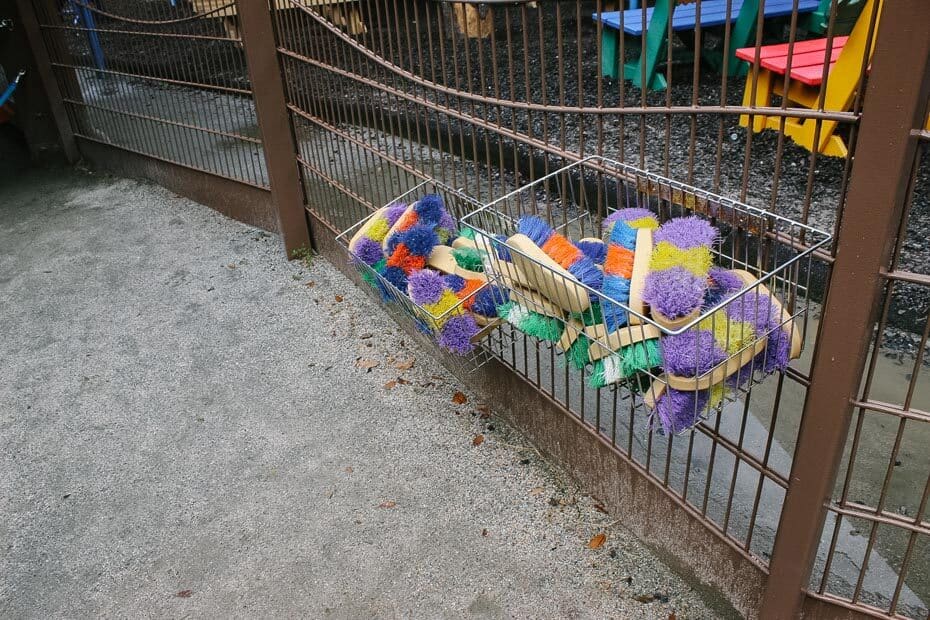 Next door to Affection Section, there's a little theater where they offer a Care Story.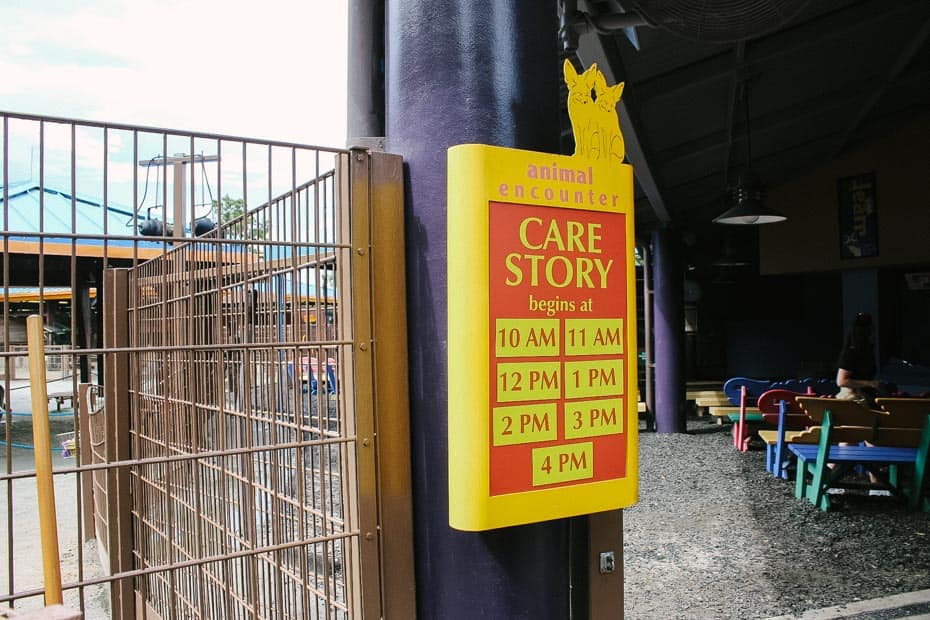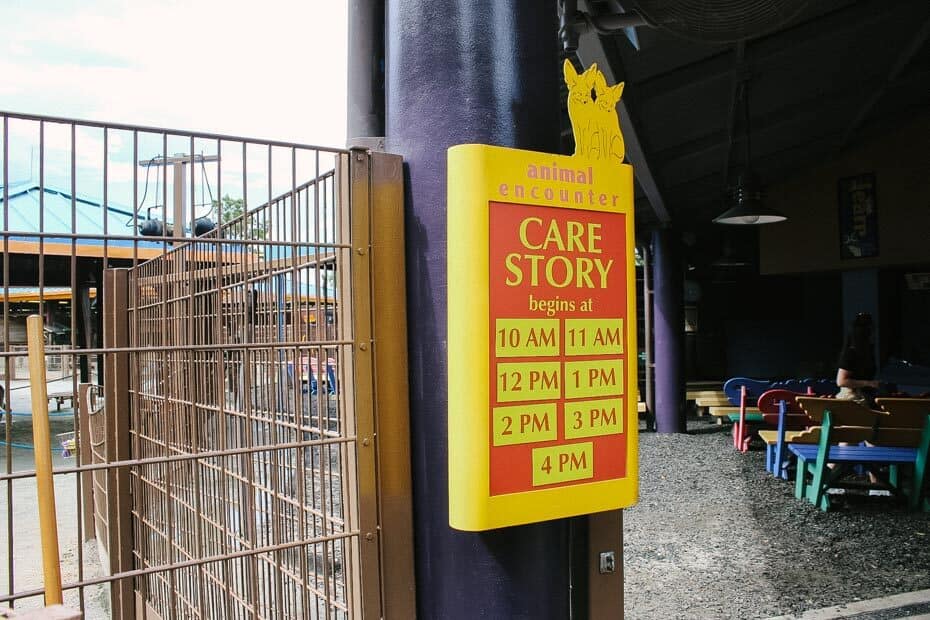 If you are anywhere near the listed time, make sure to take a break to see it. Cast members bring animals out on the stage and provide information about caring for animals.
Related: Affection Section at Animal Kingdom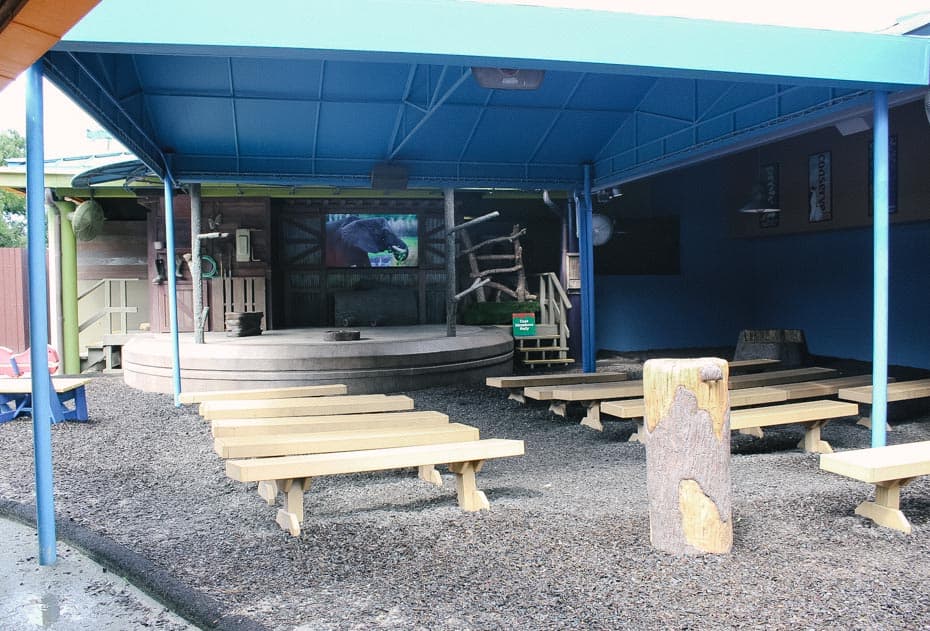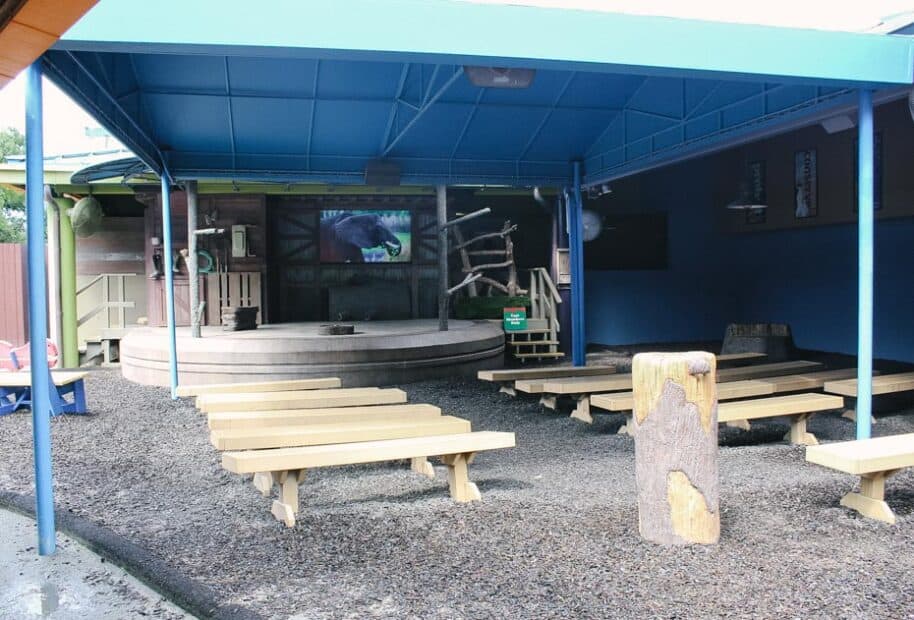 Rafiki's Planet Watch Pollination Garden Area
Disney has quite a few pollination gardens spread out over its property. You can find one of these gardens at Rafiki's Planet Watch.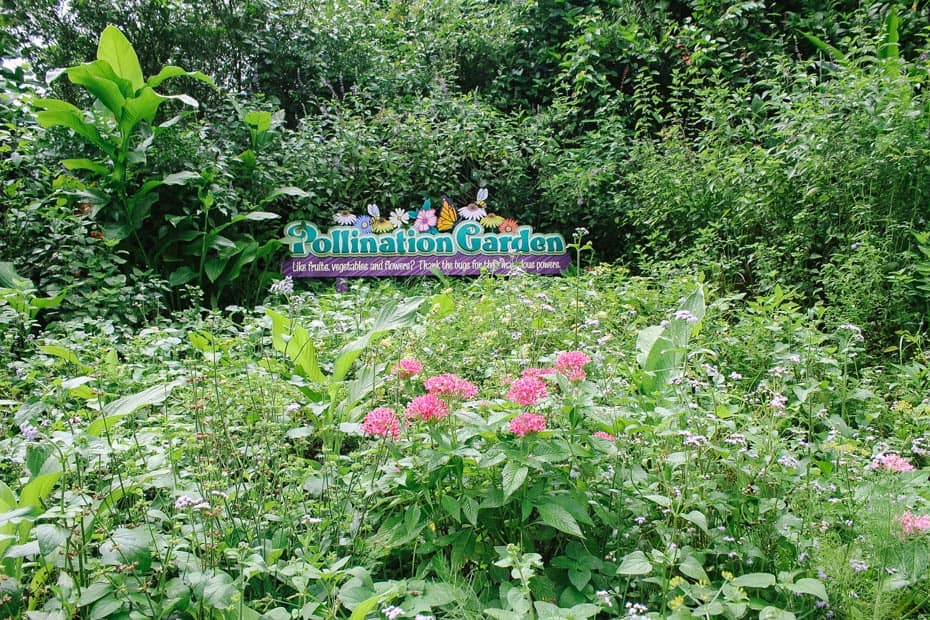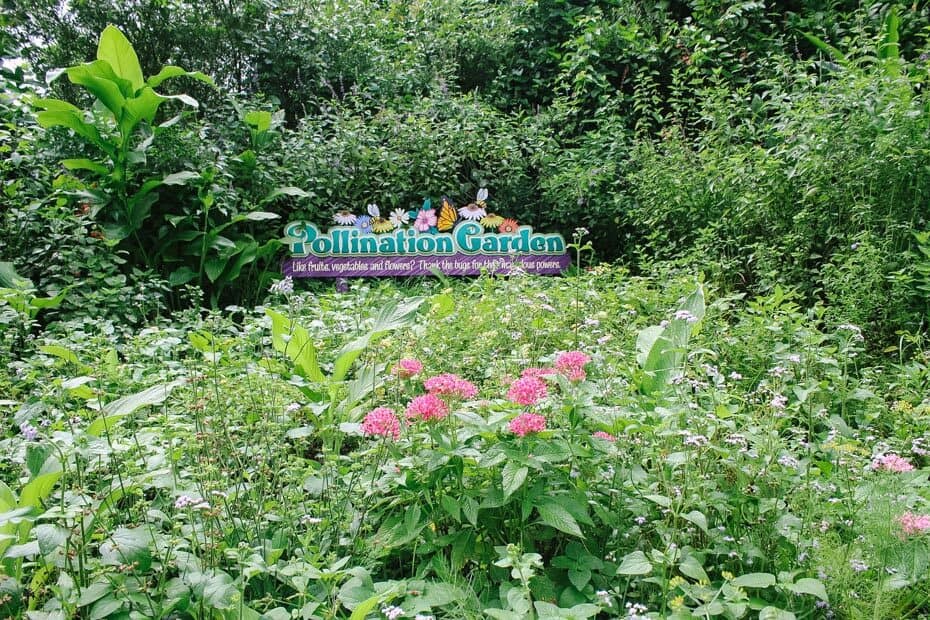 Some information is available that discusses the importance of not hurting our pollinators, especially bees.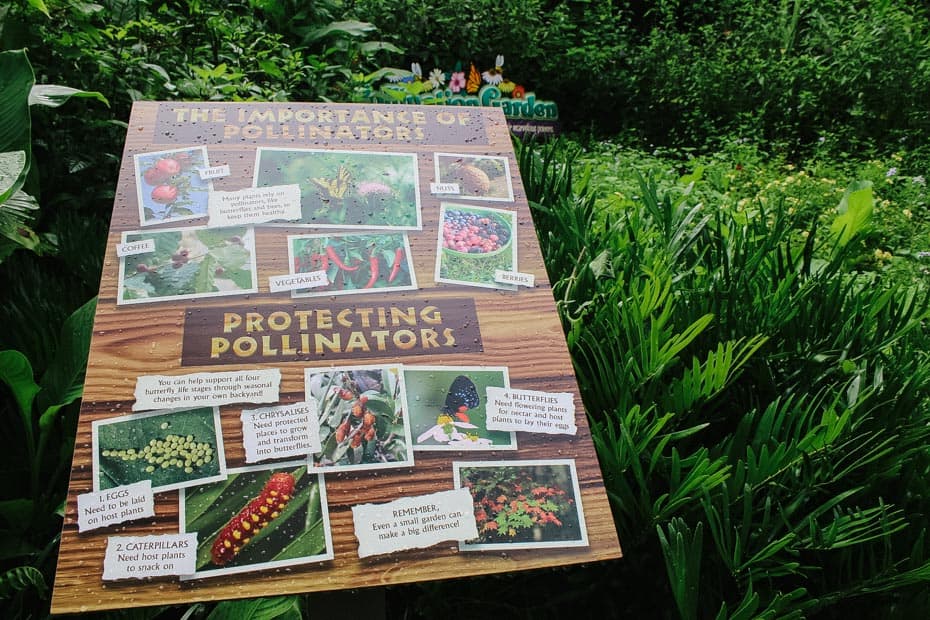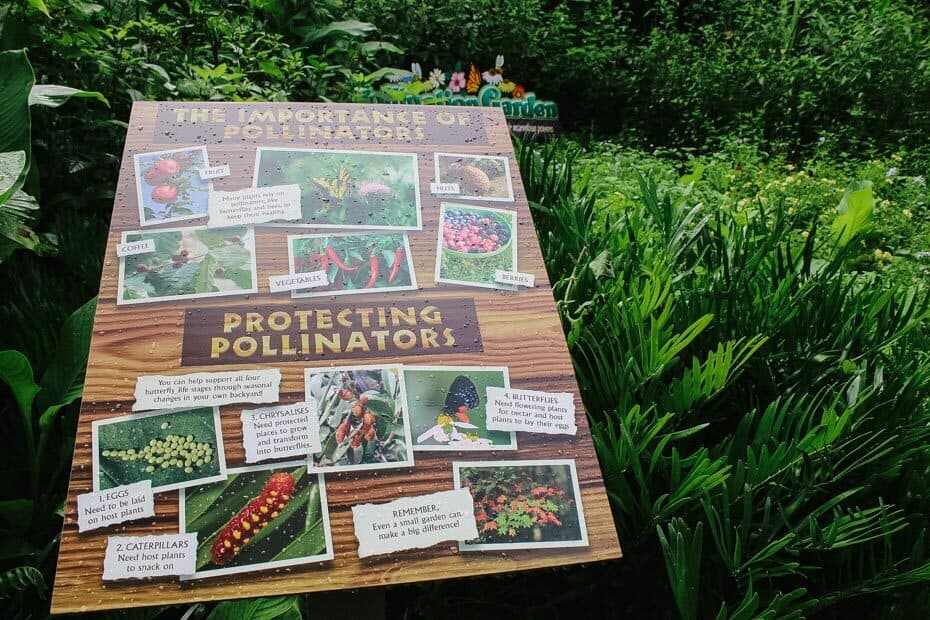 Lastly, there's a small gift shop area at Rafiki's Planet Watch. This area is located in a covered space across from Affection Section right before you walk inside Conservation Station.
Many of the plush items are conservation-friendly. A portion of the proceeds for most of them goes to a conservation effort to help said species. Each tag should list the details.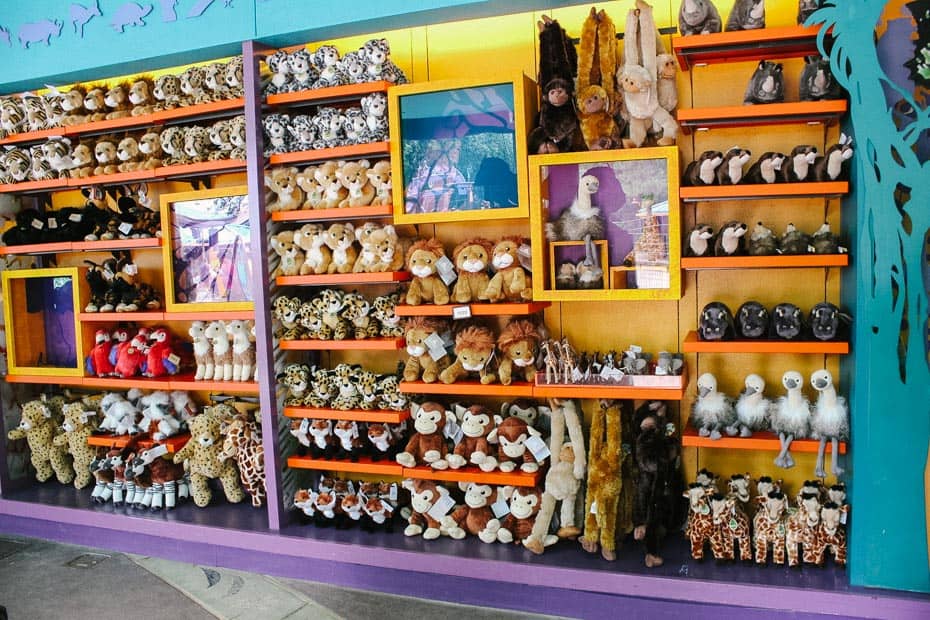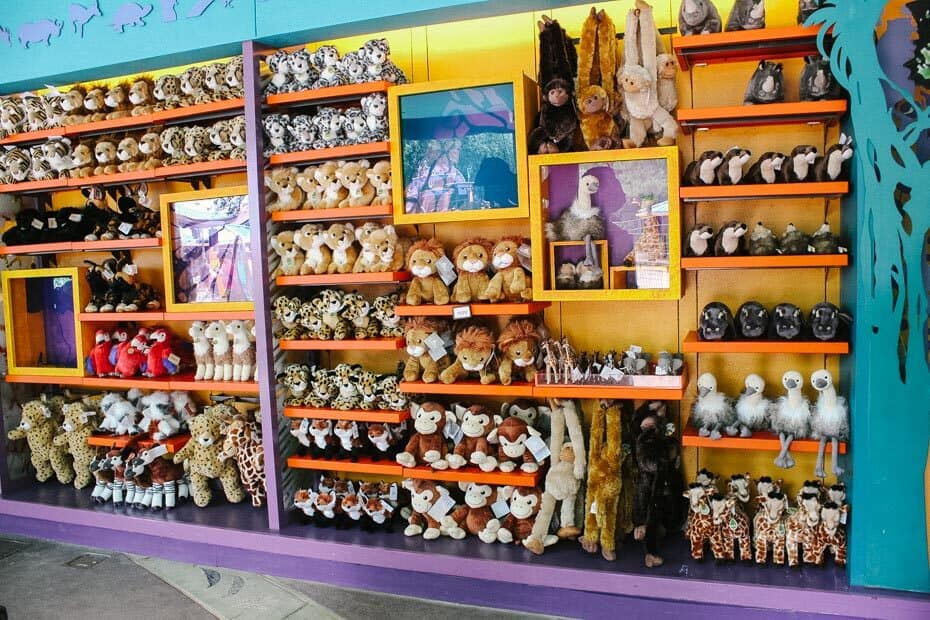 We don't spend a lot of extra money outside of dining and snacks in the parks. But I sure wouldn't have a problem with a two-for-one purchase that benefits more than just my family.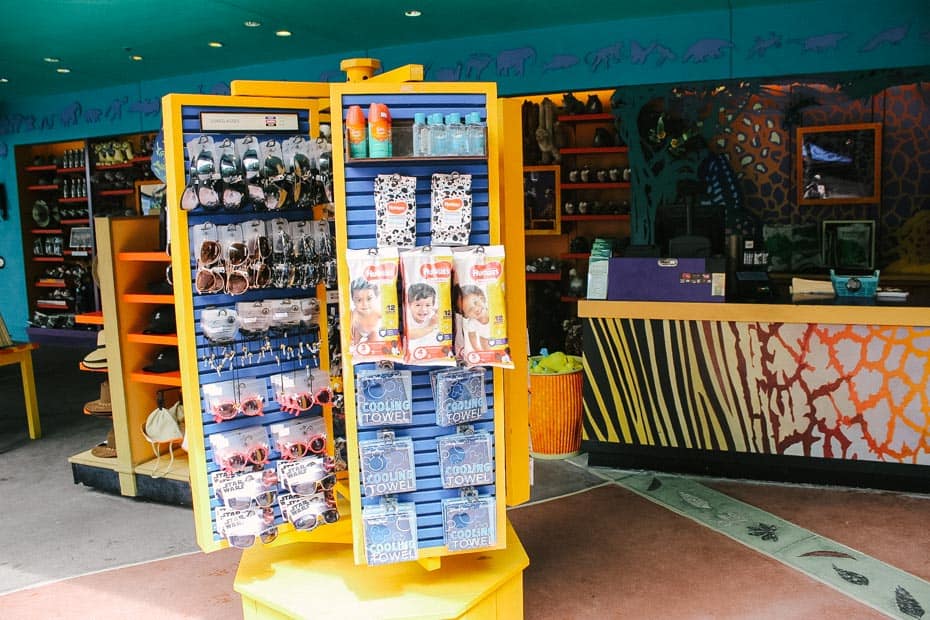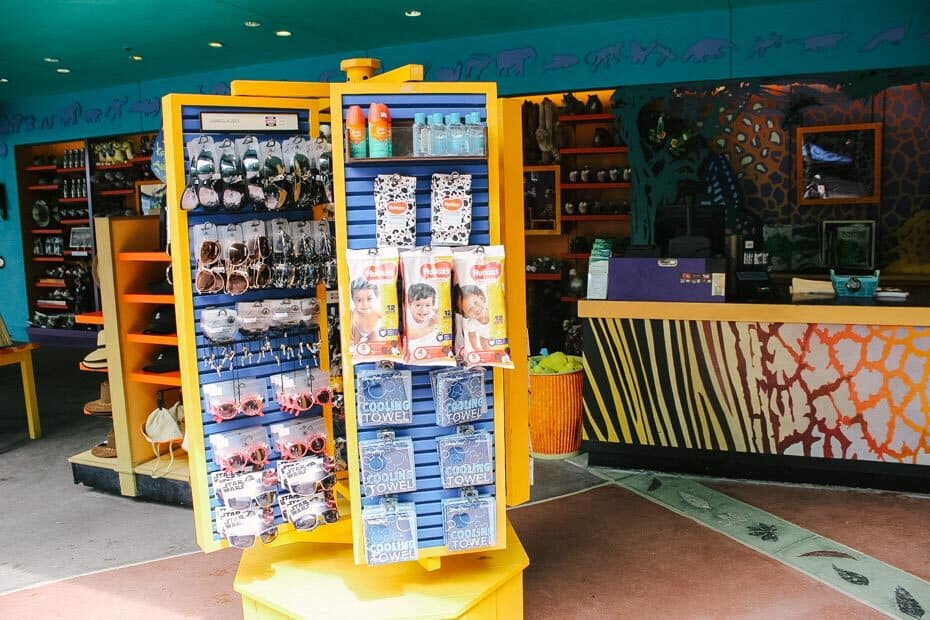 Final Thoughts on Rafiki's Planet Watch
Rafiki's Planet Watch is a wonderful part of the park that's worth visiting. However, you'll want to remember to get there early enough to enjoy the offerings since they close early.
Additionally, guests that visit the area before lunch will likely see more activity than those who visit later in the afternoon. Unfortunately, Rafiki's Planet Watch closes before dark.
Also, don't visit this area on an empty stomach. There are no places to get a snack or meal in this area of the park.
We usually spend about an hour and a half at Rafiki's Planet Watch. That includes the time it takes to participate in The Animation Experience.
I hope you will enjoy the area as much as my family when you visit.
If you are looking for similar experiences on your vacation, you might want to try these attraction reviews:
If you are interested in learning more about resort options at Disney, you might like to check out our Disney World Hotel Reviews. Some of our favorite options near the Animal Kingdom include:
In the Comments
What are your thoughts on Rafiki's Planet Watch at Animal Kingdom? Do you plan to visit this area during your next vacation?
Planning a Walt Disney World or other Disney Destination vacation?
Our friends and travel partner, Firefly Travels, excels at doing Disney differently. You can fill out a plan your trip form on their website, and someone will reach out shortly to discuss the specifics.