Disney's Riviera Resort is the newest addition to the Disney World Villa Resorts. The resort is inspired by the French and Italian Riviera, offering guests a European-themed hotel experience.
The Riviera Resort is a dedicated Disney Vacation Club offering many luxurious amenities. From the stellar dining options to the resort's chic pool areas, the resort exudes an atmosphere of sophistication.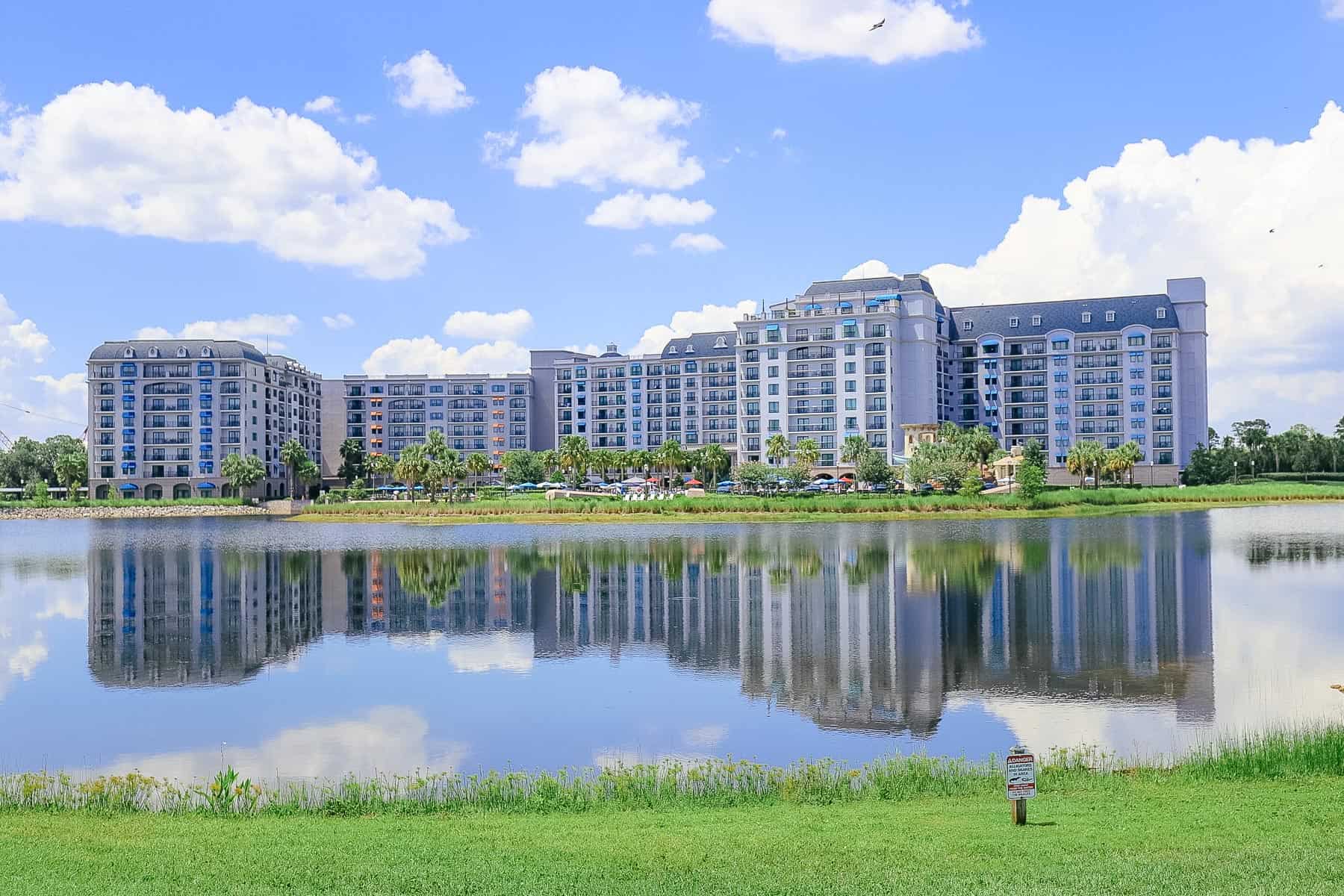 Below you'll find all of our articles related to planning a stay at Disney's Riviera Resort.
Disney's Riviera Resort Information
Rooms
Recreation and Amenities
Dining
Nearby Resorts
Transportation
Additionally, if you are planning a visit to Disney's Riviera Resort, the resort is included in the following best of the best articles:
For more information about selecting a resort hotel that's right for you, make sure to visit the entire list of Walt Disney World Resorts.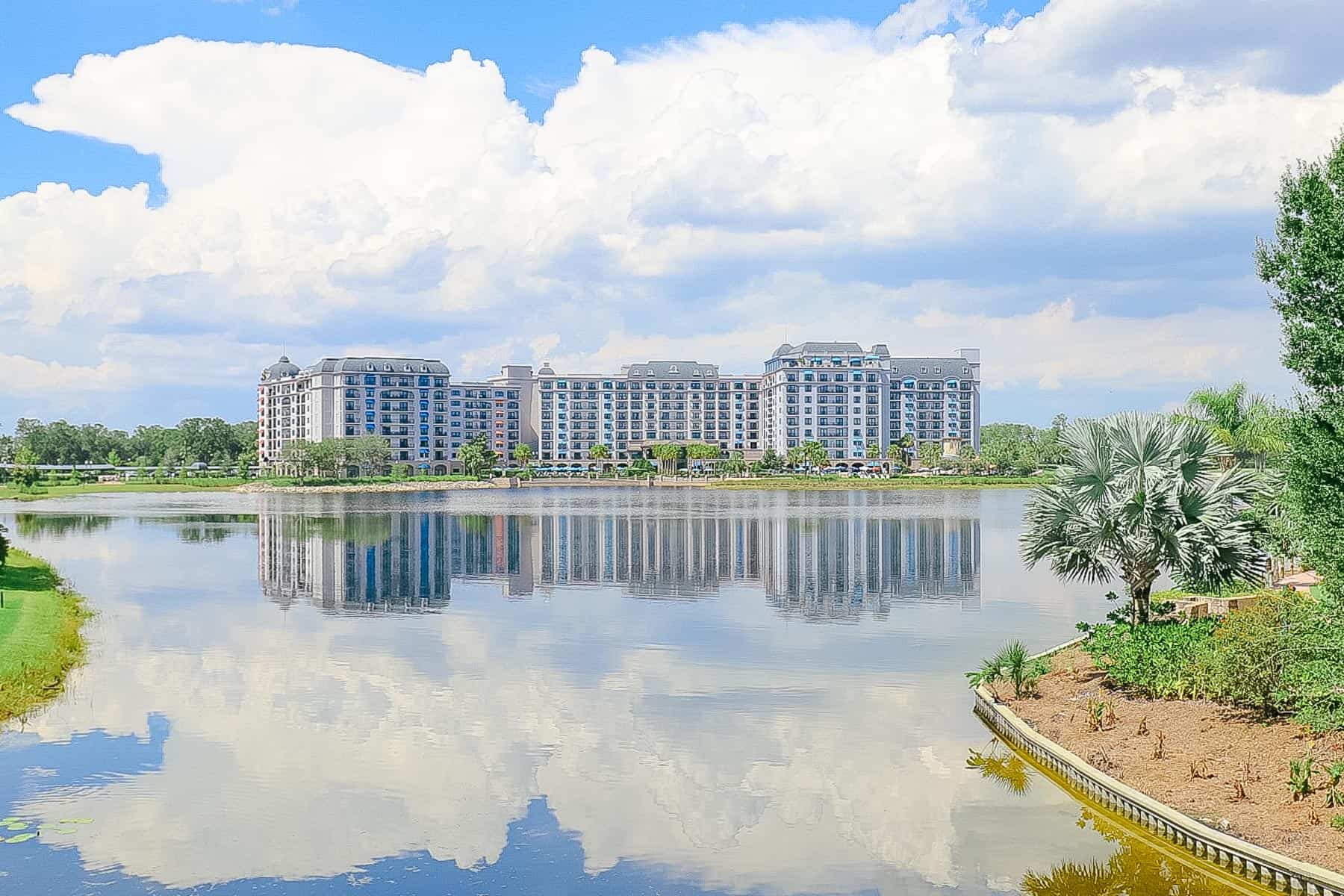 Disney's Riviera Resort