Medicine Arcade at Port Orleans Riverside
Sometimes rainy days happen. So if you were to have a rainy day during your stay at Port Orleans Riverside, the Medicine Arcade might be a fun place to spend a little time.
With the ability to constantly have hand-held games in the palm of our hands, arcades have become more and more obsolete. I don't know about you, but I wish it were the other way around.
Do we really need access to so much at any given moment? It seems to make us forget about what's going on right in front of us.
Anyway, the arcades at the Disney World Resorts offer a nice place to spend some time. In addition to a rainy day, you might kill some time here while waiting to check in or before you head to the airport on your last day.
Those last days are so sad, aren't they? Before this Disney blogging thing became my profession, I used to worry about when I would be able to return.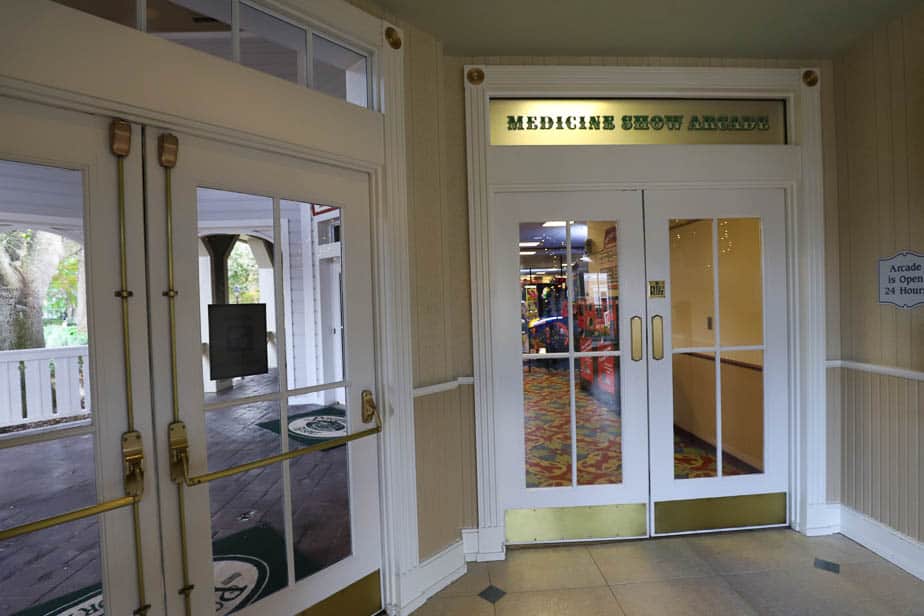 Well, that's enough nostalgia. Riverside's Medicine Arcade is located toward the back side of the resort's lobby, past the reception area.
Two double doors keep the area private and the sounds from the arcade muted.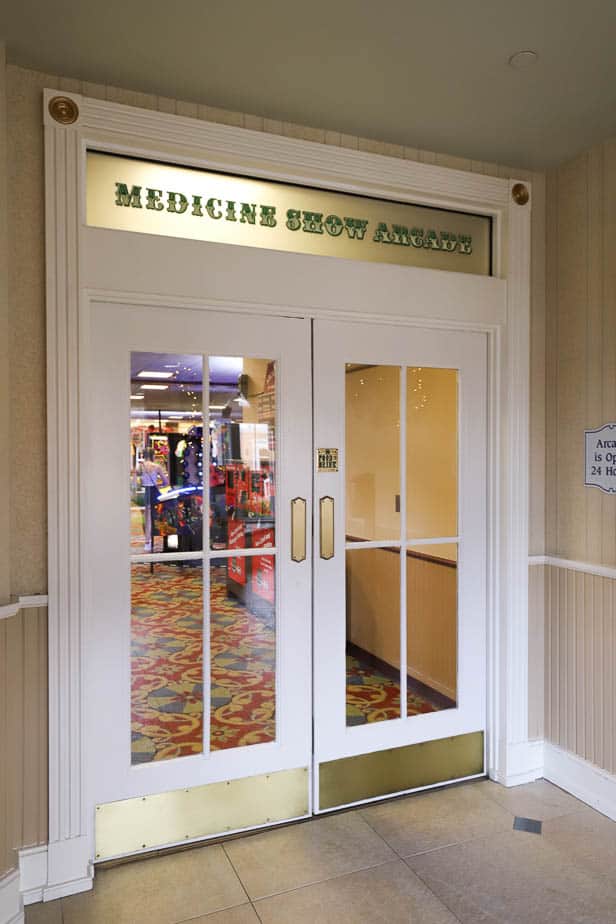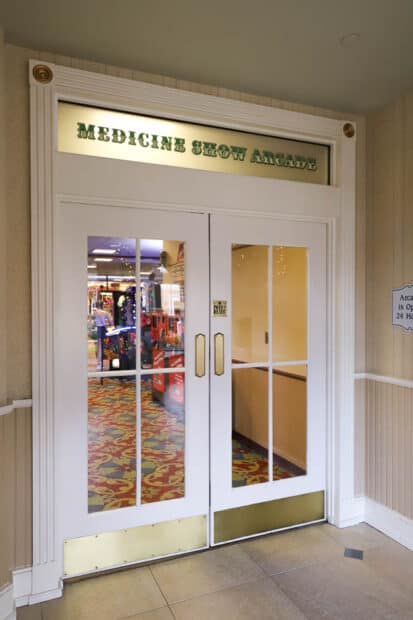 Inside, there are a ton of video games and other interactive games.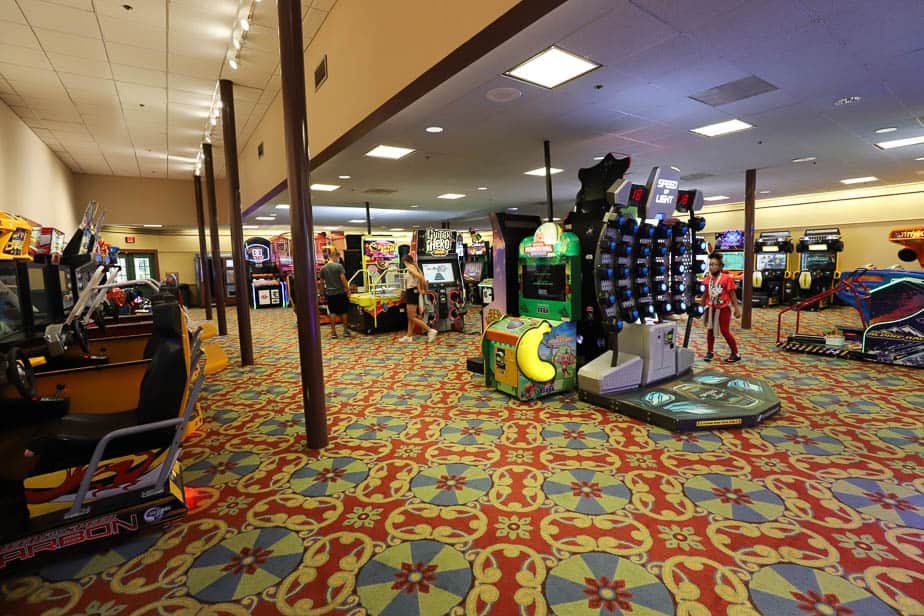 You'll need to purchase a card toward the front of the arcade to be able to participate. Additionally, if you buy a vacation package through a Disney travel agent, sometimes those packages have a few credits guests can use at the arcade.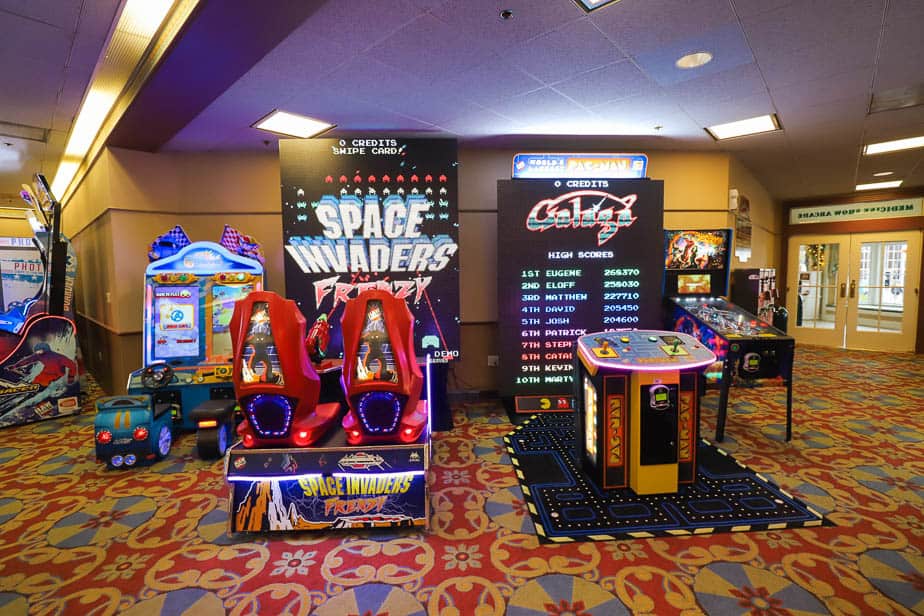 Make sure you are aware of all the magical extras that are included. Occasionally, there might be a discounted putt-putt golf offer or something similar.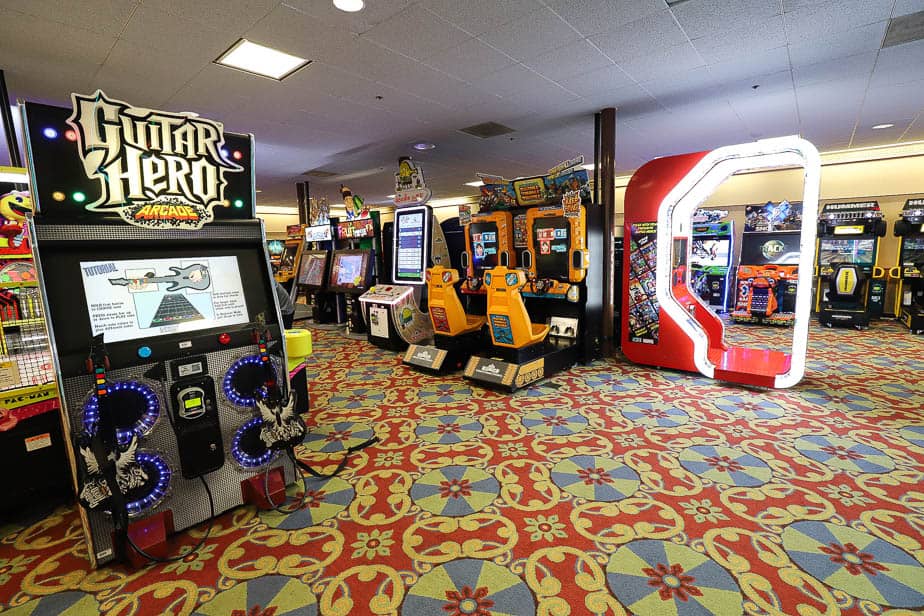 As you can see, there is plenty to do at Medicine Arcade. From classics like Pac-Man to newer virtual games, there's something for everyone.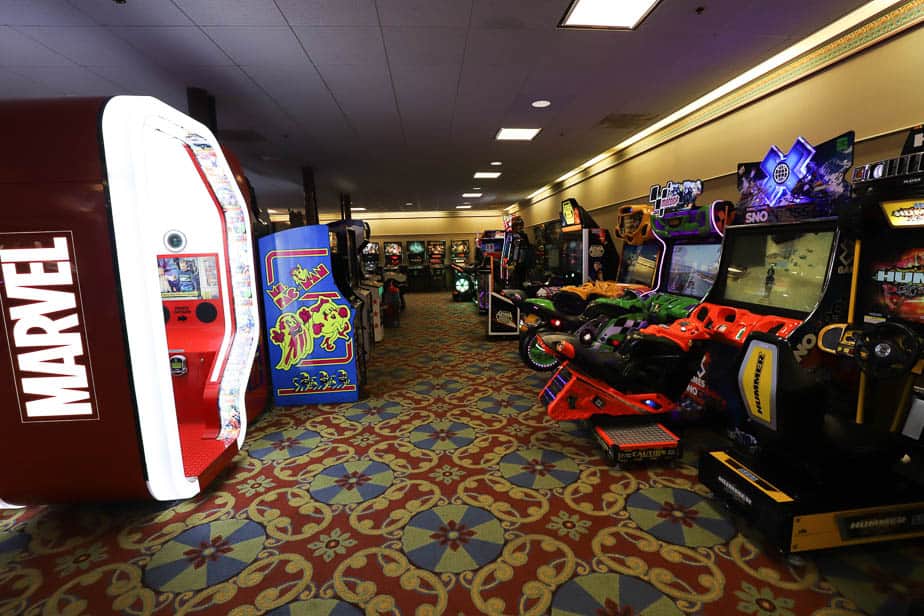 Hey, maybe a visit to the arcade will provide a little distraction from those last-day Disney woes. Well, maybe for a little while.
For more information about this resort, we have a complete guide:
You might also be interested in these individual articles:
What game would you play at the Medicine Arcade? Do you take the time to enjoy the resort arcades?
Planning a Walt Disney World or other Disney Destination vacation?
Our friends and travel partner, Firefly Travels, excels at doing Disney differently. You can fill out a plan your trip form on their website, and someone will reach out shortly to discuss the specifics.