Limited-Time 50th Anniversary Menu for Disney's California Grill
A new limited-time anniversary menu for California Grill has been announced celebrating Walt Disney World's Most Magical Celebration. This new limited-time engagement begins October 3, 2021. Reservations will be available on September 23rd.
When Disney's Contemporary Resort opened, the space that we now all know and love as California Grill was originally a dining location called Top of the World. Top of the World offered two nightly dinner services along with dancing. Imagine that.
Later on, in 1981, a dinner show called Broadway at the Top took over the space. Eventually, in 1995, Californa Grill opened, becoming the signature dining restaurant at Disney's Contemporary Resort.
Since I shared this menu, we have visited the restaurant and enjoyed this special menu. The entire review is available here: Review: California Grill's 50th Anniversary Celebration Dinner
Here is a preview of the menu: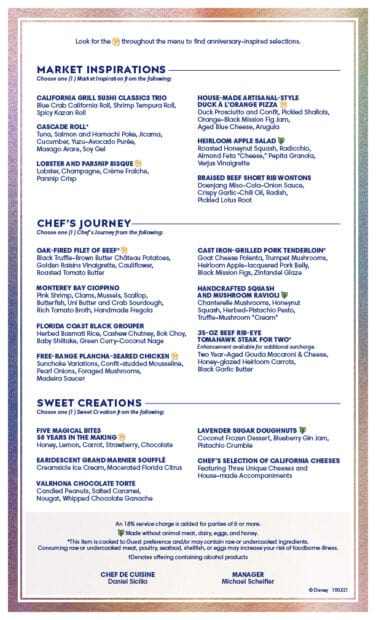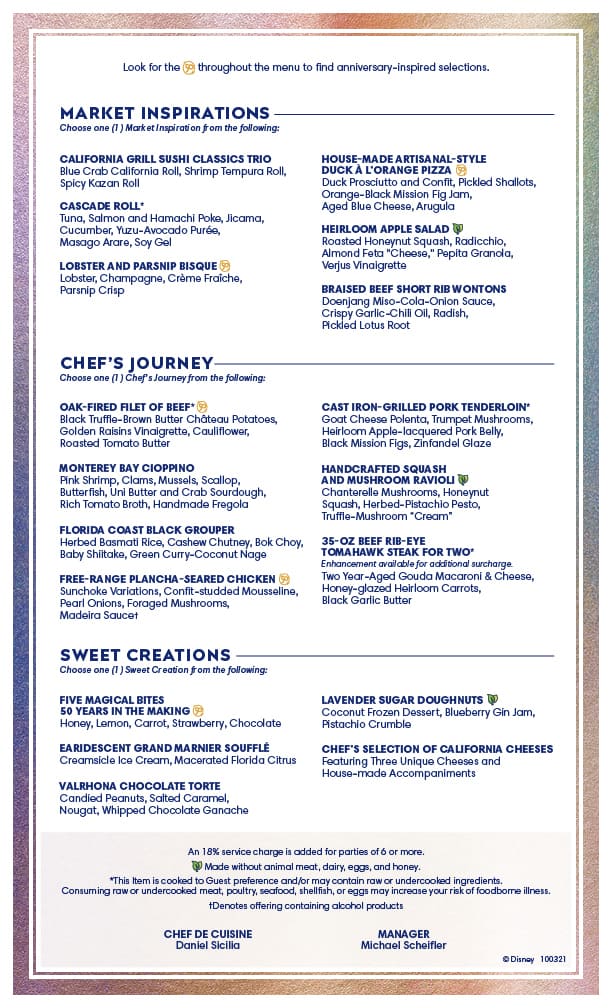 This special menu will offer three courses that are said to celebrate some of the most popular "then and now" dishes of California Grill.
One of the items I immediately noticed, on the first course, was the California Grill Sushi Classics Trio. Per the menu description, this dish will consist of a Blue Crab California Roll, Shrimp Tempura Roll, and Spicy Kazan Roll.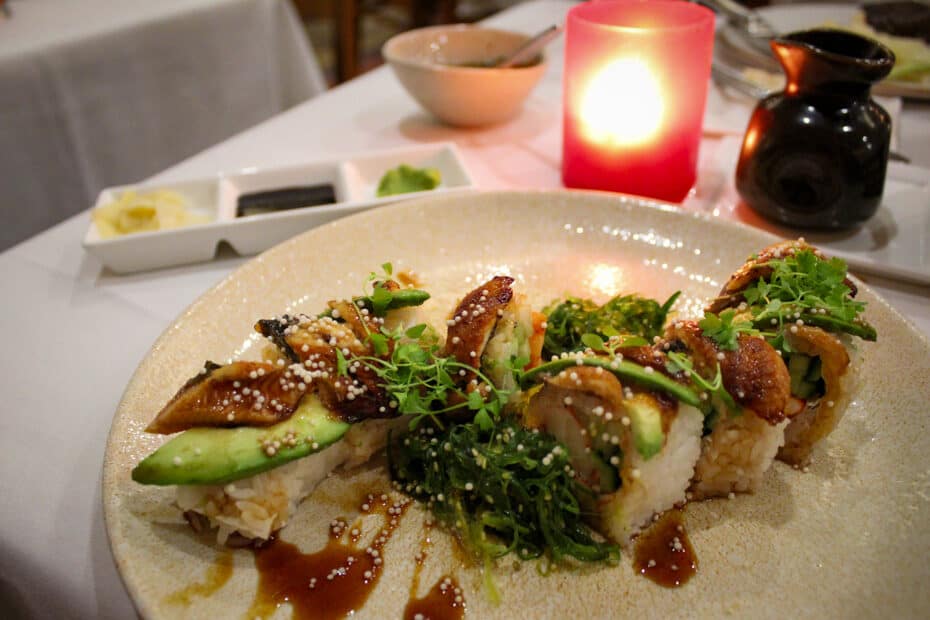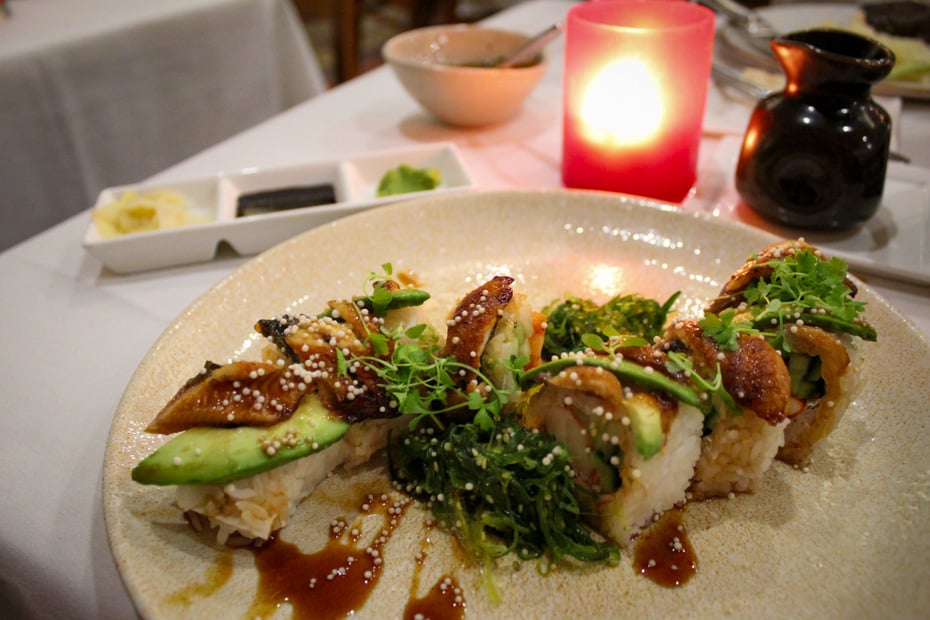 California Grill is known for its sushi preparations. We even include the restaurant on our list of the best places to eat sushi at Disney World.
Another notable item listed in the Market Inspirations is the Heirloom Apple Salad. This salad was usually on the buffet at Calfornia Grill's Brunch at the Top when it was available. Unfortunately, there was no mention as to when that experience might return.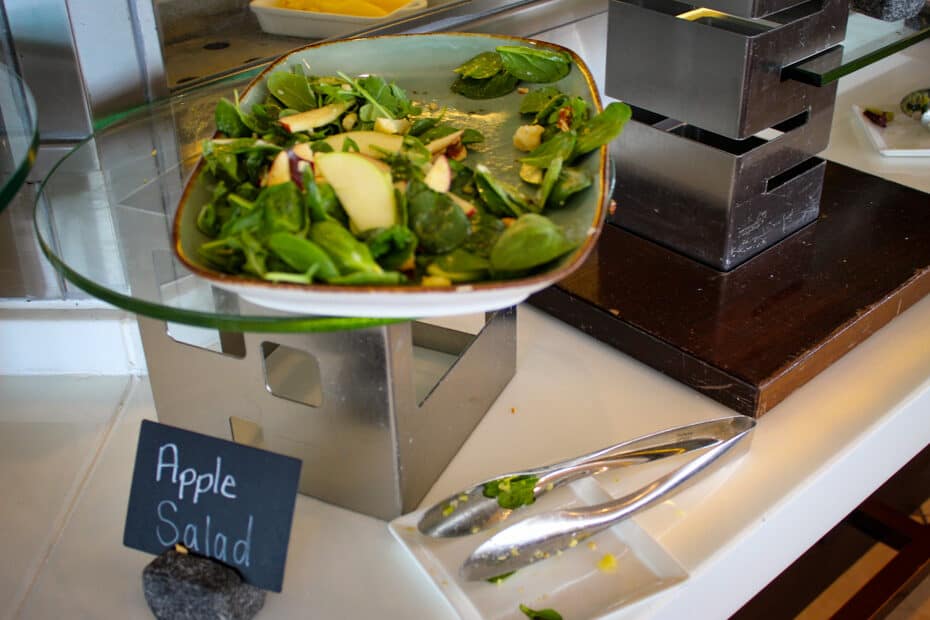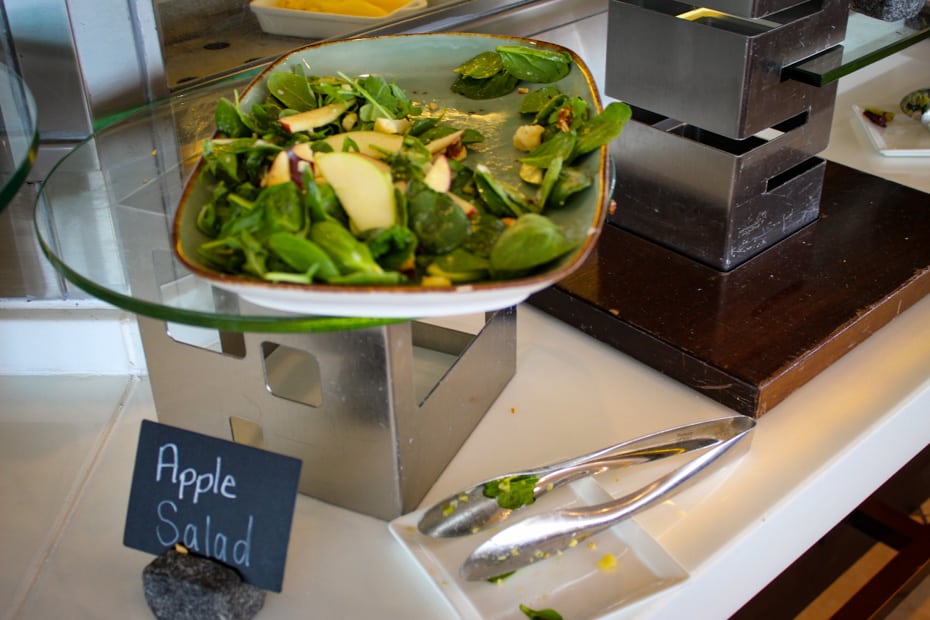 I would have a hard time choosing between the salad and sushi for the first course. And that's not even taking into consideration the infamous Braised Beef Short Rib Wontons or the Lobster and Parsnip Bisque.
Moving on to the main entree course, the Chef's Journey, you'll have a selection of several classics including the Oak-Fired Filet of Beef. This is a dish my son usually orders, and the chef modifies it to accommodate food allergies.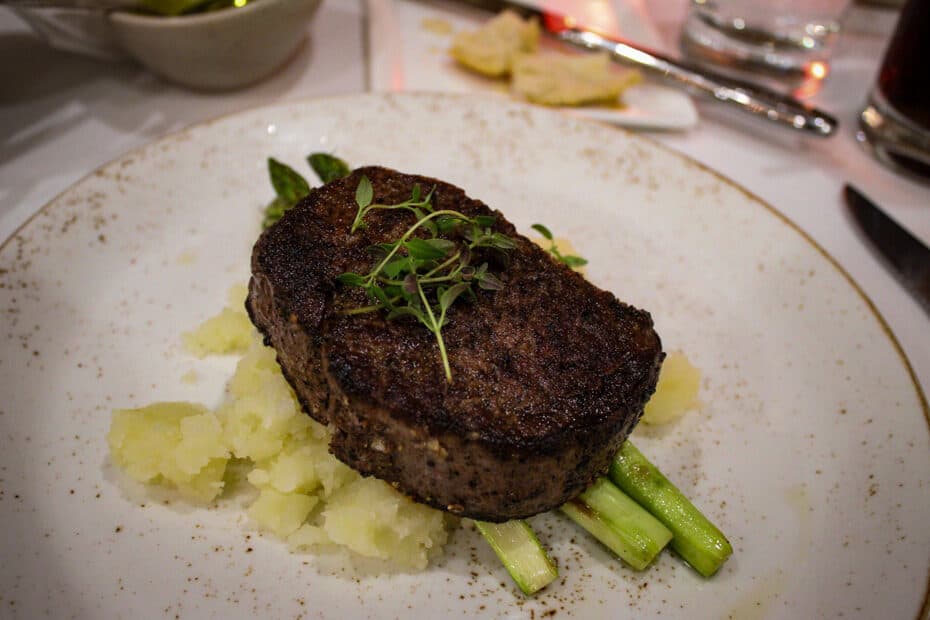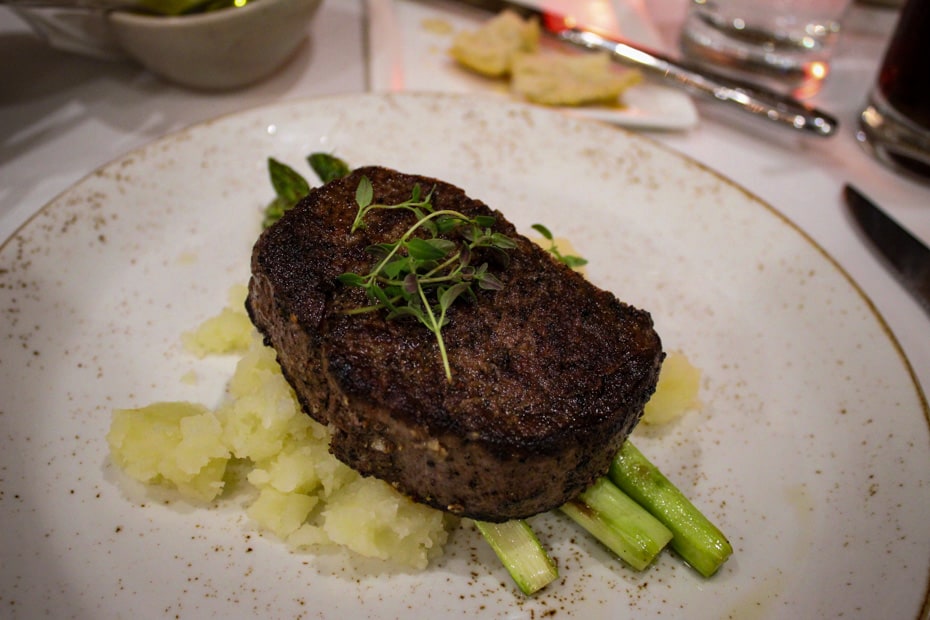 Vegans will be glad to see that each course contains a plant-based menu item. As for the Chef's Journey section of the menu, there's a Hand-crafted Squash and Mushroom Ravioli. This dish is described as Chanterelle mushrooms, Honeynut Squash, Herb-pistachio Pesto, and Truffle Mushroom Cream.
Lastly, the final course, Sweet Creations, will feature a selection of desserts ranging from the plant-based Lavendar Sugar Doughnuts to the classic Valrhona Chocolate Torte.
You can't go wrong with the chocolate here.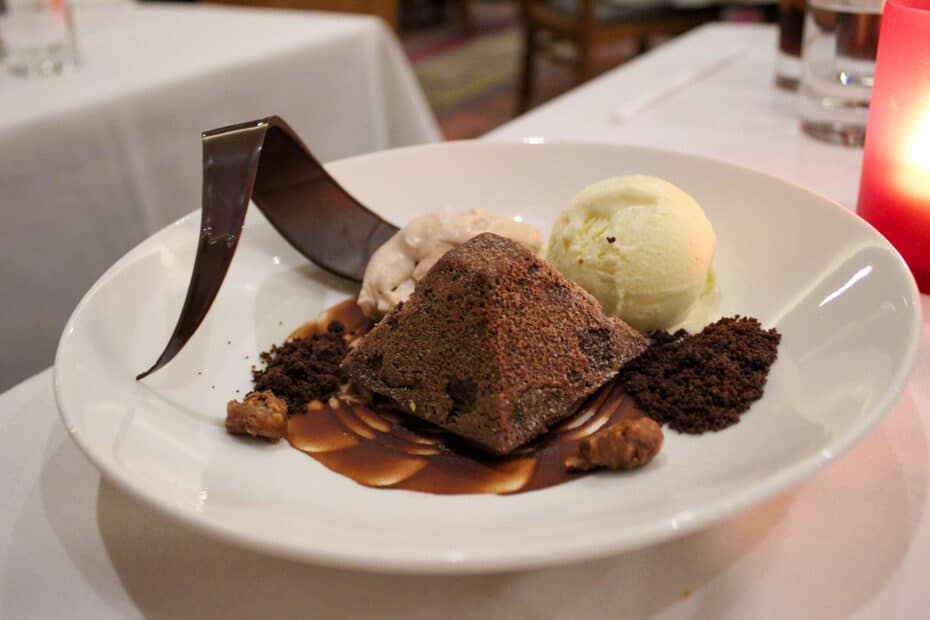 However, a new item, the Earidescent Grand Marnier Souffle looks to be very intriguing. How often can you order an orange-flavored souffle at a restaurant these days?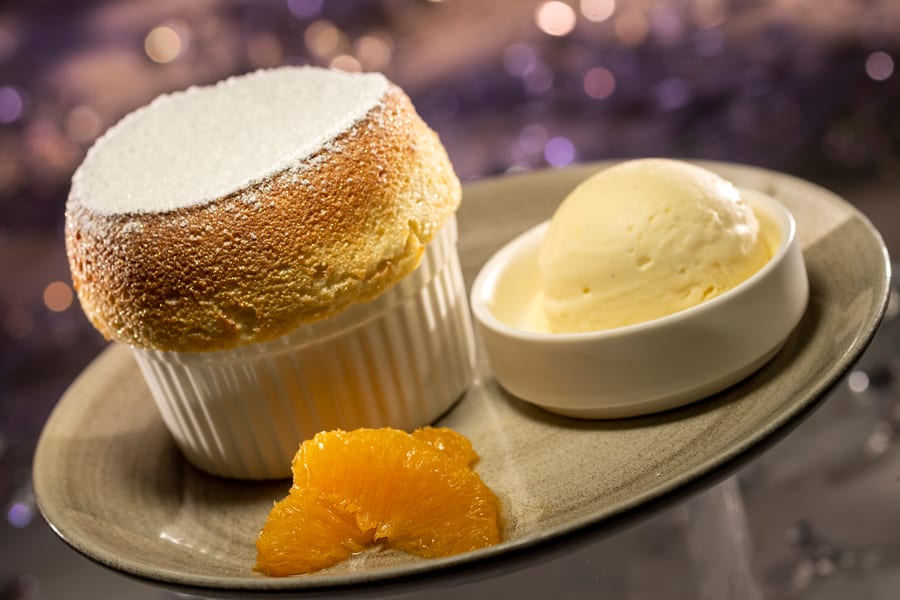 To learn more about this experience, you can read the Disney Parks Blog announcement here.
Pricing for this meal is now listed on Disney's website here:
Adult: $89 per person (ages 10 and up), plus tax and gratuity
Child: $39 per child (ages 3 to 9), plus tax and gratuity
Guests can choose from one appetizer, one entree, and one dessert.
We have a full review of dinner at Disney's California Grill. That article details several other favorite menu items along with information about seeing the nightly fireworks from the restaurant.
For more 50th anniversary details, we have a recent photo post with the new golden character statues at Magic Kingdom.
Are you considering making a reservation for this limited-time engagement at California Grill? What items on the California Grill's anniversary menu look appealing to you?