Disney's Animal Kingdom Lodge Gift Shop (Zawadi Marketplace)
Zawadi Marketplace is the delightful gift shop located at Disney's Animal Kingdom Lodge. The shop will be on your immediate right after you step inside the resort's front entrance.
In an effort to provide as much coverage as possible of the Disney World Resorts, I thought we'd take a walk-through to see what kinds of items you'll find at the gift shop. Some of the merchandise pictured may or may not be available on your next visit.
However, staples like sundries and grocery items are always available. The pictures below will provide you with a few pantry and beverage items you can expect to find during your stay.
Given that Disney's Animal Kingdom Lodge is home to the Jambo House Villas, you'll find the gift shop has a decent selection of food and beverage items. Those staying in a deluxe studio at Jambo House will have access to a microwave. Therefore several microwaveable meals are available. (Microwaves are not available in standard rooms.)
The entrance to the gift shop is really stunning like the rest of the lodge. I always like to take a moment to admire the details and artwork.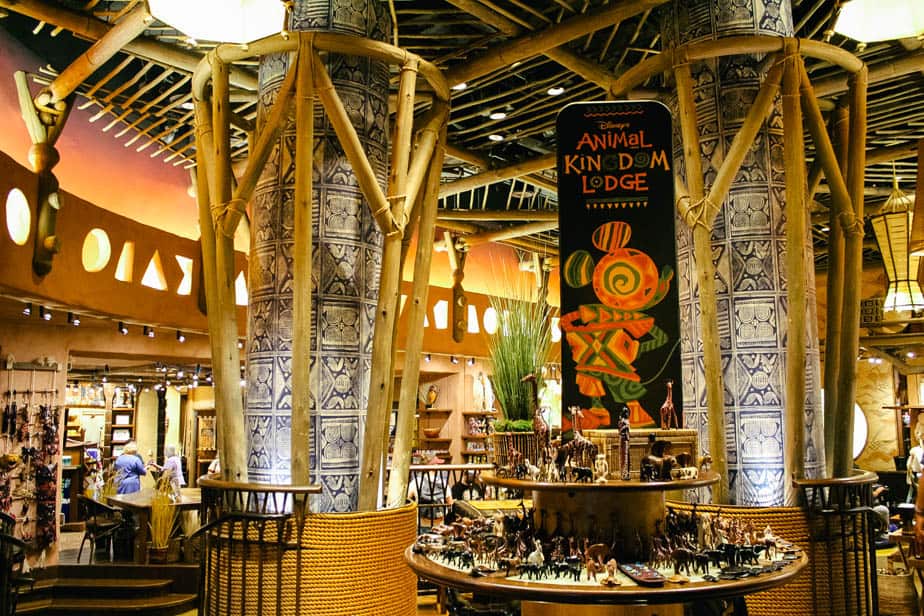 Often, there is an artist at the entrance carving wooden African animals.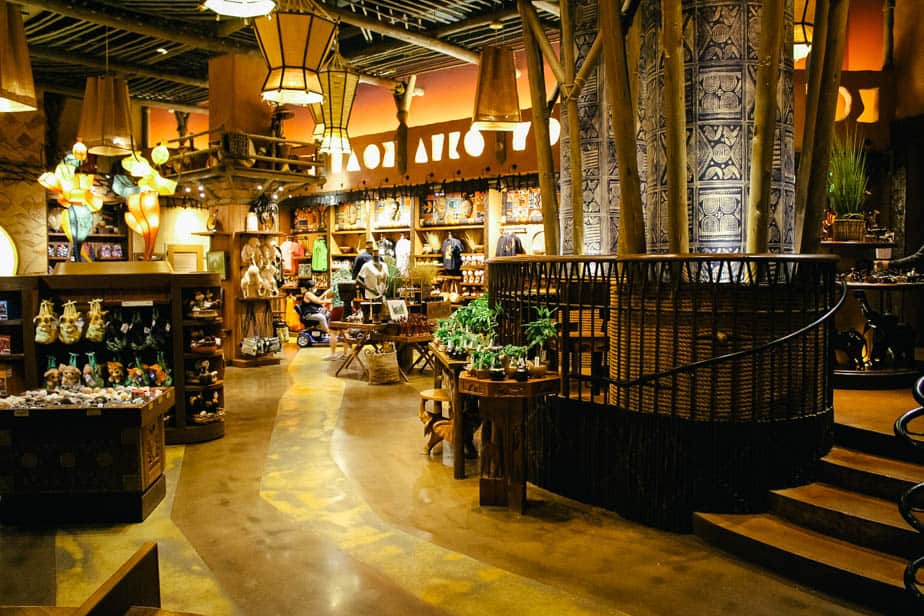 Along the outer walls, there is a variety of Walt Disney World merchandise. You'll find anything from t-shirts to tennis shoes.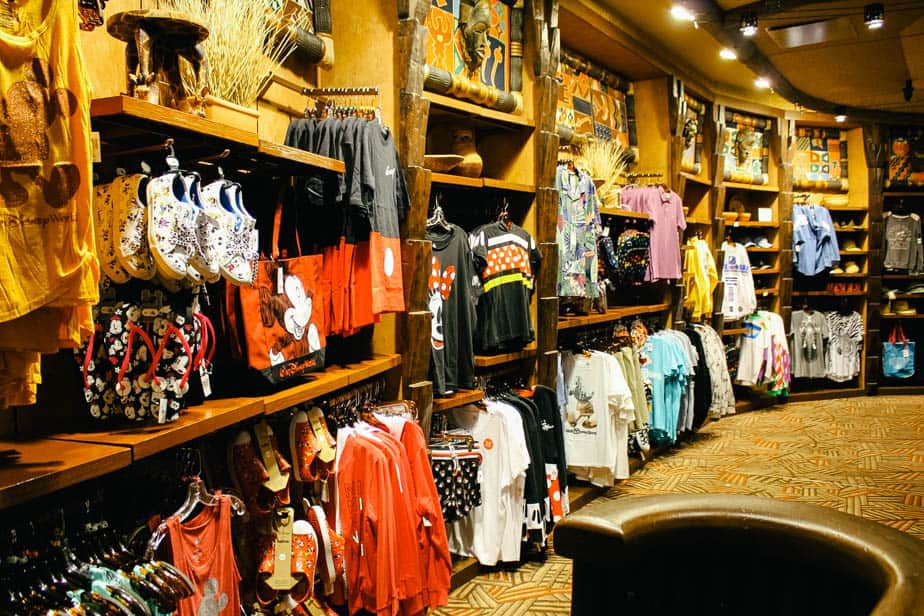 Zawadi Marketplace usually has a nice selection of Disney themed-games.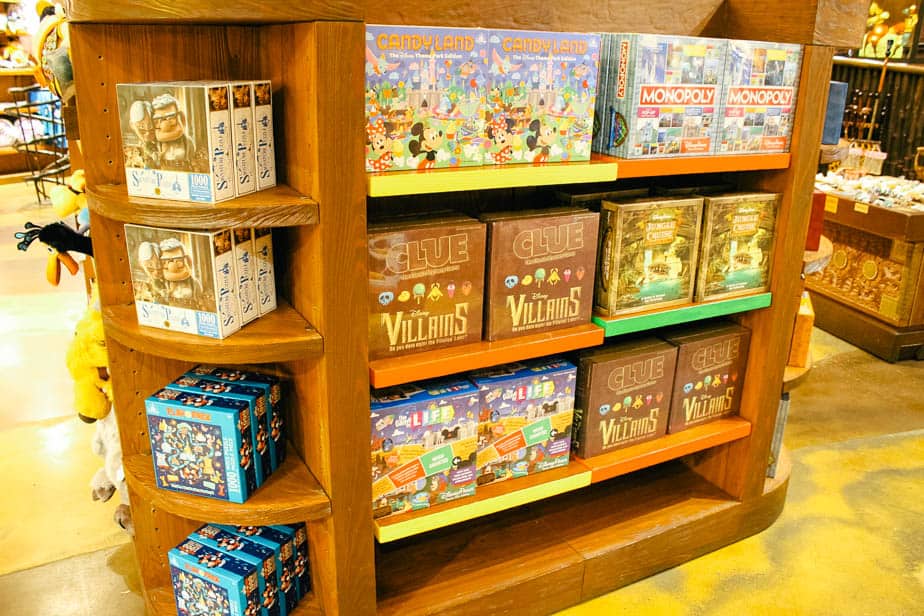 And a few puzzles.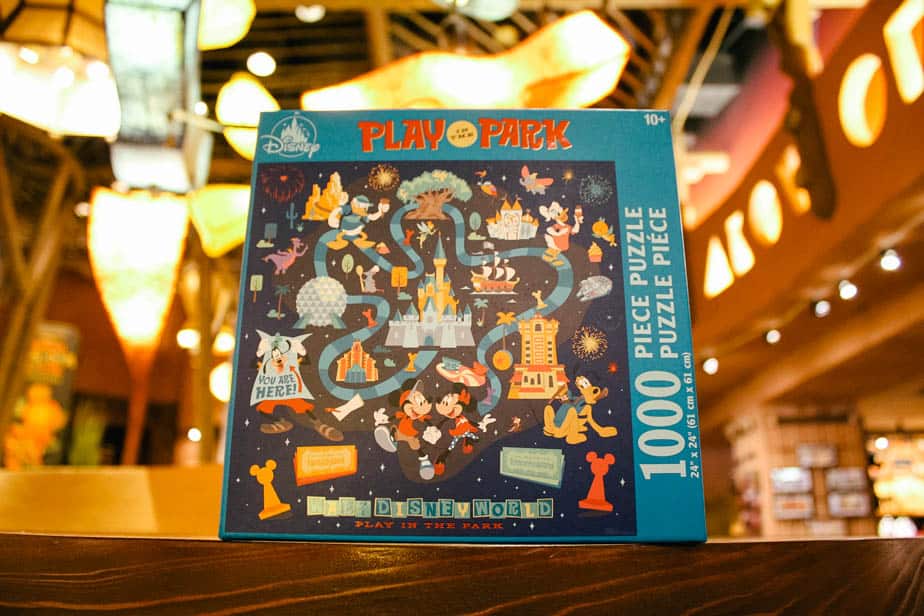 Plush is plentiful. Typically, this location is a good place to pick up branded items from Pixar's Up and The Lion King.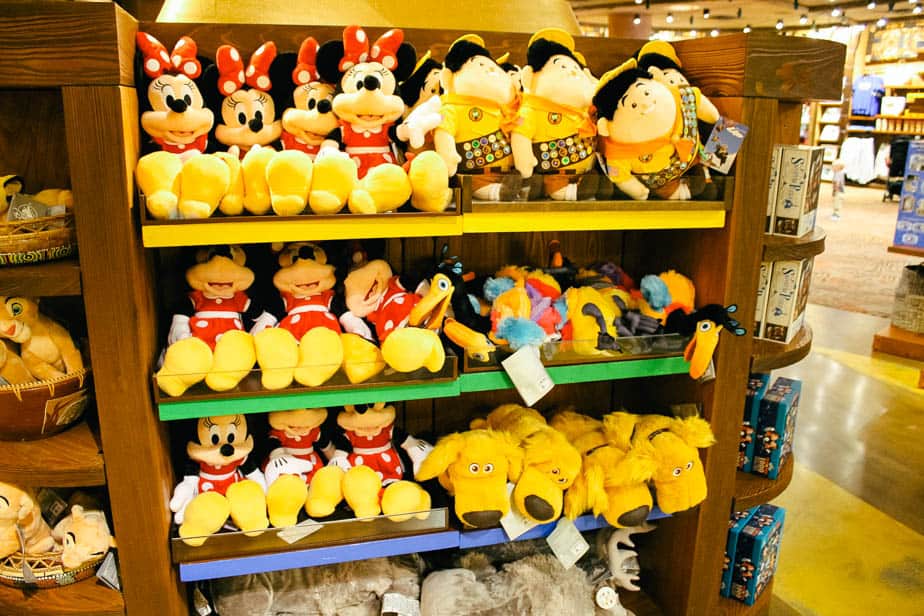 And most of the resort gift shops have a Loungefly display. We keep a timeline of Disney Parks Loungefly mini-backpacks going on the site. From time to time, a cheetah print Loungefly available here at the resort or at the Animal Kingdom theme park.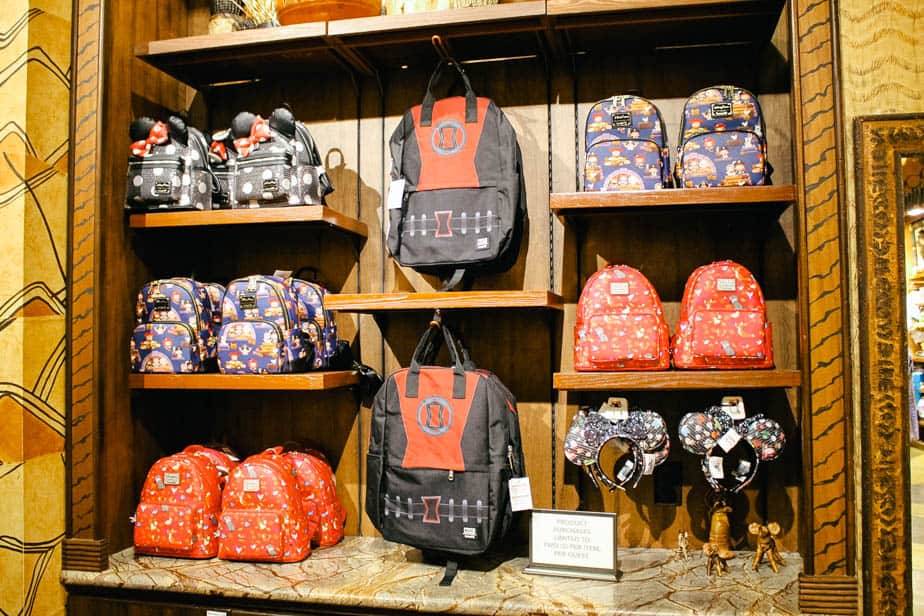 It's always nice to see a little resort-themed merchandise.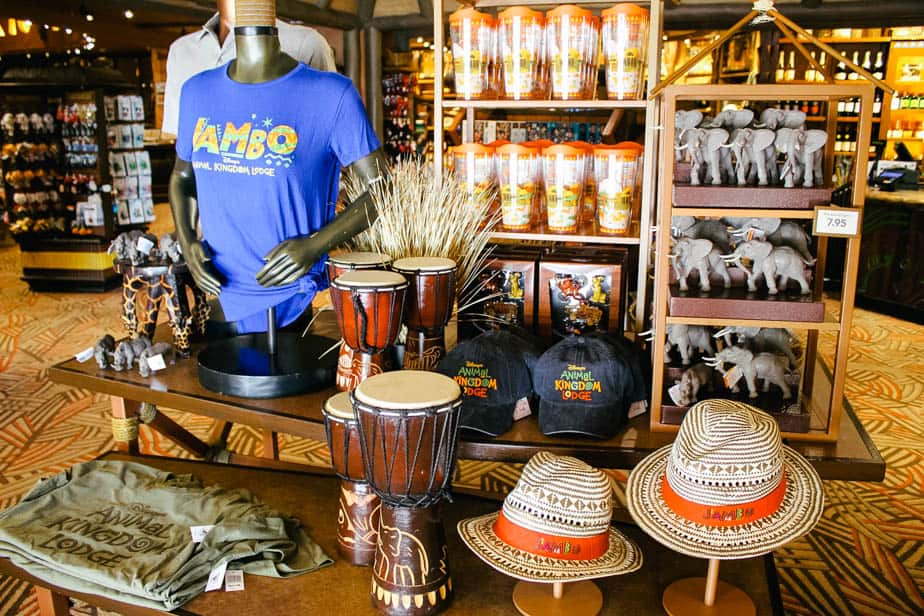 You might purchase a piece of artwork to commemorate your stay.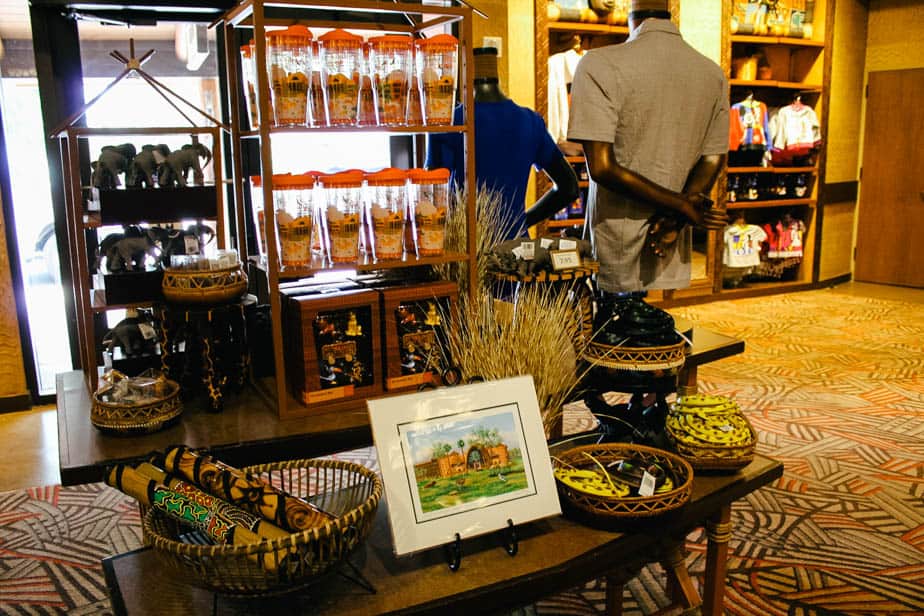 Here is a look at a few African masks that were available on my last visit.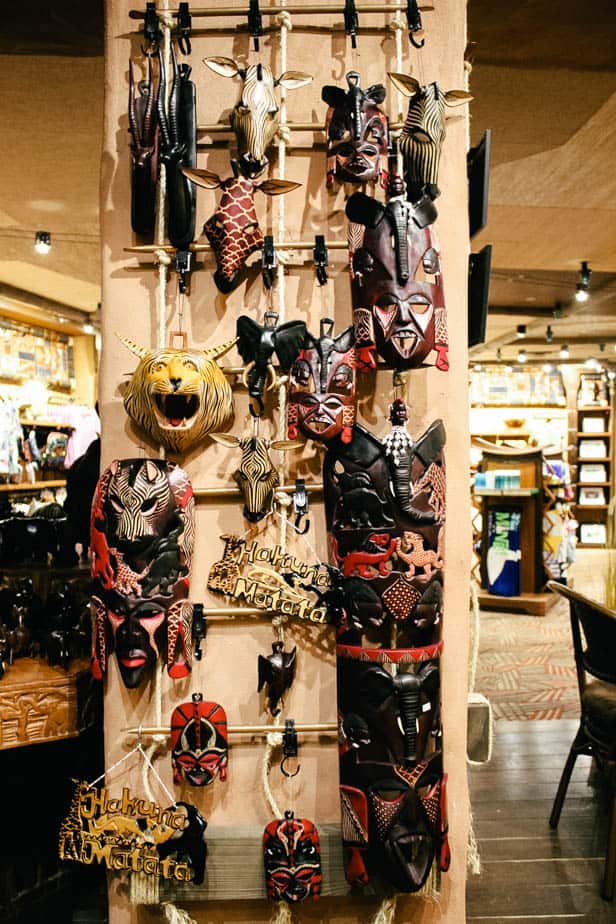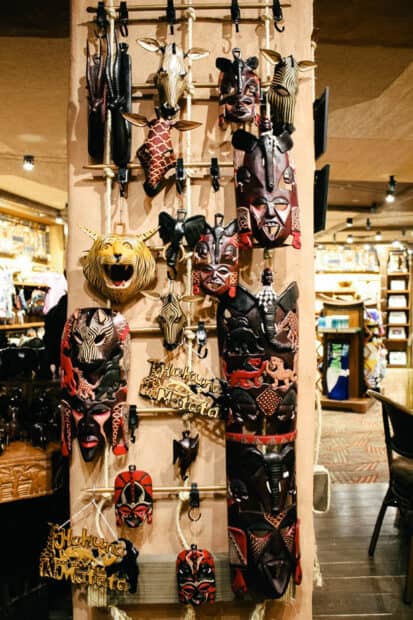 Now we'll take a look at a few of the grocery items. Disney's branded snack items were prominently displayed.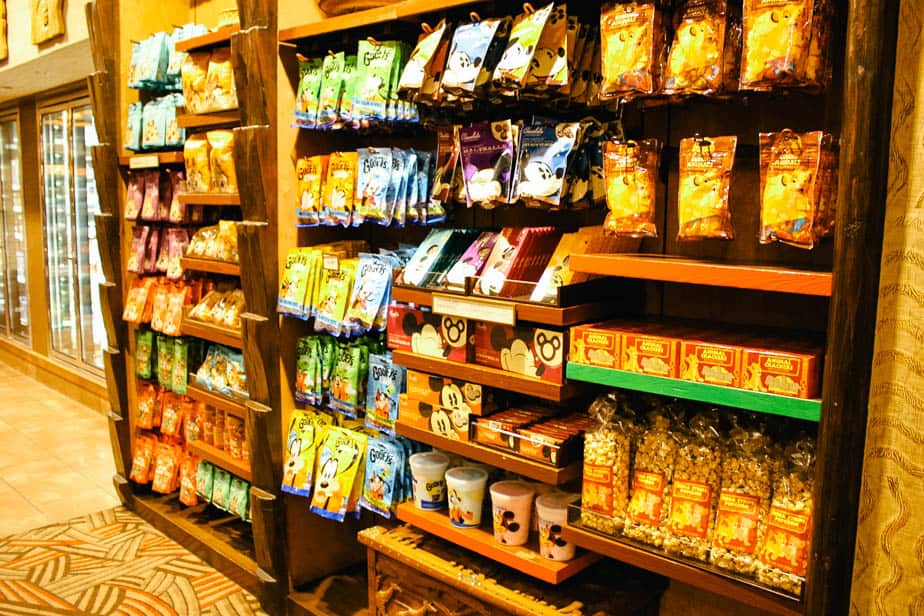 As far as drinks go, you should be able to find something suitable.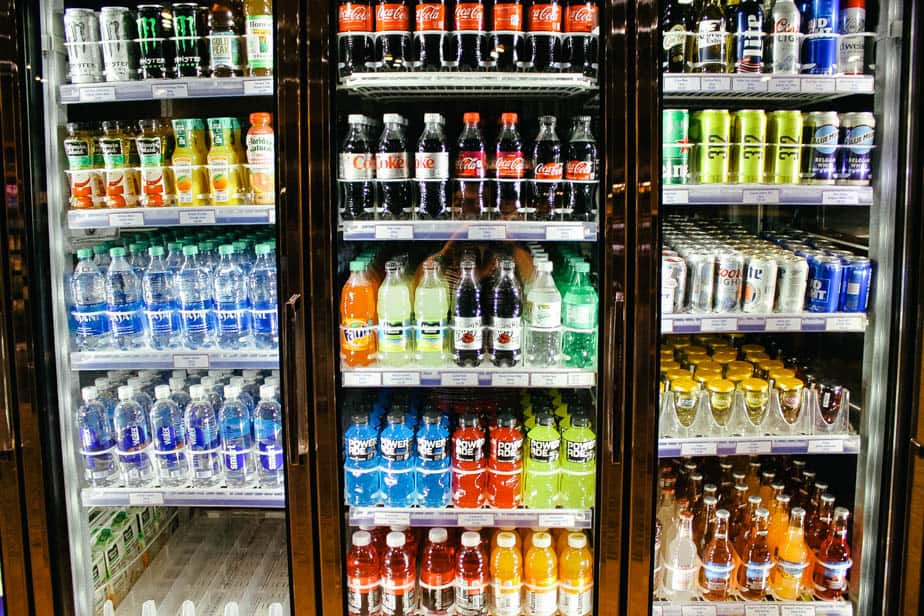 There were a few dairy items like milk and yogurt. The cooler was a little low this day.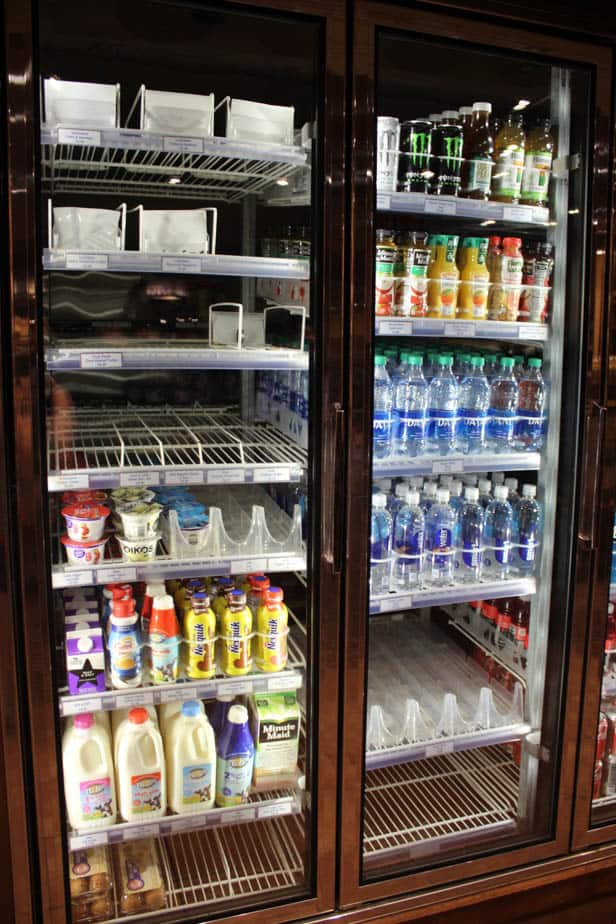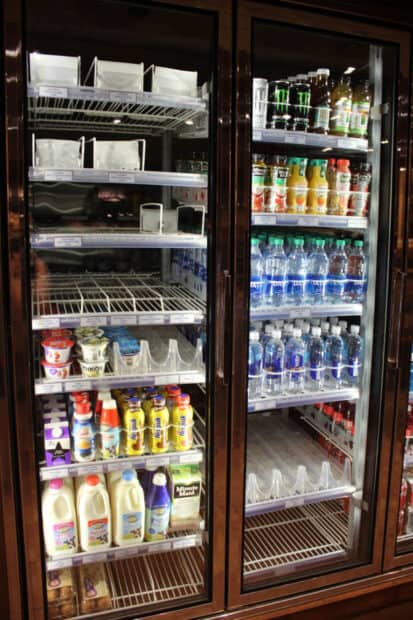 The freezer section had ice cream, frozen pizza, fries, veggies, waffles, and a few other items. If I were staying here, I would skip the waffles and head straight to Boma for breakfast.
Related: Boma, Flavors of Africa Breakfast Review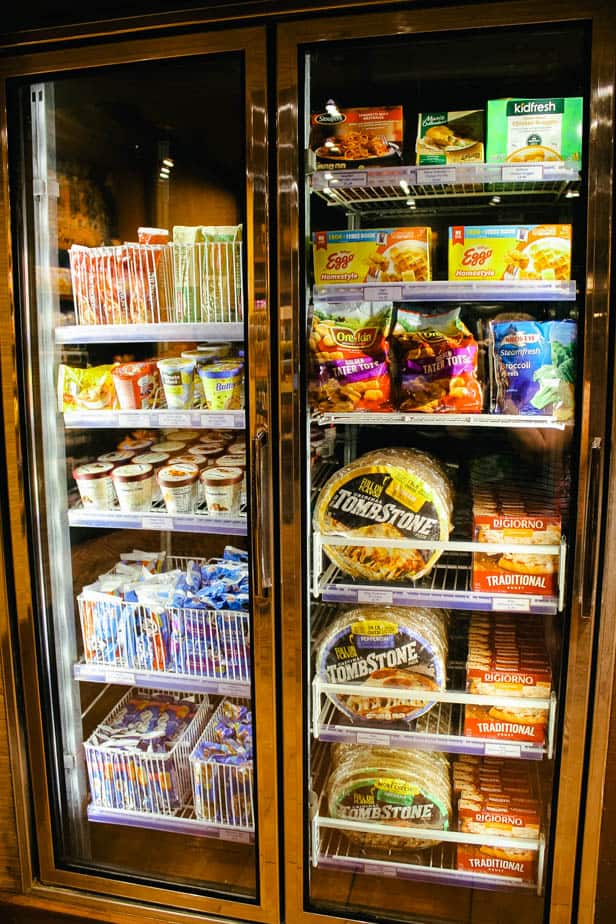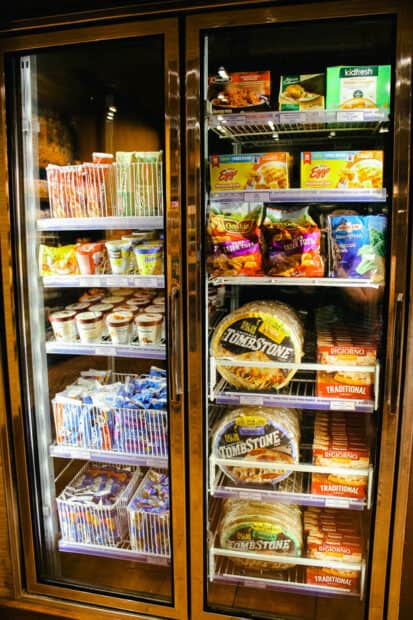 Or you could pick up a box of cereal or oatmeal. However, those items would not be considered among the best breakfasts at Disney World. Boma is.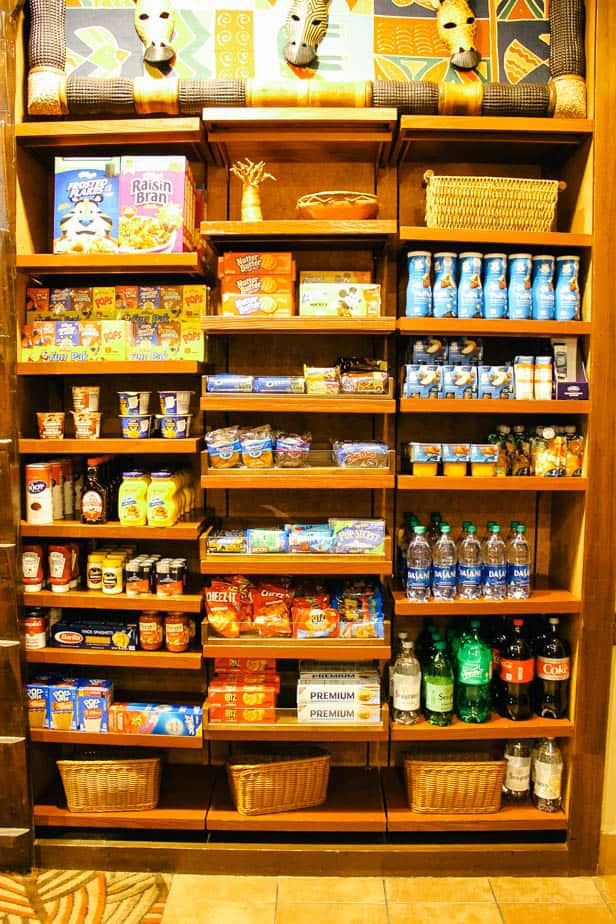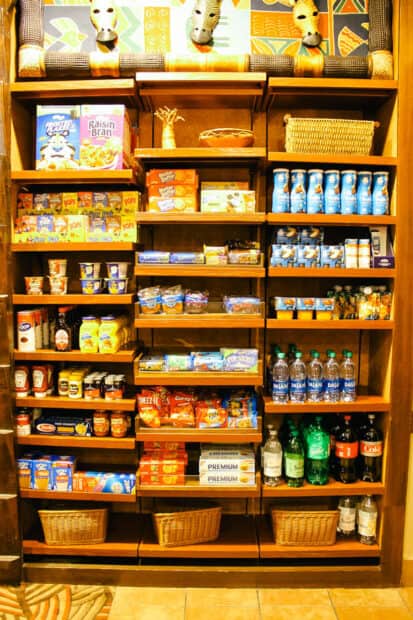 This section should have had a sign that said "carbs" over it. All the good stuff like chips, donuts, muffins, and bread were there. But I guess these are the things we crave after a long day in the parks.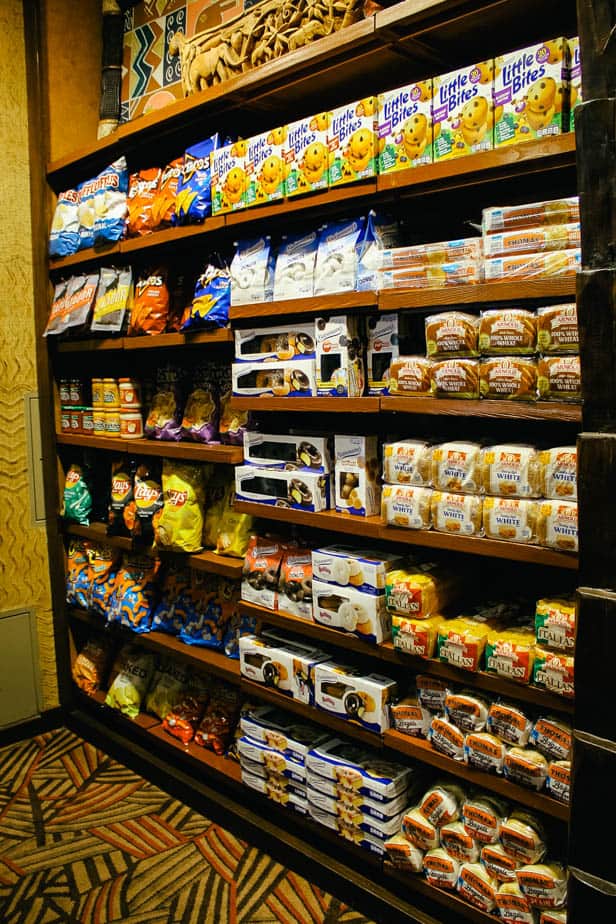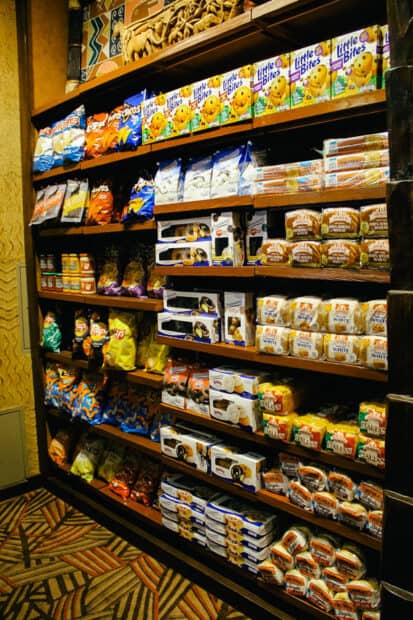 Lastly, Zawadi Marketplace has a few other personal items you might need during your stay. There were a variety of over-the-counter medicines, diapers, and toiletry items like toothbrushes, sunscreen, and deodorant.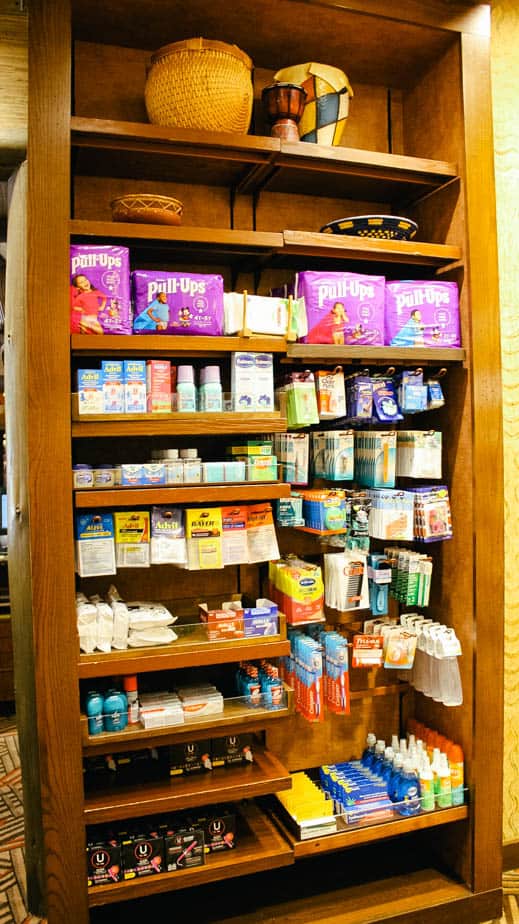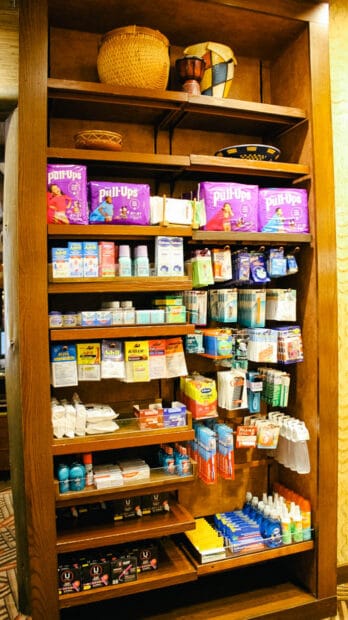 At this time, the gift shop at Animal Kingdom Lodge is open daily from 8:00 a.m. until 10:00 p.m. You can check the exact hours for your visit here on Disney's site. During higher crowd times, the hours might be extended.
For more information, all of our articles related to the resort are listed in our guide:
Or you might enjoy these individual articles:
Was this article about the Animal Kingdom Lodge gift shop helpful to you? Do you enjoy browsing the gift shops at Disney World? Leave a comment below and let me know.
Planning a Walt Disney World or other Disney Destination vacation?
Our friends and travel partner, Firefly Travels, excels at doing Disney differently. You can fill out a plan your trip form on their website, and someone will reach out shortly to discuss the specifics.