Resort Find: Incredibles Resort-Branded Merchandise at Disney's Contemporary
Do you love merchandise that represents your favorite Disney Resort? We do! Not long ago, I was browsing Bay View Gifts at Disney's Contemporary and found darling new Incredibles resort-branded merchandise.
These pieces include a new Disney Parks Loungefly handbag, Minnie Ears, a tumbler, and a coffee mug. Below we'll look at the items that were available on this visit. I'll also add a few photos of the other resort merchandise in stock.
First, we have the Loungefly handbag with Disney's Contemporary Resort printed on one side. On the opposite side, the bag has artwork featuring the Incredibles.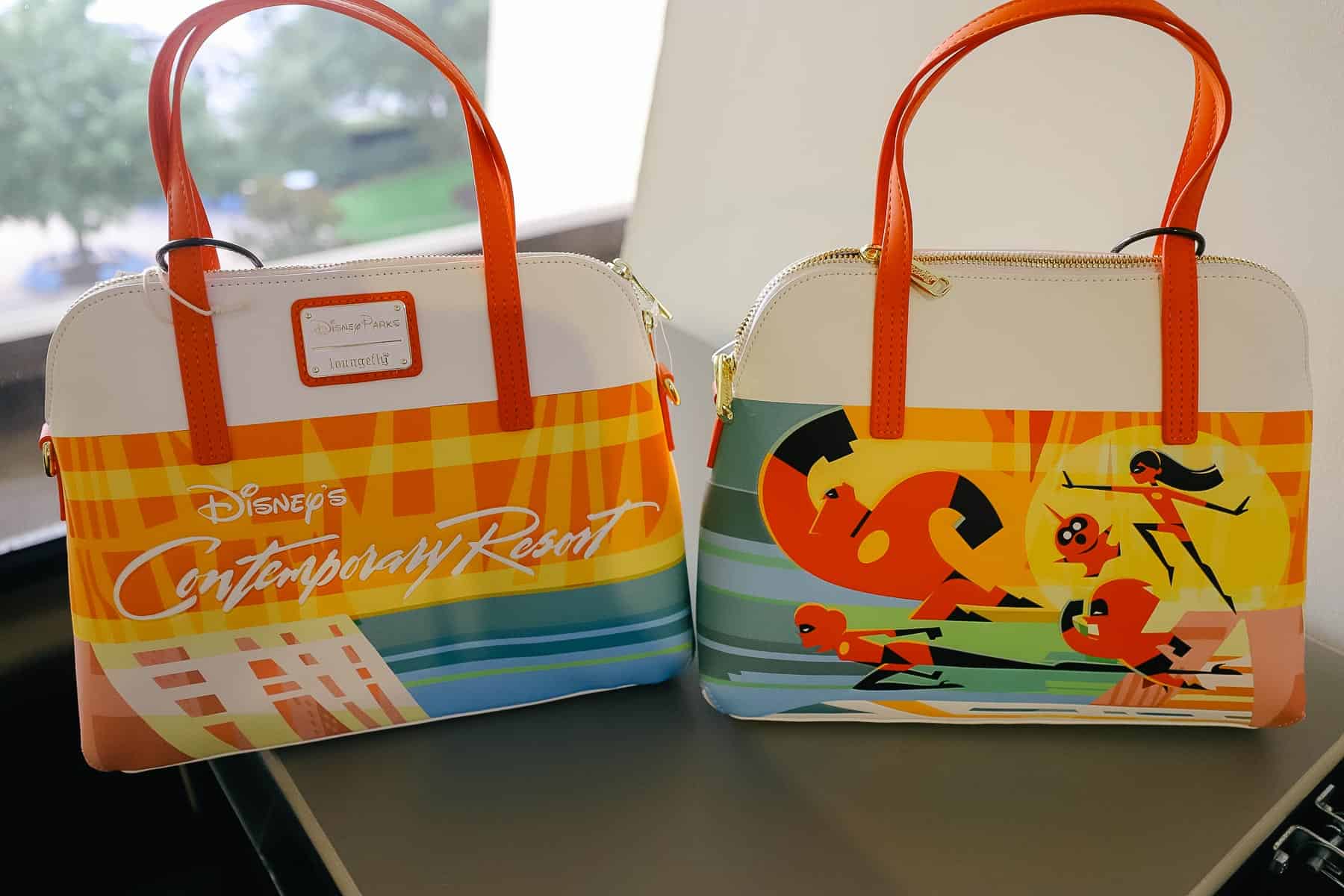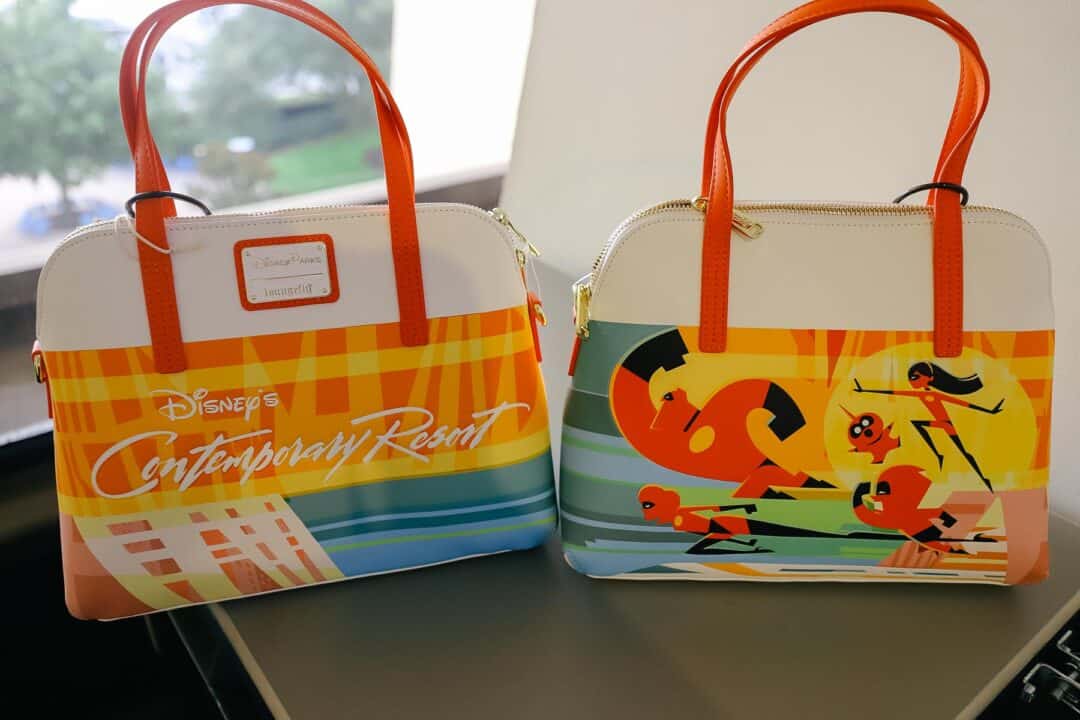 I thought these new Minnie Ears were fun!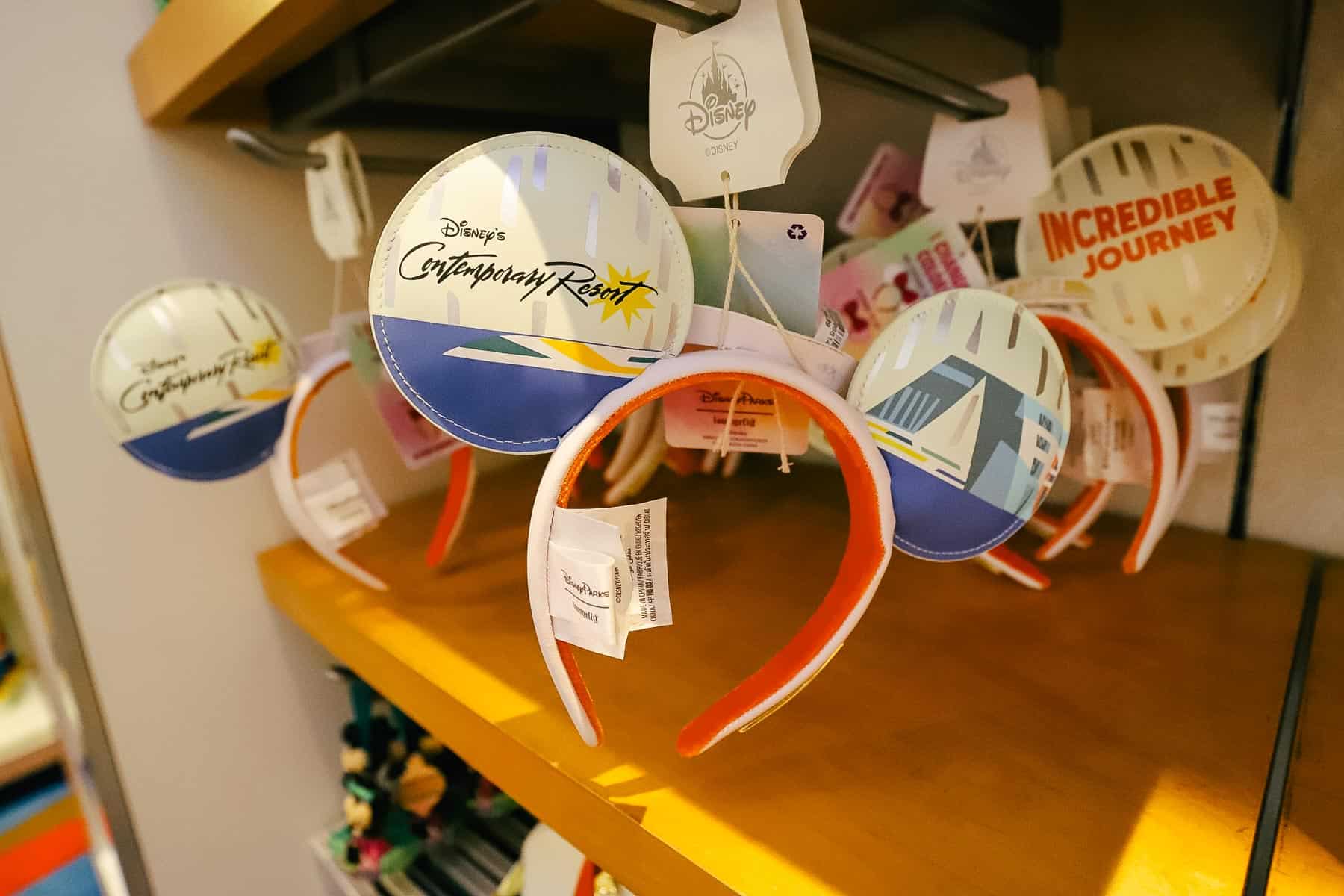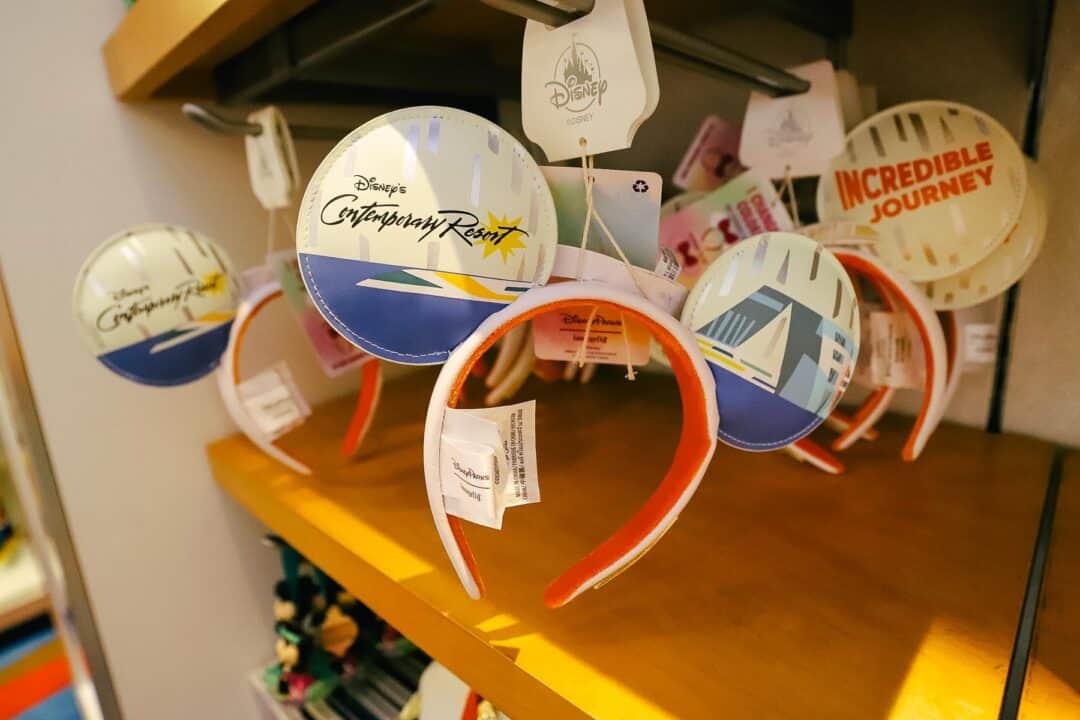 Similar to the handbag, one side features the resort's branding, and the other has Incredibles. A monorail appears to be running through the center of the headband.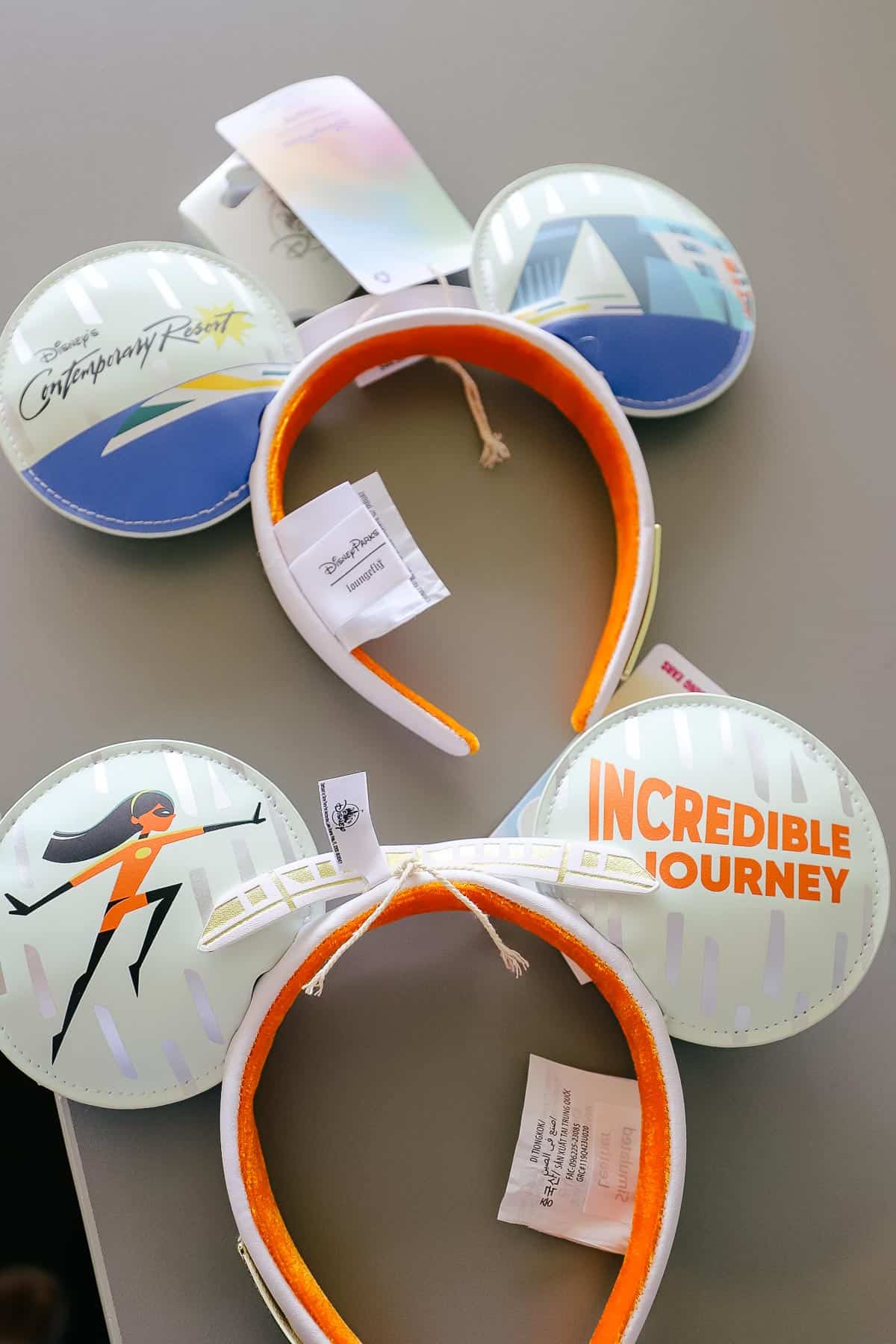 The tumbler continues the same front and back style as the other pieces.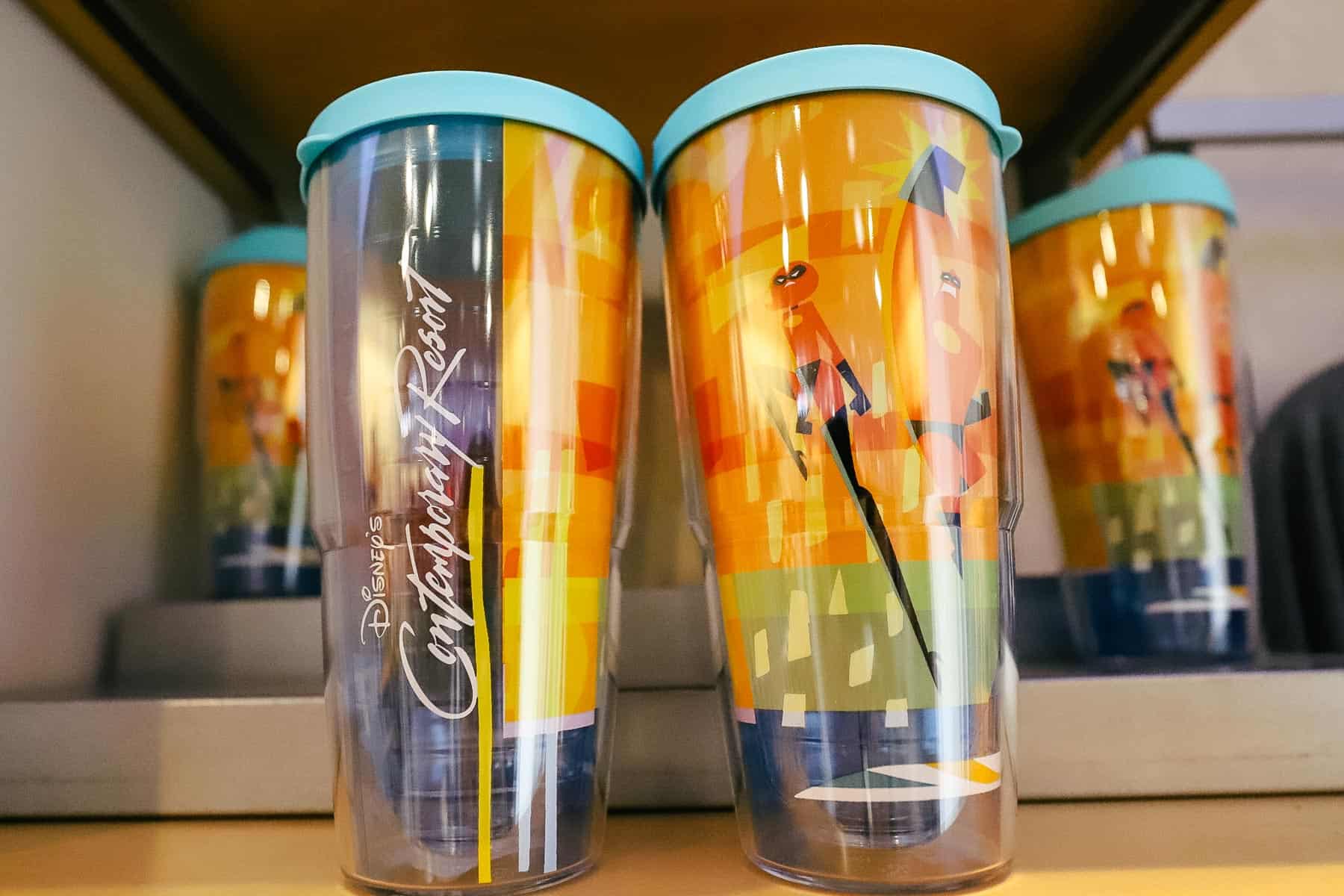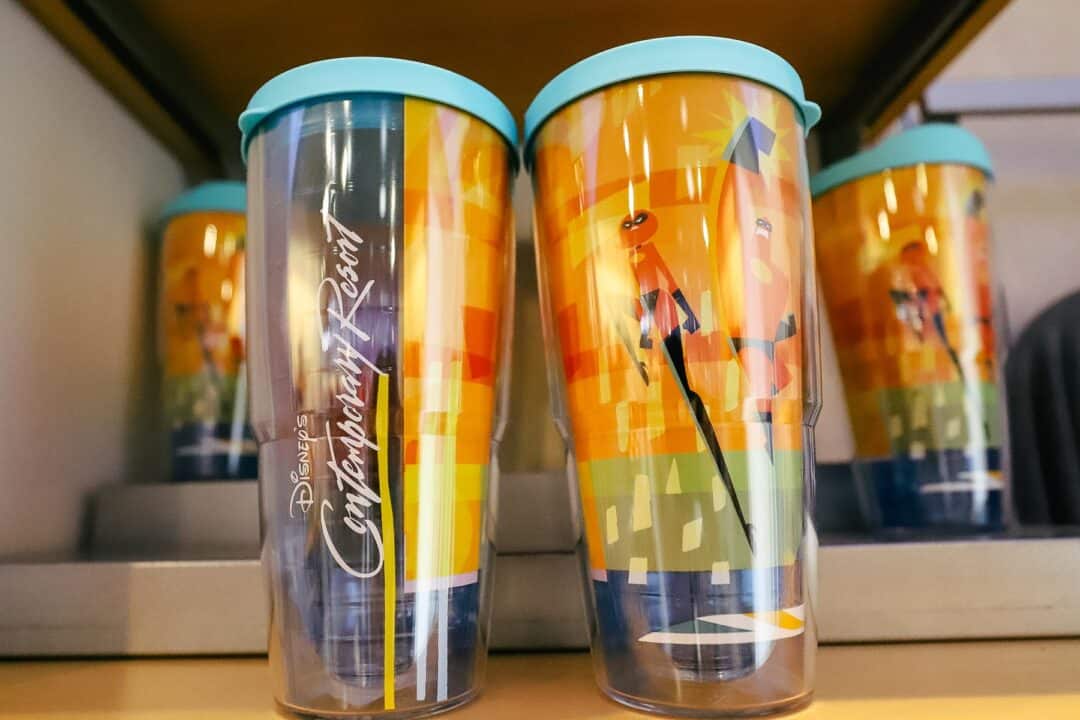 Lastly, we see a new resort coffee mug that includes the Incredibles. You may remember that Incredibles theming was added to Disney's Contemporary in the last few years. We have a tour of an Incredibles-themed room at the resort.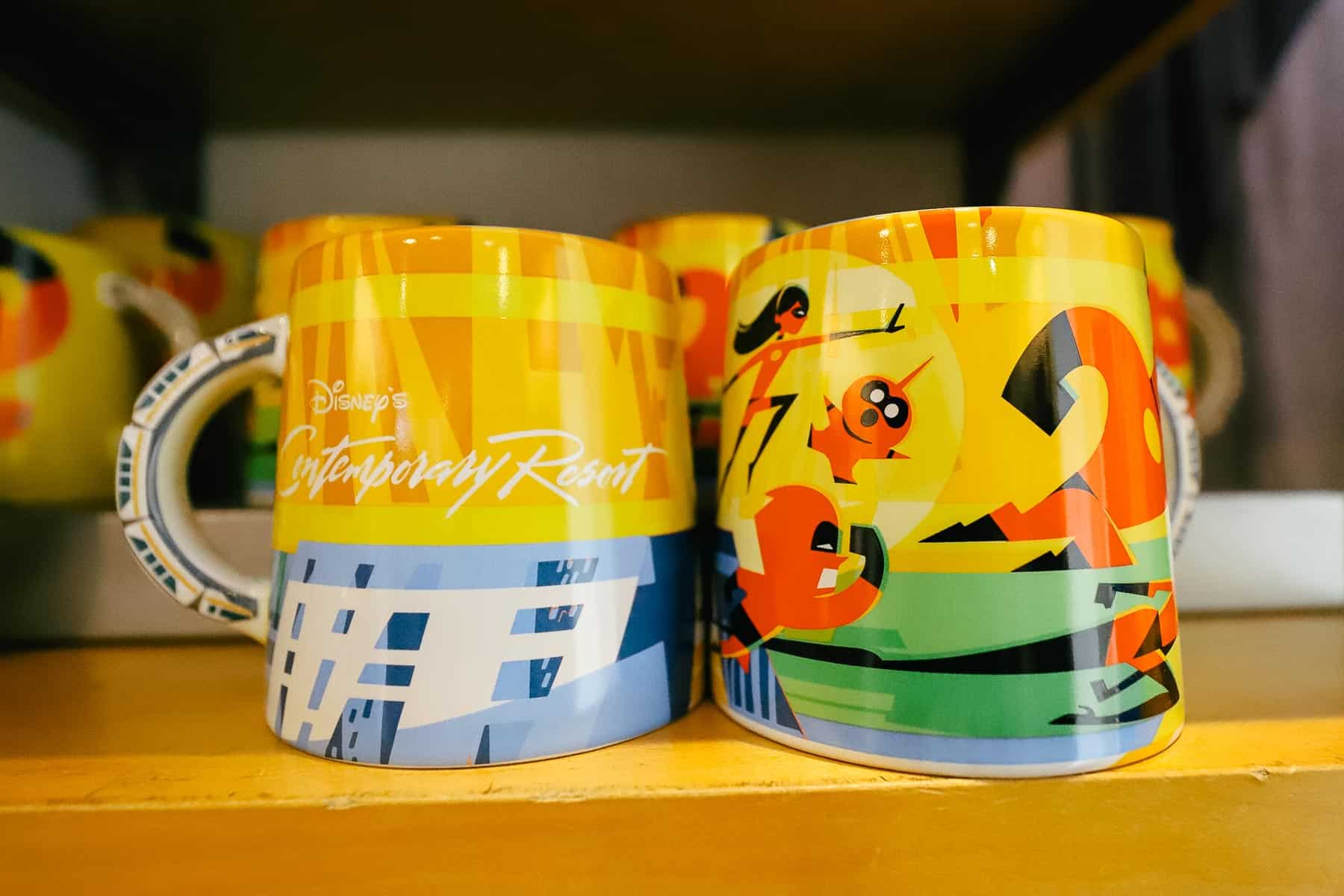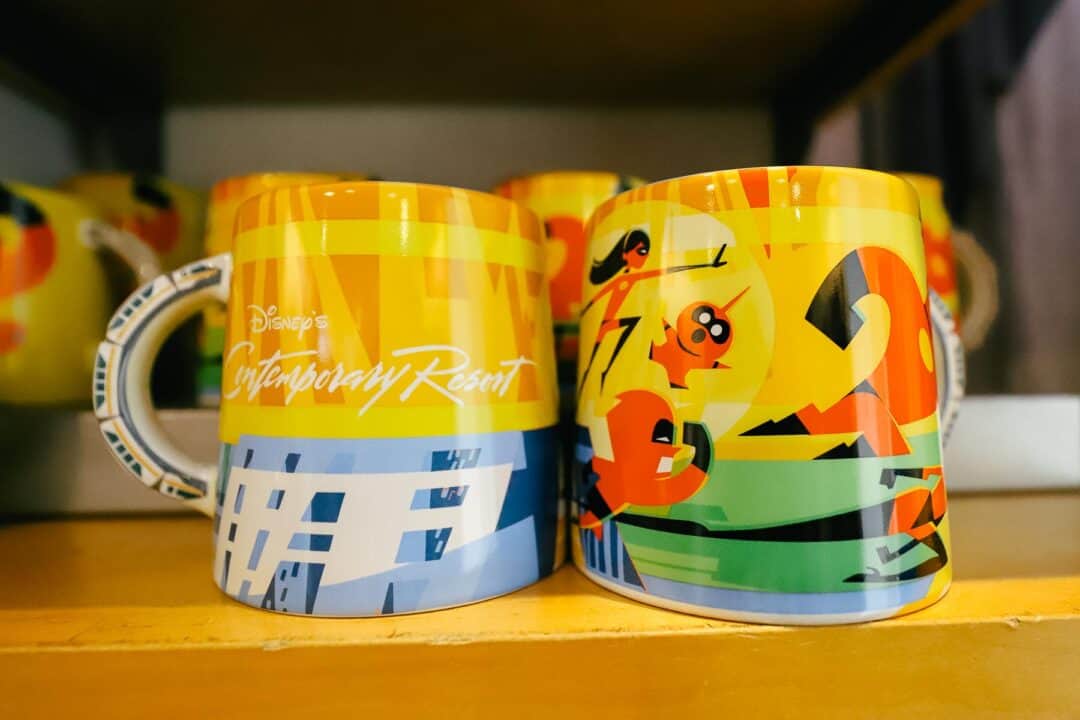 Here is a look at the display, which sits toward the back of the shop.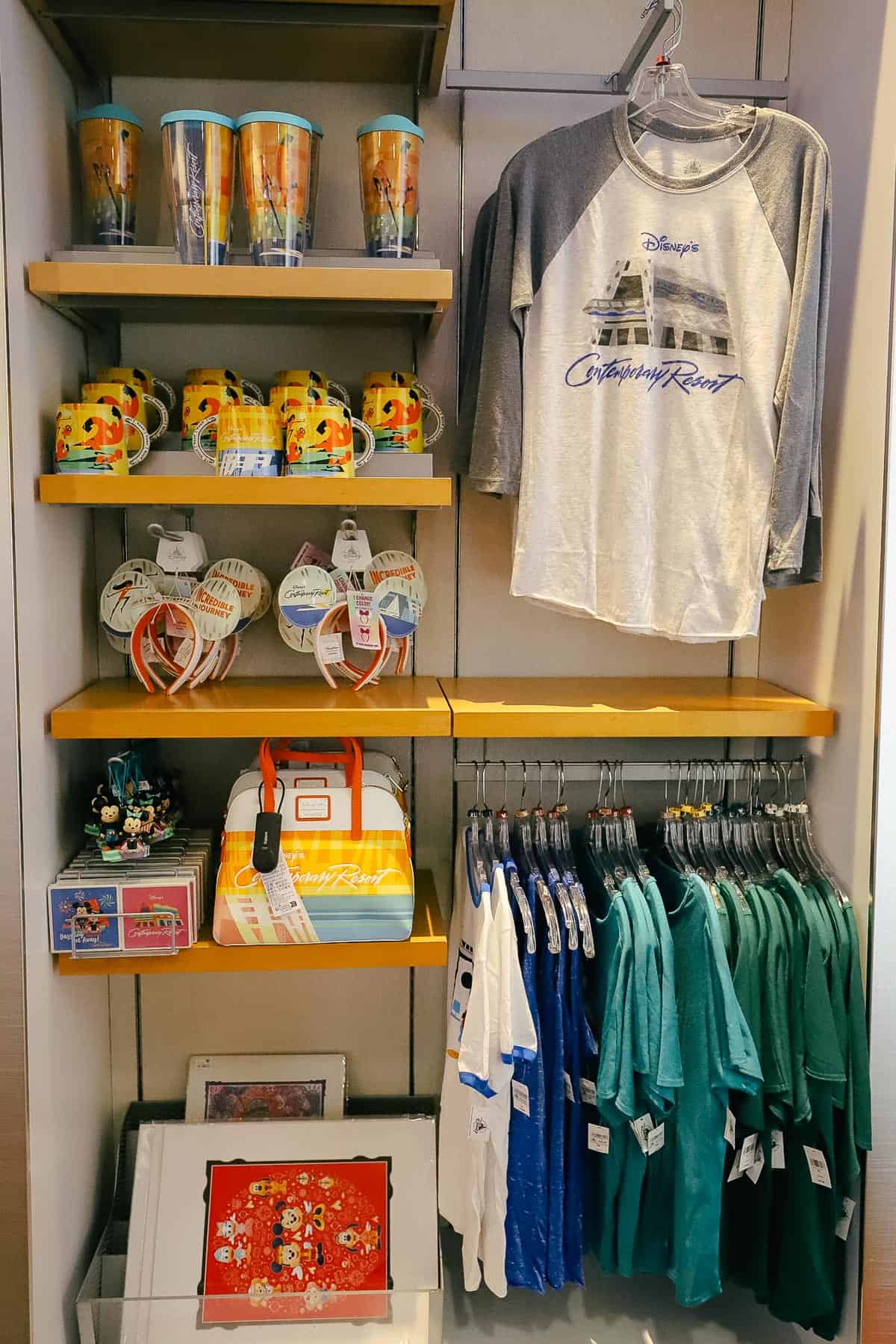 Several pieces of Contemporary retro monorail merchandise are still available. These pieces were released to celebrate the resort's 50th anniversary. With the release of the new Incredibles items, I don't believe we'll see these items much longer.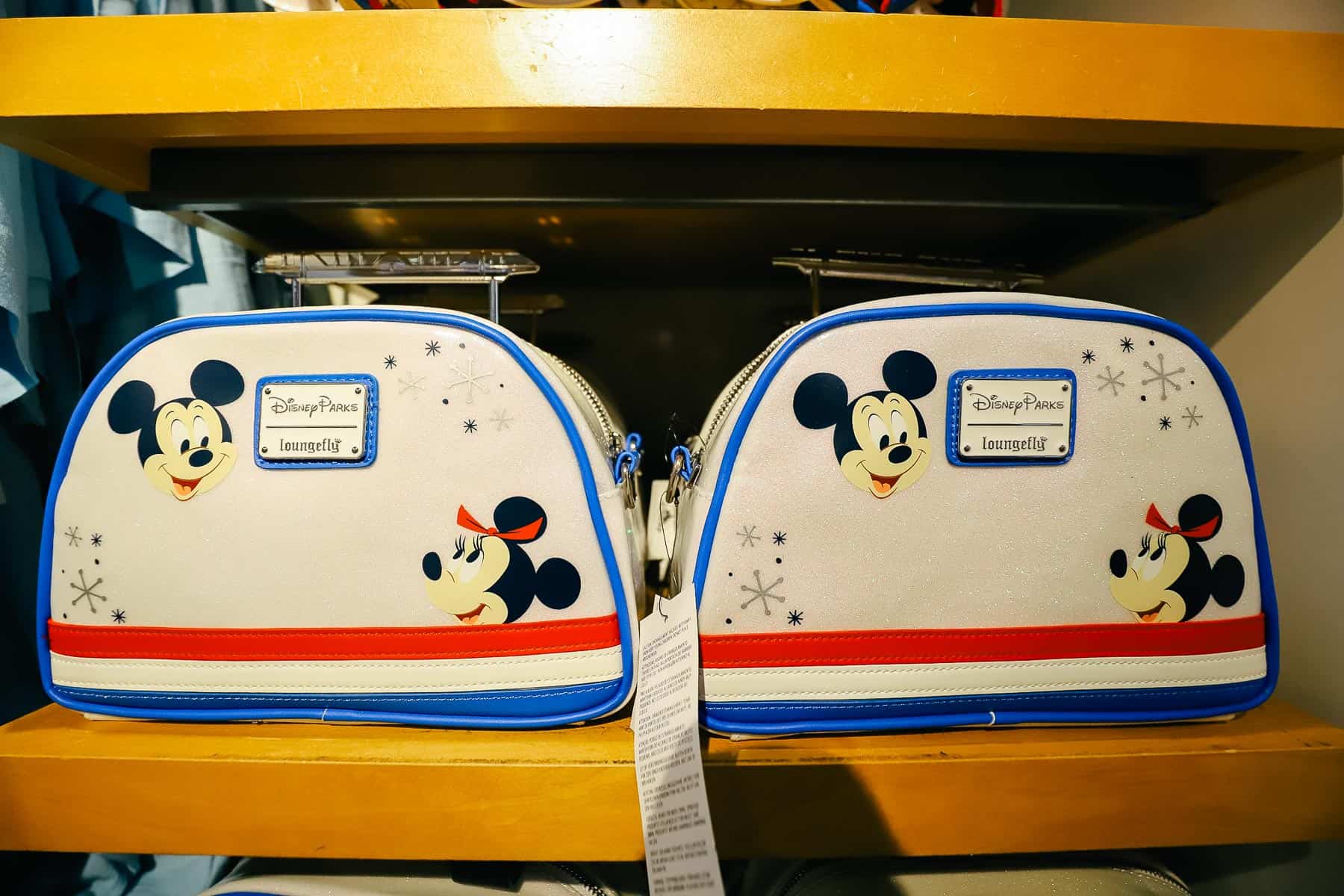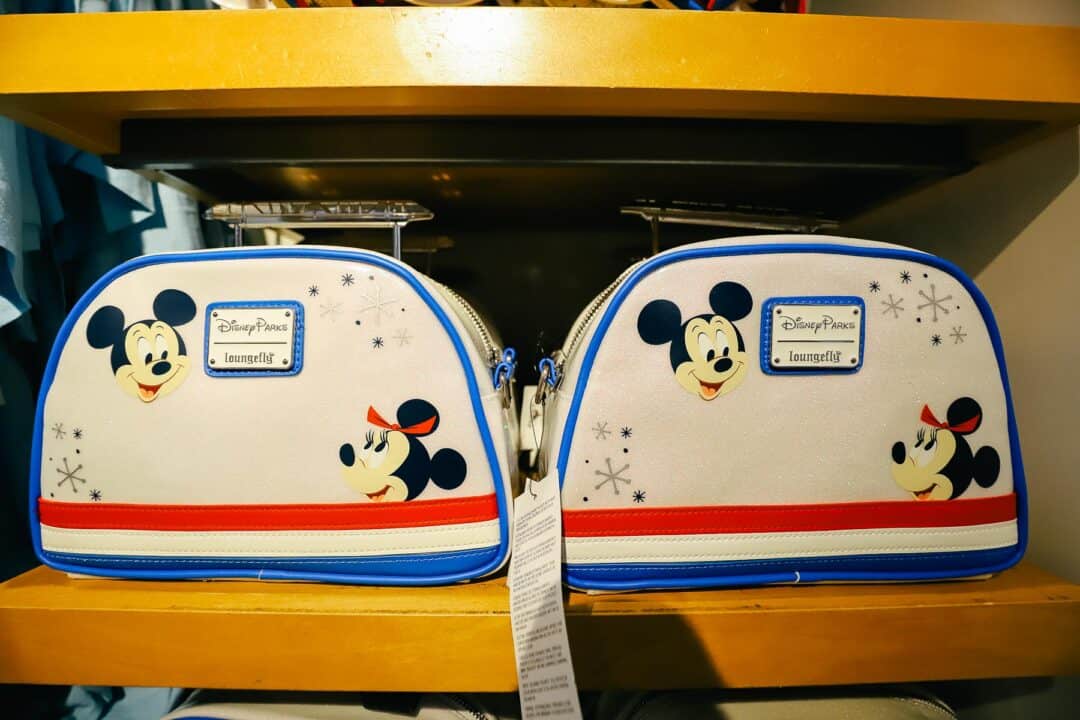 These Minnie Ears have the resort logo on one side.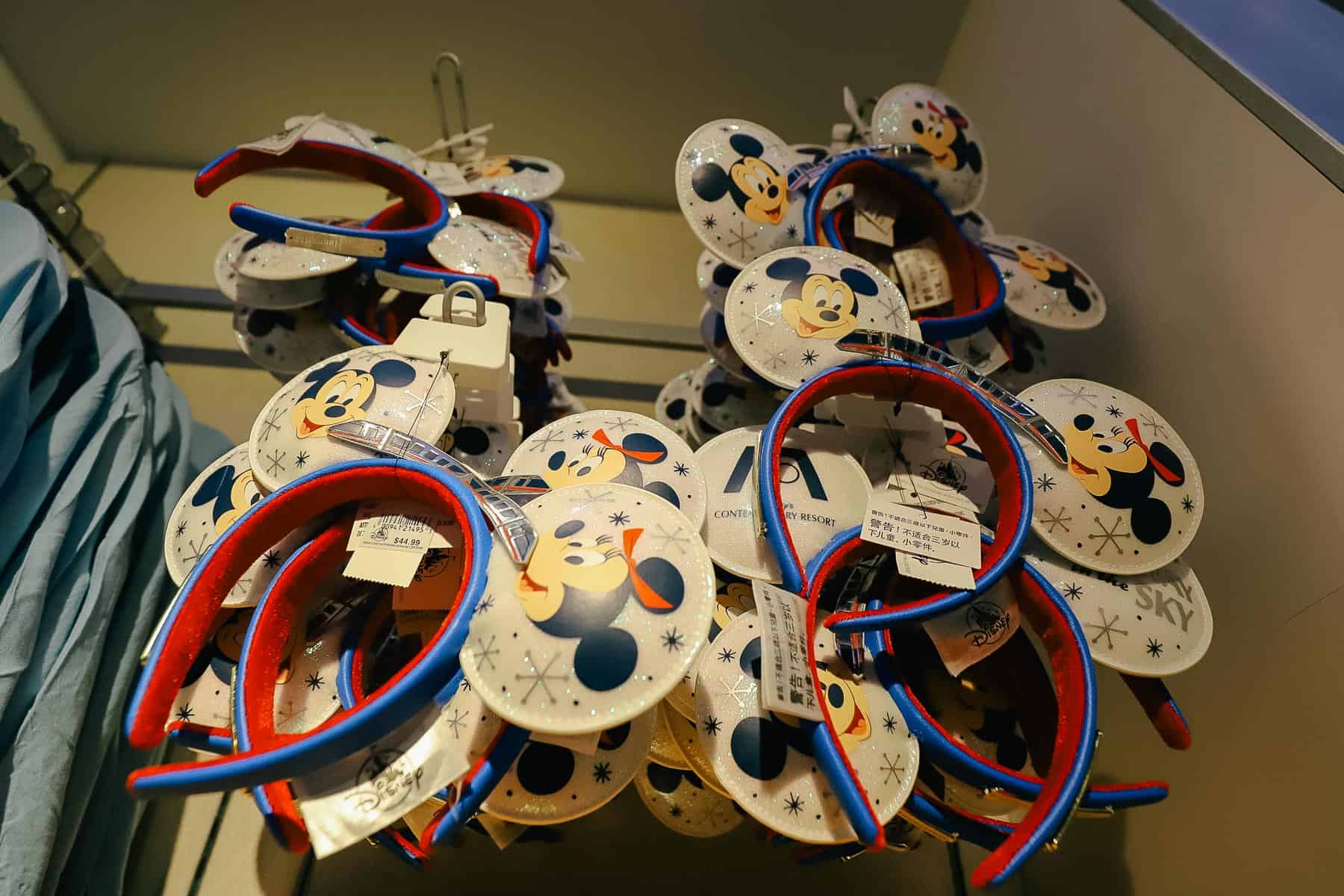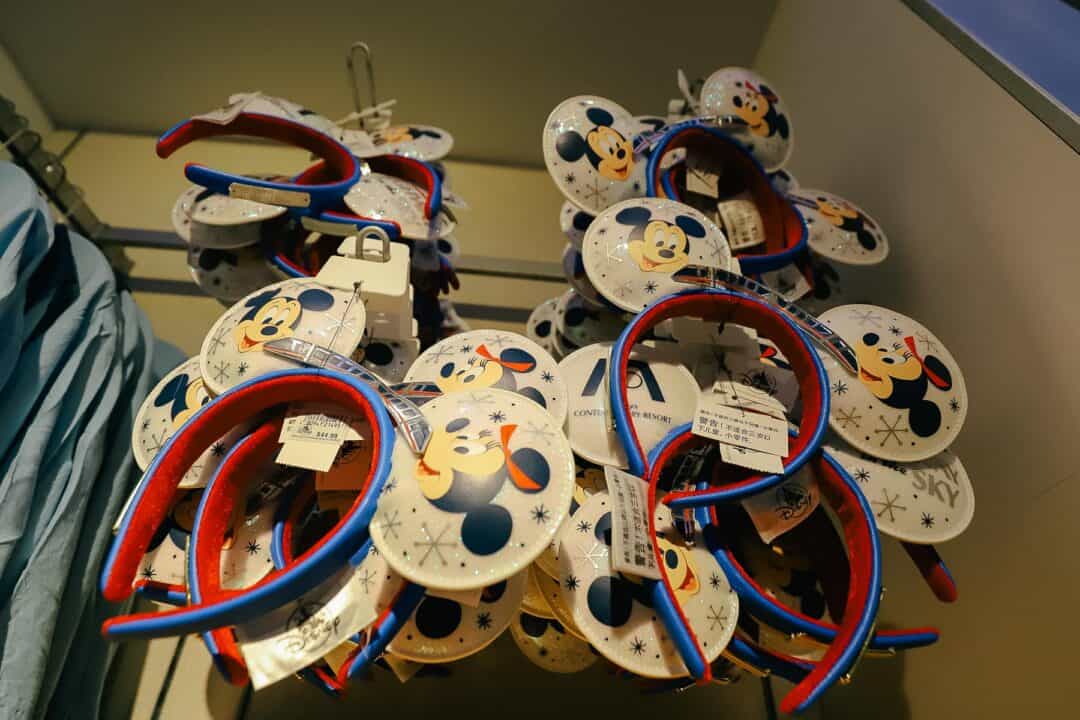 Here is the monorail mug that came out with the anniversary collection. They have the same monorail handle as the Incredibles mug.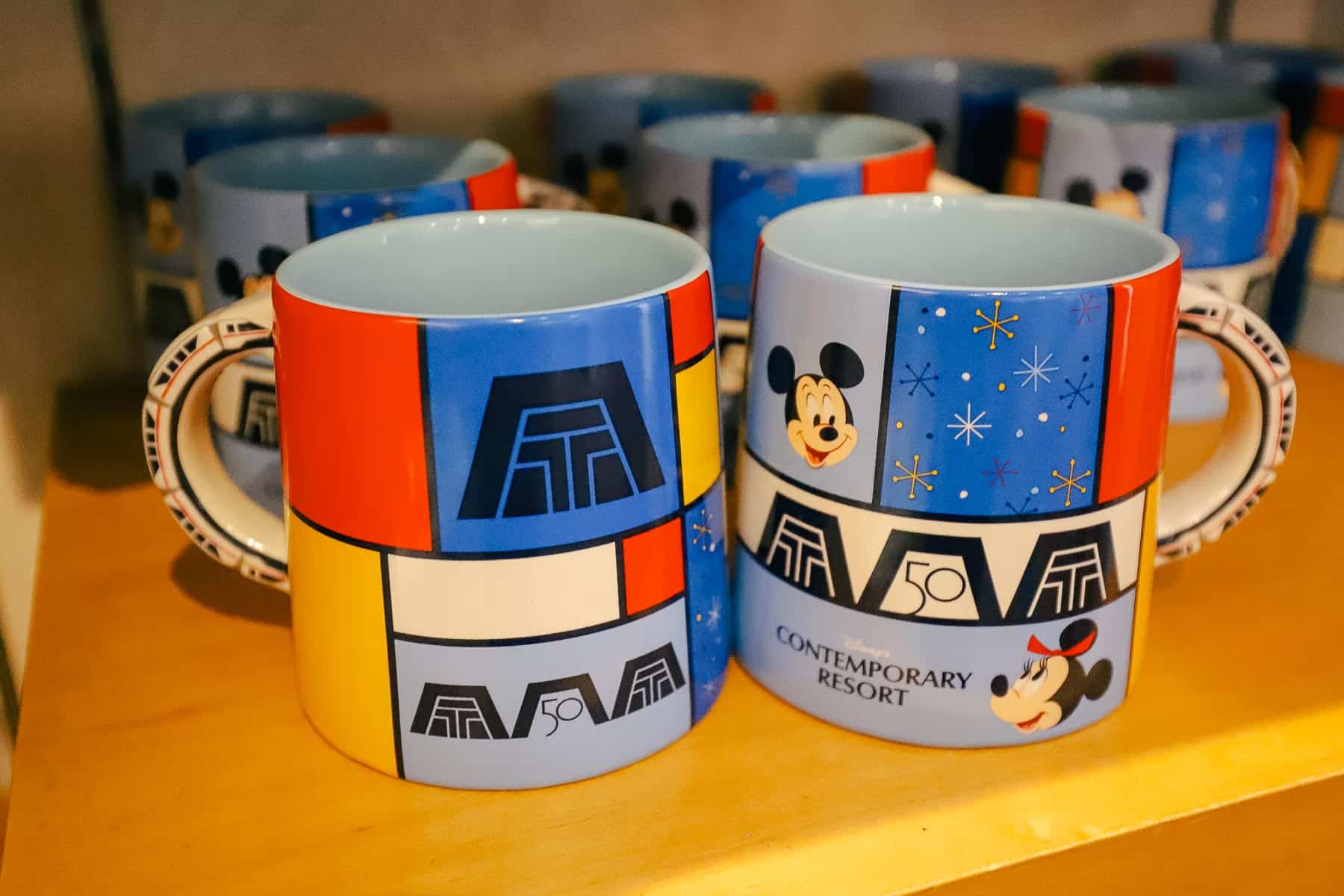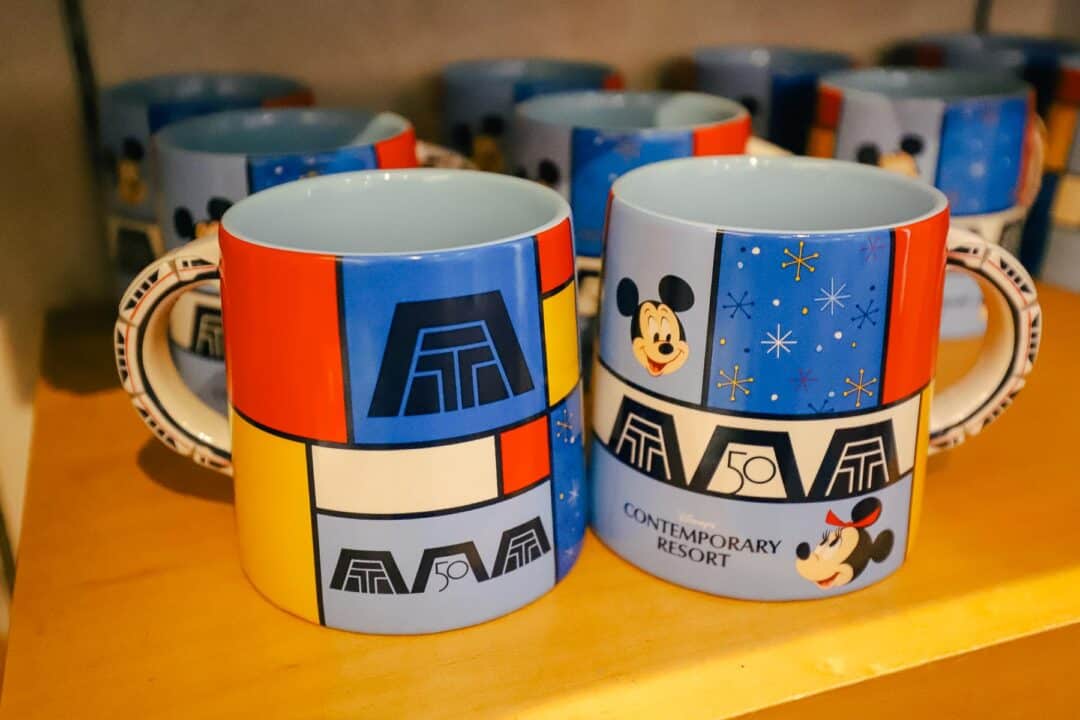 And the Sketchbook Contemporary ornament was in stock on the day of this visit. These resort ornaments tend to come and go. You can see why in the photo below. They are adorable.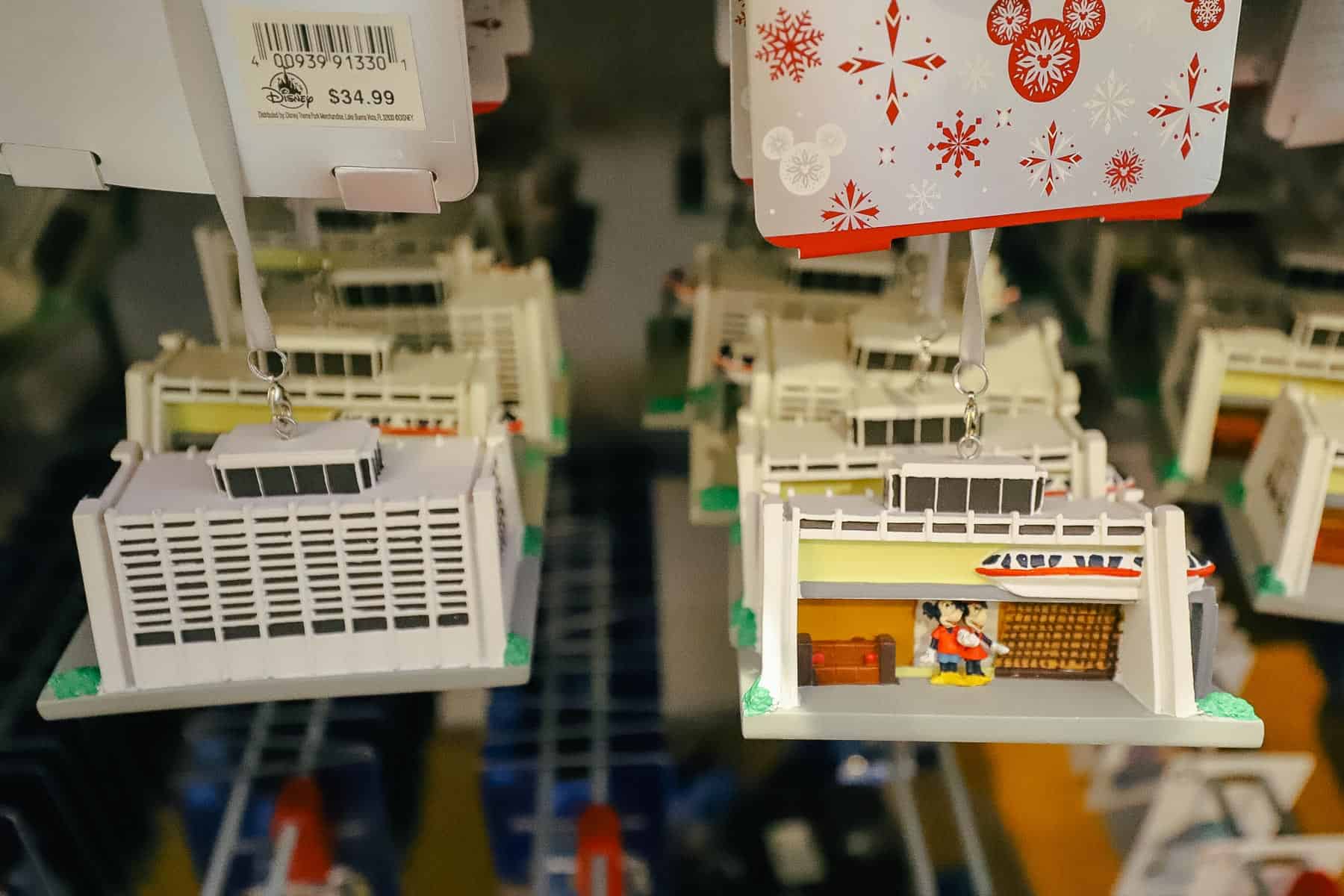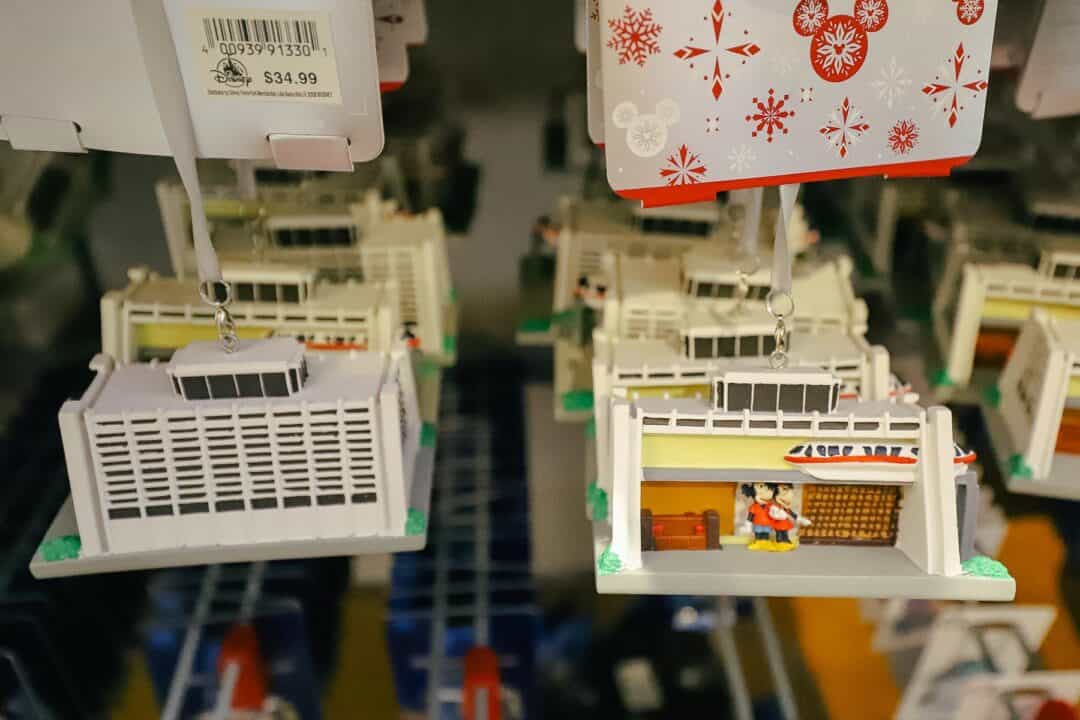 Each of the resorts at Walt Disney World offers resort-branded merchandise. We love to browse the gift shops on our visits and always enjoy finding something new!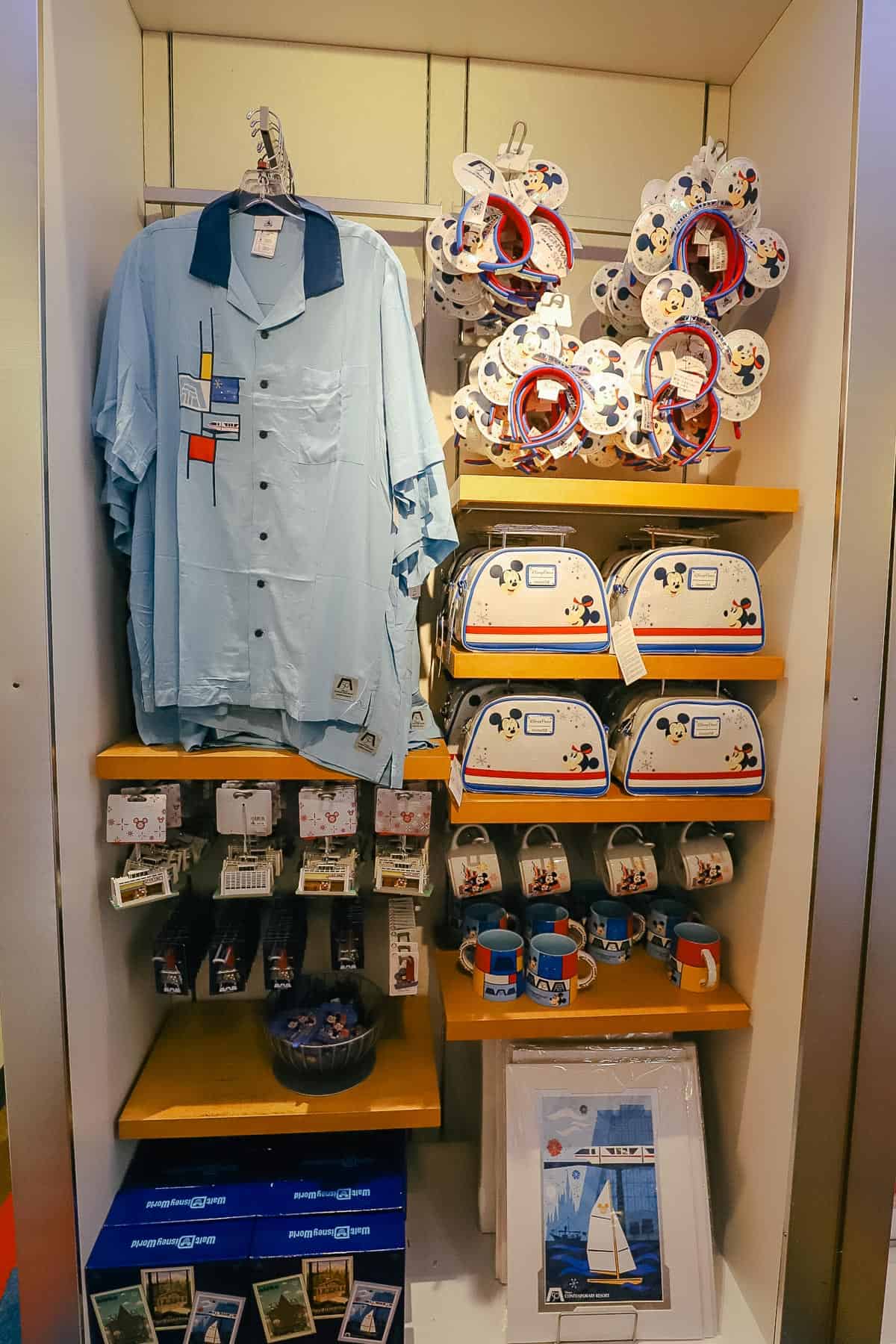 For more information about Disney's Contemporary Resort, you might enjoy the following:
In the Comments
What did you think of this resort find? Do you like the new Incredibles merchandise at Disney's Contemporary?