Laundry Facilities at Port Orleans Riverside
If you have an upcoming stay planned at Disney's Port Orleans Riverside Resort, rest assured there are plenty of places to do laundry. Since the resort is so large, five laundromats are spread out over the grounds.
This article will look at those laundry facility locations and other need-to-know details. You'll want to locate the laundry area nearest your room if you plan to do a few loads while on vacation.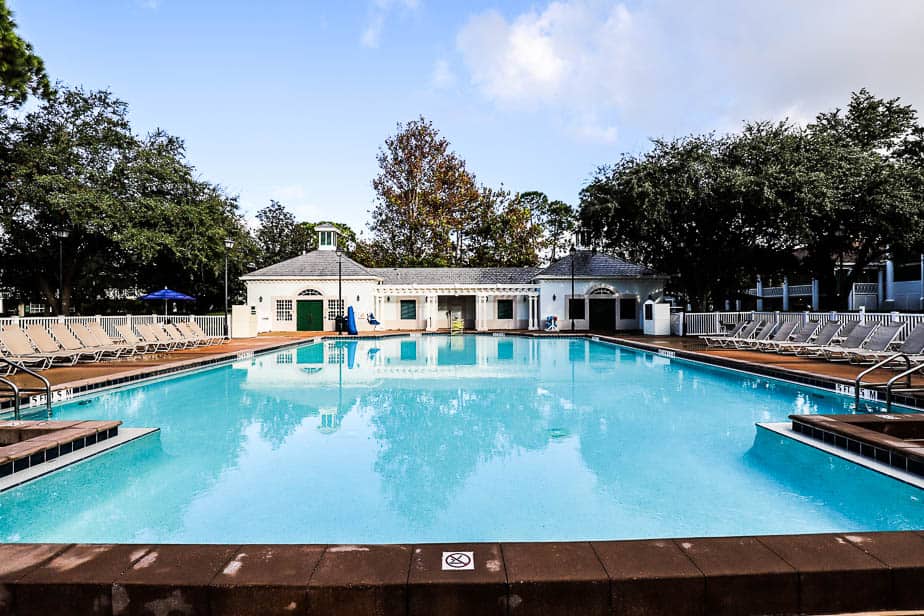 Each of the five laundry areas at Port Orleans Riverside is located near the quiet pool areas. Yes, there are five quiet pools at Port Orleans Riverside. Indeed, the resort is tremendous.
Related: Pools at Port Orleans Riverside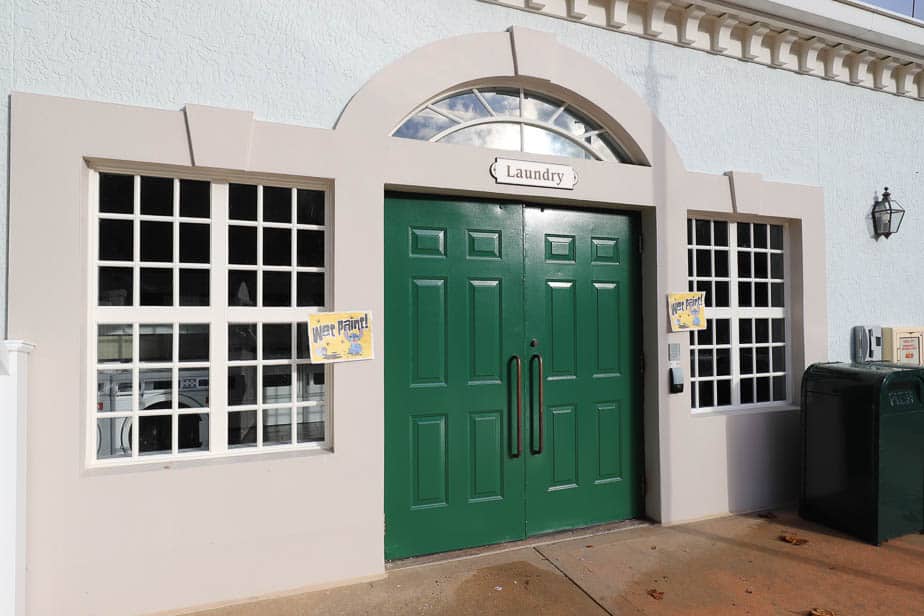 Here is a list of each laundry facility and the buildings within the closest proximity:
Alligator Bayou (Buildings 14-18)
Alligator Bayou (Buildings 24-28)
Alligator Bayou (Buildings 34-39)
Magnolia Bend (Buildings 80-85)
Magnolia Bend (Buildings 90-95)
For example, Alligator Bayou's buildings 14-18 are the closest to the resort's main lobby. Buildings 24-28 are on the opposite side. Then, buildings 34-39 sit between 24-28 and the start of the Magnolia Bend area.
Each set of buildings above is centered around a quiet pool that has a laundry room. All of the laundry rooms are practically identical.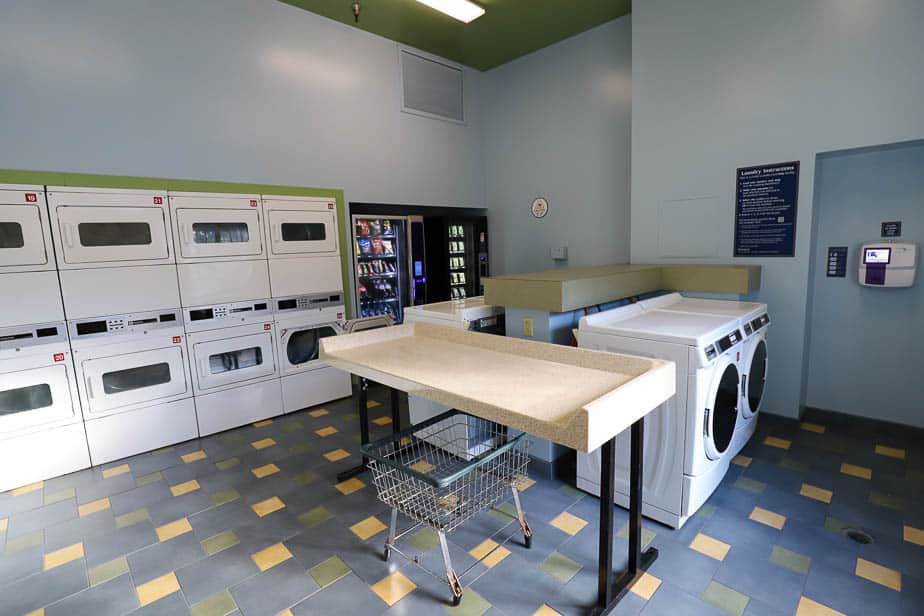 There should be plenty of washers and dryers available.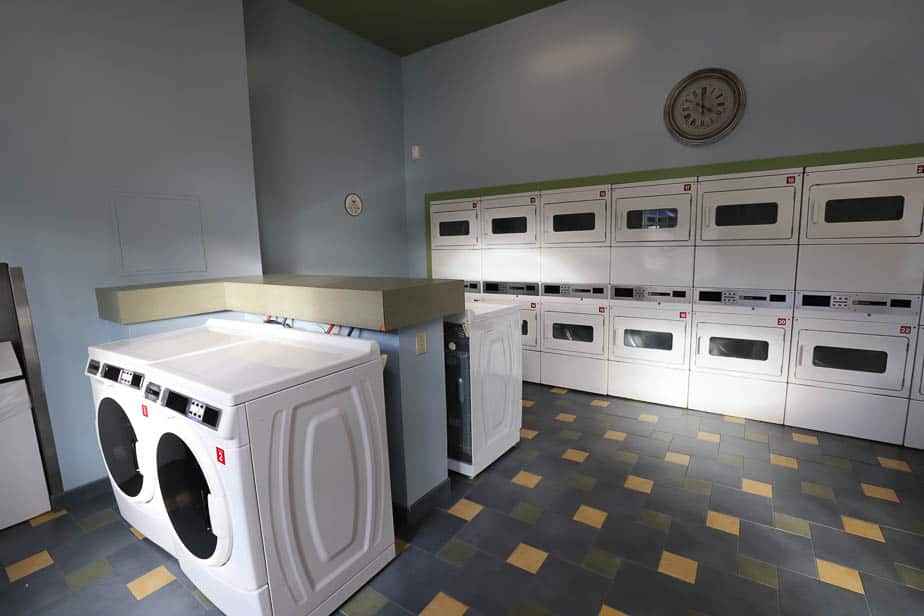 Disney uses Laundry View to manage the laundering process. It's a simple system where you select a machine and then use a credit card to pay for the cycle. Each cycle costs approximately $3.00 at the time this article was written.
Related: How Much Laundry Costs at Disney World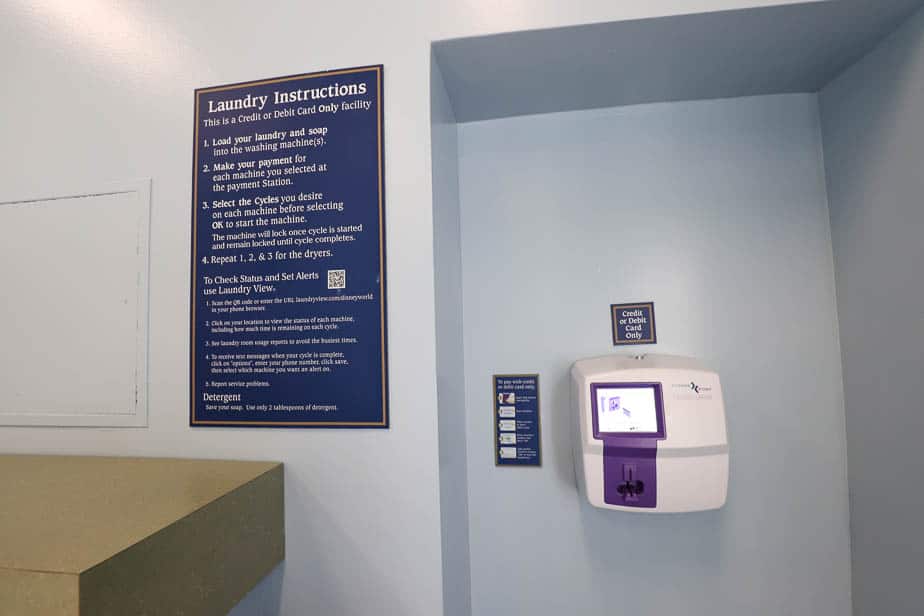 You can check how many machines are available before you go here on Laundry View. Additionally, you can use that site to check the status of your cycles.
Personally, I set the alarm on my phone for a few minutes before the process is supposed to end.
A separate vending machine provides laundry detergent and fabric softener options. These machines take credit and debit cards only.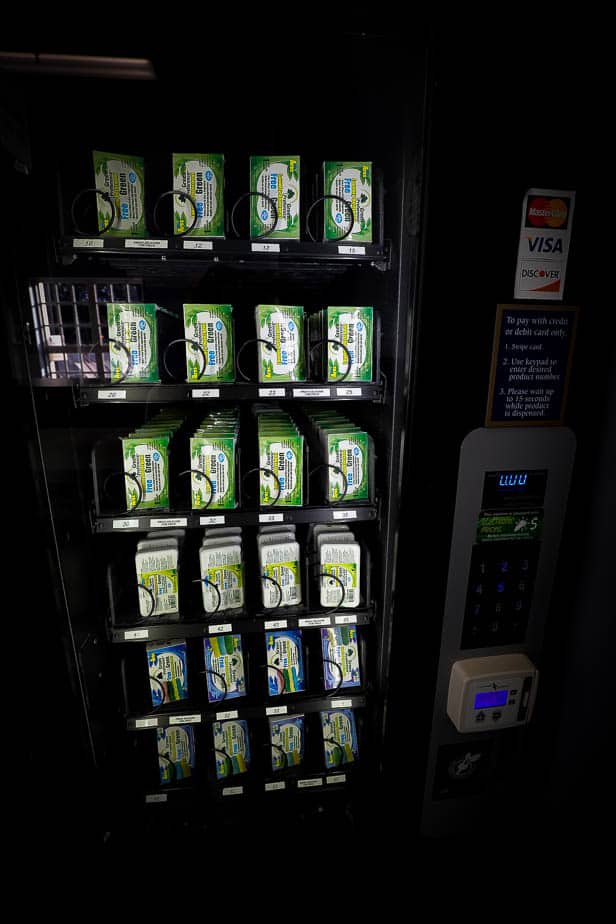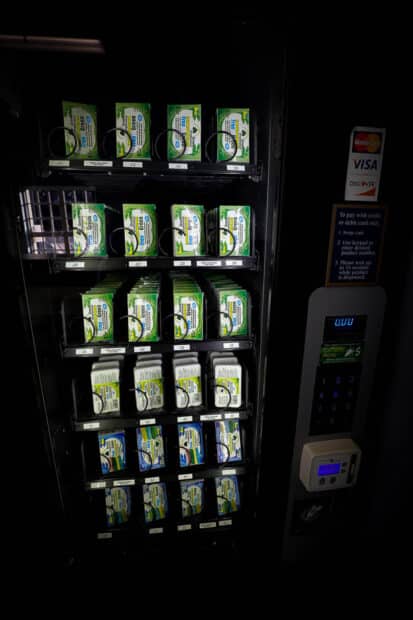 Usually, you'll find a vending machine in most laundry rooms with snacks and drinks.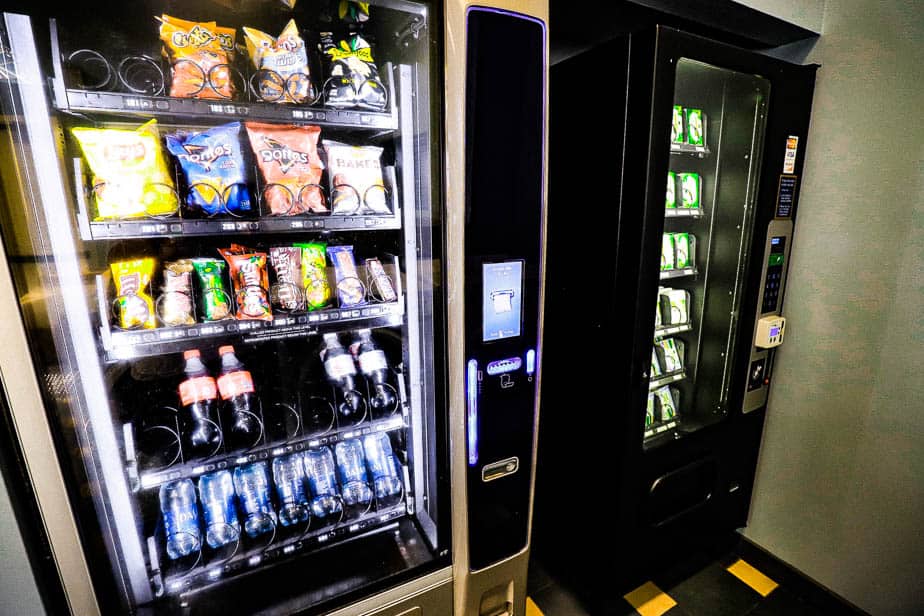 So at Port Orleans Riverside, locate the quiet pool closest to your room, and you'll find the nearest laundry there. Since the resort is so large, you might want to pick up a map on arrival.
For more information about this resort, check out our complete guide:
Or you might like these individual articles:
Was this article helpful? Do you plan to do laundry while staying at Port Orleans Riverside?