It's Tough to be a Bug! at Disney's Animal Kingdom
It's Tough to be a Bug! is a theater-based 3D attraction located underneath the base of the Tree of Life at the Animal Kingdom in Walt Disney World. This attraction does offer FastPass, but in most cases can easily be experienced anytime without one. The only usual wait time is for the next show to begin.
This review covers the information you need to know to add in this show to your Animal Kingdom touring plan.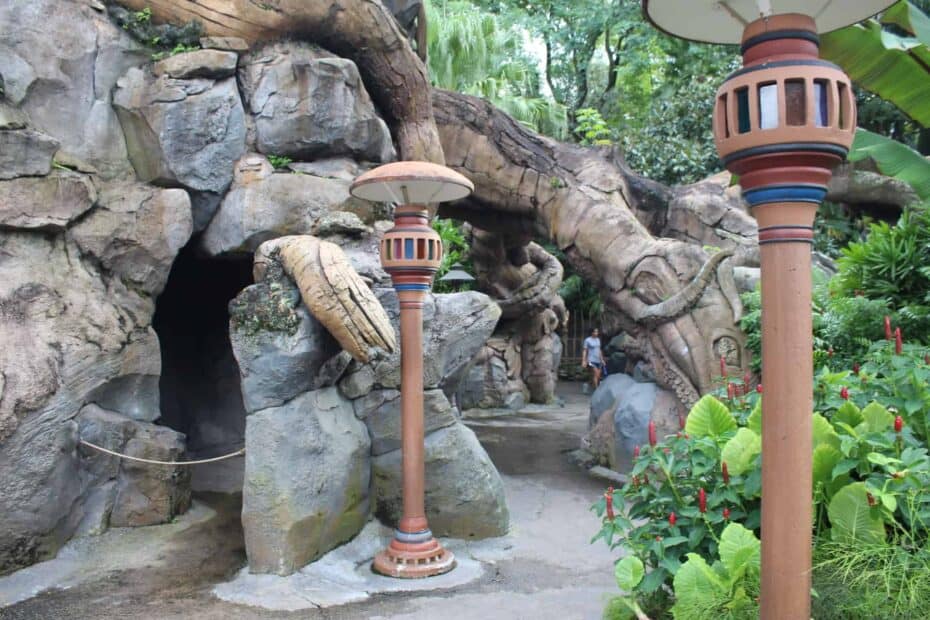 Here's a look at the quick reference details for this attraction.
| | |
| --- | --- |
| It's Tough to be a Bug! | Animal Kingdom Attractions |
| Location: | Discovery Island |
| Height Requirement: | None |
| FastPass at Animal Kingdom | Yes (when available) |
| Ride Type: | Theater 3D |
| Duration: | Approx. 10 minutes |
| Rider Switch: | None |
| Extra Magic Hours: | Mornings |
| Good For: | Children |
| Scary Factor: | Low |
| Must-Do List: | Low Priority |
| Perfect For: | All Ages |
| Special Mention: | It's a nice place to take a break. |
It's Tough to be a Bug!
Well off the beaten path, It's Tough to be a Bug is located at the Discovery Island Trails area under the base of the Tree of Life. This area is one of my favorite places in the Animal Kingdom. I highly recommend taking the time to enjoy the trails during your park visit.
As far as this actual attraction goes you enter the queue on the right side of the Tree of Life before the bridge to Asia. There will be a sign out front indicating the specific area. You'll walk down toward the tree and eventually make your way underneath the area.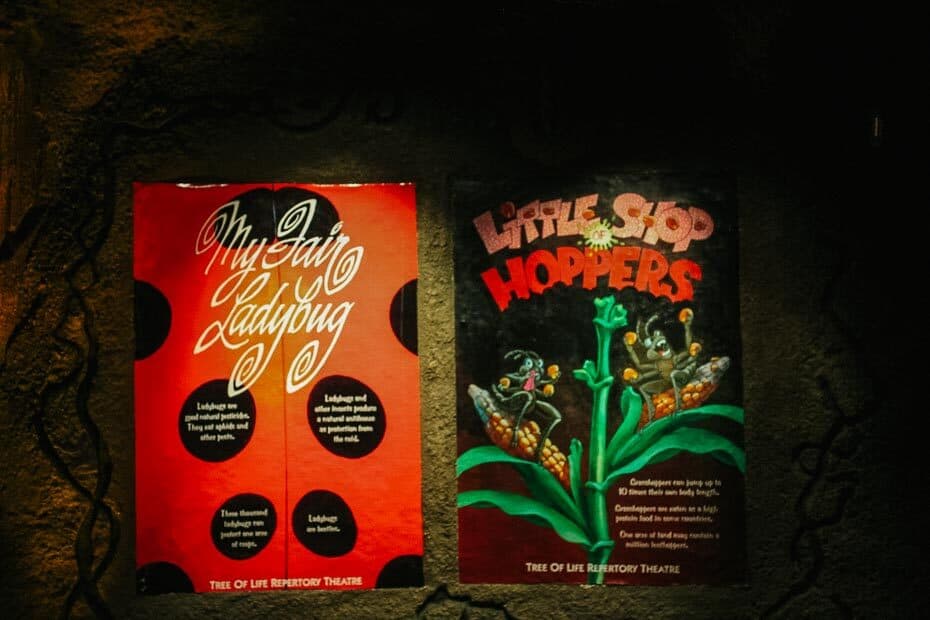 The idea is that you've entered a bug's life. And yes, the show is based off the movie A Bug's Life.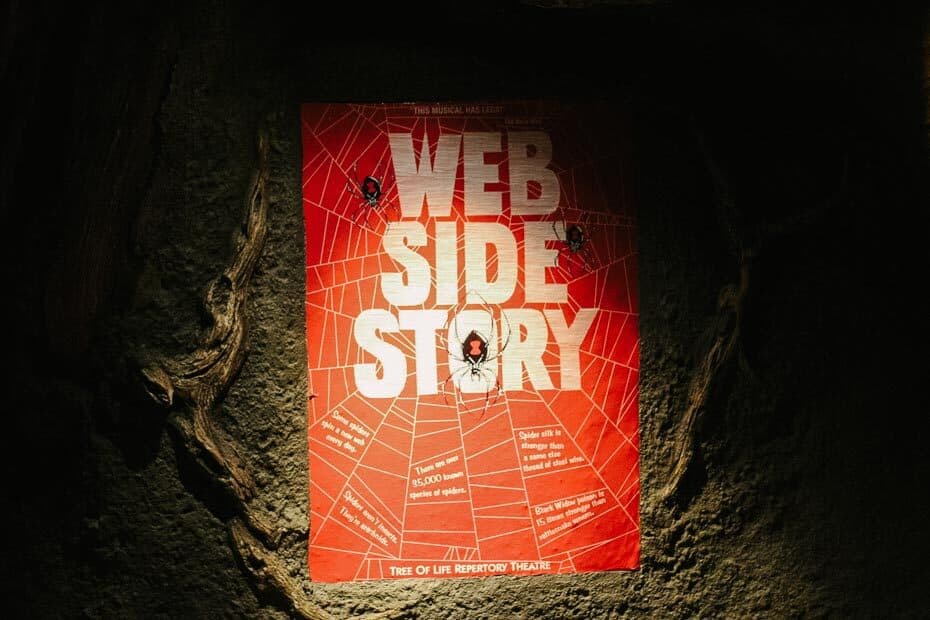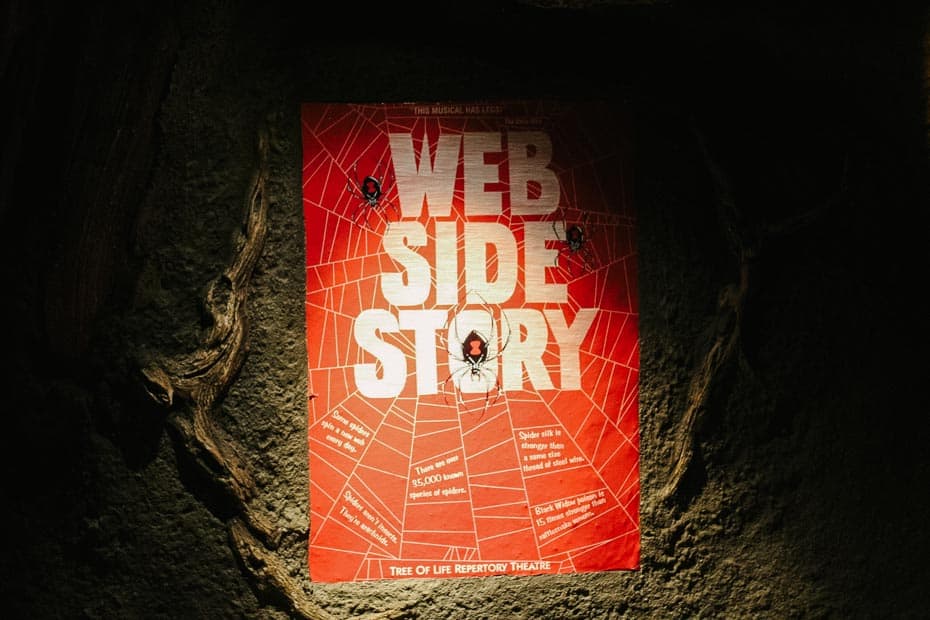 I actually love all the movie posters representing classics with a bug spin!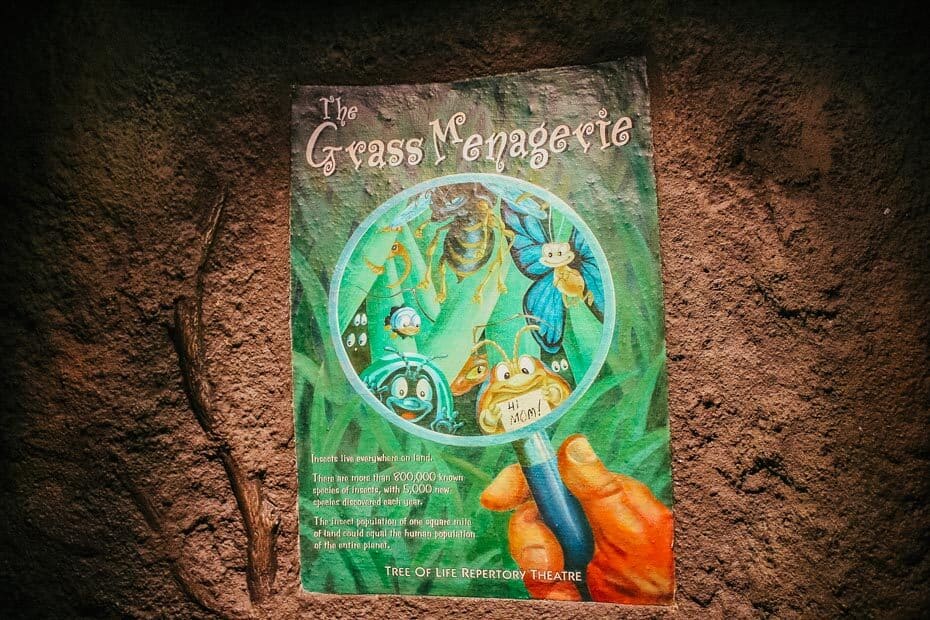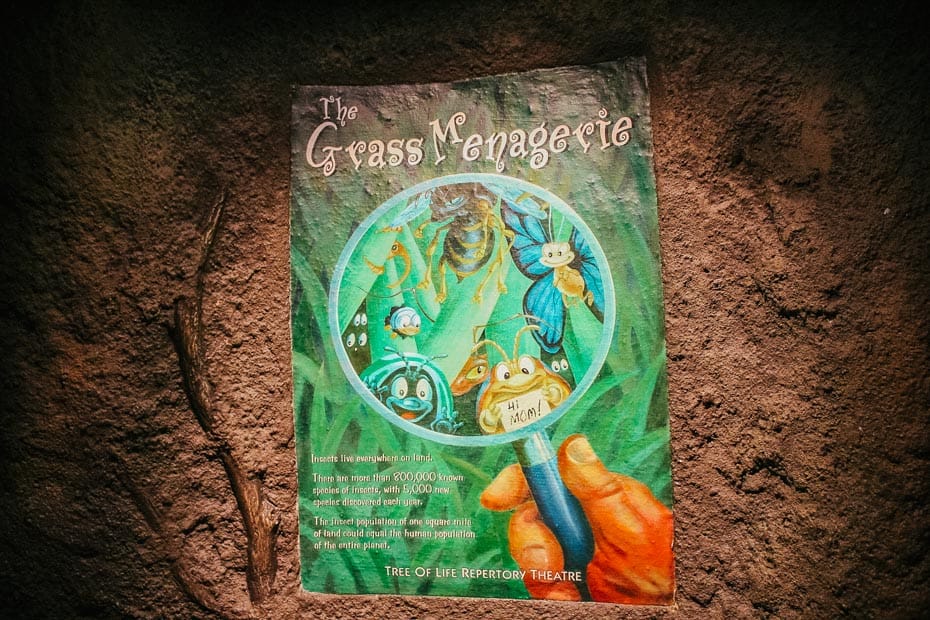 When the next show opens you'll be directed into a theater. Right now everyone waiting stands on their own dot outside the theater. Then the different seating areas are separated by these plexi-glass dividers.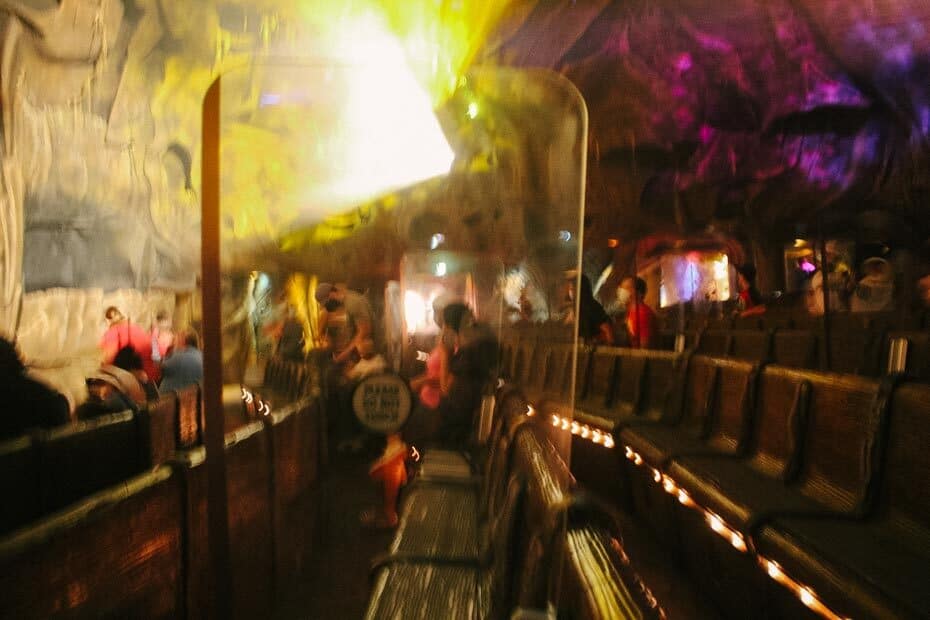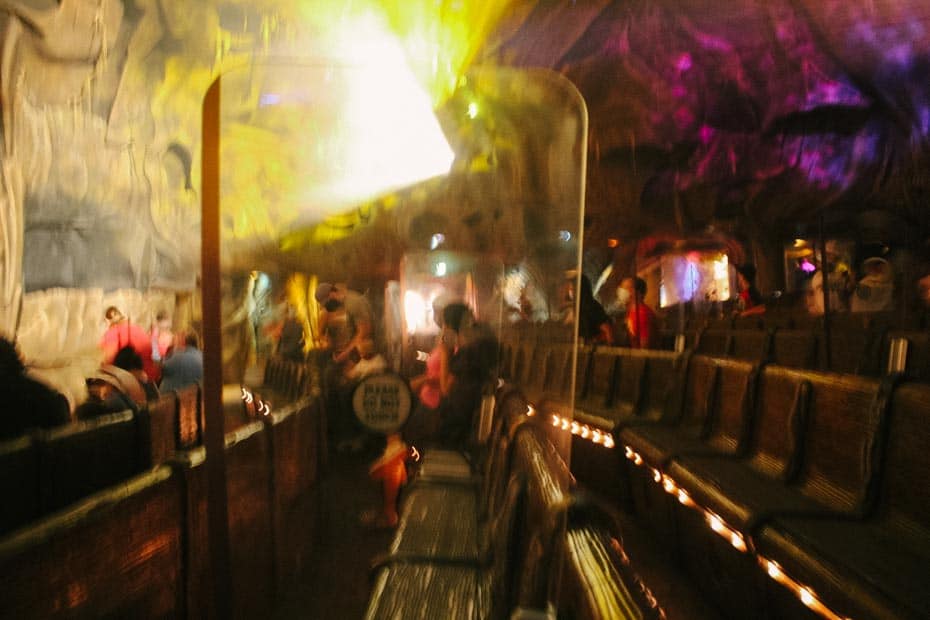 The screen is covered with beautiful butterflies at the beginning. You can really tell when they all start moving and fly away.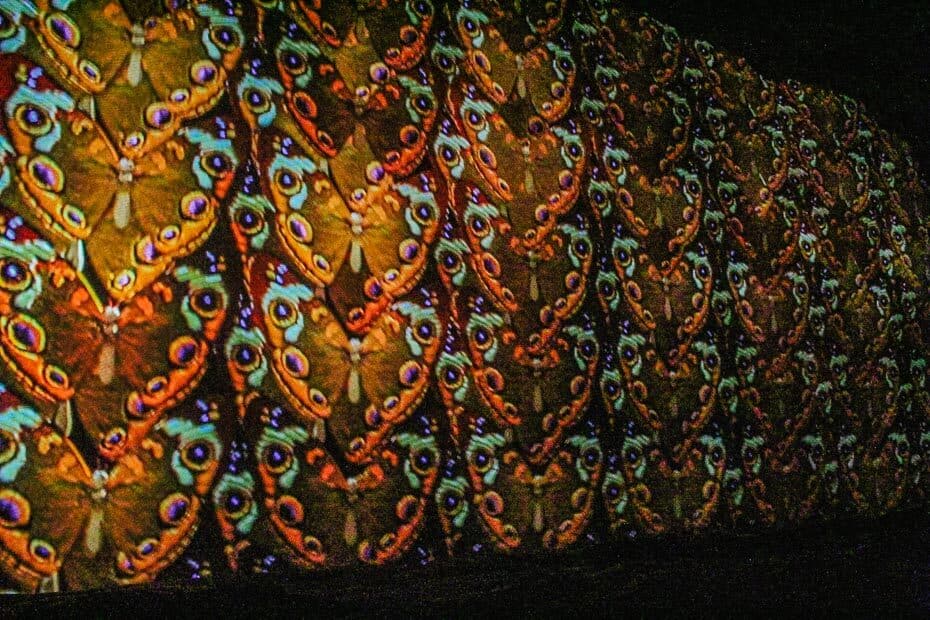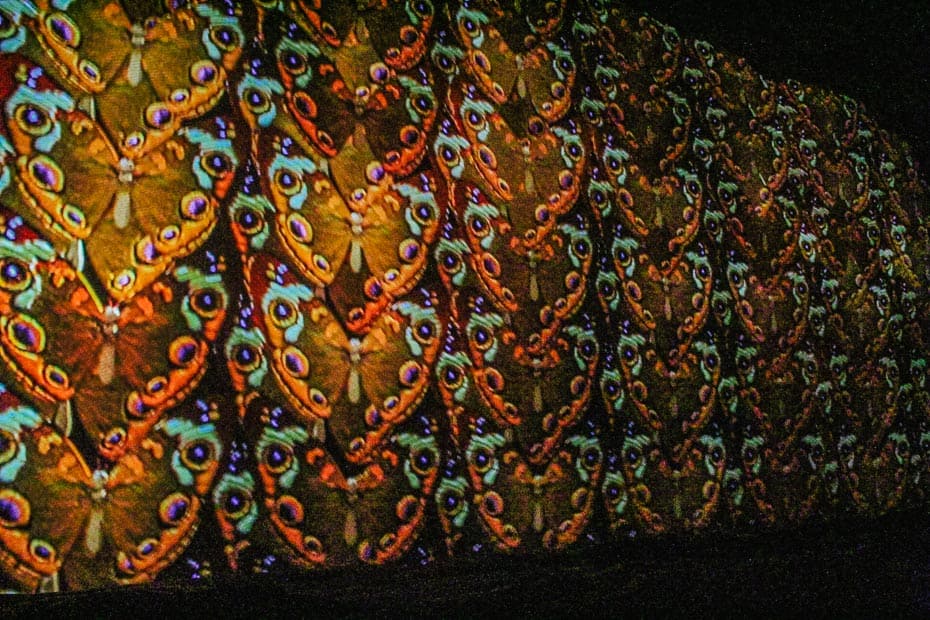 And there's a few interactive elements where bugs drop in here and there.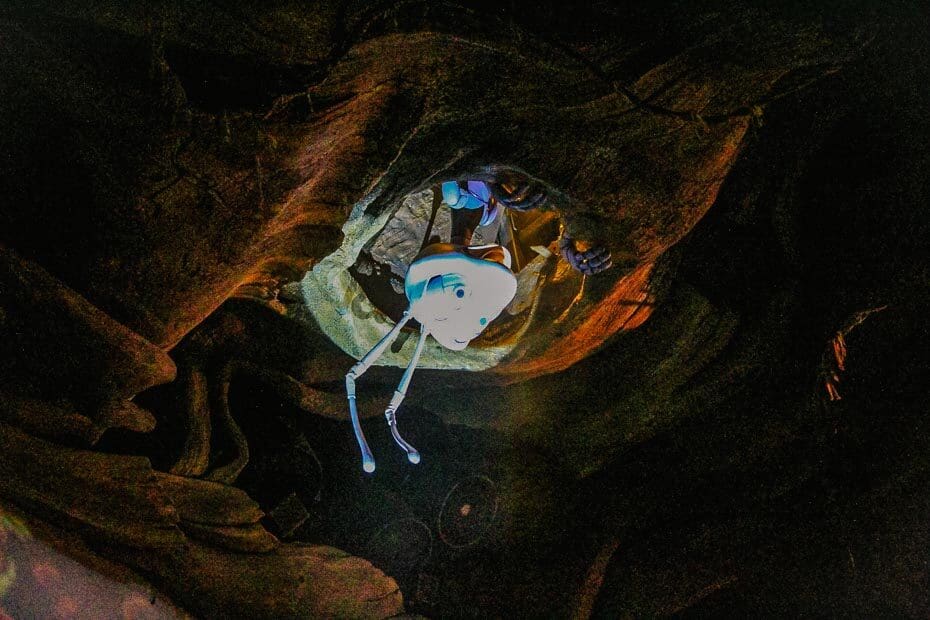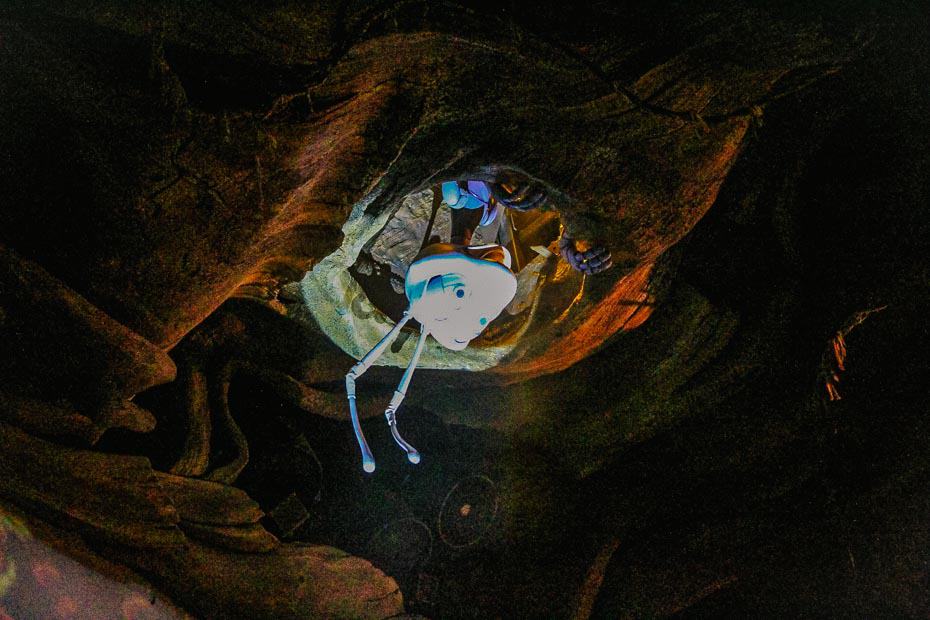 As far as It's Tough to be a Bug! goes I feel like it's a great place to take a break. It's also something that smaller children often enjoy.
Now on the other hand, if for some reason you are terrified of bugs you might not like this attraction. They aren't real but the special effects do give you the feeling that you are in their home and not vice versa. I always laugh at the very end when you definitely get a large dose of that feeling. But I'll let you experience it for yourself rather than spoil it.
Don't forget it's a 3D type movie (glasses are provided) with a few interactive elements and animatronics. And while the show is cute, it's more of a filler attraction than anything. And that's okay because not everything in a theme park has to be action-packed or mesmerizing. But unfortunately, the show does feel pretty dated. I would not make this a priority.
It's Tough to be a Bug has a duration of around ten minutes.
You might also be interested in these child-friendly attractions:
Planning a resort stay in the area? You might want to check out the entire list of Walt Disney World Resort Reviews. They include nearby resorts like Disney's Animal Kingdom Lodge, which is our best Disney Deluxe Resort.
You might also consider an off-property resort like Holiday Inn's Orange Lake in Kissimmee (review).
Lastly, don't forget to check out our lengthy list of Disney Restaurant Reviews. And there's an entire Disney World Characters Guide with 2021 Updates.
So have you ever done "It's Tough to be a Bug?" Let me know in the comments below.