Laundry Facilities at Disney's Caribbean Beach
Are you looking to do a little laundry during your stay at Disney's Caribbean Beach Resort? There are five different laundry facilities available to guests staying at Caribbean Beach.
Each village at Caribbean Beach has a quiet pool. And each quiet pool has a guest laundry room.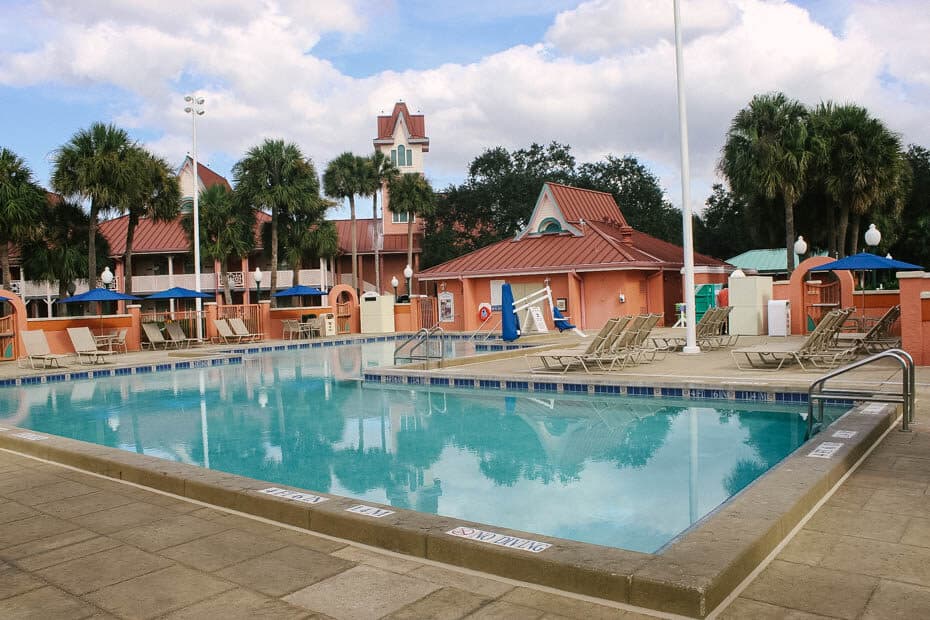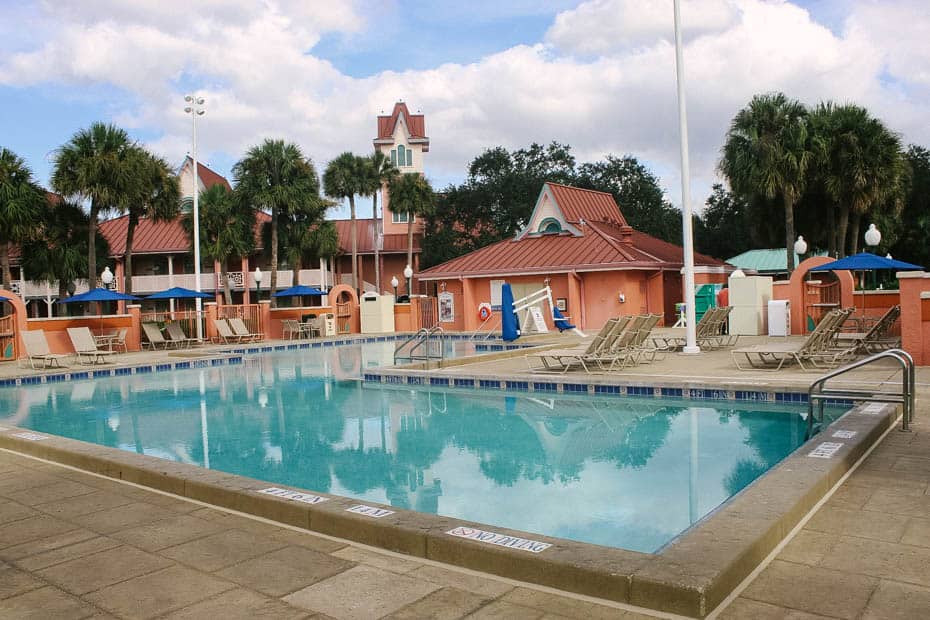 The five laundry rooms at Caribbean Beach are located in the following villages:
Aruba
Jamaica
Martinique
Barbados
Trinidad
The only place you won't find a laundry room at Caribbean Beach is Old Port Royale, the resort's lobby, dining, and recreation area.
You can view the map of the resort here.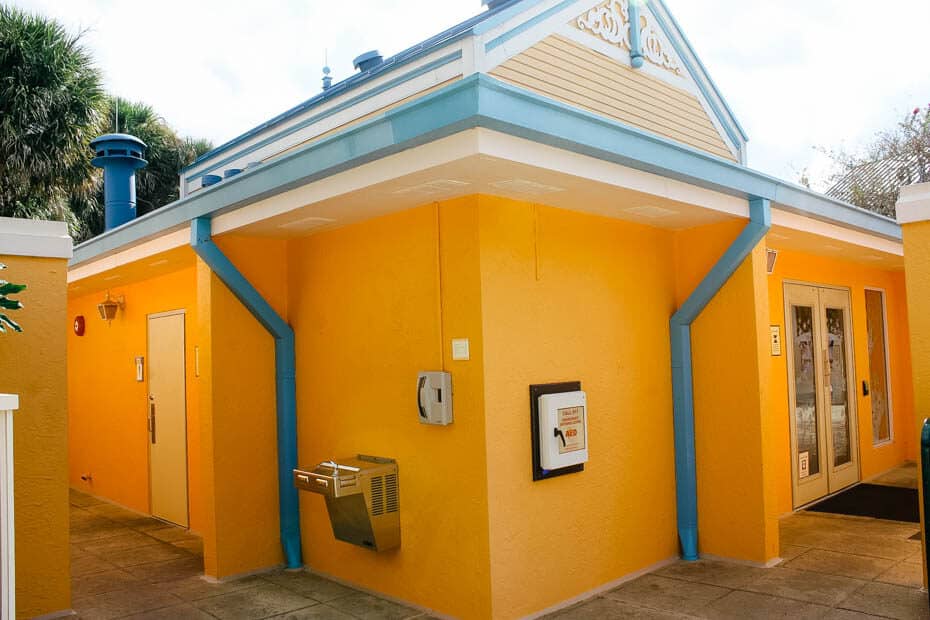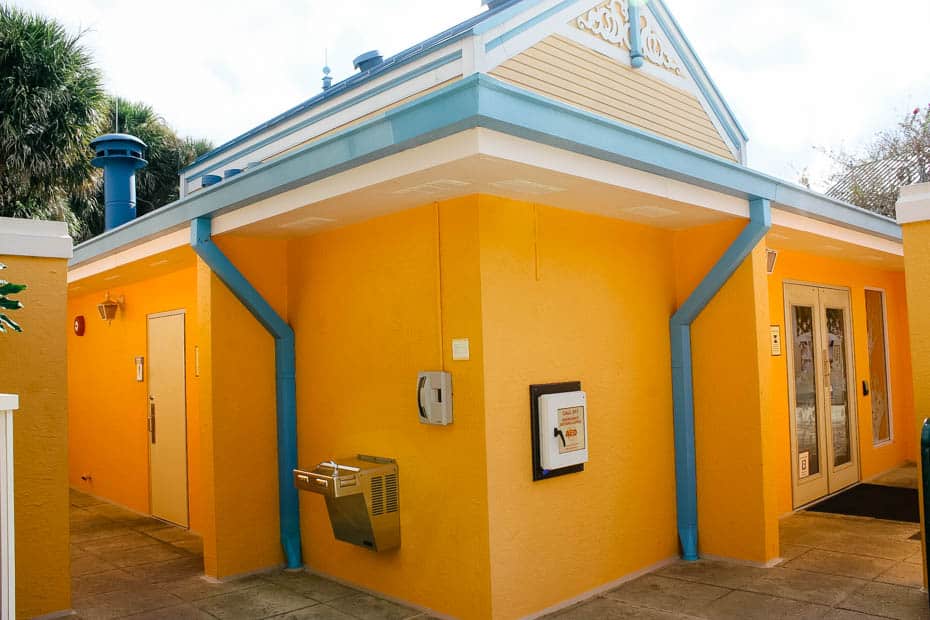 Therefore, if you're staying at Caribbean Beach, you might plan a little pool time if the need to do laundry arises. I know if I stay at any of the resorts for more than three days, I will end up in the laundry room.
All of the laundry rooms at Disney are set up on a system where they take credit or debit cards. The payment processor is on the wall, and you'll select which machine you would like to use.
In addition, there's a separate vending machine that carries detergent.
After going through the steps, you'll go back to the washer or dryer and select which cycle before pushing start. It's a relatively simple process.
Before heading over to the laundry room, you can check the Laundry View site to see if any machines are available.
Caribbean Beach Laundry View Site: Here
I have the link above set on the Aruba pool. You can select the drop-down menu at the top to change it to whichever laundry room is nearest to your room.
You can also check the status of your load of laundry on the site. However, I set the alarm on my phone for the length of the cycle.
Usually, when we plan a resort day, we tend to sleep late. Then I'll get a load of laundry started and pick up something from the resort's counter service for lunch.
After that, we'll take our food back to the pool and enjoy it. By the time we've finished eating, it's time to move the laundry to the dryer.
And later, we might head out to the resort's feature pool for the rest of the afternoon. Sometimes laundry days at Disney turn out to be the best days.
For more information, all of our articles for Caribbean Beach Resort are listed here. Or you m ht enjoy the following:
I hope you found this preview of the laundry facilities at Caribbean Beach helpful. Feel free to leave a comment below.