Tips for Seeing Disney's Adventure Friends Cavalcade at Magic Kingdom (Plus All the Characters)
Disney's Adventure Friends Cavalcade is the only remaining cavalcade at Walt Disney World. It's also a cavalcade you'll probably want to take the time to see during your visit.
It's usually held twice daily in the late afternoon and offers an opportunity to see some rare and sought-after characters. The newest of those characters–Bruno from Encanto.
Bruno recently took the place of Mirabel in the cavalcade. Mirabel now has a formal meet-and-greet location. Bruno is expected to be part of the Adventure Friends Cavalcade through the end of National Hispanic Heritage Month on October 15, 2023.
Here are a few photos from Bruno's debut.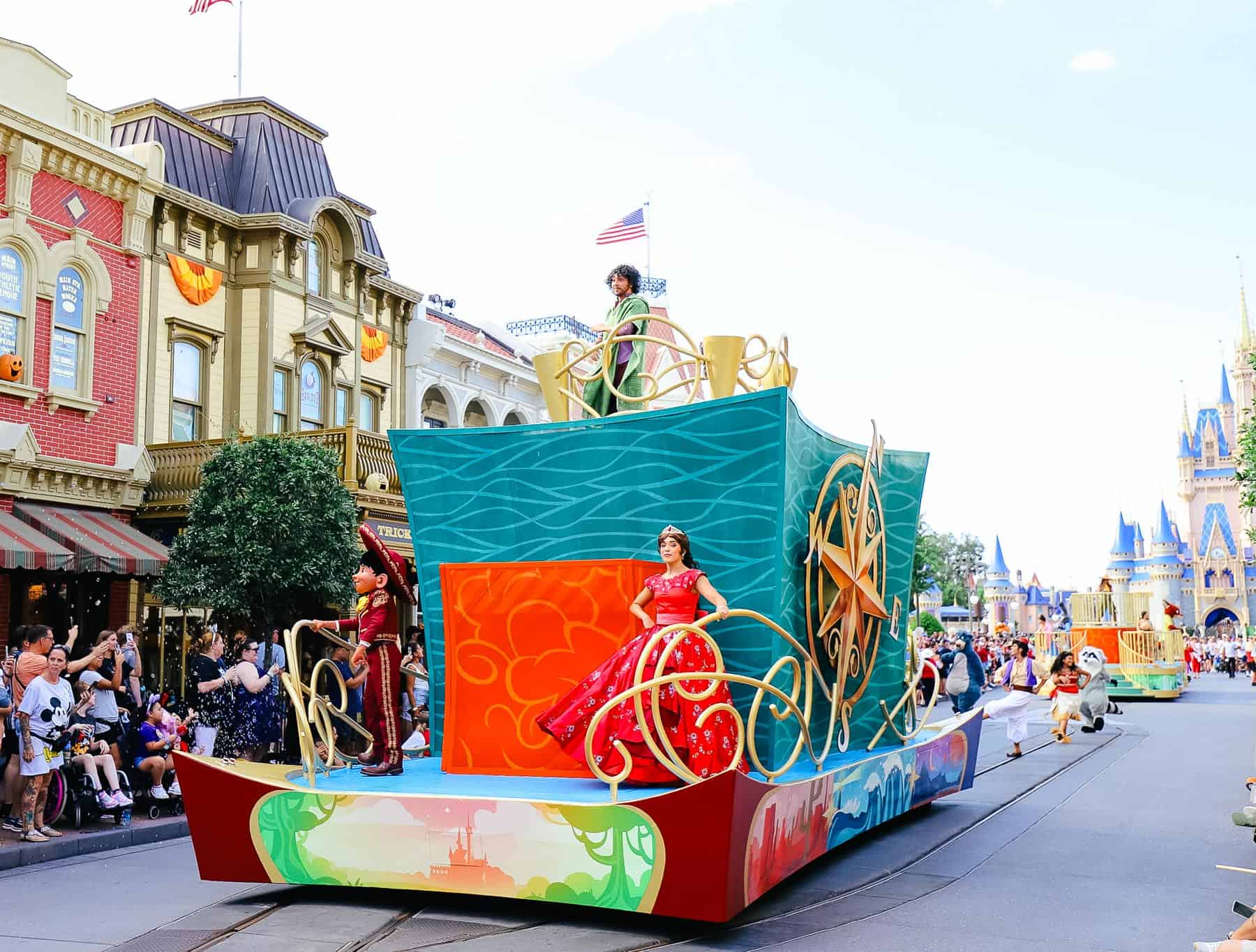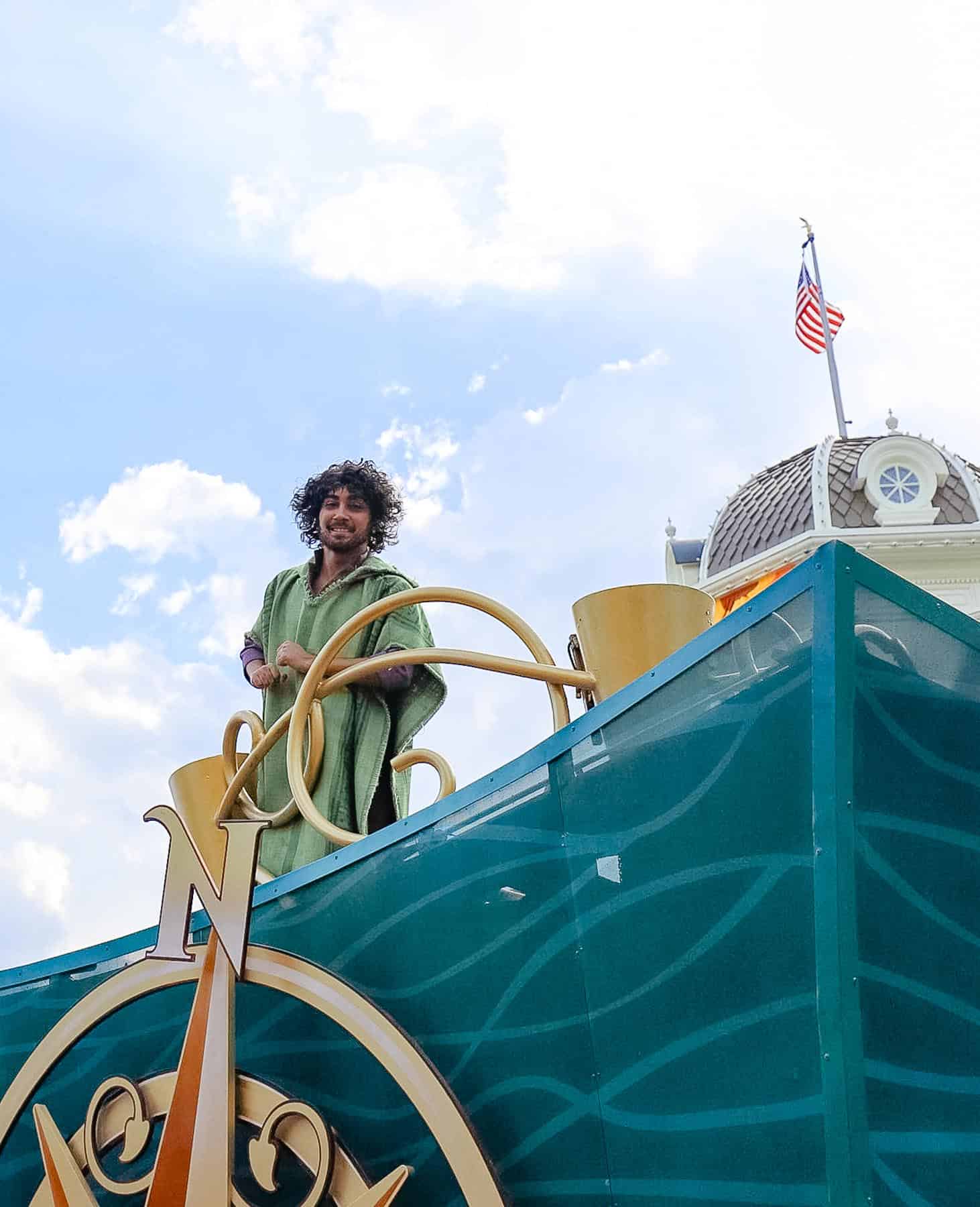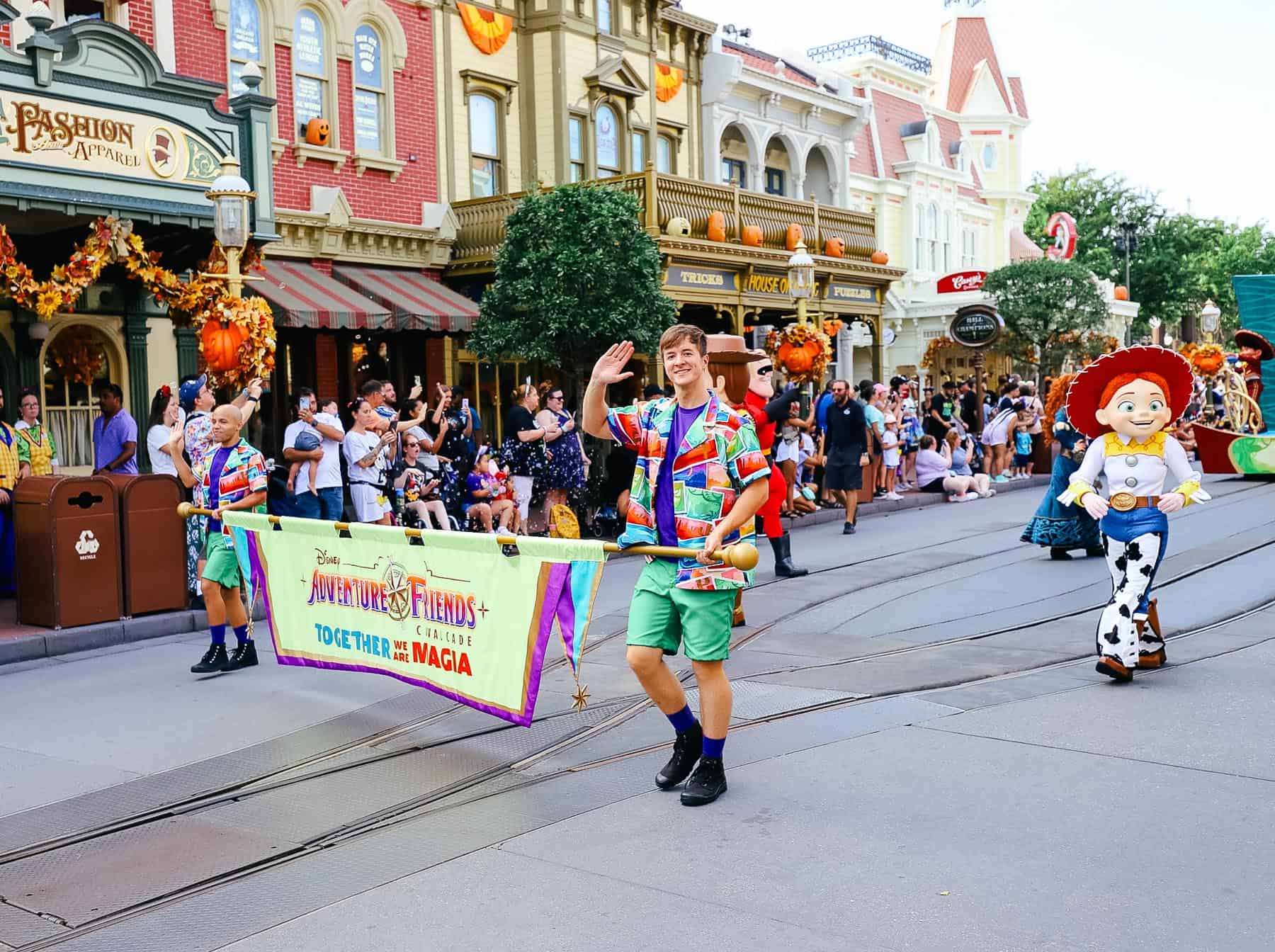 Previously, Mirabel was at the top of the first float.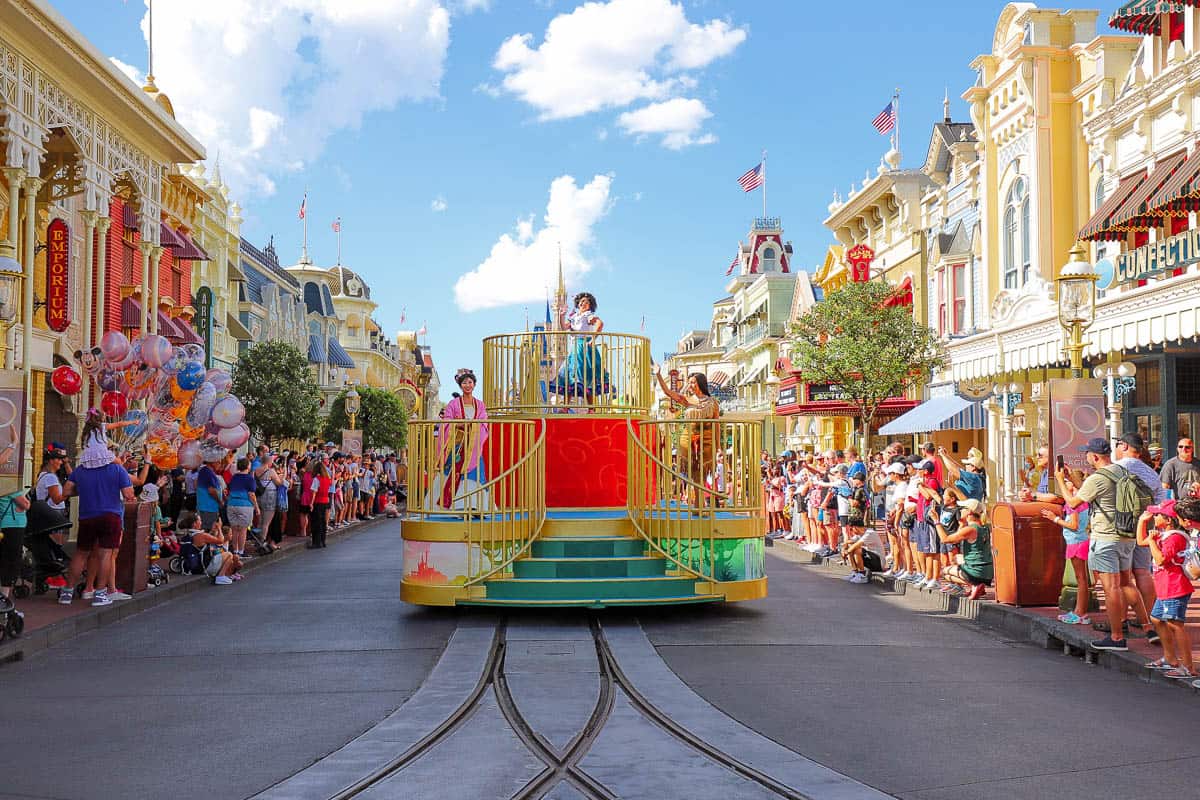 Scheduled times for the Disney Adventure Friends Cavalcade are currently listed at 5:10 p.m. and 6:25 p.m. However, remember that the schedule can change at any given time. So always check the My Disney Experience app for the most up-to-date schedule or here on Disney's site.
Cavalcades follow the same route as the Festival of Fantasy Parade. Each cavalcade steps off in Frontierland near Tiana's Bayou Adventure (the former Splash Mountain.) They then travel to Liberty Square and take a right in front of The Hall of Presidents.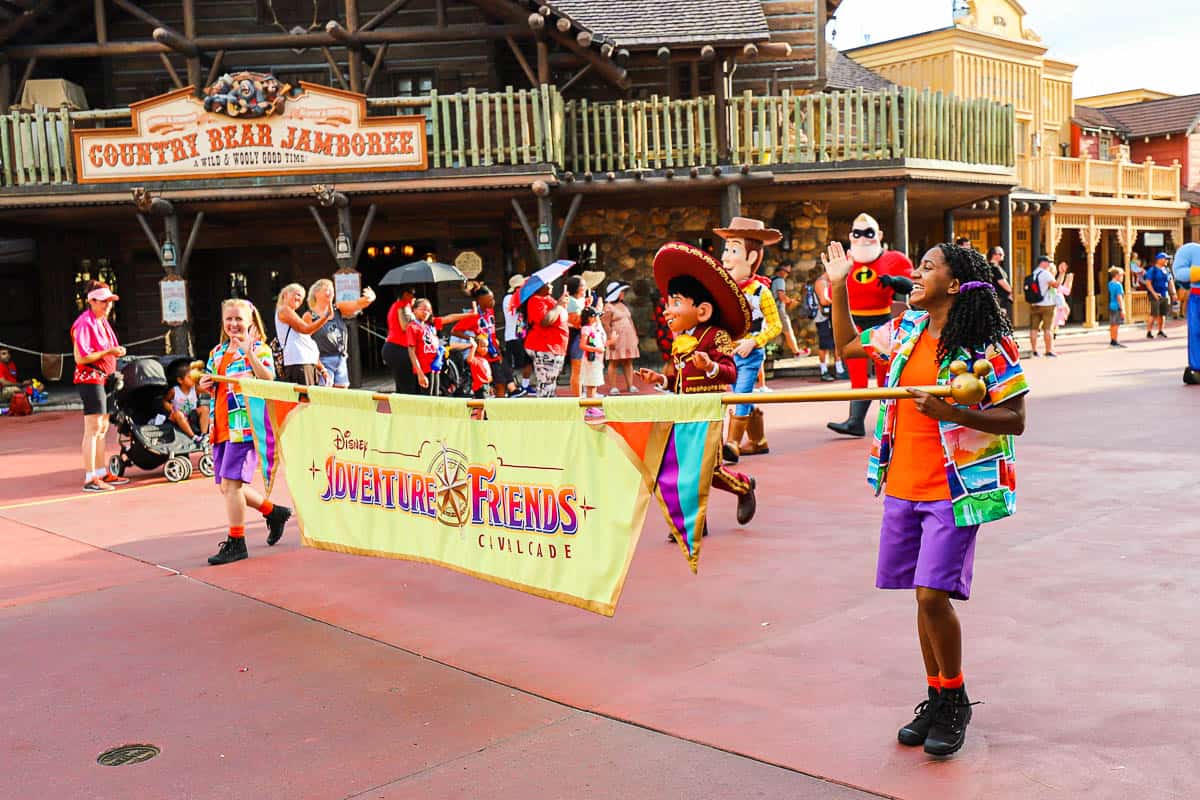 As the Adventure Friends Cavalcade approaches Cinderella Castle, it partially circles the area and straightens before coming down Main Street U.S.A.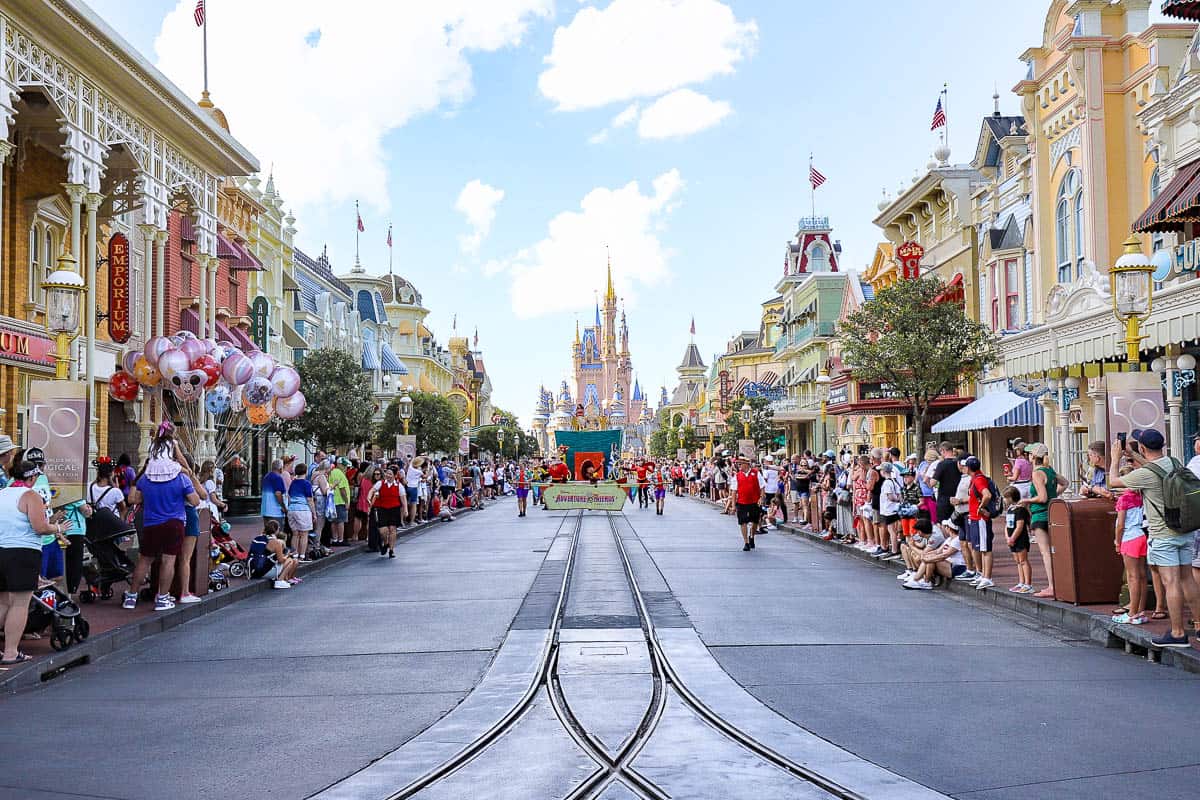 Character cavalcades are similar to mini pop-up parades and require less than a five-minute investment of your time if you're already in the area.
Naturally, seeing any of the parades is more fun on Main Street U.S.A. However, if I were already in Adventureland, Frontierland, or Liberty Square, I would watch the cavalcade from there instead of going out of the way to see it.
As the cavalcade approaches, you'll probably notice a few changes to the area. For instance, the music for the cavalcade comes on over loudspeakers before it arrives. Also, cast members appear out of the woodwork, directing guests to gather on each side of the walkway.
Adventure Friends Cavalcade Characters
Below, we'll look at the characters you might see in Disney's Adventure Friends Cavalcade. To help write this article, I intentionally saw the cavalcade twice on the same day to see how the characters varied.
To my surprise, I saw multiple different characters in each cavalcade. So don't be surprised if you see someone you don't expect. Likewise, don't be disappointed if you miss a particular character.
Miguel from Coco sometimes heads up Disney's Adventure Friends Cavalcade.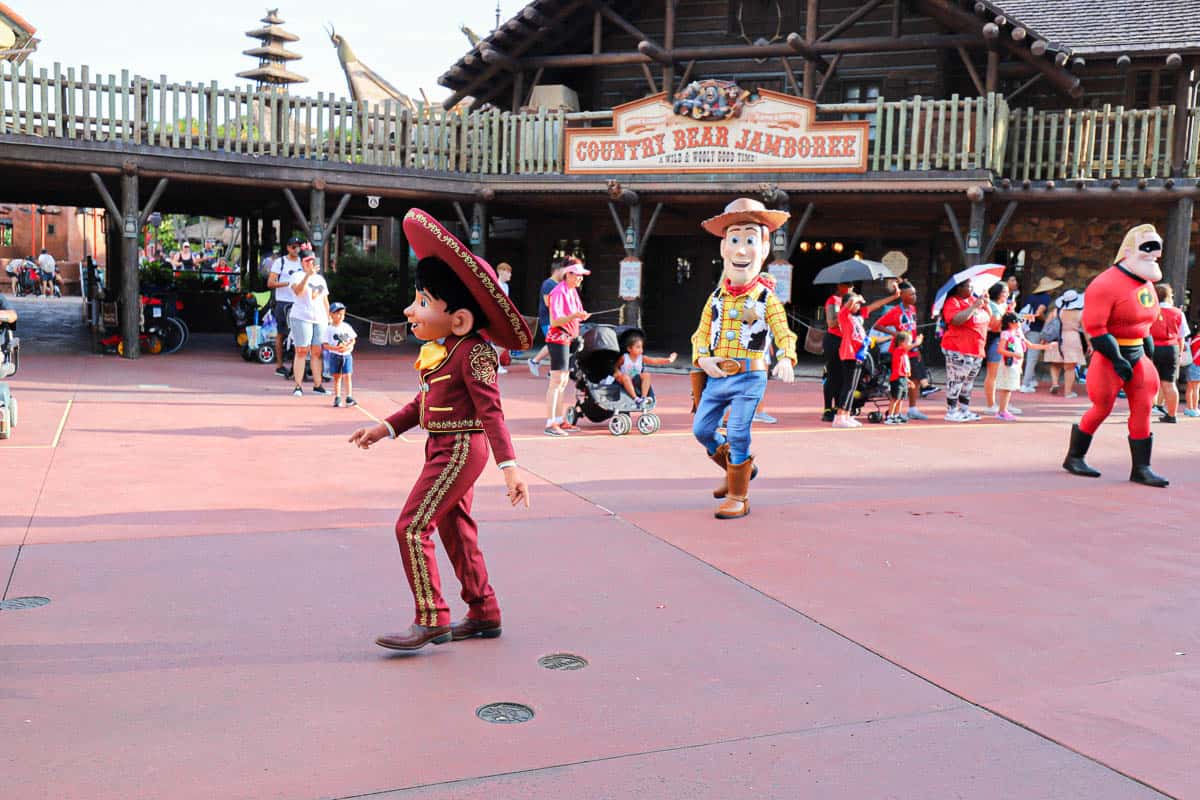 Here are Aladdin, Genie, and Terk. Terk is one of the characters I only saw in the second cavalcade. Additionally, Aladdin rode on a float in the first cavalcade.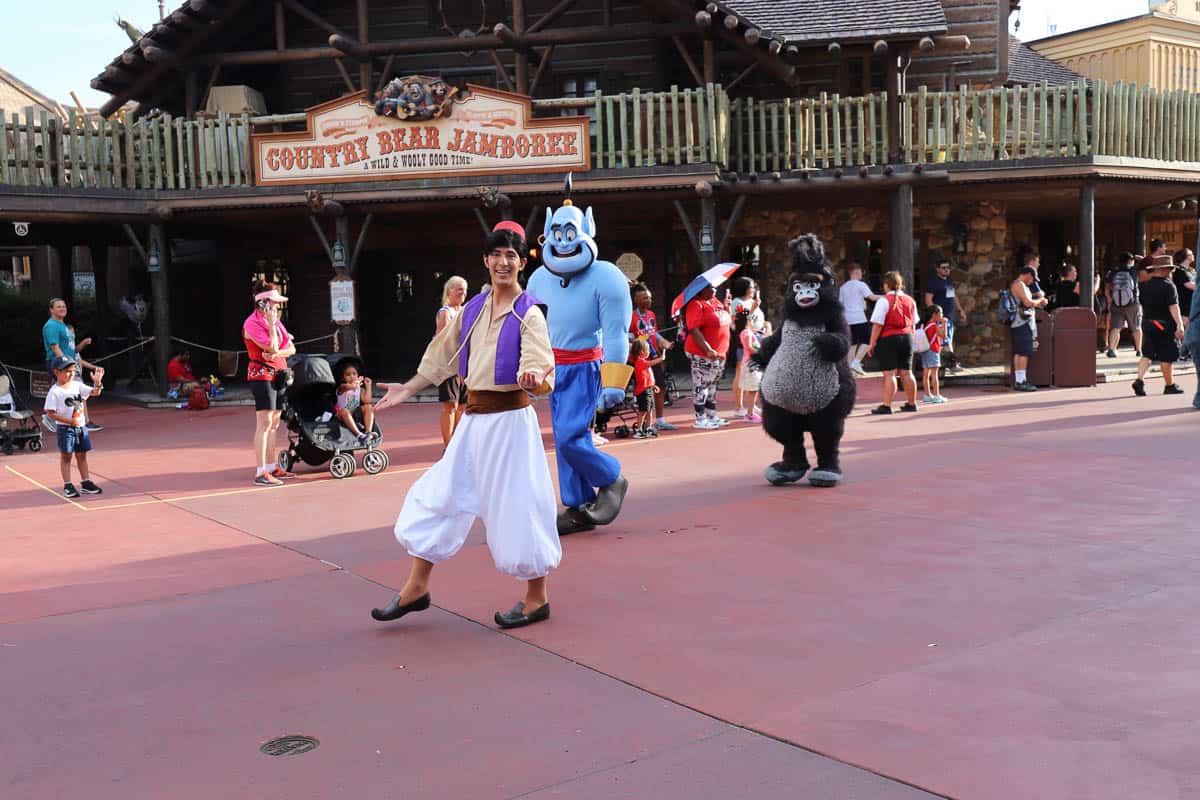 Here is Terk again near Timon and Baloo.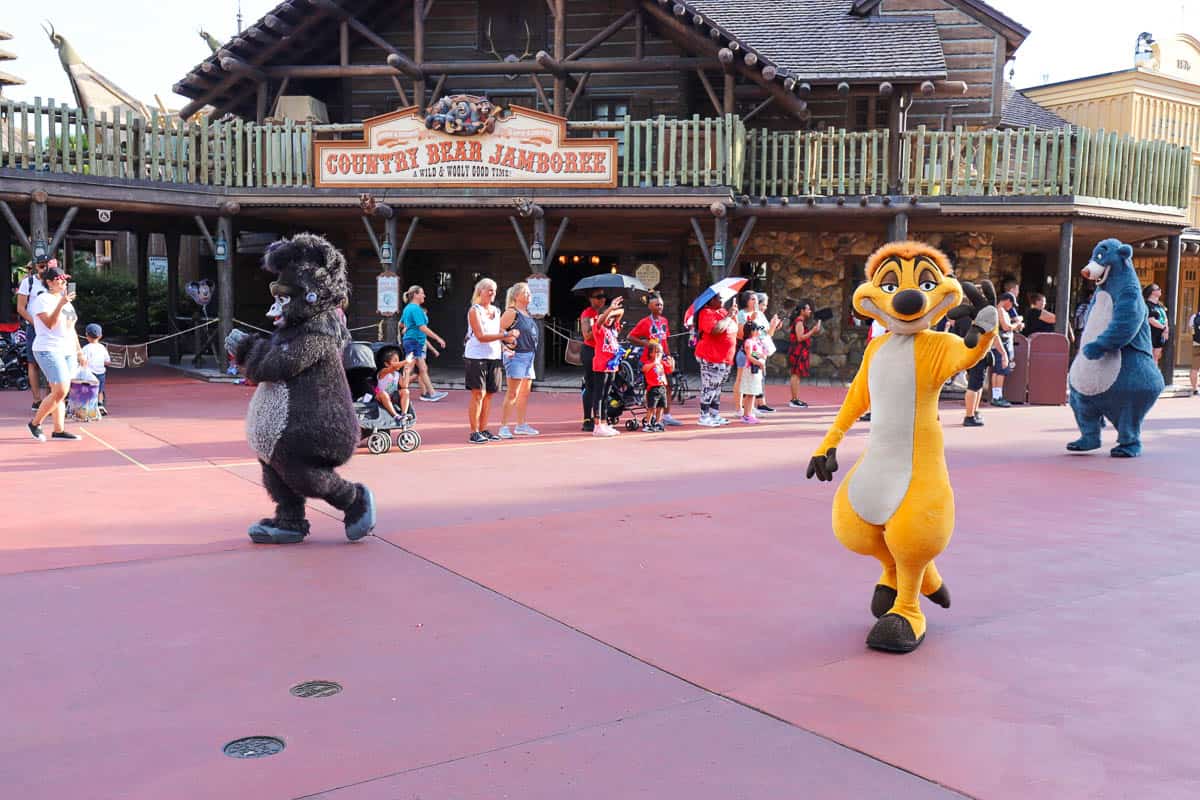 Meeko and Elasti-Girl walked ahead of the floats.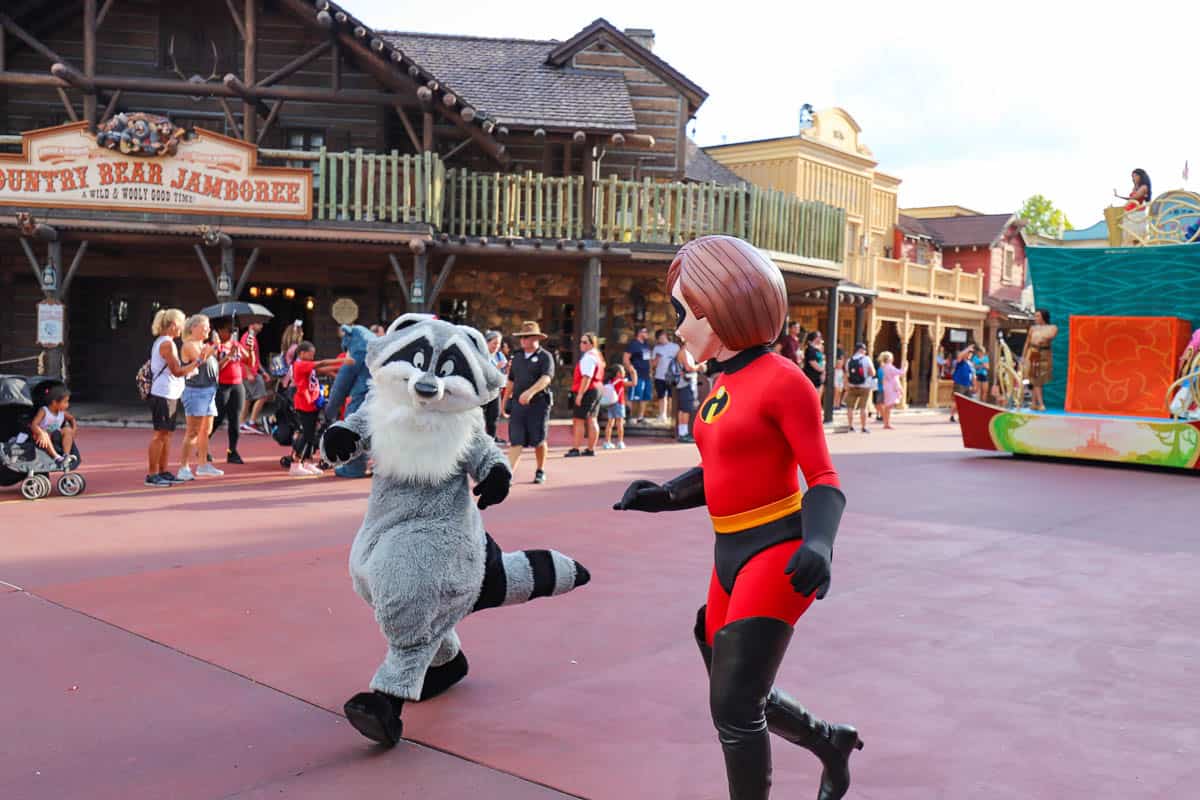 We saw Mr. Incredible in the first one, but not in the second.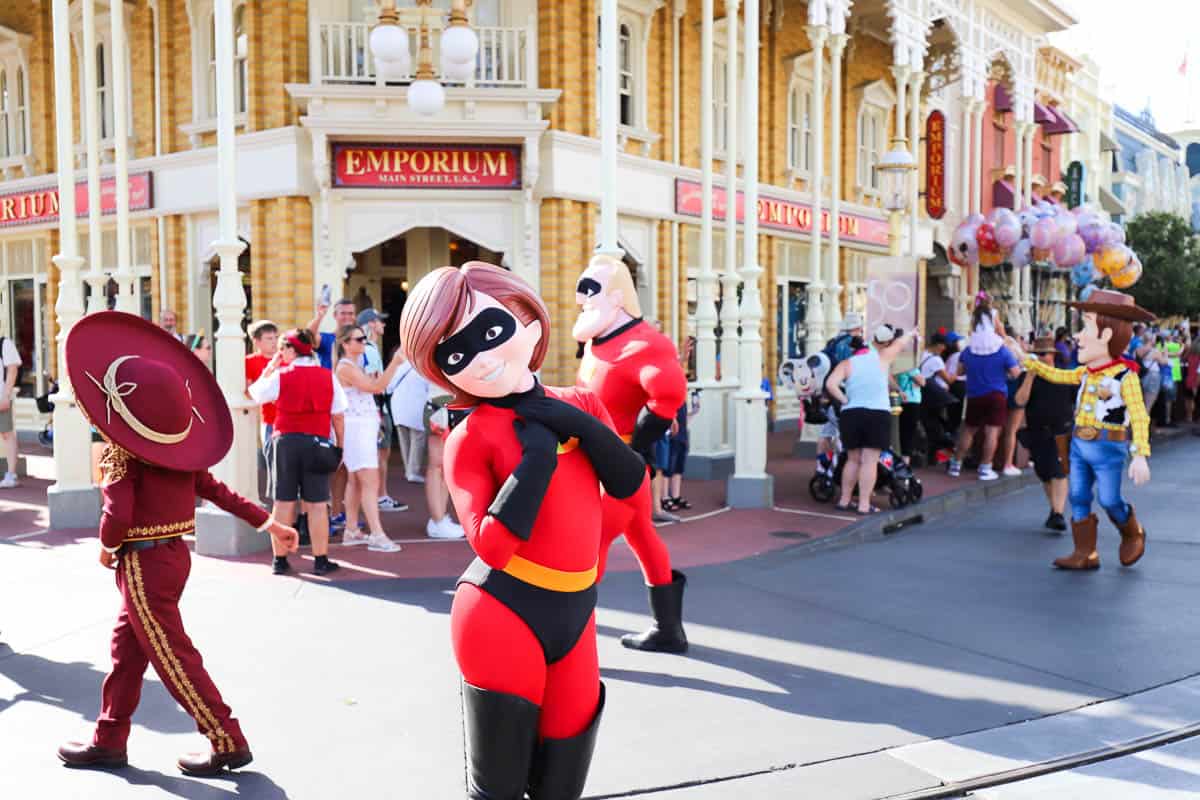 Jesse and Woody were in both cavalcades. These two are supposed to return to regular character meets in Toy Story Land at some point.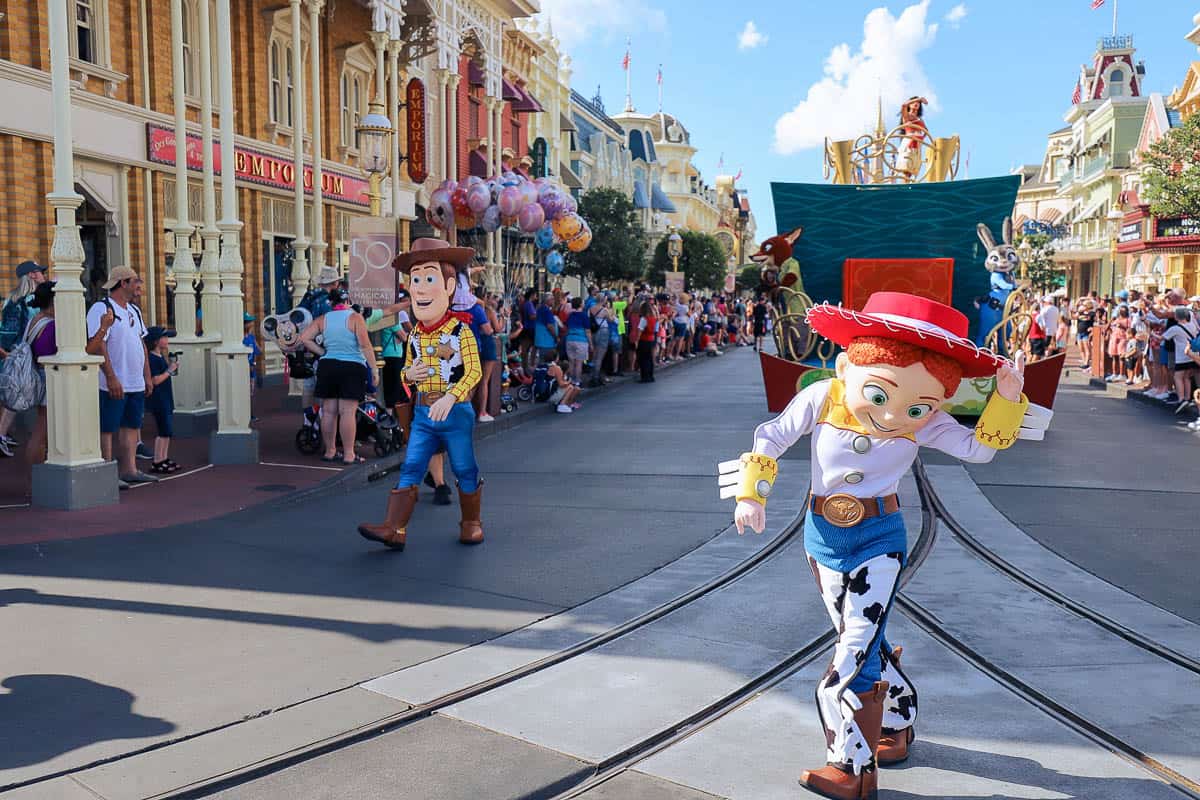 Here's Nick Wilde and Judy Hopps from Zootopia. Unfortunately, neither character was in the second cavalcade.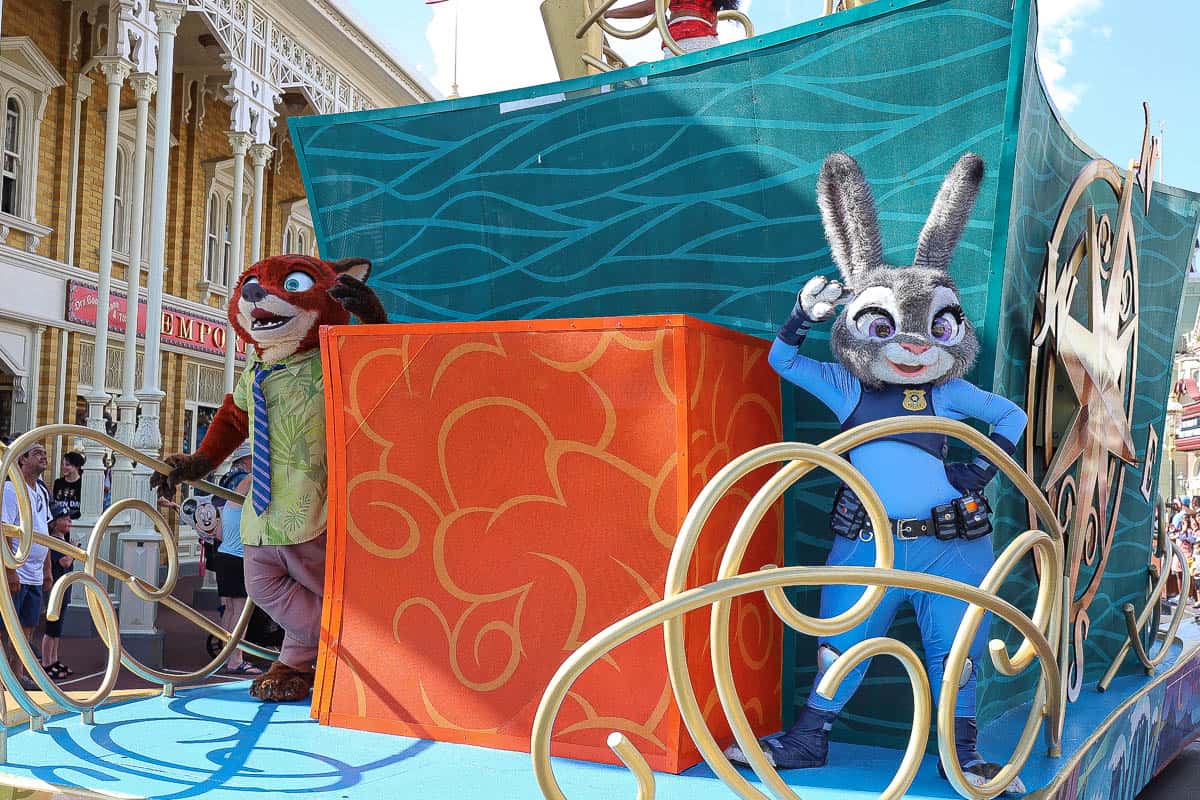 Jasmine and Merida were both on the back of the first float.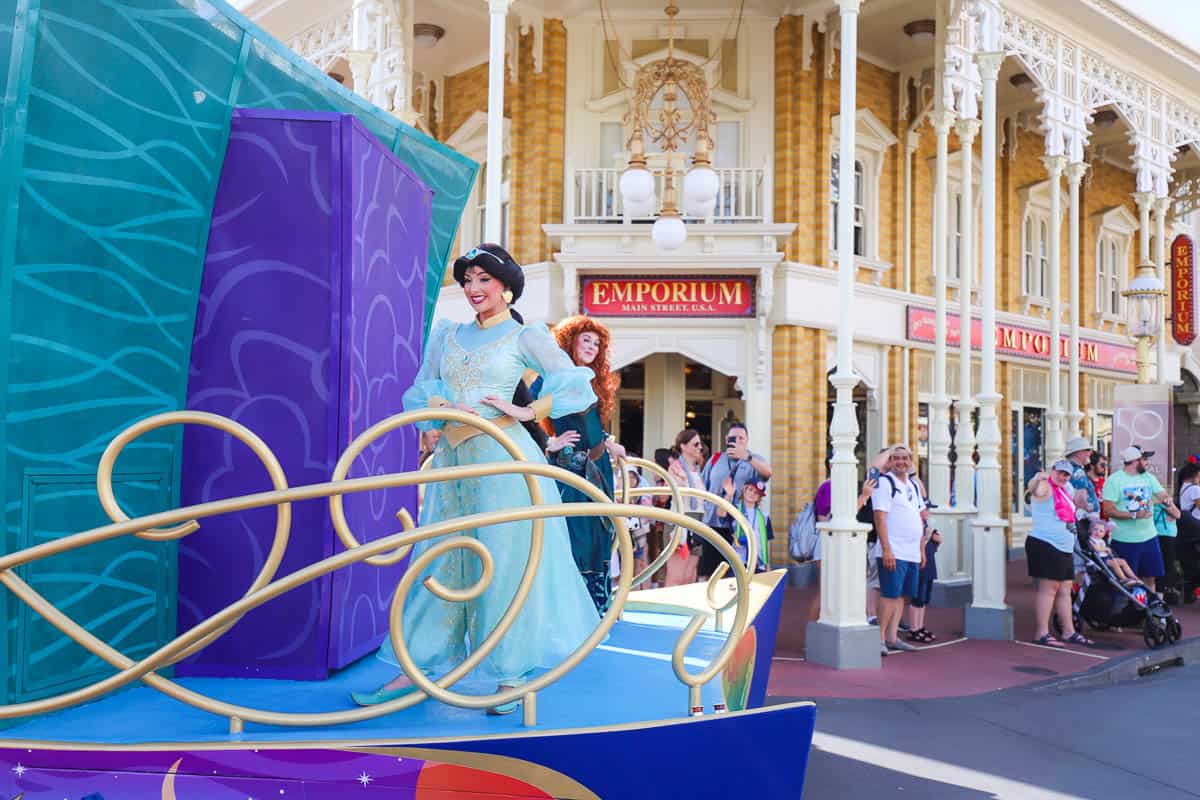 Then comes Baloo and King Louie from Jungle Book.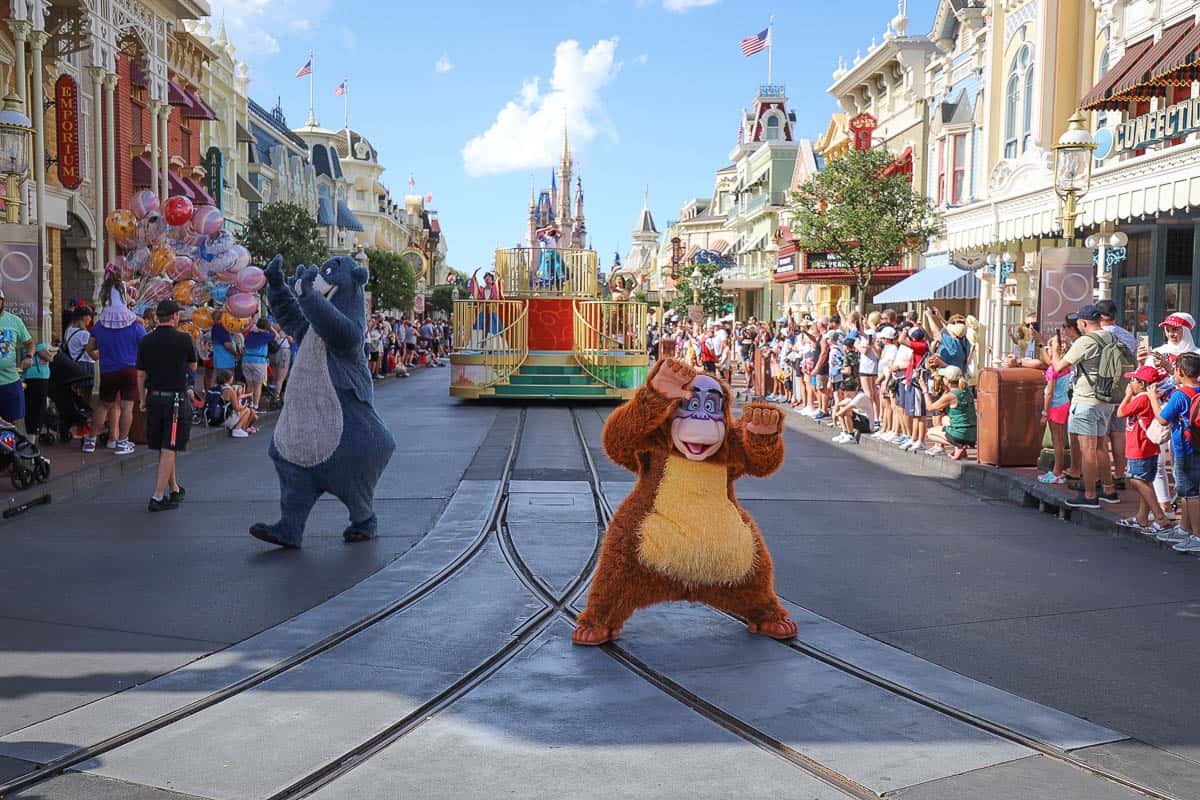 On the second float, we see Mulan, Pocahontas, and Mirabel.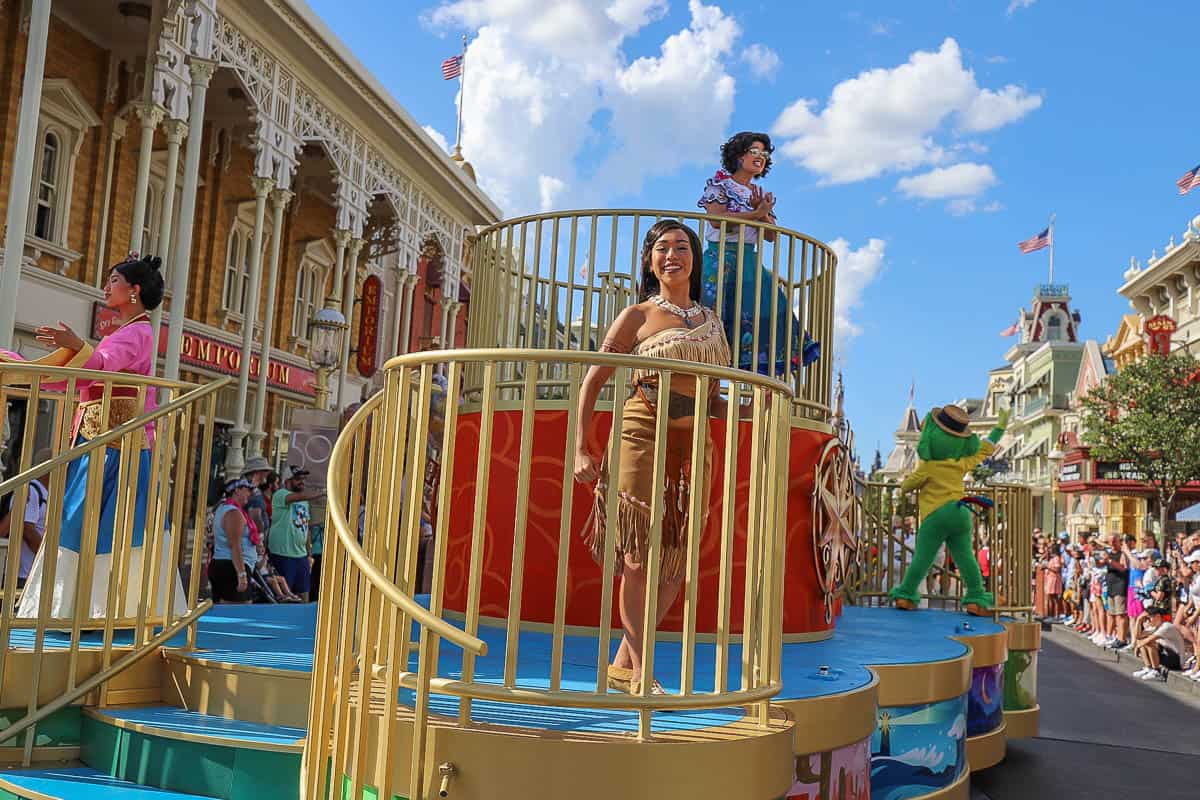 Mirabel is quite a popular character right now. Since this update, Raya from Raya and the Last Dragon is also part of the cavalcade.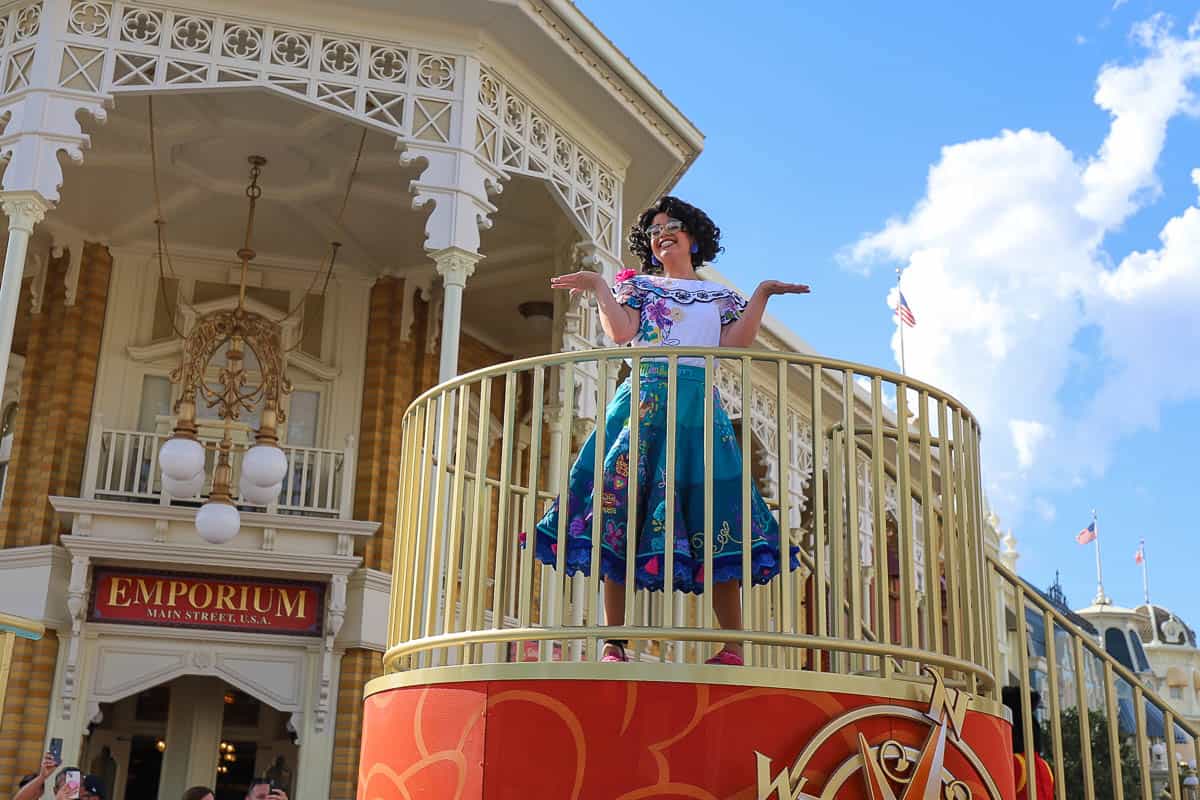 José Carioca and Max were on the back of this float.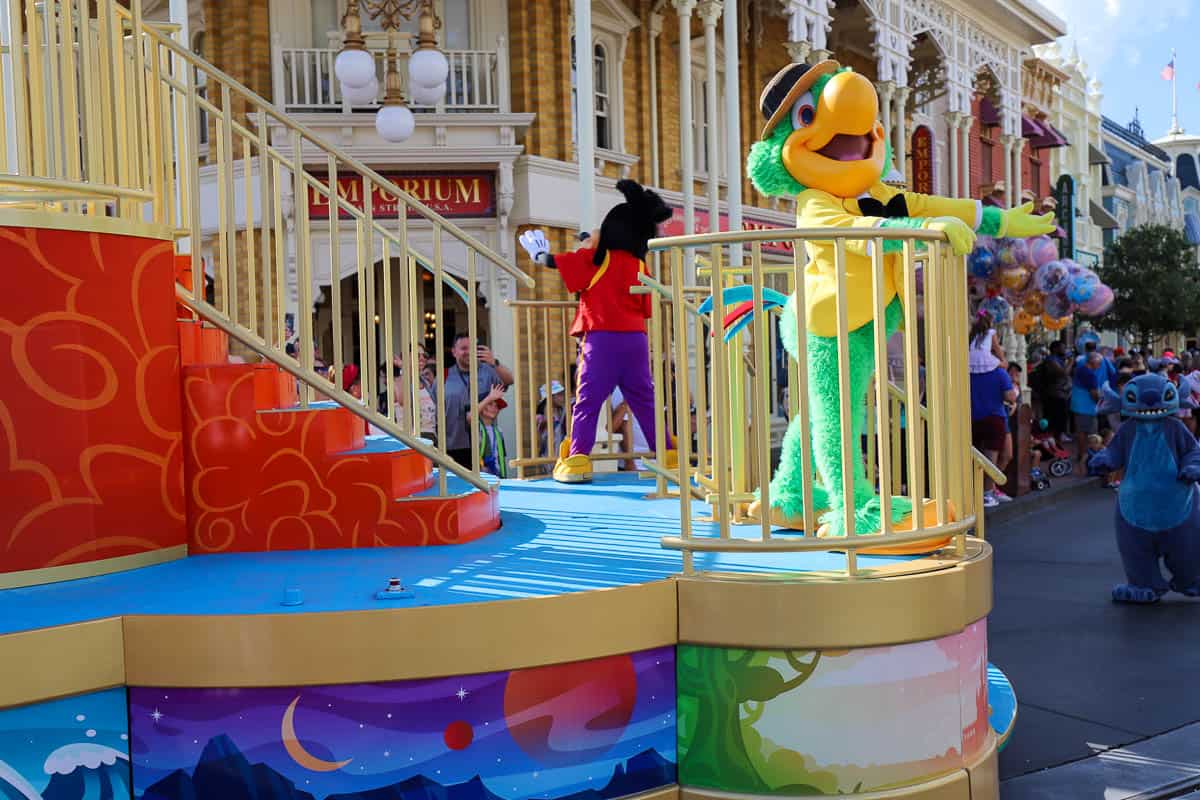 Wrapping things up, we have Marie and Stitch.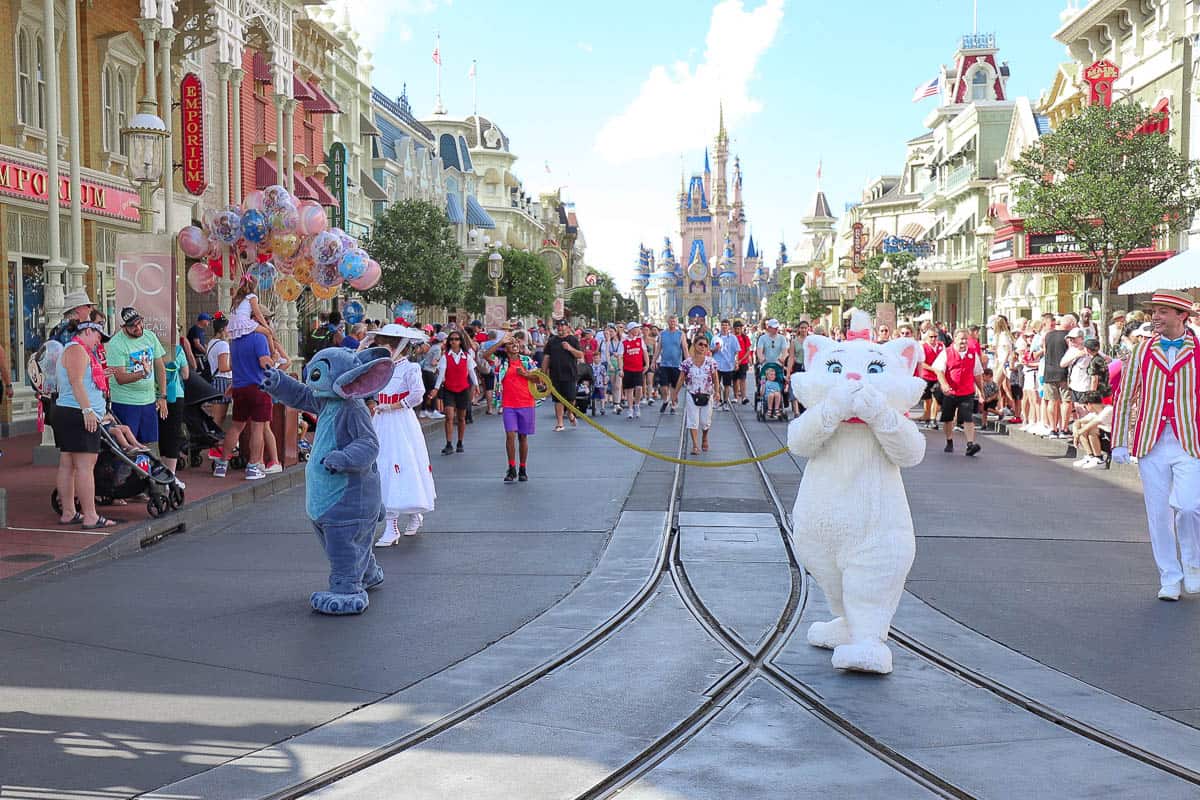 And here is Bert with Mary Poppins.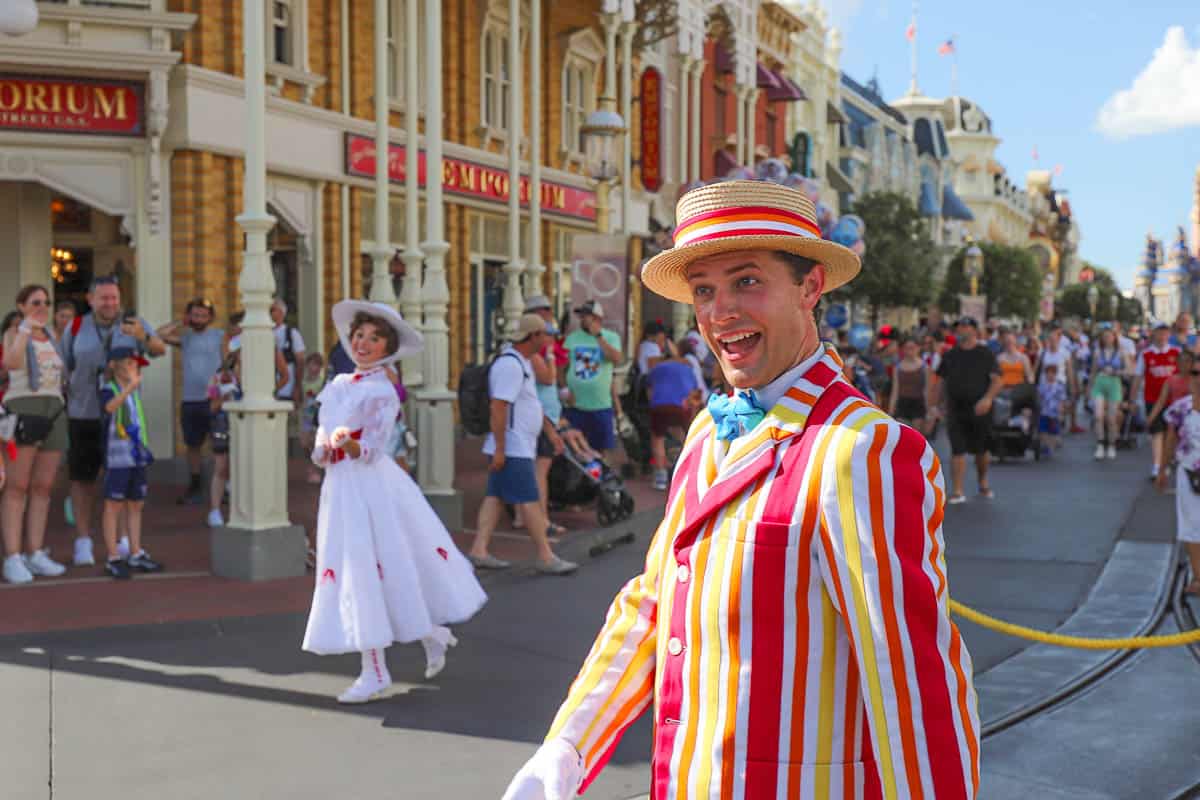 One of the differences I noticed on the last cavalcade was that they only had one float available. Moana and Mirabel rode on top of that one and traded sides from time to time.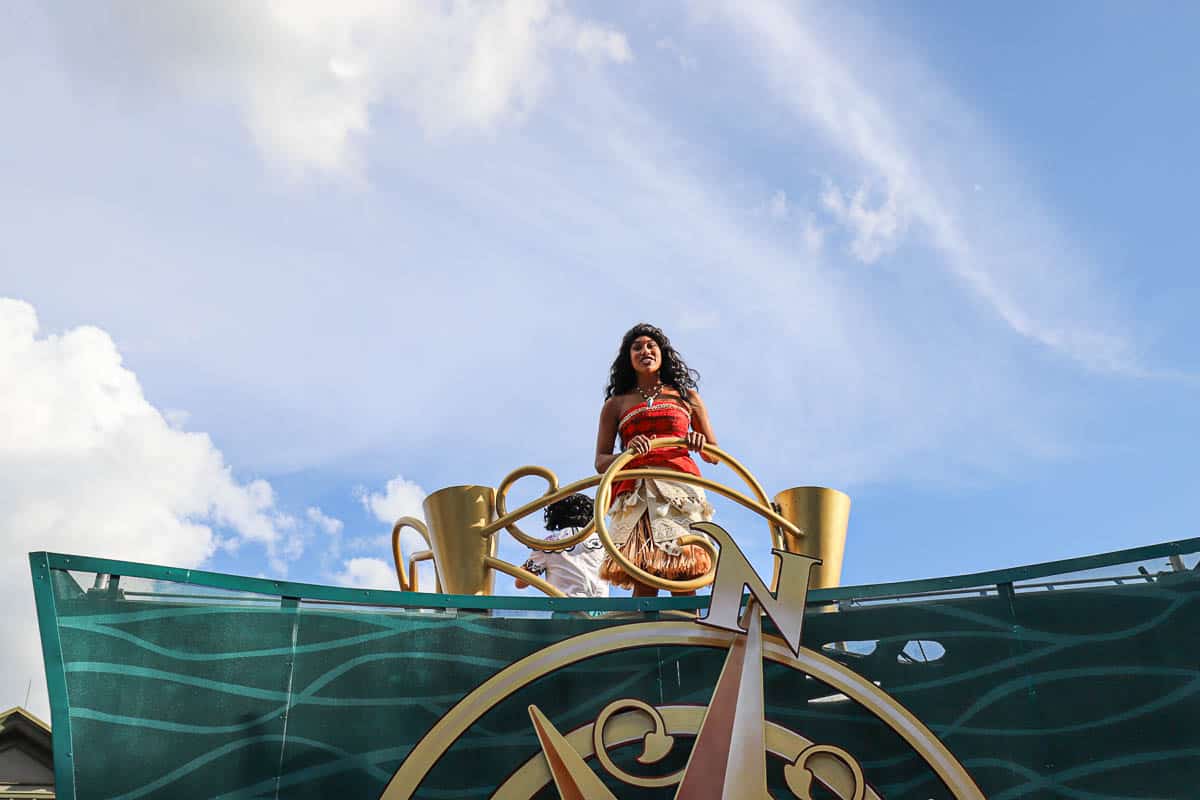 Disney's Adventure Friends Cavalcade is a great addition to the park's entertainment lineup and one we hope to see continue for a long time. If you want to preview the cavalcade, we have a video here on our YouTube channel or below.
For more places to see characters in Magic Kingdom, you might try the following:
Related: Disney World Characters Guide
In the Comments
Do you plan to see Disney's Adventure Friends Cavalcade on your next Disney World vacation? Which characters do you hope to see?