Where to Meet Aurora (Sleeping Beauty) at Disney World
Aurora from Sleeping Beauty is a wonderful character to meet on your Disney World vacation. However, she can be a little challenging to find.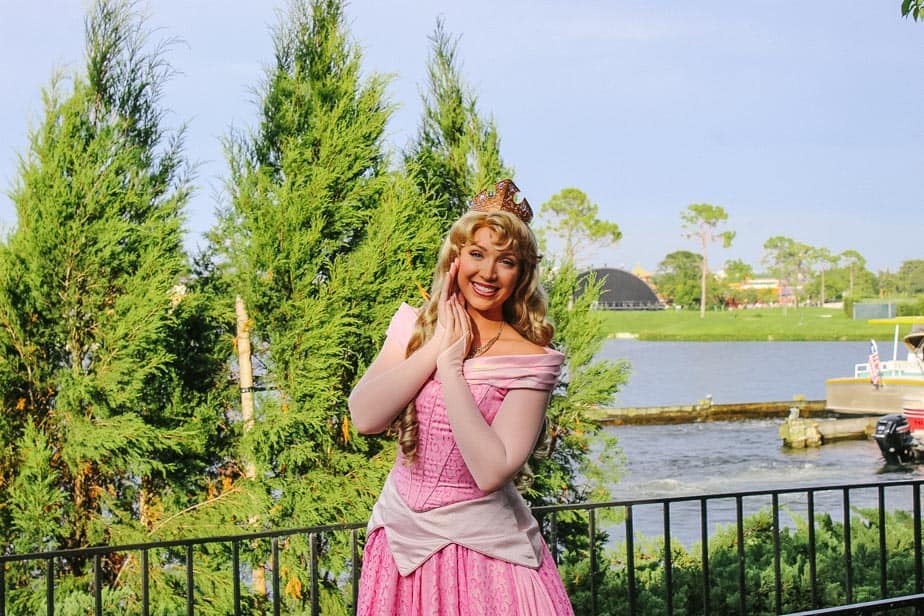 In this review, we'll take a look at where you might meet Aurora. Additionally, I'll add a few locations where she formerly met. Hopefully, some of those meets will return in the future.
One of the things I love about Aurora is her gentle spirit. She is always kind and will take a little turn so guests can see her dress flaring out around her.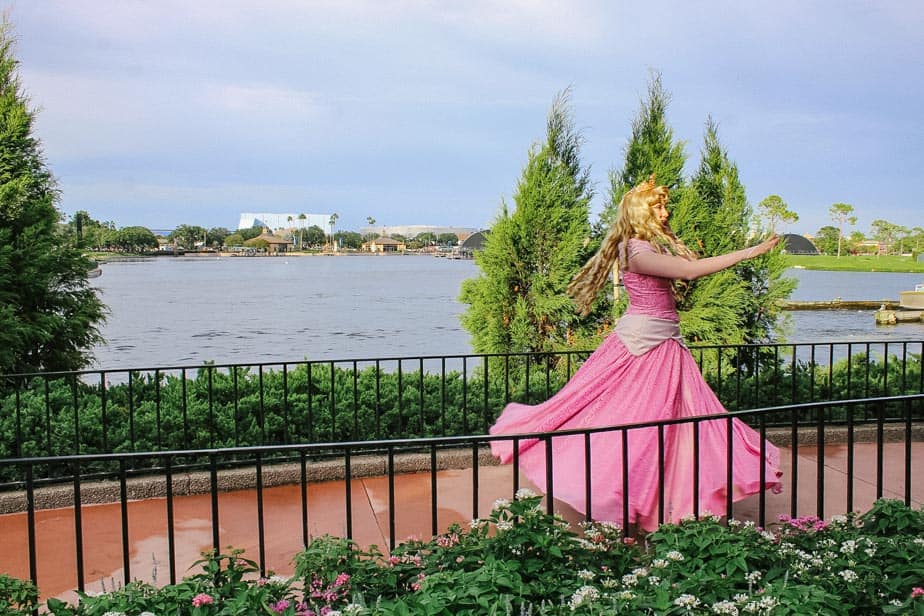 She wears the pink dress (not the blue) for her character meets in case you were wondering.
You'll find Aurora outside the France Pavilion near the World Showcase Lagoon. This is the same location where you can meet Belle at Epcot. This location sits between the outskirts of France and the Morocco Pavilion next door.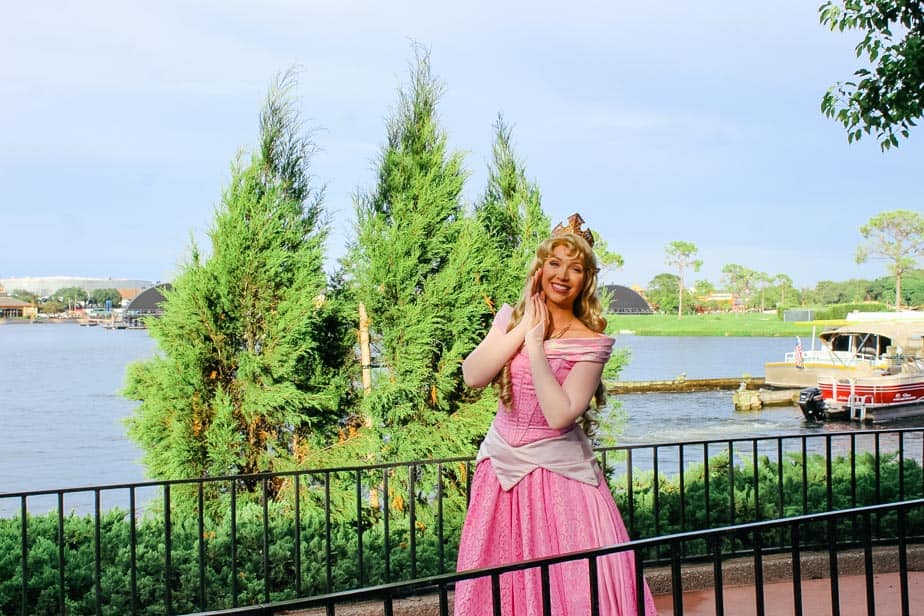 You can kind of see in the background of the picture above that she's very close to the Friendship Boat dock.
Guests can walk up to the area where the princess is meeting and wave to her from a distance. Make sure to have your cellphone or camera out, so you can take a selfie or a few photos of your children. Aurora will pose from a distance and the photos usually turn out well given the circumstances.
Meeting a character at Disney World is strictly by chance these days. At this time, there are no set schedules available for the different characters.
For instance, I visited Epcot on five different days in an attempt to get pictures for character reviews. Every day I was there, I ran into all the princesses except Aurora. Finally, I caught up with her by chance one evening on my way to meet friends for dinner.
I mention this because you might not want to promise your children that you will see a certain character.
Previously, Aurora met in Epcot's France Pavilion from time to time. Additionally, she was one of the characters at the Akershus Royal Banquet Hall princess breakfast which is located in the Norway Pavilion at Epcot. However, that dining location has not reopened at this time.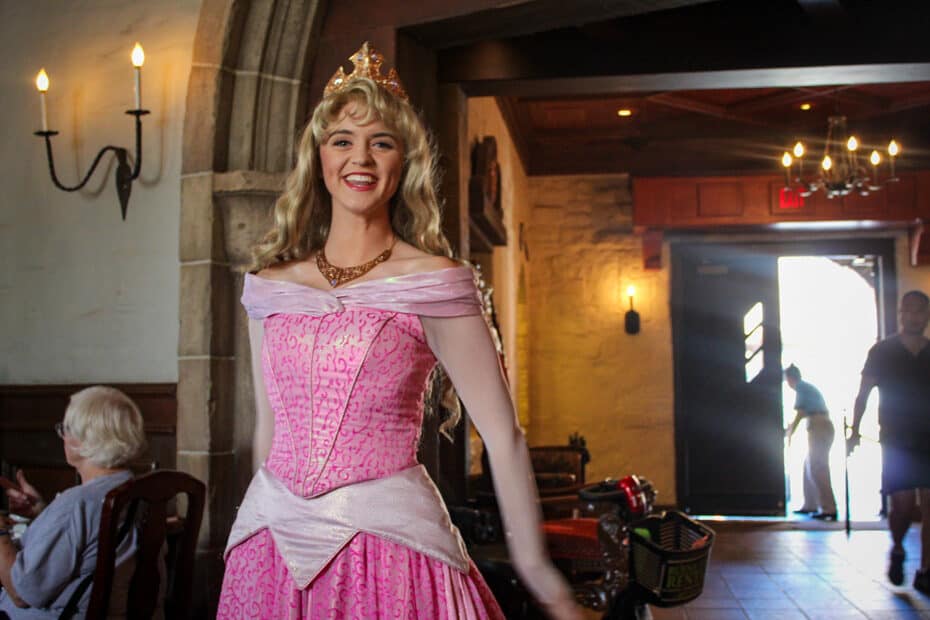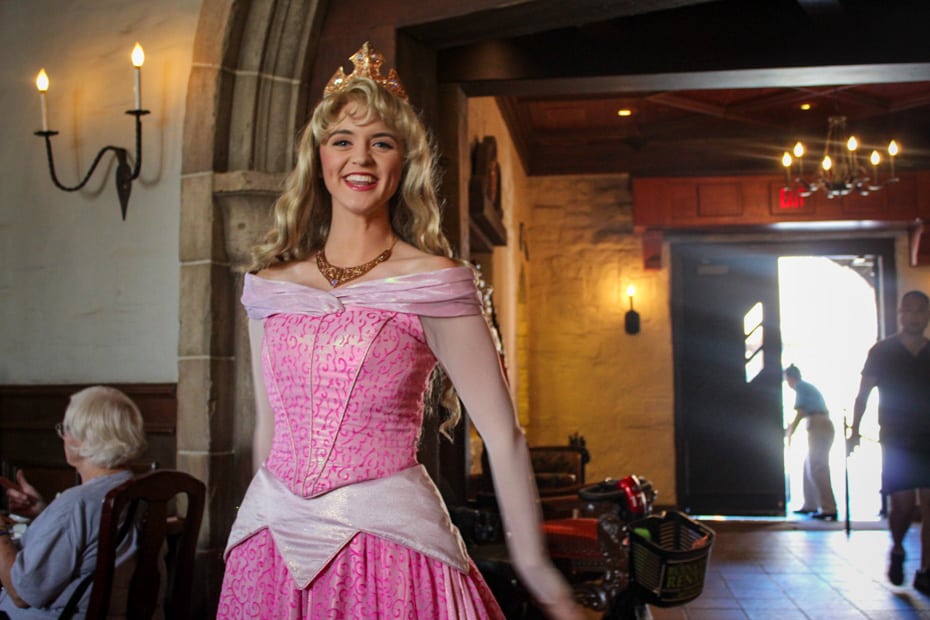 Here is Aurora's character autograph.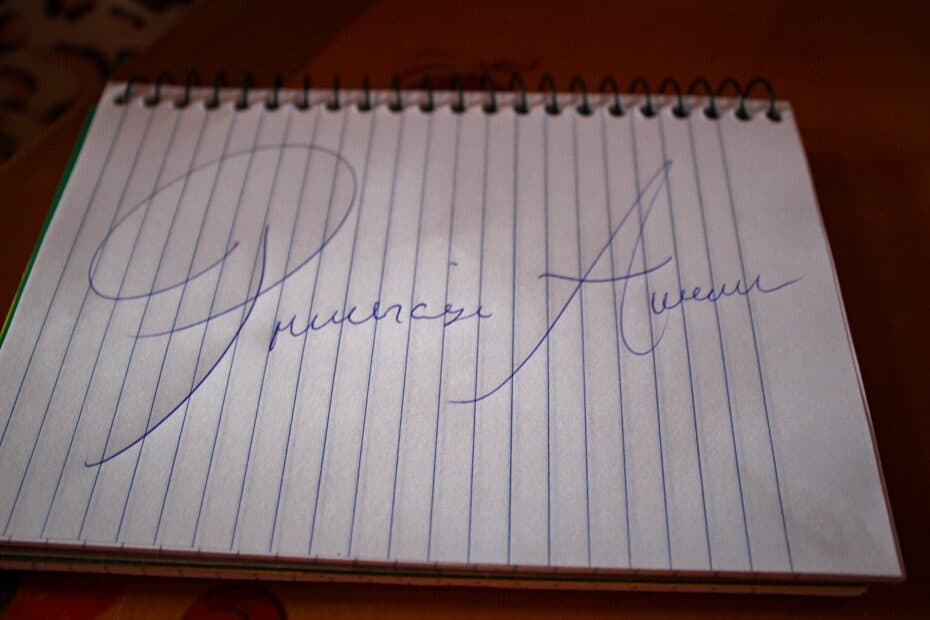 You might also see Aurora on the princess float during the Magic Kingdom's daily cavalcades. The princess cavalcade comes through several times per day.
Unlike the character meets, the times for the cavalcades are listed in the My Disney Experience app. It will be listed as "A Royal Princess Processional" and includes several favorite Disney princesses in addition to Aurora.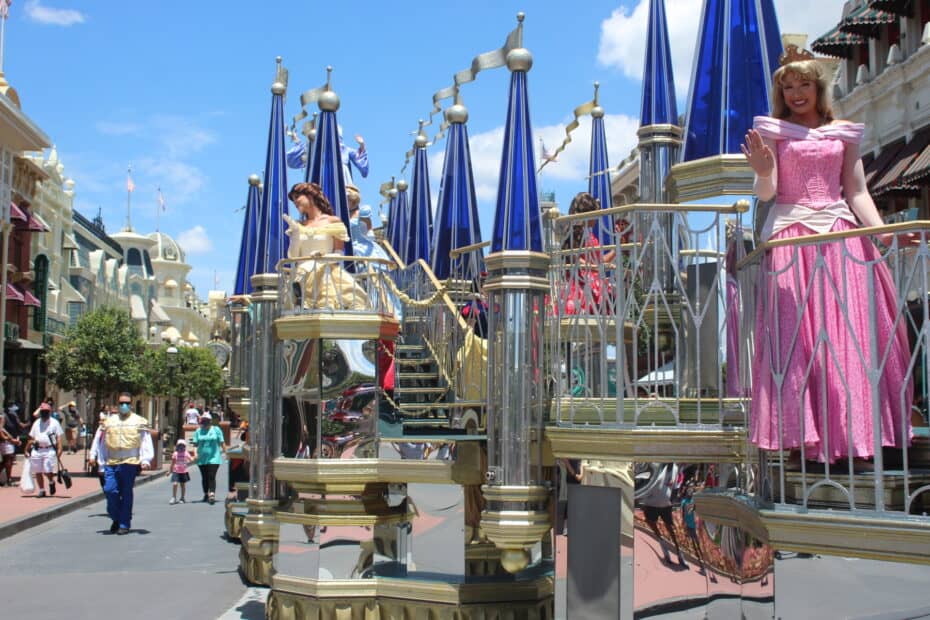 For more character meets at Disney World you might want to try these articles:
Additionally, you might like to learn more about dining with characters. We have a full review that provides a basic overview of every character meal at Disney World.
Have you had a chance to meet Aurora? Is Sleeping Beauty a favorite for you or anyone in your family?