Donald Duck Returns to the Mexico Pavilion at Epcot
Hola! In case you haven't heard, Donald Duck has returned to his former meet and greet location at Epcot's Mexico Pavilion. So you can now see Donald daily at Epcot in his best sombrero!
Donald Duck, star of The Three Cabelleros, greets guests outside Mexico's pyramid in the World Showcase. He is extremely easy to notice in passing.
If Donald's out greeting guests, he'll be in front of this wall that sits to the immediate right of the pyramid along the World Showcase Promenade.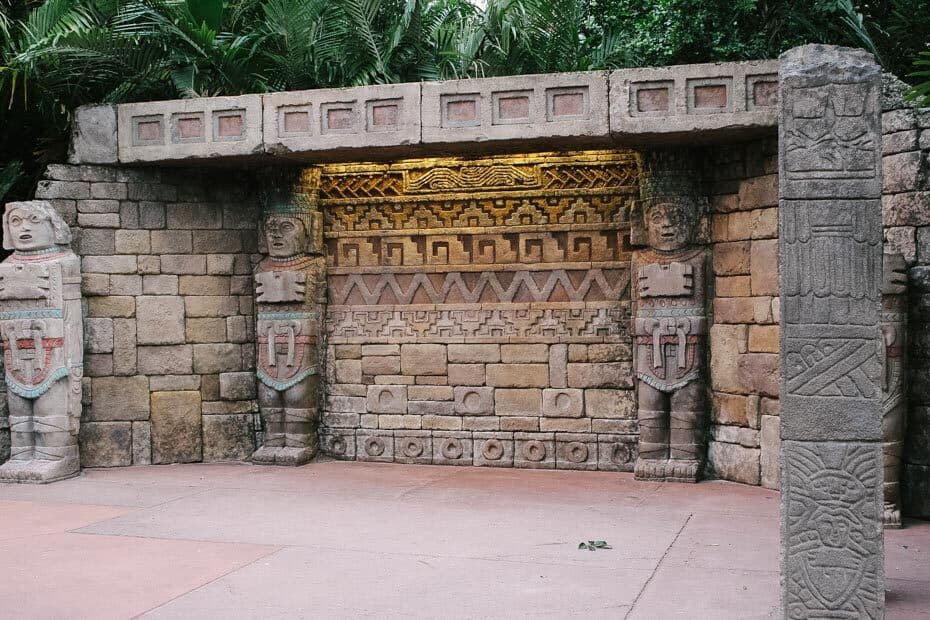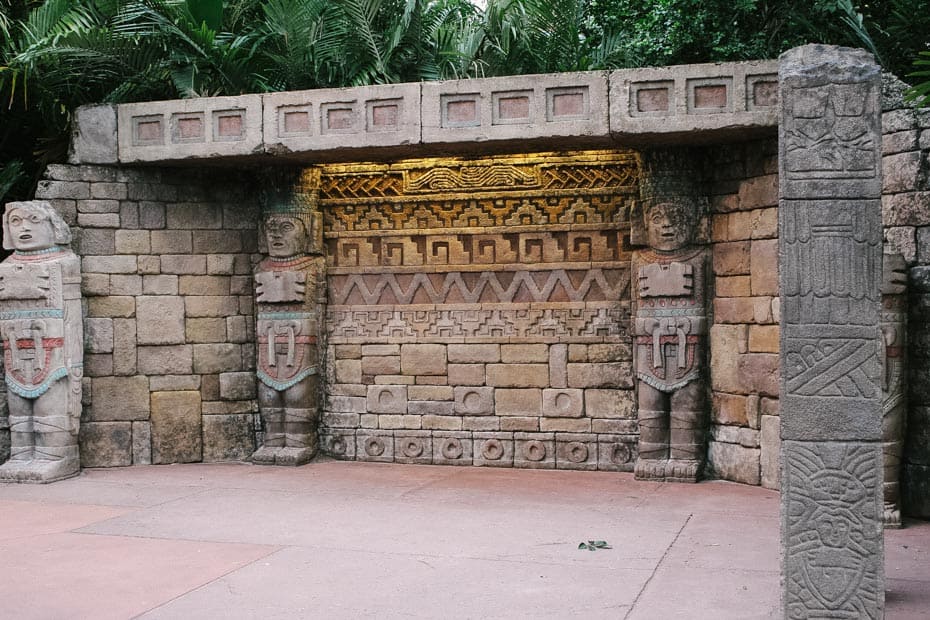 We recently stopped to meet Donald and encountered a bit of a line. Unfortunately, most of this outdoor line is in direct sunlight, so be prepared.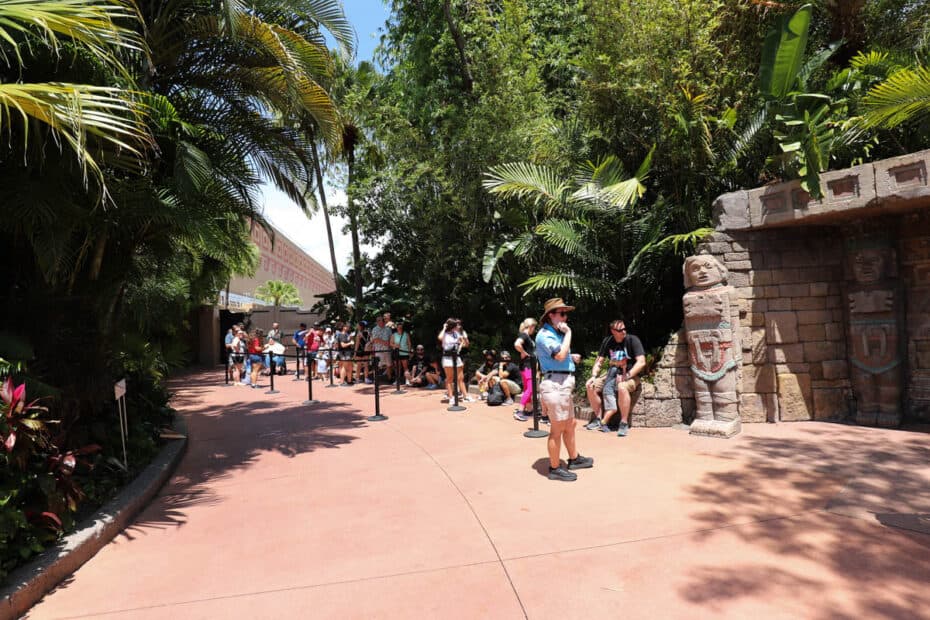 Before meeting Donald, I met Minnie Mouse at the gazebo along the World Showcase Promenade. After that, I walked to Mexico to see if I could run into Donald Duck.
Thankfully, Donald was out. However, he immediately took a break when I got in line at 2:35 p.m.
The cast members attending the line asked that everyone wait patiently. They indicated Donald would be back in approximately five minutes.
Small breaks are a common practice at many of the character meets. For example, if the character were not returning in a reasonable amount of time, a cast member would cut off the line.
If that happens, the character will stay out until they meet everyone already standing in line.
And Donald did come back in a few short minutes. It was 2:54 p.m. when I met him. So it took 19 minutes of waiting in line, including his break.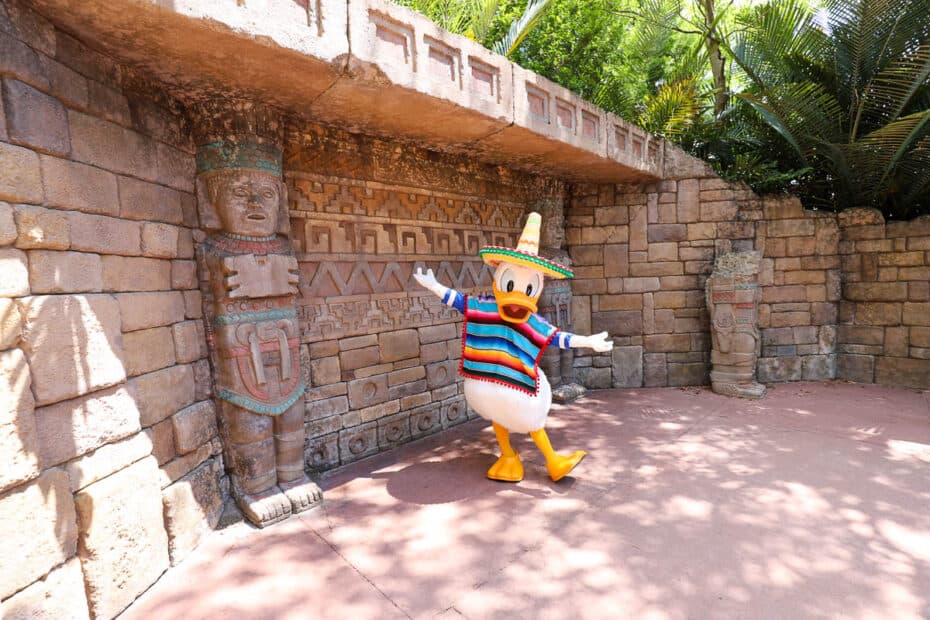 There were no complaints here. And yes, Donald, you'll always be number one in my heart.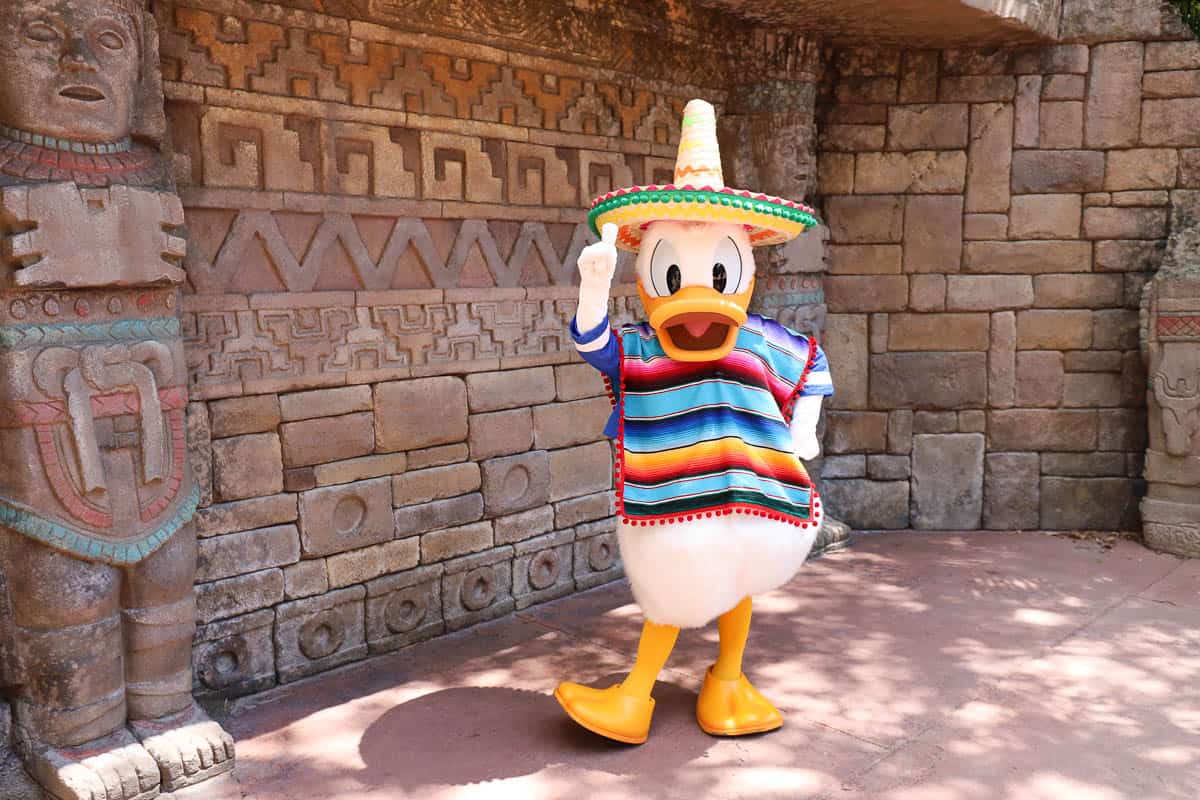 And in my autograph book.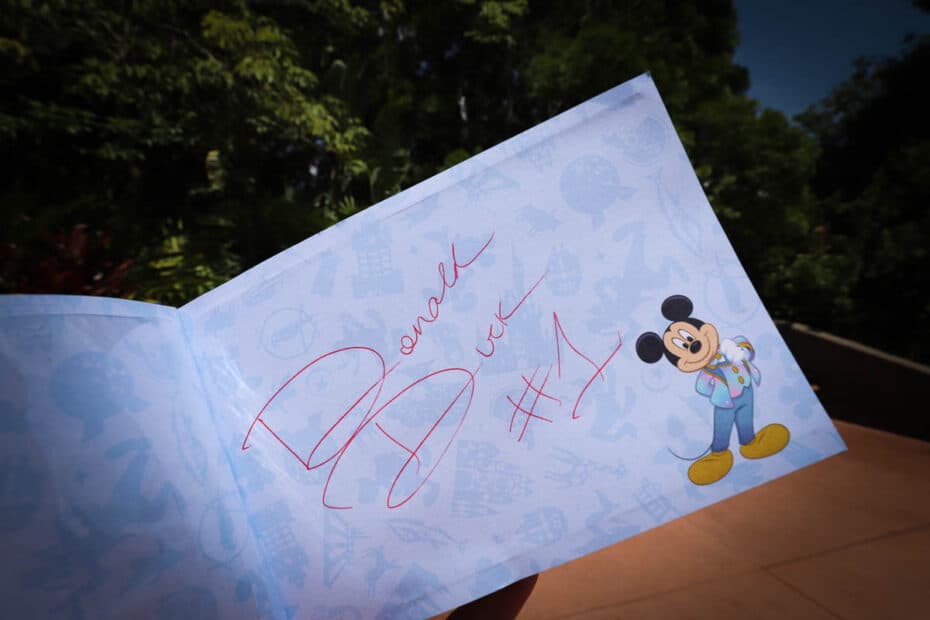 As you can see, Donald does sign character autographs at this location. In addition, a PhotoPass photographer is present to take photos.
You'll want to check the My Disney Experience for the exact timing of this character meet on the day of your visit. Or you can check Disney's site here.
Right now, Donald Duck has the following times listed:
10:00 a.m.
11:00 a.m.
12:00 p.m.
1:00 p.m.
2:40 p.m.
3:40 p.m.
4:40 p.m
*These times are here for an example. The times change seasonably.
Check out our Disney World Character Guide for more information on meeting characters. Or you can visit our guide to meeting characters at Epcot.
Some of the other individual characters meet and greets at Epcot include:
Are you planning to meet Donald Duck during your next visit to Epcot? Leave a comment below and share your thoughts.