Meet Goofy in Dinoland U.S.A. at Disney's Animal Kingdom
Goofy, in his dino-fabulous carnival costume, is once again meeting guests as part of Donald's Dino-Bash at Disney's Animal Kingdom. We visited Disney's Animal Kingdom recently and found that several characters had returned to traditional meet-and-greets.
However, these meet-and-greets have yet to be listed in the My Disney Experience app at the time of publication. Goofy is still listed as being part of a character cruise. On the day of our visit, a cast member told us that several characters would meet intermittently from the park opening until noon before returning to their scheduled time on the boats.
On this morning, we met Pocahontas, Meeko, and Goofy, who all formerly had dedicated meet-and-greets at Disney's Animal Kingdom. Goofy used to meet alongside Pluto in Dinoland. However, Pluto has become an often hard-to-find character in the parks these days.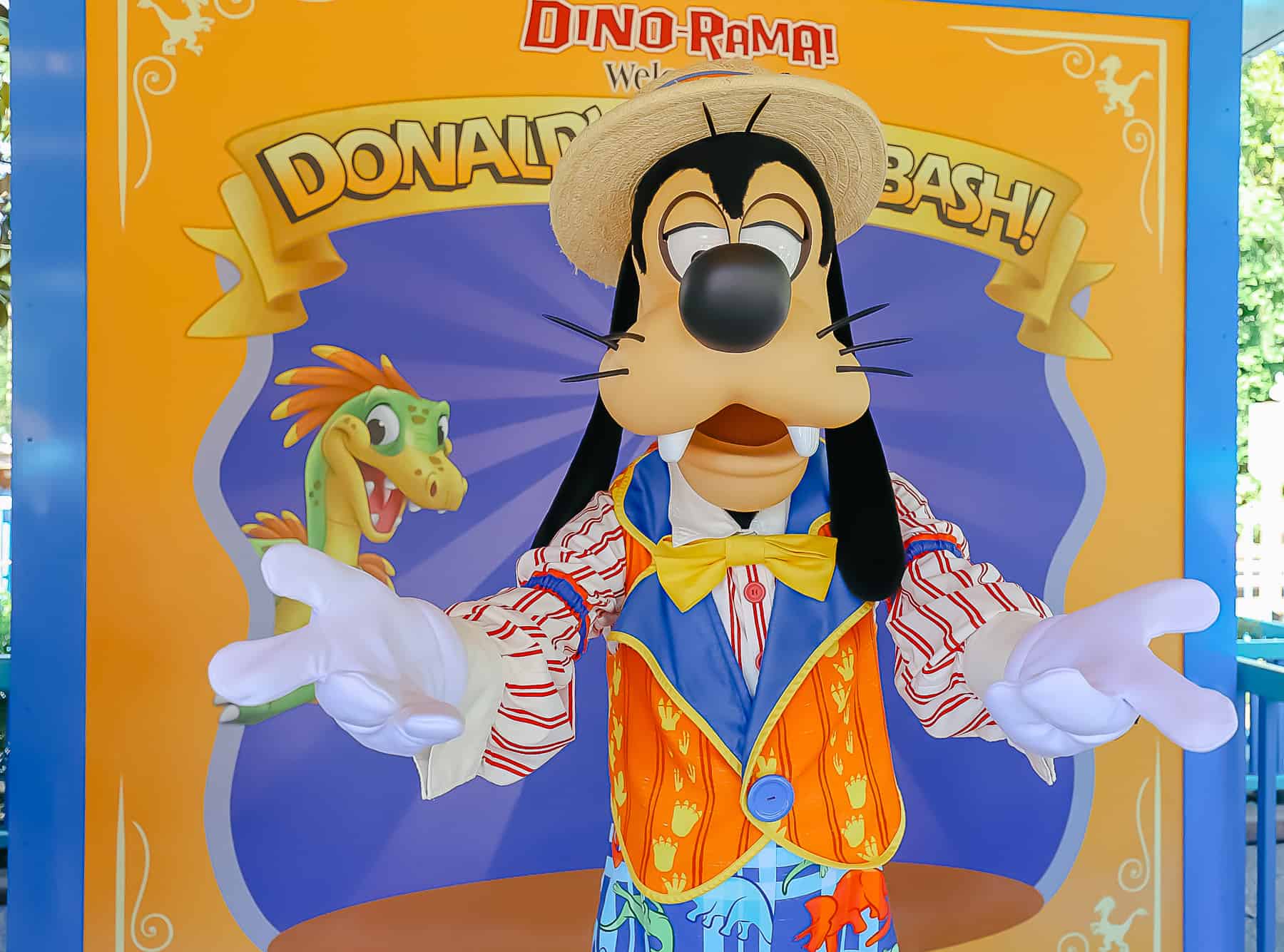 If you want to meet Goofy, check for him in Dinoland U.S.A. He was meeting in a covered area adjacent to the TriceraTop Spin queue.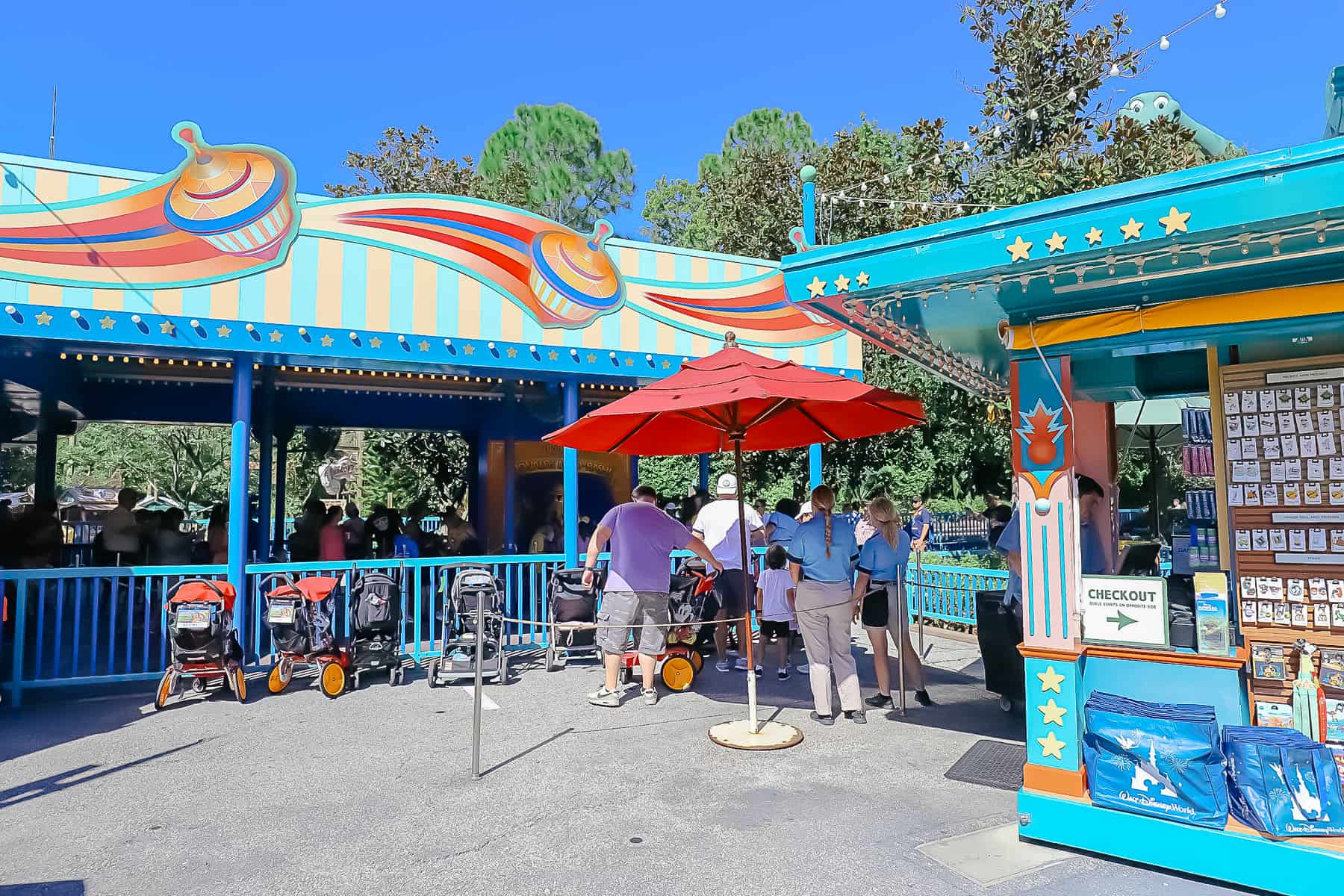 This queue is a little difficult to see. But most of the area is shaded by a couple of trees. So, it's not the worst place to wait.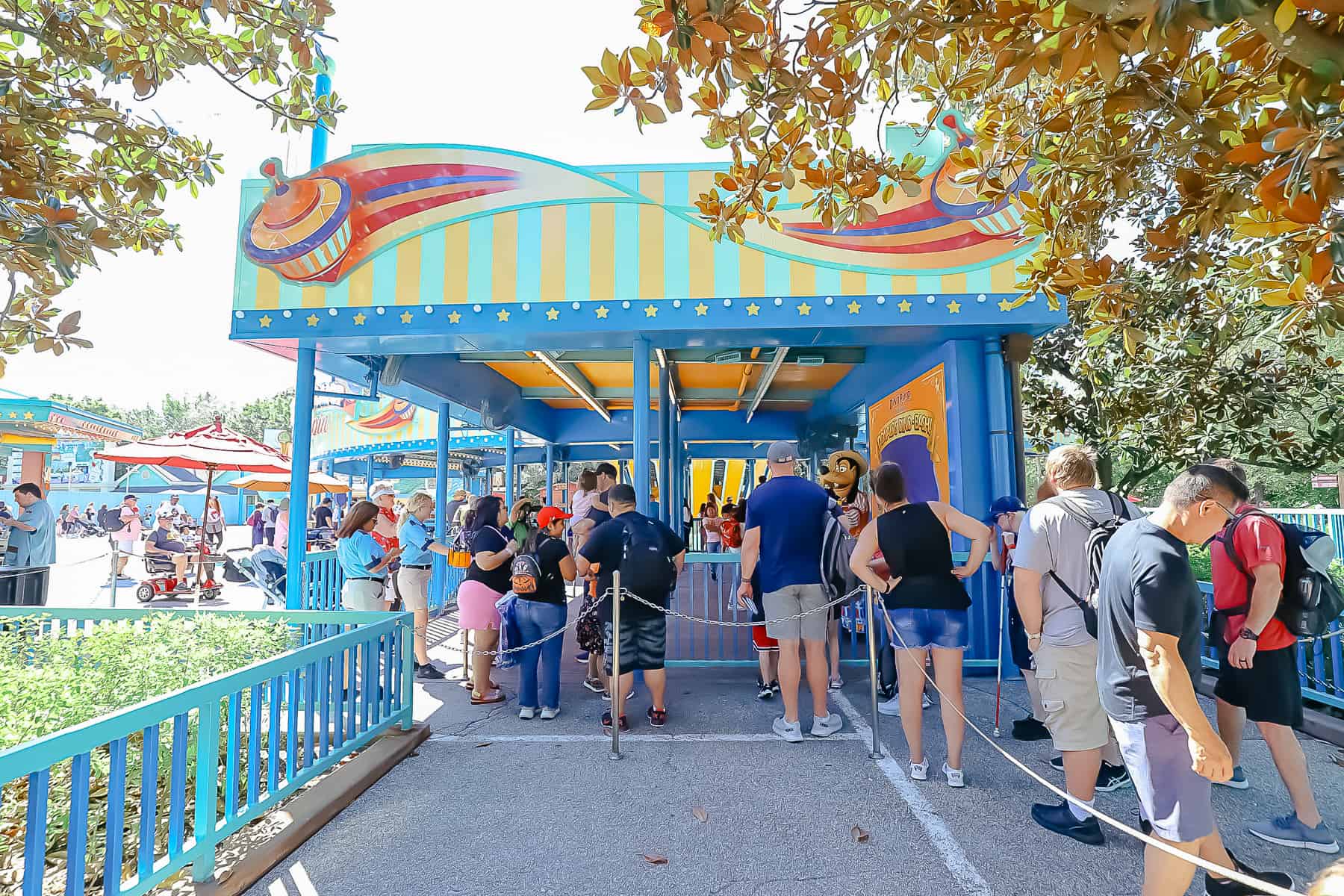 We got in line at 11:34 a.m. and met Goofy at 11:42 a.m.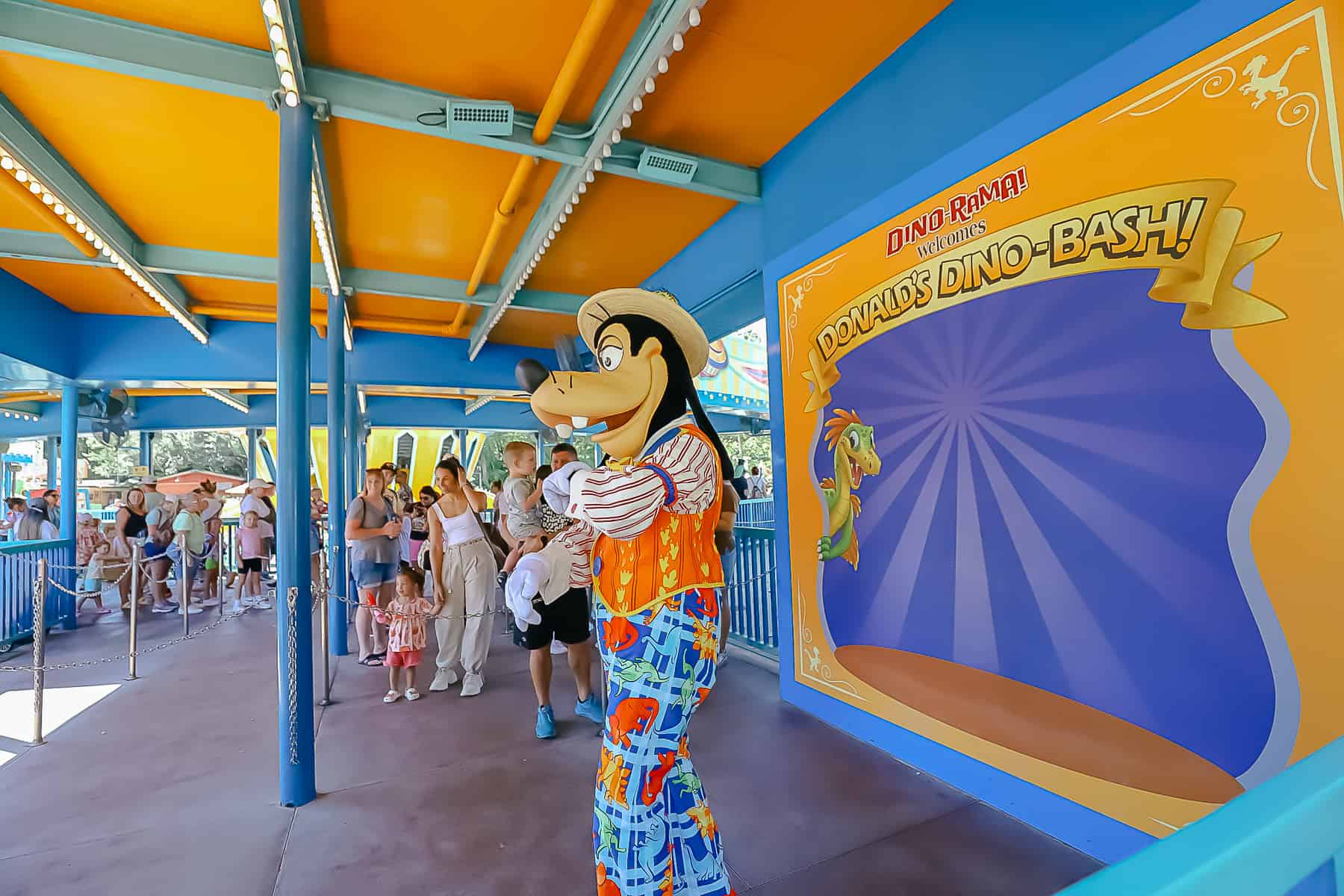 Goofy was more than ready to pose when I asked him for a photo shoot.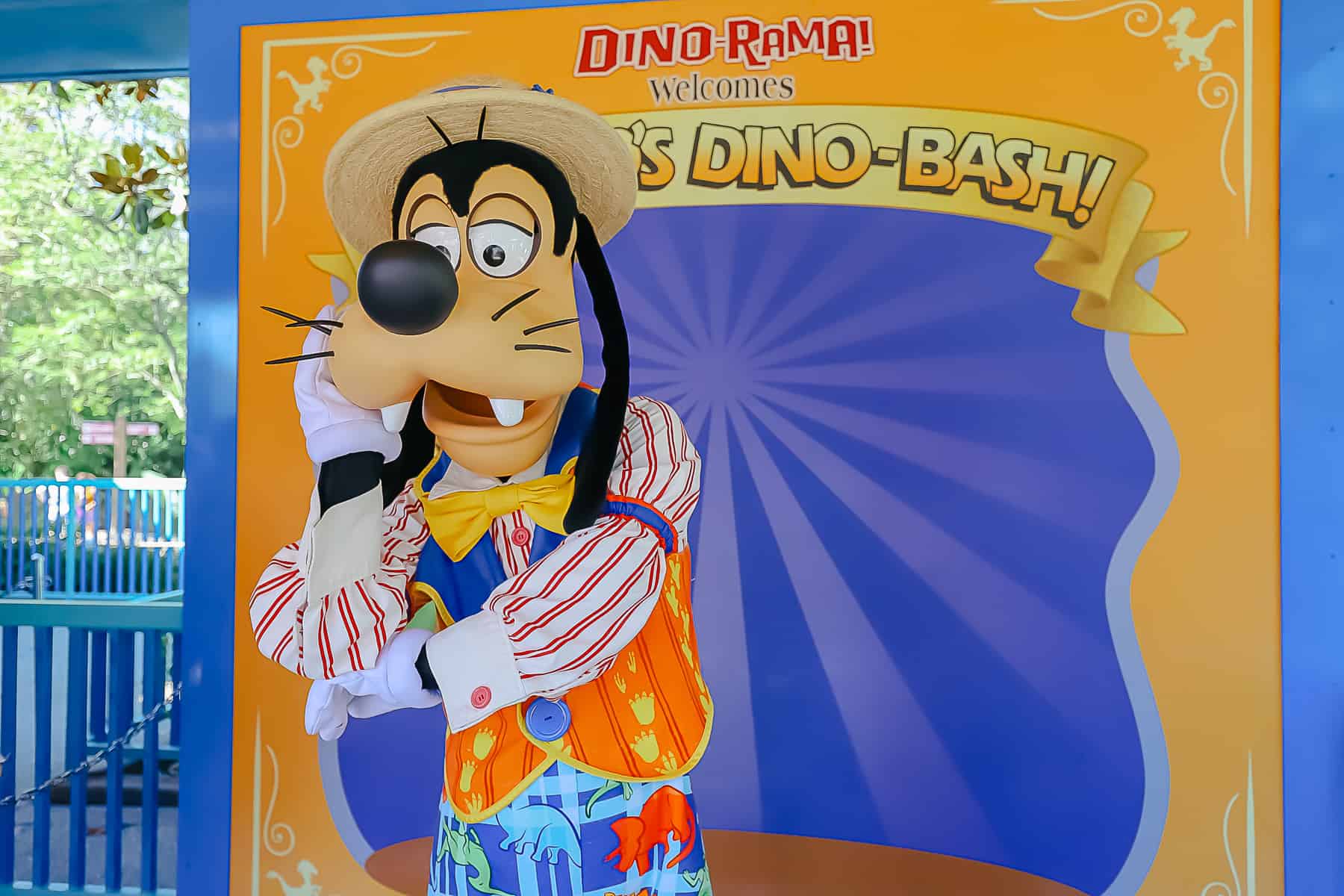 But first, he signed my autograph book. If you have an autograph book, cast members always ask that you have it out and turn it to the page you want the character to sign. They like to get that out of the way first to make the meets more efficient.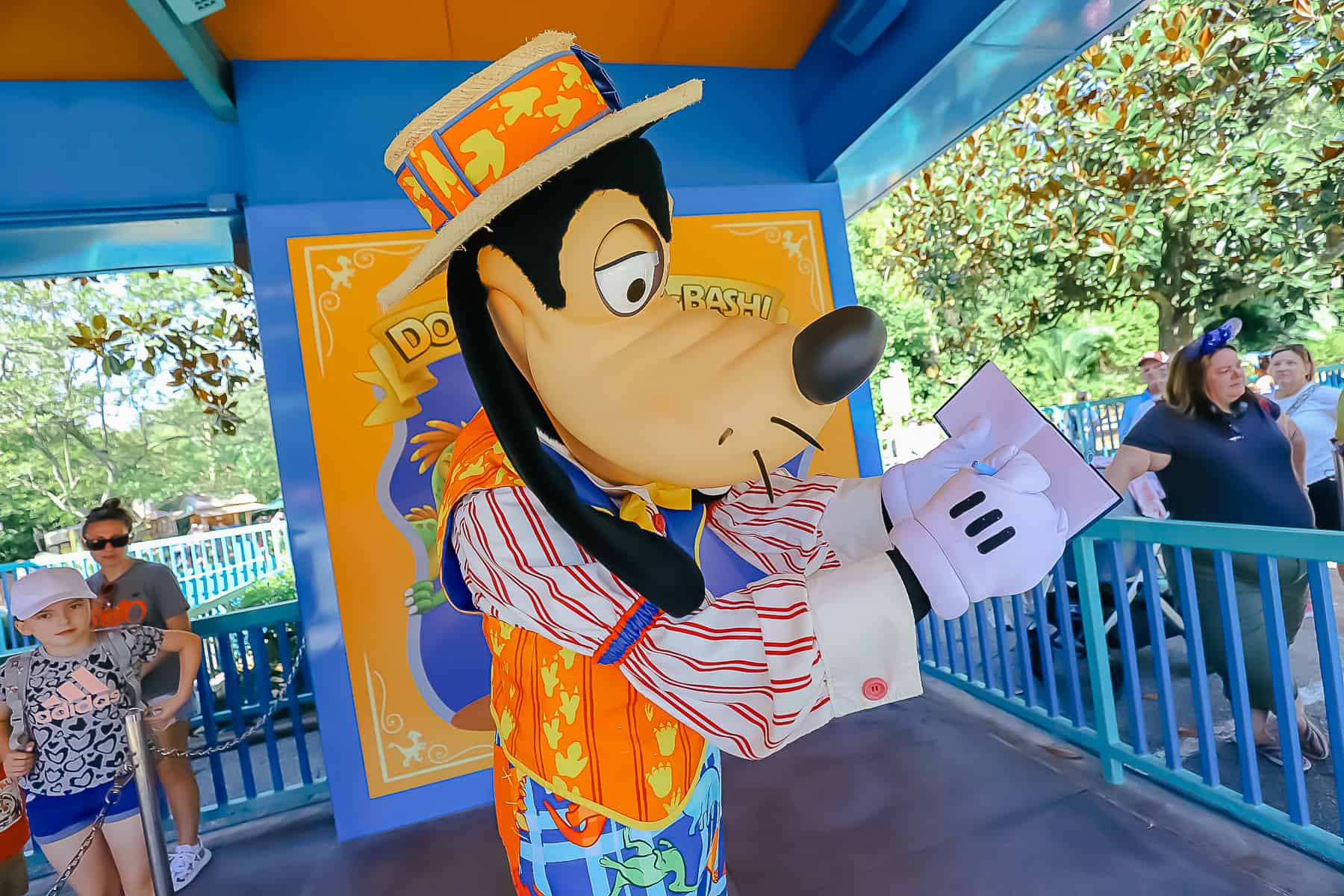 A PhotoPass photographer was available at this meet-and-greet on the day of our visit. If one's unavailable, you can ask the cast member attending the meet if they can take a photo with your personal device.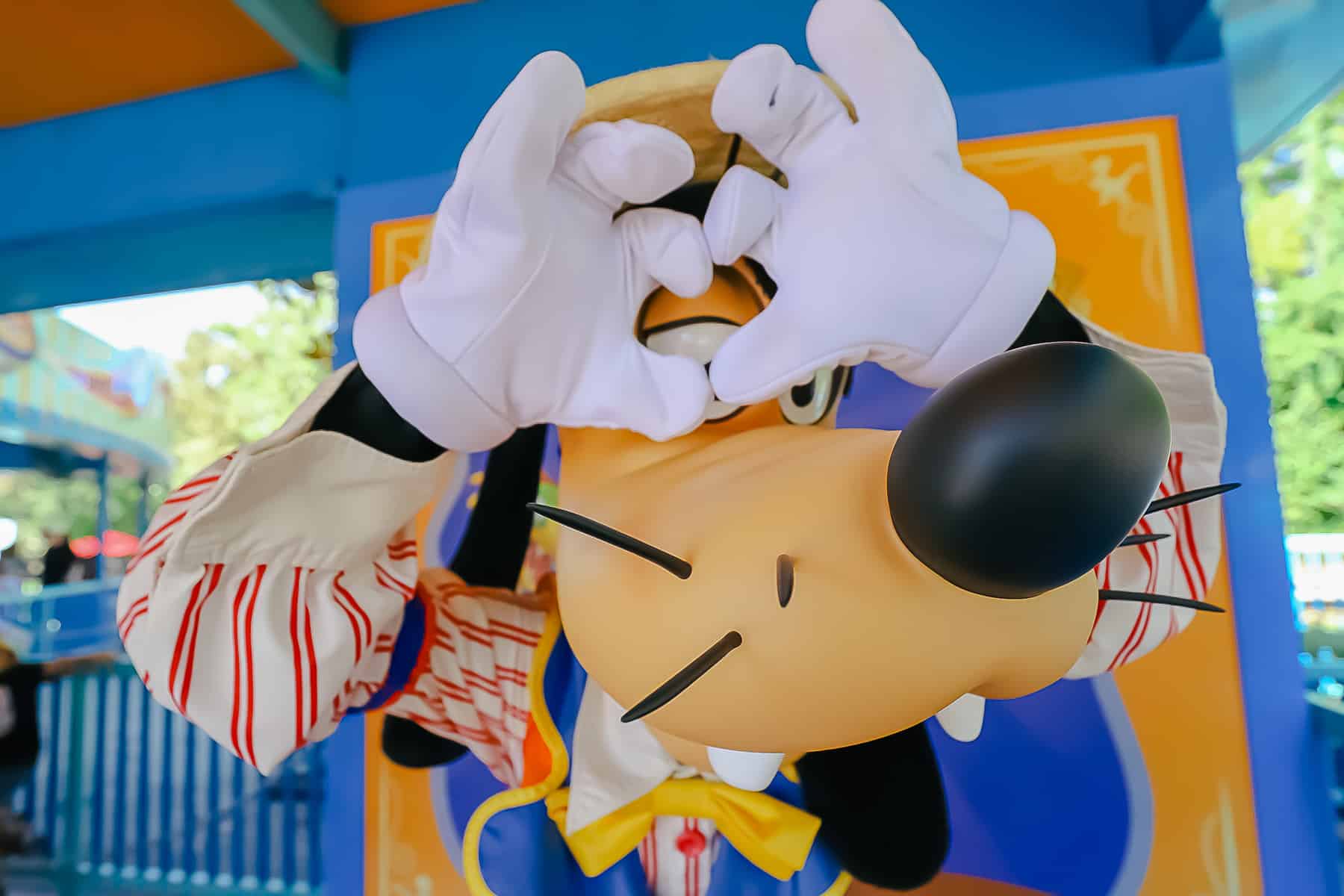 I always ask Goofy for a closeup, and this is always his response.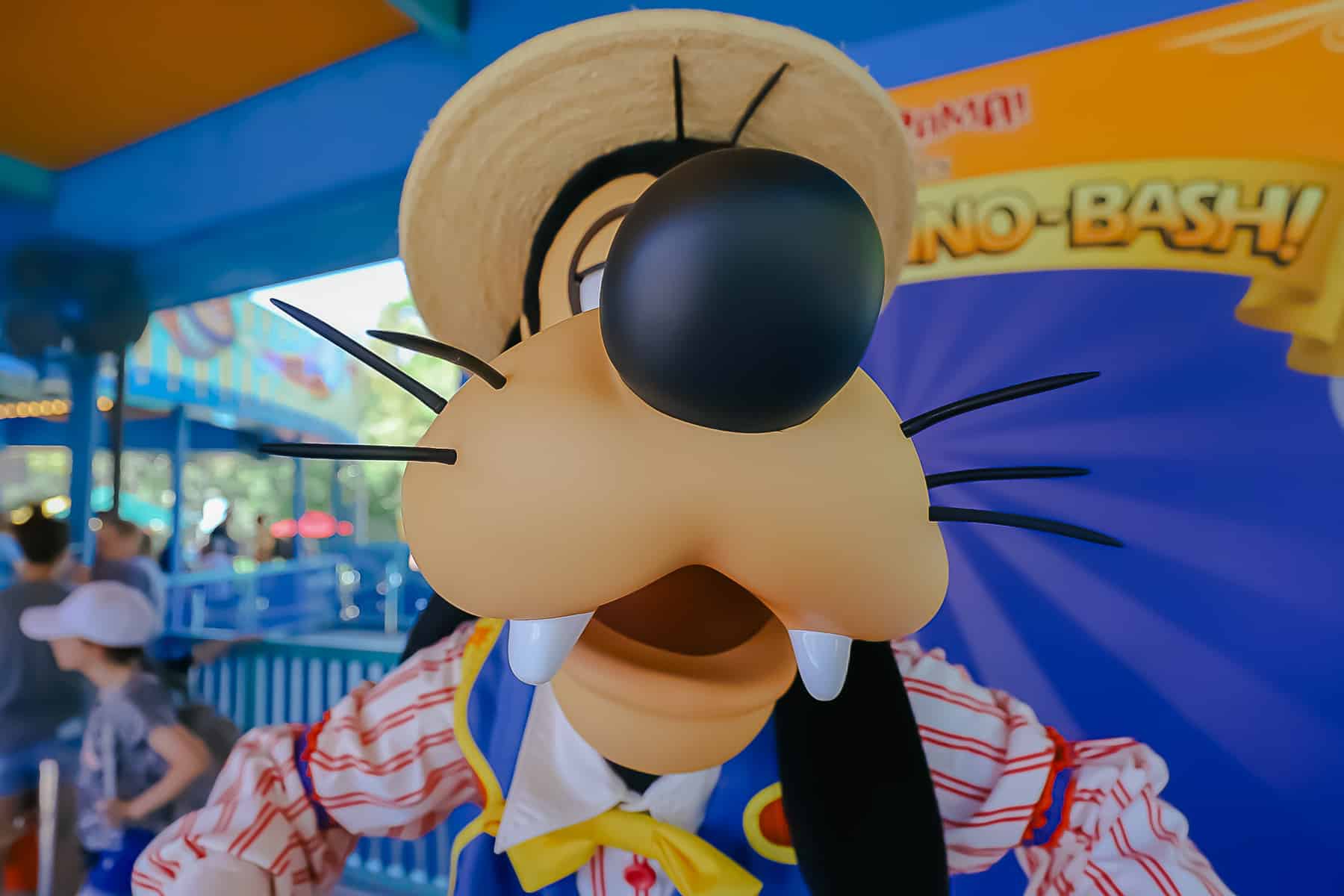 Here is his signature.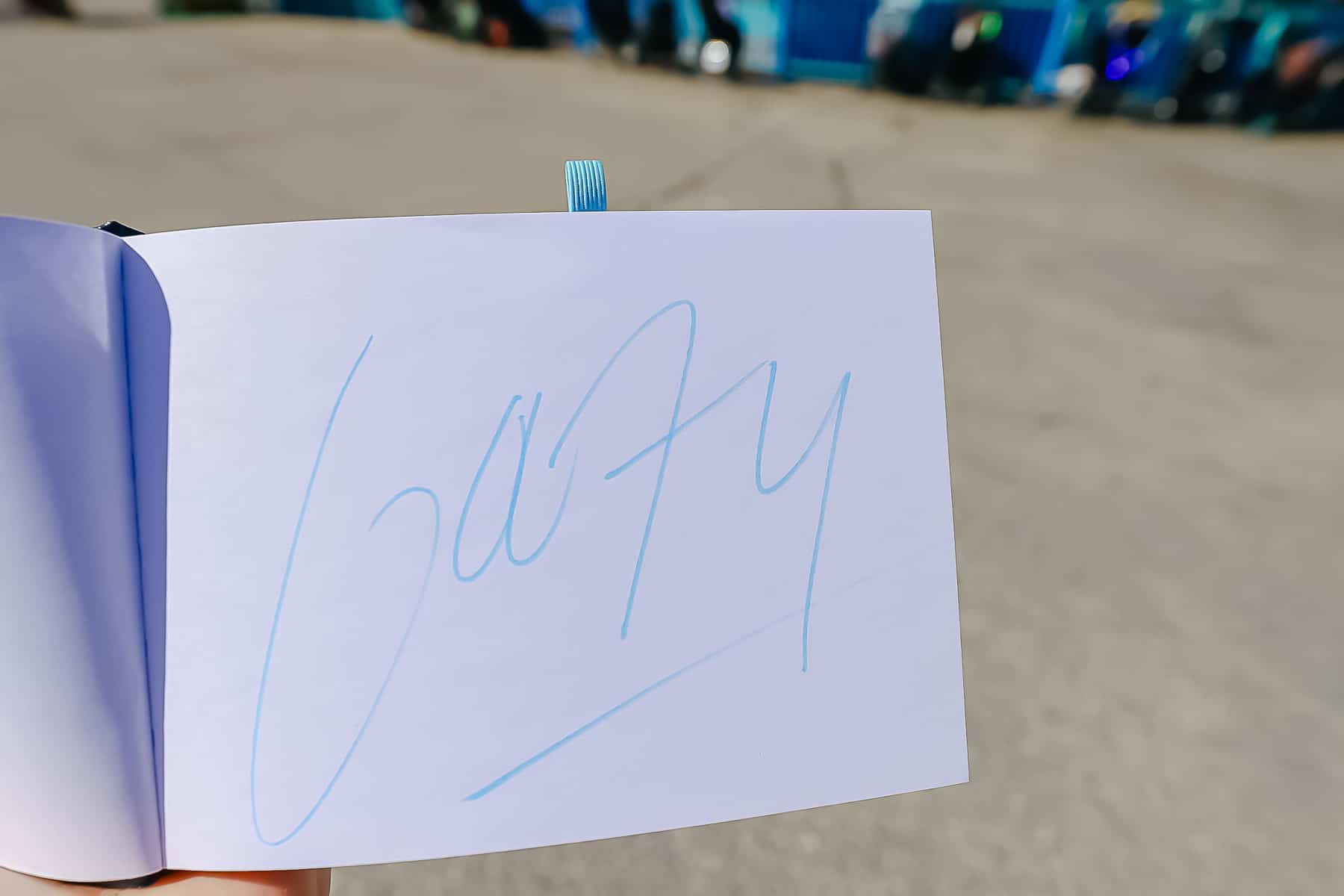 If you're visiting Disney's Animal Kingdom in the coming months, check this area for Goofy. You'll most likely find him out in the mornings if he's not otherwise listed in the My Disney Experience app. As we mentioned in our last few articles, character meets are considered entertainment, and per Disney, entertainment is subject to change. But we visit regularly and strive to keep our character coverage as accurate as possible.
Our best tips for meeting characters include:
Check the My Disney Experience app for characters, locations, and times on the day of your visit.
Keep your eyes open for random lines in the park. Often, a character is at the end of those lines.
Ask cast members (in the blue shirts) at other character locations in the park for help. They are the best people to ask if you can't locate a particular character.
Most character meet-and-greets (not all) wrap up earlier in the day than later.
Several other characters do have traditional meets as part of Donald's Dino-Bash. They are:
Or you might enjoy our other Disney World Characters guides for each park:
Do you have any questions about meeting Goofy at Disney's Animal Kingdom? Is he one of your favorite characters? Share a comment or your thoughts and questions below.