Meet Edna Mode at Disney World (New Character Sighting at Hollywood Studios)
In this article, we visit Hollywood Studios to see the Edna Mode character sighting. Below, we'll look at a few photos of the meet and discuss where you can find her on your next visit.
"I never look back, darling, it distracts from the now."–Edna Mode, The Incredibles
Edna Mode appears as a character sighting at Disney's Hollywood Studios in early 2023. We recently stopped in to see if we could catch her out along with a few other new characters meets.
Let's take a closer look!
This article was updated on February 3, 2023.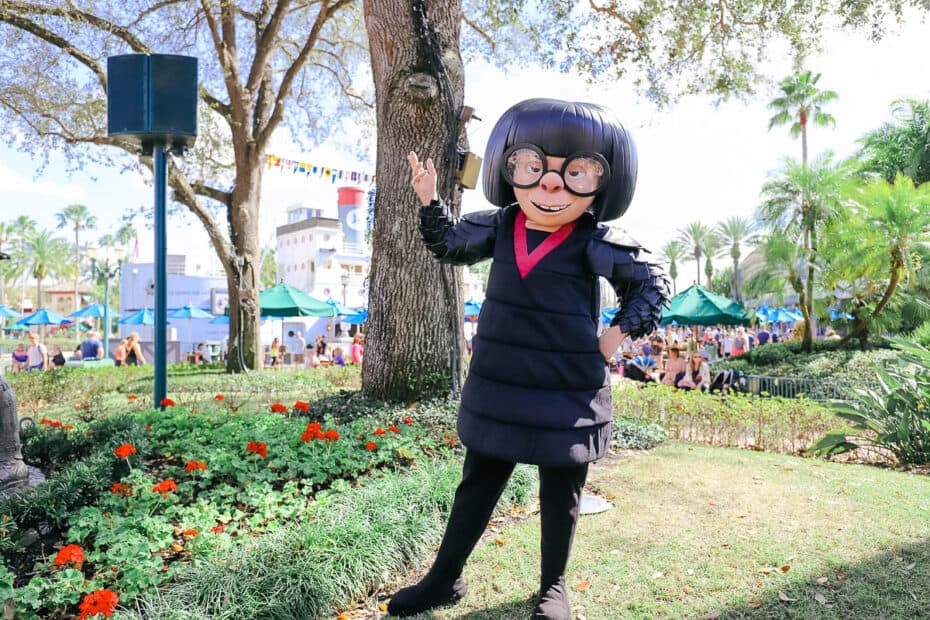 Edna Mode formerly met at Hollywood Studios at the Edna Mode Experience in Municiberg Plaza. Unfortunately, that meet-and-greet location concluded a few years ago.
Hopefully, the new Incredibles meets and character sightings will remain popular, and we'll see the superheroes return to their former location. But in the meantime, you can find Edna Mode in the grassy area between the end of Hollywood Studios and the Chinese Theater.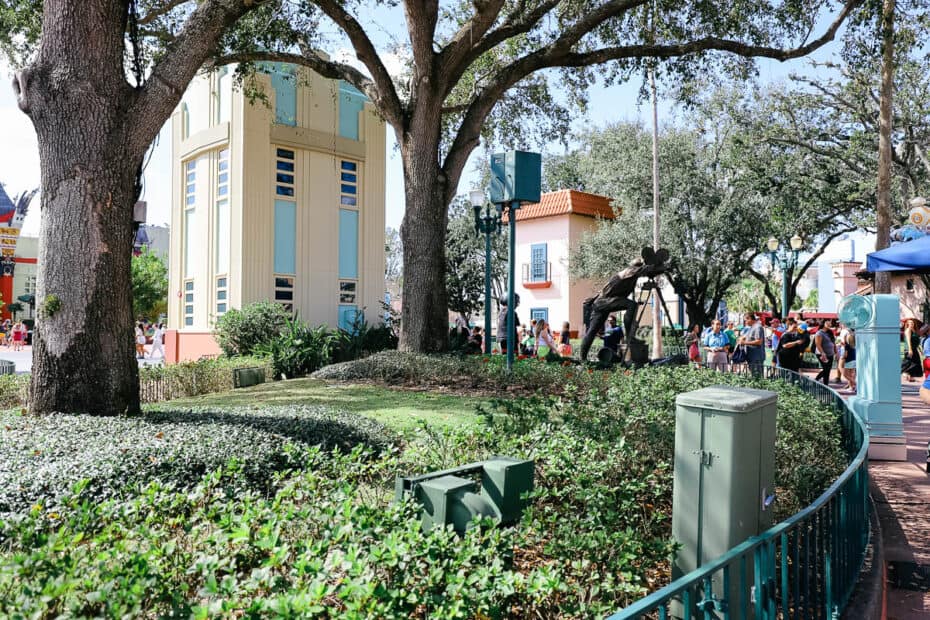 We ran into Edna Mode just beyond the Cameraman statue that pays homage to the art of film-making.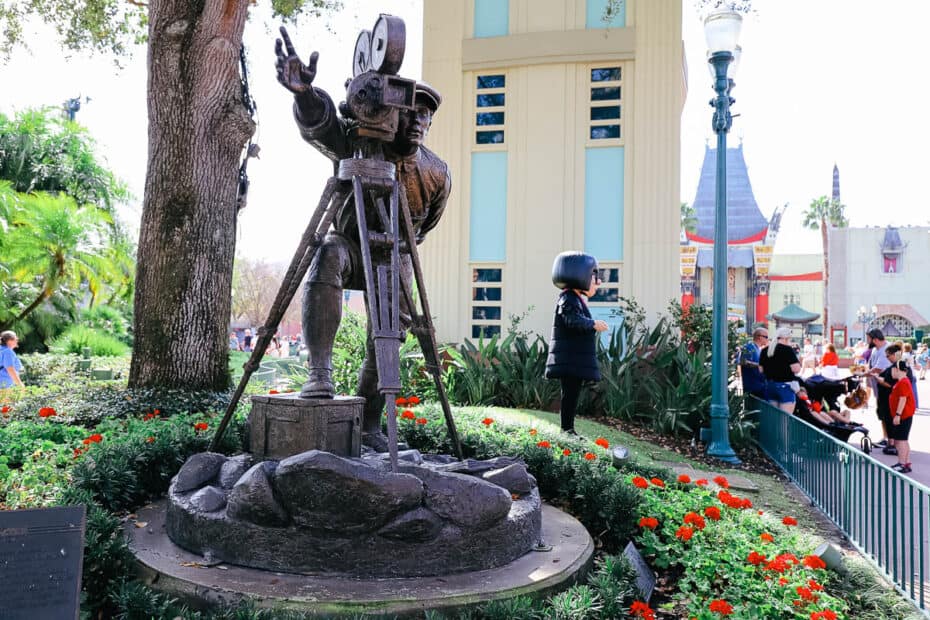 Here's another angle from the Chinese Theater side.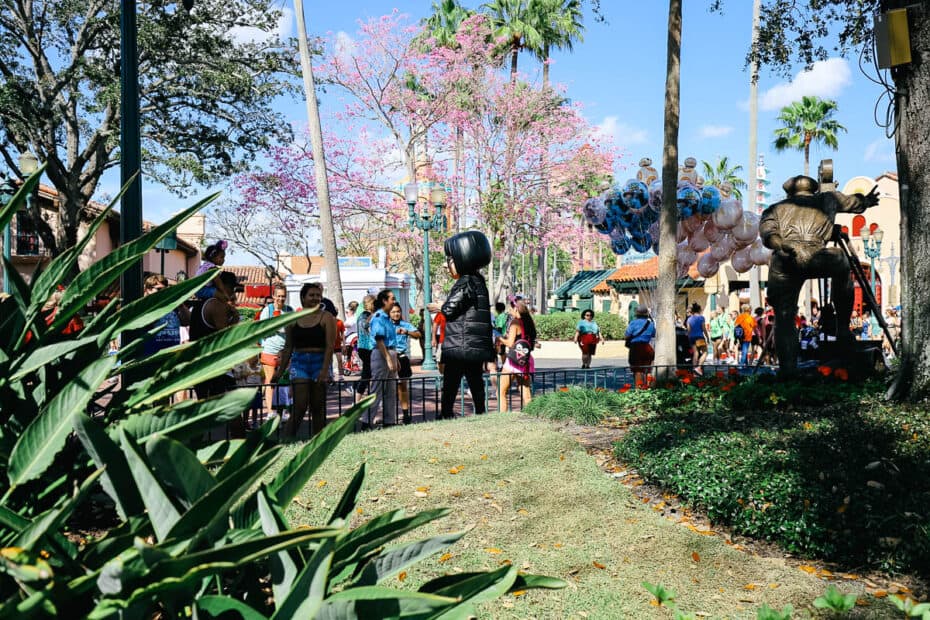 As you probably know, Edna Mode is fabulous. She's always ready to strike her next pose.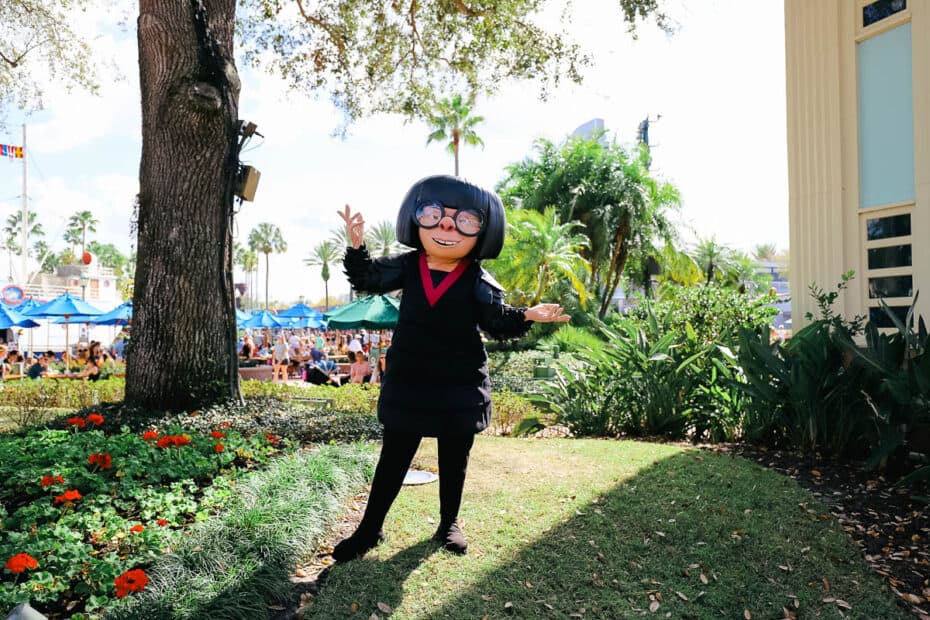 She shares this location with Frozone. However, they do not meet simultaneously. So when Edna Mode is out, you won't see Frozone. But he'll return later when Edna goes on break.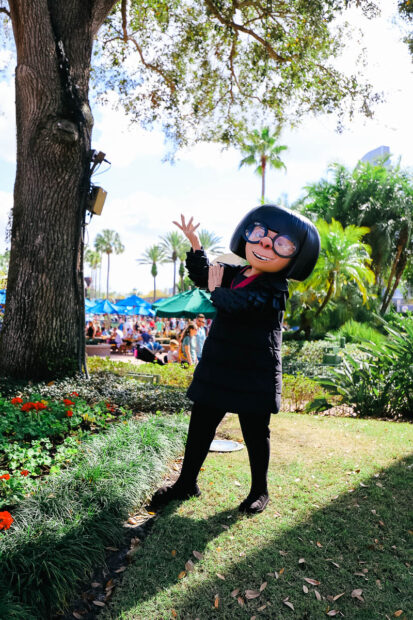 Since this meet is considered a character sighting, Edna Mode does not sign autographs. Unfortunately, there are also no PhotoPass photographers available at this location.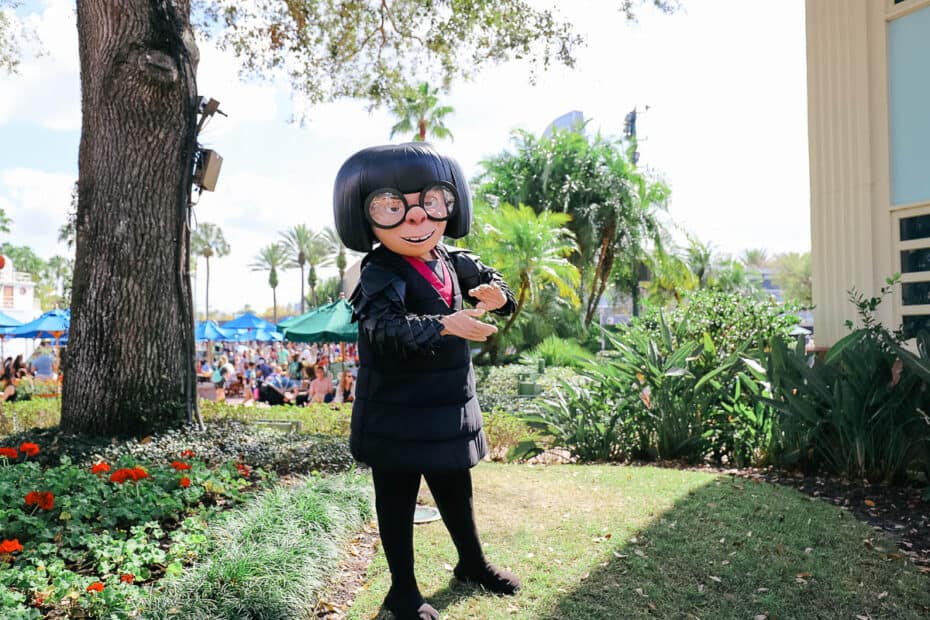 However, she will pose if you stand in front of her and ask for a photo. You'll just need to take a selfie or have someone in your group take the picture.
At the time of this update, Edna Mode's character sighting is not listed in the My Disney Experience app. But we expect it to show up in the coming days. We'll update this article when we know more specifics.
As always, you'll want to check the My Disney Experience app for her exact time and location on the day of your visit. If she's not listed for some reason, you can always ask someone from the Guest Experiences team if she's meeting that day.
You can find the Guest Experience cast members standing under the blue umbrellas. There is one immediately next to Edna Mode's current location.
We have a few more surprise Incredible character meets to get to:
For more character meets at Disney's Hollywood Studios, you might enjoy the following:
Related: The Complete List of Character Meets at Walt Disney World
Additionally, we have a complete guide to dining with characters at Disney World.
In the Comments
Have you met Edna Mode before? Is she one of your favorite characters? Do you hope she'll return to a formal meet-and-greet location?