Meet Frozone at Disney's Hollywood Studios
Frozone is currently appearing at Disney's Hollywood Studios as a character sighting. Below we'll discuss where you might run into him on your next visit to the park.
If you want to meet Frozone on your next visit to Hollywood Studios, you're hopefully in luck. As of this week, he's been greeting guests as a character sighting.
We hope he's here to stay, along with the other Incredibles who surprised us in the park this week. Formerly, Frozone met with Mr. and Mrs. Incredible in Municiberg Plaza at Hollywood Studios.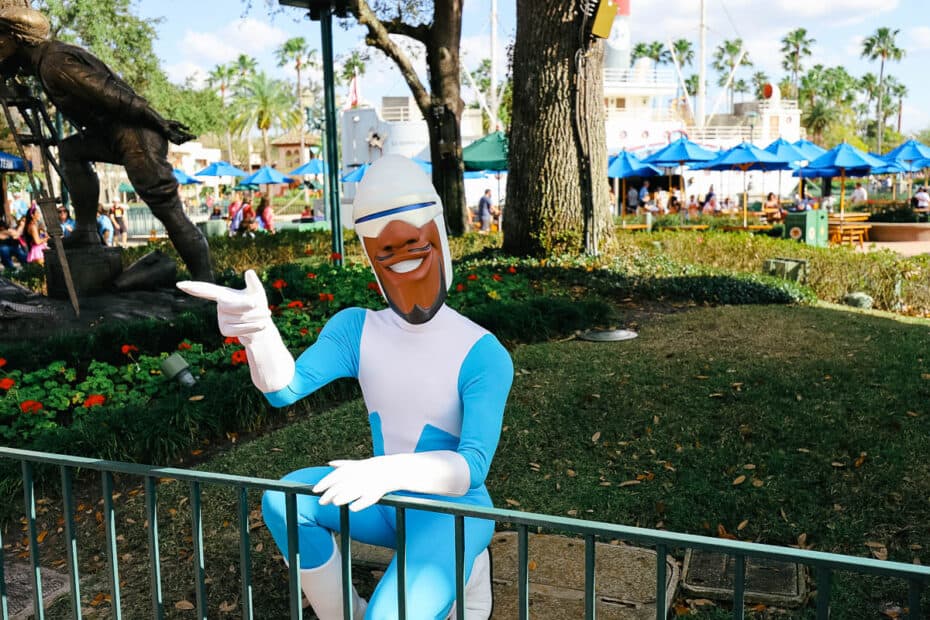 Unfortunately, that particular park area has remained empty for several years. It would be wonderful to see this area of the park put to good use again.
Time will tell. But in the meantime, you can find Frozone in an enclosed grassy area between the end of Hollywood Blvd and the Chinese Theater. This location is across the walkway from where Chip and Dale have a character sighting.
Related: Meet Chip and Dale at Disney World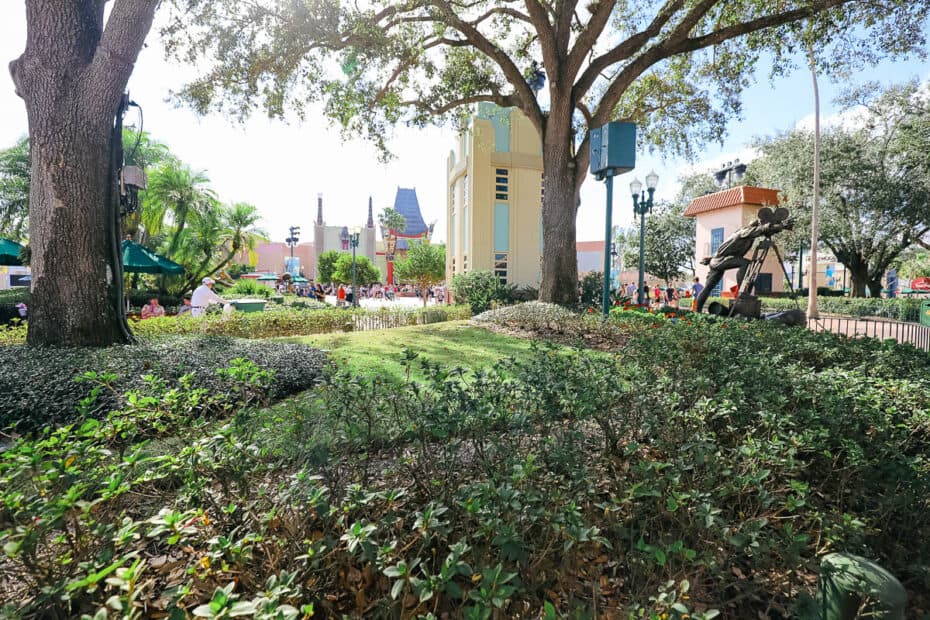 Frozone wonders back and forth to the various sides of the area. So if you see him walking away when you arrive, you can stay in place. He should return momentarily unless he's going on break.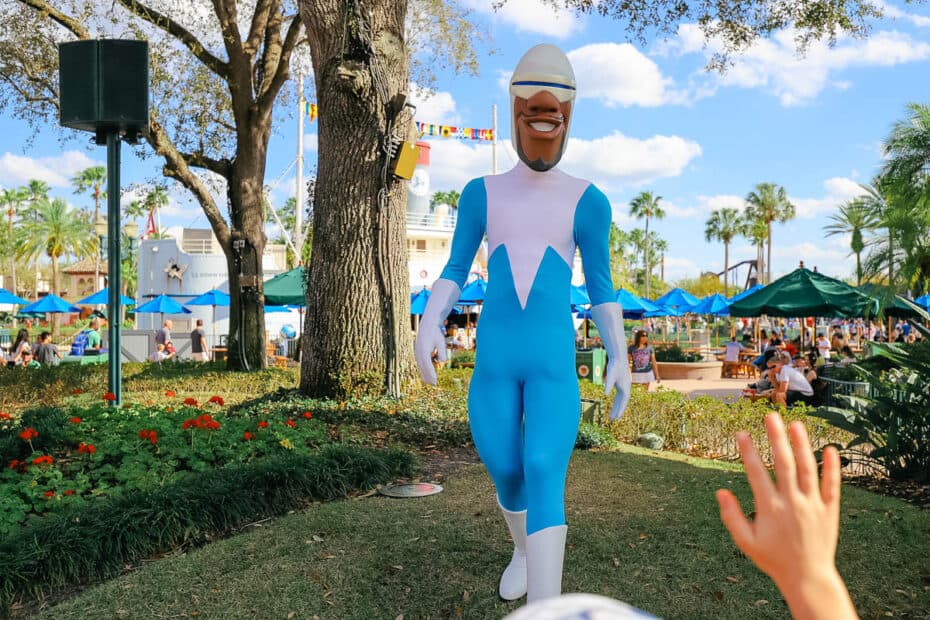 Frozone shares this character sighting with Edna Mode. So neither of the characters meet here simultaneously. Instead, one will appear for several sets, and the other will replace them when it's time for a break.
Since this is a character sighting only, Frozone does not sign autographs. Additionally, there are no PhotoPass photographers in the area to take your photo.
However, he will pose if you ask for a photo. So you'll need to take a selfie or have someone in your group take your picture with him in the background.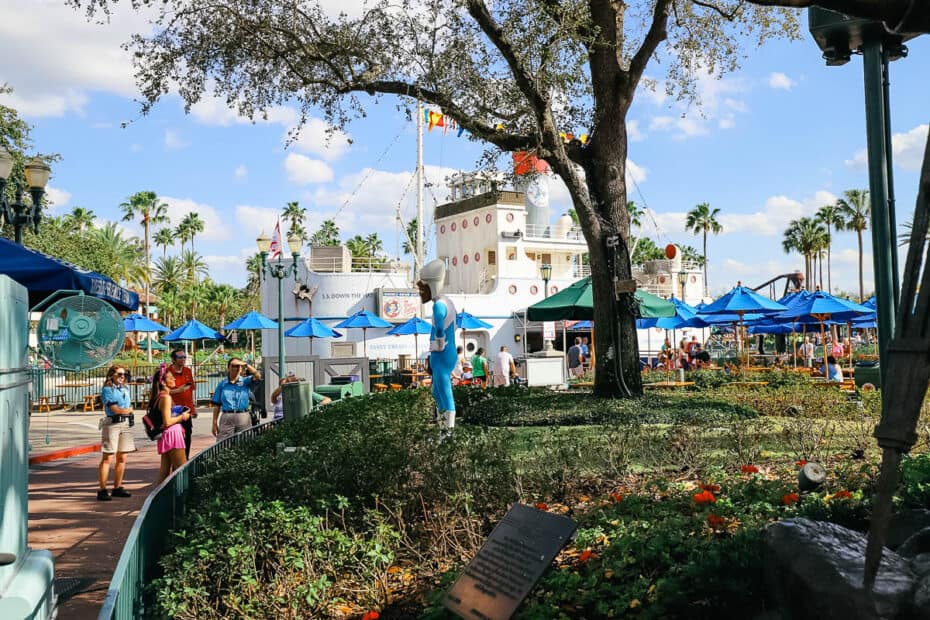 At the time of this article, Frozone's character sighting is not listed in the My Disney Experience app. But we expect it to show up in the coming days. We'll update this article when we know more specifics.
As always, you'll want to check the My Disney Experience app for Frozone's exact time and location on the day of your visit. If he's not listed for some reason, you can always ask someone from the Guest Experiences team if he's meeting that day.
You can find the Guest Experience cast members standing under the blue umbrellas. There is one immediately next to this character sighting location.
For more Incredibles meet and greets, try the following:
Additionally, you might enjoy some of these other characters that meet at Hollywood Studios:
Or you might like to browse our guide to meeting characters at Disney World.
In the Comments
Do you hope to meet Frozone at Disney's Hollywood Studios on your next visit? Is he one of your favorite Incredibles?