Walt Disney World Visa Character Meet and Greet
Disney Visa cardholders, this one's for you! Did you know there's a unique meet-and-greet opportunity at Epcot for guests with a Disney Visa Card?
Since Walt Disney World has a partnership with Visa, there are a few special perks for cardholders. This meet is one of them!
Below, we'll go over the location, timing, and other specifics of the Disney Visa Card Character Experience at Epcot. First, however, it's important to note that previously there were two locations with special meet-and-greet opportunities for cardholders.
Unfortunately, the option at Disney's Hollywood Studios hasn't reopened as of this update. So we'll leave an overview of that experience a little further down and revisit it if and when it returns.
This article was updated on January 27, 2023.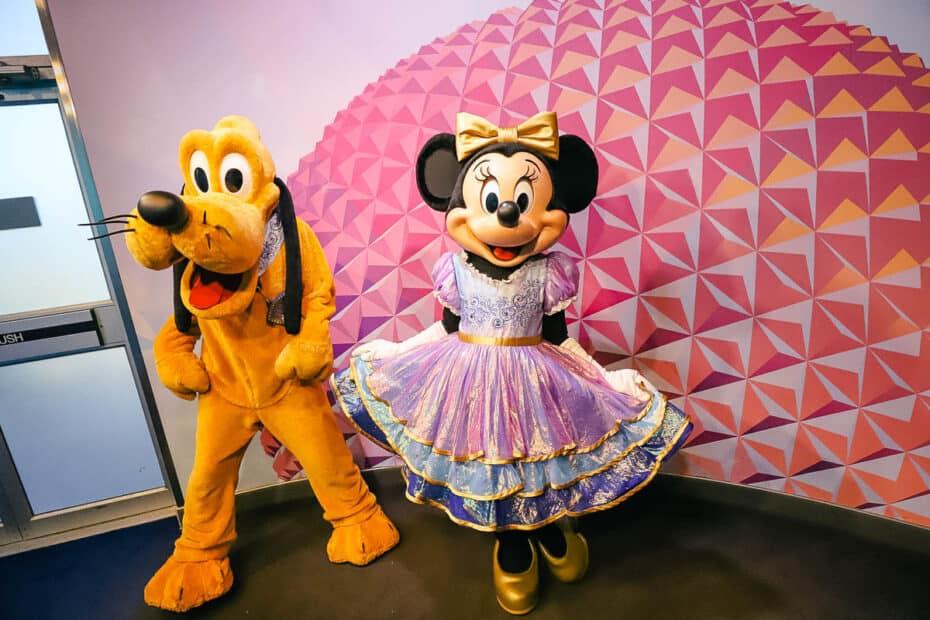 Epcot Visa Character Meet
Epcot's Visa Character Meet is part of the Imagination Pavilion in the World Celebration area of the park. You'll find the character meet to the immediate left of the Disney and Pixar Short Film Festival.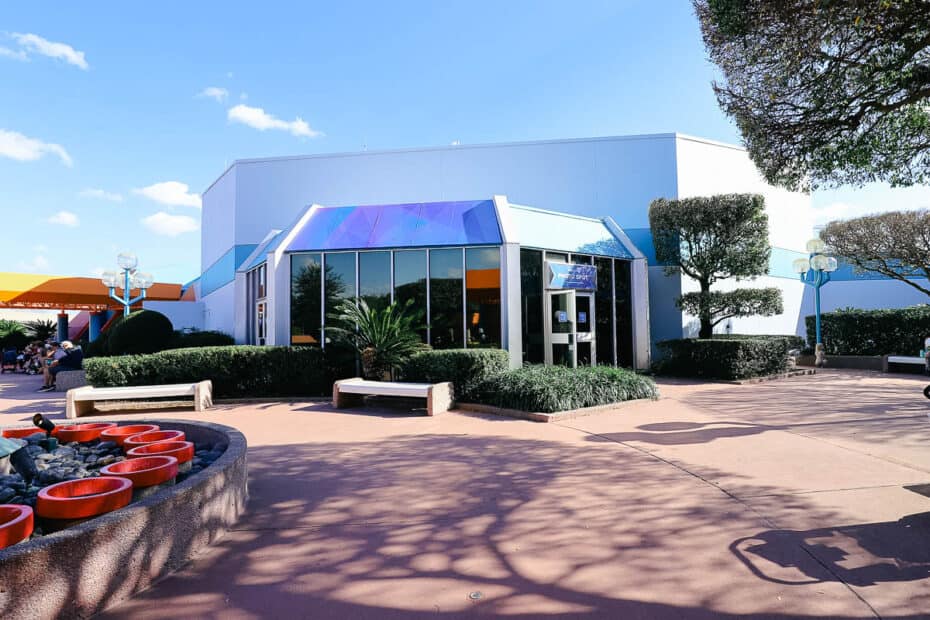 A sign on the window states that your Disney Visa Card is your ticket to this exclusive photo event. This meet is held daily from 1:00 p.m. to 6:30 p.m. for Disney Visa Cardholders.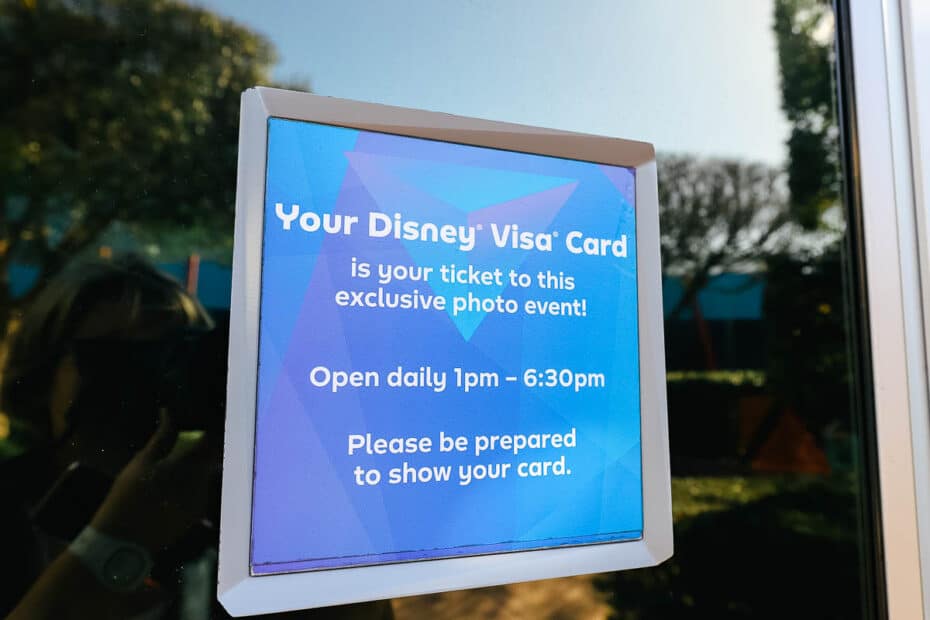 After the meet-and-greet, you can download complimentary photos via Disneyworld.com/photopass.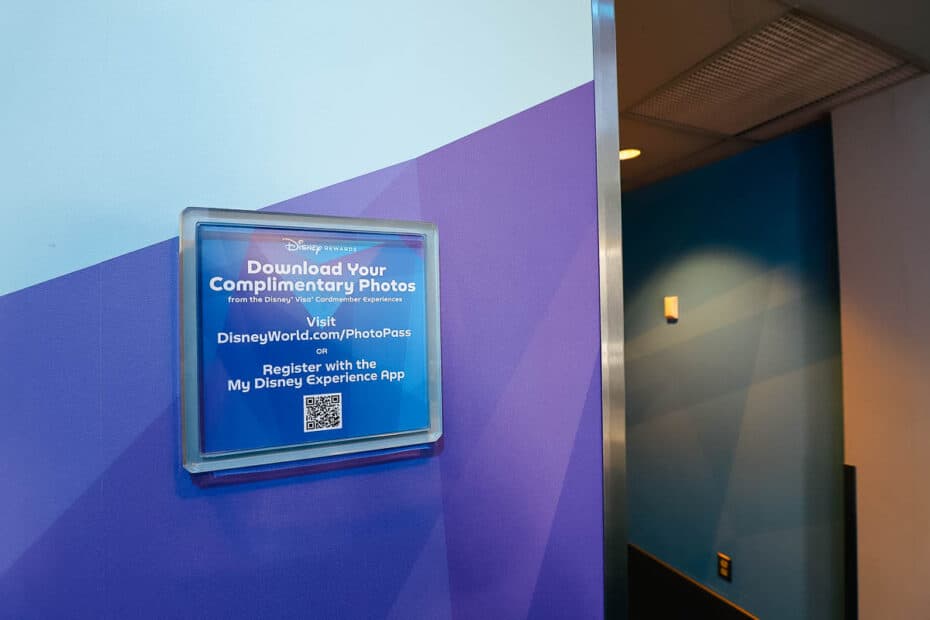 After you show your Disney Visa Card to the cast member, you'll join the queue.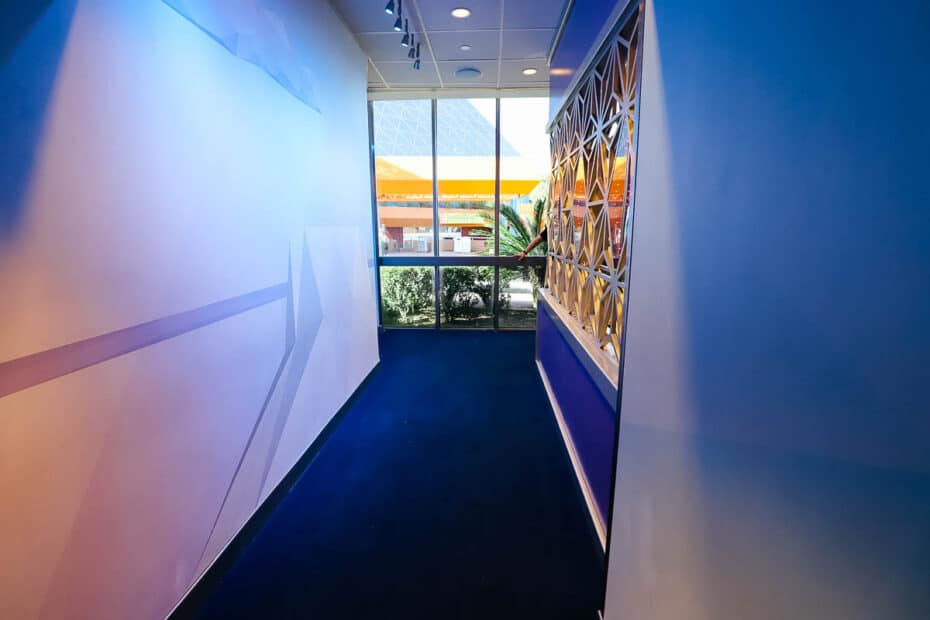 This area was repainted a few years ago with vibrant murals.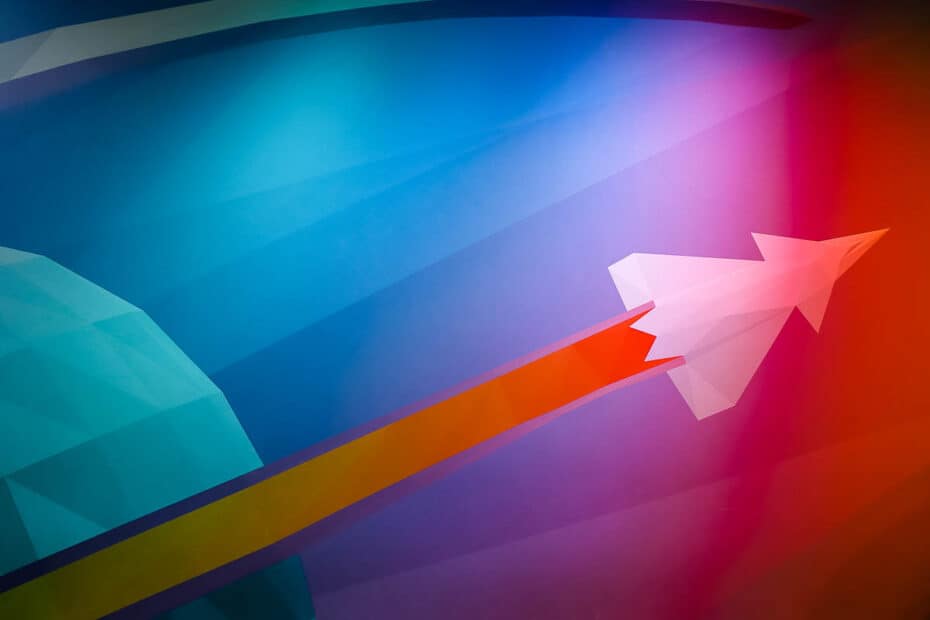 On the afternoon of this visit, two families were ahead of us. When it's your turn, a cast member will allow your party into the private meet-and-greet area.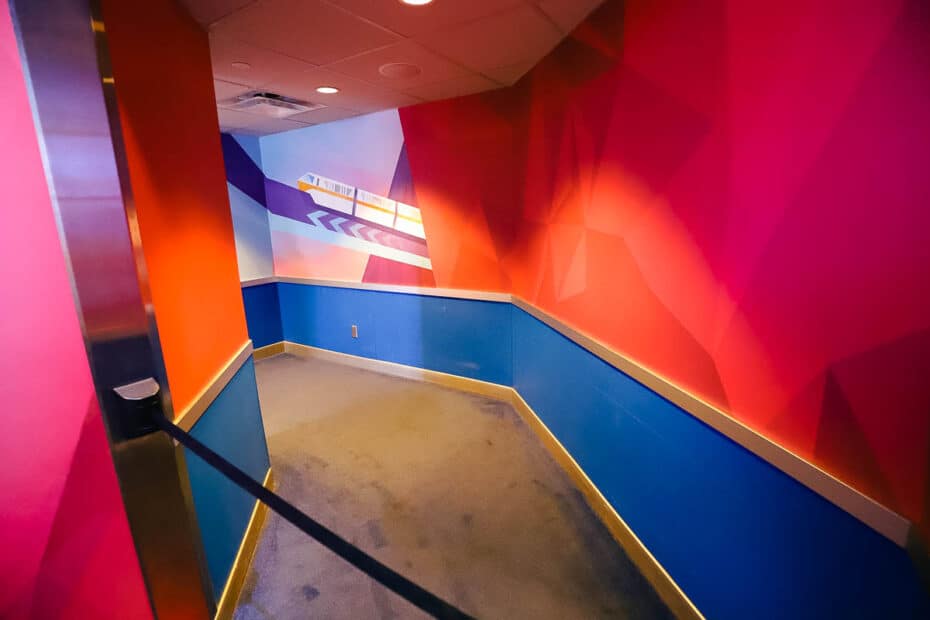 We've done this meet a handful of times over the years and have never had to wait more than ten minutes. While the exact characters are not guaranteed, we've always met Minnie Mouse and Pluto.
Currently, they are meeting in their 50th-anniversary outfits. However, the anniversary ends on March 31, 2023. So it's expected that their outfits will change. Pluto will probably just get a new collar.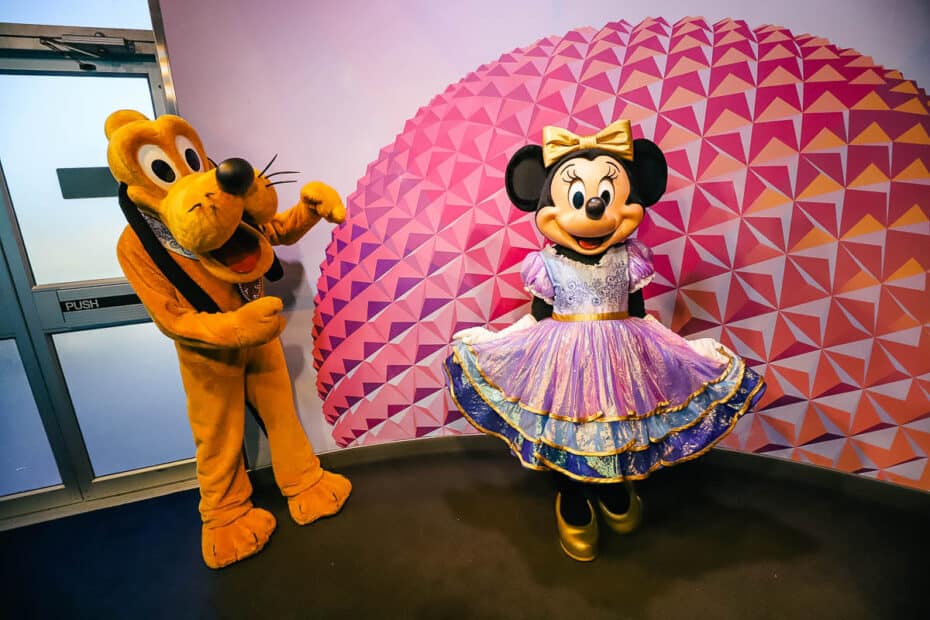 Minnie was eager to show off her dress.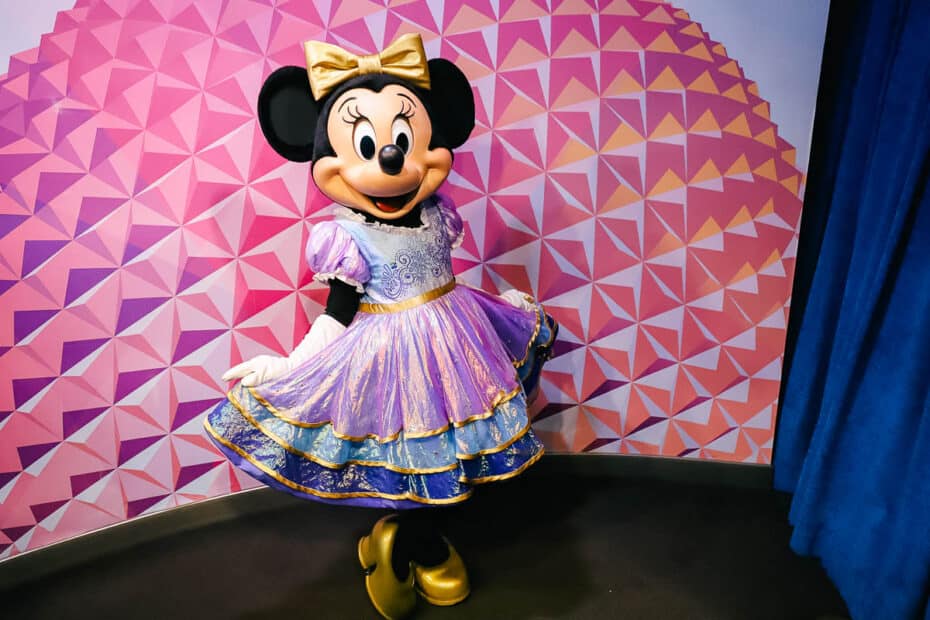 She posed for several photos.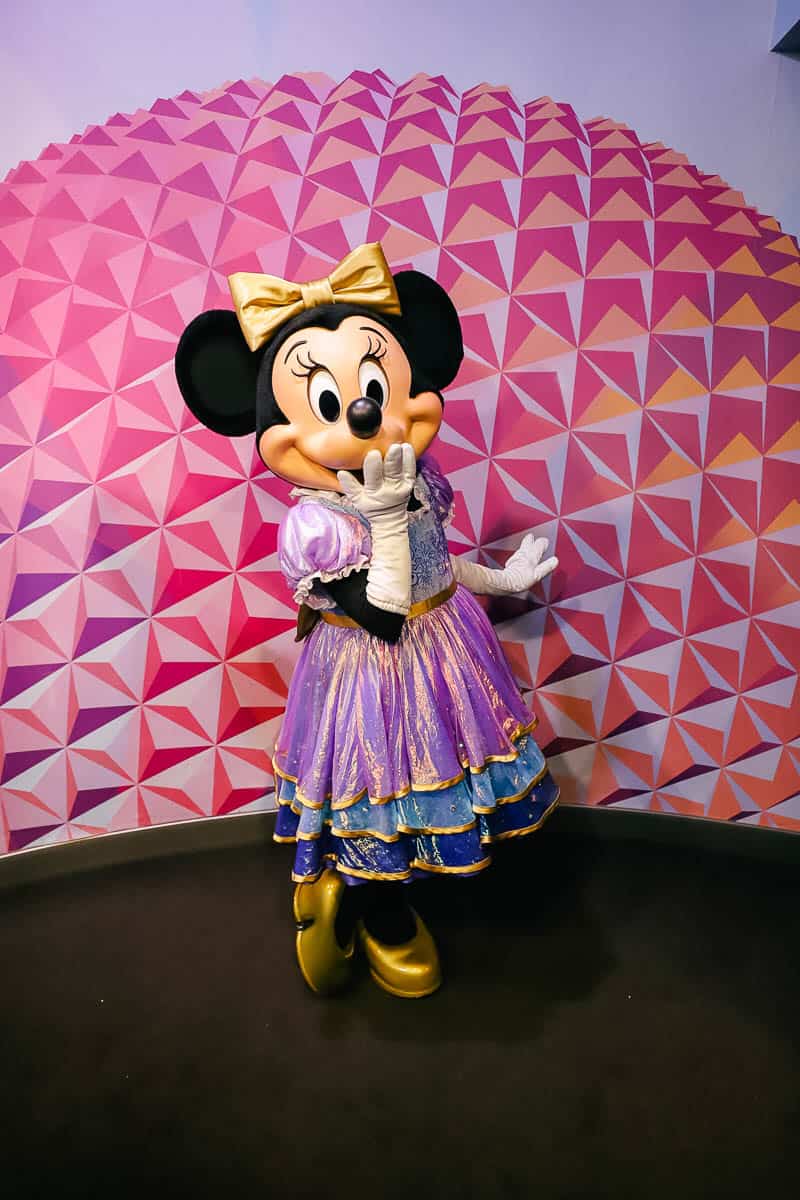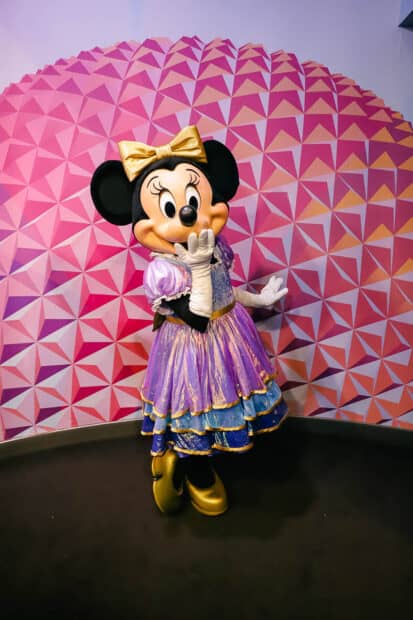 Pluto was all ears.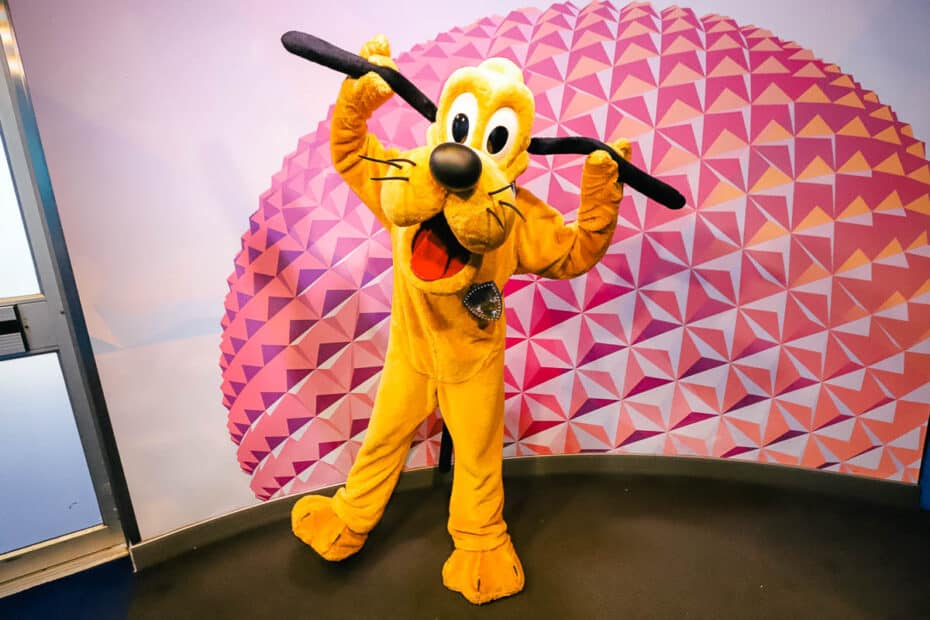 He's a good boy.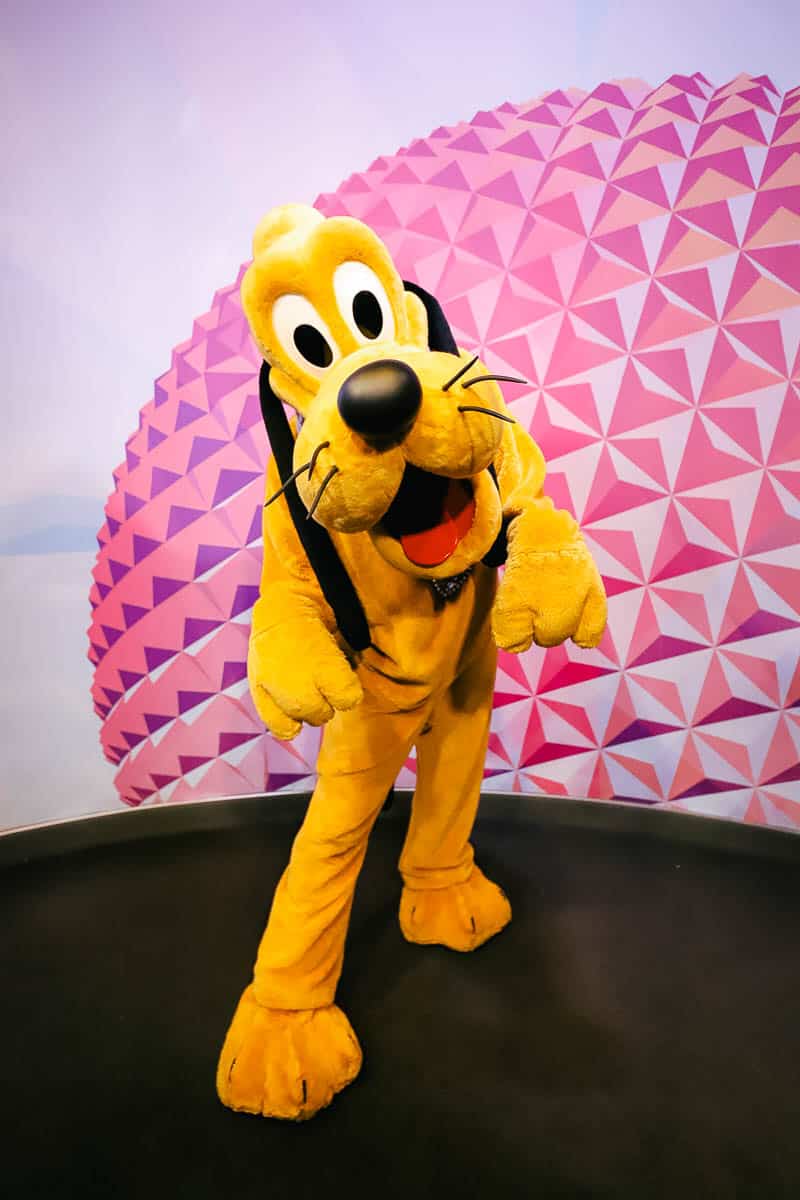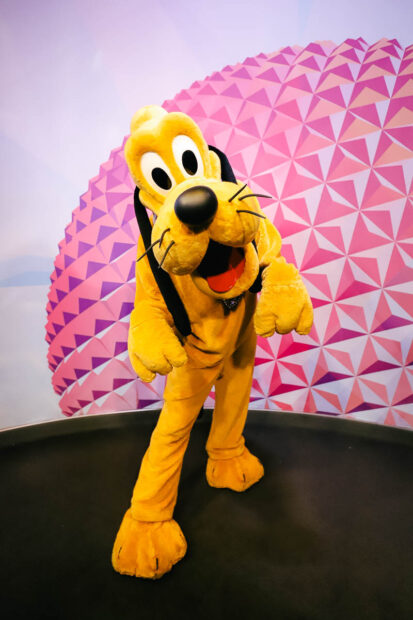 This is an excellent character meet if you're in the area and have a Disney Visa Card. What's not to like about meeting two characters simultaneously with little to no line?
Star Wars Disney Visa Character Meet
Unfortunately, the Star Wars Disney Visa character meet has not returned to Disney's Hollywood Studios as of early 2023. The information provided below details the meet before its closure.
Disney's Visa Star Wars Character meet was formerly available daily between 11:00 a.m. and 4:00 p.m. at Disney's Hollywood Studios. This meet-and-greet location was held inside Star Wars Launch Bay, which sits at the back of the Animation Courtyard.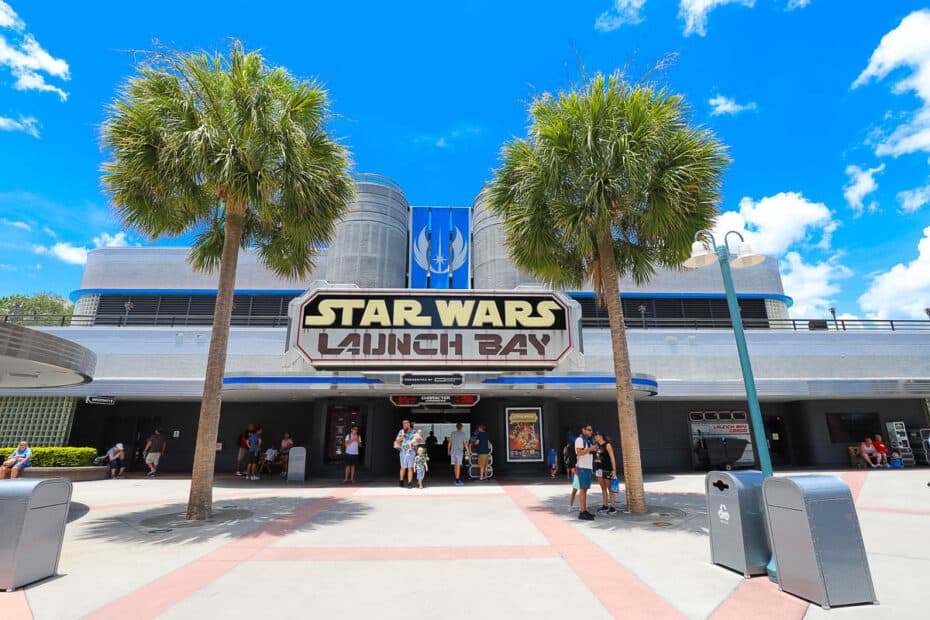 When you arrive at the special Disney Visa meet-and-greet, you'll have to provide your Disney Visa or Disney Visa Rewards Card.
Darth Vader is usually the character available at this Visa Character Experience. Before Galaxy's Edge opened, we saw Kylo Ren at this location. But nowadays, he can be found roaming Batuu.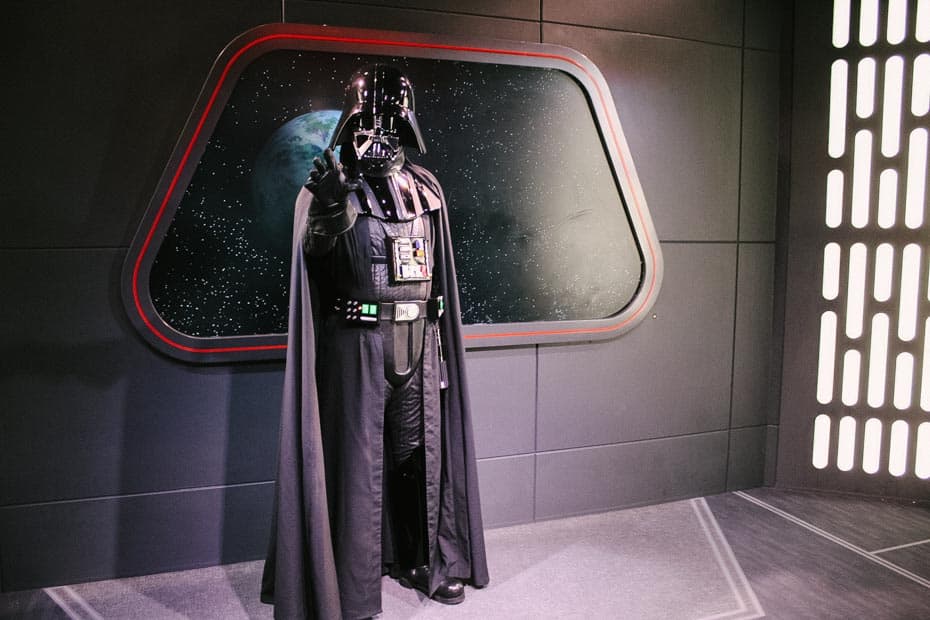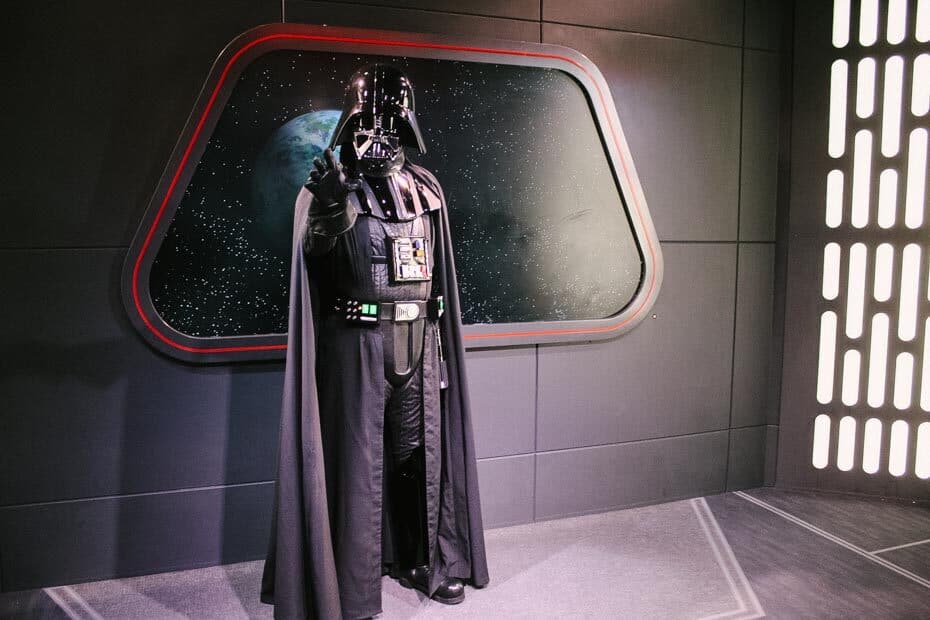 Please remember that these meets can be scary or intimidating to smaller children. They will stay in character, so don't expect any pleasantries either.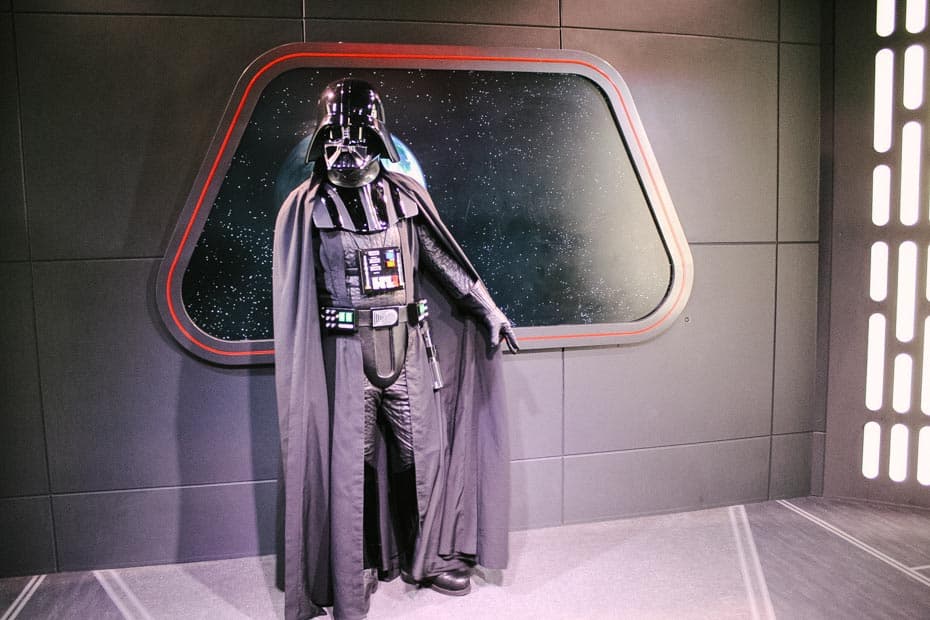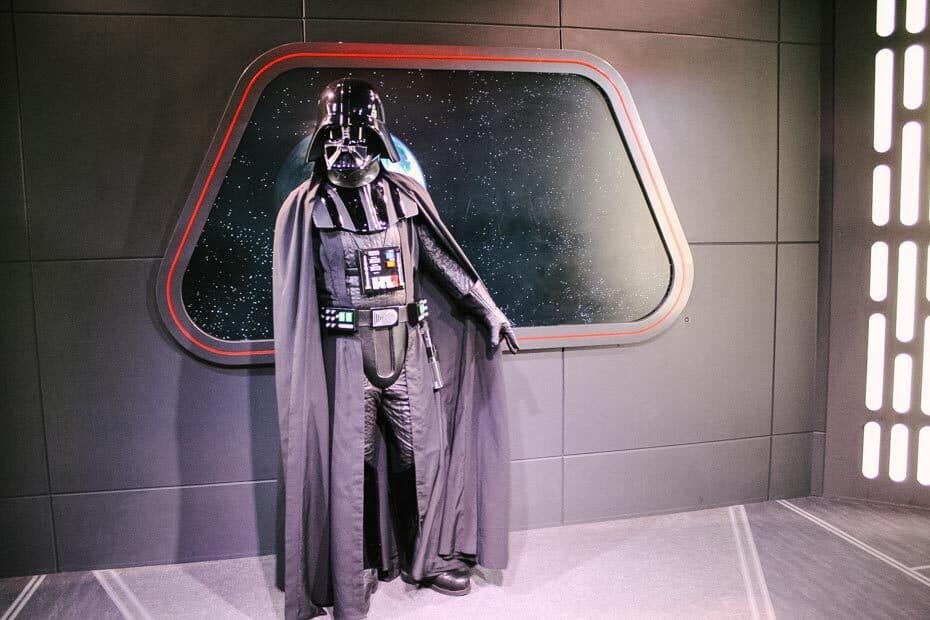 If you're looking to meet Star Wars characters outside of this meet, you can still meet Darth Vader and a few other characters.
For a list of disclaimers about the Walt Disney World Visa Character Meets and Experiences, visit their home page here.
For more information about characters, try one of our guides:
Additionally, you might enjoy learning more about character dining at Disney World. We have a list of the best character breakfast at Disney, or you might enjoy one of these reviews.
Resorts Gal specializes in characters, dining, and resorts. Make sure to visit the complete list of Walt Disney World Resorts.
In the Comments
Have you had the opportunity to visit the Epcot Visa Character Meet at Walt Disney World?