An Expedition to Epcot's Italy Pavilion
As we continue our journey around the World Showcase, I felt an expedition to the Italy Pavilion was in order. This particular pavilion is probably most known for its famous pizza restaurant, Via Napoli, and scenic views of the lagoon from the piazza.
The Italy Pavilion is my favorite country in Epcot's World Showcase, and the one I would most like to visit in real life. Hopefully, when things improve in the world, that dream eventually comes to fruition for me.
As for this review, we can move onward to all things Italy at Epcot. So pop that frozen pizza in the oven now. By the end of this post, you can take it out on your balcony and pretend you are eating at one of Italy's notorious festival booths. Or you can pour a glass of Chianti and sip while you read. The latter does sound more Italian, Ciao Bello!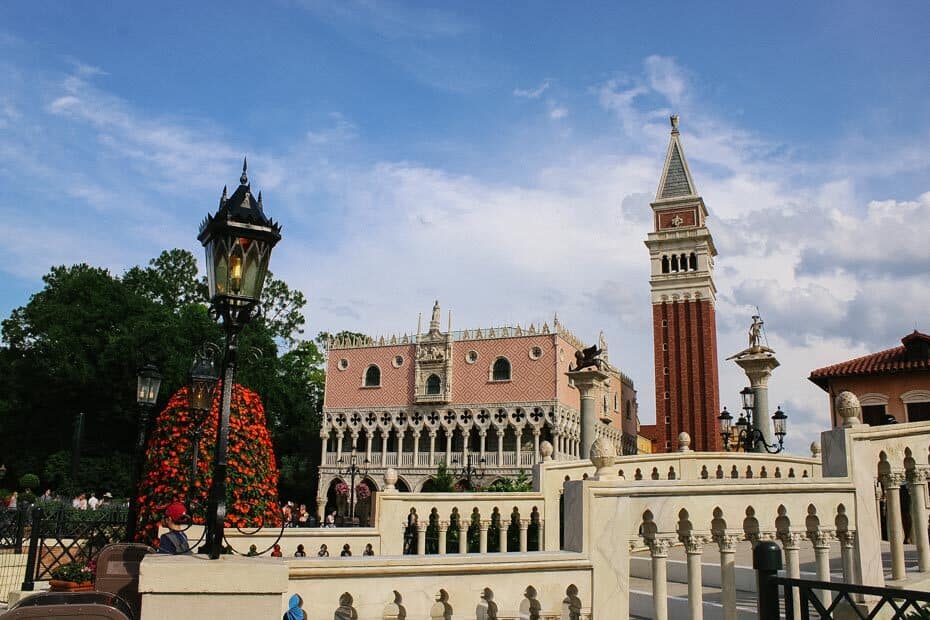 Epcot's Italy Pavilion
Our Italy Pavilion coverage is similar to the United Kingdom Pavilion because there is no formal attraction. Unfortunately, in 2021, we haven't seen entertainment return to the World Showcase either. Thankfully, the pavilion does have several architectural references, superb dining, and eccentric shops to check out.
Here are the items we'll cover in this review.
Architecture
St. Mark's Campanile
Doge's Palace
The Carretto Siciliano at Epcot
Ponte della Paglia
Neptune Fountain
Dining
Gelati
Tutto Gusto Wine Cellar
Tutto Italia Ristorante
Via Napoli Ristorante e Pizzeria
Retail
Il Bel Cristallo
La Bottega Italiana
Le Gemma Elegante
Kidcot
A significant amount of architectural detail represents the Italy Pavilion at Epcot. Some of its architecture reflects historical references dating back as far as the early 1300s.
Italy is also one of the most recognizable countries from a distance in the World Showcase skyline. You can probably tell in this view below how Italy's bell tower stands out in the crowd.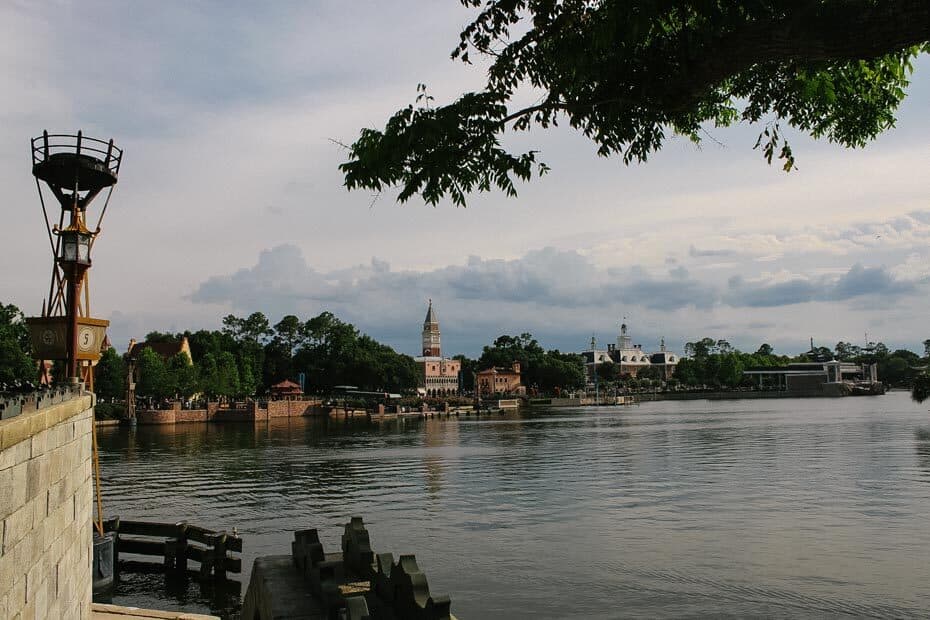 This bell tower is a replica of St Mark's Campanile. The original structure is located in Venice, Italy, as are several other models in the pavilion. The main difference here at Epcot is that they're not underwater.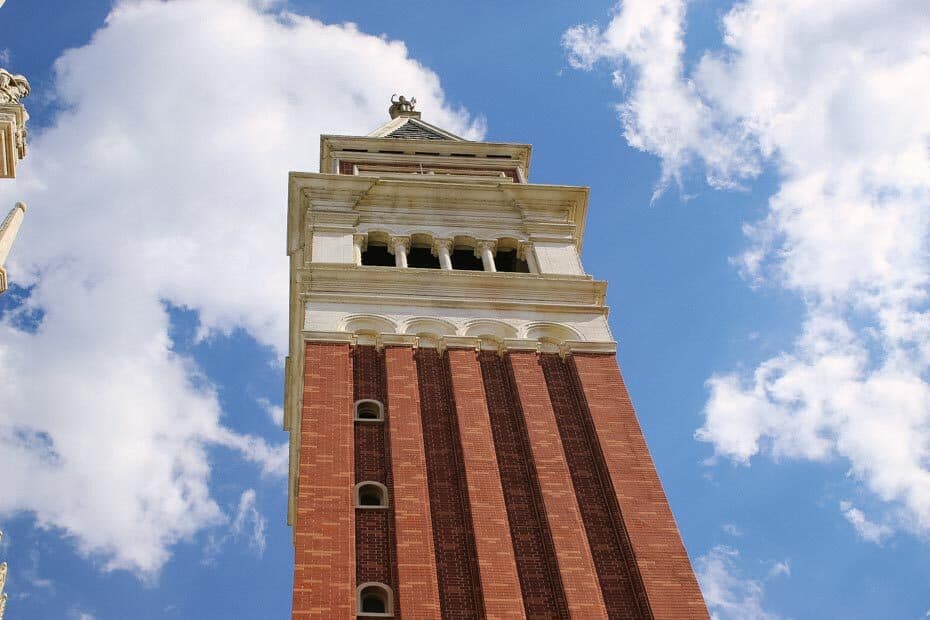 As an avid watcher of 60 Minutes on CBS, I've seen several episodes and updates covering the floodwaters that are damaging Venice. The episode is available here. If you have a few extra minutes and have an interest in Italy or climate change, make sure to check it out. It might make an interesting story to share with your family when touring Italy at Epcot.
Next, we have the structure to the left of St Mark's bell tower, the Doge's Palace. Initially, the Doge's Palace was built for the ruler of Venice back in the 1300s. Today the original structure is home to a museum.
As for the Epcot version, you'll find an Italian retail shop underneath the facade. This is America and Disney World after all.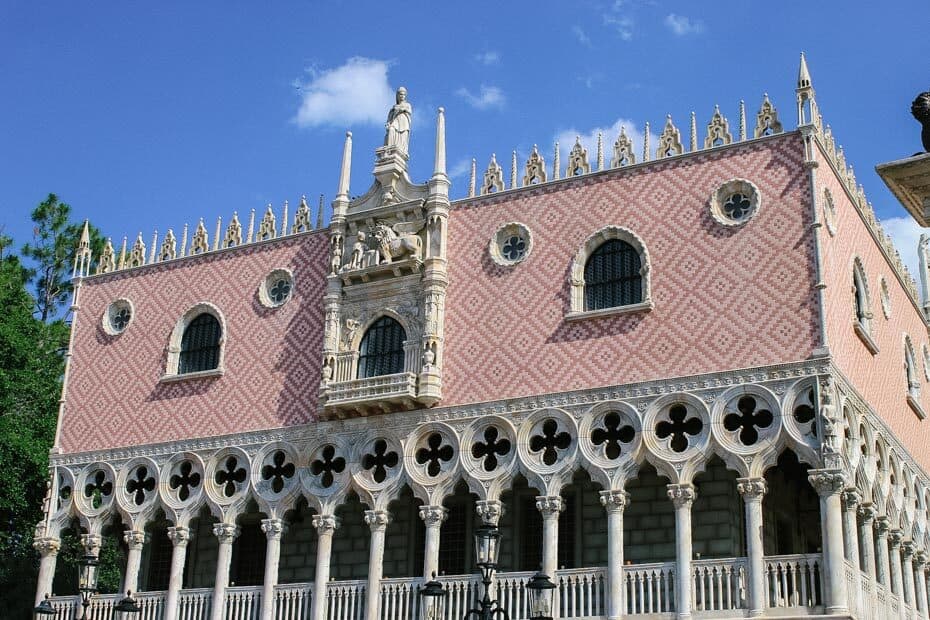 Regardless, this pavilion always makes me feel as though somehow I've stepped through the looking glass and left a theme park behind me. Maybe that is the way you are supposed to feel in a theme park, though.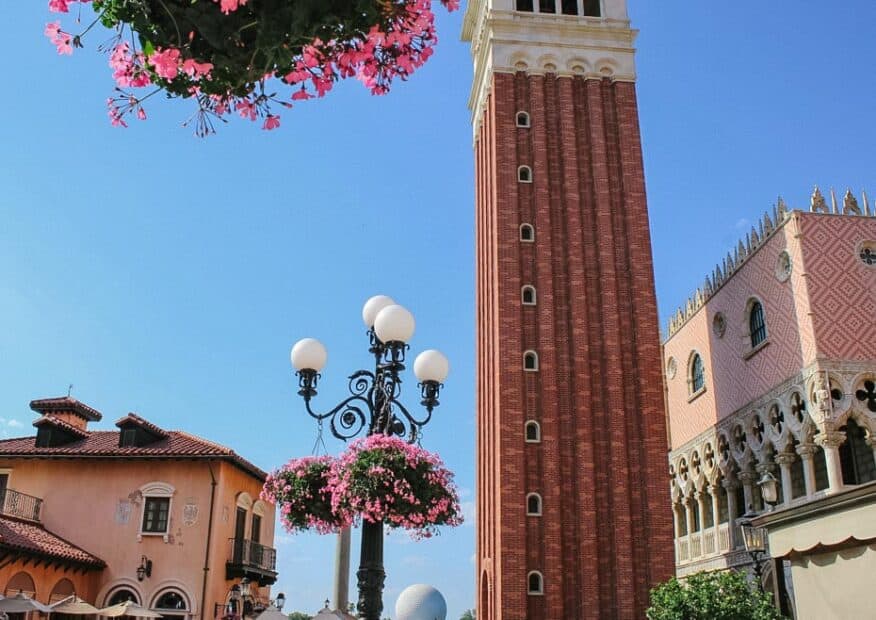 If you have ever walked through the Italy Pavilion at Epcot, you've probably noticed the display of a donkey pulling a cart. While doing a little research, I found that this cart is called a Carretto Siciliano. These carts originated around 1890 and were used to carry a variety of items, including people, on newly developed roads to Sicily.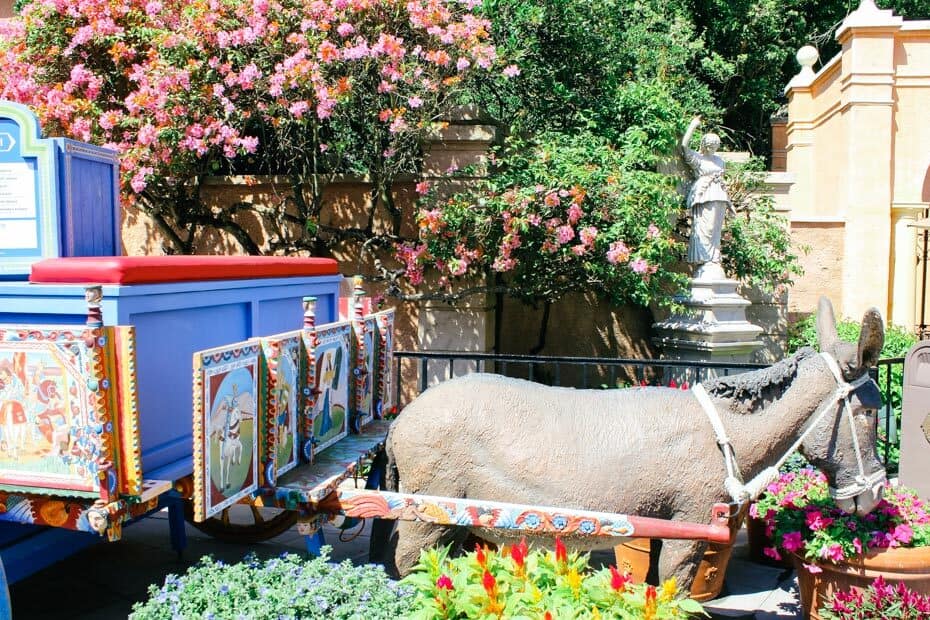 The original carts were pieces of artwork and were very technically crafted, containing close to 60 working parts. This one in the Italy Pavilion offers a seasonal beverage stand with a few frozen treats.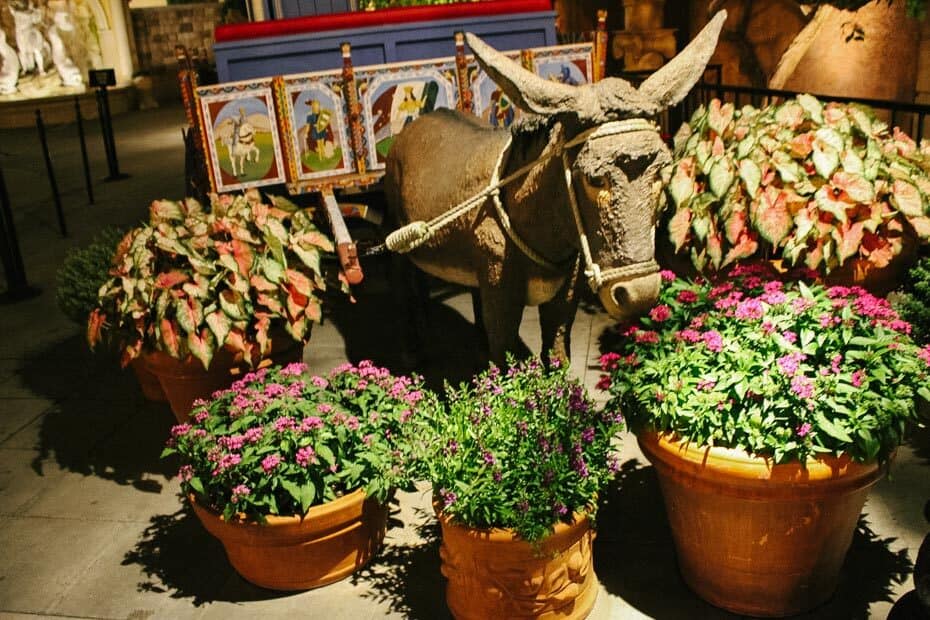 There is an angel statue that sits nearby the donkey, overlooking the pavilion.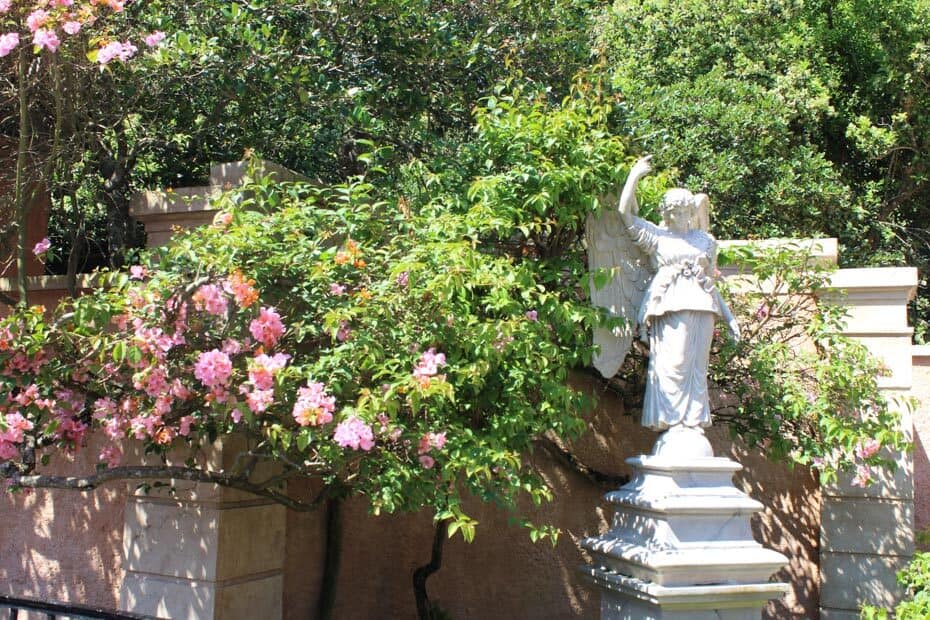 The Ponte della Paglia is another extremely recognizable element in the pavilion. It is a replica of the original stone bridge in Venice. References to the bridge can be found in artwork and the memoirs of Casanova. The bridge in the Italy Pavilion offers stunning views of Spaceship Earth and the entire World Showcase.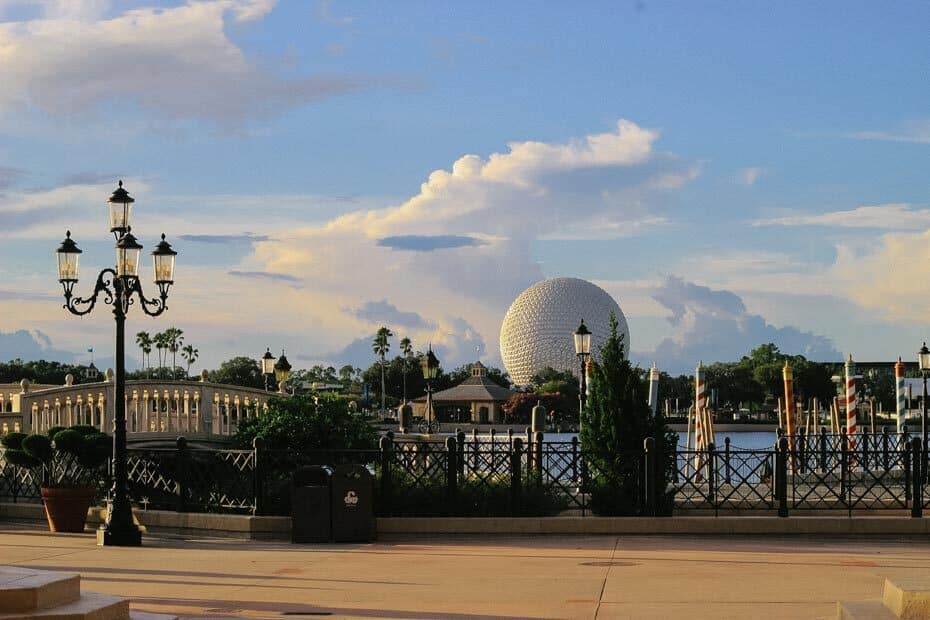 Oftentimes, you'll find a PhotoPass photographer taking pictures on the bridge.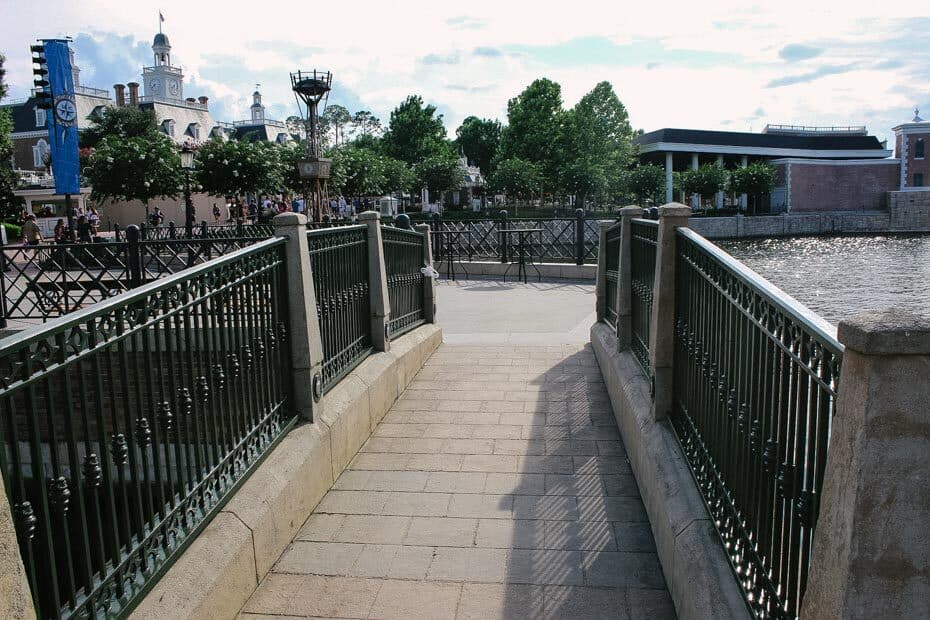 Toward the back of the pavilion is Neptune's Fountain paying homage to the Trevi Fountain in Rome. There is usually a group or more gathered here to observe the fountain and posing for a fun family photo.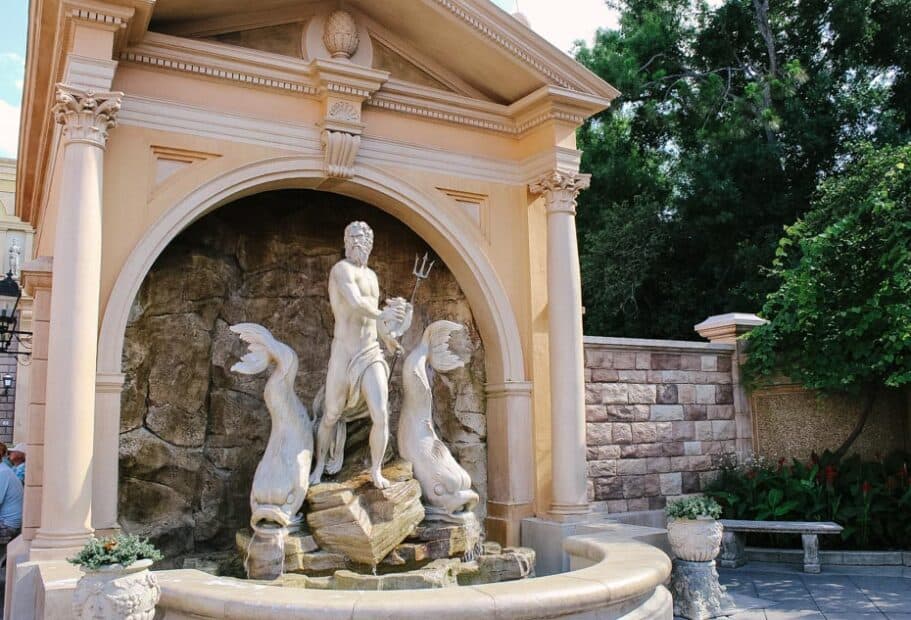 If you were to ask me where to grab a bite to eat in Epcot, my automatic reply will be Via Napoli, even though I'm never for sure the correct pronunciation. But the Italy Pavilion has several dining options and quick stops to pick up a treat or beverage.
The first, Gelati, is a kiosk-style stand located toward the front of the Italy Pavilion. It is easily accessible from the World Showcase walkway. You'll find items like gelato, Italian desserts, and beverages.
Tutto Gusto is a wine cellar venue adjacent to Tutto Italia toward the back left-hand side of the pavilion.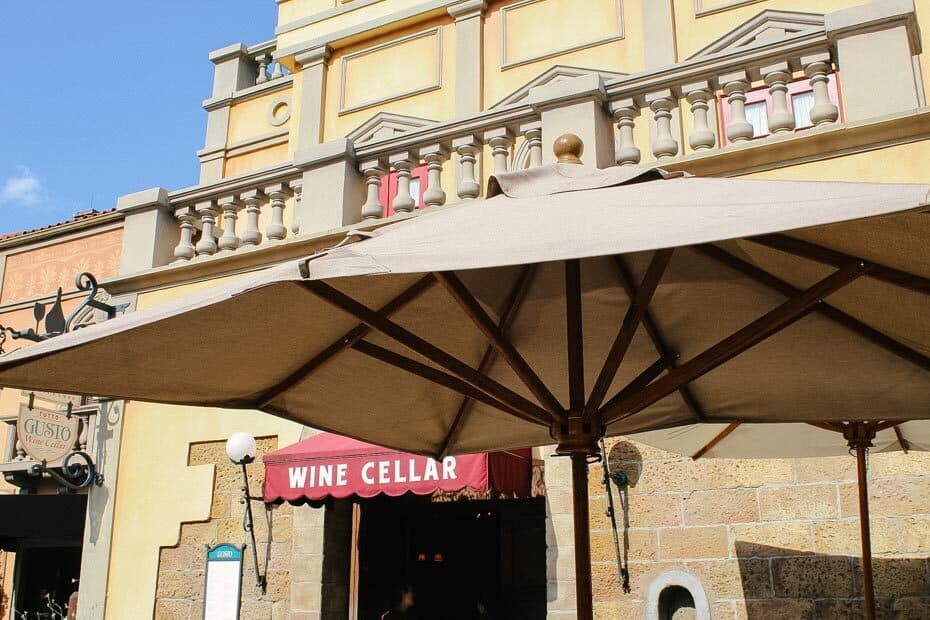 Here is a look at their offerings.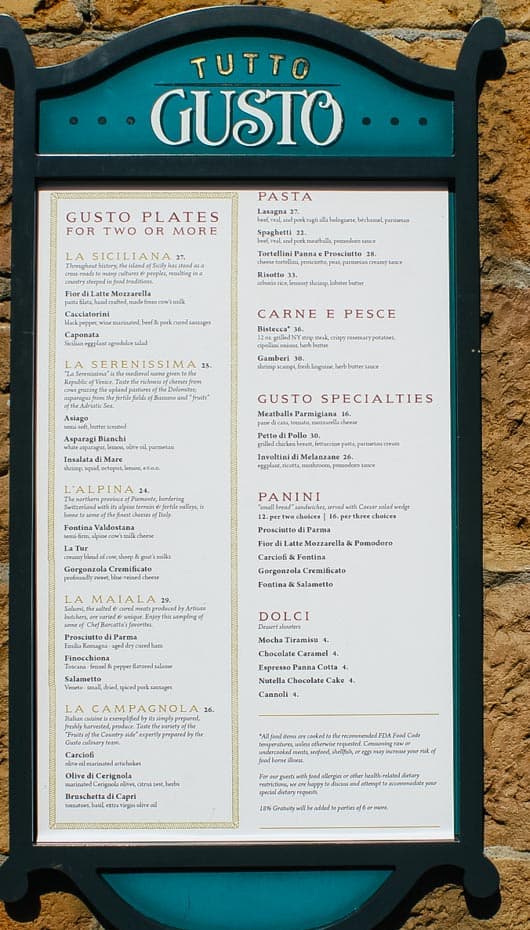 Next door is the entrance to Tutto Italia Ristorante. This table service restaurant offers traditional Italian entrees and desserts. You can preview their menu here on Disney's site.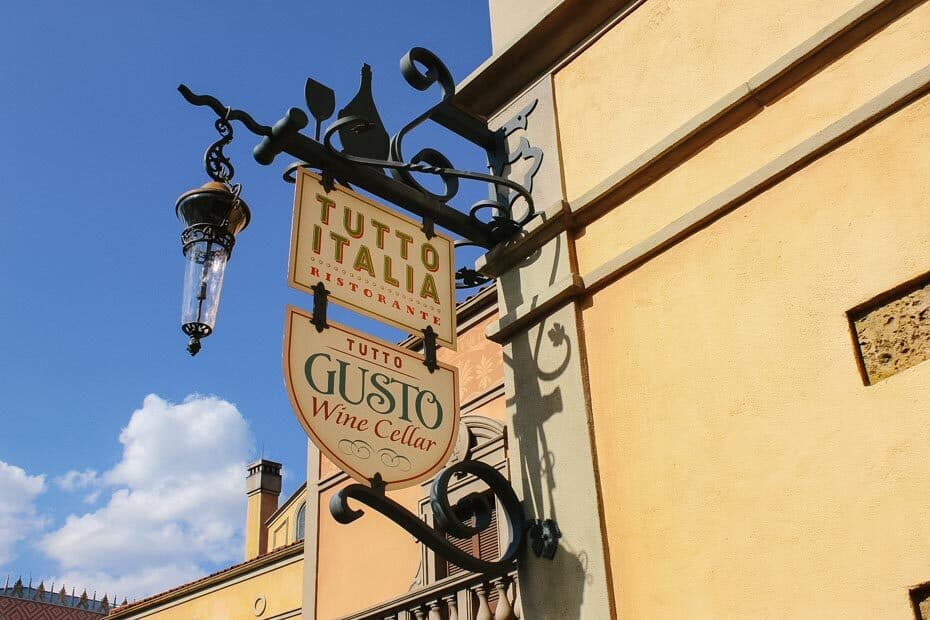 Via Napoli is, in my opinion, the best dining location in all of Epcot. Additionally, it comes in as one of my top five dining choices in Walt Disney World.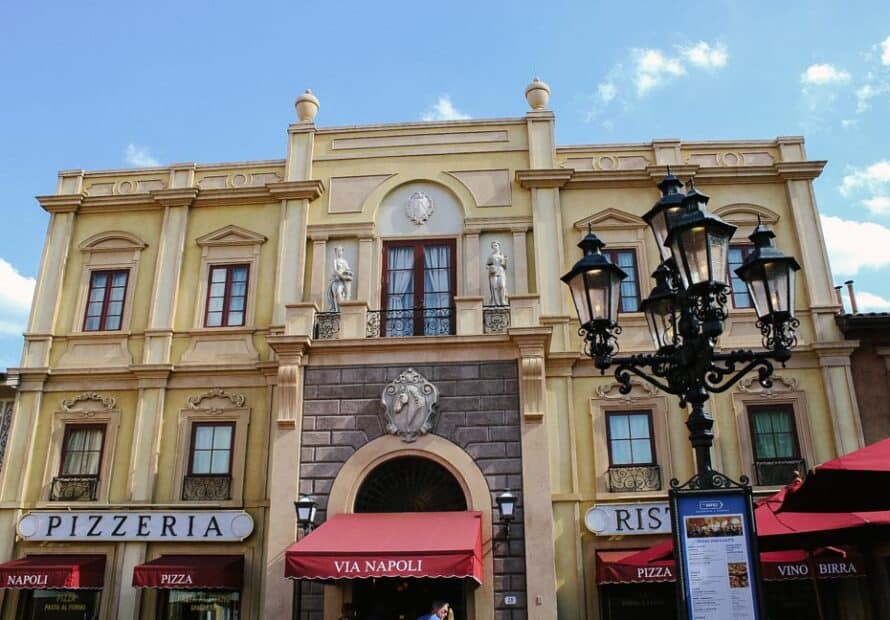 Below is a preview of the Via Napoli menu that's posted outside the dining venue.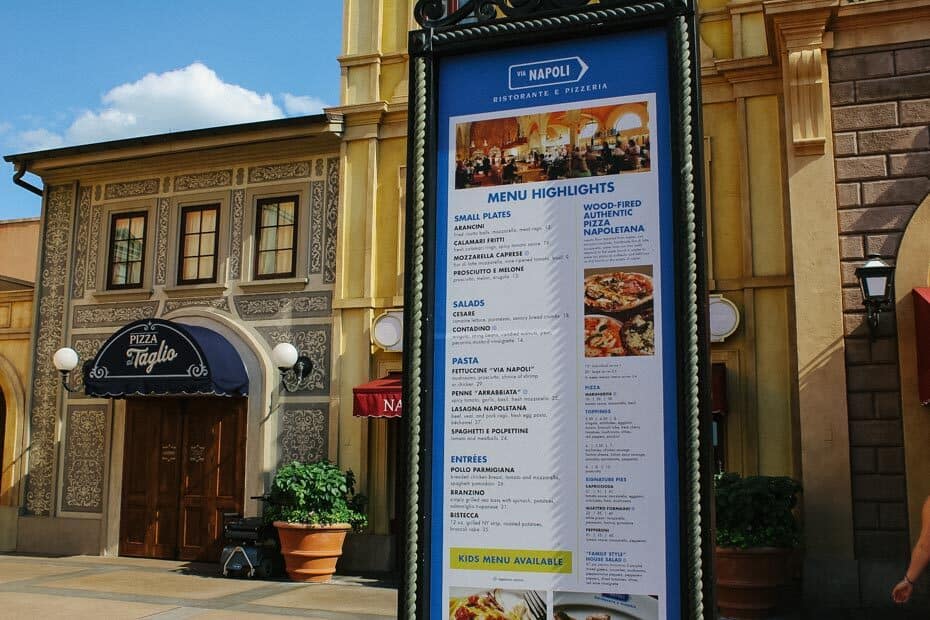 This Italy Pavilion favorite is most known for its excellent pizza options. But you might also enjoy pasta or an appetizer. And whatever you do, don't forget dessert. The "ugly but good sundae" is out of this world good.
Epcot's Italy is similar to the Germany Pavilion when it comes to shopping. The pavilion has some incredibly unique items that might normally be difficult to find here in the United States.
Tucked inside the front of the Doge's Palace replica is a relatively large store that goes by the name of Il Bel Cristallo. Typically, you will run across a few higher-end Italian clothing items, accessories, and cologne in this store.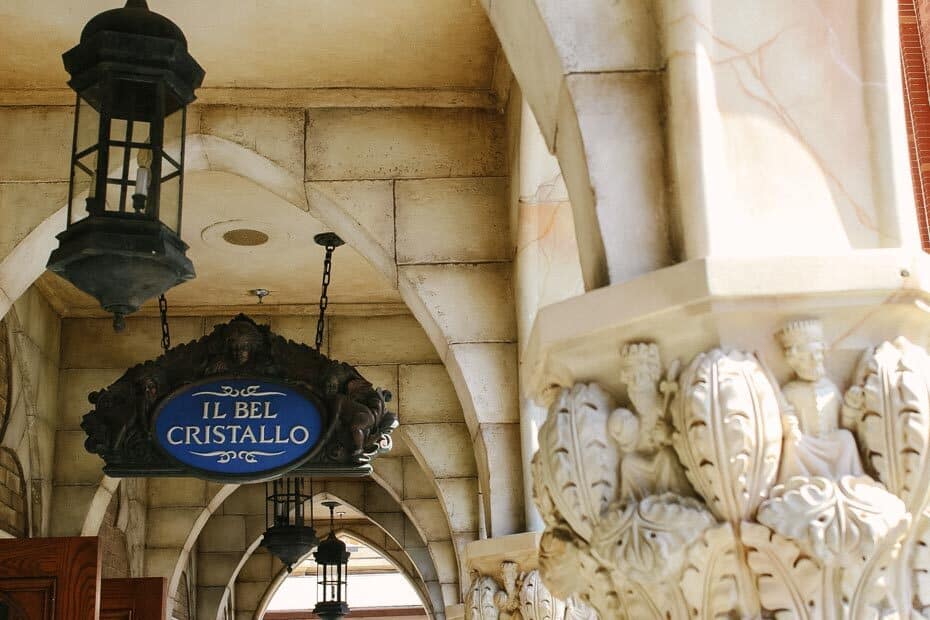 This is also where you would find items that are branded with the Ferrari label and a few of the Mickey and Minnie Topolino pieces.
Across the pavilion is La Bottega Italiana. This shop offers wine by the glass for purchase. You might also browse an assortment of Italian cooking essentials, chocolates, and other treats when you stop in here.
Le Gemma Elegante has an interior that connects to Il Bel Cristallo.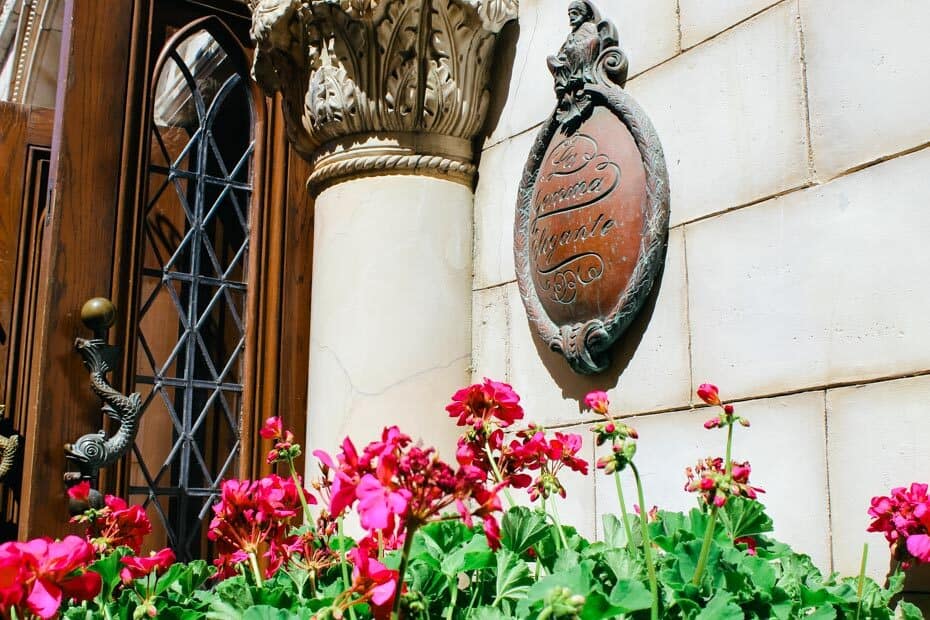 If you have ever walked through any of the shops before, this one might ring a bell. Toward the back of the store, you'll find a giant wall of ornate Venetian masks.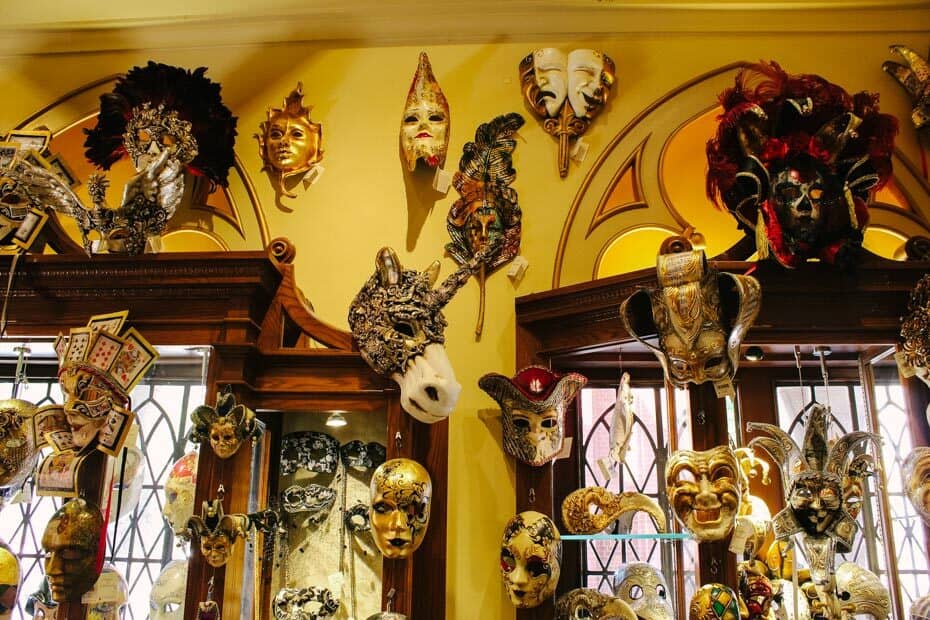 They usually have an appointed time daily to participate in a create your own mask for an additional cost. If you aren't interested, the masks are still worth taking a step into the store to observe.
Children will enjoy the Kidcot Fun Stop in the Italy Pavilion. You'll find it in a partially covered area tucked behind La Bottega's wine shop.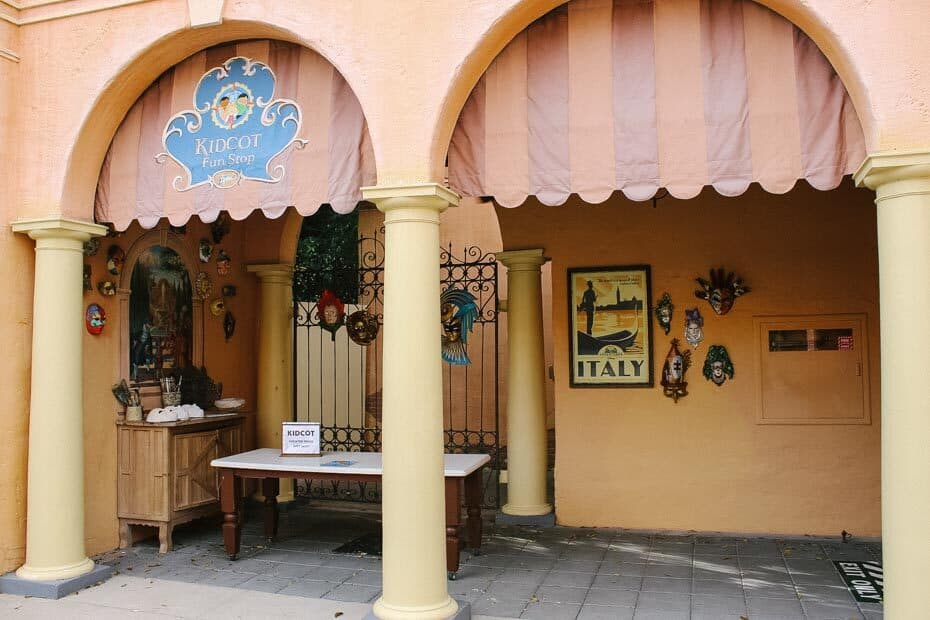 These little areas are wonderful for children to enjoy while touring the World Showcase. It gives them a special thing to look forward to at each new country and provides a small free activity.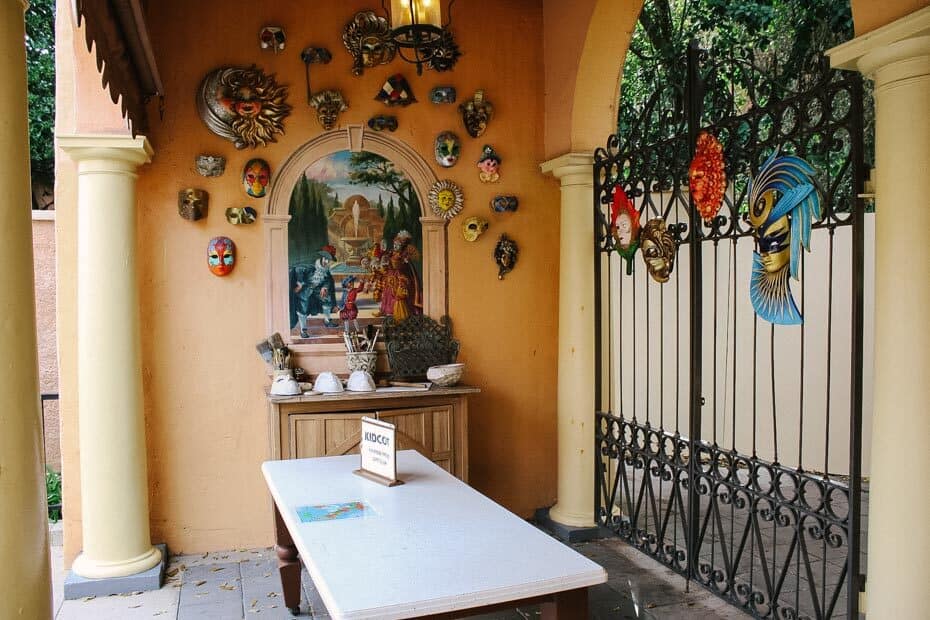 Final Thoughts on the Italy Pavilion
Originally, I planned to add in the entertainment for the pavilion. But that isn't possible due to the lack of entertainment options since the reopening. When those things begin to return, I will update this review and add them.
Additionally, there are no characters that meet within the Italy Pavilion. You might run into the character promenades while you are out touring. They come through all of the different countries on the World Showcase promenade (walkway).
For those looking to spend time at Epcot on your next vacation, consider a dining stop in the Italy Pavilion. It's really hard to go wrong here. As always, I hope this review finds you in good health and pleasant nature.
I'll add in a few more Italy Pavilion photos down below!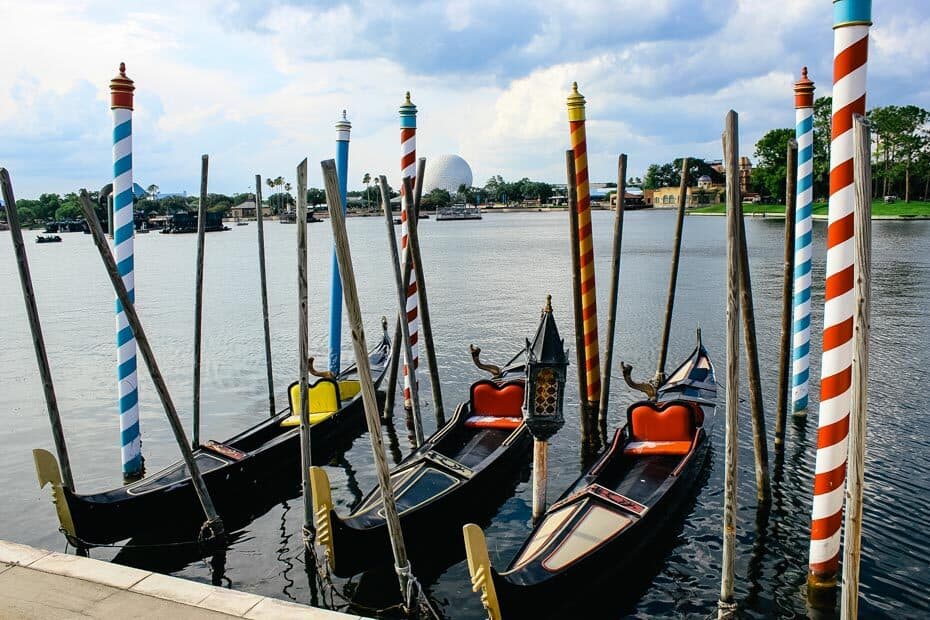 You might also enjoy these additional Epcot country reviews:
One of the most pleasant things about staying near Epcot is the ability to walk into the World Showcase from your Epcot resort hotel. If you think you might enjoy staying within close proximity, check out these reviews:
Or you might enjoy all of the Disney World Resorts with Reviews here.
As promised, here are those pictures taken in the Italy Pavilion.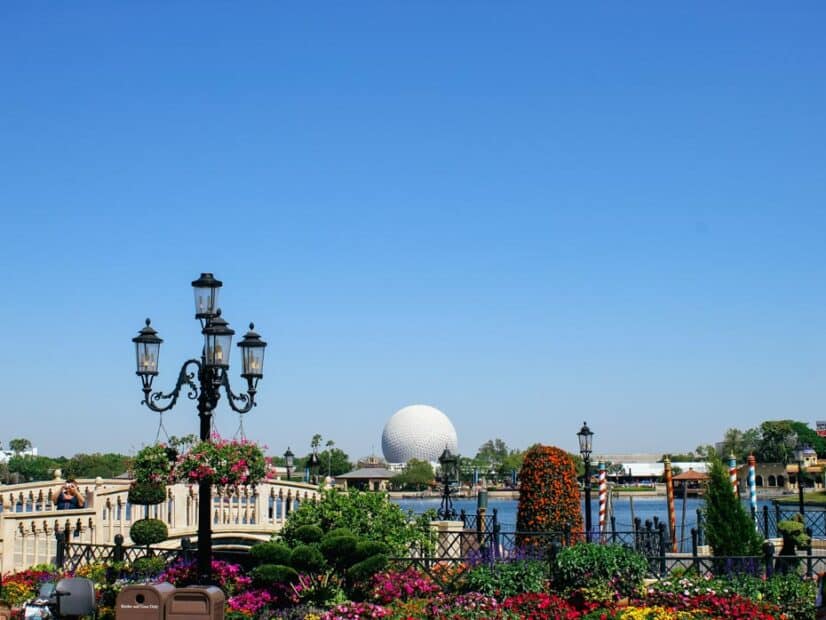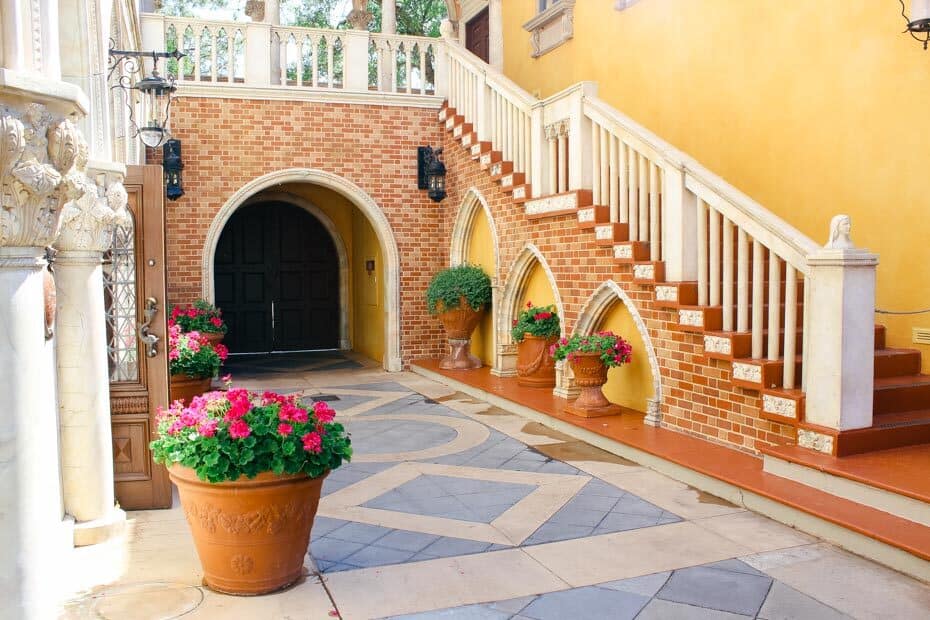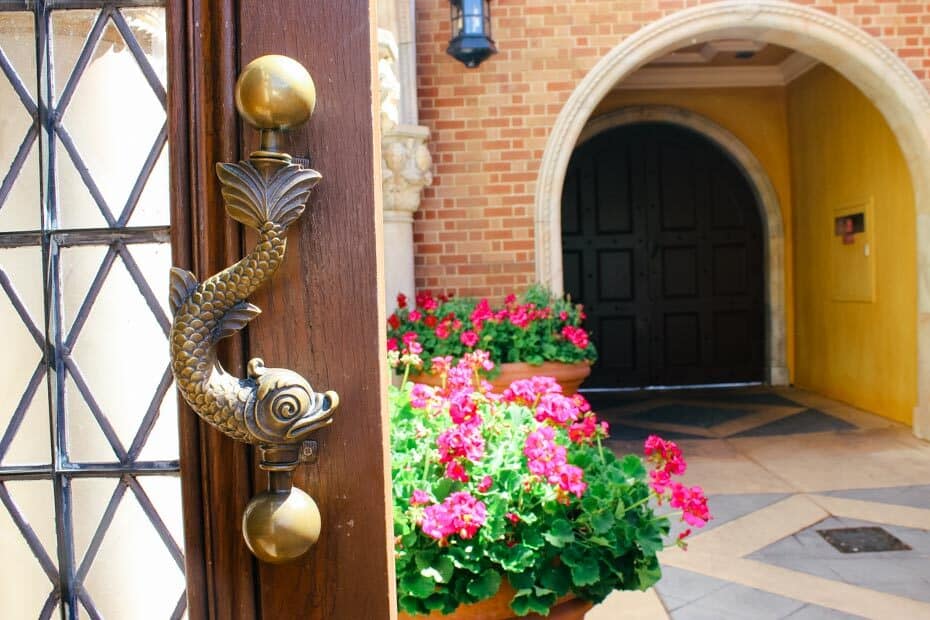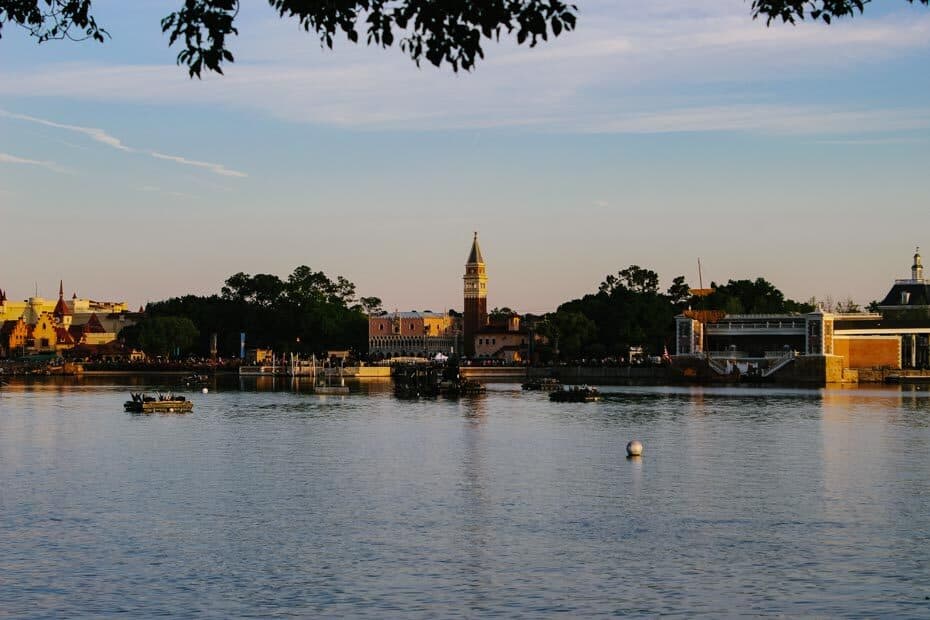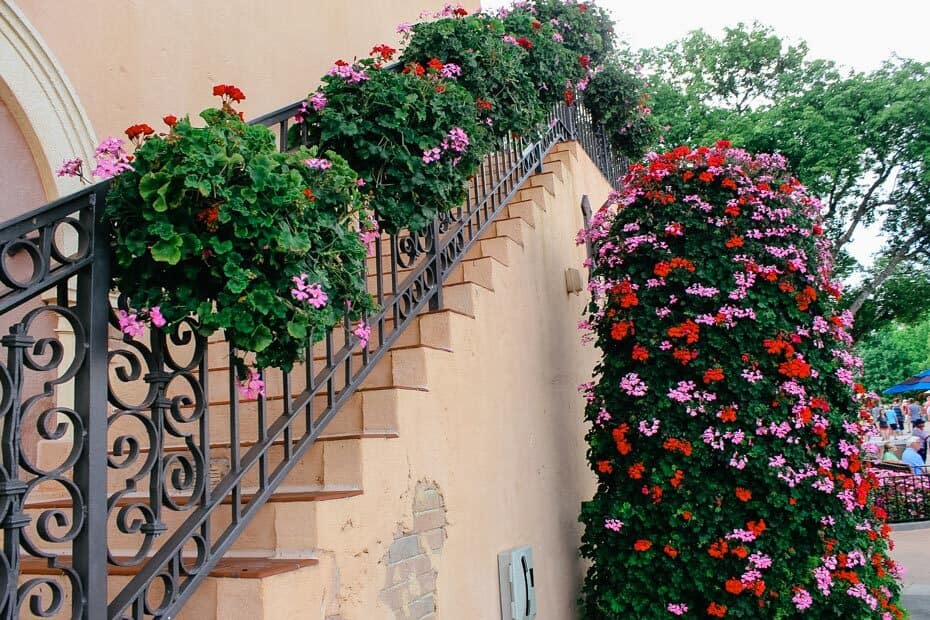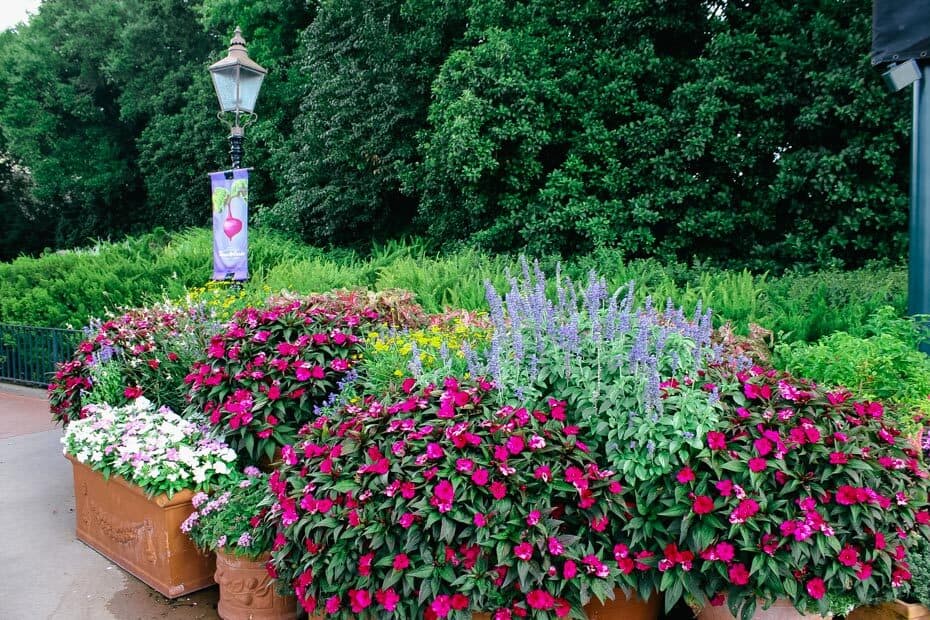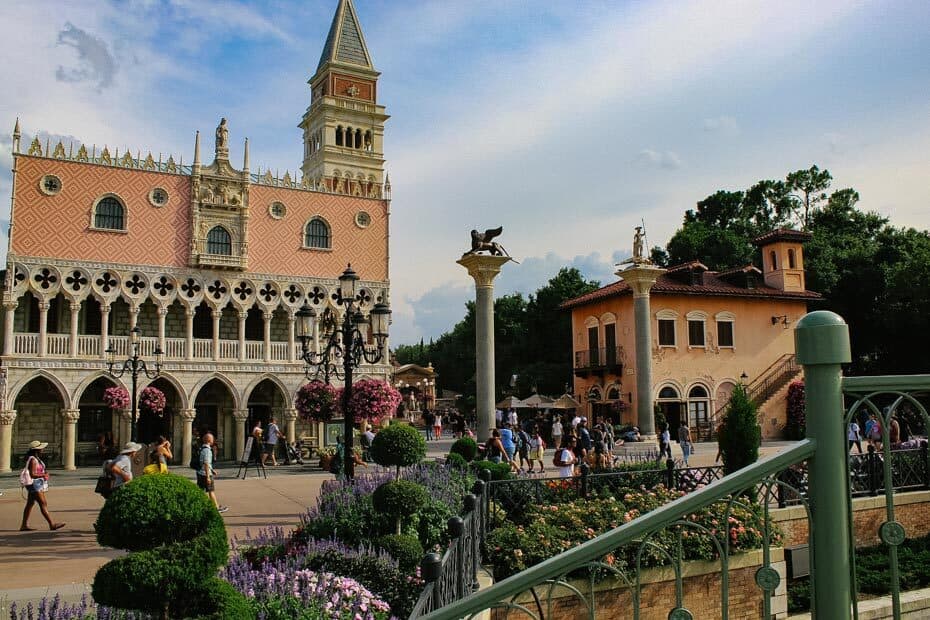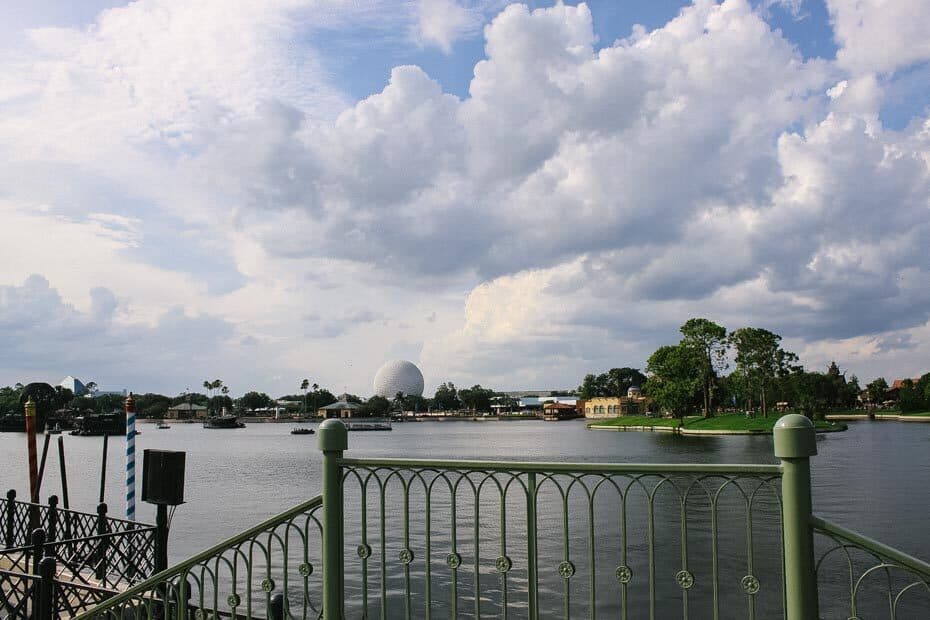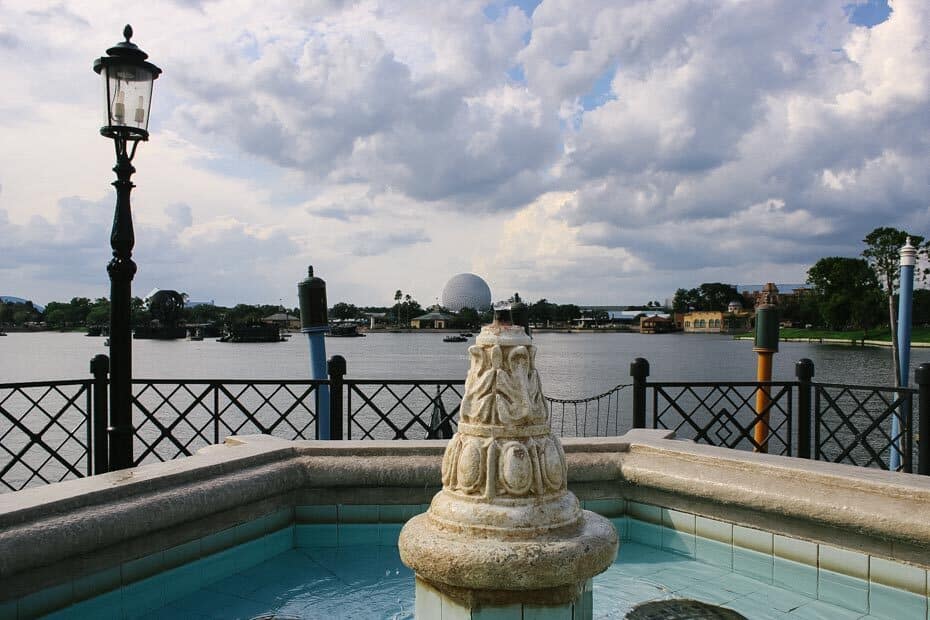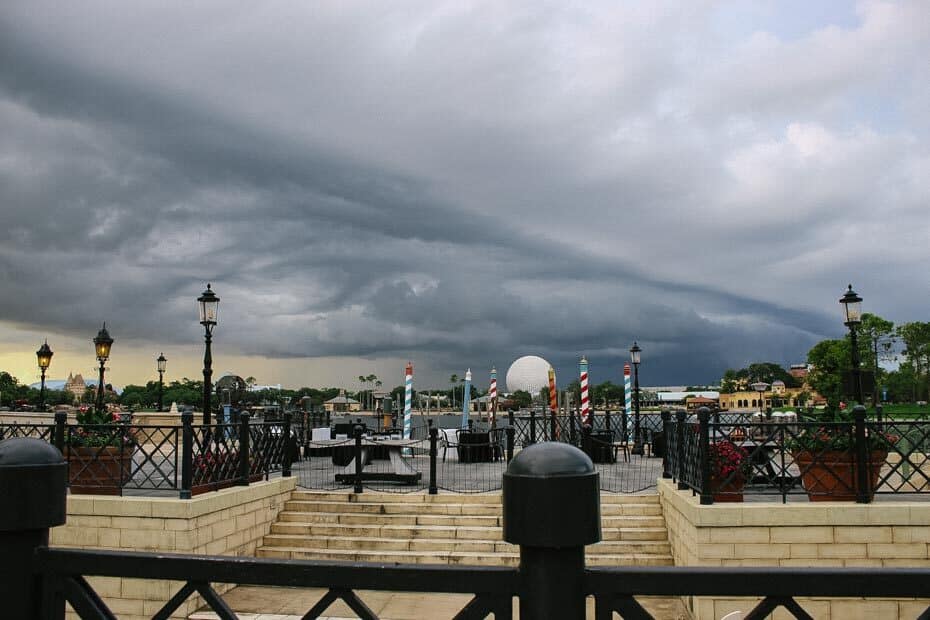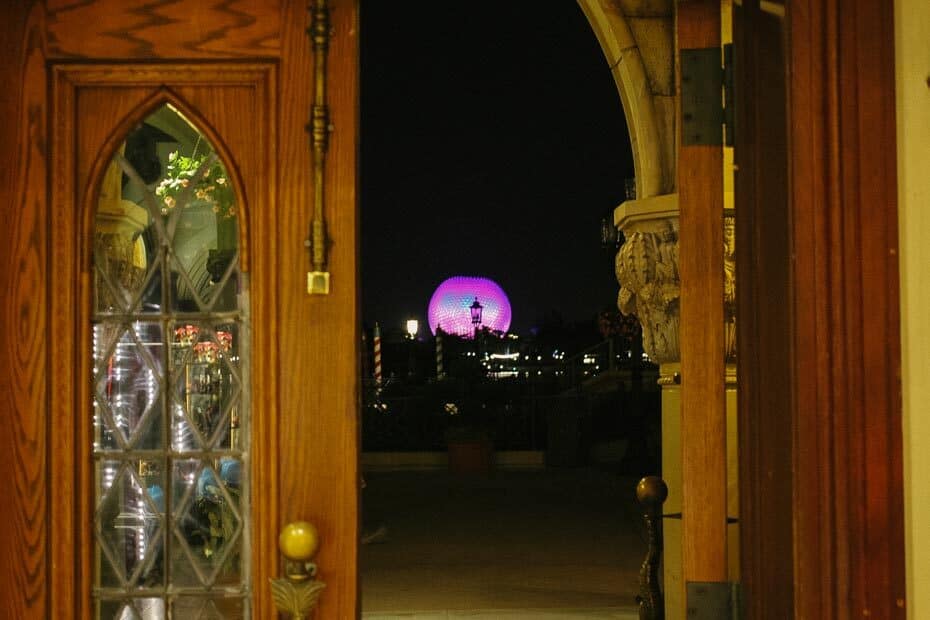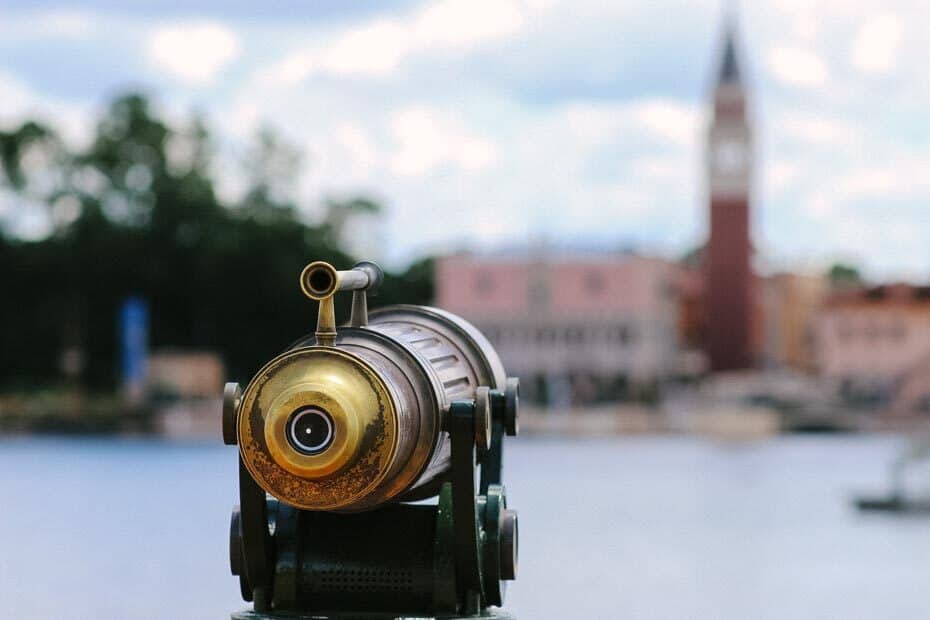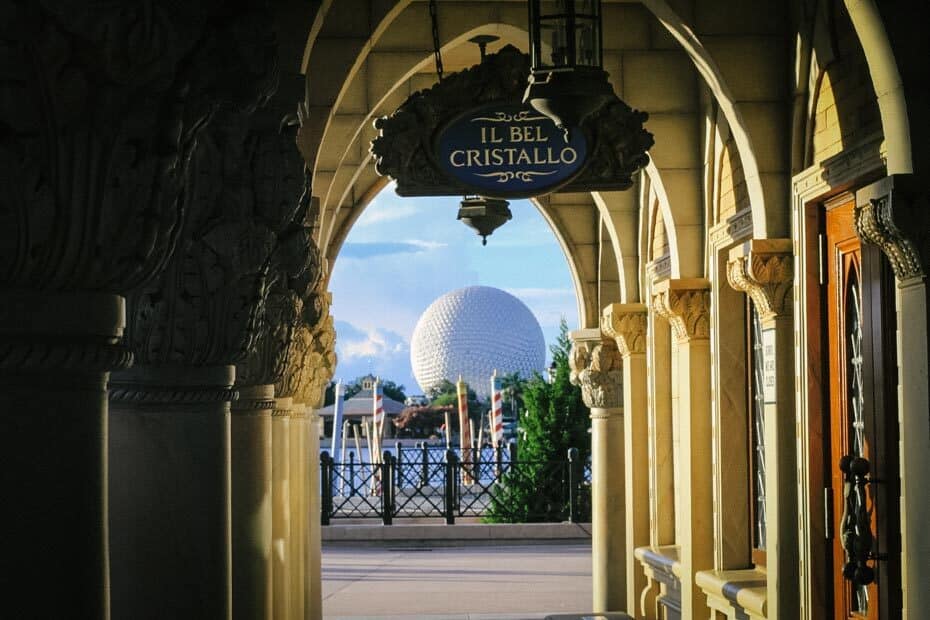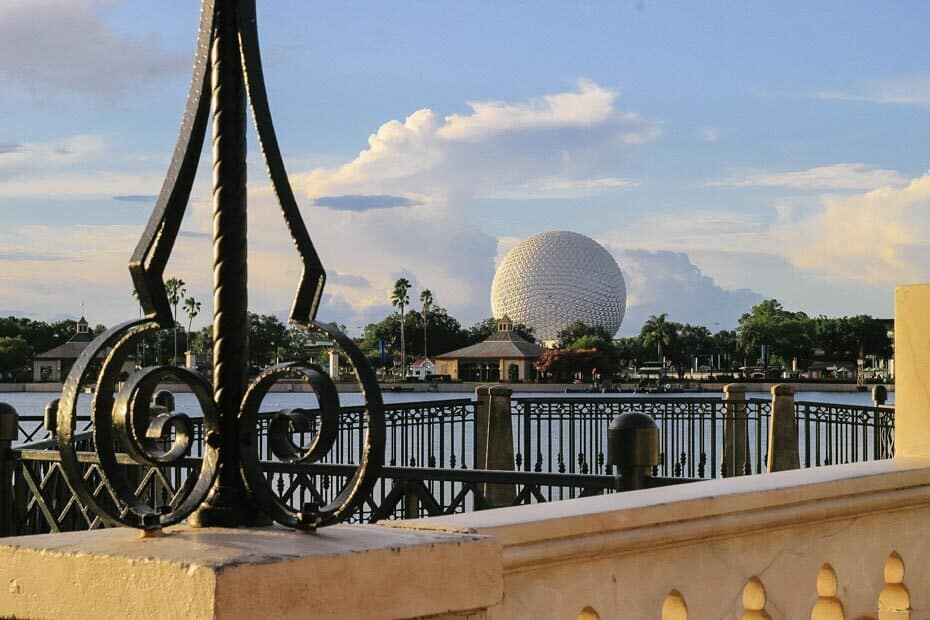 Leave a comment below and share with me what you love about Epcot's Italy Pavilion.