Character Meets Returning to Disney World in November 2021
Walt Disney World has announced that select character meets are returning to the Parks starting in November 2021. Some of the characters returning include Disney Princesses, Minnie Mouse, and even the Disney Junior Characters!
And let's not forget our beloved Mickey Mouse character meet! Finally! Mickey is returning to Town Square Theater at Magic Kingdom!
Along with the recent announcement, Disney indicated that the spontaneous character meets implemented last year will continue. Those special meets include character cavalcades at Magic Kingdom, Festive Flotillas at Animal Kingdom, and Motorcades at Hollywood Studios.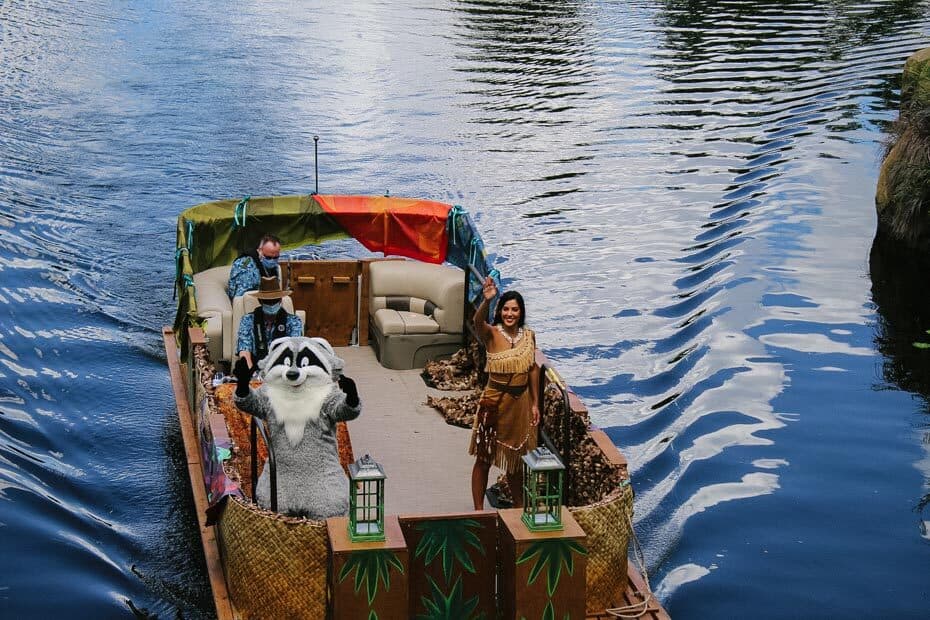 Character promenades at Epcot ended a few months back. The promenades were replaced with these Disney Princesses meets at Epcot. Those princesses include Belle, Aurora, Jasmine, Snow White, and more!
Additionally, in their article on the Disney Parks Blog here, Disney noted that while they are reinstating some indoor meets, proper social distancing will remain in place. That means that character autographs and hugs will not return at this time.
Let's take a closer look at each character meet you can expect to see starting in November. We'll begin with Minnie Mouse at Red Carpet Dreams at Disney's Hollywood Studios.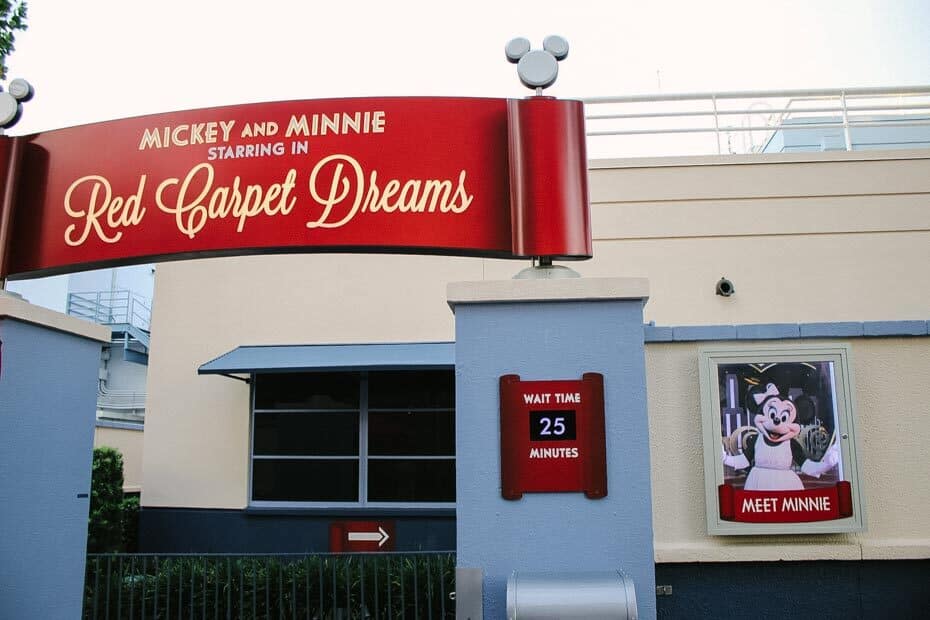 This character meet is located across the walkway from the Sci-Fi Dine-In Theater at the Studios. It will be on your left, a few steps before you reach Grand Ave. In the past, Mickey Mouse met on one side of the theater and Minnie on the other.
Minnie Mouse is the only character listed as returning in November. She meets guests here in her dazzling red carpet outfit. Below is a picture of this character meet from a few years back.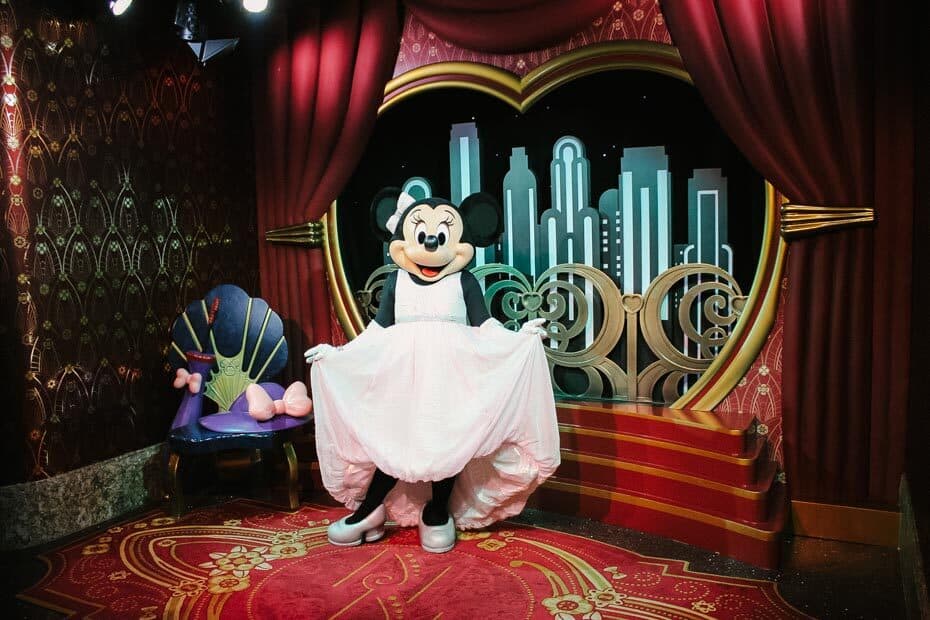 If you have an interest in meeting characters, this one comes highly recommended. The venue is as cute as can be, and it features some pretty cool signs in the hallway while you wait.
Additionally, the Disney Junior character meets are returning to Animation Courtyard. Parents of Disney Junior fans will want to be aware of these meets. They are all located next door to each other in the outdoor courtyard. In the past, I have found these to be some of the easiest characters to meet in the Parks.
Disney did not list specifically which of these characters would be meeting. However, before the closure, there were four that met daily. First up was Fancy Nancy.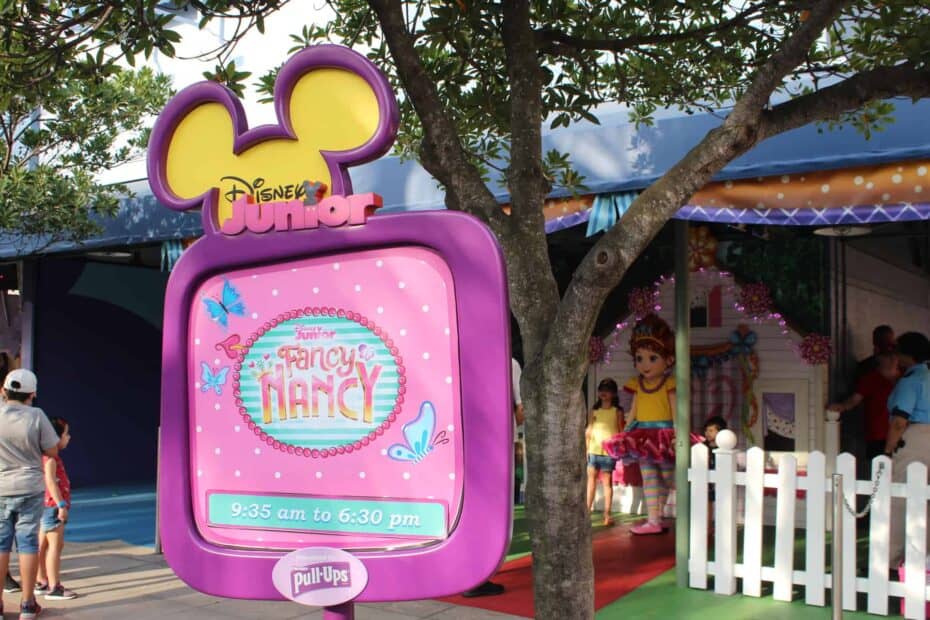 Vampirina met next door.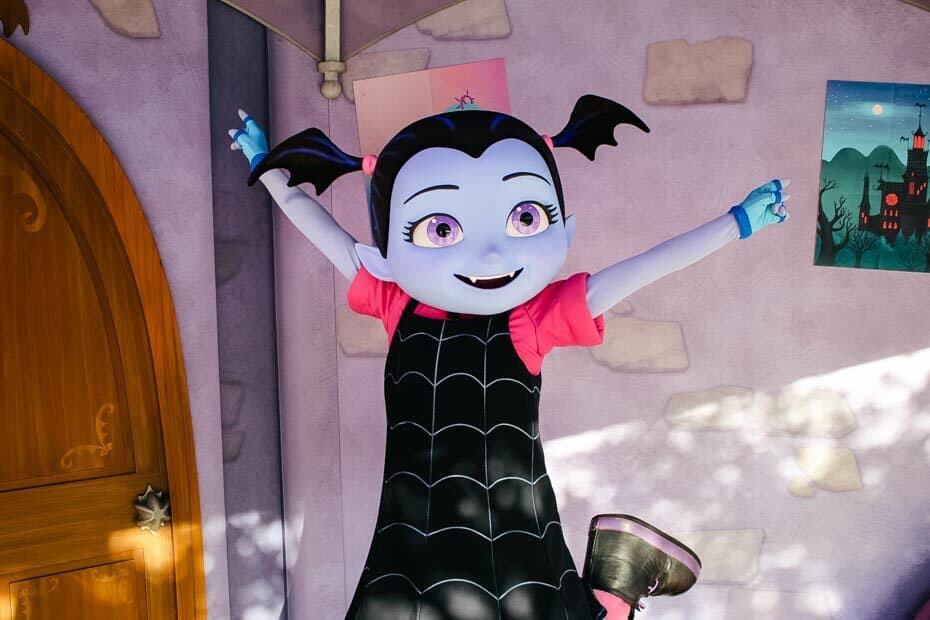 Everyone's favorite pal, Pluto, had a spot in the Disney Junior character line-up.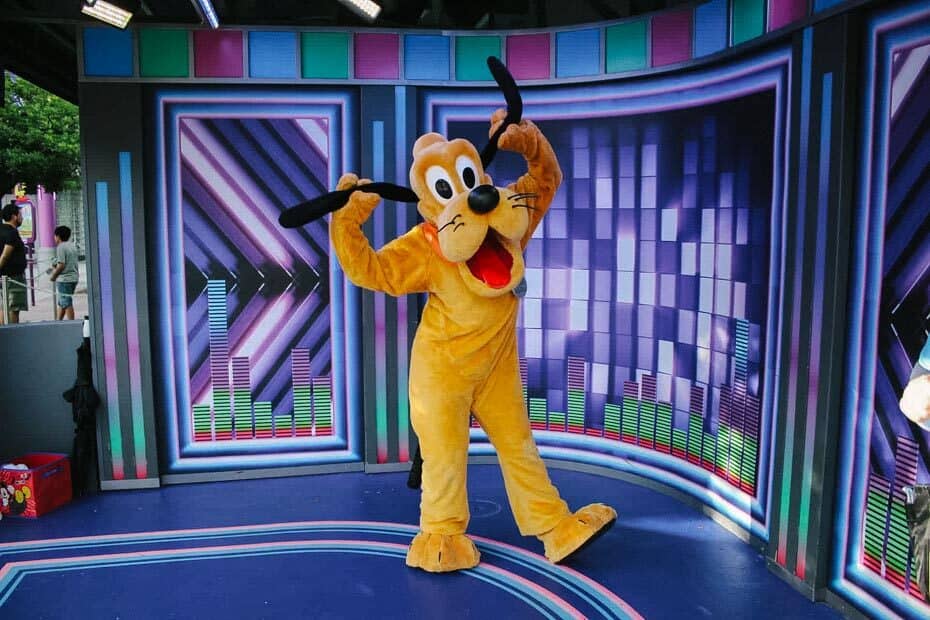 And Doc McStuffins was on call for her character meet as well.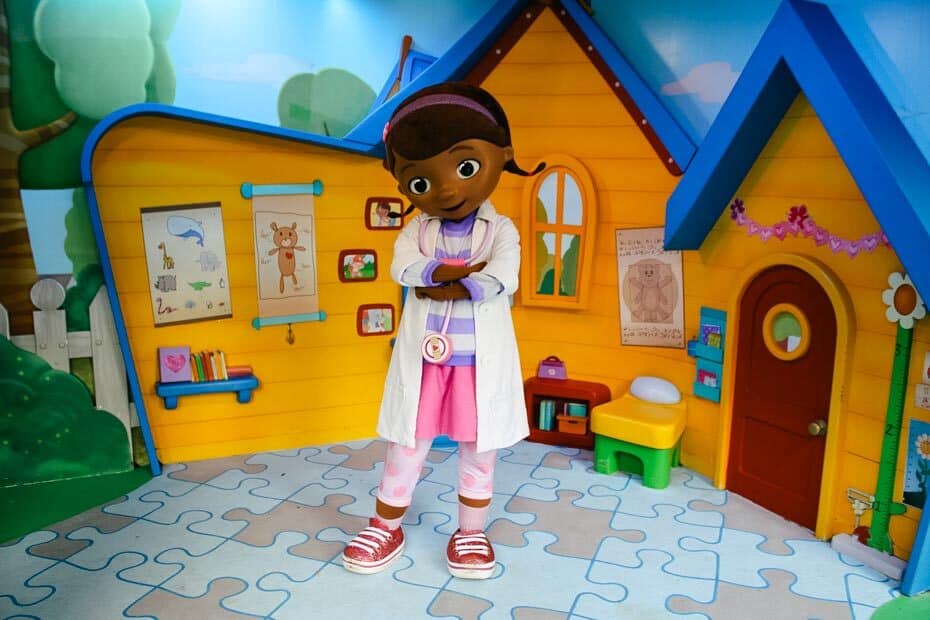 More than likely, these specific characters will return. However, with the nature of Disney Junior, these meets do change out when newer television shows with new characters gain popularity. Unfortunately, I don't have anyone in my household that fits the Disney Junior demographic, so I couldn't tell you what's popular at this time.
Moving on to Magic Kingdom, there are a few characters meets returning in November. Princess Fairytale Hall is scheduled to re-open. Princess Fairytale Hall is located directly behind Cinderella Castle.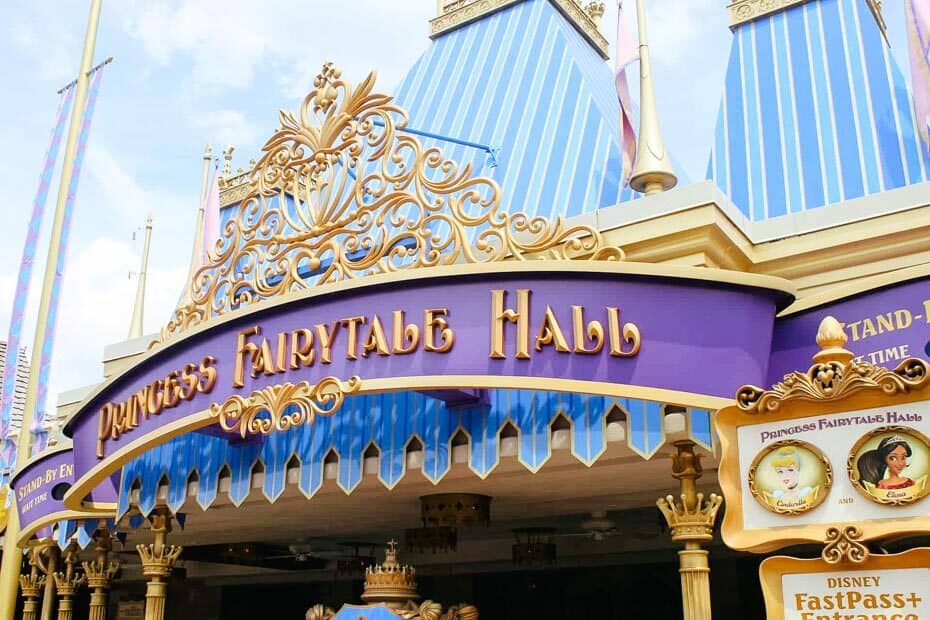 Previously, this location held four different Disney Princess character meets. Additionally, these meets were available with FastPass+ options. Therefore, one can only assume that Lightning Lane access will be available for purchase at select character meets moving forward.
Anyway, on my last visit inside Princess Fairytale Hall, the following princesses were available. First was Tiana from The Princess and the Frog.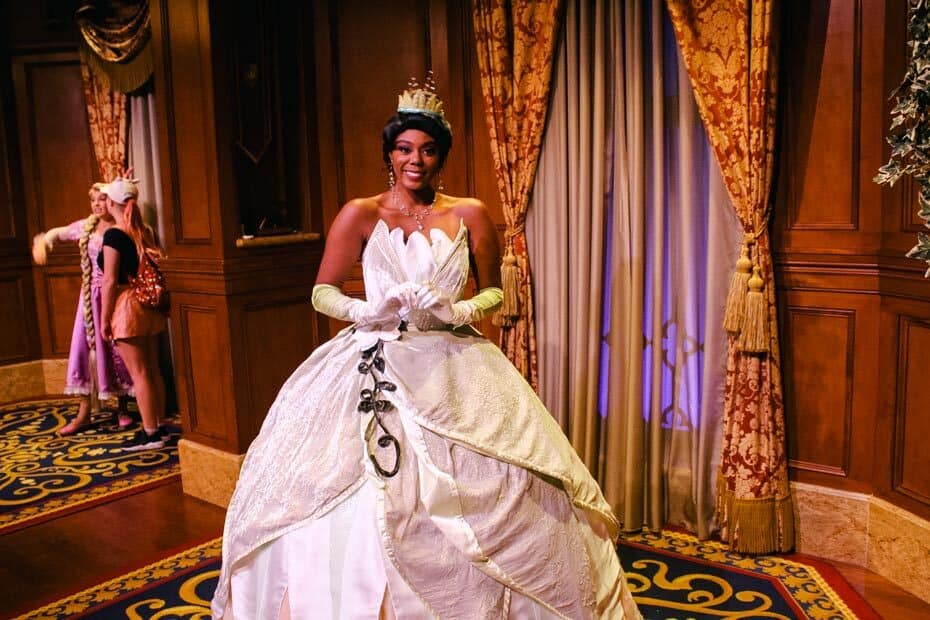 Next, Rapunzel from Tangled greeted guests.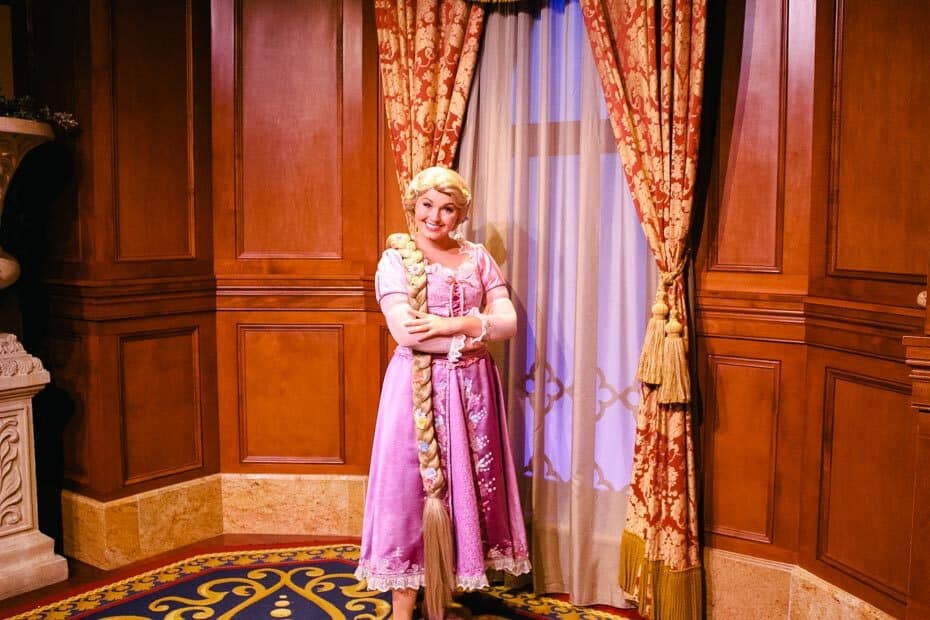 On the opposite side of the building, in another line, you could find Princess Elena from Avalor. She is from Elena of Avalor on the Disney Channel.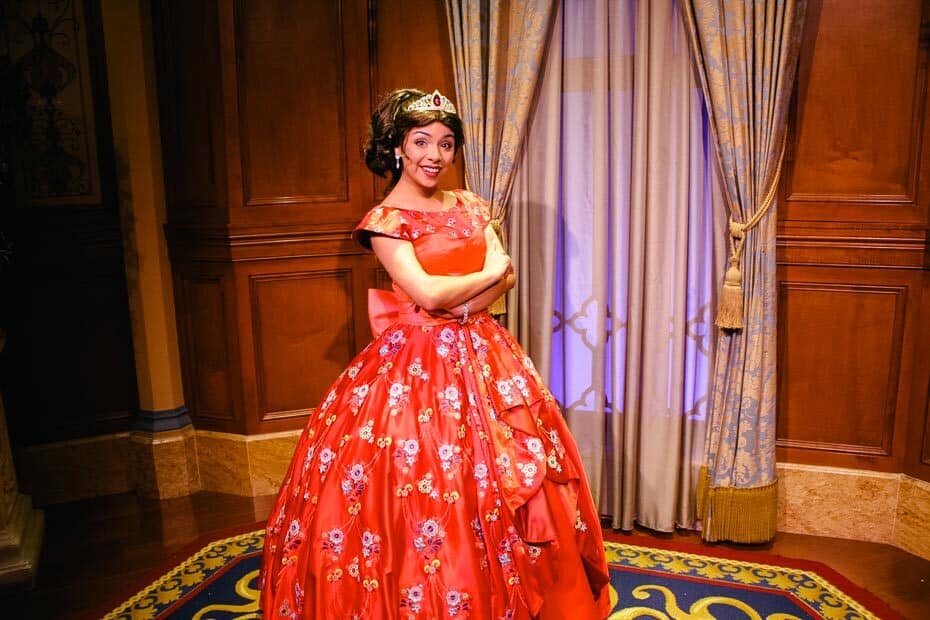 Cinderella met alongside Elena. The only other places to meet Cinderella at Disney World are character dining experiences, which are extra costs.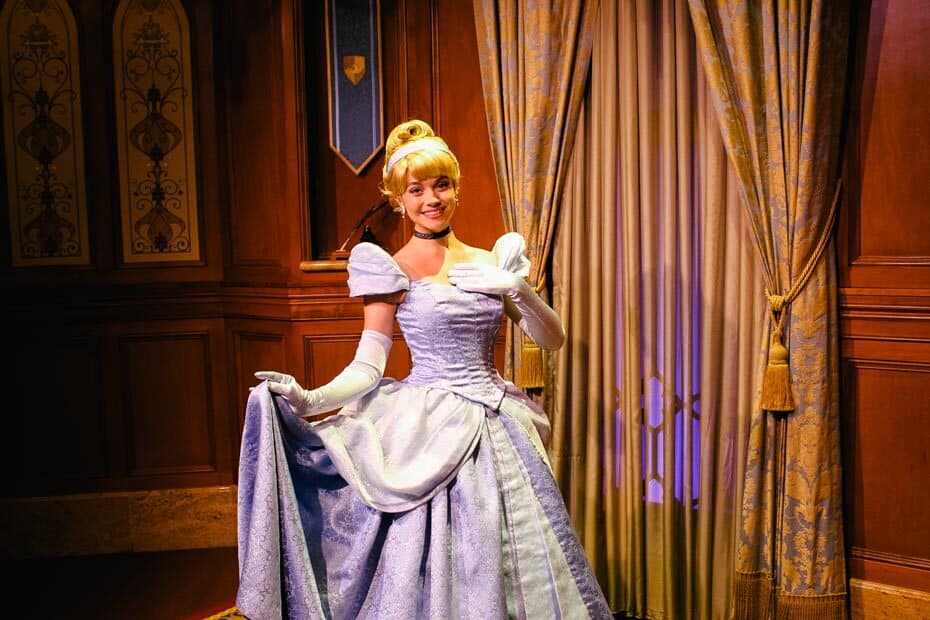 Lastly, Mickey Mouse will once again meet guests right inside the entrance to Magic Kingdom at Town Square Theater. Below is a photo from a few years back when he met with Minnie during his 90th birthday celebration. They were wearing celebration outfits at the time.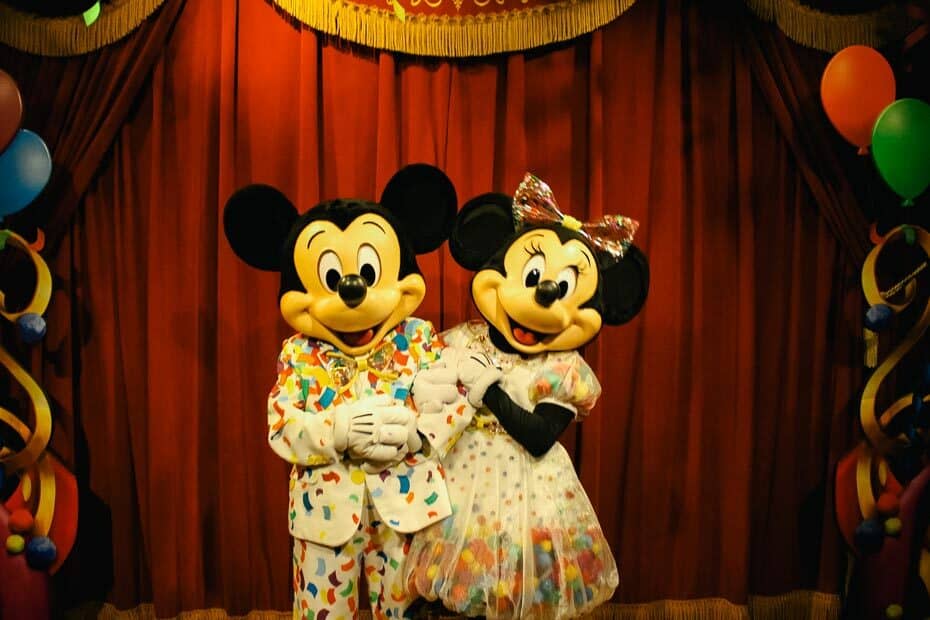 Starting in November, Mickey Mouse will meet guests in his 50th-anniversary celebration suit! I don't know about you, but this is the one character meet I'm looking forward to the most.
If you are planning a trip in the upcoming months, make sure to keep these characters on your list. Once they return, I'll do a walkthrough of each meet and update you here on the site. All of our character coverage for Disney World is available here.
Are you planning a trip to Walt Disney World? Check with our friends at Firefly Travels for the latest special offers from Disney. They'll be sure to take good care of your Disney vacation planning.
And what about you? Are you excited about any of these character meets that are returning in November? Which one are you looking forward to meeting?